Jujutsu Kaisen 0 x UNIQLO T-Shirt Collection 2021
UNIQLO and "Jujutsu Kaisen 0: The Movie" to Collaborate for a New UT Collection in 2021 Winter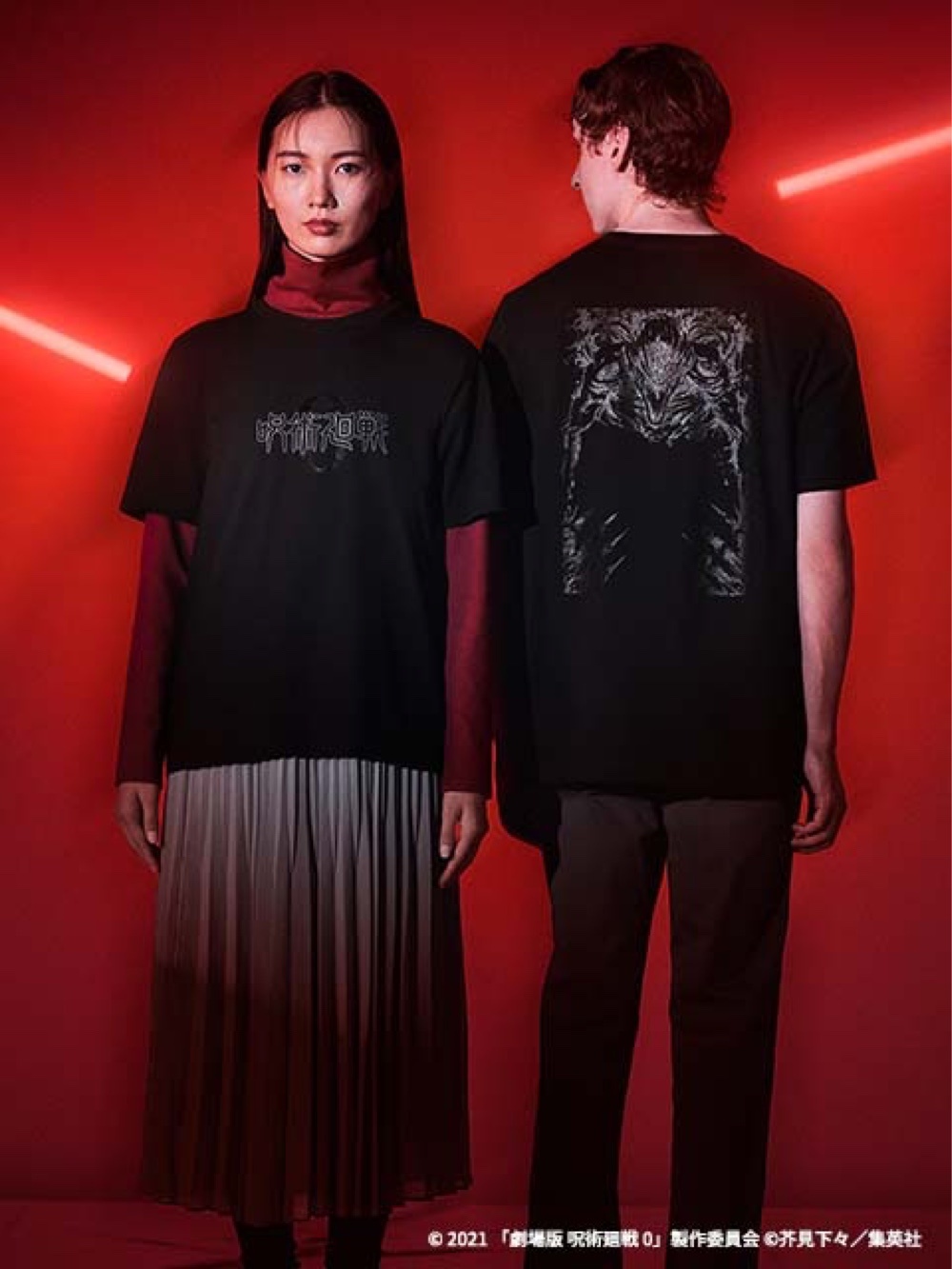 Jujutsu Kaisen 0: The Movie, an anime movie based on the popular Japanese manga series Jujutsu Kaisen 0, a prequel to the Jujutsu Kaisen series written by Gege Akutami is set to premiere in Japan in December 2021.
In 2021 winter, UNIQLO has announced a collaboration with Jujutsu Kaisen for their new UT (UNIQLO T-Shirt) collection, celebrating a new release of the movie.
UNIQLO and Jujutsu Kaisen teamed up for a T-Shirt collection back in summer this year, featuring popular characters and iconic scenes from Jujutsu Kaisen manga and anime series such as Yuji Itadori, Satoru Gojo and Megumi Fushiguro.
This time, the collection adopts designs from the movie version of Jujutsu Kaisen 0 including scenes and character appearances that can only be seen in the movie.
The lineup includes 4 oversized T-Shirts that both men and women can wear, featuring graphic designs of popular characters from the movie including Yuta Okkotsu, Rika Orimoto, Suguru Geto and Satoru Gojo.
The collection will be released at UNIQLO stores across Japan and the online store on 24 December 2021, on the same day of as the movie premiere!
Moreover, when you shop at UNIQLO online store, ordered items will be delivered in an original Jujutsu Kaisen box for a limited time! It's available from 14 December 2021 until stocks last!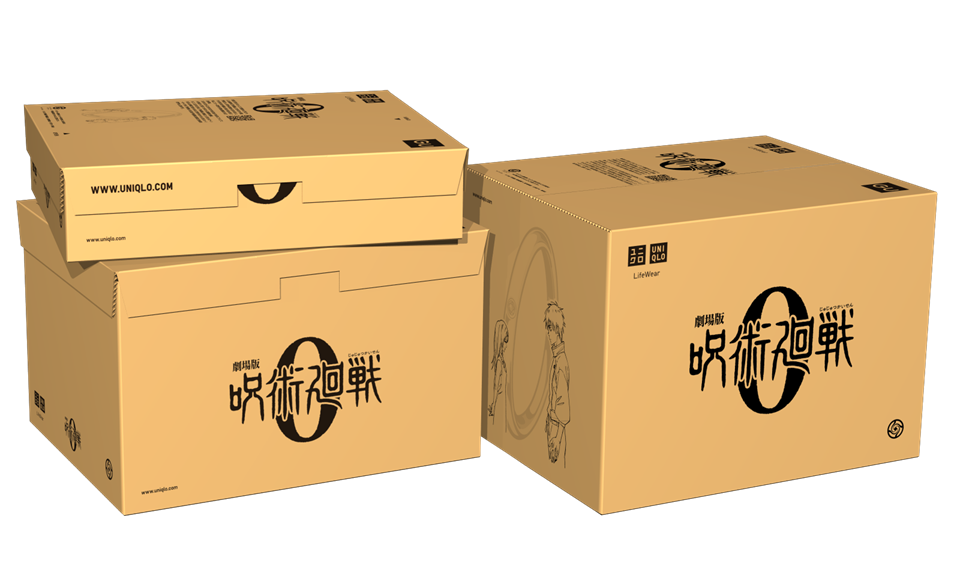 For further details, please check special pages from UNIQLO official website (https://www.uniqlo.com/jp/ja/contents/feature/jujutsu-kaisen/movie/)
-UNIQLO x Jujutsu Kaisen 0 the Movie UT Collection
Release Date: 24 December 2021
Price, 1,500 yen (4 designs)
Official Website: https://www.uniqlo.com/jp/ja/contents/feature/jujutsu-kaisen/movie/
Check out the new clothing collection by GU and Demon Slayer: Kimetsu no Yaiba collaboration this winter!
Thanks for reading! Please check out more articles for the latest information about Japan!
▽Related Articles▽
▼Editor's Picks▼
---