Motonosumi Inari Shrine: Japan's Most Bizarre and Incredible Shrine!
Motonosumi Shrine in Yamaguchi Prefecture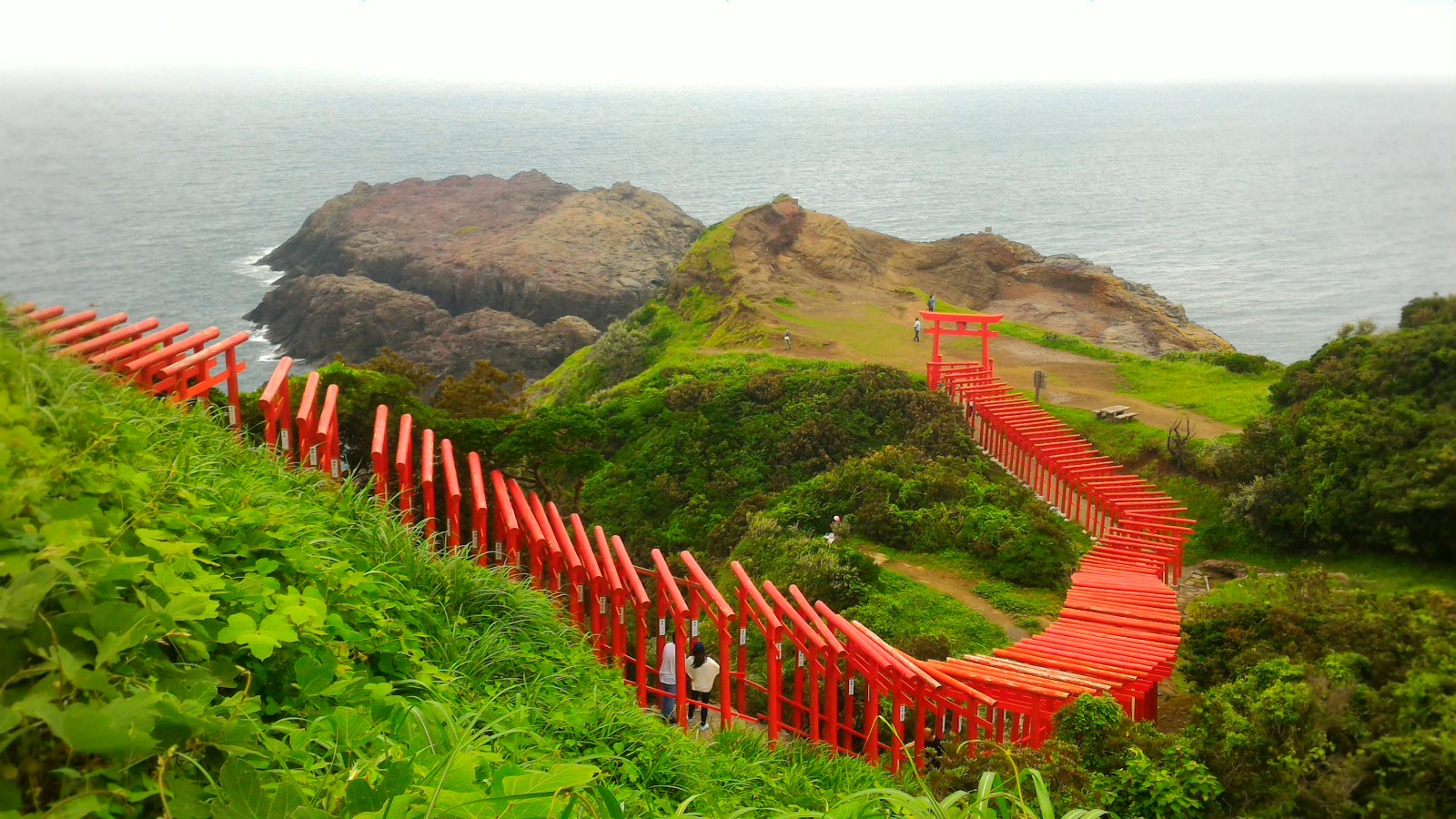 How splendid! Have you seen any places like this before??
The shrine stands on the edge of the cliff with over 100 red torii gates! Motonosumi Inari Shrine in Yamaguchi Prefecture (Chugoku region) is quite off the beaten track yet has been chosen as one of the "Japan's 31 most beautiful places" by CNN in 2015. Let's visit this bizarre and incredible place while it's little known!
About Motonosumi Inari Shrine
60 years ago, a white fox suddenly appeared to a local fisherman's business owner while he was asleep and questioned "Who would you thank to for being successful in your fishing business?" by mentioning its relevancy from past,the fox added "You must have a ceremony to appease me". So the fisher man built shinto shrine by moving a part of the sacred spirits of a god from Taikodani Inari Shrine from Shimane prefecture. Since 1987, 123 red torii gates were brought up to this shrine in 10 years.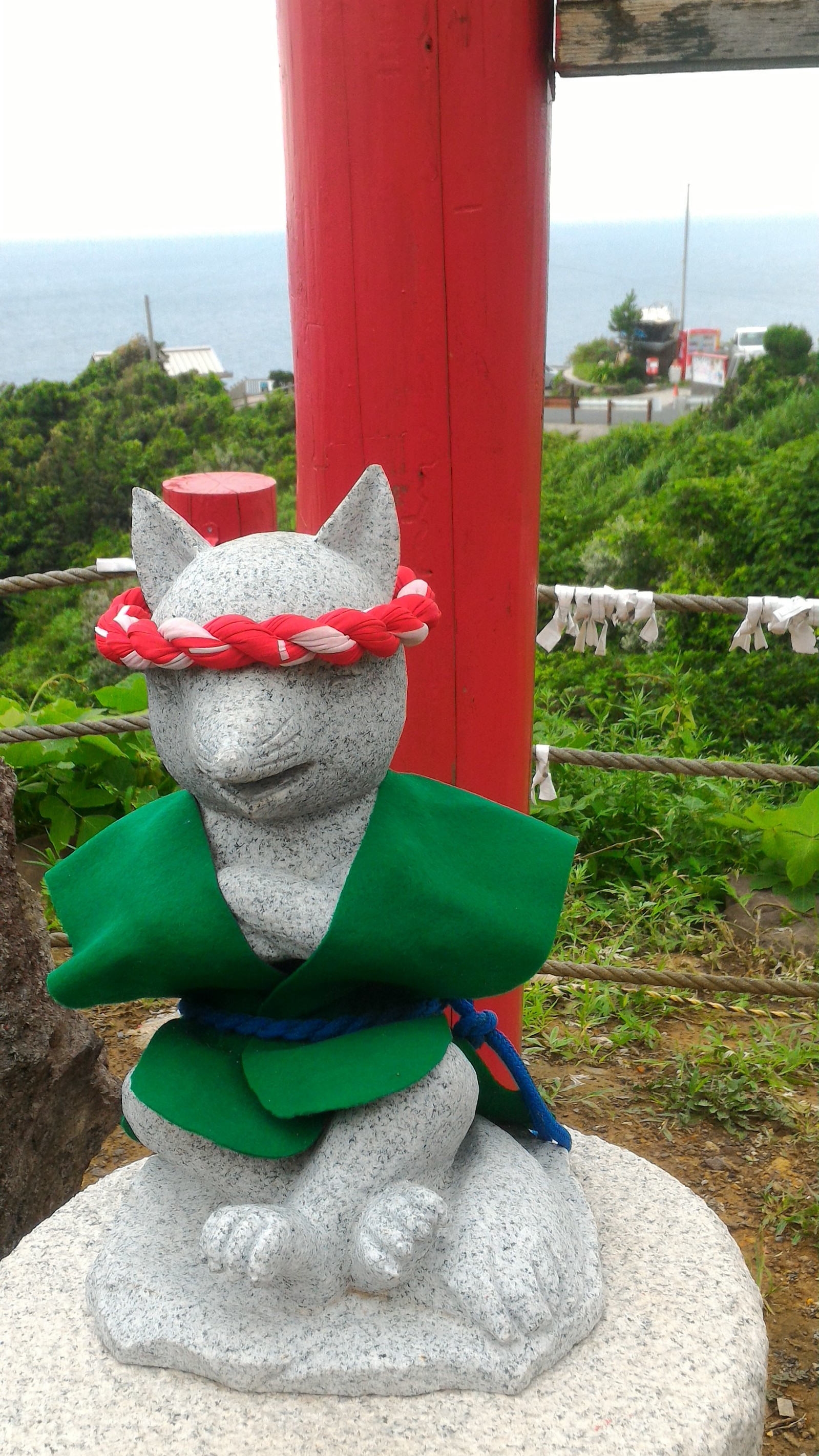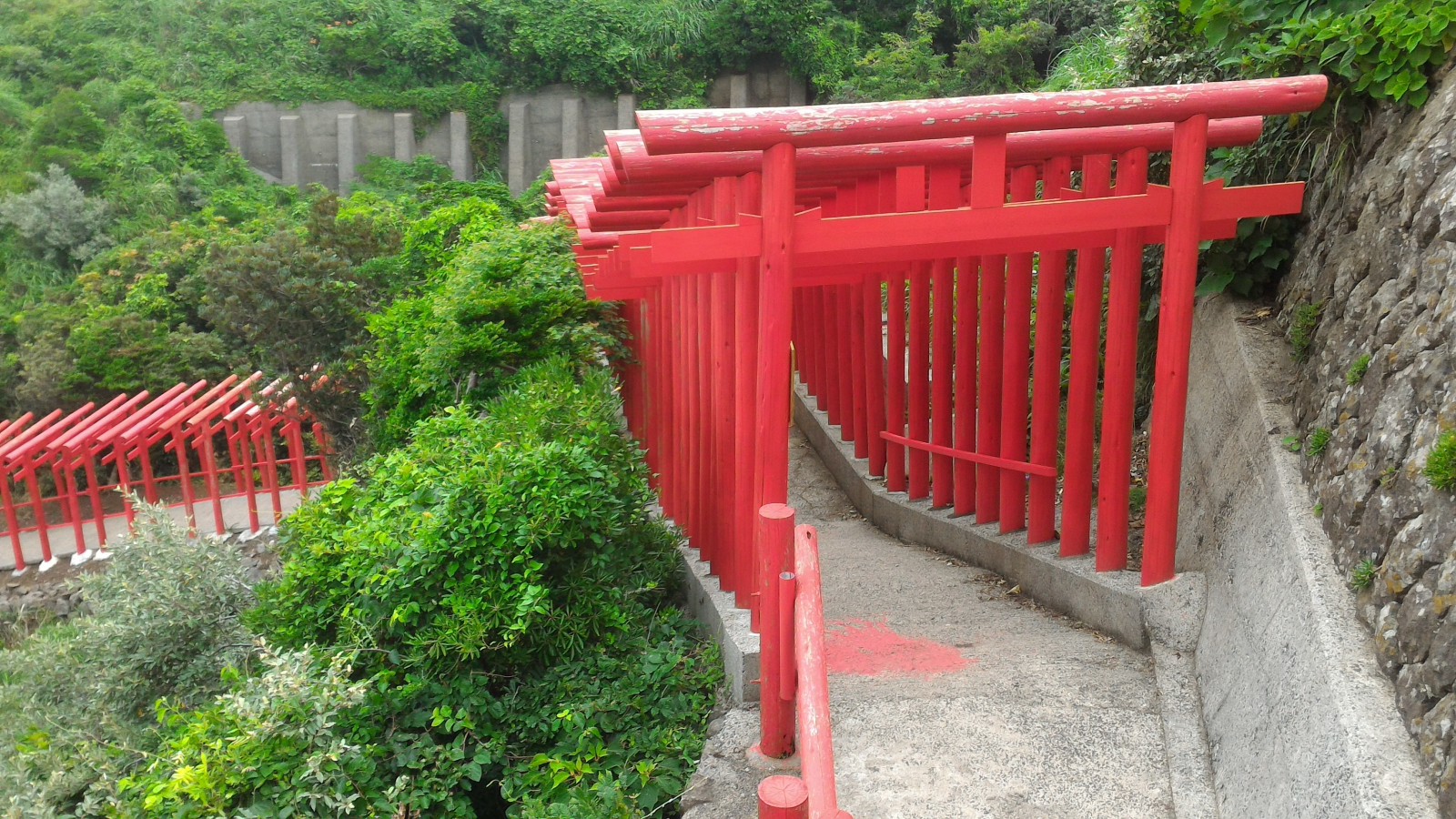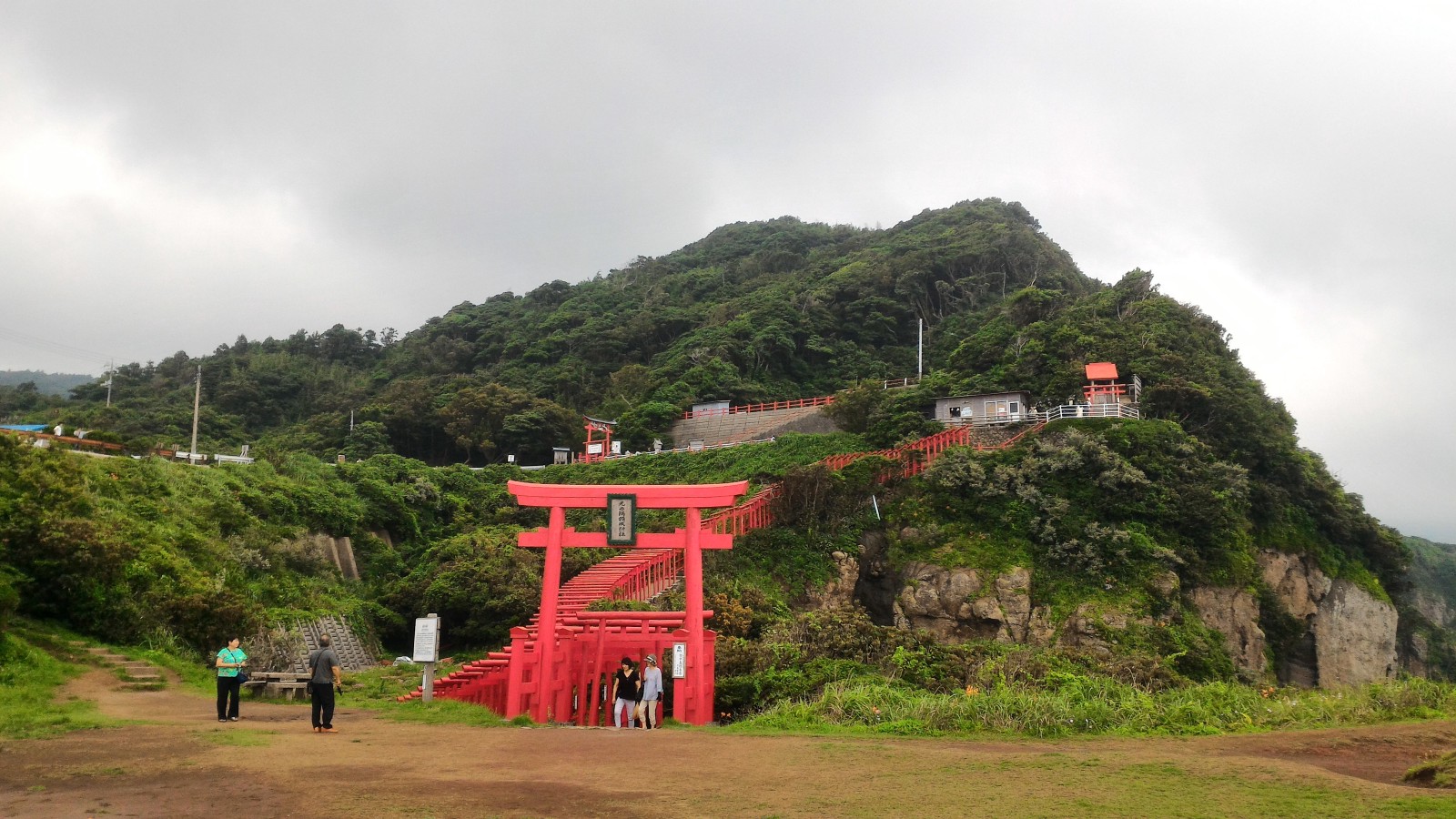 Also Motonosumi Inari Shrine is considered as the most difficult shrine for money offertory in Japan! The offertory box is 5 m above and you must throw the coin to put into it. If you successfully put the coin in, your wish may come true!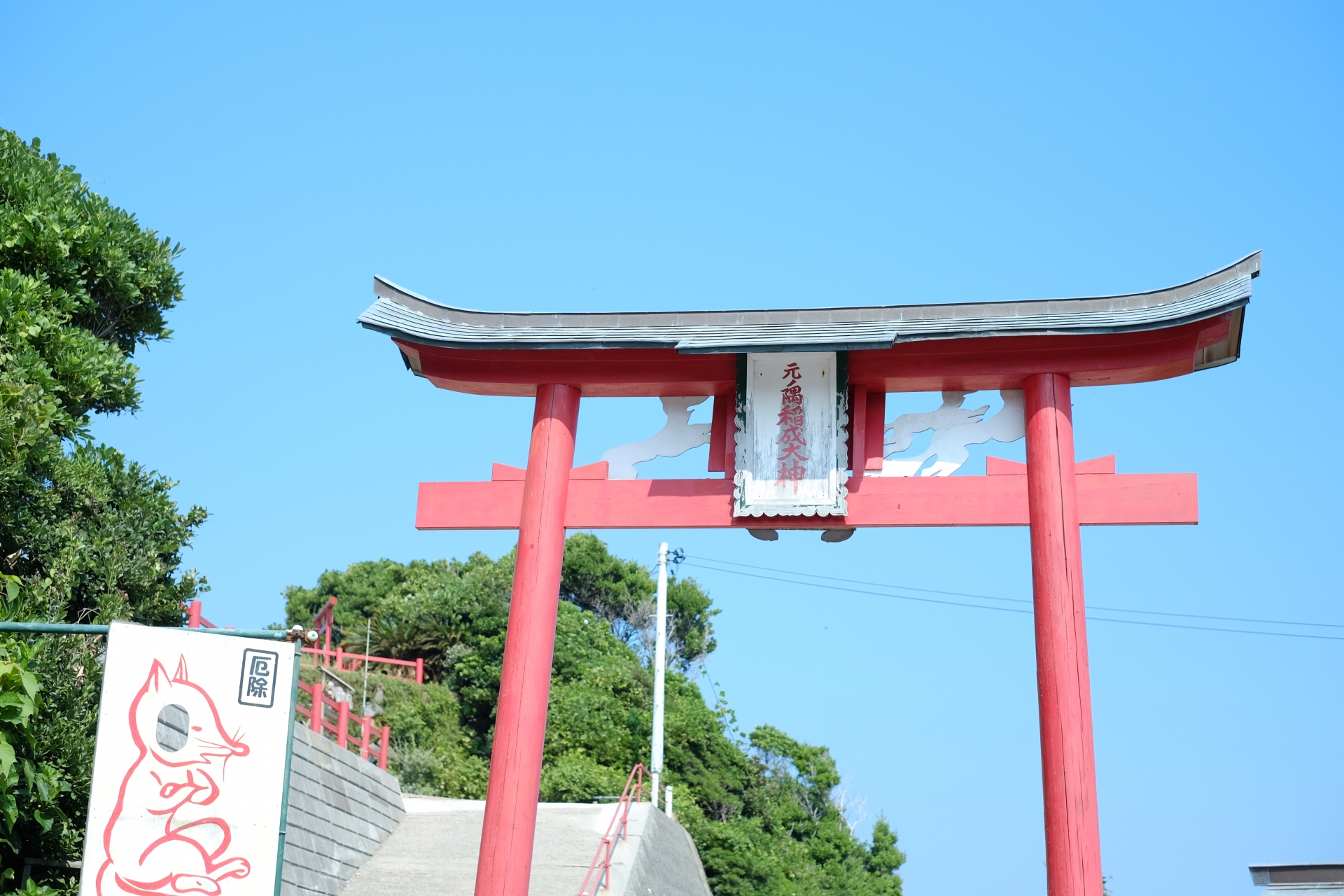 Where is Motonosumi Inari Shrine??
Motonosumi Inari Shrine
Address: 498 Yuyatsuo, Nagato city, Yamaguchi prefecture
Hours: From sunrise to sunset
Parking: Yes
Unfortunately, there is no public transport access to that point since the path is pretty narrow. If you are not travelling by car, only option would be take a taxi from JR Nagato Furuichi station (approx 20mins/ 2200JPY). Rental car would be the greatest option!
↓↓↓Check more articles about Japan↓↓↓
▽Related Articles▽
▼Editor's Picks▼
---