How to Pick up Your WiFi Router @Chubu Centrair International Airport [For Japan Wireless's Customers]
Japan-Wireless's pocket WiFi is available to pick up at most of major airports in Japan, including Chubu Centrair International Airport…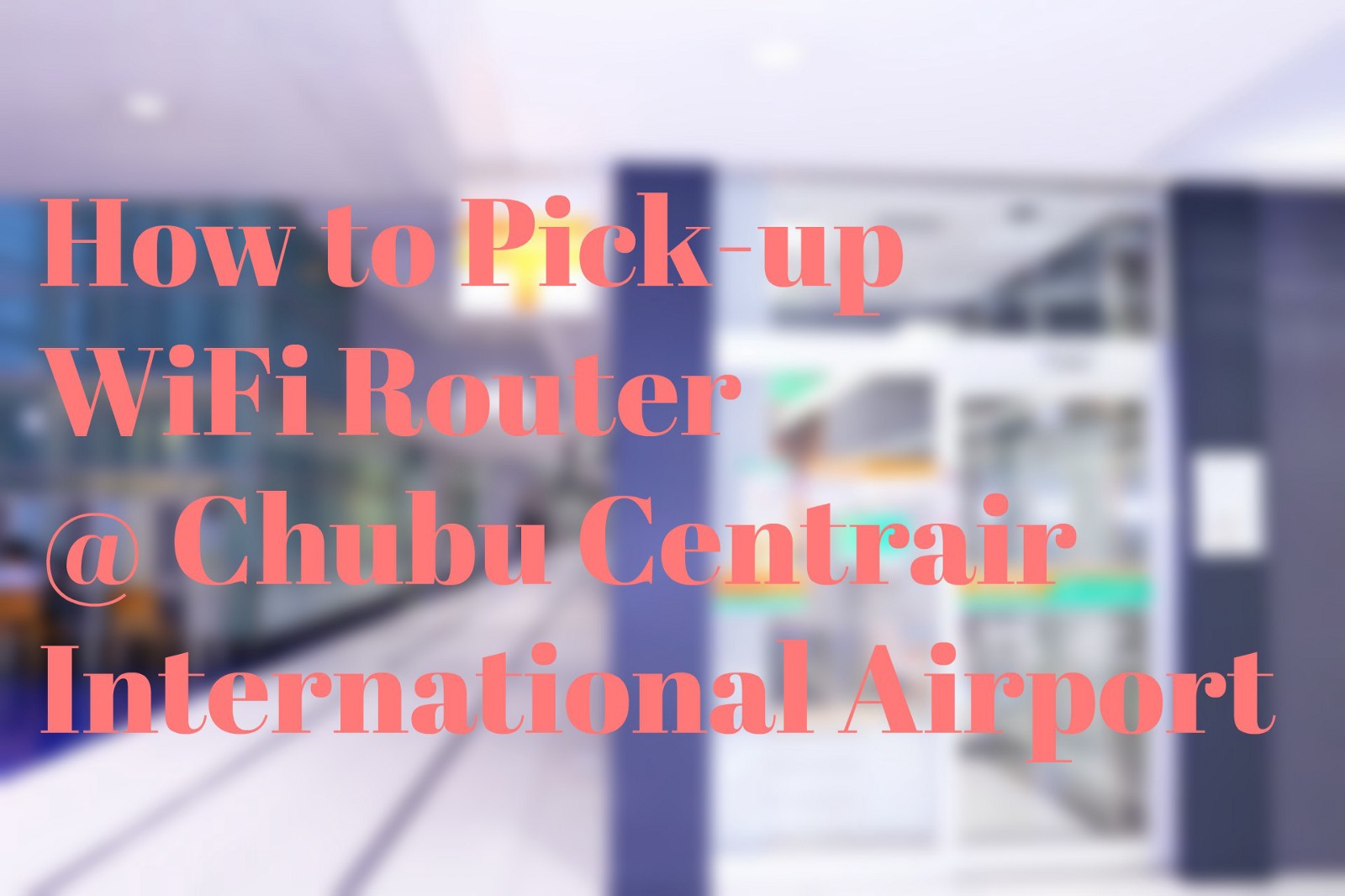 *Please note that this article contains affiliate links.
Japan-Wireless's pocket WiFi is available to pick up at most of major airports in Japan, including Chubu Centrair International Airport, the main hub in the central area in Japan.
If you are landing on Chubu Centrair International Airport and wondering how and where to pick up your ordered WiFi at the airport, please read this article and learn our easy pick-up procedure 🙂
-Where can I pick up??
Pick up is available at the Post Office in Chubu Centrair International Airport from Monday to Friday (9 am to 5 pm).
Chubu Centrair International Airport
Location: http://goo.gl/M7FGoG
Business hours: 9:00am — 5:00pm
(Weekdays only)
Where is the post office? Let's check the direction guide!
After landing and passing through the international arrival exit at the airport, take a left and walk towards the information center (approx 30 m), and take the lift down to 1F.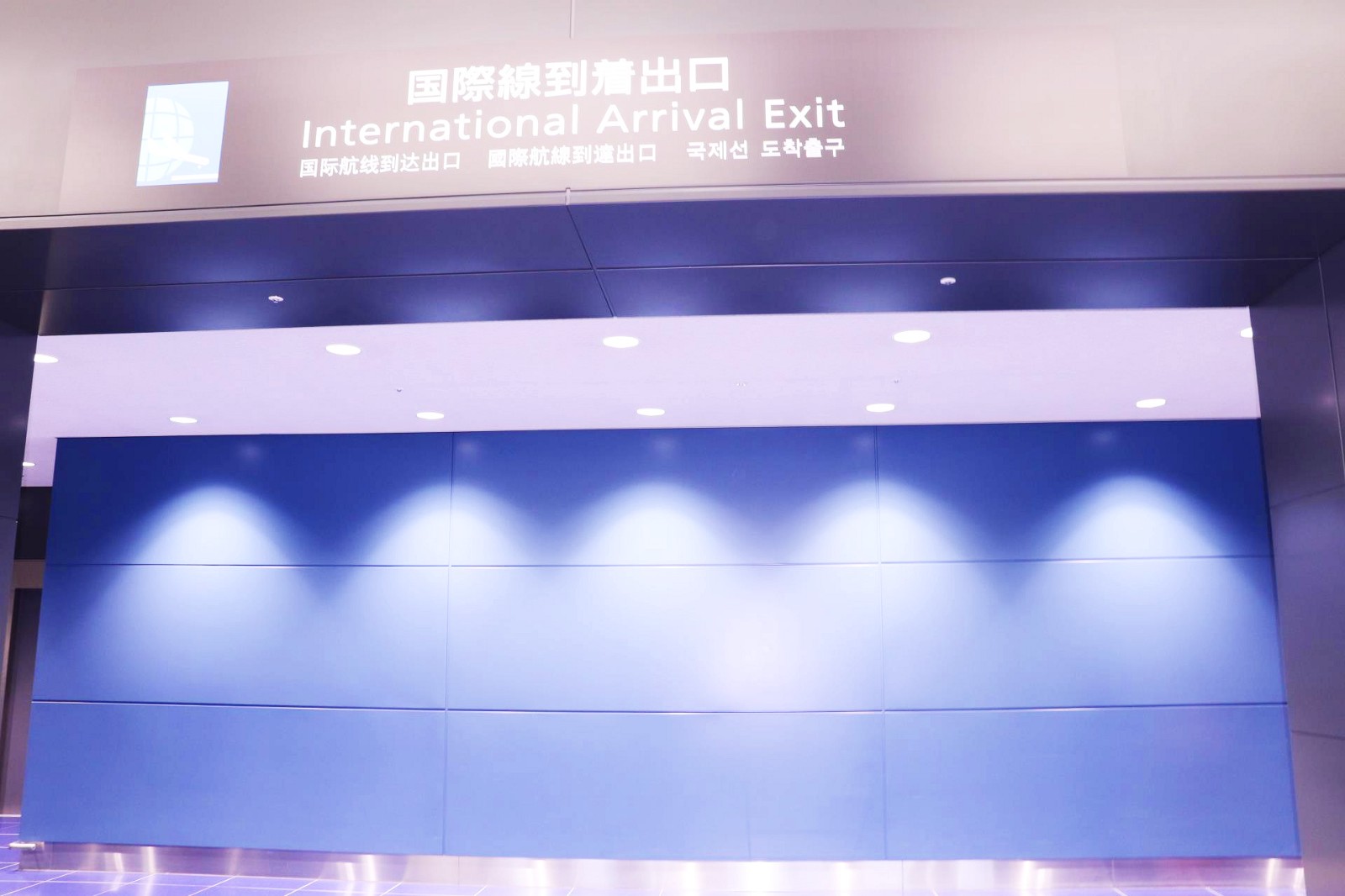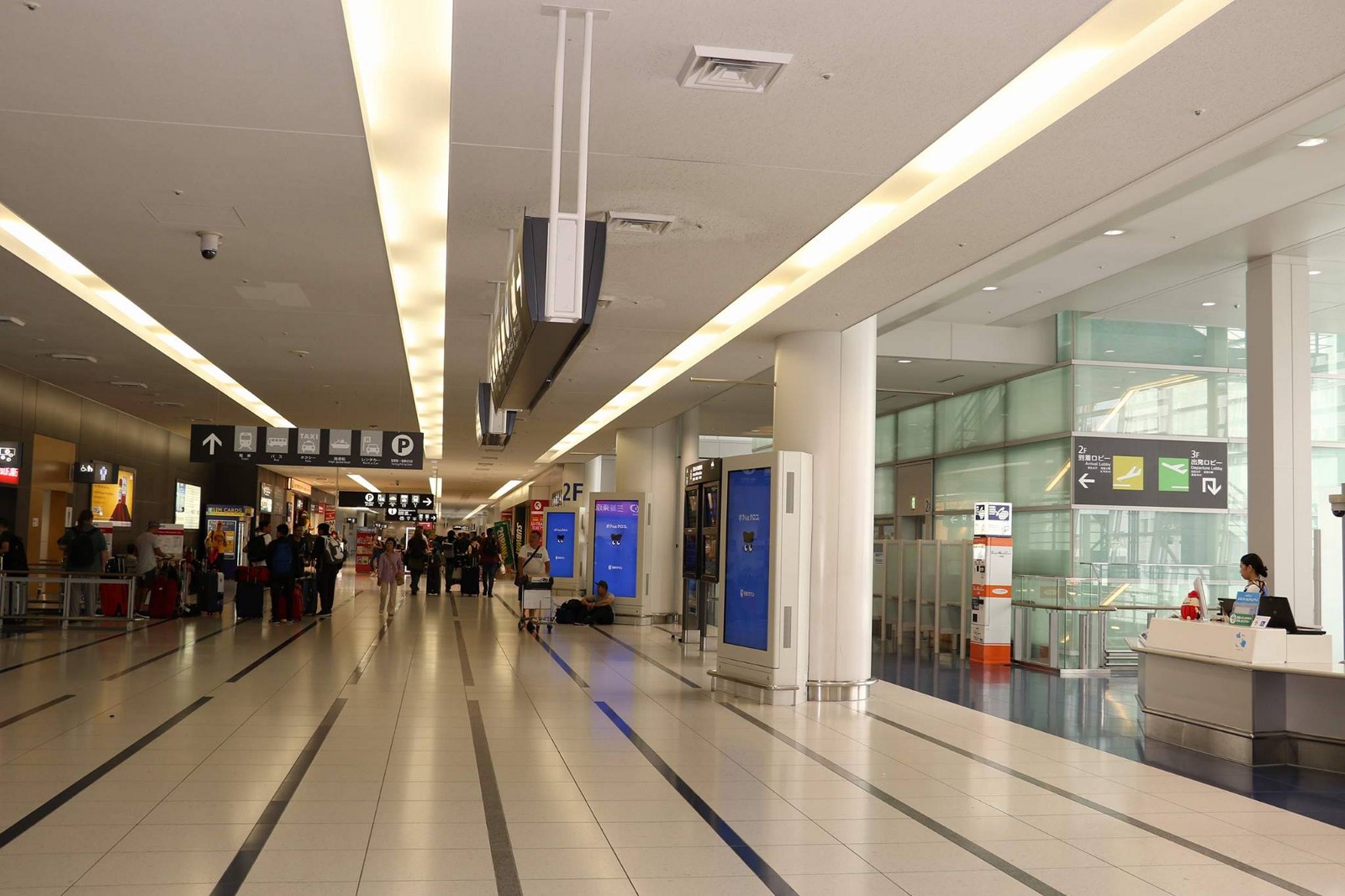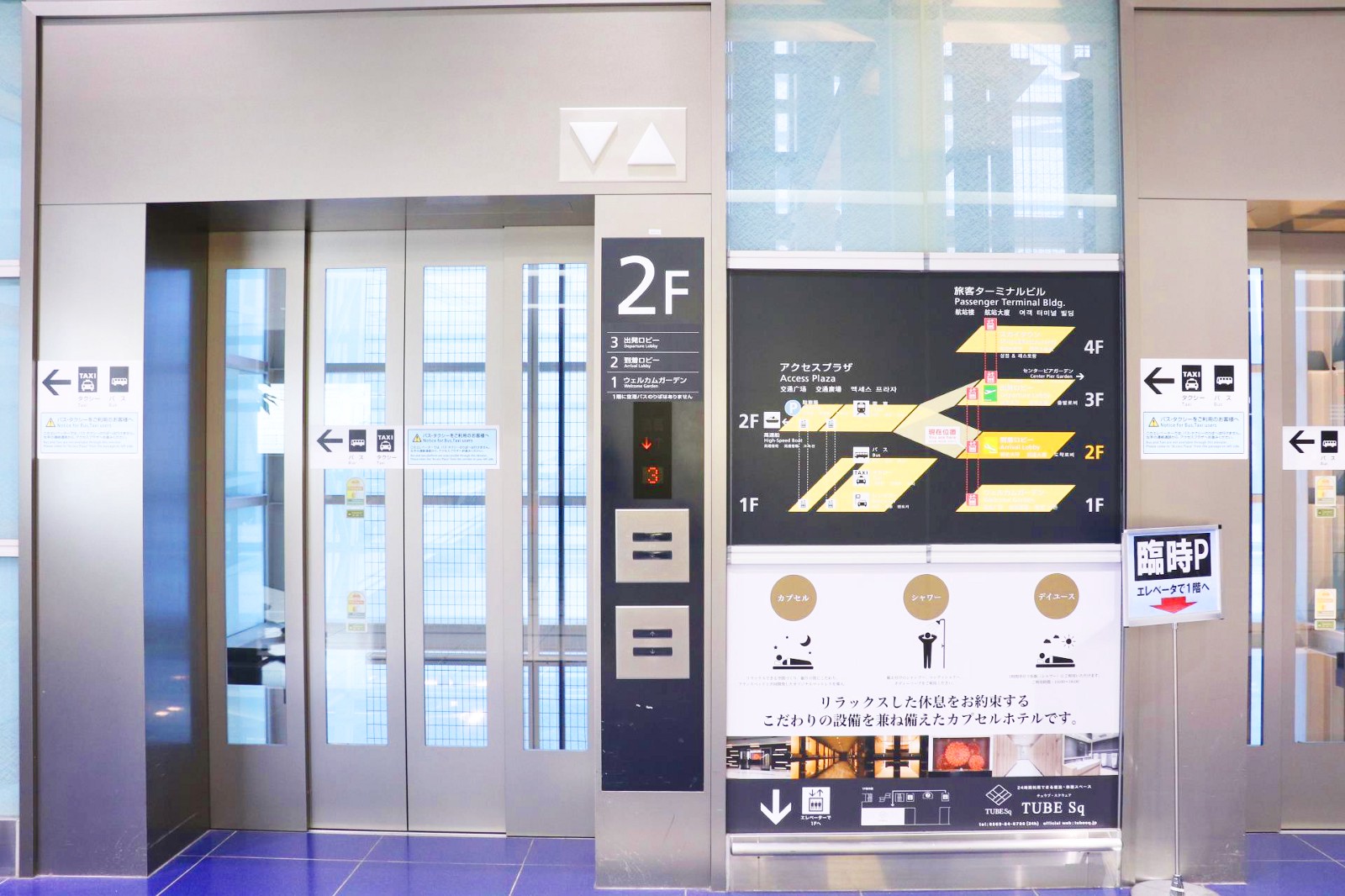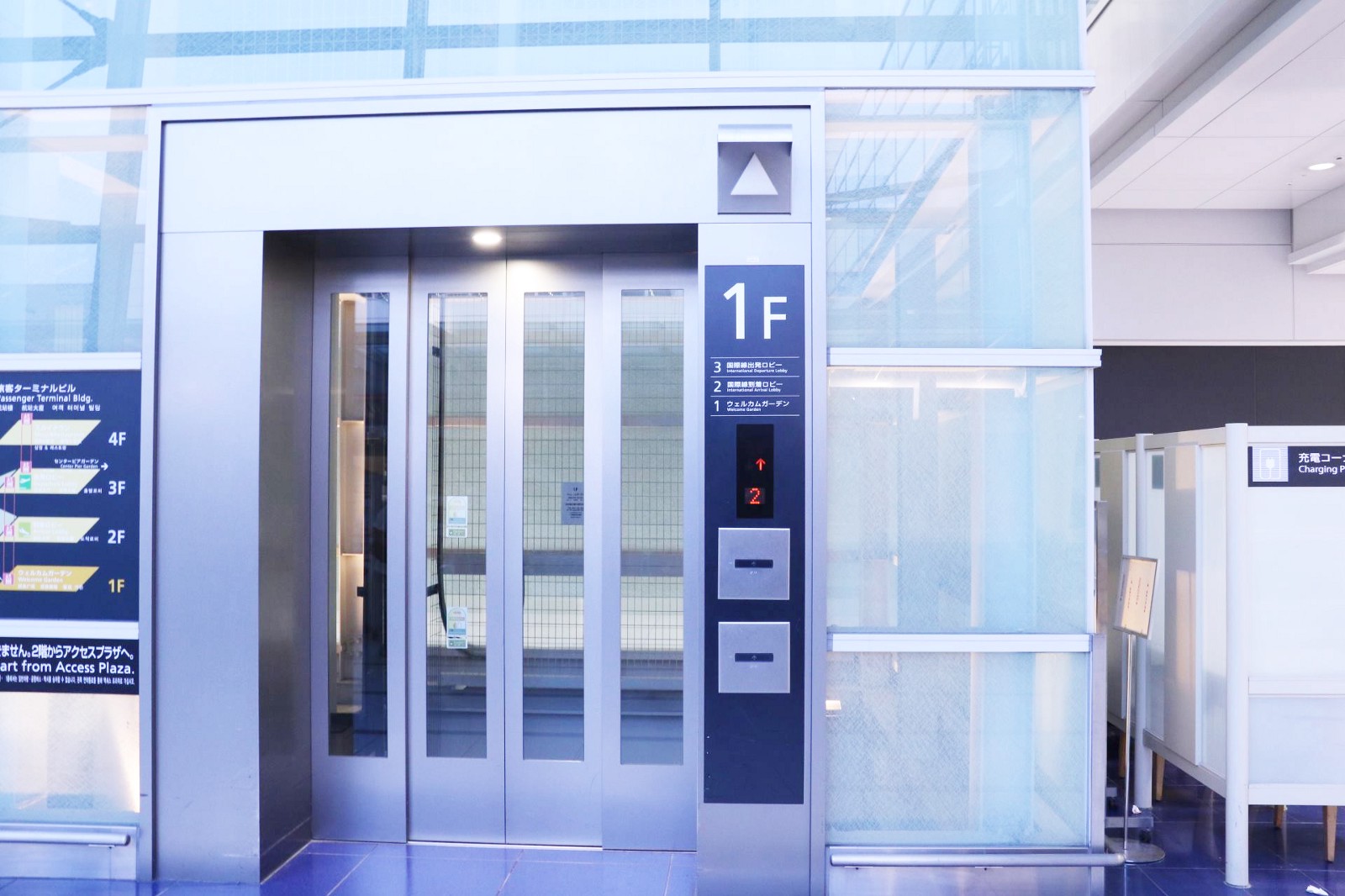 2. Get off the lift and take a left. You'll see orange benches and spacey lobby as the picture below: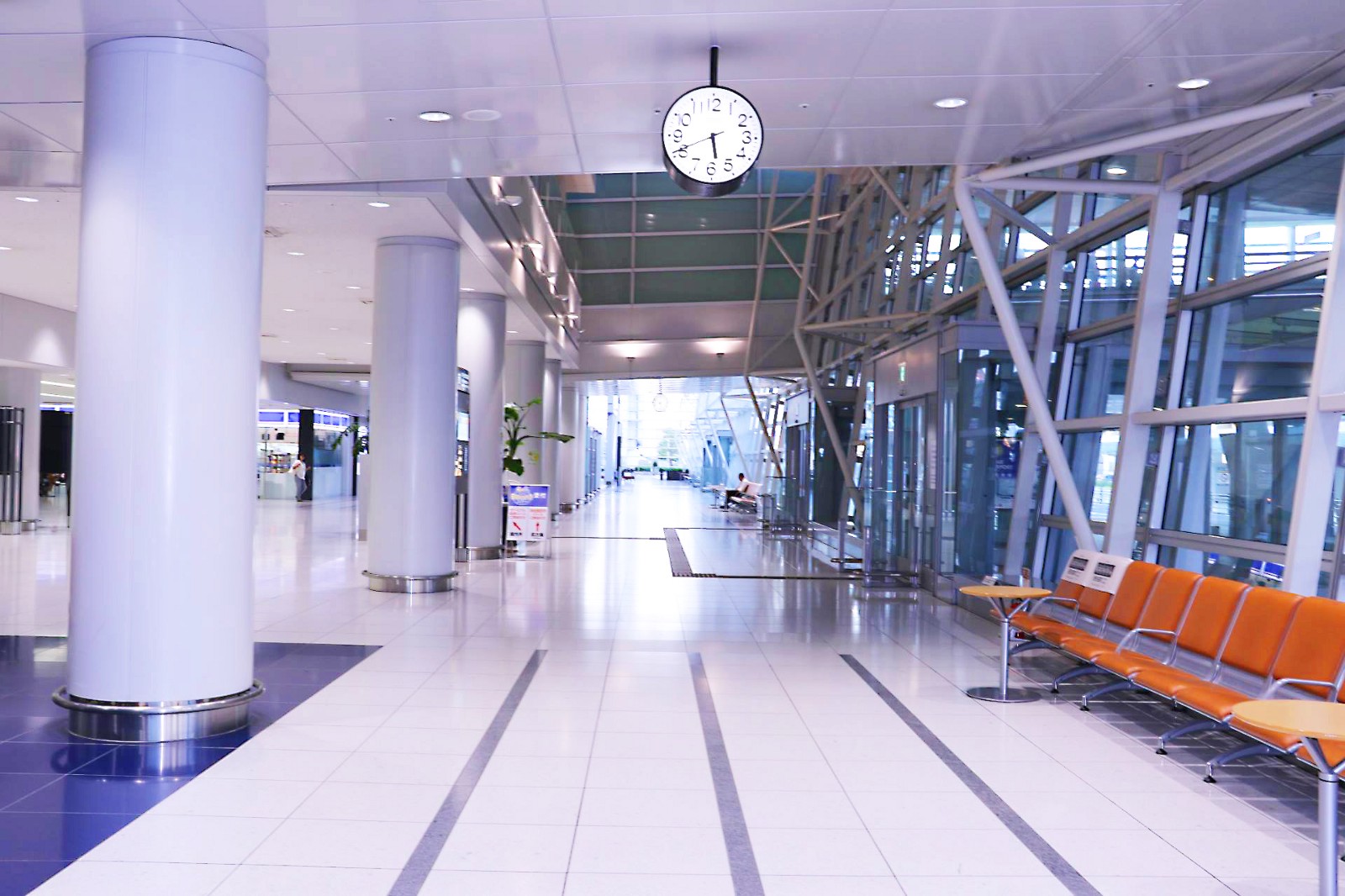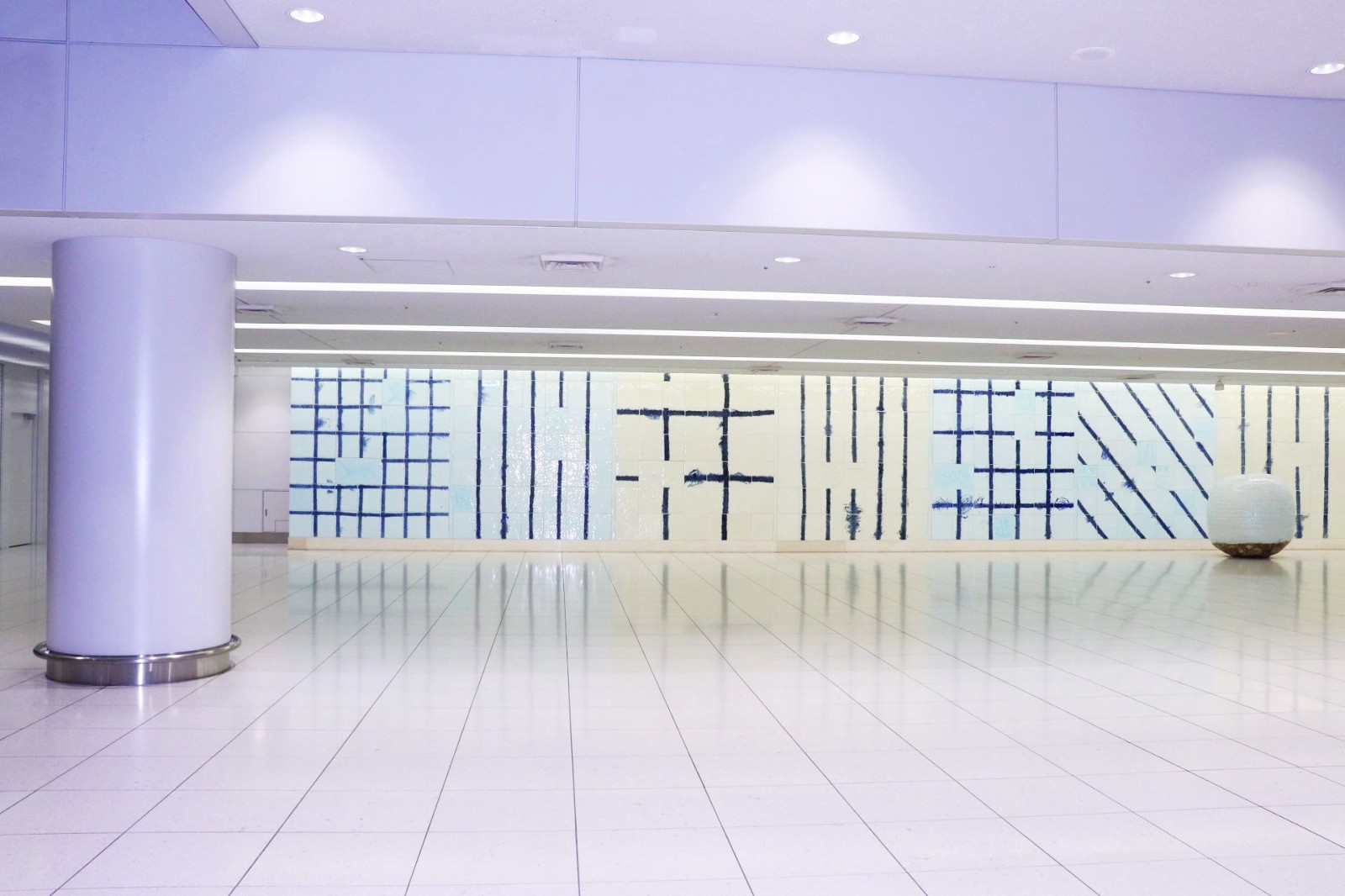 3. Keep straight and you'll reach the post office 🙂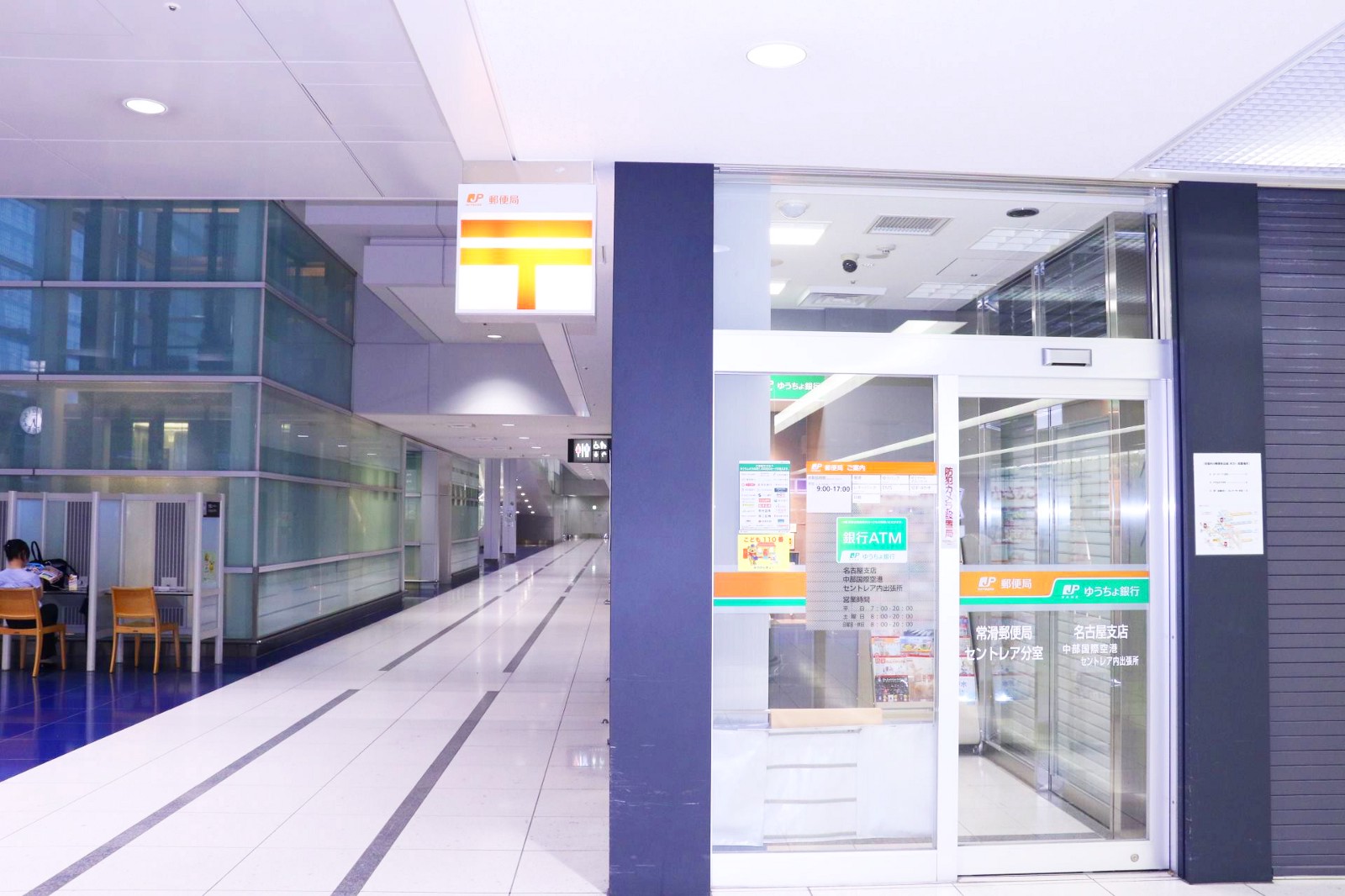 Note:
To pick up your ordered item at Chubu Centrair International Airport, please make sure to place your order and complete the payment at least 3 days in advance!
FAQ
-Do I need to present anything to pick up WiFi??
Once your order is confirmed by Japan-Wireless, an order confirmation e-mail will be sent to you within 24 hours. Also an e-mail with the tracking information of the package of your ordered item will be sent to you 2–3 days before your actual pick-up date.
Please show the tracking information and your passport at the counter of the post office to receive the package.
*Please provide us your full and exact name same as on your passport. The name on the package and on your passport need to match exactly to receive the package.
-Can someone else receive the package on behalf of me??
No, as we mentioned above, you need to bring your ID to receive the package.
-My flight arrival is out of post office business hours/days..
If you are unable to visit post office during their operation hours or you are landing on weekends/national holiday when the post office is closed, delivery is also available to your accommodations or any other opened post office!
-My flight was delayed and post office is closed now..
Please contact Japan-Wireless via cs@japan-wireless.com immediately. Re-shipping of your ordered item can be arranged to a new location with an additional shipping fee!
For more information about rental WiFi, please feel free to contact us via cs@japan-wireless.com anytime! We are here to support you 😉
Click these links below and get the useful information for you!!
【For tourist information in Central Japan, check these articles below】
▼Editor's Picks▼
---