Ghibli Expo-Ghibli Park, One Year to Open
Ghibli Expo to be Held in Nagoya, Aichi in 2021 Summer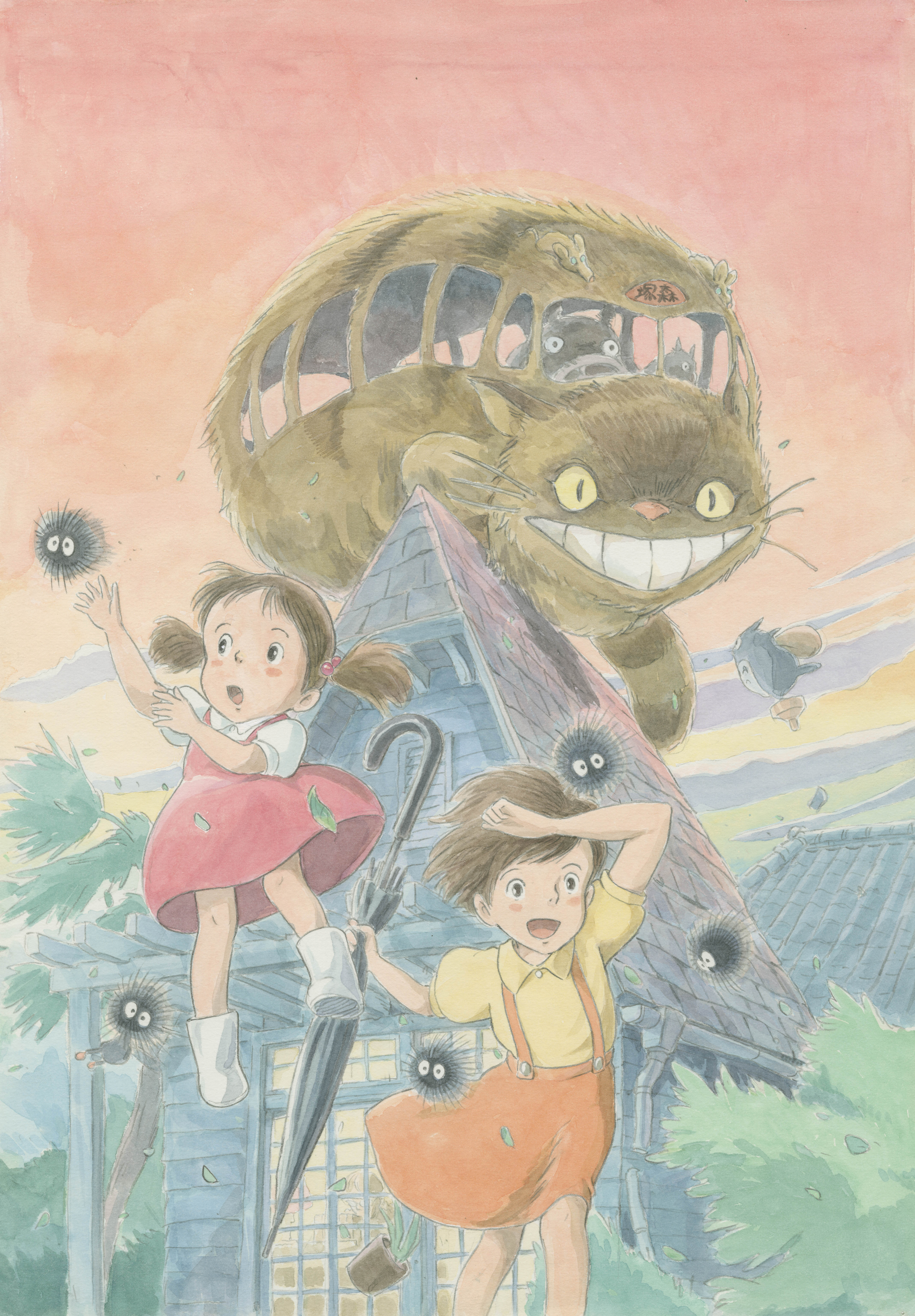 Ghibli Park is the first Studio Ghibli theme park which will open inside Aichi Earth Expo Memorial Park in Aichi in 2022. The park will consists 5 areas inspired by Studio Ghibli's animation films. Youth Hill Area, Ghibli's Large Warehouse Area and Dondoko Forest Area will open in 2020 autumn, and Mononoke's Village Are and Witch Valley Area will open about a year later.
▶️For the latest information, check out Perfect Guide to Ghibli Park!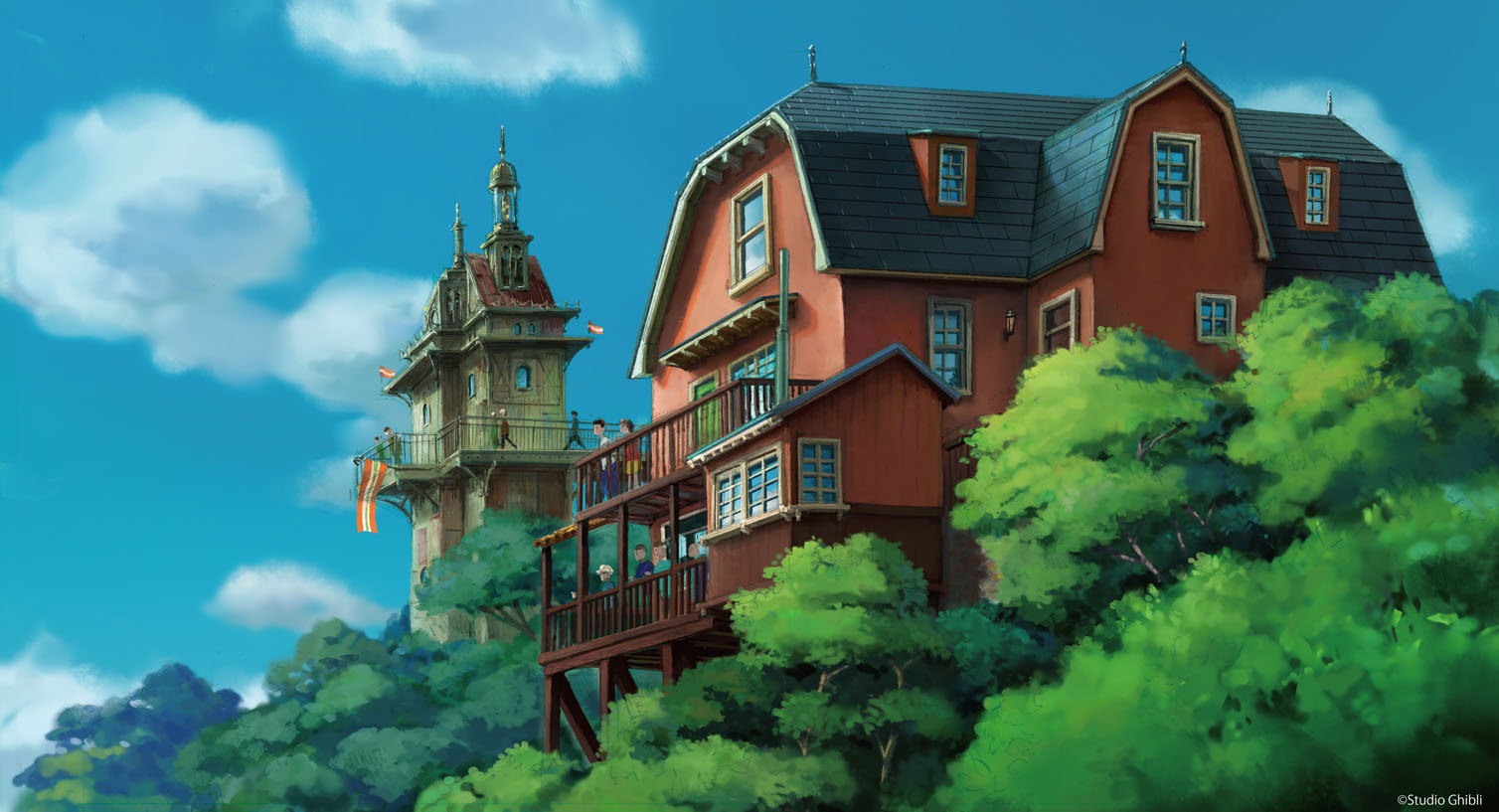 A pre-event of Ghibli Park opening, a special exhibition "Ghibli Expo-Ghibli Park, One Year to Open-" will be held at Aichi Prefectural Museum of Art in Nagoya City from 17 July to 23 September 2021. The expo was scheduled to be held in 2020 originally, however, postponed to 2021 due to the influence of COVID-19.
Ghibli Expo was first held at Aichi Earth Expo Memorial Park in 2015 then toured at 11 locations across Japan over the past 5 years. The exhibition previews the 35-year history of Studio Ghibli since it was born and displays valuable materials related to Studio Ghibli films and works such as nostalgic film posters, goods and unreleased original drawings.
The exhibition area has been expanded about 5 times comparing to the first exhibition held at Aichi Expo Memorial Park, and there are several new exhibits including the Flying Giant Ship that appeared in Laputa: Castle in the Sky and will be stored in Ghibli Park after the exhibition. The adorable Cat Bus from My Neighbor Totoro will also be displayed.
Please note that all visitors are required to purchase tickets in advance with specific date and time as they won't be sold at the museum. Tickets will be available from 10:00 am on 1st June 2021 (for July admission) both online (Boo-Woo Ticket) and in-store (Lawson and Ministop).
<Ghibli Expo -Ghibli Park, One Year to Open->
Date: 17 July to 23 September 2021
Location: Aichi Prefectural Museum of Art
Hours: 10:00~18:00 (~20:00 on Friday)
*Last admission is 30 mins before closing
Closed: 19 July, 2 and 16 August, 6 and 21 September 2021
Official Website: https://www.ghibliexpo-aichi.com/
Tickets: 1,900 yen (adult), 1,500 yen (high school and university students), 1,000 yen (primary school and junior high school students), half-price discount for people with disabilities
*Advance reservation is required for all admission
Admission Hours: (1) 10:00〜10:50/(2) 11:00〜11:50/(3) 12:00〜12:50/(4) 13:00〜13:50/(5) 14:00〜14:50/(6)15:00〜15:50/(7)16:00〜16:50/(8) 17:00〜17:50/(9) 18:00〜18:50
*(8)(9) Friday only
Ticket Sellers
Online: Boo-Woo Ticket (https://l-tike.com/bw-ticket/event/ghibliexpo-aichi/),
In-store: Lawson and Ministop (L code: 48222)
Sales Schedule:
From 10:00 am on 1 June 2021 for July admission
From 10:00 am on 1 July 2021 for August admission
From 10:00 am on 1 August 2021 for September admission
Thanks for reading! For more information about seasonal events and attractions in Japan, please check out these articles, too!
▽Related Articles▽
▼Editor's Picks▼
---