Fuji Kawaguchiko Herb Festival 2023
Fuji Kawaguchiko Herb Festival: Beautiful Lavender at Lake Kawaguchiko next to Mt Fuji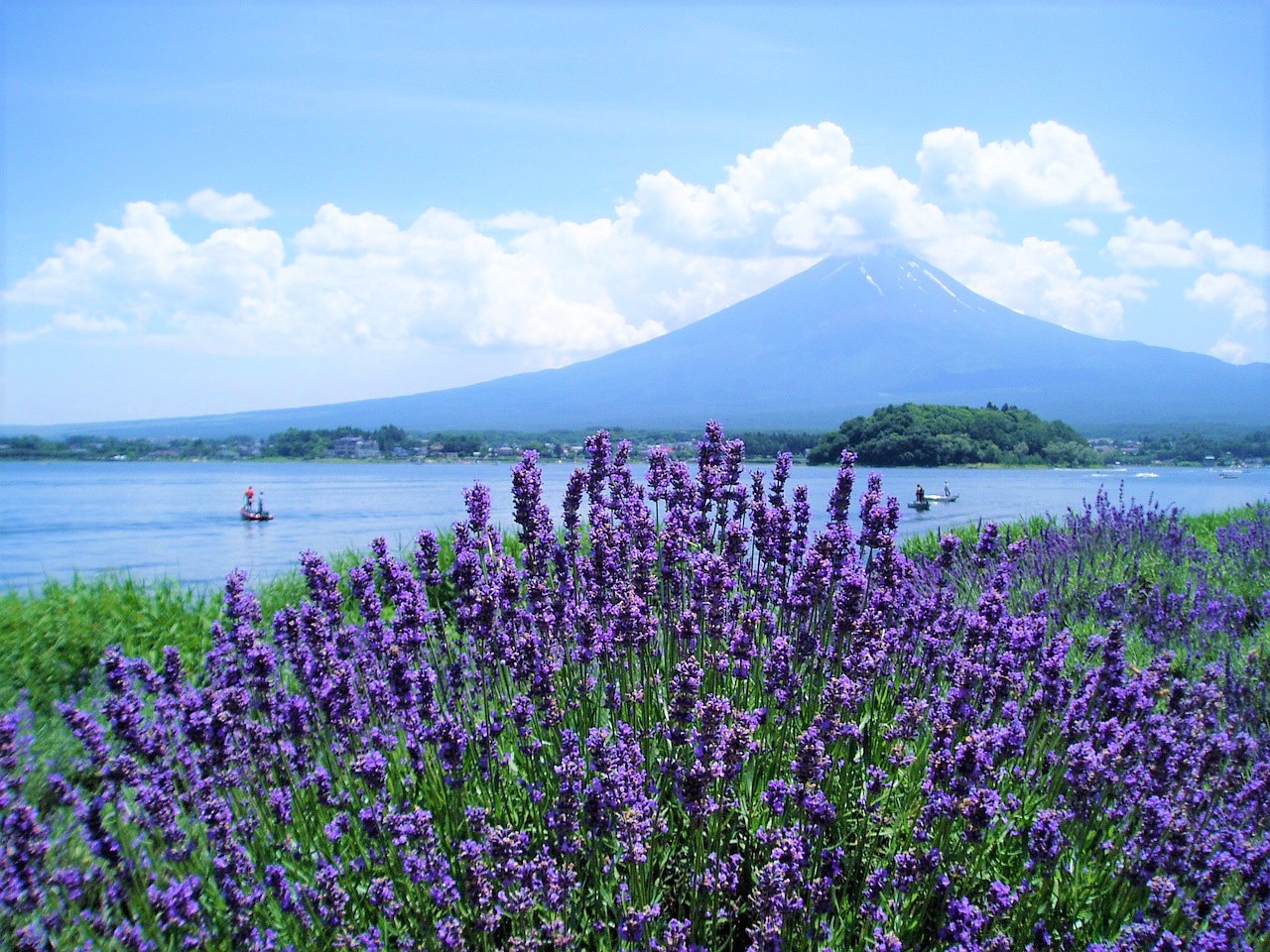 Fuji Kawaguchiko Herb Festival (河口湖ハーブフェスティバル) is an annual flower event held at the shore of Lake Kawaguchi. It's one of the best place to enjoy beautiful lavender flowers around Tokyo!
Lake Kawaguchi is the second largest lake of the Fuji Five Lakes (5 lakes situated on the foot of Mt Fuji), and the most accessible and touristic lake which offers numbers of tourist attraction and holds special events through the year. From cherry blossoms to autumn leaves, Lake Kawaguchiko is a popular spot for viewing seasonal flowers and landscape with the magnificent view of Mt Fuji.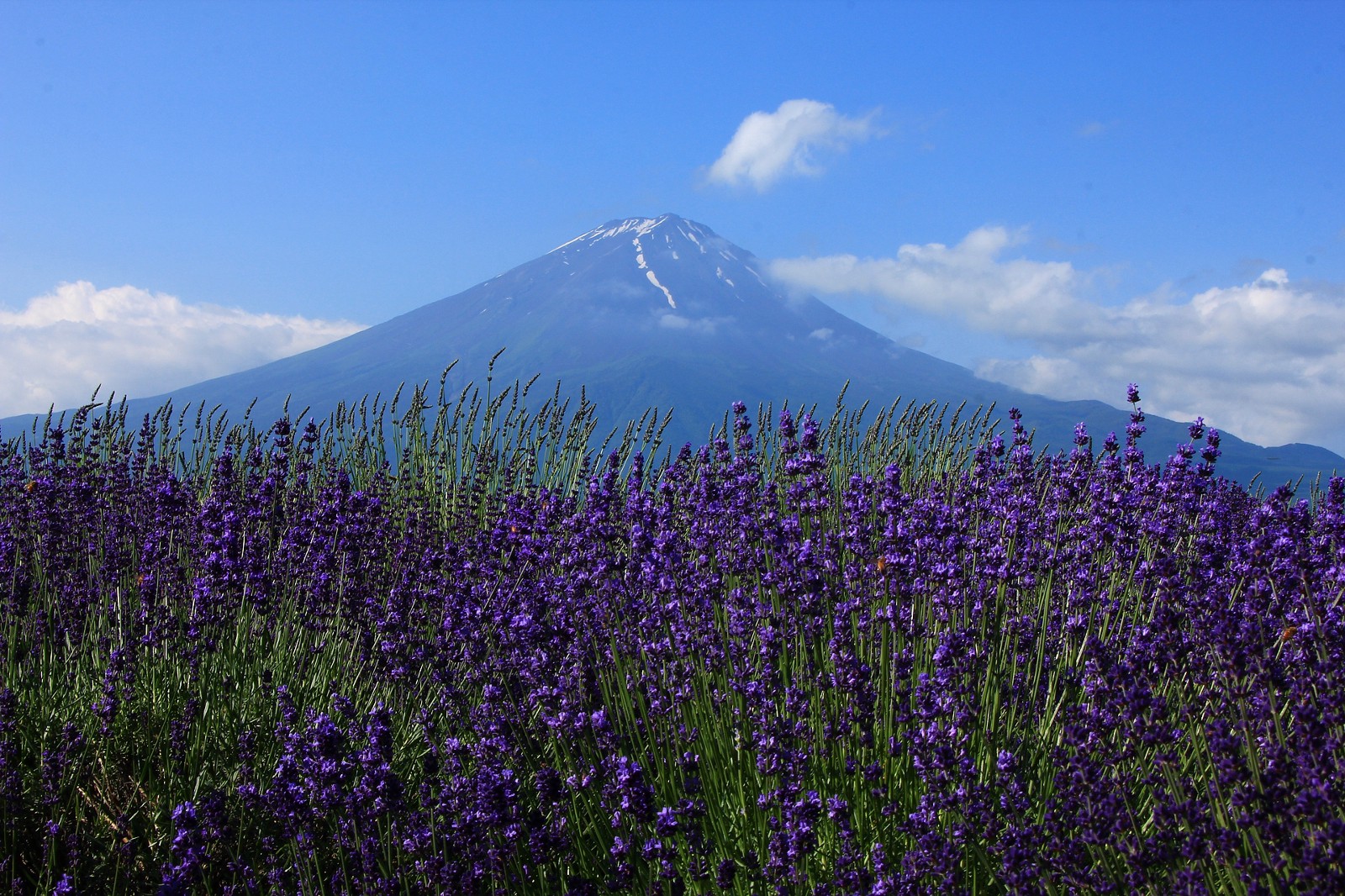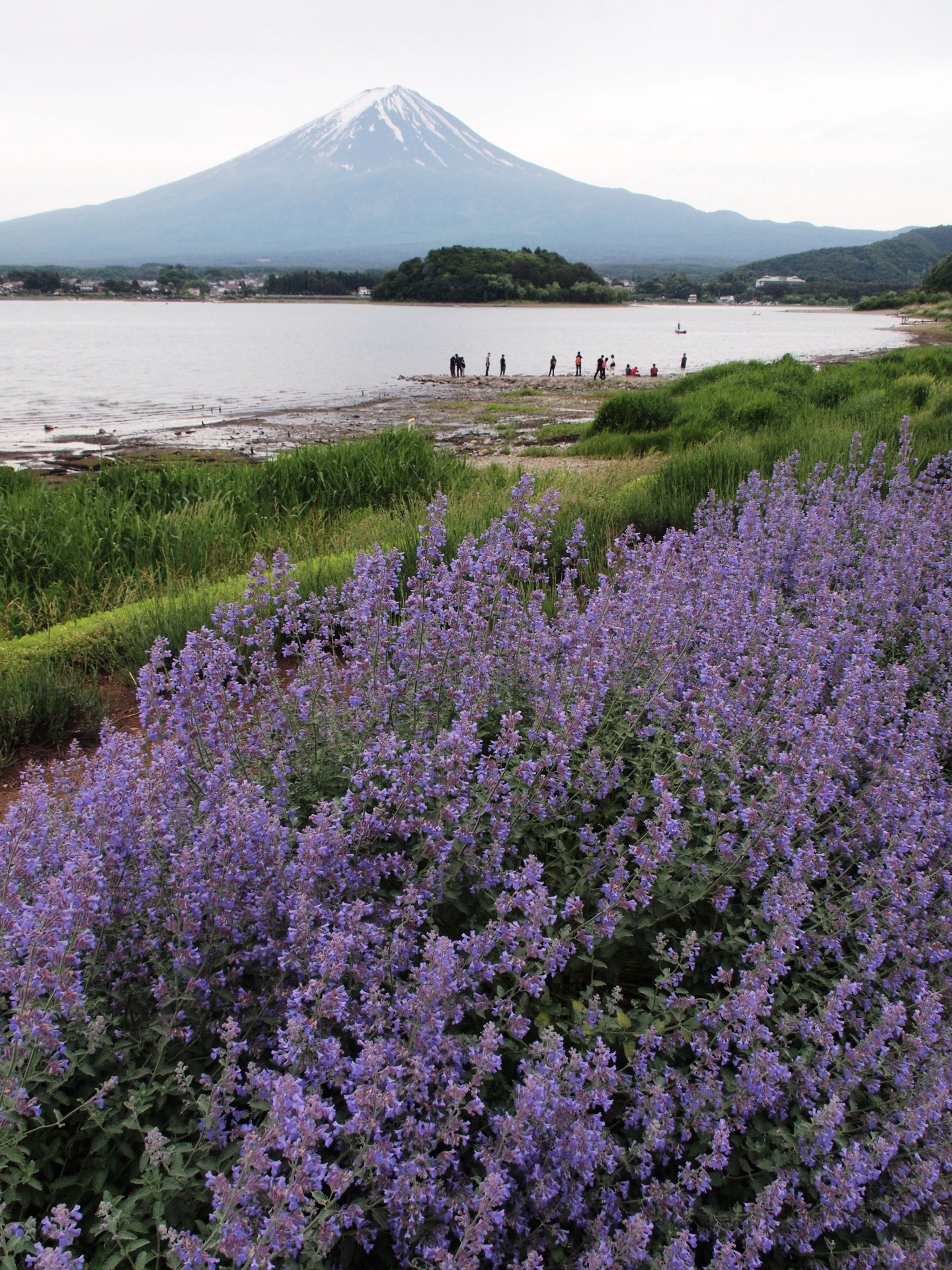 In early summer (mid June to mid July), beautiful purple lavender flowers are in season and flourish at Oishi Park (大石公園) and Yagizaki Park (八木崎公園) on shores of Lake Kawaguchiko. Along with the charming lavender, the festival features special events and vendors selling food, drinks and local products. The iconic lavender flavour soft serve ice cream are sold there, too!
If you are looking for seasonal events in early summer around Tokyo, take a day trip to Lake Kawaguchiko to see the stunning view of the lavender fields and Mt Fuji!
<<Fuji Kawaguchiko Herb Festival 2023>>
Map: Oishi Park (http://bit.ly/2X18yso)/Yagizaki Park (https://bit.ly/3epmGqe)
Date: 24 June to 17 July 2023
Hours: 09:00~17:00
Fee: Free
There are numbers of special events held during summer across Japan! For more information about travelling in Japan in summer, here are some more articles you may wanna check out!
▽Related Articles▽
▼Editor's Picks▼
---