Demon Slayer x TiCTAC: Kimetsu no Yaiba Collection 2021
TiCTAC to Release the Demon Slayer: Kimetsu no Yaiba Watch Collection in 2021 in Japan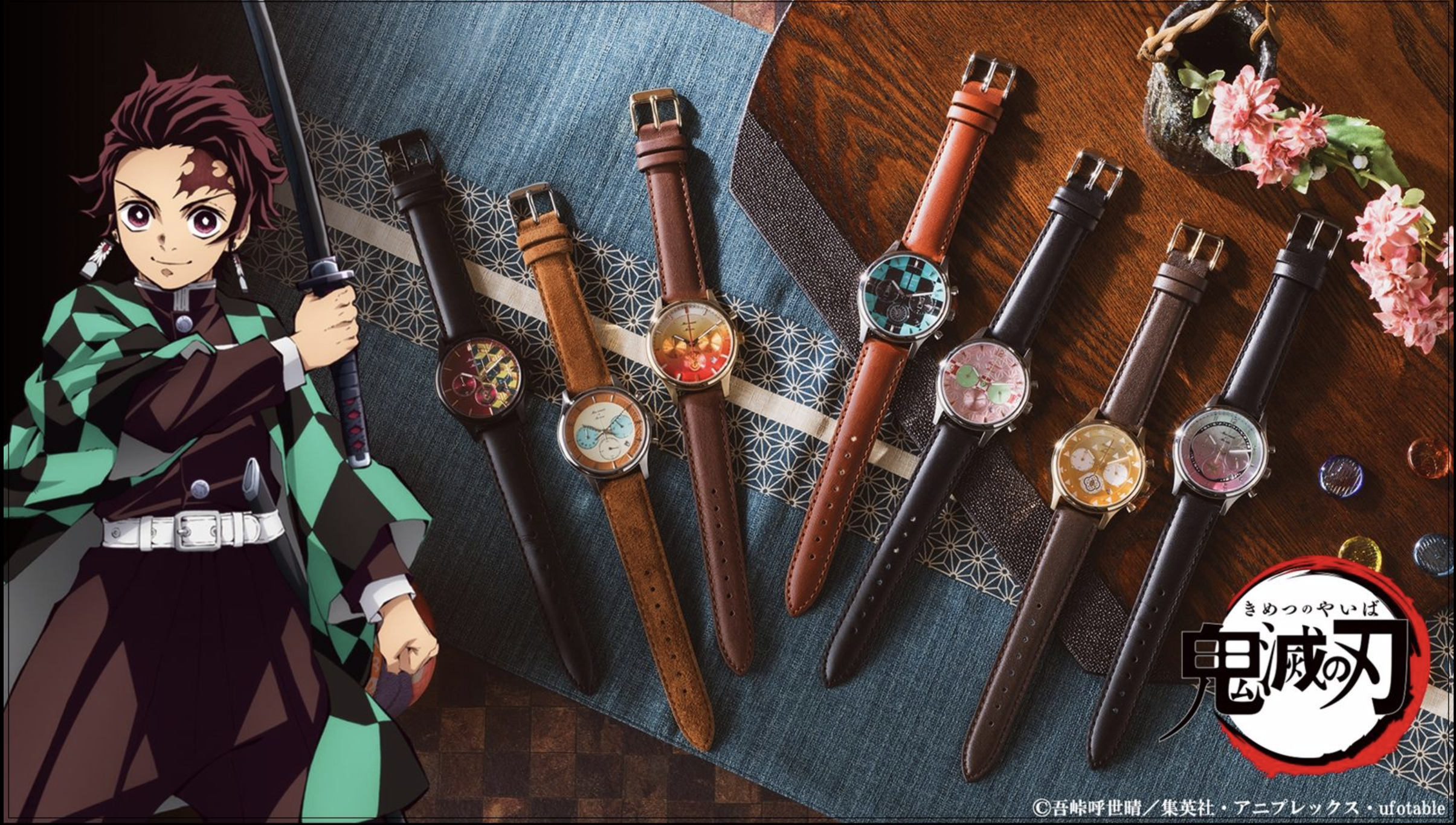 As of today I think it's impossible to find someone in Japan who does not know Kimitsu no Yaiba (Demon Slayer). Even if you haven't seen the anime or read the manga, the main characters in the series are everywhere. And when I say everywhere, it's literally everywhere. Wherever you go, be it a supermarket, a convenience store, a shopping center, the train, etc., it's all full of collaborations with the most trendy anime of the moment. From various sweets and snacks from different companies to bags or clothing from fashion brands, or even masks inspired by the clothing of the characters.
Since it was first published in 2016 in Jump magazine, Demon Slayer has sold more than 80 million comics and the newly released animated film is breaking movie box office records, surpassing even the famous "Your Name." At the moment it hasn't yet surpassed "Spirited Away", the most viewed film in Japan to date, but if it continues at this rate it may end up surpassing it.
As I said, there are thousands of collaborations, but the one recently announced by Bandai and TicTAC has especially caught my attention because I find it different from the other collaborations and products that have been made so far and the designs are super beautiful and elegant. These are 7 types of unisex watches with designs inspired by the most popular characters in the series, and almost for the first time in this type of collaboration a design dedicated to the Fire Pillar is included, which has won the affection of fans and its popularity has risen after the recent movie. Each watch costs 22,000 yen with taxes included. Reservations are accepted until January 10, 2021 at 23:00 and the scheduled delivery date is in June 2021.
Let's take a look at the available models and designs!
Tanijiro Kamado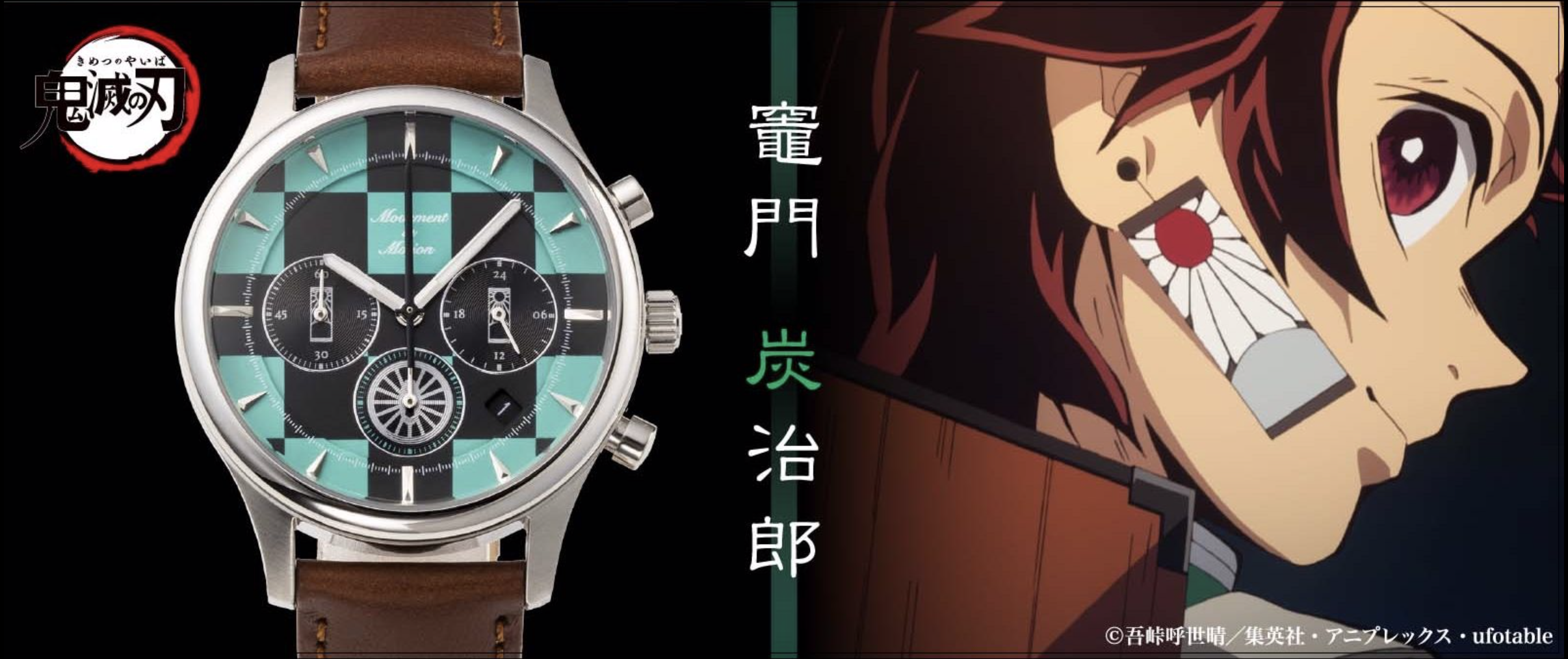 Nezuko Kamado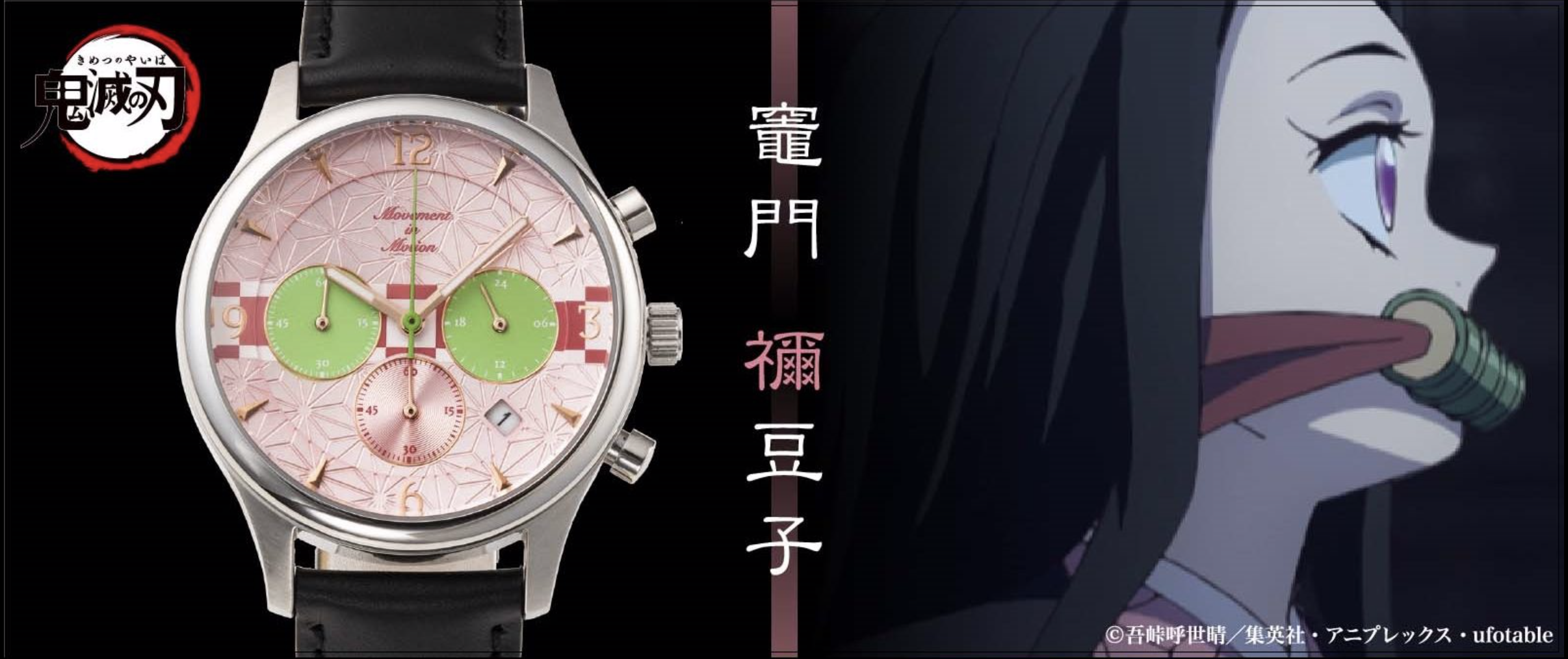 Zenitsu Agatsuma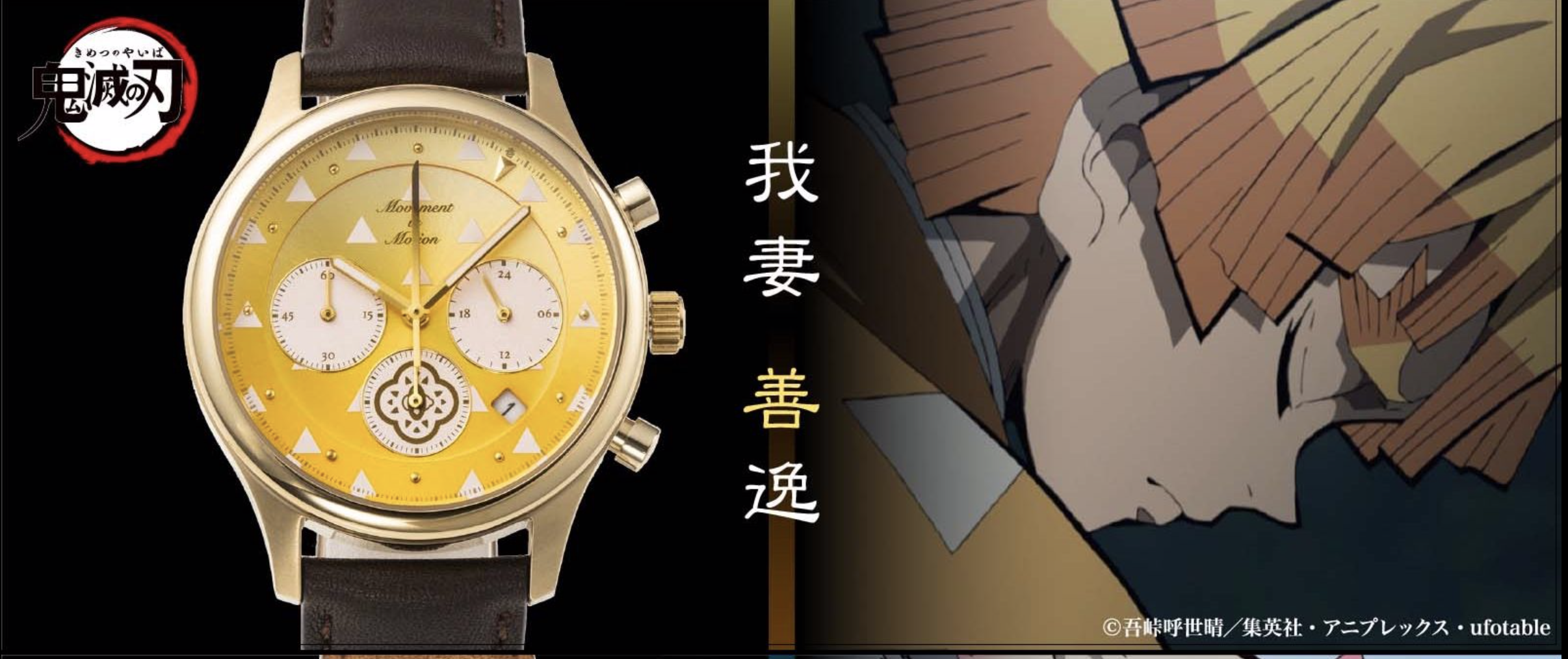 Inosuke Hashibara
Giyu Tomioka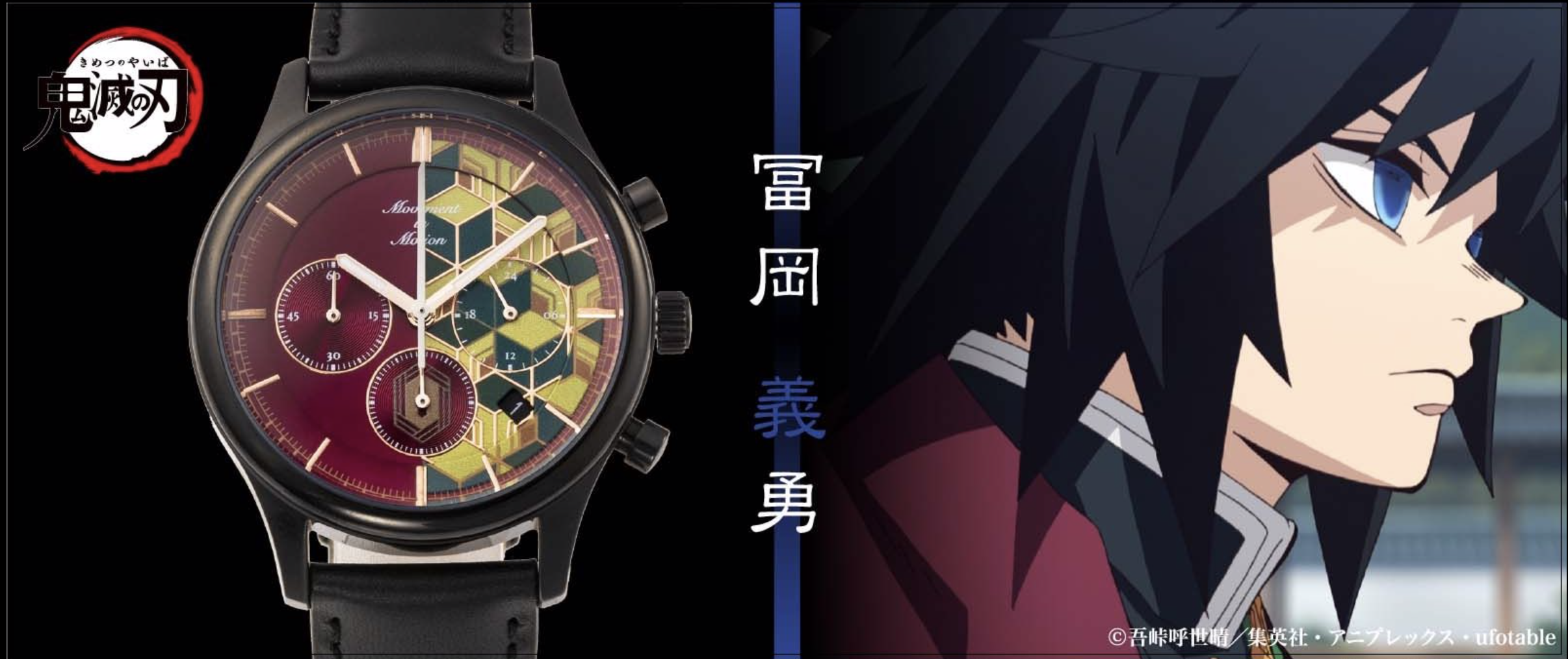 Shinobu Kocho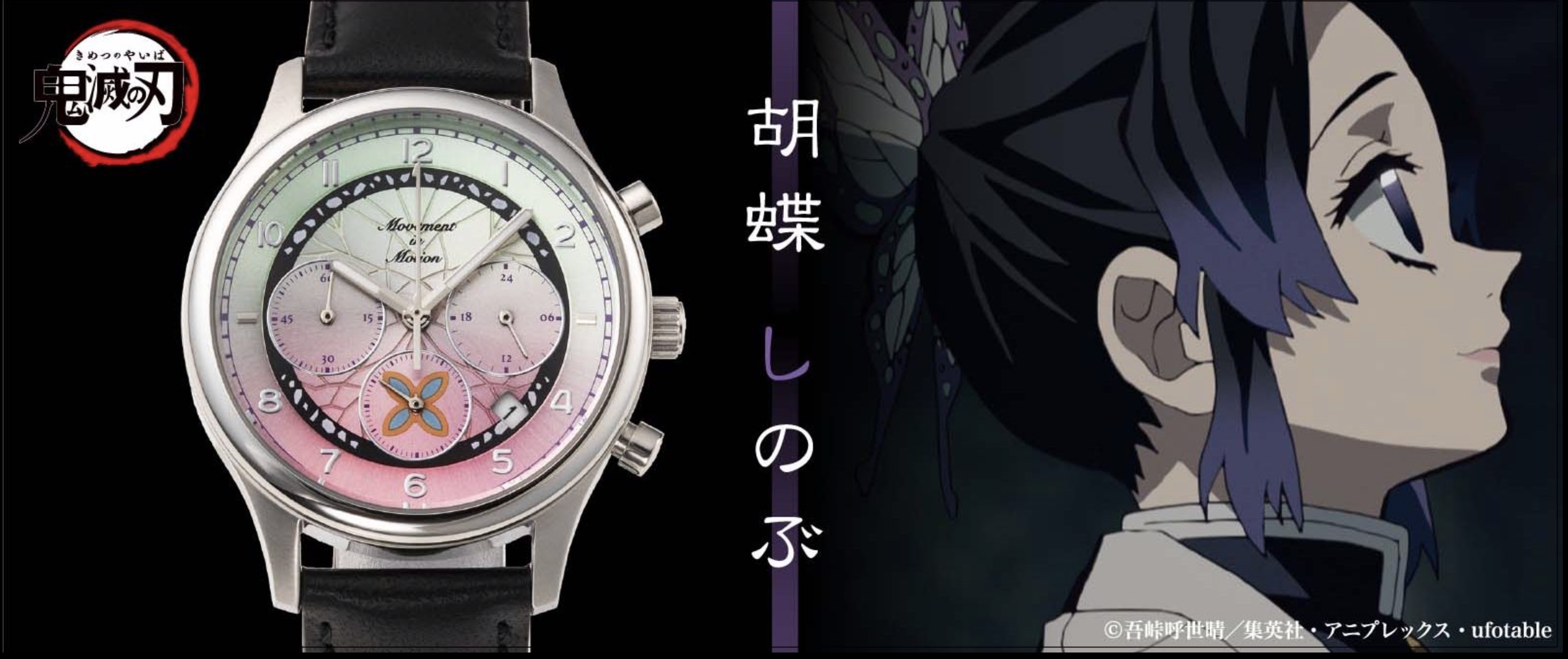 Kyojuro Rengoku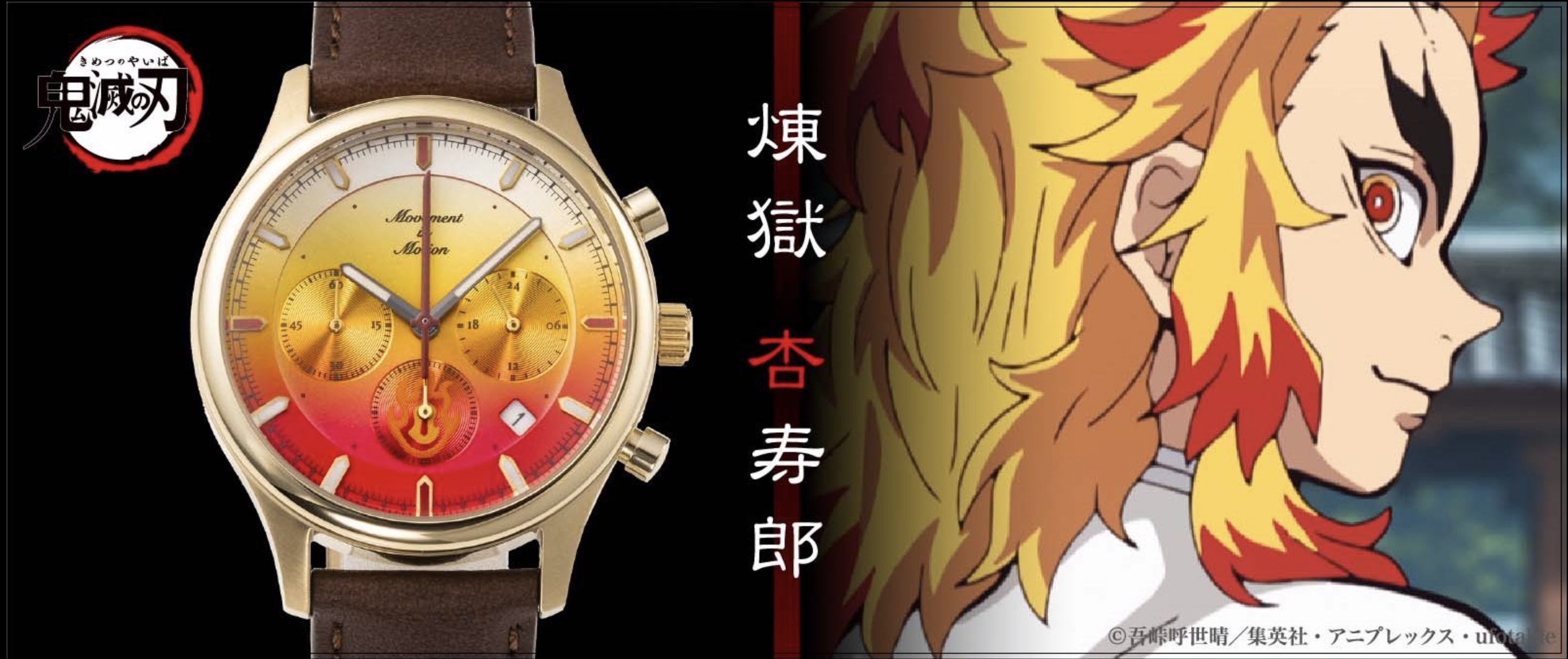 The designs are amazing!😍 Don't you think so? Which is your favorite? 🙂
All watches come with a watch wipe that contains the kanji 滅 (metsu) that means "destroy" (it's the same 'metsu' from Kimetsu no Yaiba. The name of the series in Japanese is written 鬼滅の刃). Only those who buy the Nezuko model will get a different wipe, with the kanji 禰 which is one of the kanjis of the name of Nezuko (禰豆子).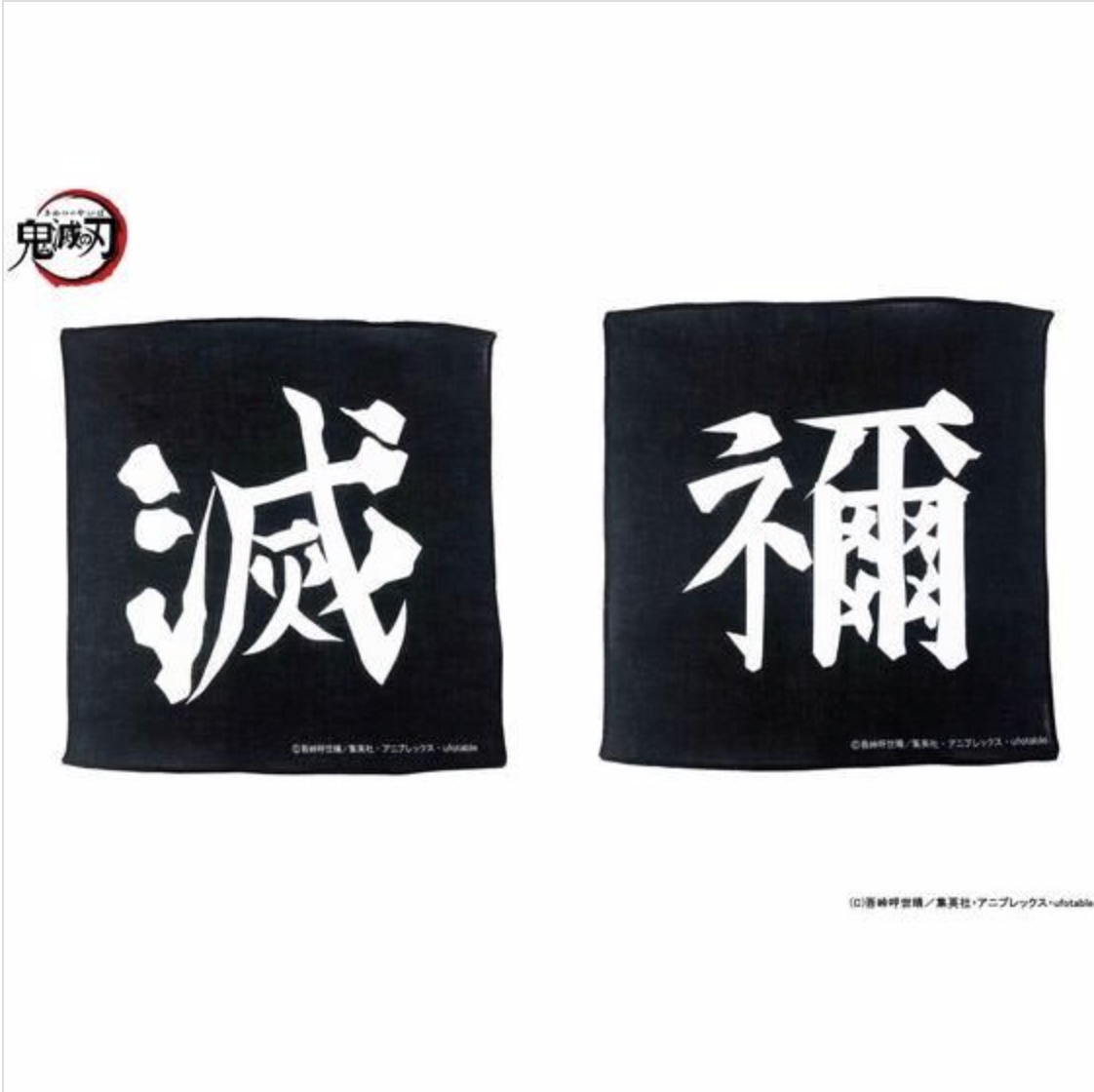 For further details, please check the official website.
For more information on collaborations with Demon Slayer, anime recommendations or things to do online please check out these articles, too!
▽Related Articles▽
▼Editor's Picks▼
---