What to Buy in Akihabara
Cool and Geeky Things to Buy in Akihabara!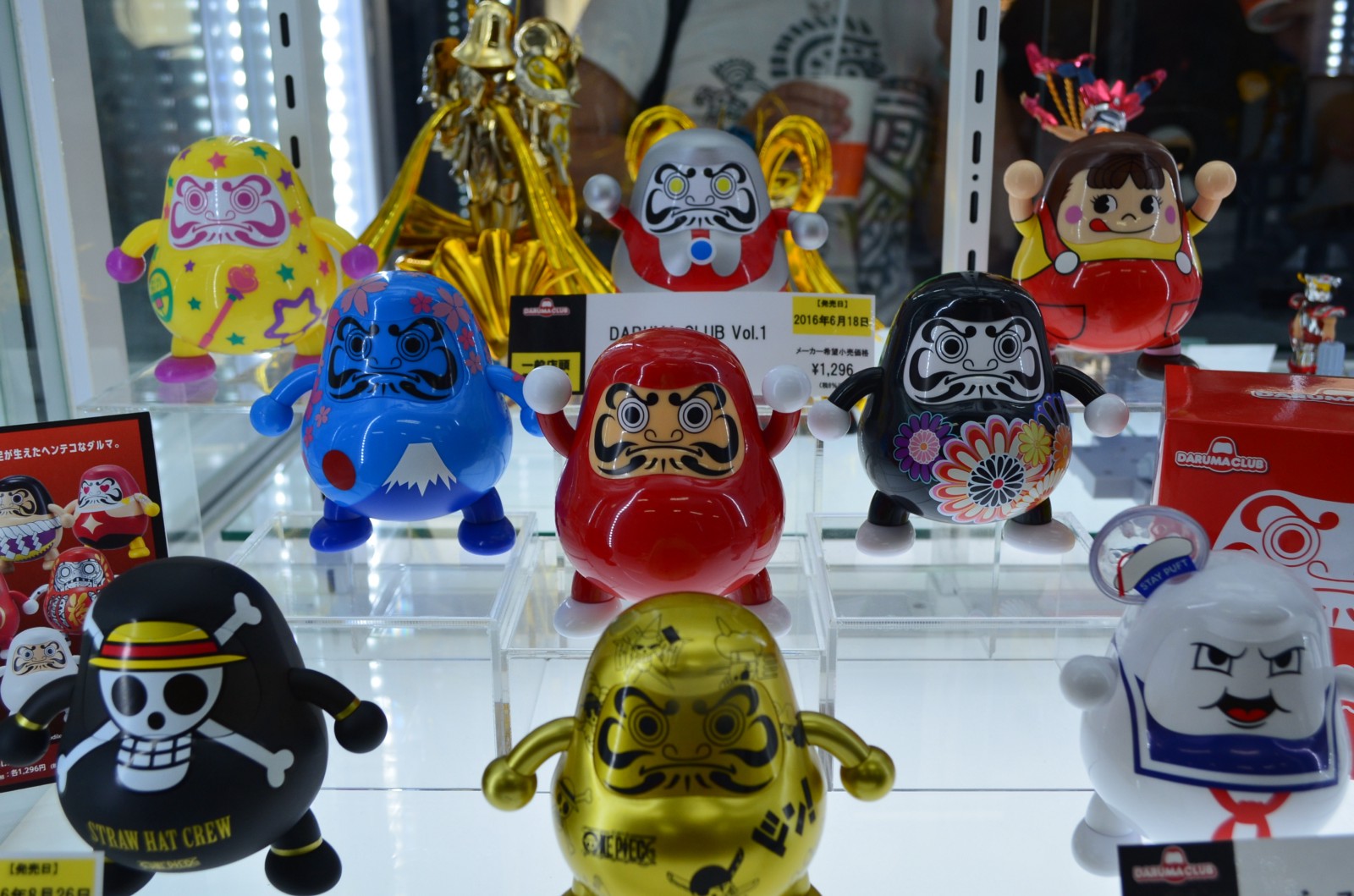 Tokyo's Otaku Mecca, Akihabara "AKIBA" is the place where Japanese deepest sub-culture grows and most unique and exclusive products are lined up! Akihabara is well known as Tokyo's biggest market of electronics products and anime & game related Otaku goods, which means there is no better place than Akihabara for boys to shop!
From latest electronic gadgets to rare geeky items, let's check out best things to buy in Akihabara!
Electronic Gadgets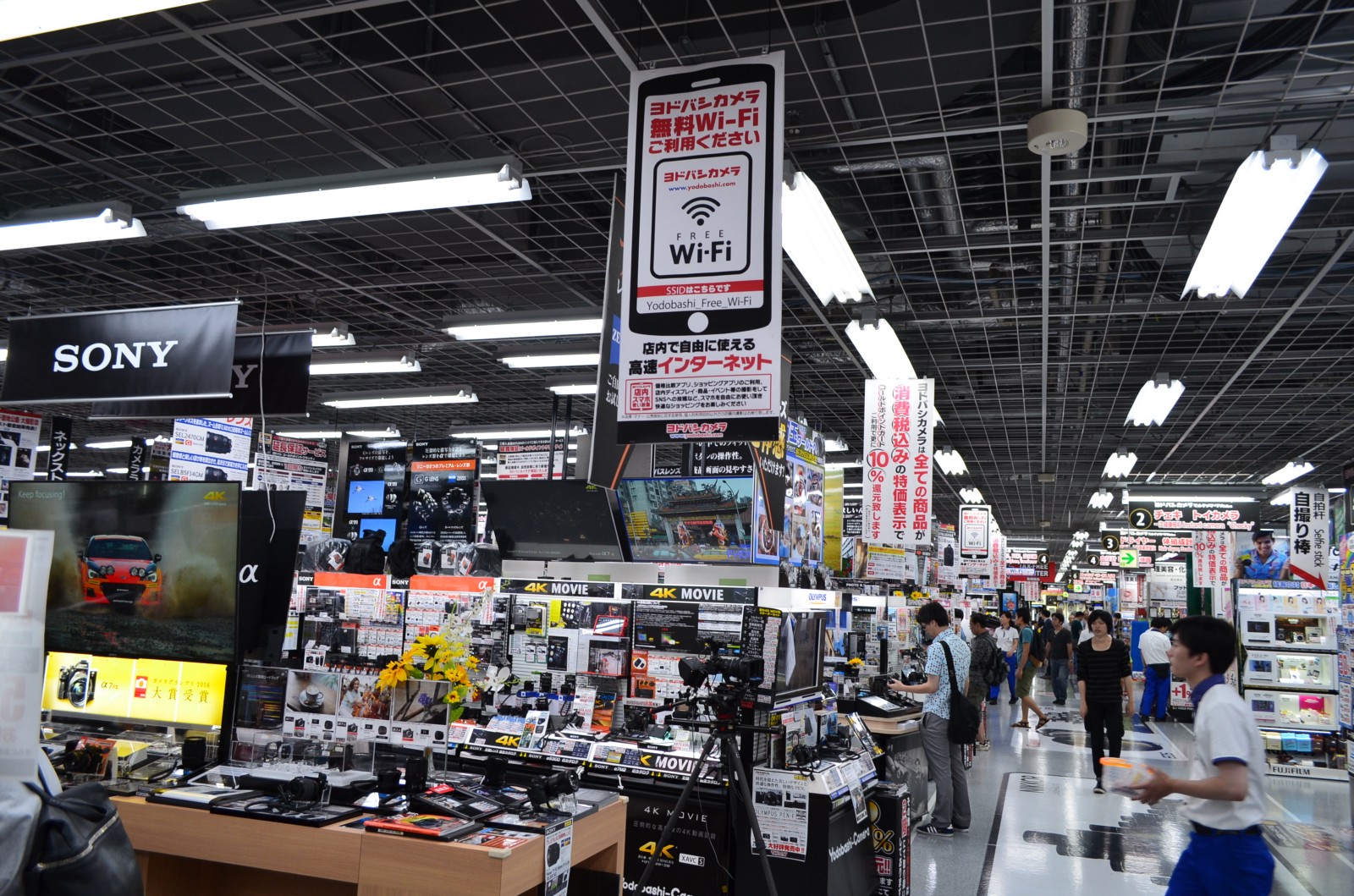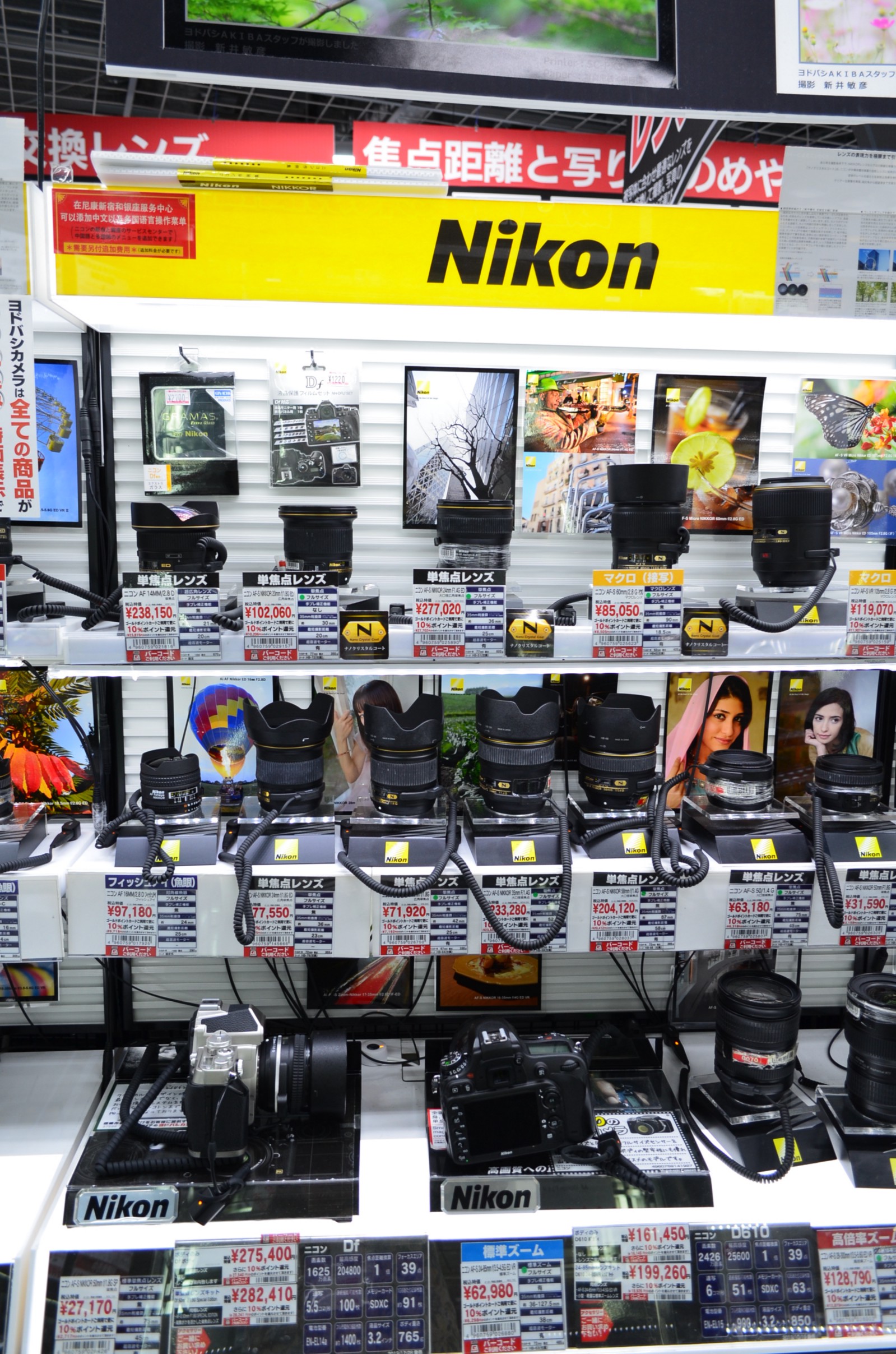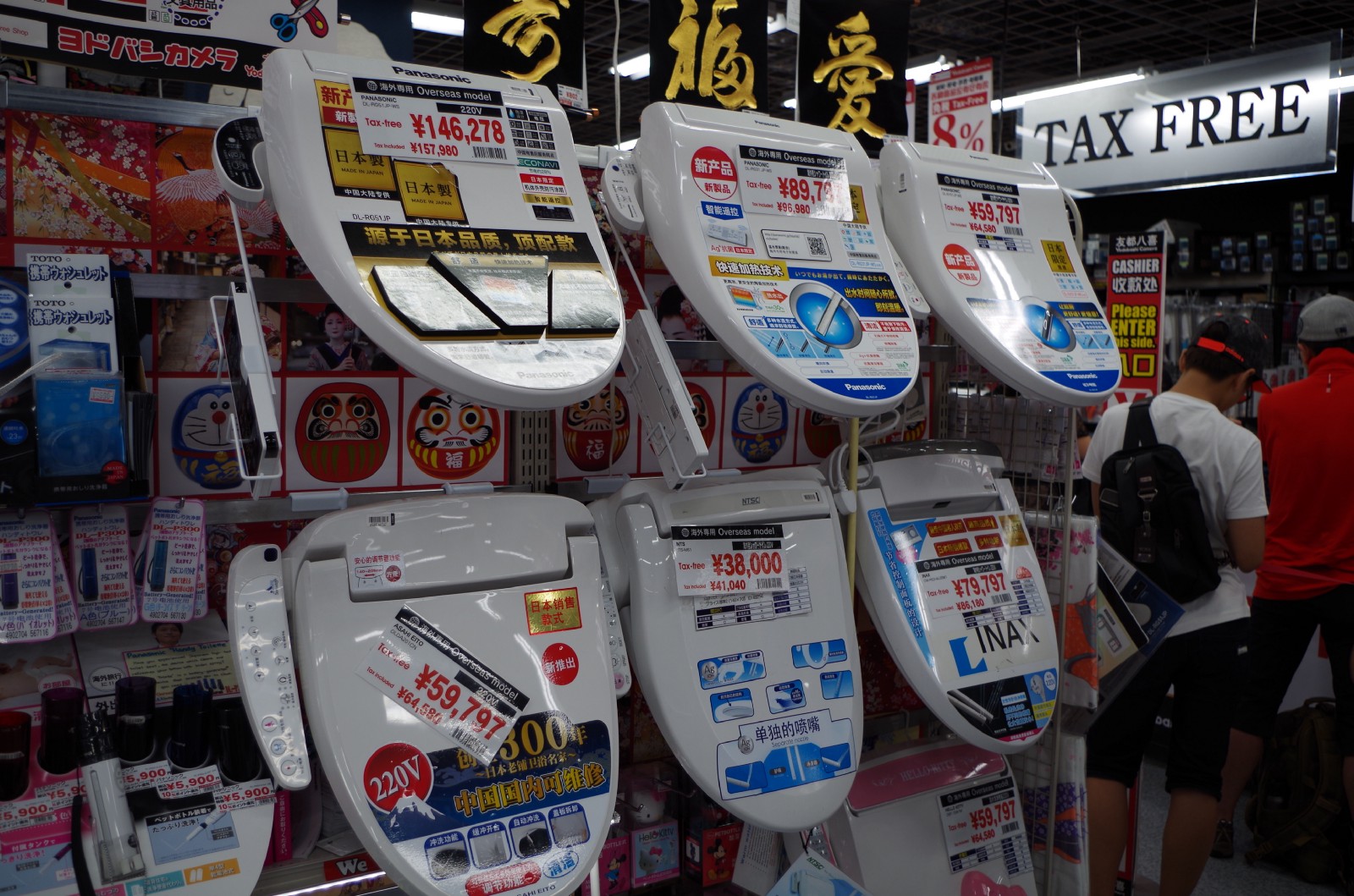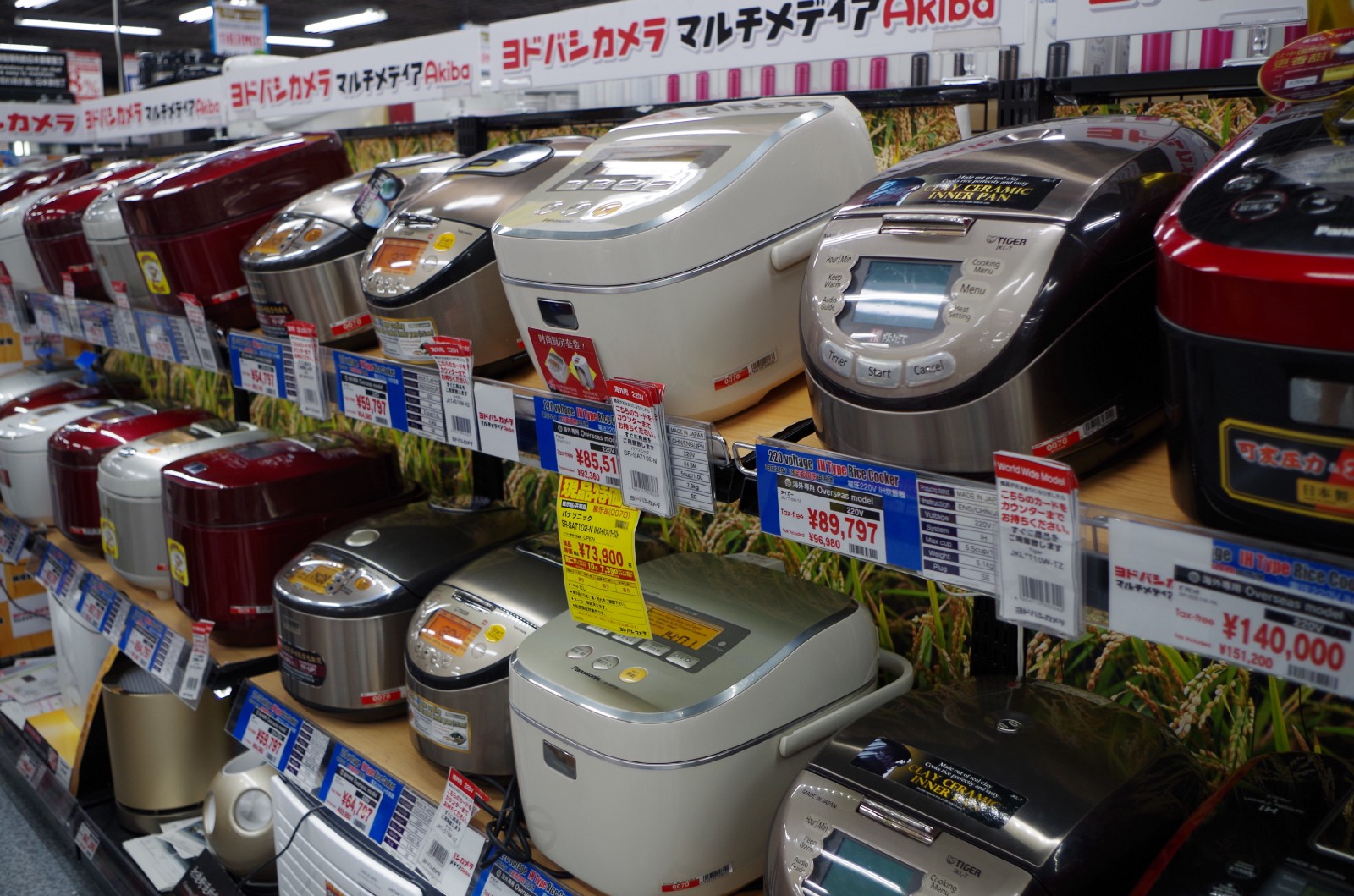 They say "There is no electric products you can't find in Akihabara". I bet it's true. Hunt for the cutting edge products! The most popular items are camera products from Nikon,Canon,Olympus, Japan's proud high-tech toilets or the finest rice cookers!
There are numbers of electric gadget department stores in Akihabara which literally offers everything such as Yodobashi, LAOX, Yamada and Sofmap.
Anime Related Goods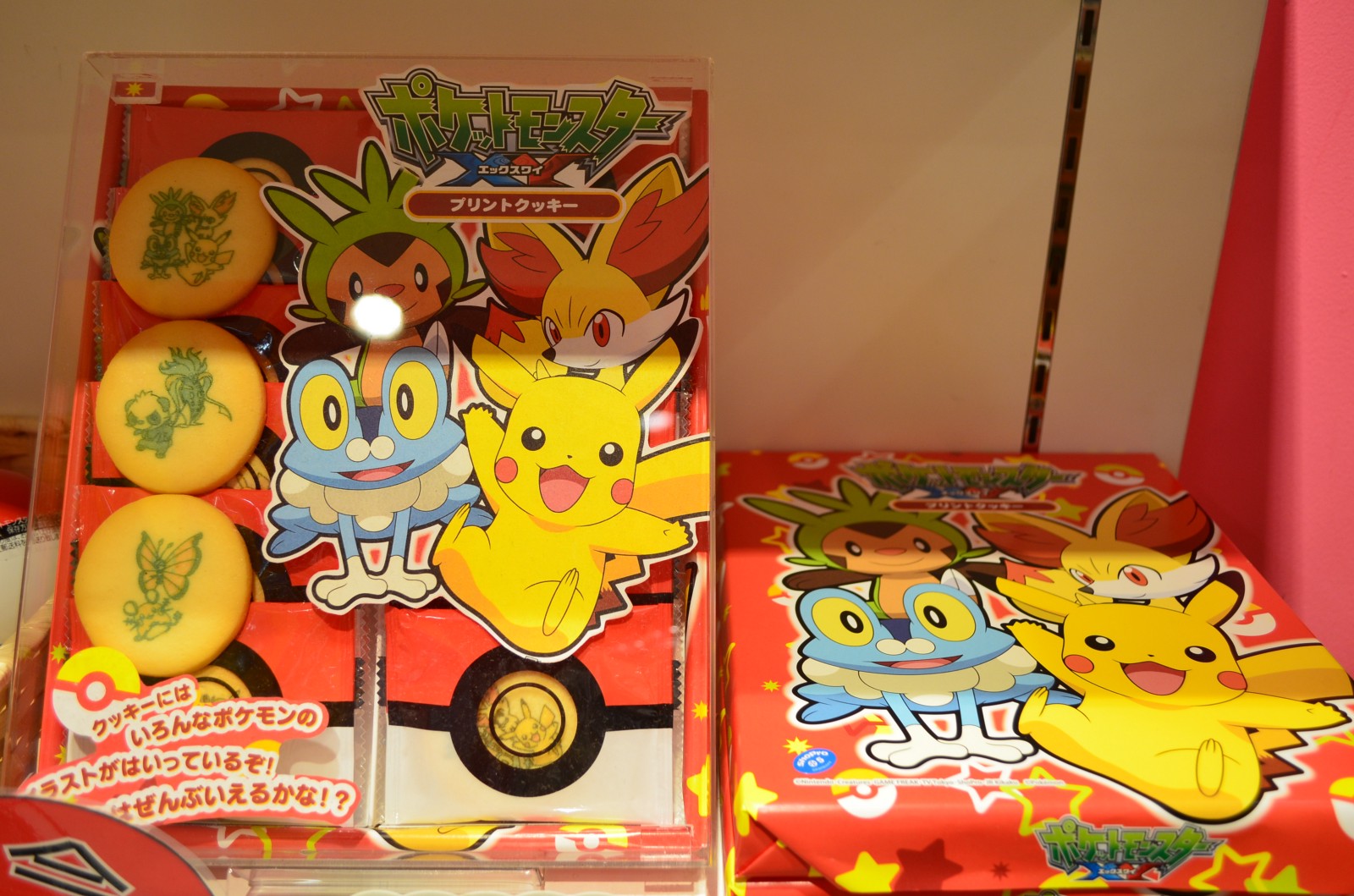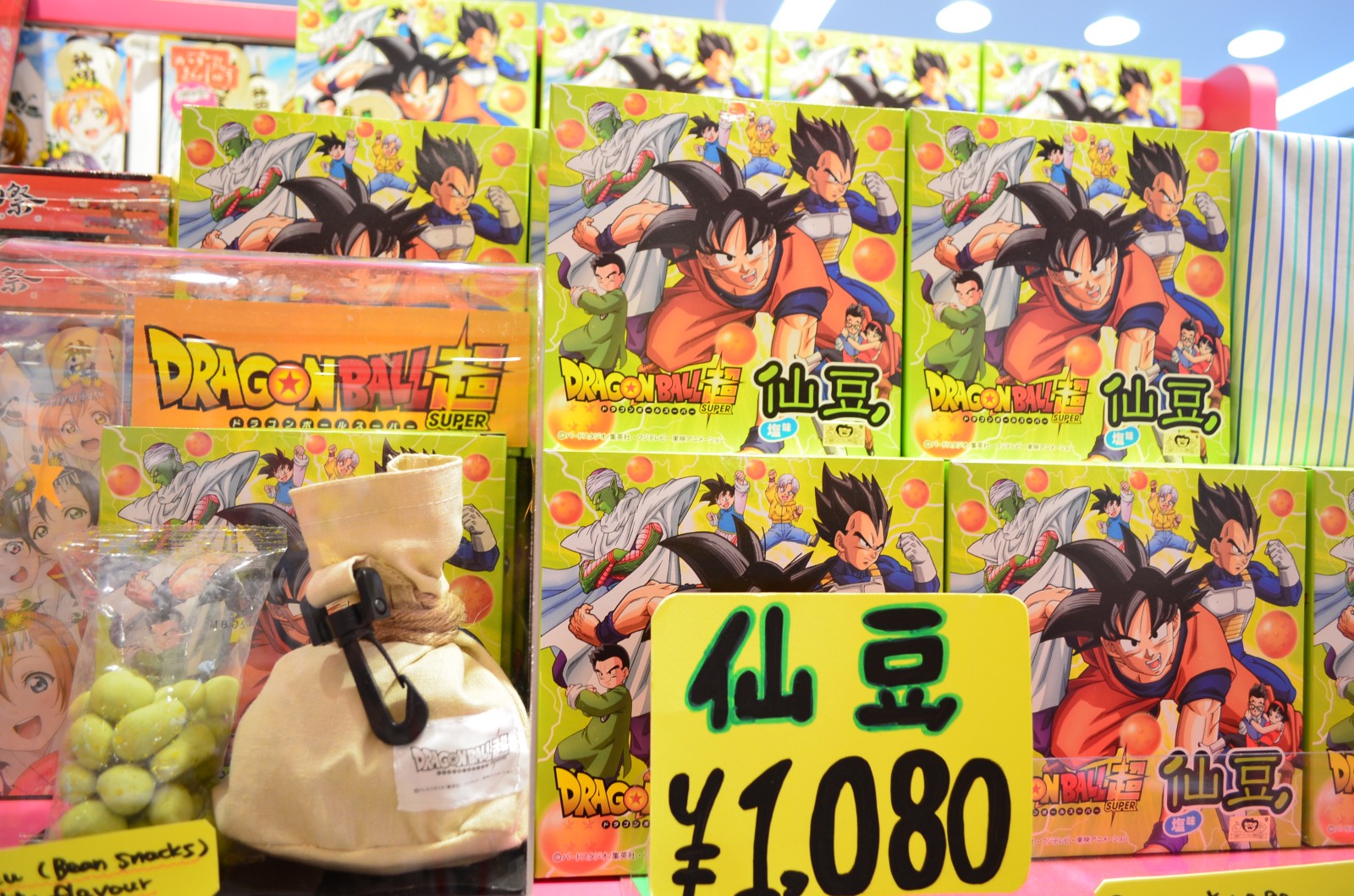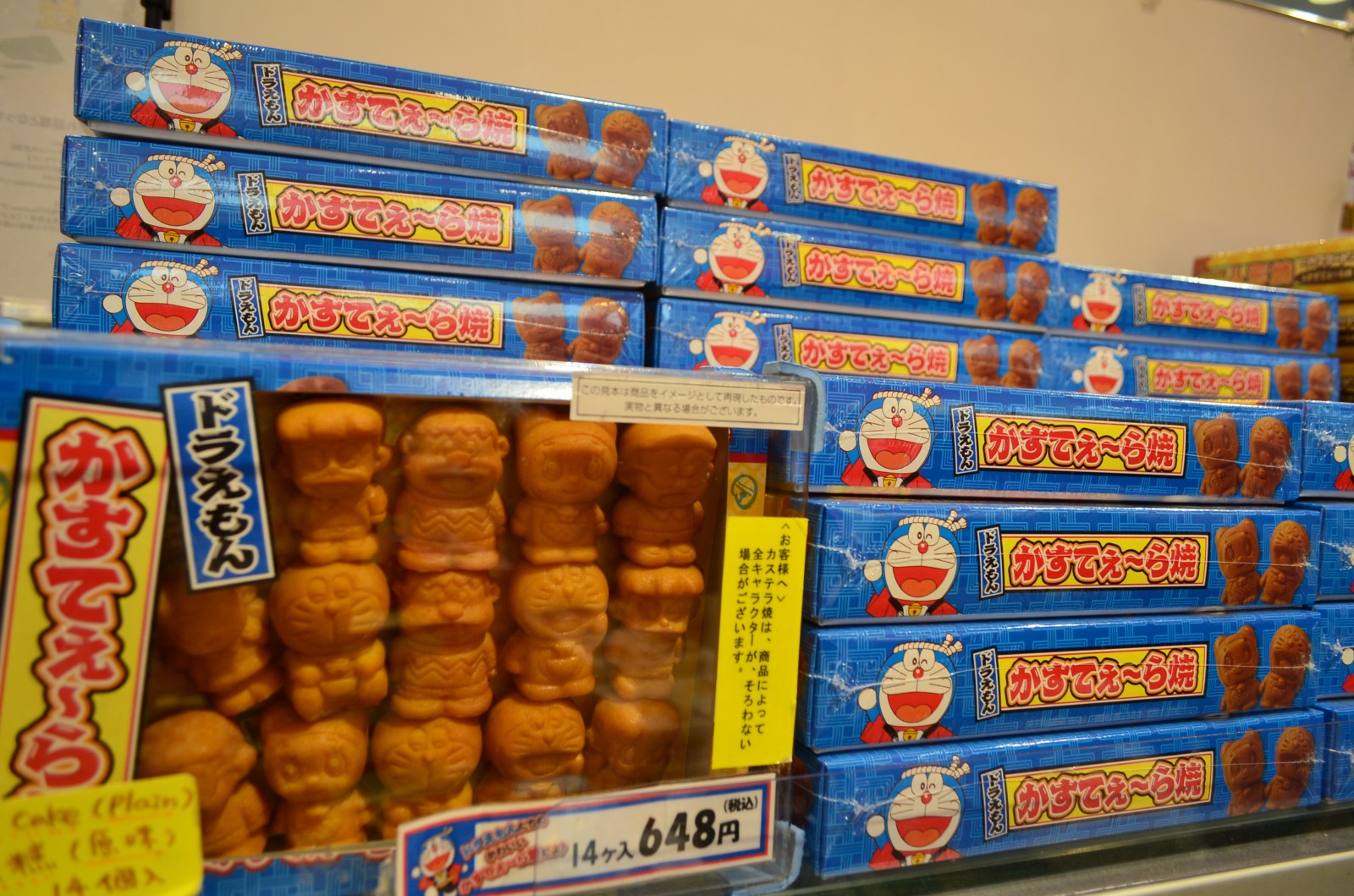 Akihabara offers some of famous anime characters goods ONLY sold there! Akihabara is home of anime culture where all our favourite characters can be spotted!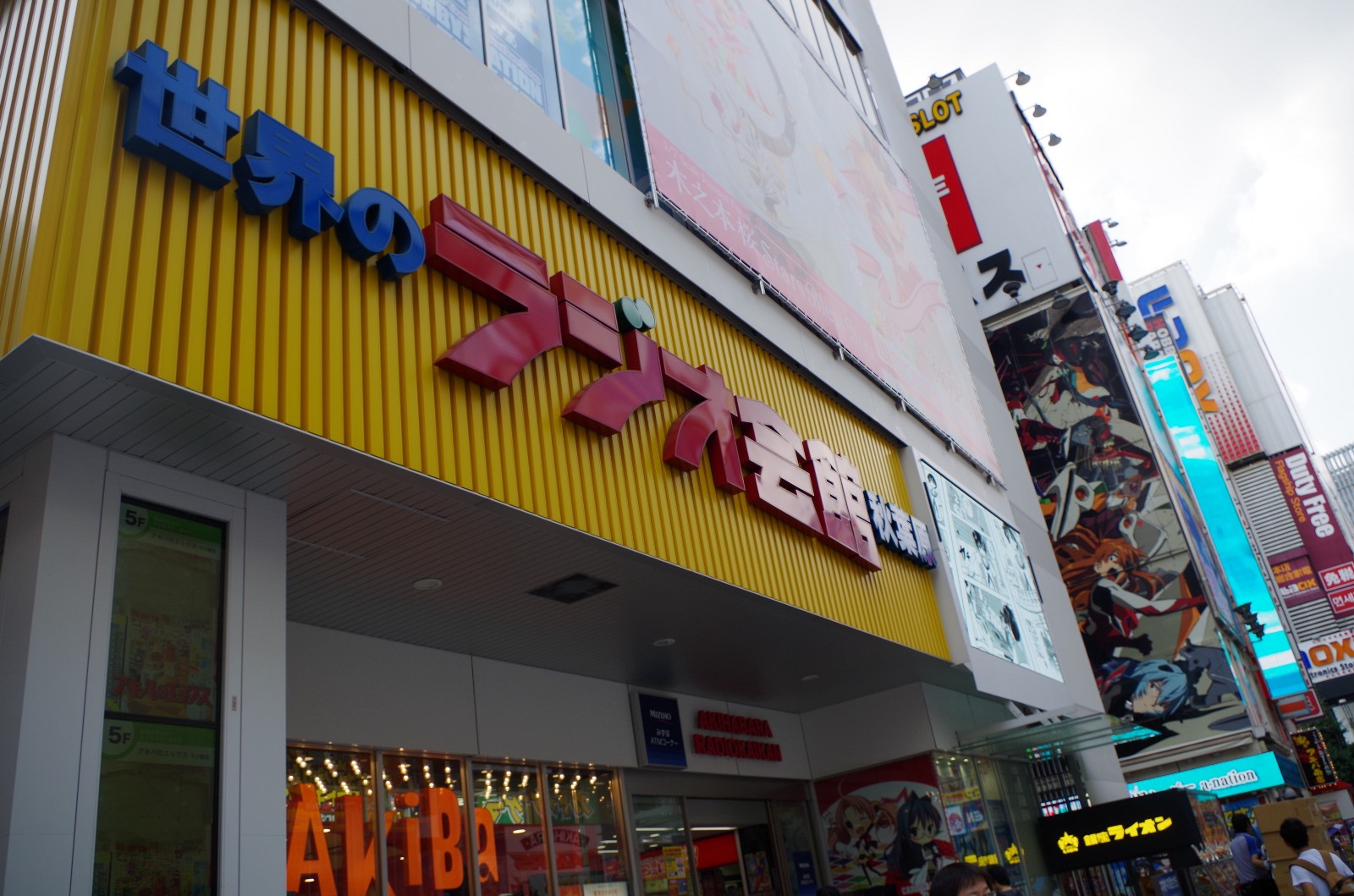 More items are sold in "Radio Kaikan". The shops located 1 min from the station's "Electric Town Entrance".
Maid Related Goods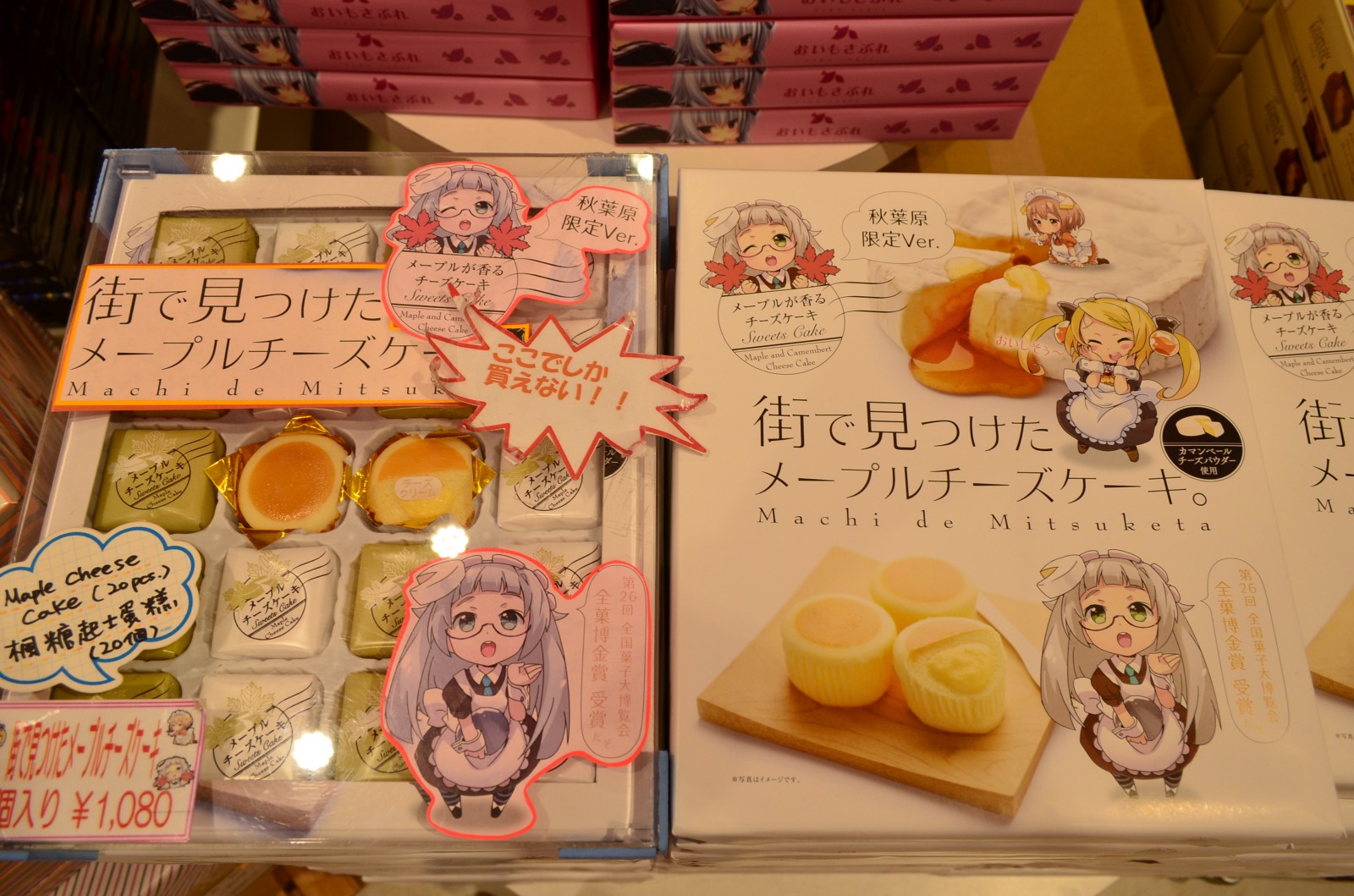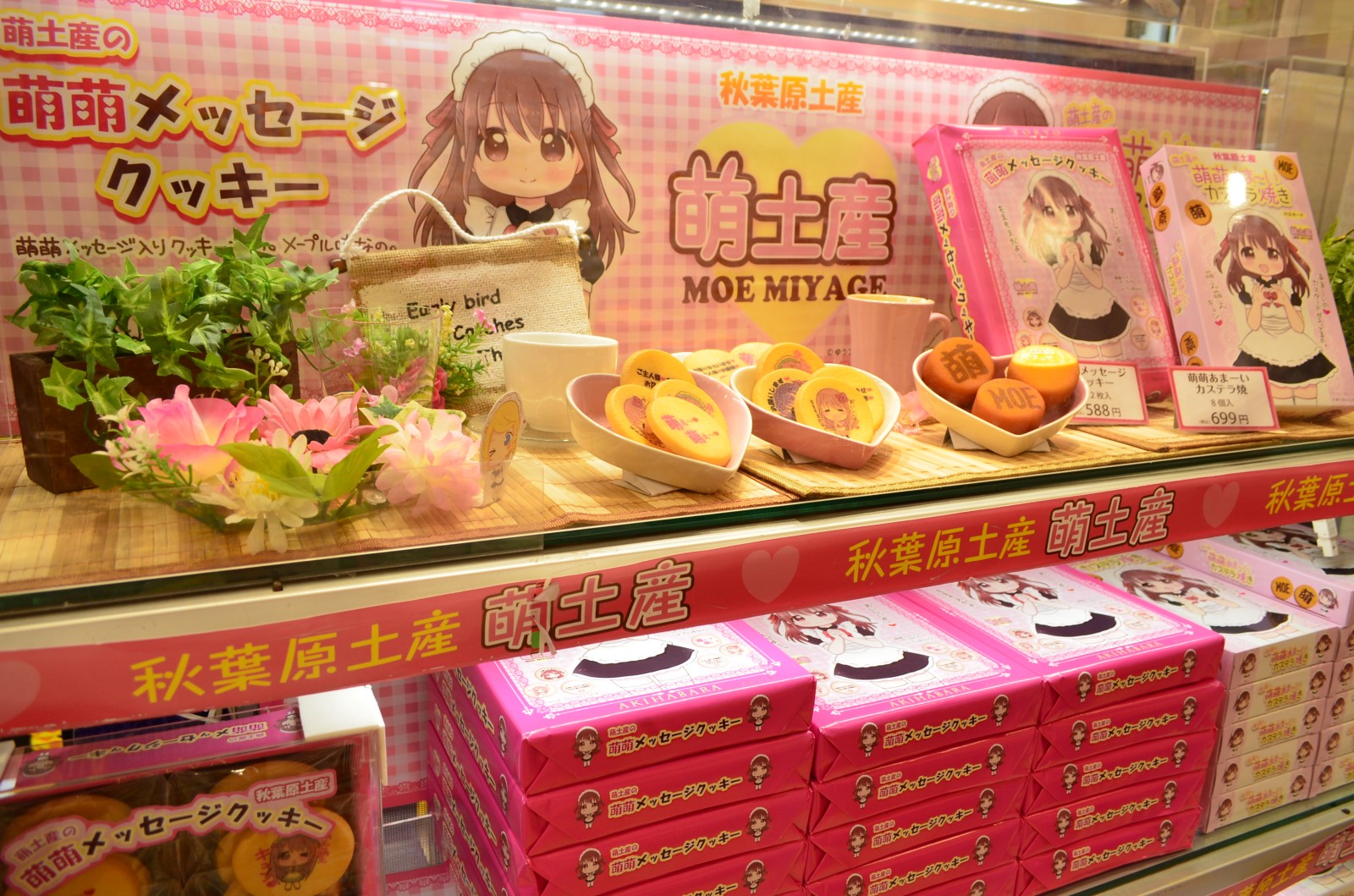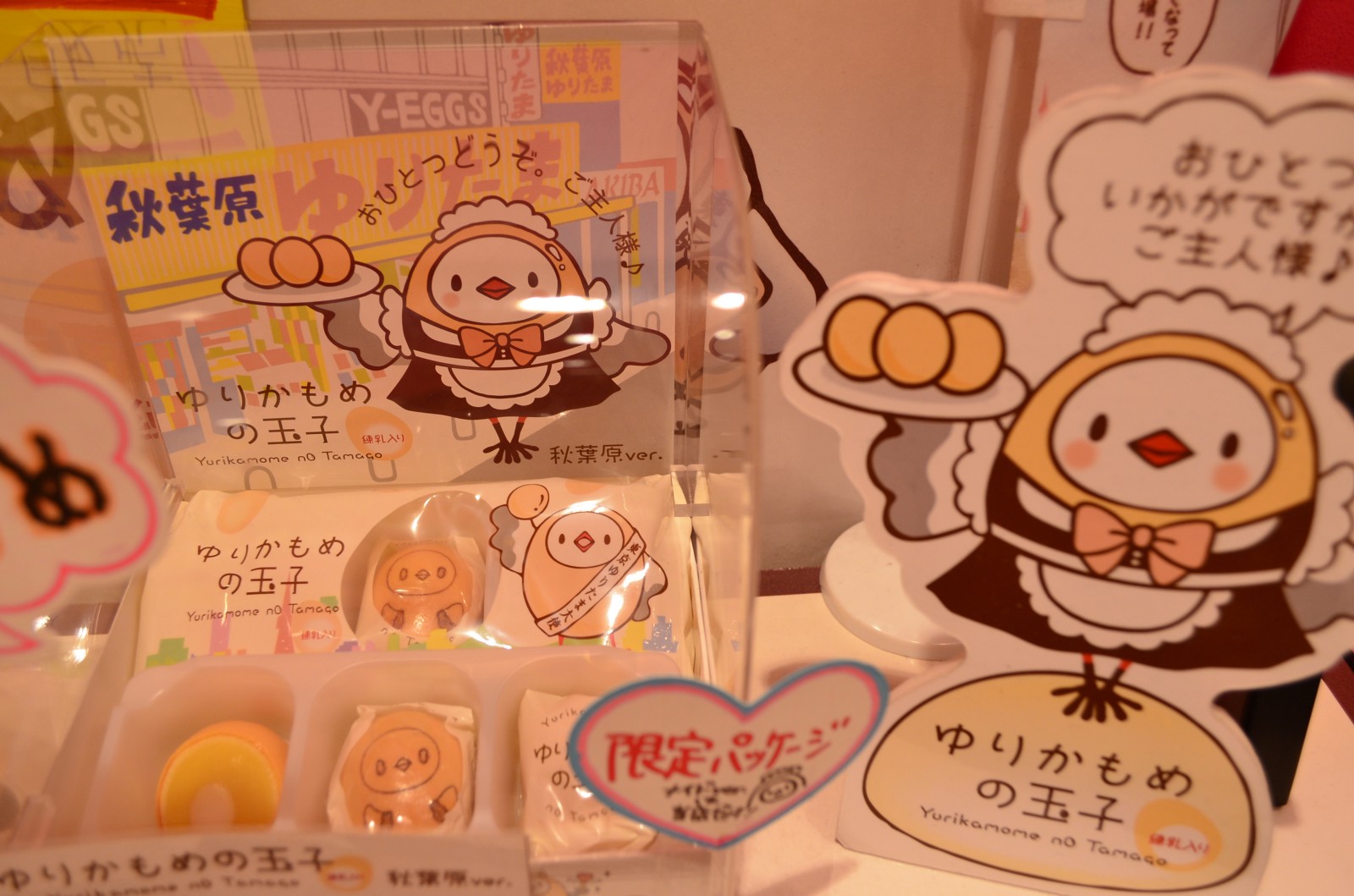 "Maid Cafe" is one of the biggest AKIBA cultures where maids serve you in cute frilly dresses and call you "Master"(goshujin-sama) As well as cafes, there are kawaii maids related goods sold in Akihabara.
Rare Games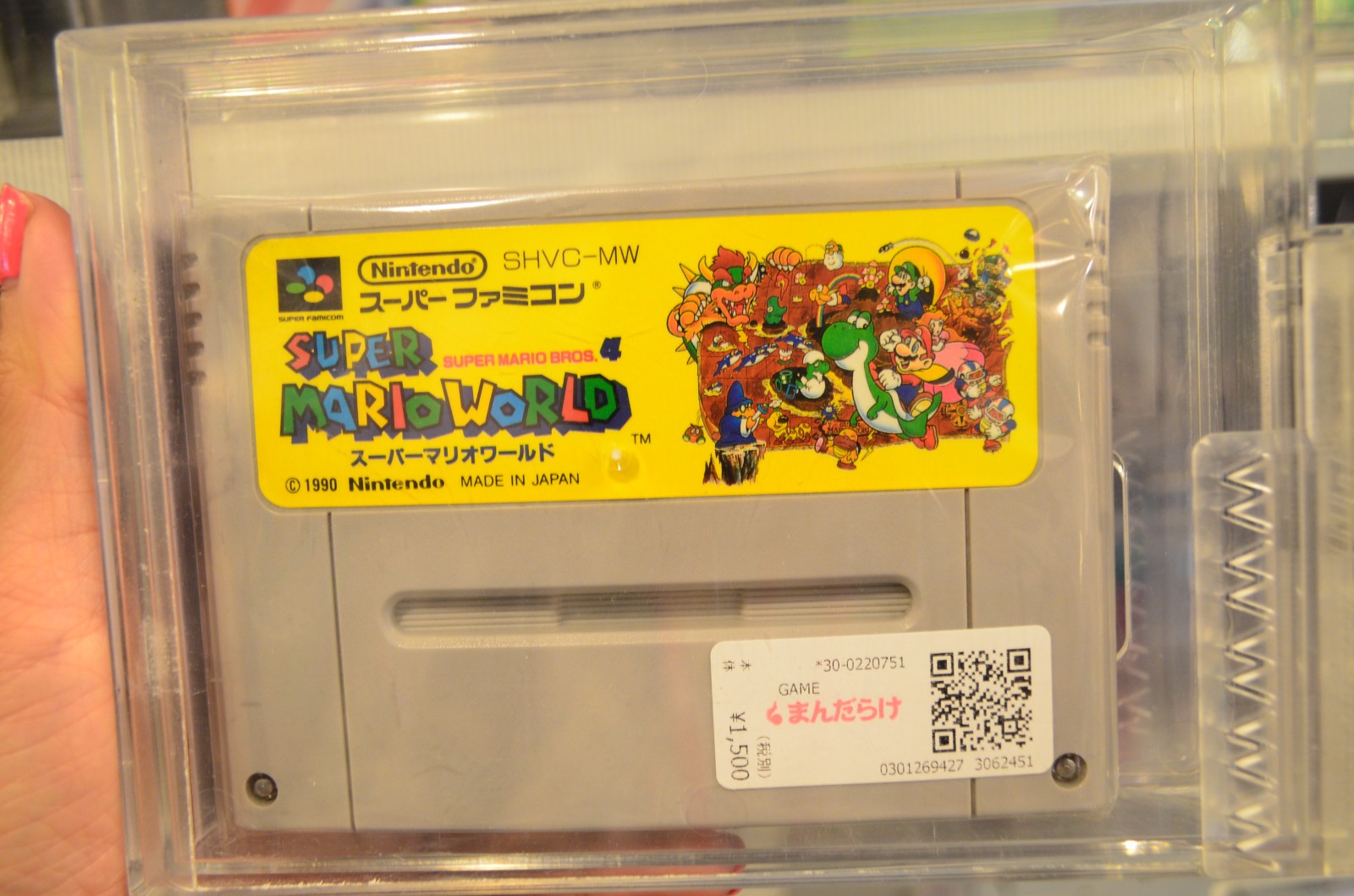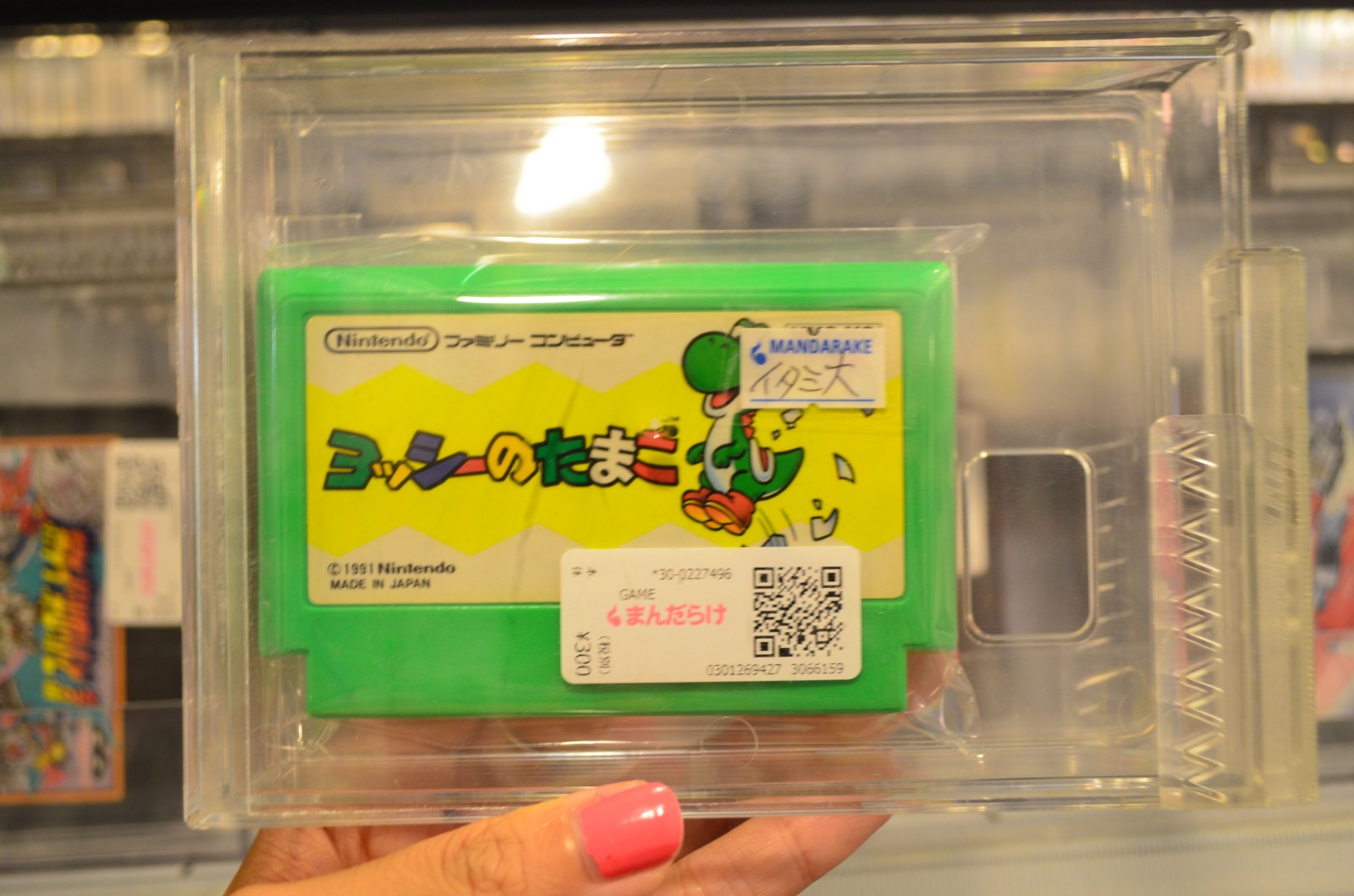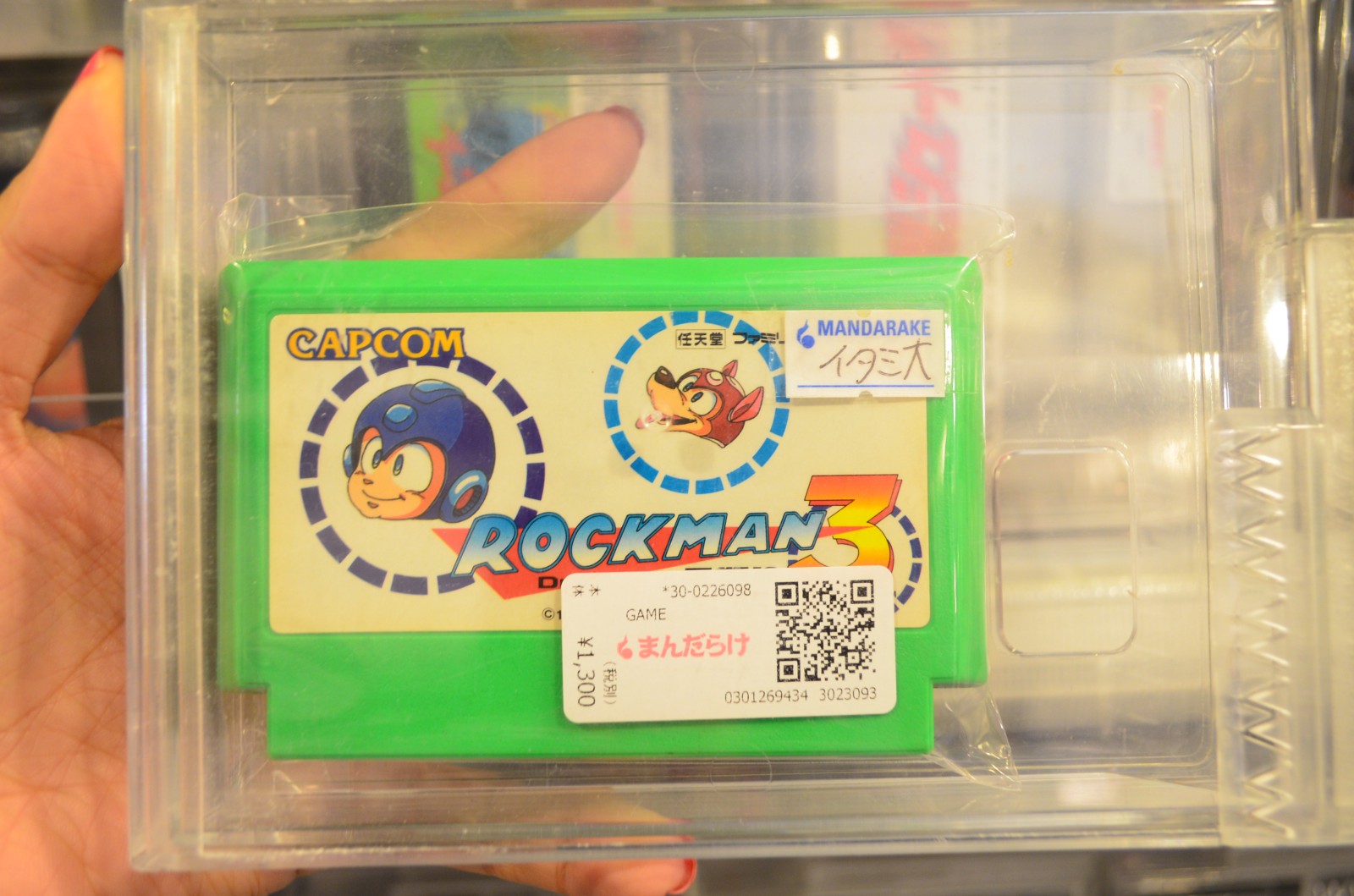 How much memories do you have with these games?? I literally get overwhelmed when I found those in Akihabara. If you still own a Super Nintendo console, they can be played.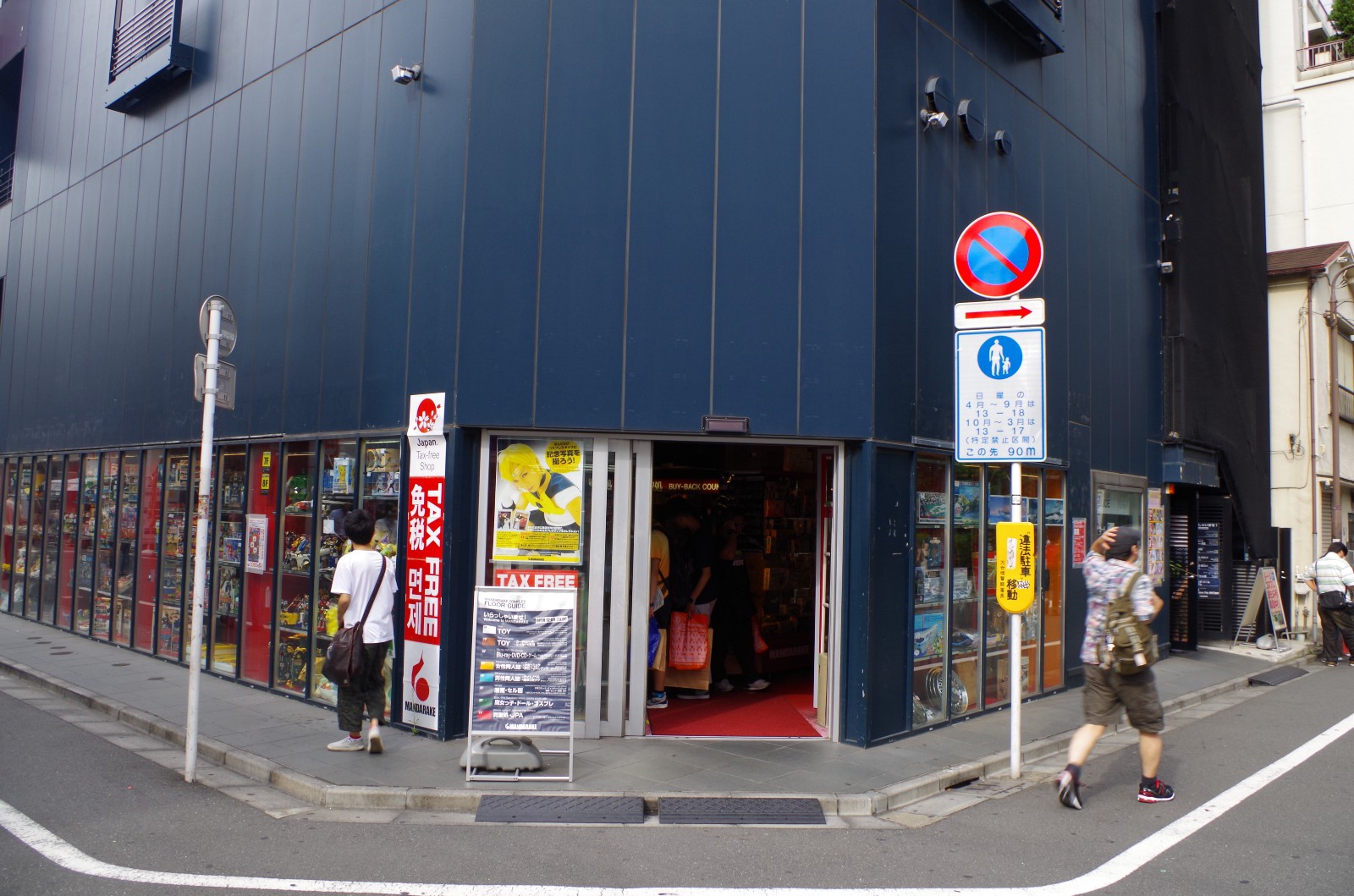 Visit "Mandarake" to shop rare game items! Loads of mangas and model figures are sold in this shop too. Mandarake is located in "Sotokanda 3–11–12, Chiyoda-ku, Tokyo". 4 mind walk from the station and just off the "Chuo Street".
Model figures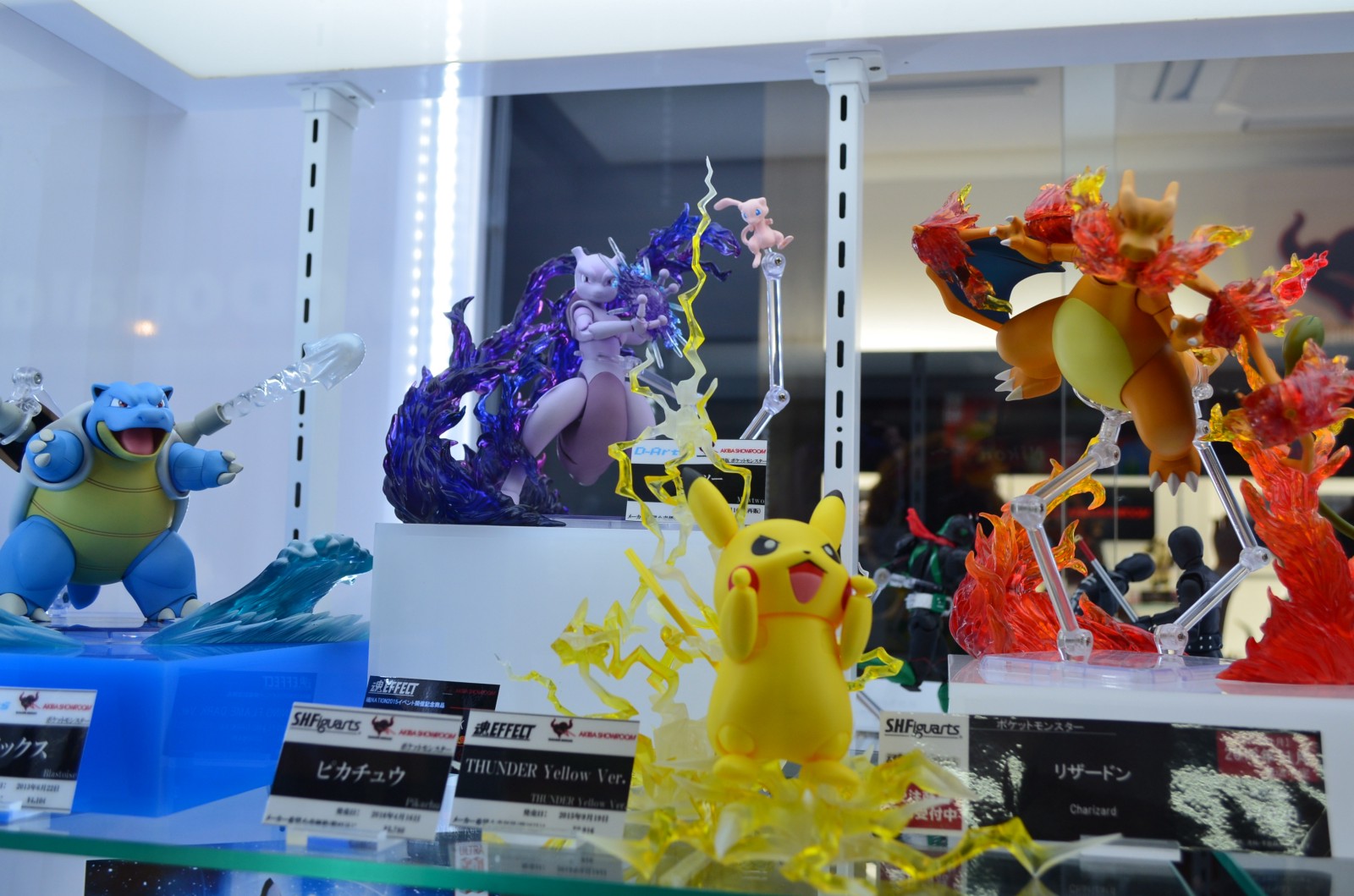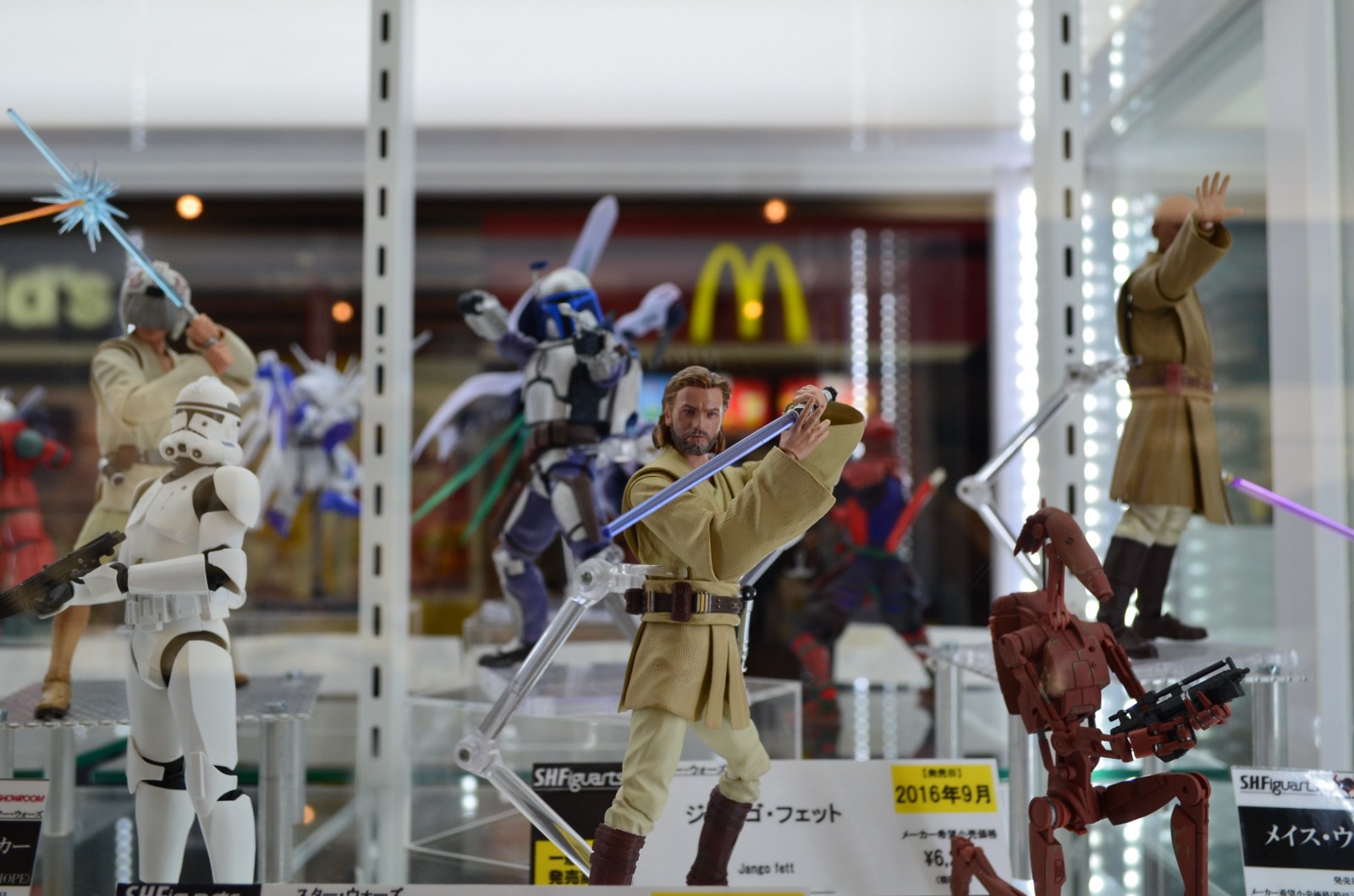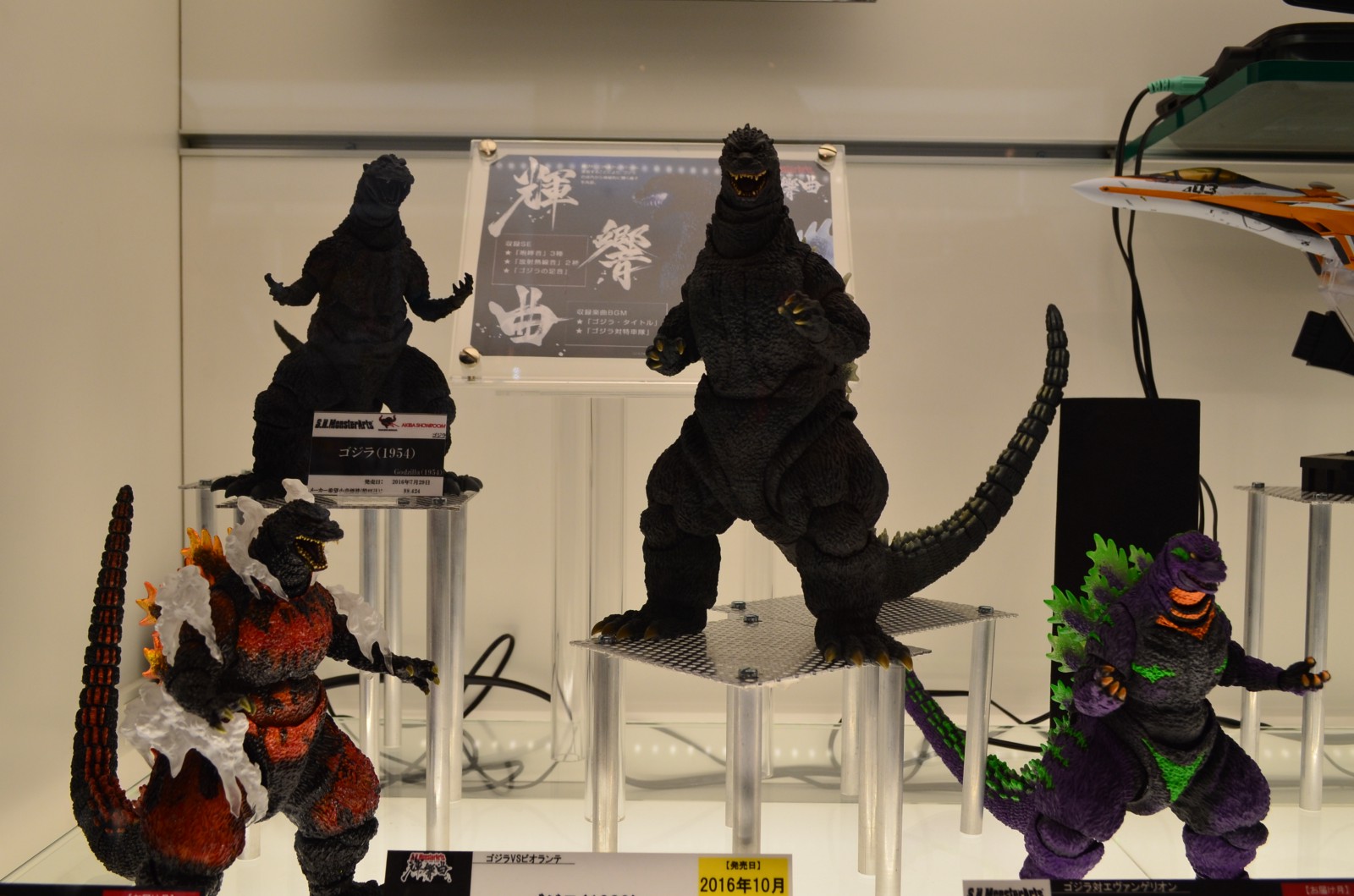 The model figures market in Akihabara is the biggest in the world without any doubts. It's the best to place to shop some of latest or rare figures and they are even fun to look at on displays!
Weird Stuff..
Akiba's Air
Akihabara's air is sold in a tinned can.. The can feels like empty. Is really something there? WEIRD.
Millions of parts for something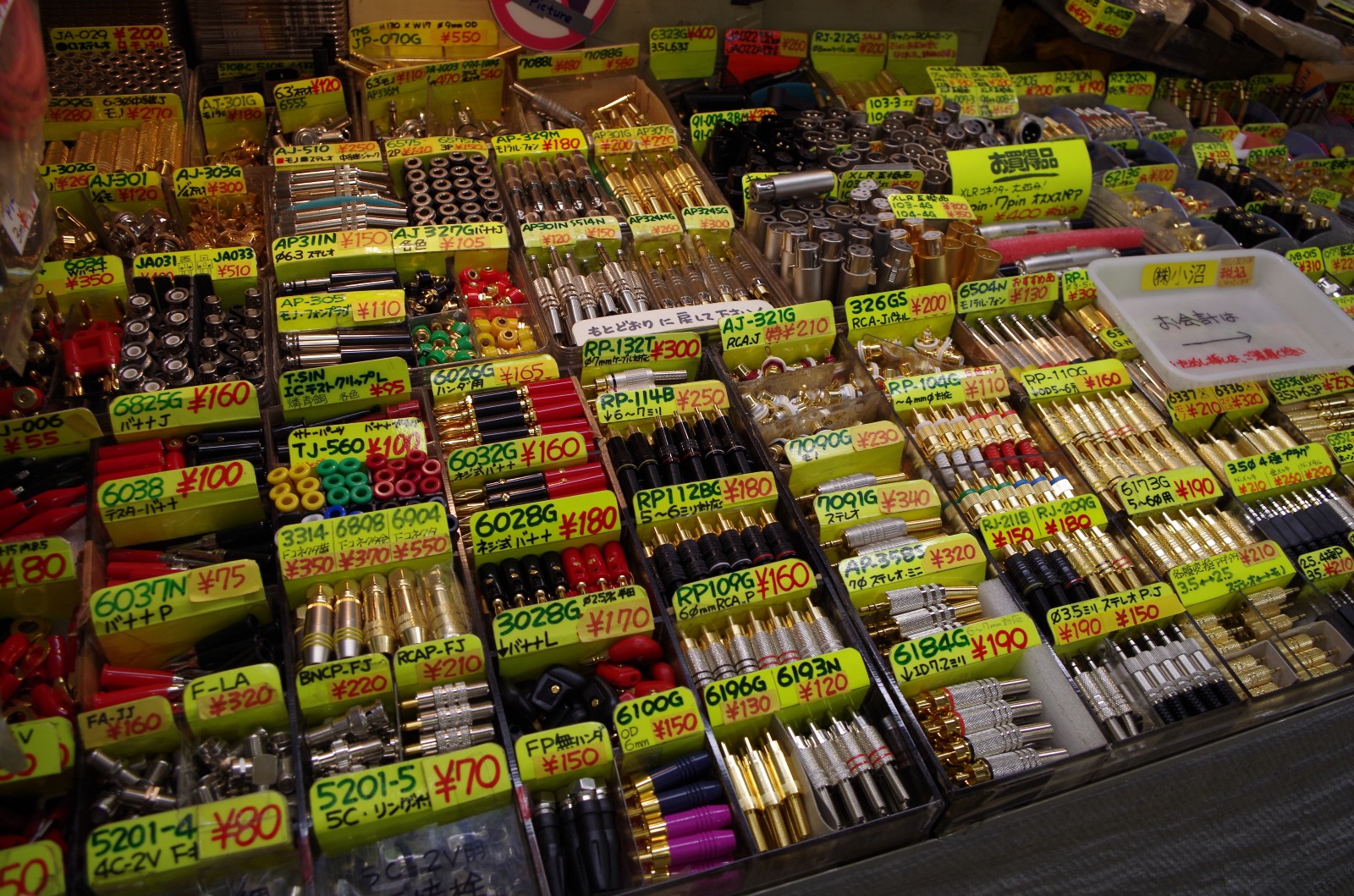 I don't really know sometimes what is sold in Akihabara. If you know what they are, I guess you are good.
Going to Akihabara for shopping ? The best way to explore this Tokyo subculture center district is joining a guided local tour! Visit the hidden Otaku spots with a local guide and enjoy the best highlights of Akihabara in a half-day! "Anime and Gaming Adventure Tour in Akihabara" by Magical Trip is one of the most popular Akihabara walking tour today! 🙂 Check the link below for more details and book the tour with a big discount!
For more information about Akihabara and shopping in Tokyo, check out these articles below 🙂
▽Related Articles▽
▼Editor's Picks▼
---