Can You Deliver Rental WiFi to Airbnb Accommodations ?? [For Japan Wireless's Customers]
How to Pick up Rental Wifi when You Stay at Airbnb Accommodation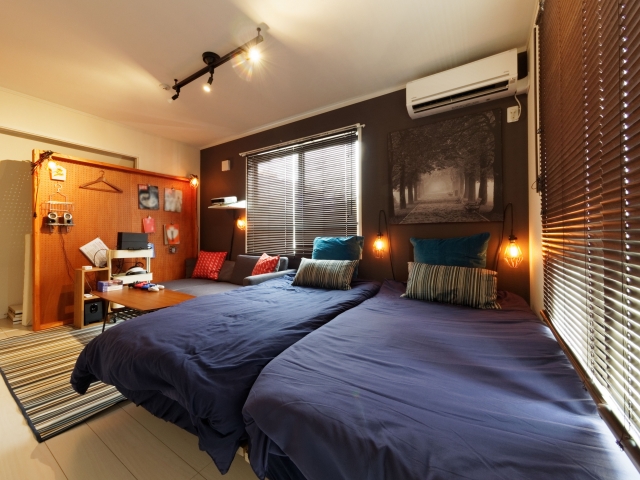 As the Airbnb market has been expanding bigger ad bigger here in Japan, many foreign visitors to Japan choose to stay at Airbnb accommodations instead of hotels. So here is a question. "Can Japan-Wireless deliver my ordered item to rental accommodations??" Let's find out the answer!
---
Delivery to rental accommodations such as Airbnb is not available..
It's sad to announce this but due to postal service regulation and past experiences of delivery failures, deliveries are not available.. Too much trouble, unfortunately..
So where can I receive the item??
If you are staying at rental accommodations, shipping to nearby post office is available instead. You can pick up the package there during the post office operation hours.
I don't know where is the nearest Post office..
Please provide your accommodations' address via cs@japan-wireless.com
Japan-Wireless will search for your nearby post office!
What do I need to provide ??
As well as your accommodation address, please inform "how many days you will be staying at the accommodation" and "full name same as on your passport"
How do I pick up the package at the post office??! I don't speak Japanese!
Once a shipping to post office is confirmed, a pick up voucher will be sent to you and the voucher and your passport have to be shown at the counter of the post office when you pick up the package. No communications require on this process as most of post officers work quietly but politely so if you don't speak Japanese, it will be OKAY!!
Or try to talk to them in Japanese, say "Kore Onegaishimasu" ((could you process)This please)
If you have further concerns, feel free to contact via cs@japan-wireless.com !
↓ To place your order, check this page! ↓
▽Best Airbnb in Japan▽
▼Editor's Picks▼
---