10 Best Karaoke in Japan
Popular Karaoke Places in Japan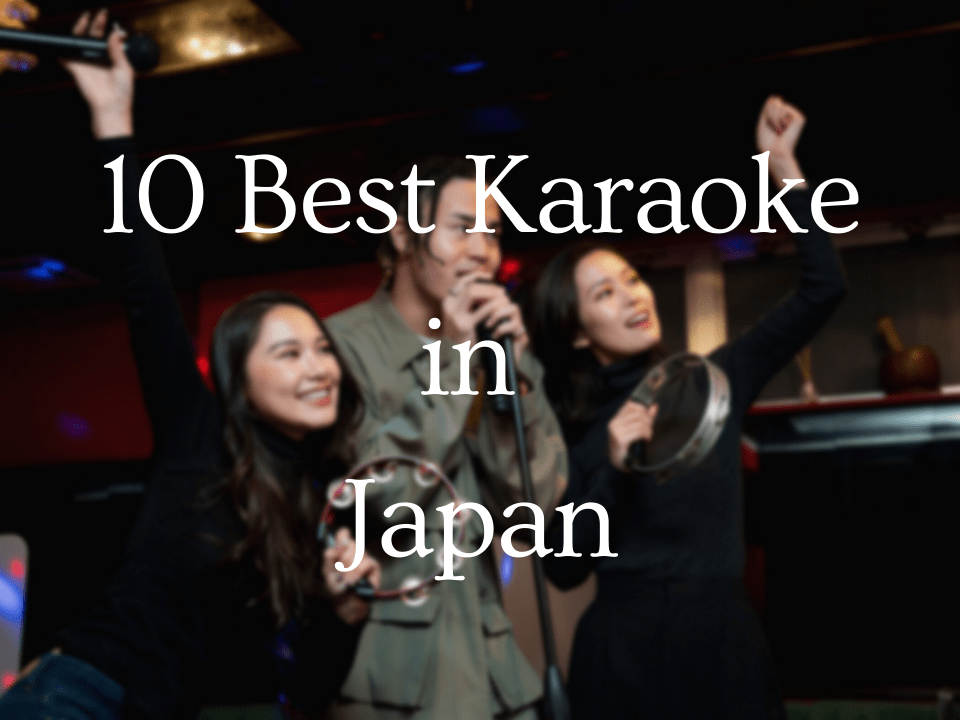 Japan is one of the countries with more entertainment activities. And karaoke is one of the places in Japan where you can enjoy singing with your family and friends. Compared to other places or countries where you can sing in your own house, in Japan, this is not always possible. There are many areas in Japan that are strict with such noises, and your neighbors can complain about it.
Here in Japan, there are a lot of karaoke chains. Karaoke is one of the most common hobbies for the Japanese. Going to Karaoke and often bonding with friends whether you're young or old. Sometimes they hold group events and celebrate parties in karaoke such as birthday parties.
All rooms are for private use, but there come in different sizes depending on the number of customers. They also have rooms available for large customer groups. And even VIP rooms are available for some karaoke entertainment places.
If you are a non-Japanese who lives here in Japan and wants to have fun and enjoy singing with your loved ones with no thought of trouble after. It would be better if you just go to karaoke. In this article, I would like to share with you the best and most known karaoke around Japan.
---
Karaoke Overview
Karaoke cost
Usually, the karaoke charge is per hour/ per person. Price varies depending on the establishment. Prices also vary depending on whether you're a member or non-member.
The staff will ask you how many you are and how many hours you want to stay for karaoke. And when you're in the room and you are close to finishing your time, there will be a staff who will call the phone in your room to remind you that your time is near. This reminder comes usually 10 minutes before your time.
In the case that you want to extend your stay in the karaoke, you just have to let them know.
Karaoke business hours
Business hours also depend on the establishment and area. There are some open 24 hours, especially in crowded areas like Shibuya, Shinjuku, and other busy cities.
Others details
Karaoke places tend to offer budget meals for groups. Since the rooms are private, you can enjoy singing as well as eating and drinking. Also, in some places, you can request to borrow costumes from the Karaoke place. You can enjoy taking photos with your friends.
---
And now, from here, let me share with you 10 of the best Karaoke in Japan.
1. BIG ECHO

BIG ECHO (ビッグエコー) is the biggest karaoke shop chain in Japan. It is from one of the large companies in Japan name Daiichikosho. There are many songs available and it comes with different languages; you can look for English songs, Chinese songs, Korean songs and many more.
And the atmosphere of the place is beautiful with many large rooms. You can enjoy singing with your family and friends. They don't offer many special prices but their free time package is very cheap, this is good for those who want to stay at the karaoke for long periods of time.
▶Official Website: https://big-echo.jp/en/
2. Karaoke-Kan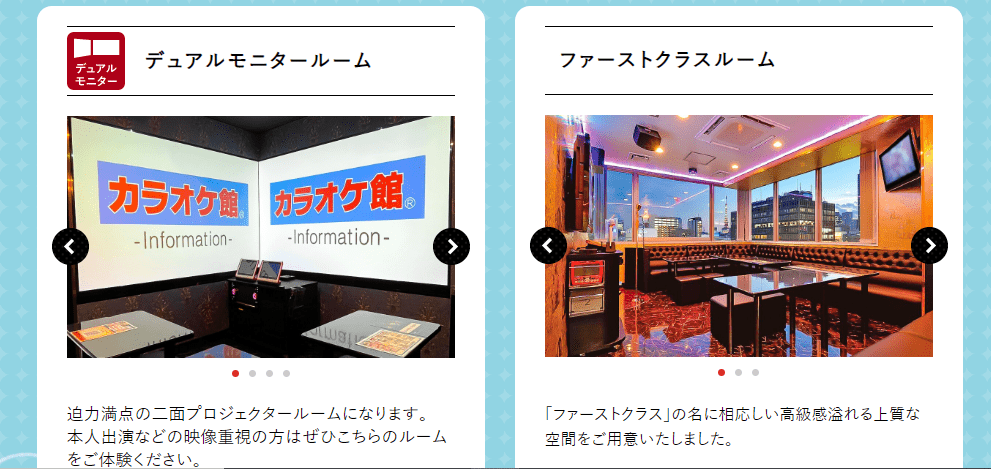 Karaoke Kan (カラオケ館) is a popular karaoke chain in the city with many branches, particularly in Tokyo. Most recognizable for its blue sign with big red letters. Their prices are cheaper if you became a member.
They offer all-you-can-drink packages for the drink bar to enjoy more of the place. You can celebrate your special day like birthday party and other special events with your friends. there are many costume and cosplay available.
▶Official Website: https://karaokekan.jp/
3. JOYSOUND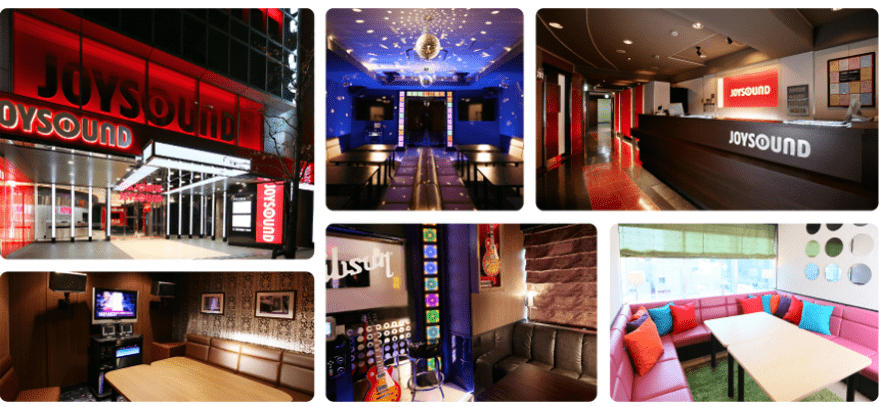 Joysound (ジョイサウンド) is a karaoke known as Japan's first online karaoke brand. This Karaoke is from a company with the same name Joysound. The karaoke machines at this Karaoke are usually the latest edition. And now with many branches across Japan, most in Tokyo. They offer a large collection of songs from different languages.
They have a drink bar with an ice cream machine and offer an all-you-can-drink package where you can serve yourself drinks and get ice cream as much as you want.
▶Official Website: https://shop.joysound.com/welcome-karaoke/
4. Karaoke Ban Ban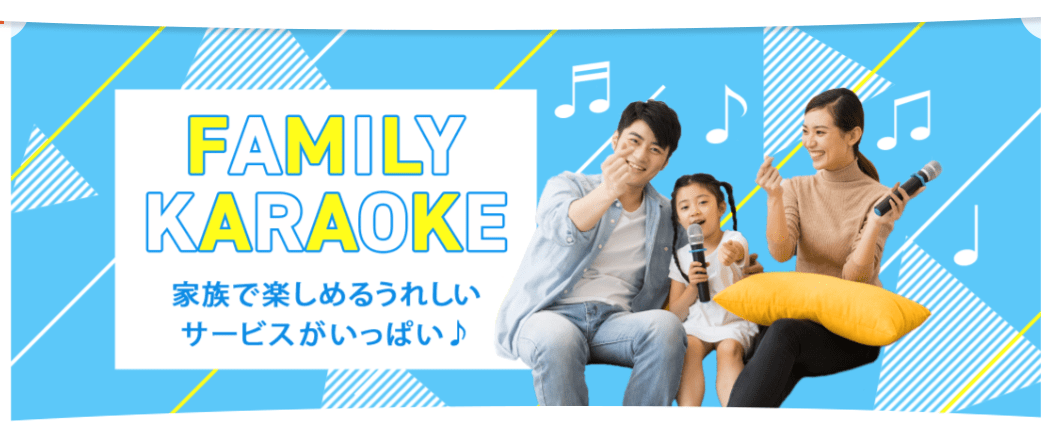 Karaoke Ban Ban (カラオケバンバン) is also one of the known karaoke chain with over 400 branches across Japan. This karaoke chain is considered to be one of the cheapest karaoke chains. They offer special discounts to students and the elderly.
They also offer many options such as drink all you can service.
▶Official Website: https://karaoke-shin.jp/
5. Karaoke Pasela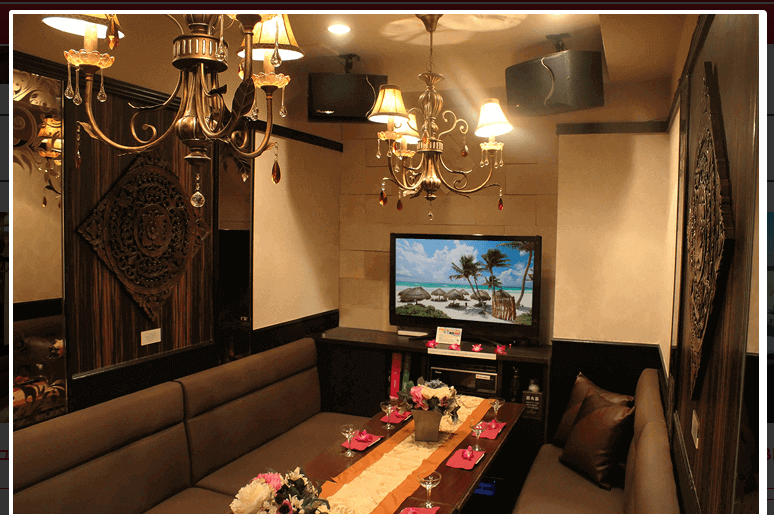 Karaoke Pasela (カラオケパセラ) is one of the entertainment facilities inside the pasela resort. And also known as one of the preferred karaoke among Japanese. They have many branches across Japan, particularly in Tokyo, Osaka and other popular places in Japan.
They have huge karaoke rooms, and various food and beverage menus. They also offer all-you-can-drink packages. One of the things that are most famous here is their honey toast.
▶Official Website:https://www.paselaresorts.com/
6. Uta Hiroba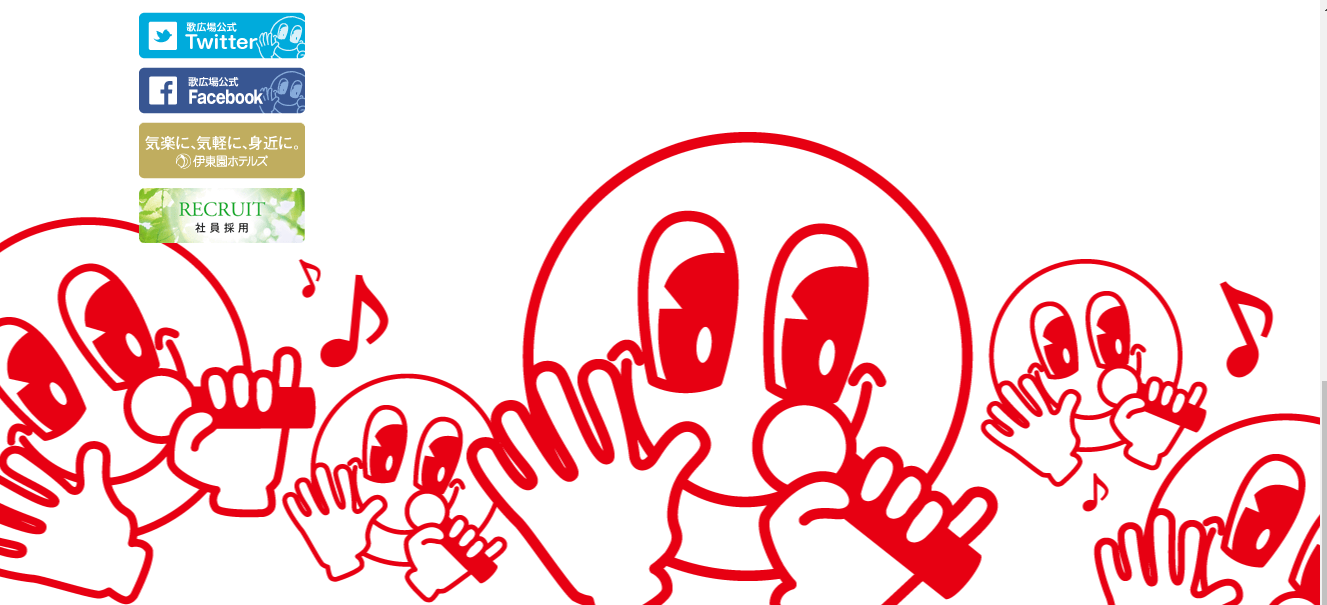 Uta Hiroba (歌広場) is known as one of the more budget-friendly karaoke in the country. They offer many options like karaoke including an all-you-can-drink package.
It is mostly located in Tokyo, Saitama, and Chiba. They have many branches around Tokyo such as Shinjuku and Shibuya.
▶Official Website: https://www.utahiro.com/
7.Karaoke Manekineko

Karaoke Manekineko (カラオケまねきねこ) is also known as the one of the Japanese largest karaoke chain with almost 500 branches across Japan. Most of their establishment is open 24 hours.
They are very cheap as well and offer many option for time, food and beverages. And they allow you to bring food from the outside which many other karaoke chains do not allow.
They have special morning package called Asa Uta that's only cost 10 yen for 30 minutes applicable from 9:00 to 12 noon.
▶Official Website: https://www.karaokemanekineko.jp/en/
8. Karaoke no Tetsujin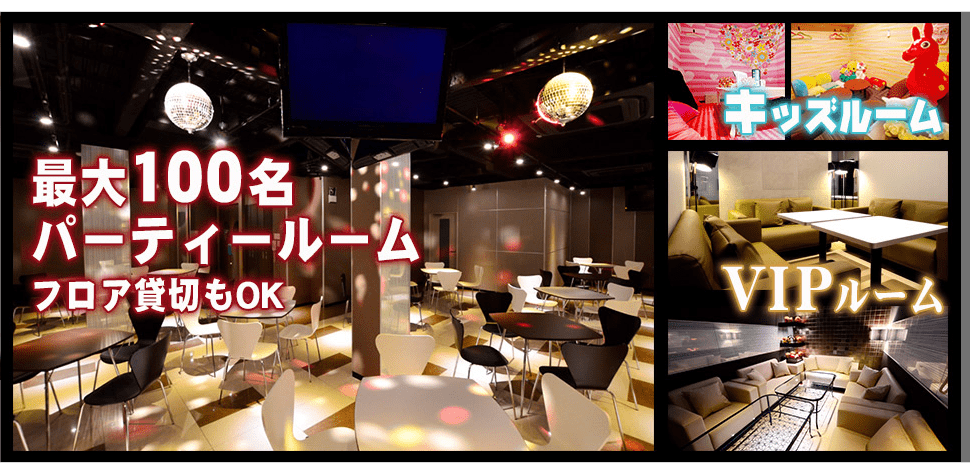 karaoke no Tetsujin (カラオケの鉄人) are popular karaoke chain in Tokyo that have many collection of anime songs. Their system contains 3 top song-providing services such as DAM, Joysound, and UGA. Aside from anime songs, they have huge varieties of songs to choose from.
It is such a nice and cool place to celebrate special events. Wearing costumes and cosplays brings a more amazing and different experience in karaoke.
▶Official Website: https://www.karatetsu.com/
9. Moko Moko Karaoke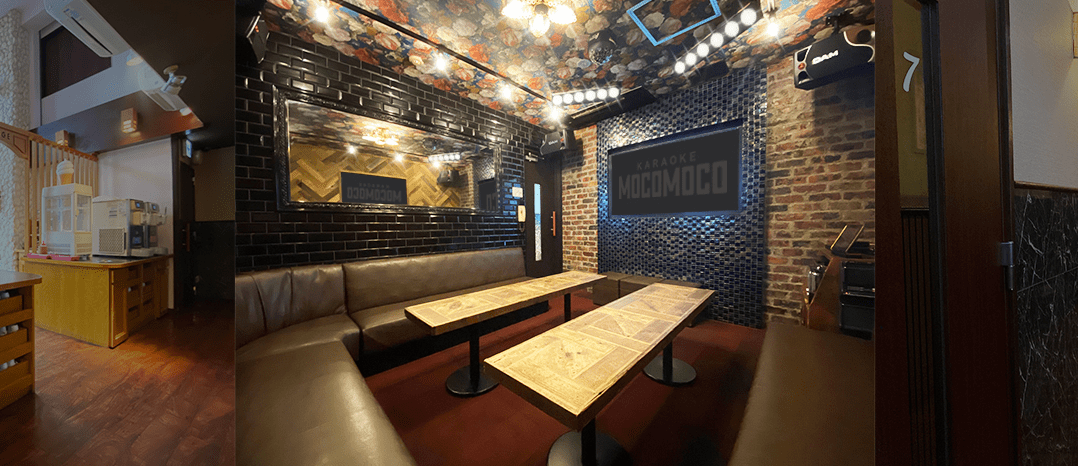 Moko Moko karaoke (カラオケ モコモコ) also has many branches across Japan. This place is really relaxing with it's American vintage interior. They have food and beverage service and offer some options. The place is recommended for the people who does not like crowded place.
The food that they offer matches the theme of the place, making your experience more genuine. This Karaoke branch doesn't have that many branches yet, having just over 20 places located in Tokyo, Kanagawa, Saitama, and Chiba.
▶Official Website: https://www.karaoke-mokomoko.com/
10. Cote D' Azur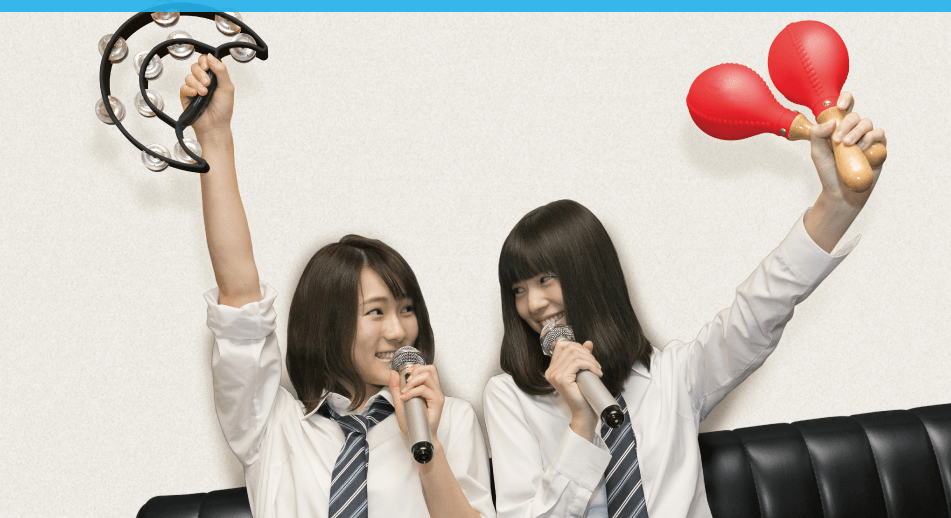 Cote D' Azur (コート・ダジュール) karaoke is open for all ages and is one of the oldest running karaoke chains.
They have different rooms for different kinds of customers such as VIP rooms for parties and events, rooms for family included their children, rooms for two and alone.
Prices are more expensive than other karaoke and they have many collections of songs in different languages. Food and beverage service etc.
▶Official Website: https://www.cotedazur.jp/
. . .
Thank you for reading this article. I hope this article helps you find a karaoke that seems good for you. For more related articles, you can click on the articles below.
▽Related Articles▽
▼Editor's Picks▼
---