10 Best Donut Shops in Tokyo
List of the most popular donut shops in Tokyo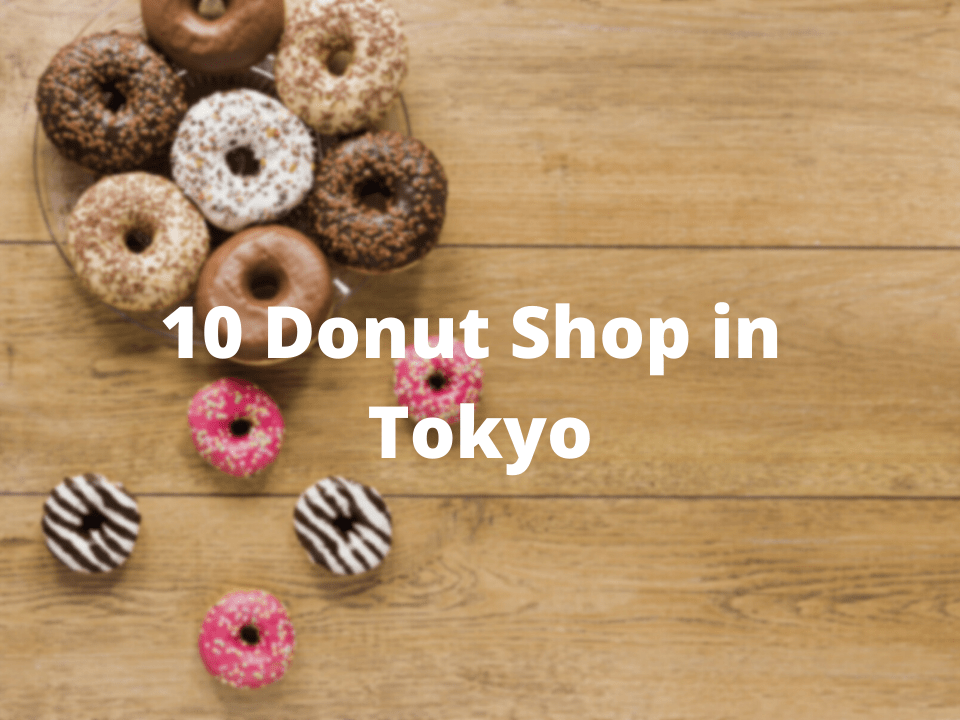 Who doesn't like donuts? Almost everyone loves donuts.
Donuts are not just like any other sweets but they come in so many different types, toppings, and flavors.
Donuts are one of the food sweets for sugar cravings. It helps our mind and body to relax but of course, overeating can be bad for our body so we gotta be careful there.
In this article, we will share with you 10 best donut shops in Tokyo.
---
1. Mister Donut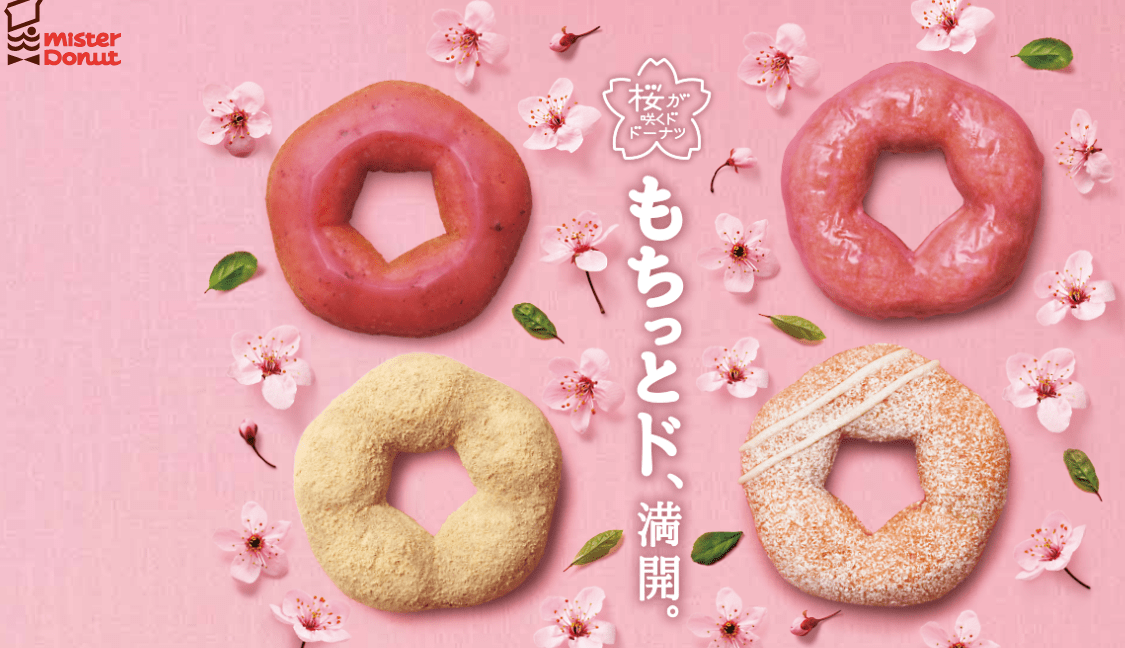 Mister Donut is an international chain donuts store originally from the US.
This shop is one of the most well-known donut shops in Japan with the largest donut franchise chain. there are over 1,100 shops across Japan currently.
Asakusa branch is one of the more busy shops of mister donut and if you are in the area to visit Sensoji Temple, it is the best place to rest and get some sweets. A donut with coffee is a great meal to start the day.
2. Krispy Kreme Doughnuts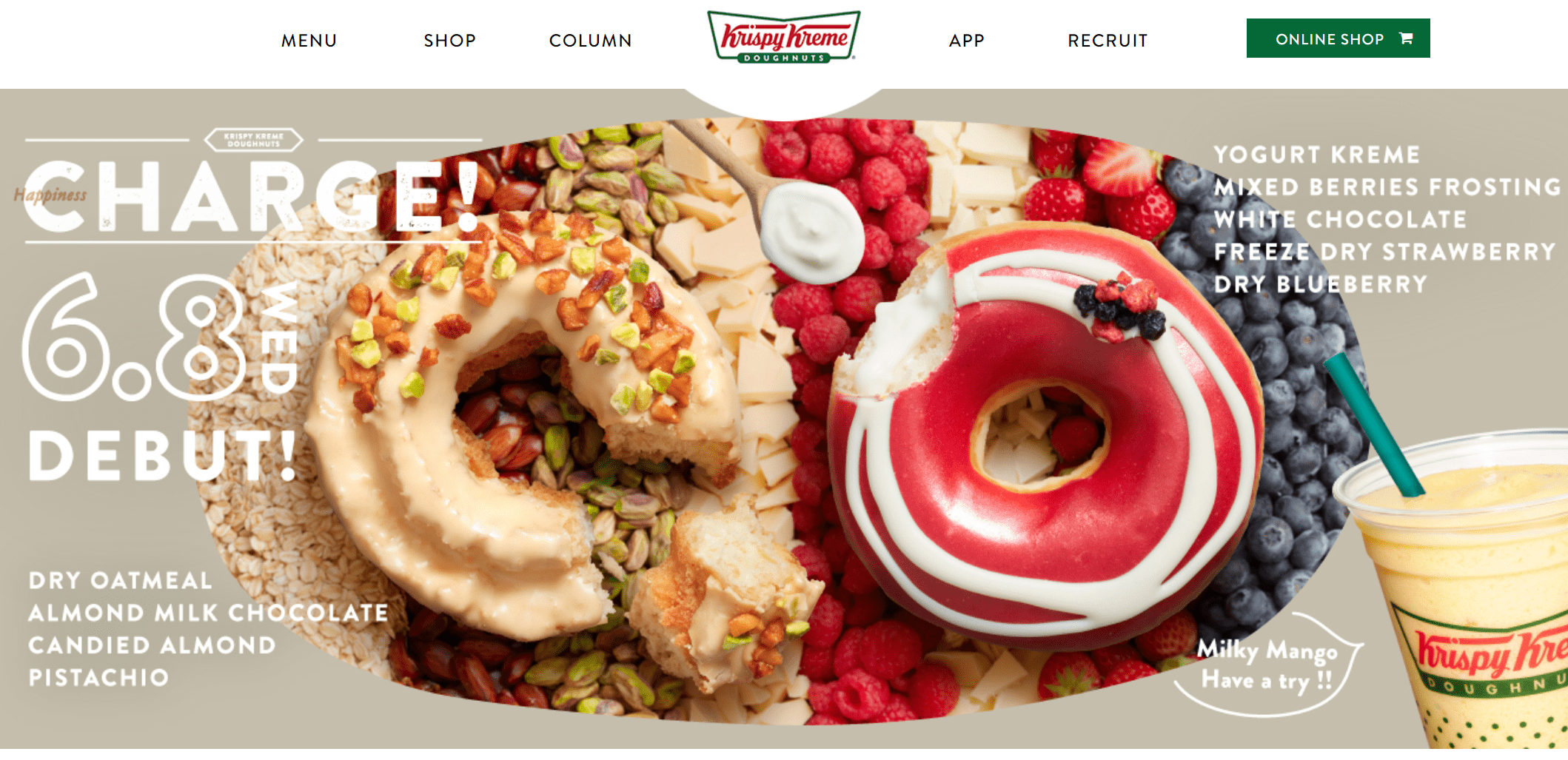 Krispy Kreme Doughnuts is an American doughnut company and coffeehouse chain. It is also popular in Japan, starting with its original donut glazed.
Like other popular donut shops, they have a seasonal collection of donuts. Sakura flavor is very in demand during the spring season. They have also cute character donuts depending on the season and events.
The Shibuya branch is one of the more popular shops of Krispy Kreme near the Shibuya crossing which has been called the busiest crossing in Japan. The shop is just a 2-minute walk from the crossing.
3. Haritts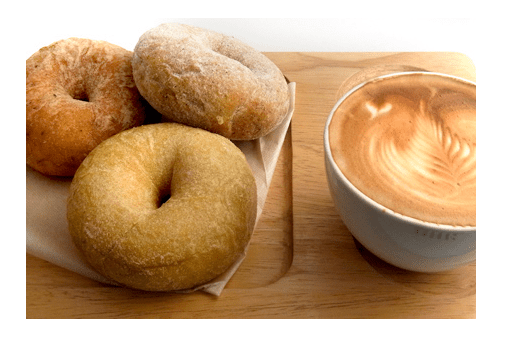 Haritts is a famous donut shop in Japan that opened in 2004 as a mobile car. Later on, it was reborn as a cafe shop in Yoyogi Uehara.
This is one of the best donut shops, offering handmade Japanese style and freshly baked donuts every day. Soft fat fluffy texture donuts which you will definitely enjoy especially with coffee or tea.
The shop in Yoyogi Uehara is very relaxing with a nice ambiance. Cool place to hang around with your friends.
4. Chigaya
Chigaya is a bakery shop that sells a variety of sweets and bread. However, their signature products are the freshly baked donuts which they are better known for.
It can be coated in cinnamon sugar or filled with cream. Also, try their classic donuts with cream and cherry on top.
They also offer really nice breakfast meals, so that is another thing you should take note of.
5. Higuma Donuts

Higuma Donuts is another well-known donut shop with many branches around Tokyo.
They have an extensive menu, but they are better known for having homemade fluffy donuts whose ingredients even come from Hokkaido. This brings their classic donuts to the next level.
A donut paired with freshly made coffee is the best.
The Harajuku branch has a great collaboration with "Coffee Wrights" which is a coffee shop in Omotesando. This combination of donuts and coffee brings a pleasant sweetness.
They also have really cute original goods for sale.
6. UPBEET Tokyo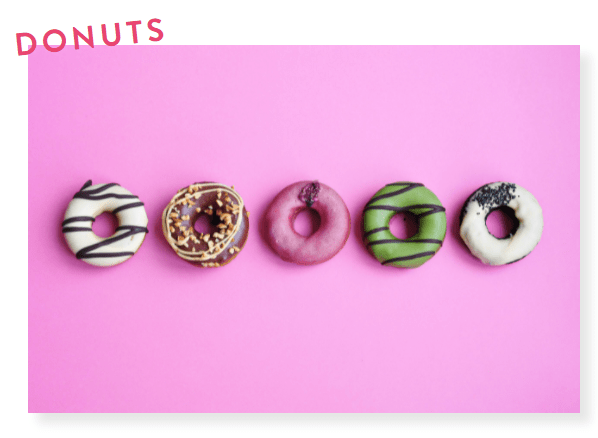 Next on our list, we have Upbeet Tokyo which is a shop that has a variety of sweets including donuts.
all of their sweets are vegan and gluten-free. They use high-nutrient flour finished by grilling and steaming without frying for their most popular donut series.
Apart from donuts they also have sweets such as brownies and cakes that you can order online.
7. DUMBO Doughnut and Coffee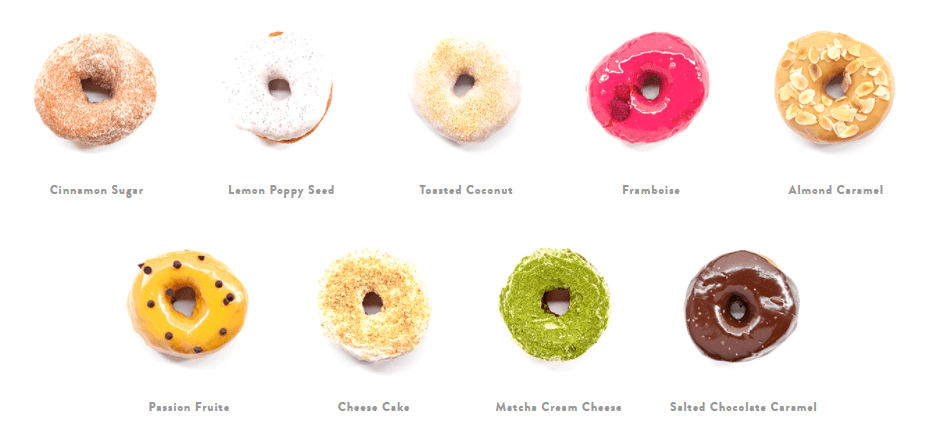 Dumbo Doughnut and Coffee is a cafe where you can enjoy the New Your style doughnuts with coffee.
Their donuts are handmade with a secret dough that makes them crispy on the outside and soft, and fluffy on the inside. The donuts are quite big, not too sugary, and very tasty.
Besides their donuts and coffee, the shop is cool and stylish. Good to have some time to hang around with your friends and family.
8. Floresta Nature Doughnuts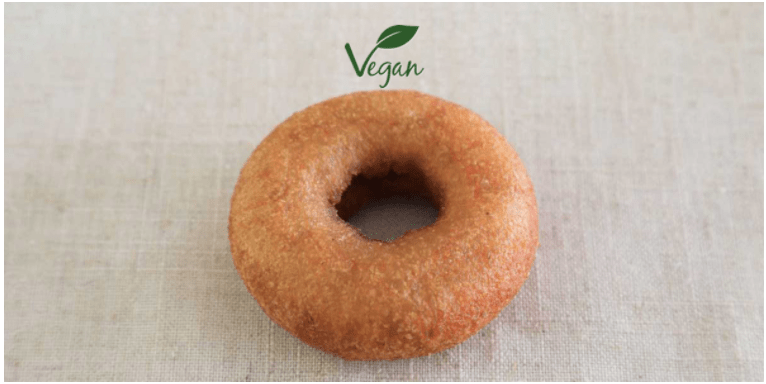 Floresta Nature Doughnuts is a shop where you can get handmade donuts, freshly baked every day.
One characteristic of this shop is that they only sell a limited number of donuts daily to avoid waste.
The shop originated in Nara Prefecture where the owner wanted to make healthy donuts. And now, they have a branch in Koenji, Tokyo.
They use organic ingredients in their donut and their animal design donuts are very attractive, especially to the children.
9. Hocus Focus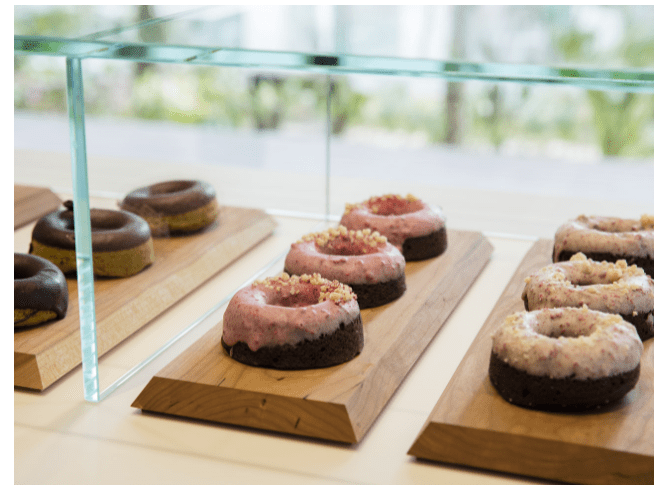 Next, we have Hocus Focus. This shop makes donuts using unique ingredients, which makes their products unique.
You will really like it and will come back to buy donuts again.
Their donuts are not only deep-fried, but they also have baked and steamed donuts that are freshly made every day.
Donuts and a cup of coffee are extraordinary. The shop has a great collaboration with the Little Nap Coffee Stand shop. This collaboration is a perfect combination.
10. Captain's Donut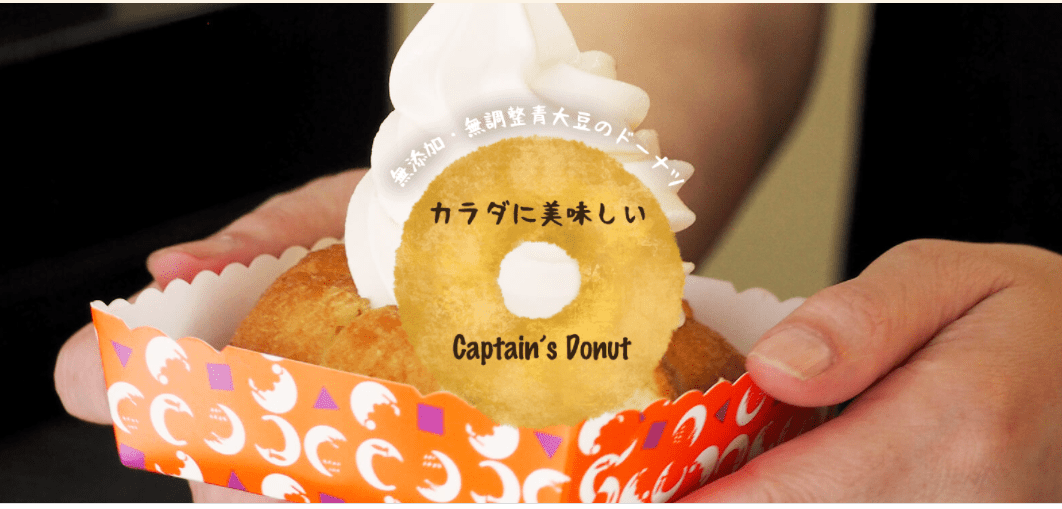 Lastly on our list is Captain's Donuts. Their donuts have ice cream on the top.
Their donuts are like a yogurt cake that is fluffy on the inside and crispy on the outside. Their best seller was made from soy milk and okara (soy bean pulp).
When you see their donut in the beginning you will think it is just an ordinary donut. But actually, it is a unique donut that is made from soy, which makes this donut a healthy option.
---
Thank you for reading. We hope this article was helpful for you, especially if you're a donut lover or if you have a sweet tooth.
For more related info, check out the following articles.
▽Related Articles▽
▼Editor's Picks▼
---