5 Best American Food Restaurants in Tokyo
Enjoy the Best American Food Restaurants in Tokyo including T.Y. HARBOR, Hard Rock Cafe, SMOKEHOUSE and more…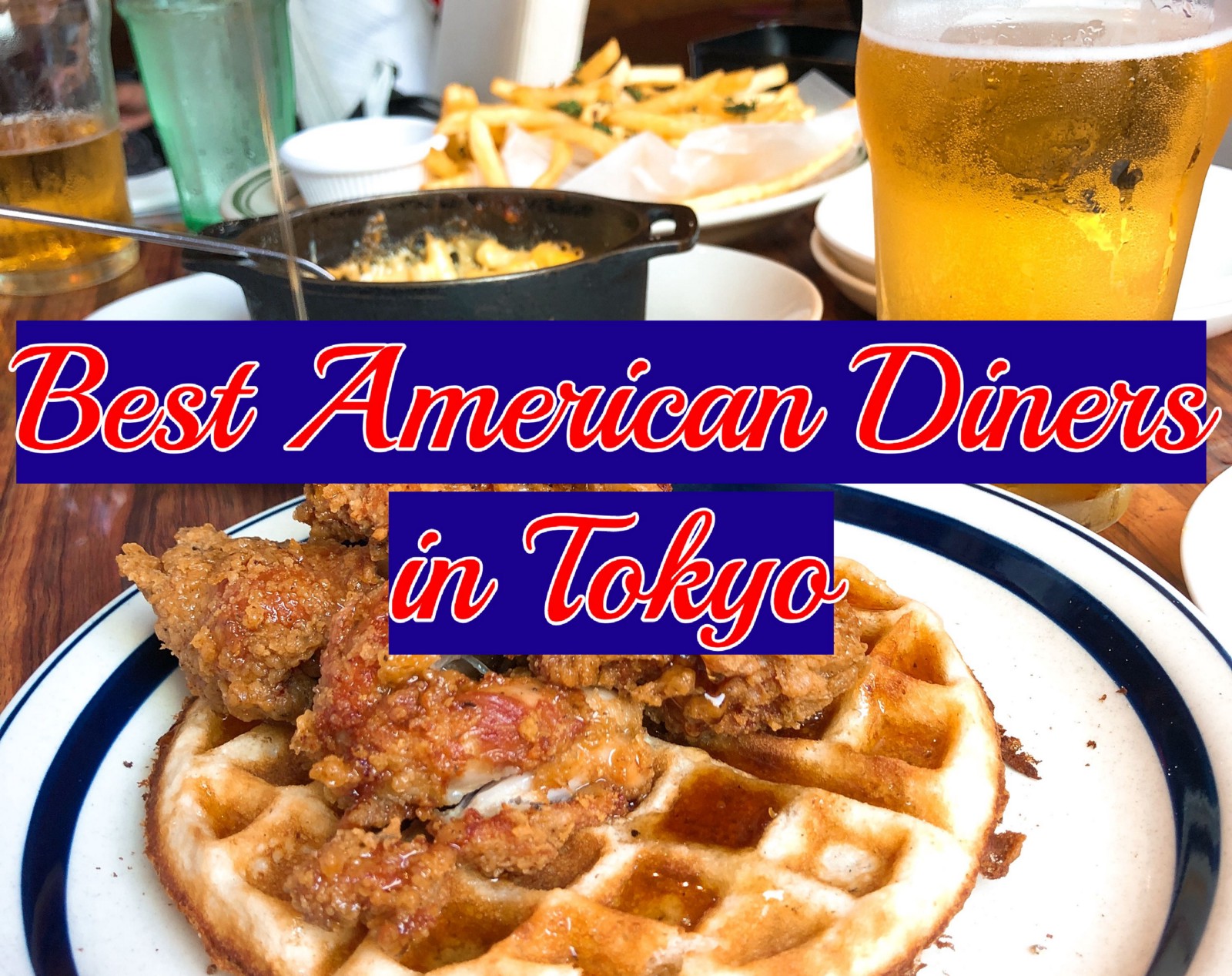 Tokyo is a paradise for foodies since there are numerous kinds of restaurants in the city. You may miss foreign (or your country's) food on your trip in Tokyo though it has no shortage of options of Japanese food. In that case, how about dining at American restaurants?
If you eat western food especially in the United States and Europe, are you interested in how they are served or what they taste like in Tokyo? Here are 5 best American restaurants and diners in Tokyo!!
1. T.Y. HARBOR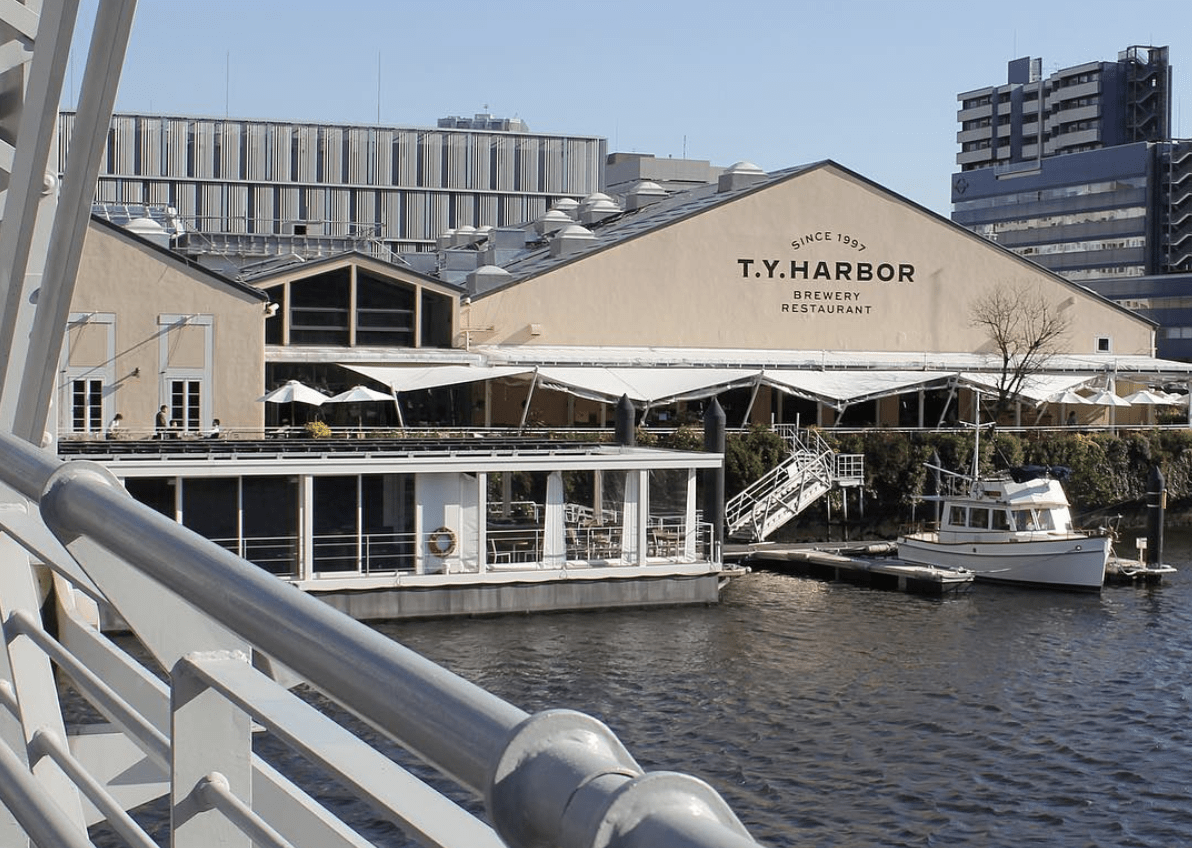 T.Y. HARBOR, an American style brewery restaurant floating in the Tennozu Canal in Shinagawa, is one of the most popular dining spots in Tokyo among foreign visitors. There are about 350 seats on the 1st and 2nd floors, in private rooms and on the terrace facing the canal. The terrace seats are highly recommended to drink in the daytime in summer.
It owns its brewery inside of the building and serves fresh craft beers from the beer kegs. There are 6 kinds of craft beers including a seasonal one, wine and cocktails. You can experience various foods such as salads, pizza, meat and seafood which go best with its beers. Vegetarian menus are also served there.
Access: 5 mins walk from Tennozu-isle Station (天王洲アイル駅)
Hours (Lunch): 11:30–14:00 (Weekday)/11:30–15:00 (Weekend)
Hours (Dinner): 17:30-22:00
Budget (Lunch): JPY2,000–3,000
Budget (Dinner): JPY5,000–6,000
2. Hard Rock Cafe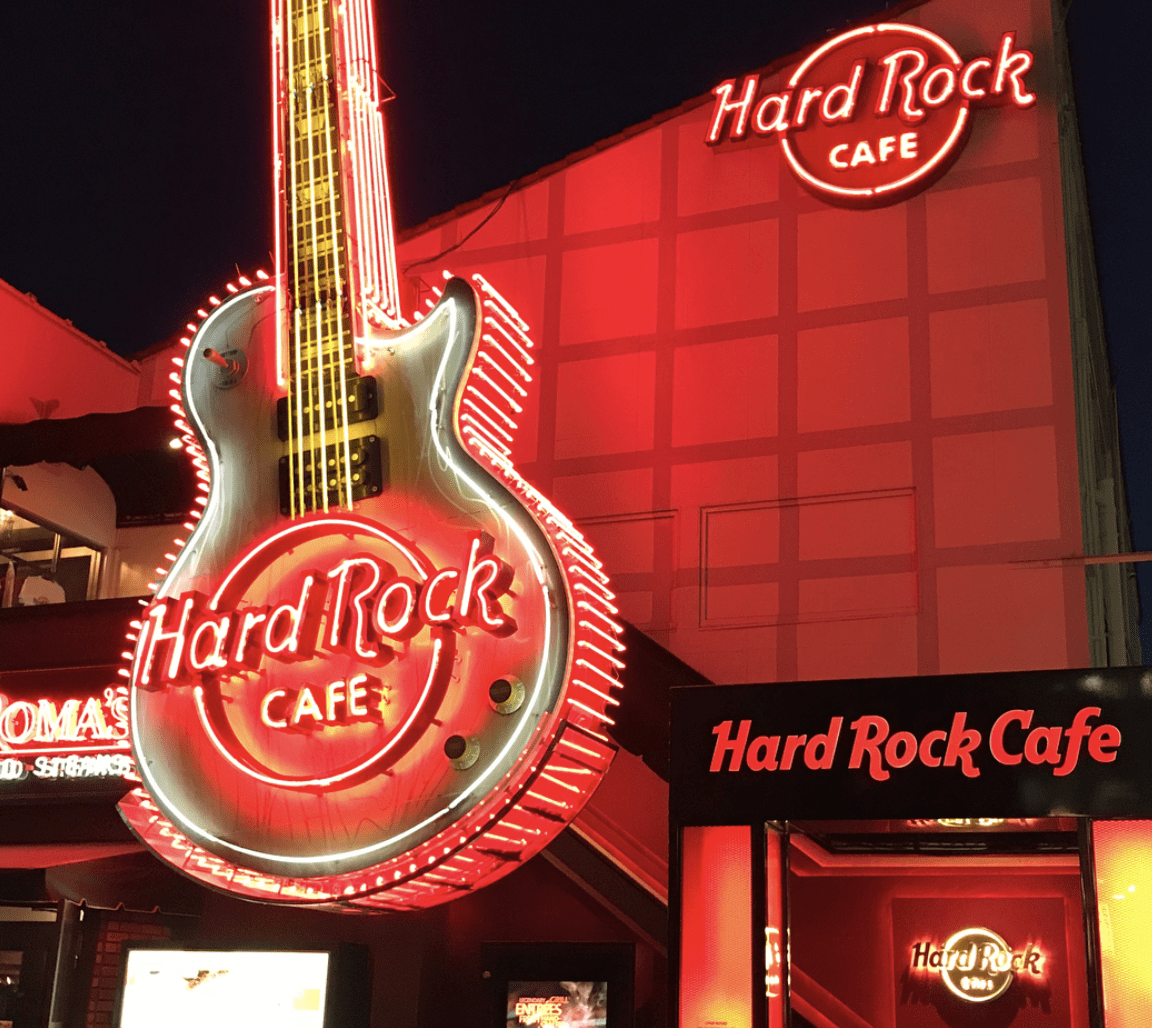 The globally recognized American restaurant Hard Rock Cafe is also recommended in Tokyo. There are more than 180 cafes in 75 countries: six chains in Japan (two in Tokyo: Roppongi and Ueno). Inside Hard Rock Cafe, many stars' items like clothes and instruments that were actually used in their concerts and music films are displayed. Michael Jackson's stage shirt, BonJovi's guitar, Madonna's leather shorts and so on at Hard Rock Cafe Tokyo.
They provide its original drinks with fresh ingredients, and you can order cocktails with a souvenir glass! Some signature dishes of the American restaurant are must-have: Jumbo Combo consisting of five popular starters, Hickory-Smoked Barbecue Combo including ribs, pork and chicken and Original Legendary Burger with a quality beef patty that is made of 100% all-nature beef from the United State. Don't forget to buy souvenir T-shirts and pins at ROCKSHOP next to the cafe.
Access: 3 mins walk from Roppongi Station (六本木駅)
Hours: 11:30–26:00 (Sunday to Thursday and Holiday)/11:30–28:00 (Friday and Saturday)
Budget (Lunch): JPY1,000–2,000
Budget (Dinner): JPY3,000–4,000
3. SMOKEHOUSE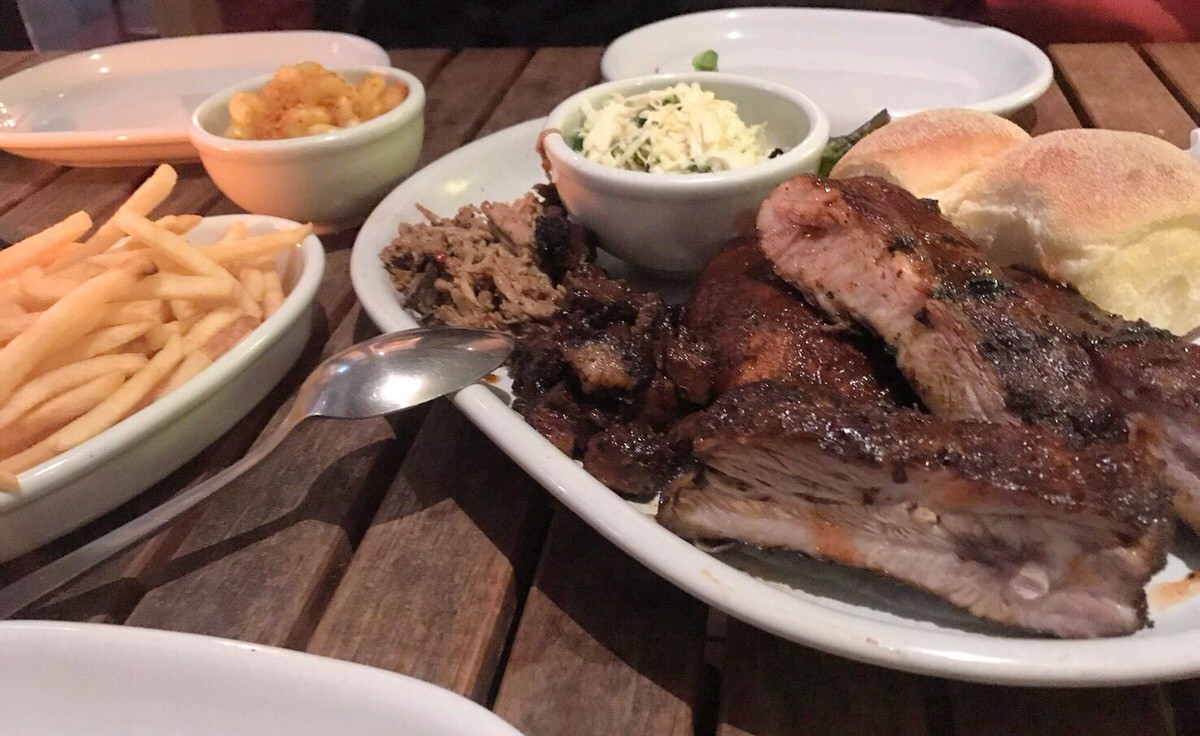 SMOKEHOUSE is also one of the most popular American BBQ restaurants in Tokyo, located at Cat Street in Harajuku area where Tokyo's hipsters hang out. Lots of international visitors are seen there. You can enjoy the full-blown American-style BBQ dishes which are inspired from the Middle West and South in both lunch and dinner. Just try the well-smoked meats including beef, pork and chicken with its own made BBQ sauces.
You can also experience the American foods with fresh craft beers made by the brewery restaurant T.Y. HARBOR introduced above since SMOKEHOUSE is managed by it. One of its specialties SMOKEHOUSE Cheese Burger also goes well with the beers. Let's have a relaxing time at the gorgeous restaurants. Terrace seats outside are also available!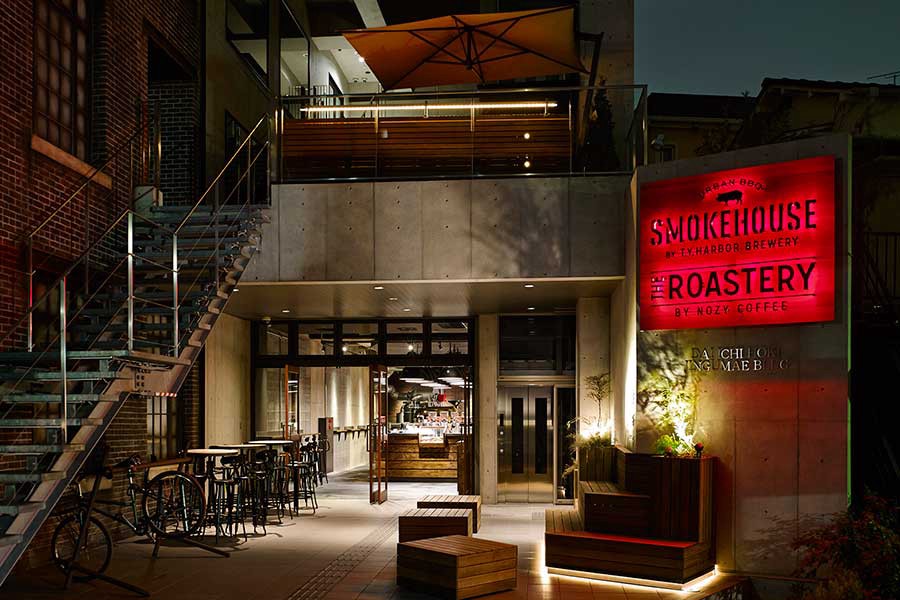 Access: 5 mins walk from Meijijingu-mae Station (明治神宮前駅)/10 mins walk from Shibuya Station (渋谷駅)
Hours: 11:30–22:00 (Monday to Saturday)/11:30–21:00 (Sunday and Holiday)
Budget (Lunch): JPY2,000–3,000
Budget (Dinner): JPY4,000–5,000
4. T.G.I. Fridays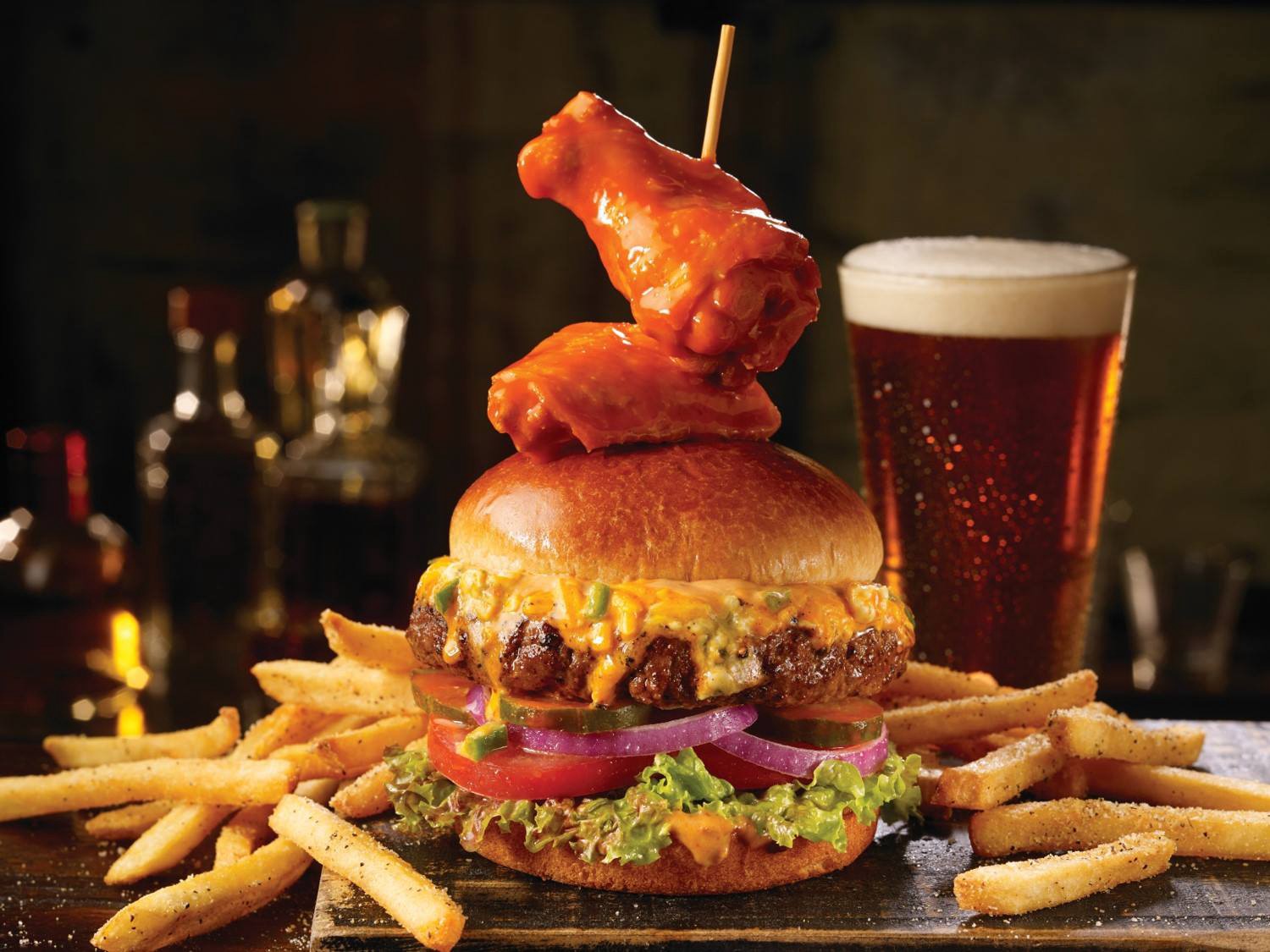 T.G.I. Fridays is the largest American restaurant & cafe chains, having over 900 chain stores in around 60 countries. In 1999, the first store of the American diner in Japan were opened in Shibuya, Tokyo. T.G.I. Fridays holds "TGI Fridays World Bartender Championship" , and some bartenders from the stores in Tokyo have won the championships. Actually, flair bartending shows by top bartenders entertain you at T.G.I. Fridays in Tokyo, which got famous for the Tom Cruise's film "Cocktail" in 1988.
They offer authentic American dishes with local recipes and large portion like the "American" size. From a variety of appetizers and salads to steaks and burgers there are all items an American restaurant should have. In addition to the flair bartending shows, their cocktails are awesome!
Access:5 mins walk from Shibuya Station (渋谷駅)
Hours: 11:30–24:00
Budget (Lunch): JPY1,000–2,000
Budget (Dinner): JPY3,000–4,000
5. MOJA in the HOUSE Shibuya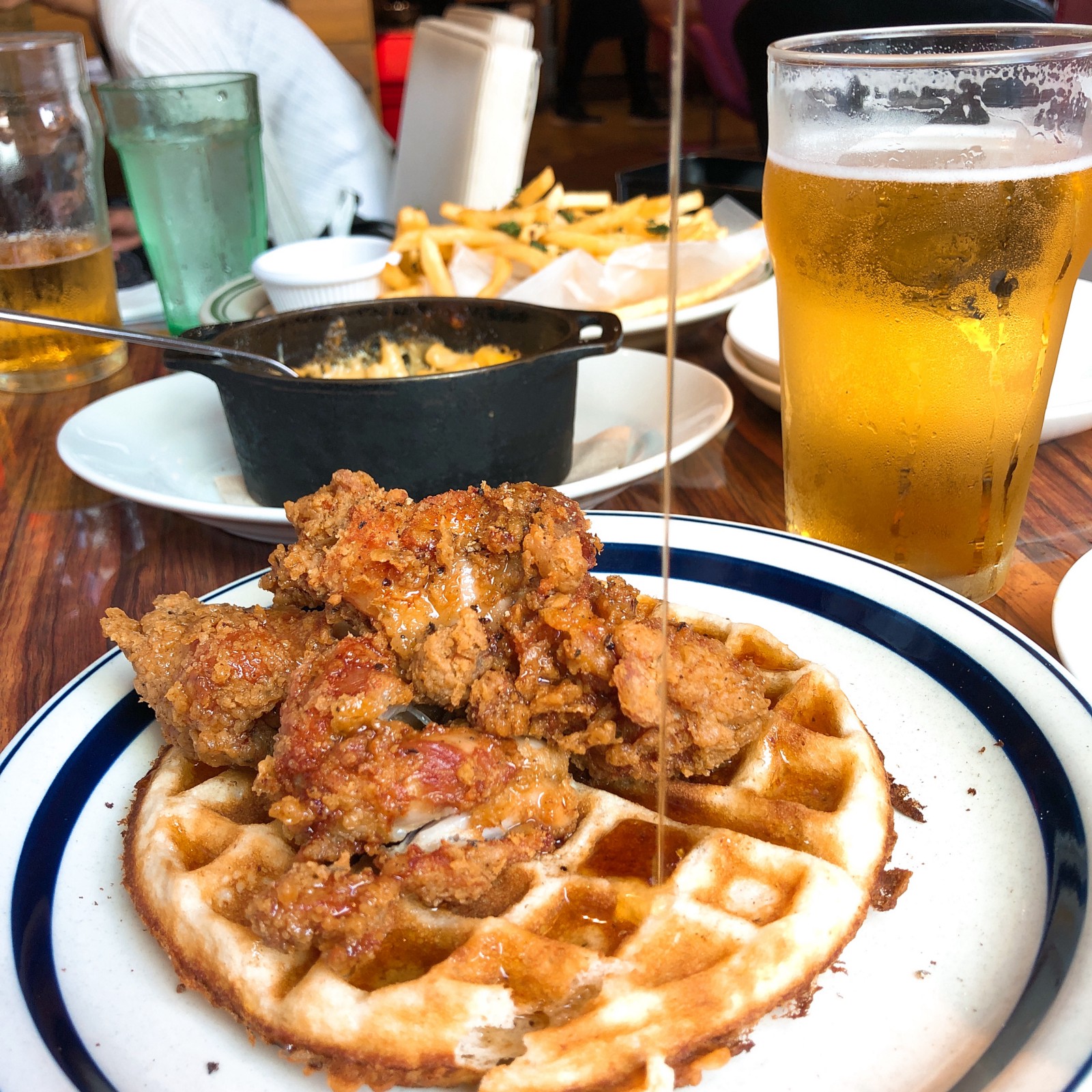 One of the most recommended American restaurants in Tokyo is MOJA in the HOUSE, located in Shibuya. You feel as if you were in an American diner in the United States since it is decorated with many American-inspired items. Seats at the bar lined along the kitchen and half-round shaped red sofas also help the restaurant have the American ambiance.
MOJA in the HOUSE welcomes any customers who want to take a break with a sip of coffee and some pieces of cakes, want to satisfy their hunger with dynamic Western food or want to try international beers and original cocktails with various tapas. Of course, you can enjoy the American restaurant with couple, your family and friends.
There are a variety of western dishes from pasta and pizza to rice plates and steaks. Its signature fish Chicken & Waffles is strongly recommended. It consists of a crispy fried chicken and fluffy waffles topped with maple syrup. You may be addicted to the southern soul food.
In addition to multinational beers and wines, MOJA in the HOUSE's own made cocktails (non-alcohol ones are available). Let's order cakes, waffles and for parfaits for dessert in closing.
Access: 7 mins walk from Shibuya Station (渋谷駅)
Hours (Lunch): 11:00–16:00
Hours (Dinner): 16:00–23:00
Close: New Year's Holiday
Budget (Lunch): JPY1,000–2,000
Budget (Dinner): JPY2,000–3,000
Each of these American restaurants is a good option to eat in Tokyo during your stay. For more info about food and restaurants in Tokyo, you might also like these articles below.
▽Related Articles▽
▼Editor's Picks▼
---