Best Autumn Treats in Japan 2021
The most delicious treats to eat in Japan at Autumn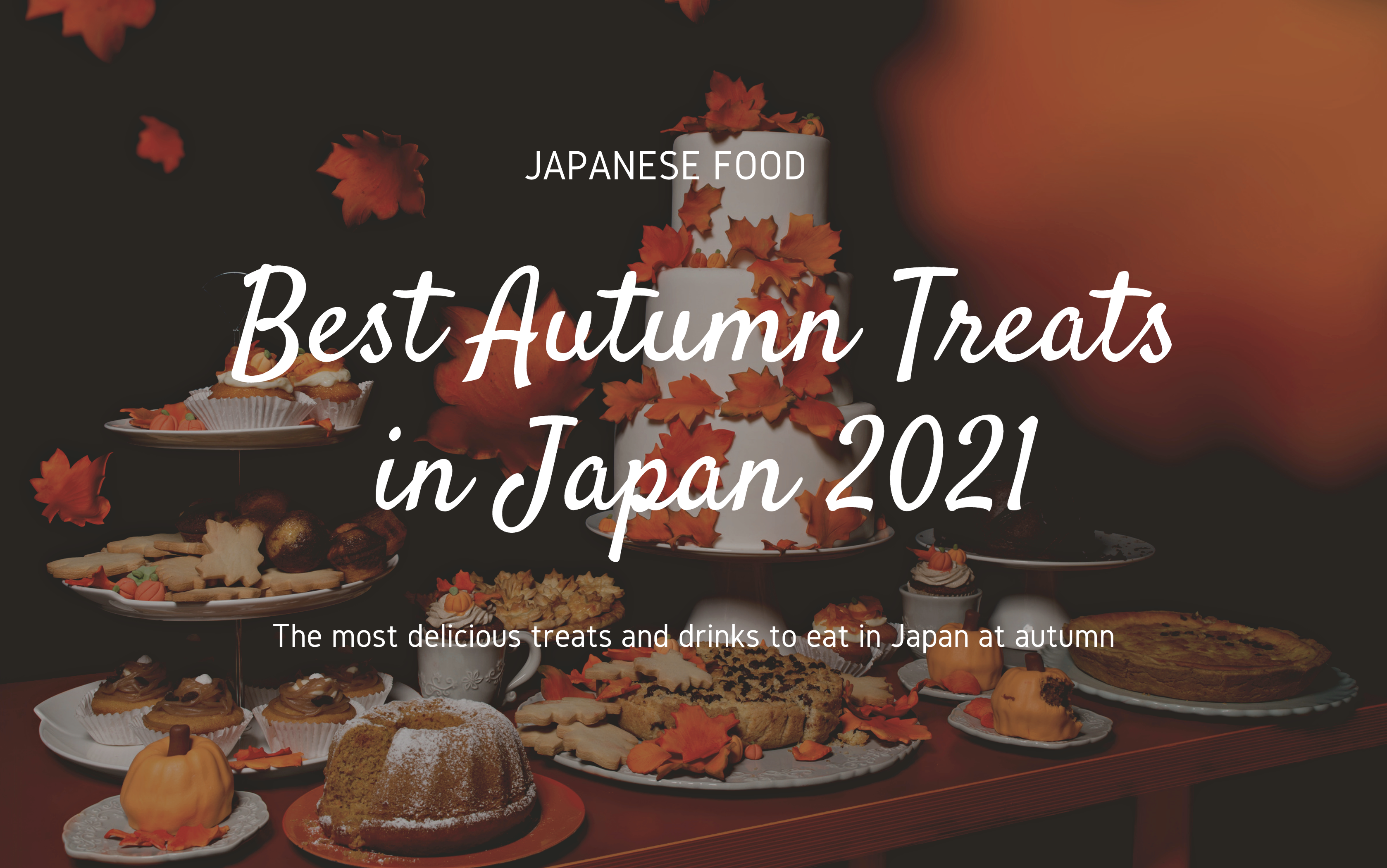 Autumn is one of the most special seasons for sweet lovers in Japan. As I said other times, the seasons are very important and have a huge influence on food here. This happens in many countries, and with all seasons. But Autumn in Japan is the season of sweet potato! One of the favorite products for many Japanese and foreigners. Of course there are also other flavors characteristic of this time of year, such as chestnut and the famous Mont Blanc, which isn't originally from Japan but is very successful among Japanese.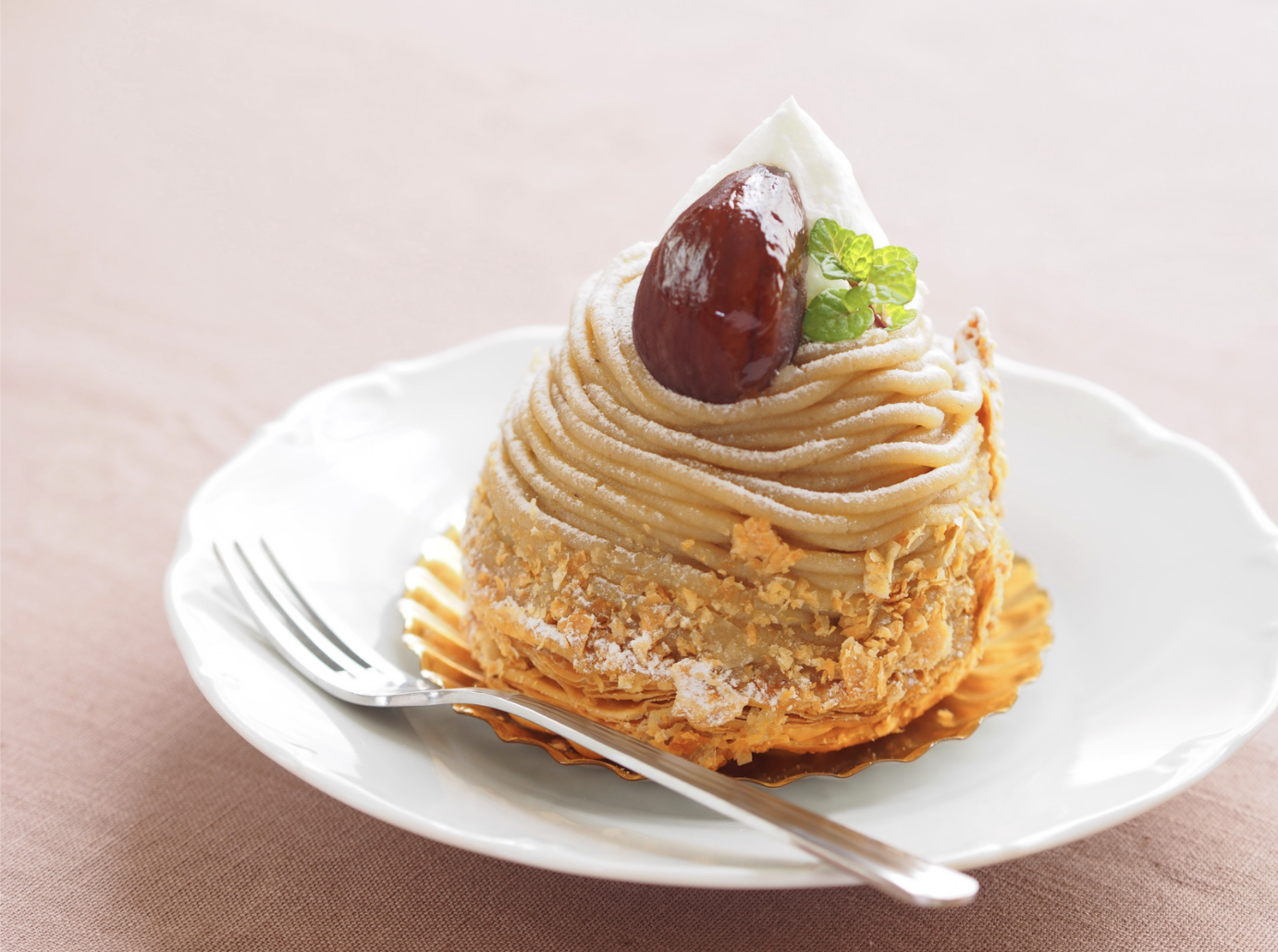 Many brands, cafes and restaurants offer limited-edition Autumn theme desserts and drinks using seasonal ingredients, and they are only available this time of the year. In this article, I'm sharing best Autumn treats in Japan!
Let's enjoy Autumn in Japan with the delicious autumn flavour food😁
-Krispy Kreme Doughnuts
Autumn theme-limited doughnuts, "PRECIOUS 4 DELICIOUS" is available at Krispy Kreme stores in Japan until 30 September 2021. The delicious and photo-worthy Autumn flavor doughnuts are made with autumn ingredients such chesnut and azuki. Doughnuts are available per piece (275 yen + TAX~) or in a box (3pc, 6pc or 12pc).
You can accompany the doughnuts with a delicious Krispy Frozen Japanese Chestnut Affogato.
Official Website: https://krispykreme.jp/
-Kit-Kat
Kit-Kat Japan is already famous for its many different flavors, unique in Japan and which also change depending on which prefecture of you are in. And their autumn/Halloween version is already a classic awaited by many. A few years ago they decided to change their popular Autumn Kit-Kat pudding for another flavor, and since then every year they surprise with a different flavor (pumpkin, apple pie, etc).
This year they have decided on Mont Blanc and Apple Cinnamon.
Official Website: https://shop.nestle.jp/front/contents/kk/
-Häagen-Dazs
Häagen-Dazs released new ice cream flavours for Autumn. To its already classic and popular Honey Sweet Potato ice cream (Mitsui Imo), this year also adds a caramel apple ice cream from its flagship Mini Cup line. In addition a Chestnut tart flavor for its Bar line and Almond Butter for the Crispy Sandwich line have also been released in Autumn 2021.
Official Website: https://www.haagen-dazs.co.jp/
-Starbucks Coffee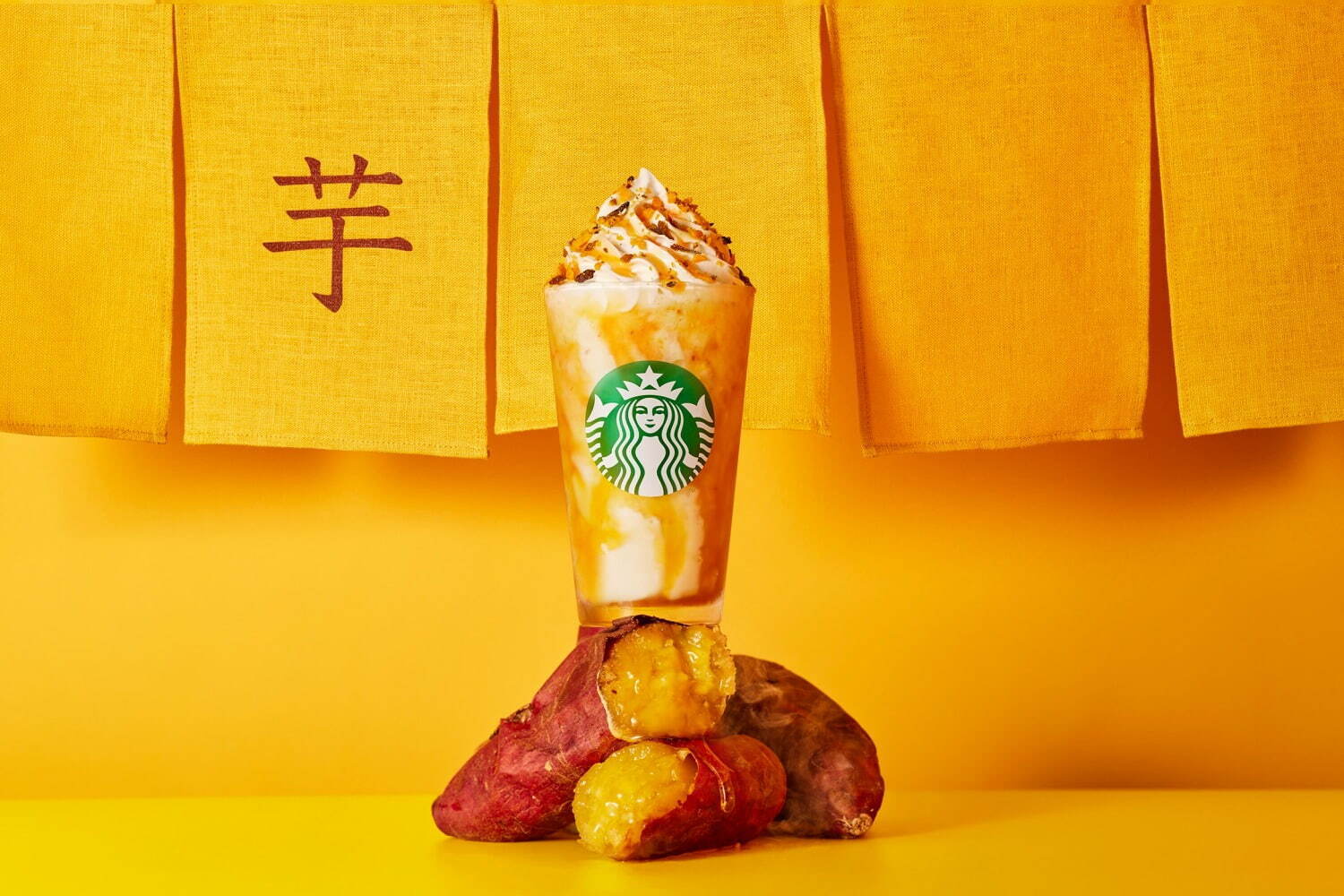 Starbucks Japan's Autumn limited beverage in 2021 is Baked Sweet Potato Frappuccino, and it will be available from 22 September to 19 October.
The base of the drink is made with real chunks of roasted sweet potato, and a honey-like sweet potato sauce is added. Finally, it's topped with crispy sweet potato flakes.
Official Website: https://www.starbucks.co.jp/info/comingsoon/info.html
-Mister Donut
The popular Japanese doughnuts shop, Mister Donut has turn one of their most popular doughnuts into a sweet potato flavour festival! The line-up includes different ways of enjoy the famous Japanese sweet potato. Let's get through the cold days with the delicious doughnuts this autumn.
Official Website: https://www.misterdonut.jp/
---
By the way, this isn't a treat from a particular company, but being autumn in Japan, we can't forget the tsukimi dango for the Moon Viewing festival. If you want to know more about the festival and the traditional food on that day, you can read this article:
Thanks for reading! How did you like the line-up of the Autumn desserts and drinks?? Don't miss the delicious Autumn treats only available this time of the year!
For the latest information about special food, events and things to do in Tokyo/Japan, I have listed more articles for you to check out
▽Related Articles ▽
▼Editor's Picks▼
---