5 Must-Have Items Extremely Useful During Summer
Beat the heat and stay cool! 5 useful items to survive Japanese summer!!

Travelling Japan in summer time could be a bit harsh if you are not familiar to the heat. The temperature is as high as 32–35℃, and most uncomfortably it's really humid. It's normal to feel like melting and taking shower 5 times a day.. So how Japanese people survive in this heat?? Today, I'd like to introduce 5 secret items to beat the heat and stay cool during summer!
---
1. Shirt Cool Spray
The new must-have item for summer! Apply the spray on your clothes before putting on, and this special spray contains the substance which reacts every time you sweat and gives cool sense! The small bottle is sold less than $5 at Amazon Japan!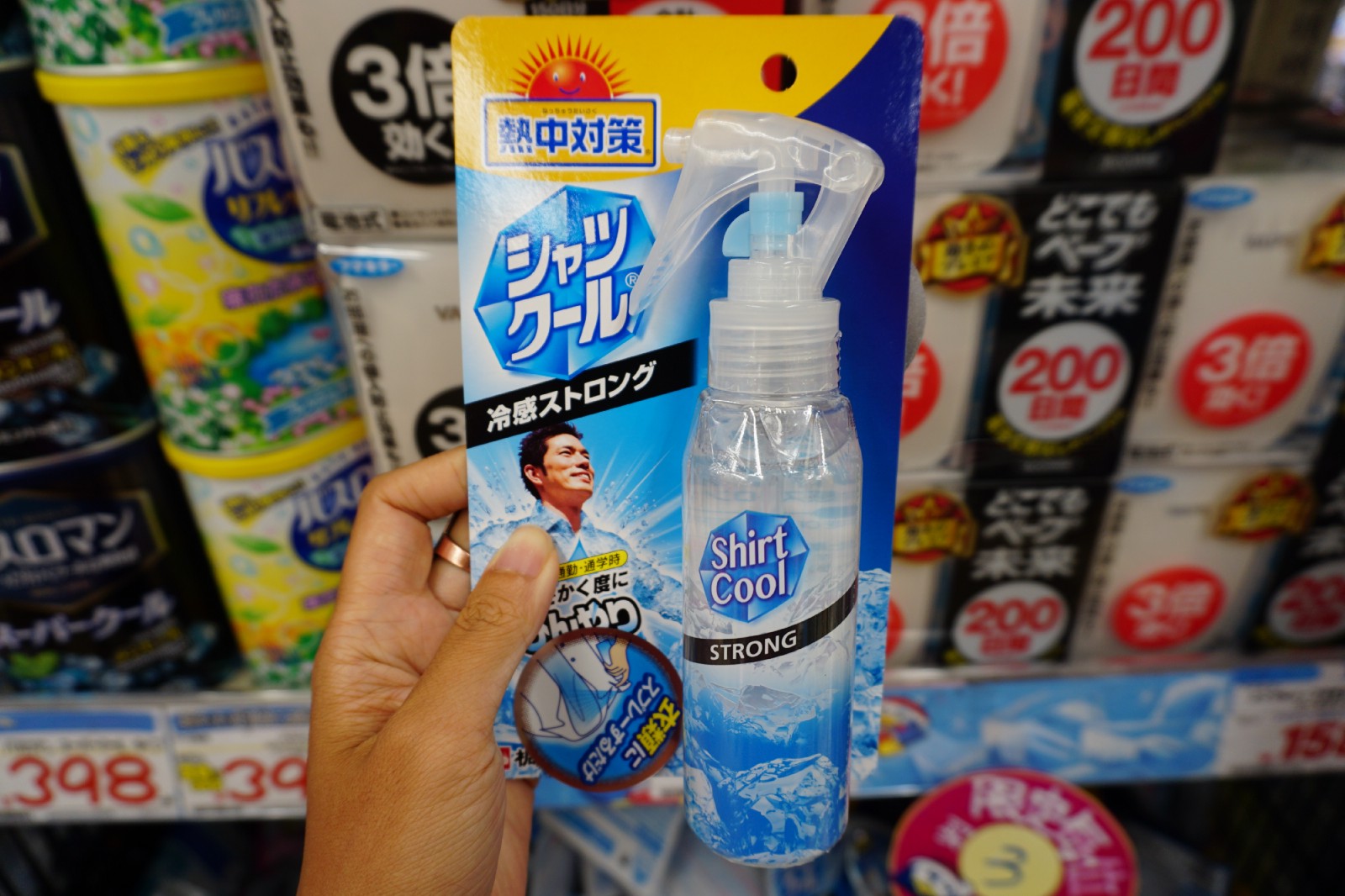 2. Instant Coolant
When you want to cool down, simply just punch the bag and it'll instantly become icy cold! Instant coolants are sold at many stores during summer (most of 100 yen shops, convenience stores and drugstores), and it usually costs around $1!!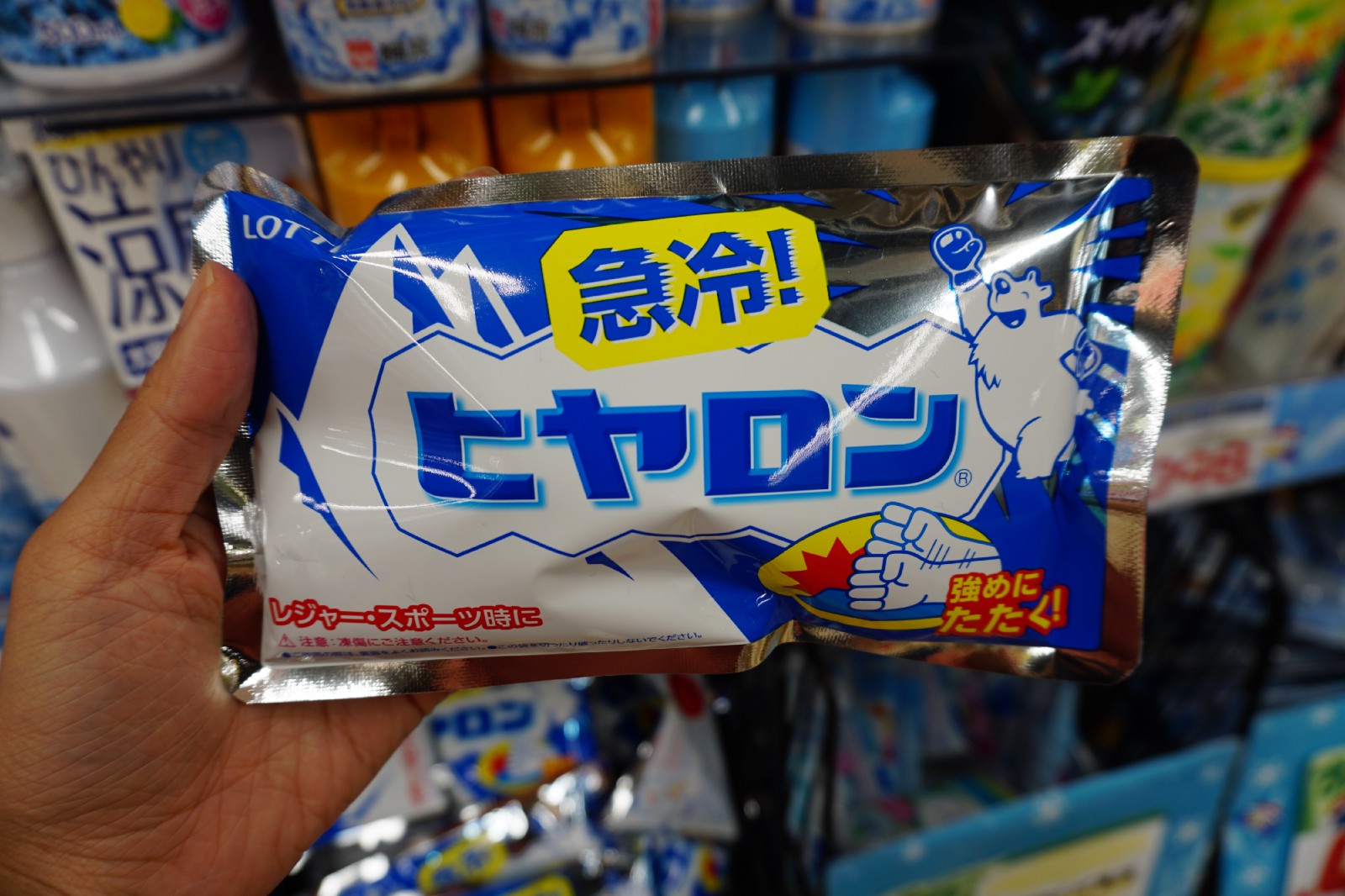 3. Cool Sunscreen Spray
How amazing if we can stay cool while protecting our skin from the strong sun?? This amazing sunscreen spray is -5 ℃, very easy to apply and most importantly it's SPF 50. It's available at Amazon Japan for around $8!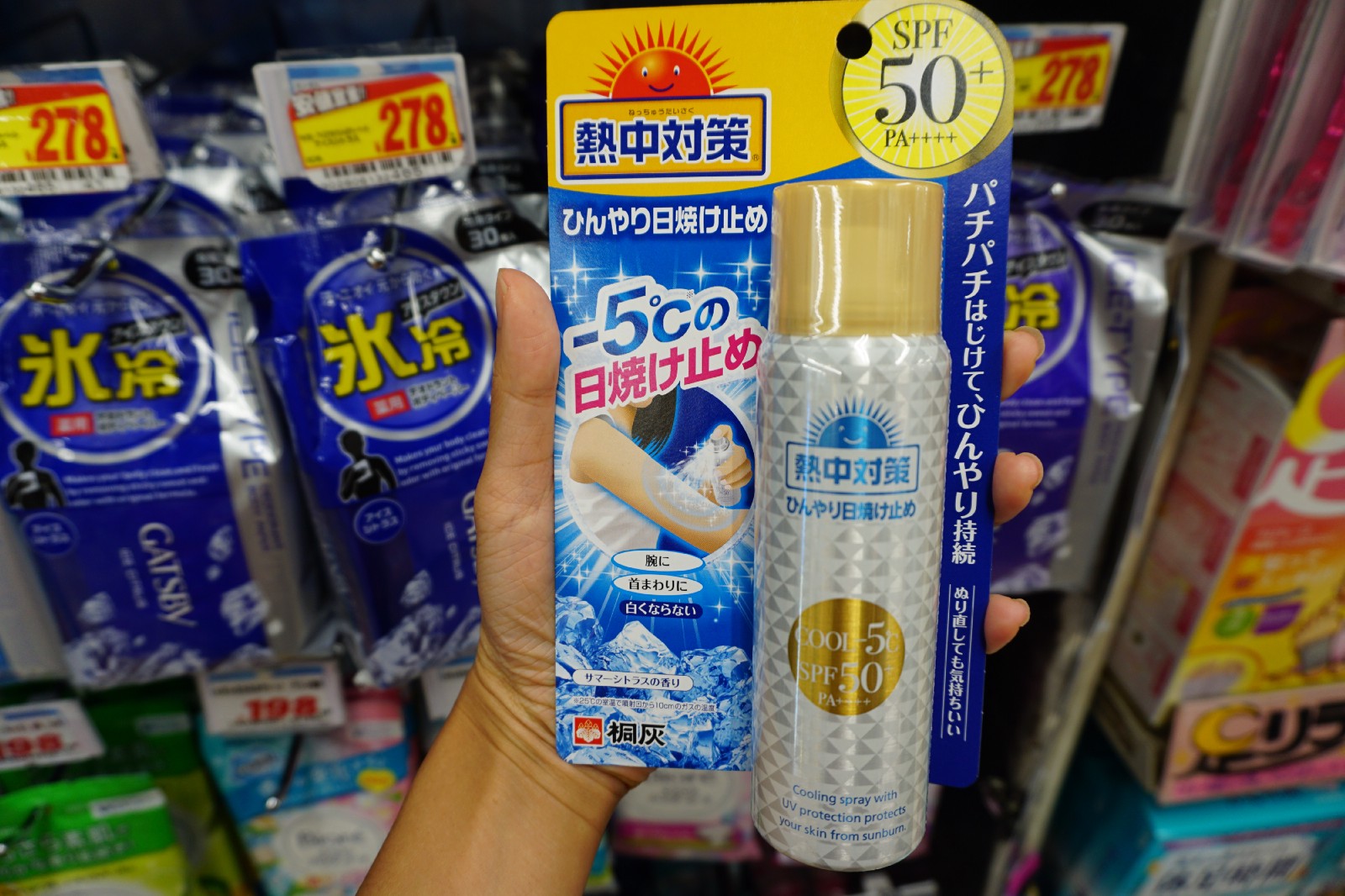 4. Portable Fan
Very useful summer invention, this personal fan is light and portable! You can hang it from your neck and it keeps you away from sweating or extreme heat. It's available at Amazon Japan for around $10!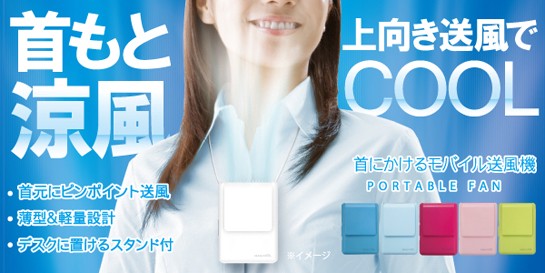 5. Aroma Rings
Not only the heat that we have to be aware in summer time, but mosquito is also very very annoying. Sometimes, I wonder which one should I put, sunscreen or insect repelling spray?? But If you simply ware the aroma ring (insect repelling bands), not need to put layers of spray! They are usually sold at 100 yen shops, available in various colours 😉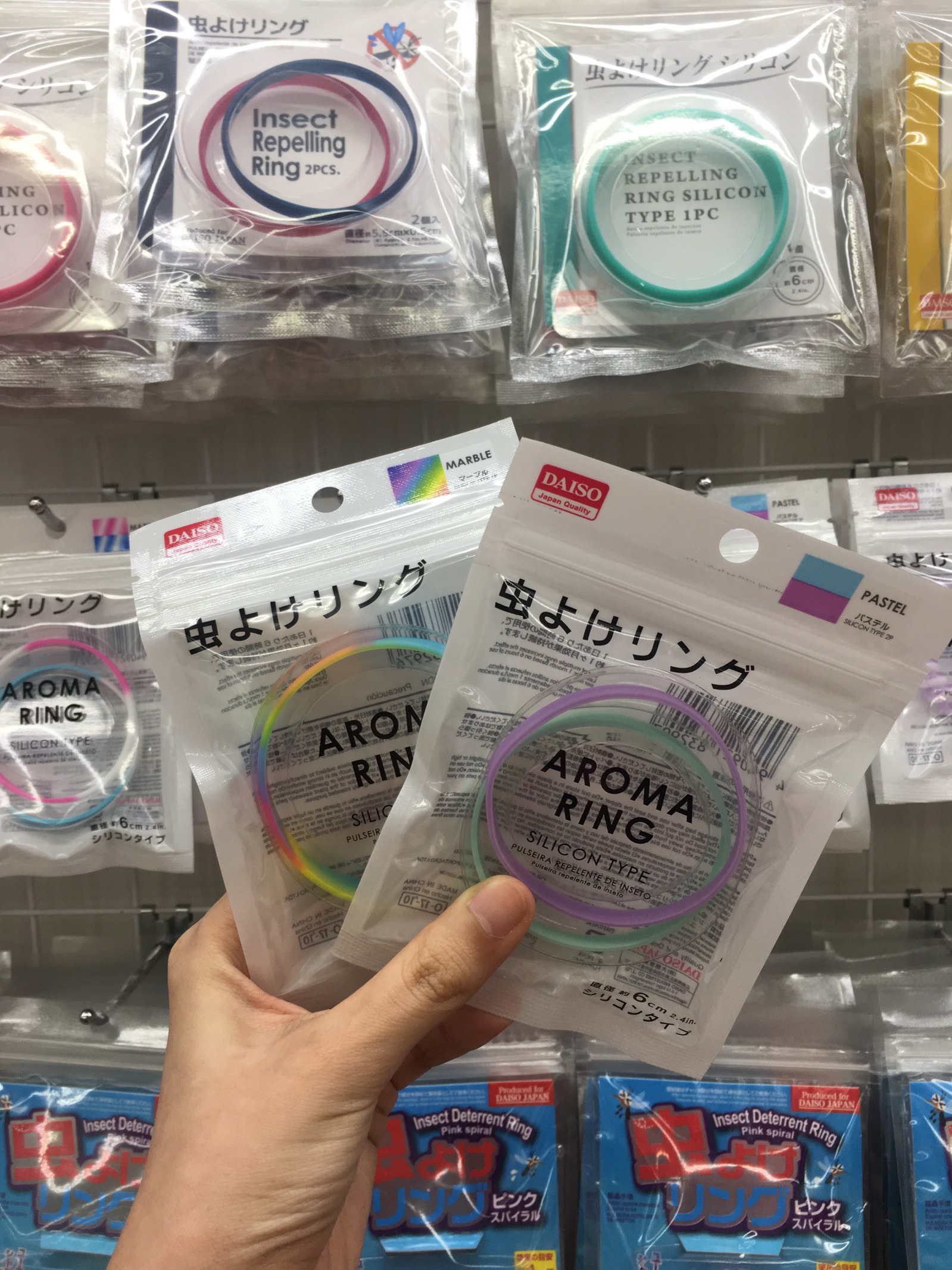 ---
Need more information about travelling Japan in summer time?? Then check these links below!
▽ Related Articles ▽
▼ Editor's Picks ▼
---