Ginza Best Restaurants for Traditional Japanese Food
Experience the Japanese traditional food (Washoku) in Ginza at an affordable rate!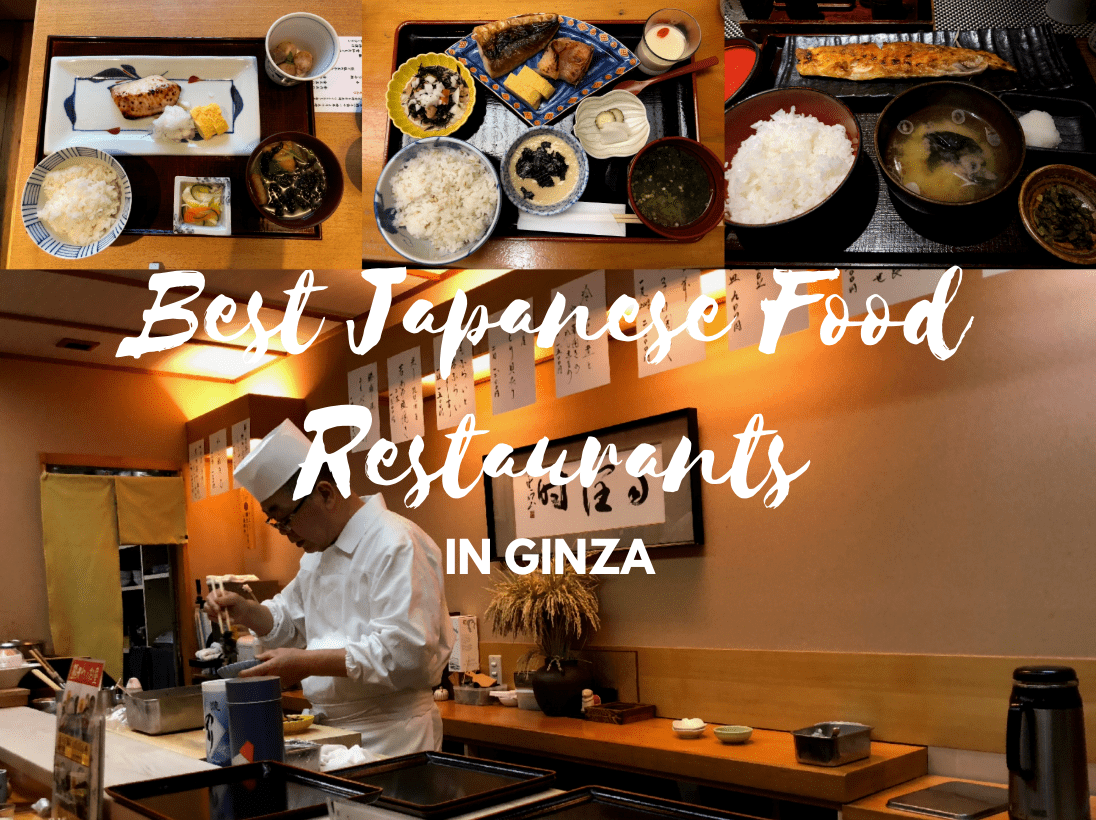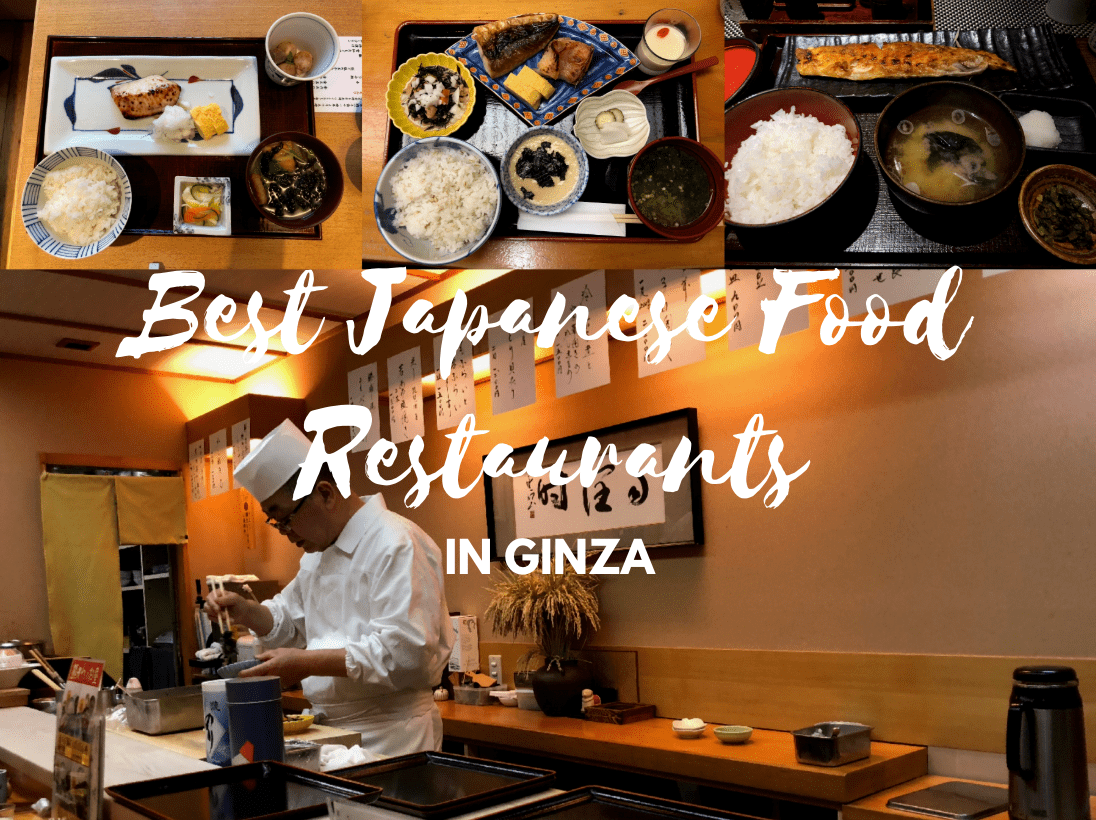 Ginza is one of the best areas for gorgeous lunch and dinner in Tokyo, and Japanese food set meals are top priority to eat besides Sushi and Ramen. Here are 3 well-selected Japanese food (Washoku) restaurants in Ginza.
Ginza is one of the most popular tourist areas in Tokyo for shopping and dining. Today, I would like to introduce 3 best Japanese-style meal Washoku restaurants in Ginza. They are carefully picked out by the author who has worked in Ginza for years and has experienced numerous Japanese restaurants. Enjoy authentic Japanese set menu meals called "Teishoku (定食)" including main dish, a bowl of rice and miso soup at affordable rates.
There are a great number of highly rated restaurants in Ginza, but they are usually a little expensive. However, you can easily experience high-quality Japanese meals at these 3 restaurants in lunch time.
I recommend to order grilled fish meals Yakizakana (焼き魚) there, which is one of the best Japanese food as well as Sushi and Sashimi. The kind restaurants serve the fish meal removing fishbones. Easier to eat it rather than other Japanese restaurants. If you feel uncomfortable to use chopsticks, don't hesitate if they have spoons or other familiar tools to eat.
1. Ginza Maru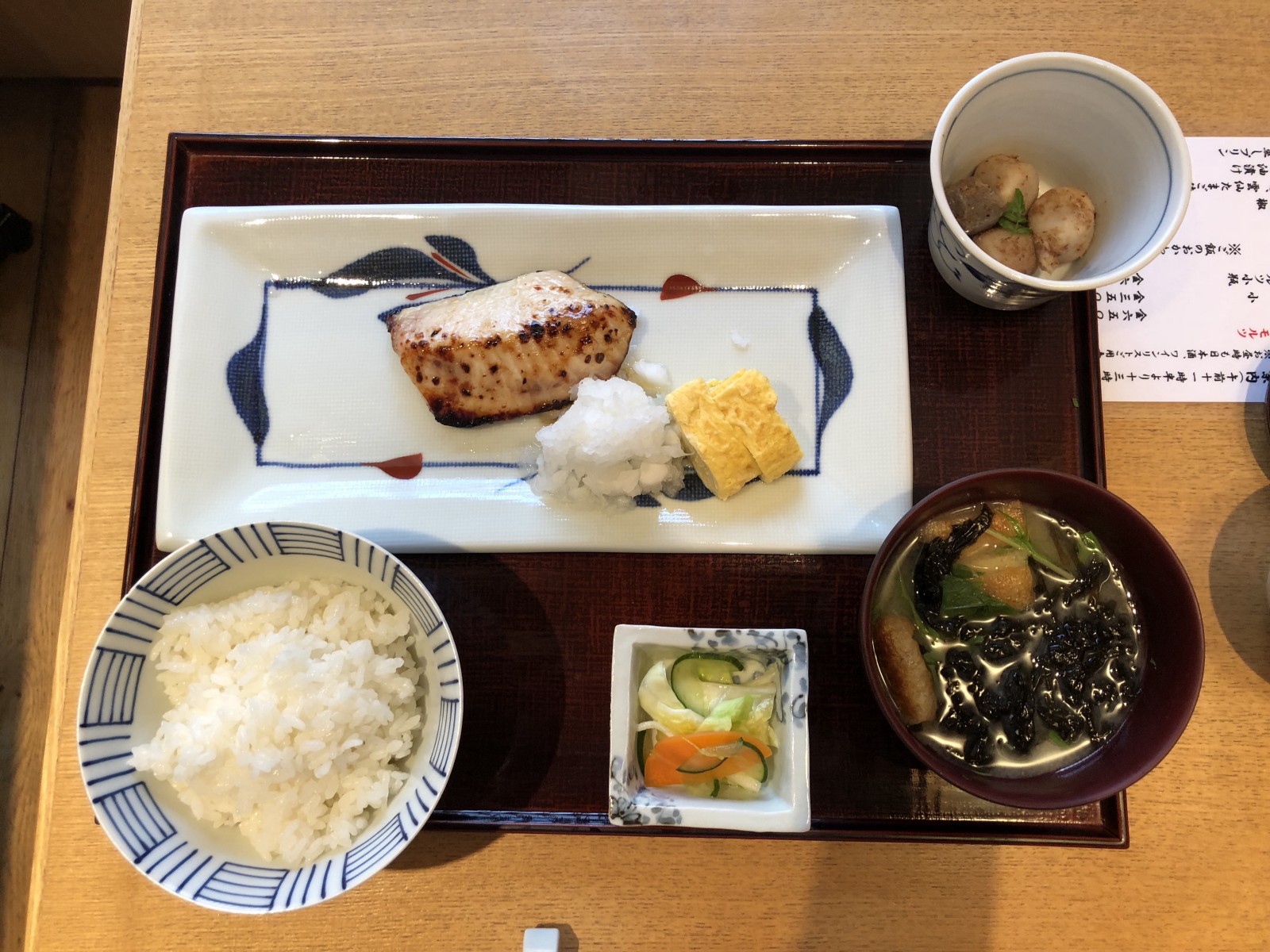 At Ginza Maru (銀座圓), high-quality Japanese dishes are served at the affordable price. Basically, you can choose your favorite dish from 5 lunch menus: 4 fish meals and meat one. I recommend you to have a fish menu, especially a grilled salmon since it is the familiar kind of fish but seasoned in a Japanese style. The salmon is flavored with Japanese sake lees, which tastes sweet and salty. Order "a grilled salmon lunch set" or show this "紅鮭粕漬け焼き".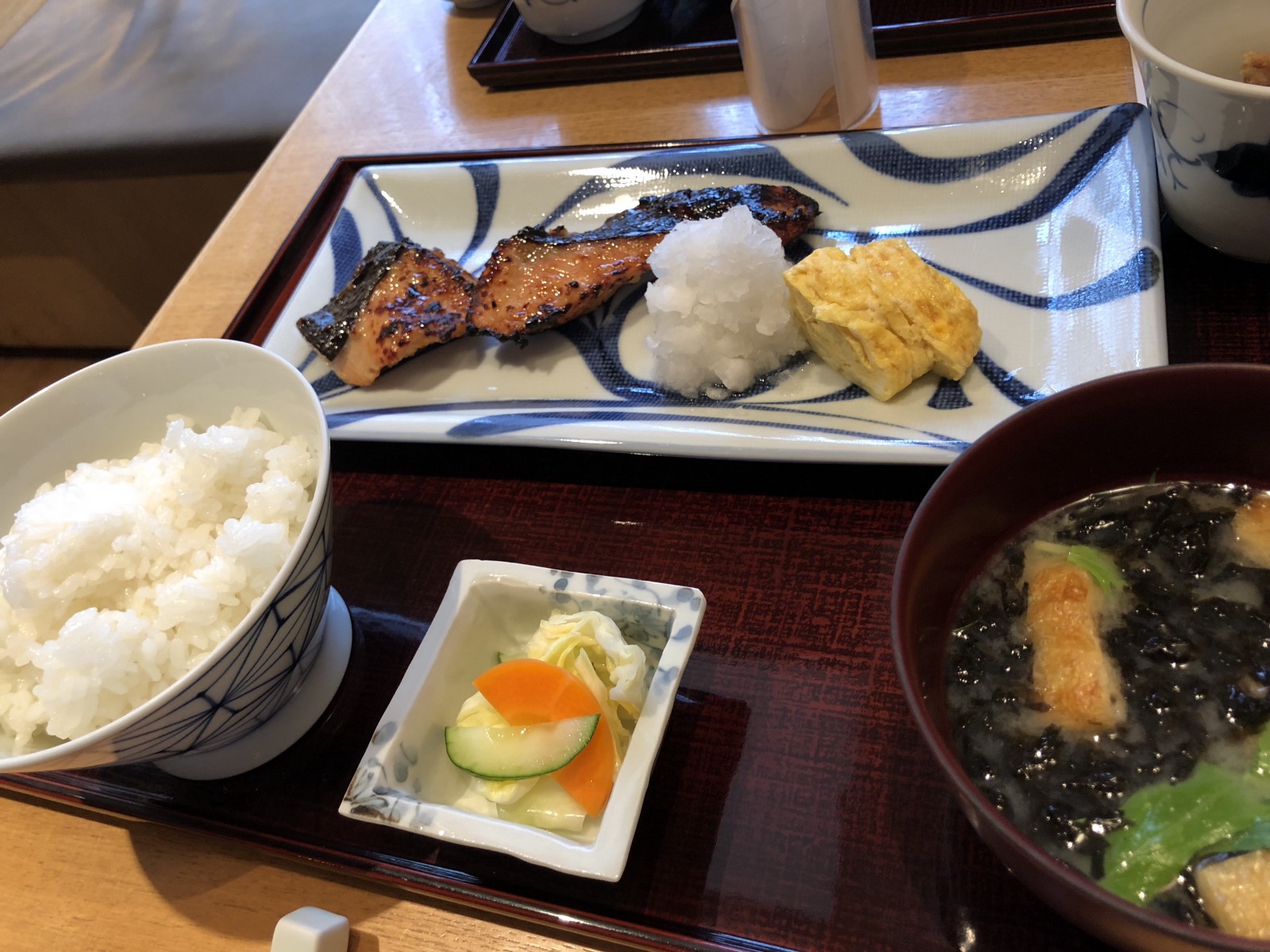 Maru is really comfortable for foreign people since the fish meals are easy to eat with chopsticks. Fishbones are removed in advance. How kind it is for those who are not used to using chopsticks. The chef has trained in the United States before and welcomes visitors from overseas.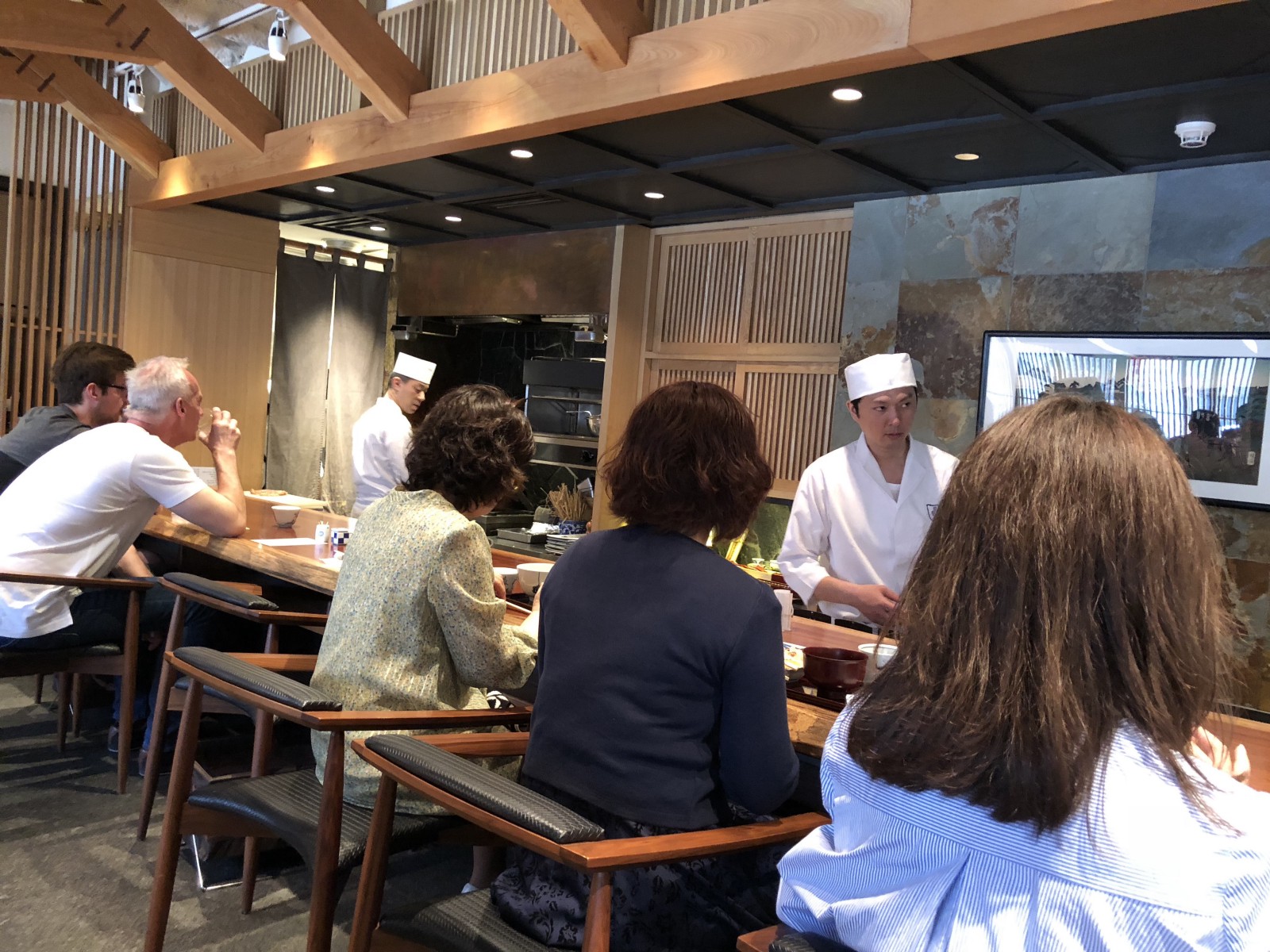 After extensive training in one of the most renowned ryotei restaurants in Kyoto, I elected to continue my studies in the United States.
The restaurant is located in front of one of the hottest malls Ginza Six. If you think the restaurants in the mall are expensive, experience gorgeous Japanese food at a budget rate.
Access: 3 mins walk from Ginza Station Exit A3/Higashi-ginza Station Exit A1
Hour: 11:30–14:00 and 17:30–23:00
Close: Sunday & Holidays
Price (Lunch): 1,000–2,000 yen
---
2. Echigoya Yasokichi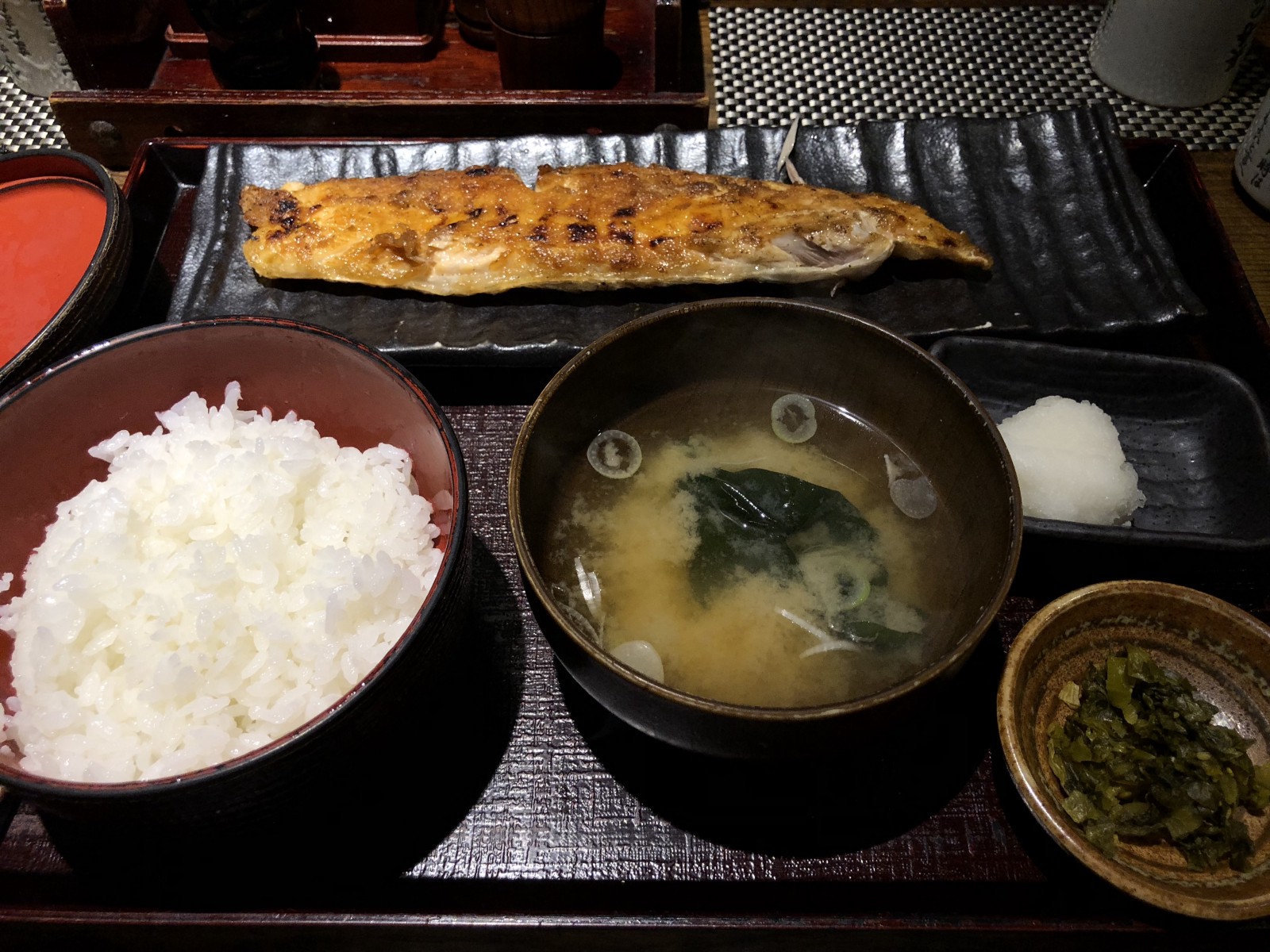 Echigoya Yasokichi (越後屋八十吉) is one of the best spot to have Japanese traditional meals like grilled fish called "Yakizakana" in Japanese. You will notice that the restaurant is filled with the smells of char-grilled fish, which makes you more hungry.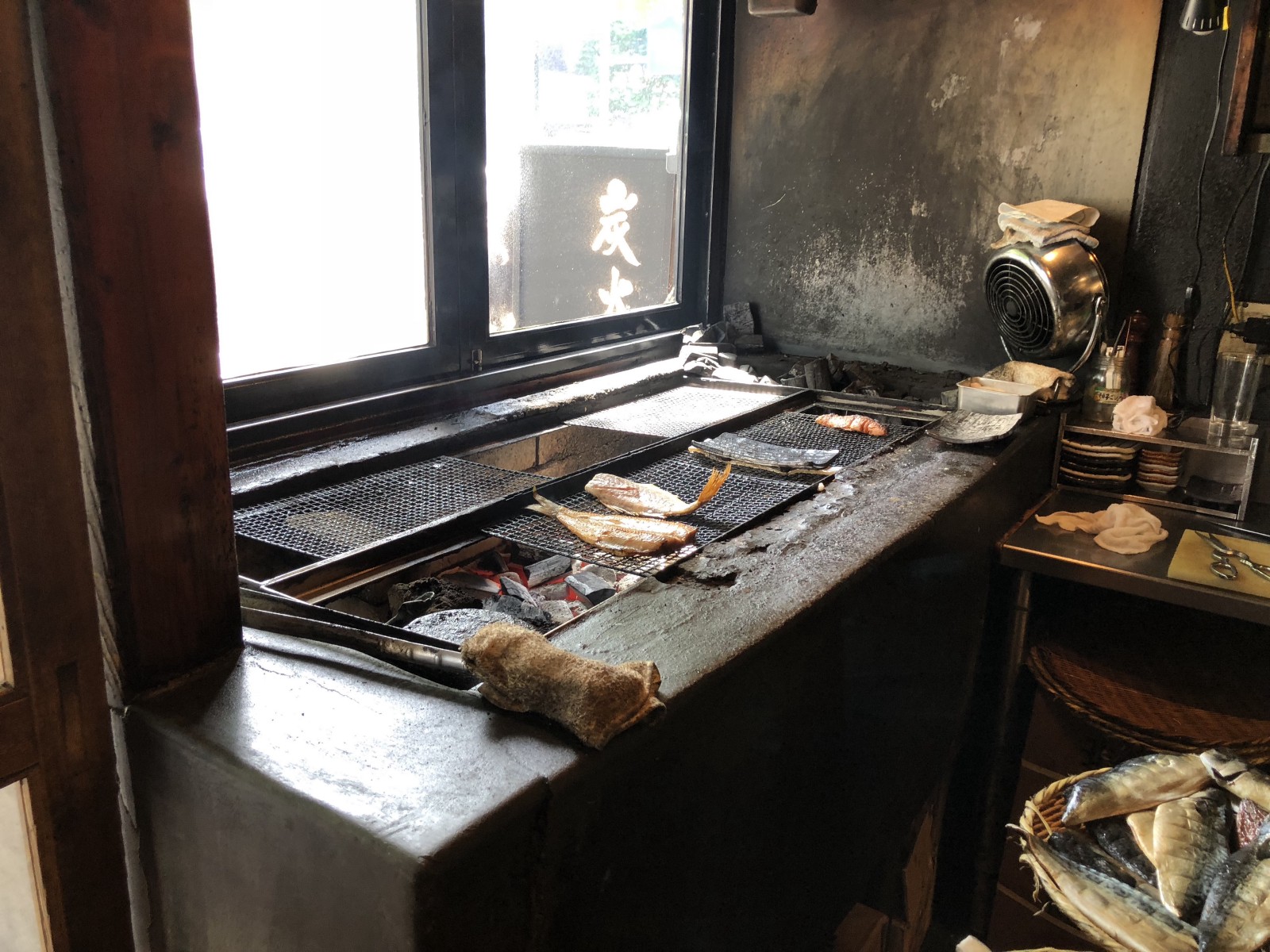 At first, you need to order and complete a payment at the entrance. A staff has told me the fish meals with less fishbones recommended to foreign visitors. Atka mackerel (島ほっけ一尾定食), Sablefish grilled with miso paste (銀だら西京漬け定食), and dried salmon (サーモンハラス干し定食).
My favorite is the 3rd one: the dried salmon grille with salt. The well-seasoned salmon includes lots of melting fat and tastes salty and juicy. Pour soy sauce on grated radish which comes with the set and eat the salmon with it.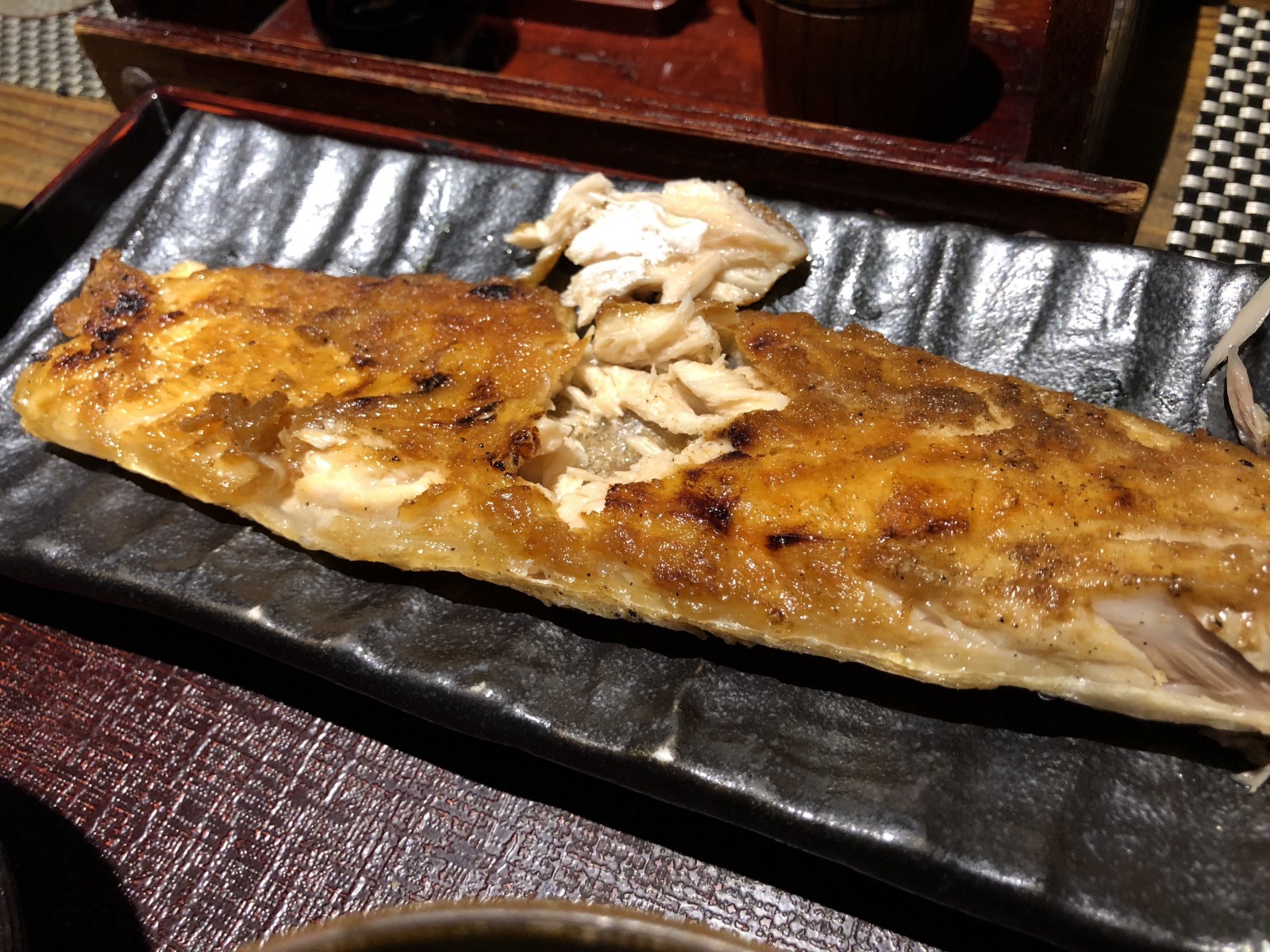 Echigoya Yasokishi's grilled salmon is one of the best meals which go well white rice. And the set lunch menu costs only 890 yen!!
---
Access: 1 min walk from Higashi-ginza Station Exit 5
Hour: 11:00–26:00(Weekday)/11:00–15:00 and 17:00–23:00(Weekend & Holiday)
Price (Lunch): around 1,000–2,000 yen
---
3. Ginza Kumasawa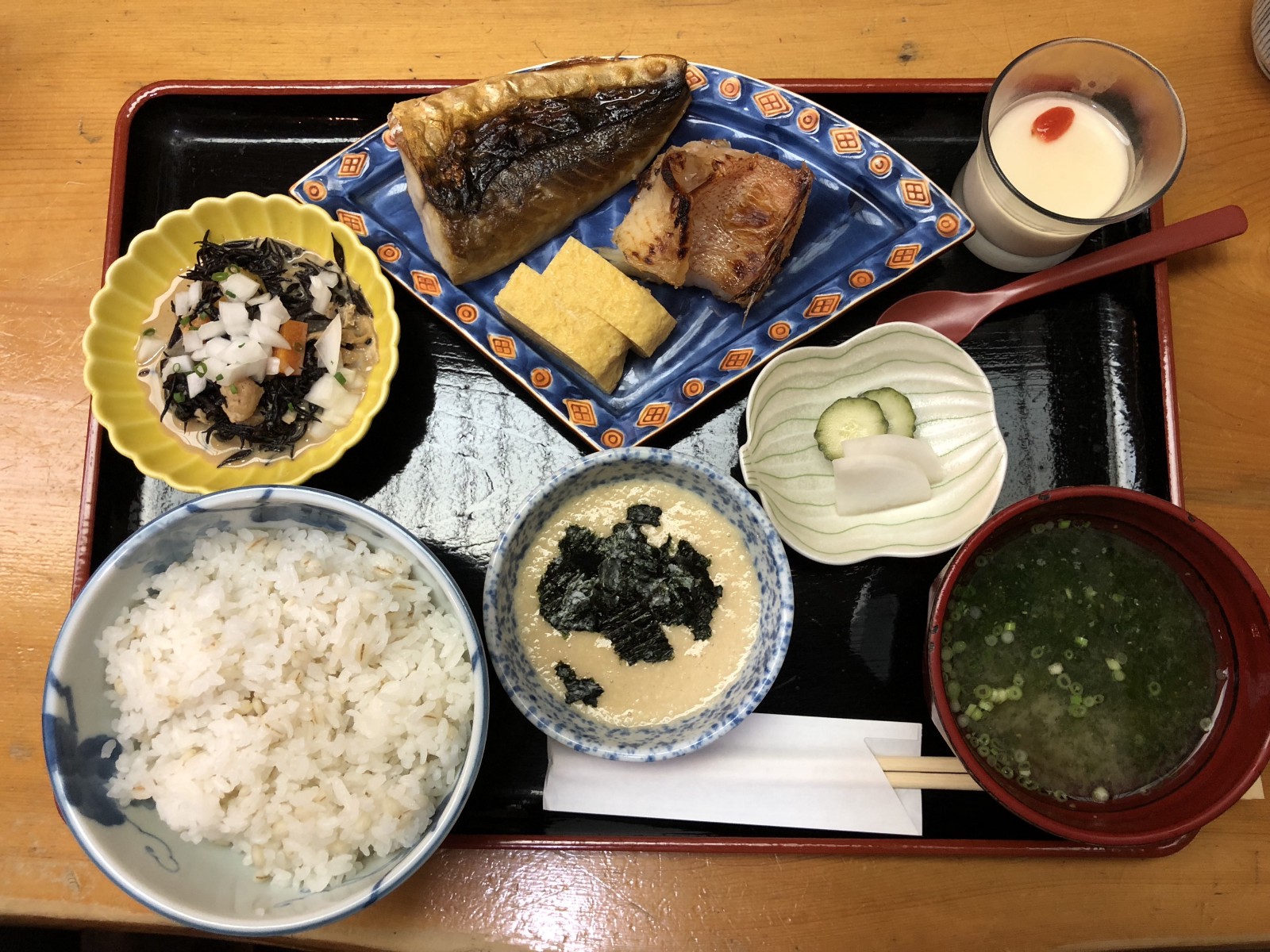 Ginza Kumasawa (銀座 熊さわ), which opened in 2010, is the relatively new yet authentic Japanese-style restaurant in Ginza where you can enjoy extra-special dishes at an affordable price in lunch time.
The Chef Mr. Kumasawa has cooked only Japanese food ever, and he buys the freshest fish and other ingredients at Tsukiji Fish Market. There are four set lunch menus: barley mixed rice with grated Japanese yam and grilled fish (麦とろご飯と焼き魚), stewed fish (煮魚膳), Sukiyaki-style beef (牛すき豆富膳) and rice bowl topped with various raw seafood (ばくだん丼). They are available only for 1,000–2,000 yen while dinner for 5,000–10,000 yen. However, the lunch menus are cooked with the same ingredients as those of dinner.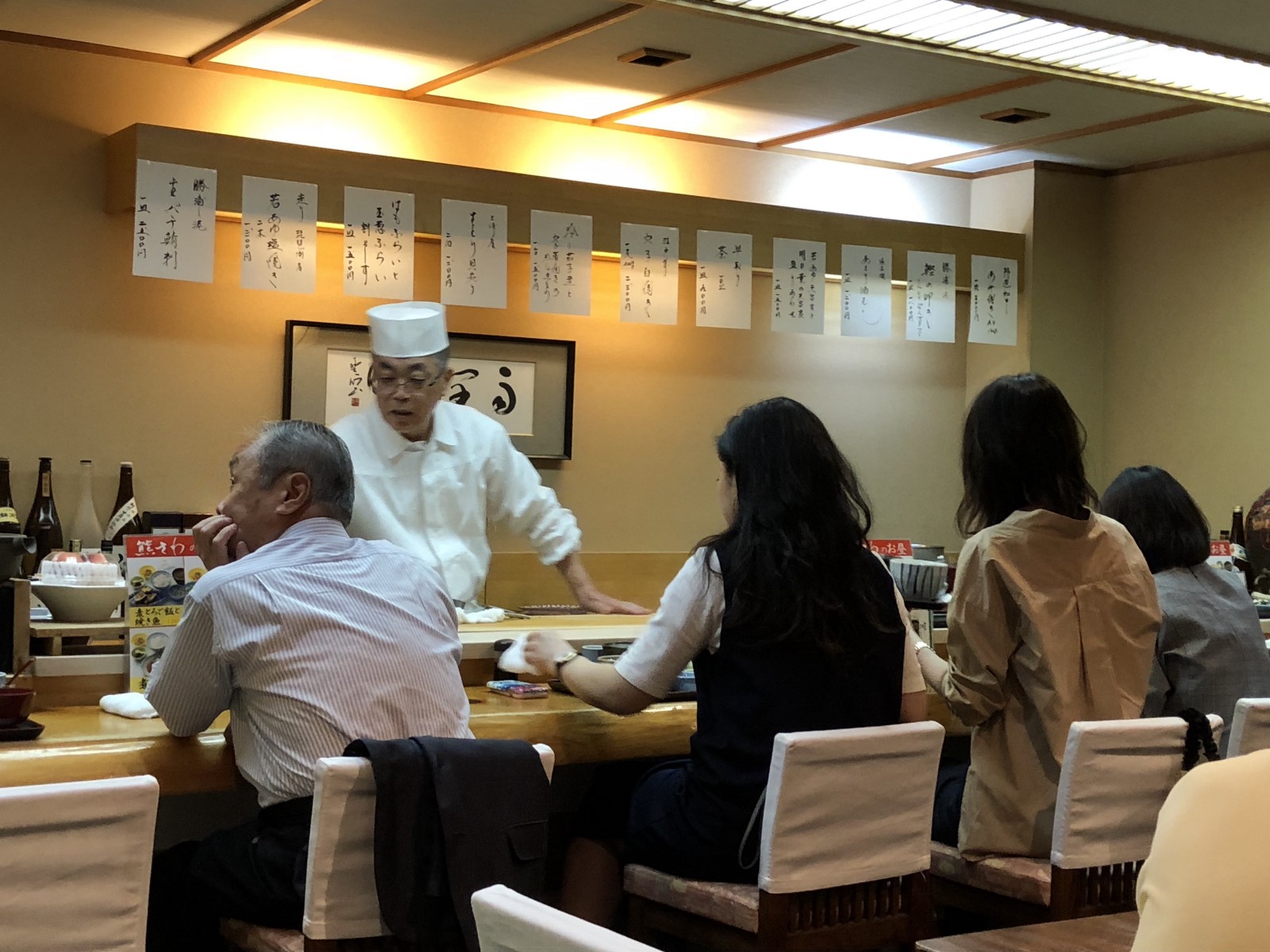 He says "We provide lunch at a reasonable price without thought of profit since it is the best way to let customers know about our restaurant."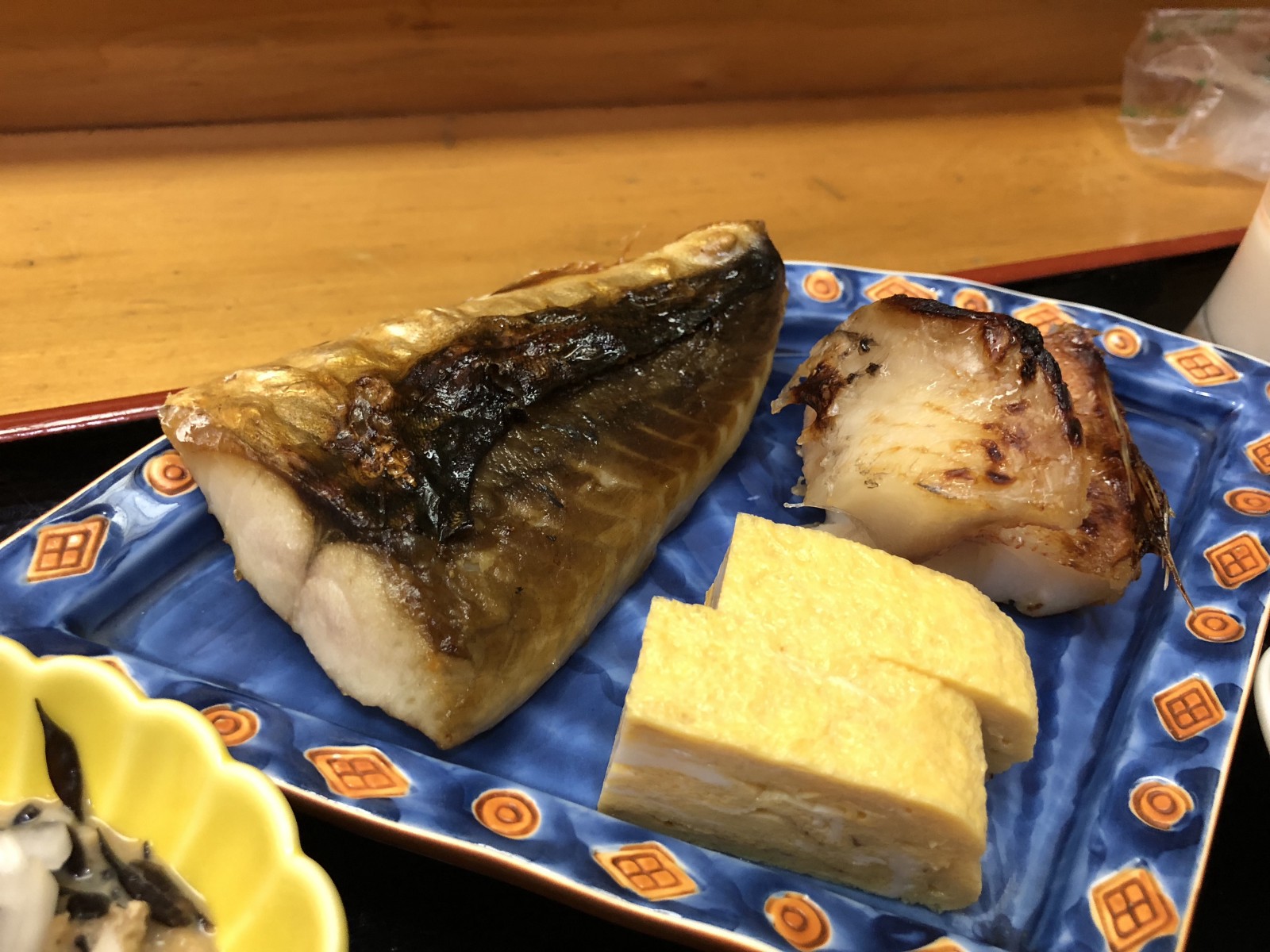 My recommendation at Kumasawa is also the Yakizakana (grilled fish) set menu named "(麦とろご飯と焼き魚)". Surprisingly, two kinds of seasonal grilled fish such as mackerel, red rockfish and salmon come with the set. Remove the backbone of the fish, first of all.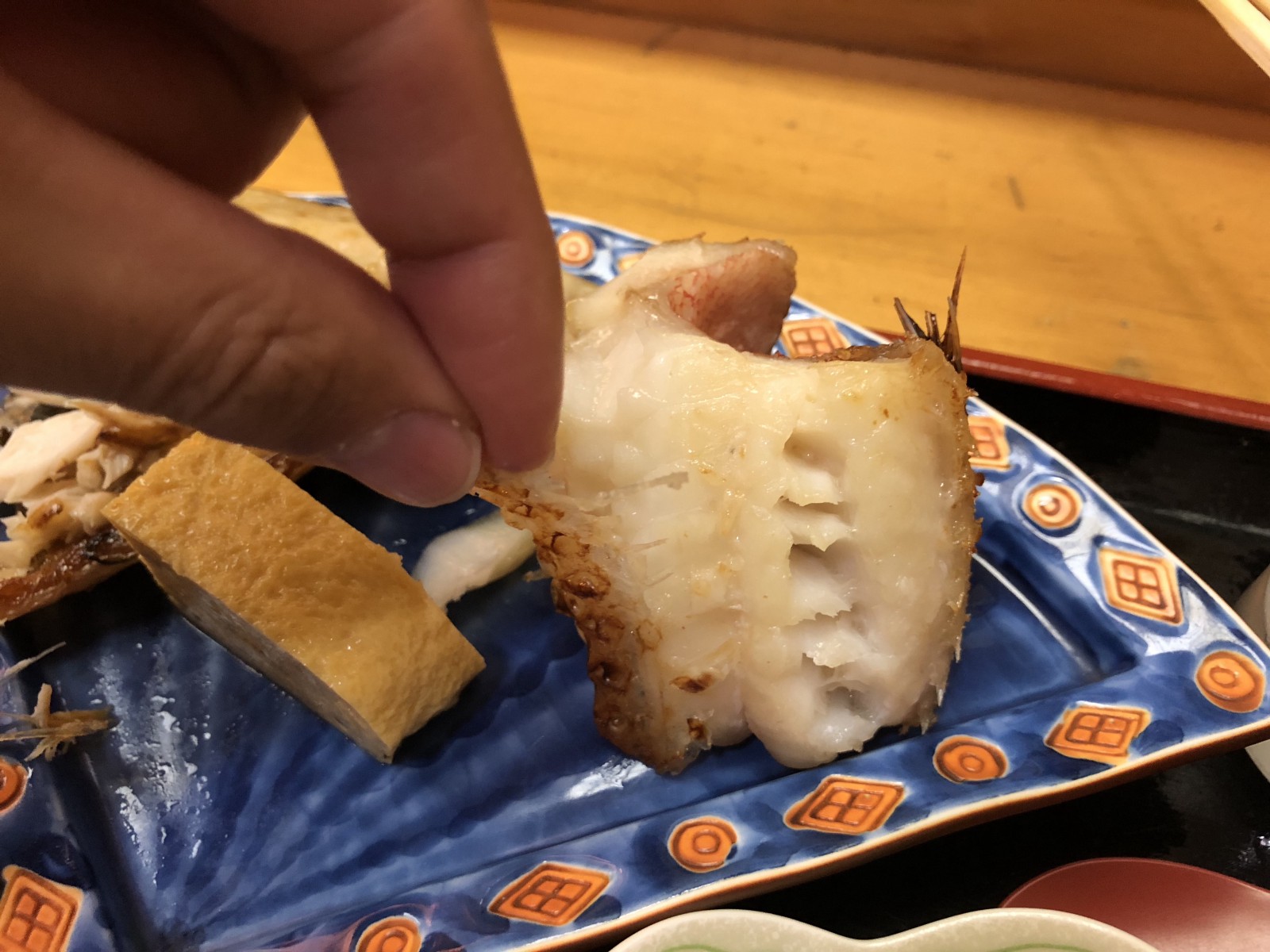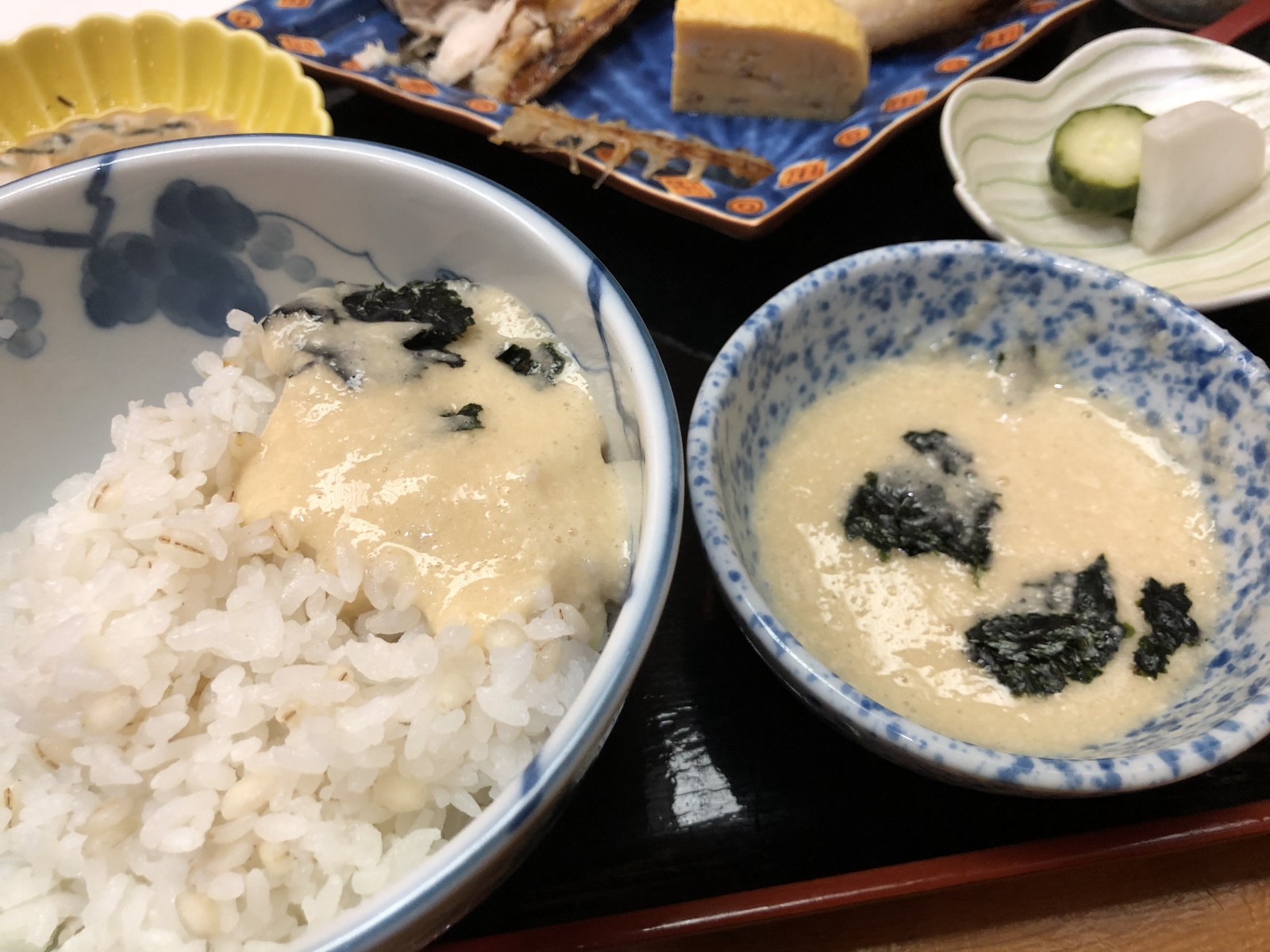 It's recommended to eat the barley mixed rice with grated Japanese yam over it (please be noted that Japanese yam has an allergy to some people.) Other side dishes are just fantastic; perfect miso soup, melting Japanese omelet, sour and sweet Hijiki seaweed and fruity soft almond jelly. The selection of the side dishes depends on the season.
The friendly chef tells me that the number of guests from overseas are increasing these days, so you don't need to hesitate to step in the restaurant.
There are just 15 seats totally, and a part of menus may be sold out early. The lunch time is 11:30–13:30, but you should go there within an hour after it opens for your sure lunch.
---
Access: 5 mins walk from Higashi-ginza Station (東銀座駅)
Hour: 11:30–13:30 and 17:30–22:00
Close: Sunday and Holiday
Price (Lunch): 1,000–2,000 yen
---
▽Are you worrying about how to use chopsticks▽
I would like to let you know there is other options in Ginza besides Sushi and Ramen. Japanese food set meal in lunch is totally worth having al least once or more during your stay in Ginza. For more information about food in Tokyo, check these articles below.
▽Related Articles▽
▼Editor's Picks▼
---