VR ZONE Shinjuku: Hottest and High-Tech Spot in Tokyo
Experience the Surreal World with the Latest VR Technology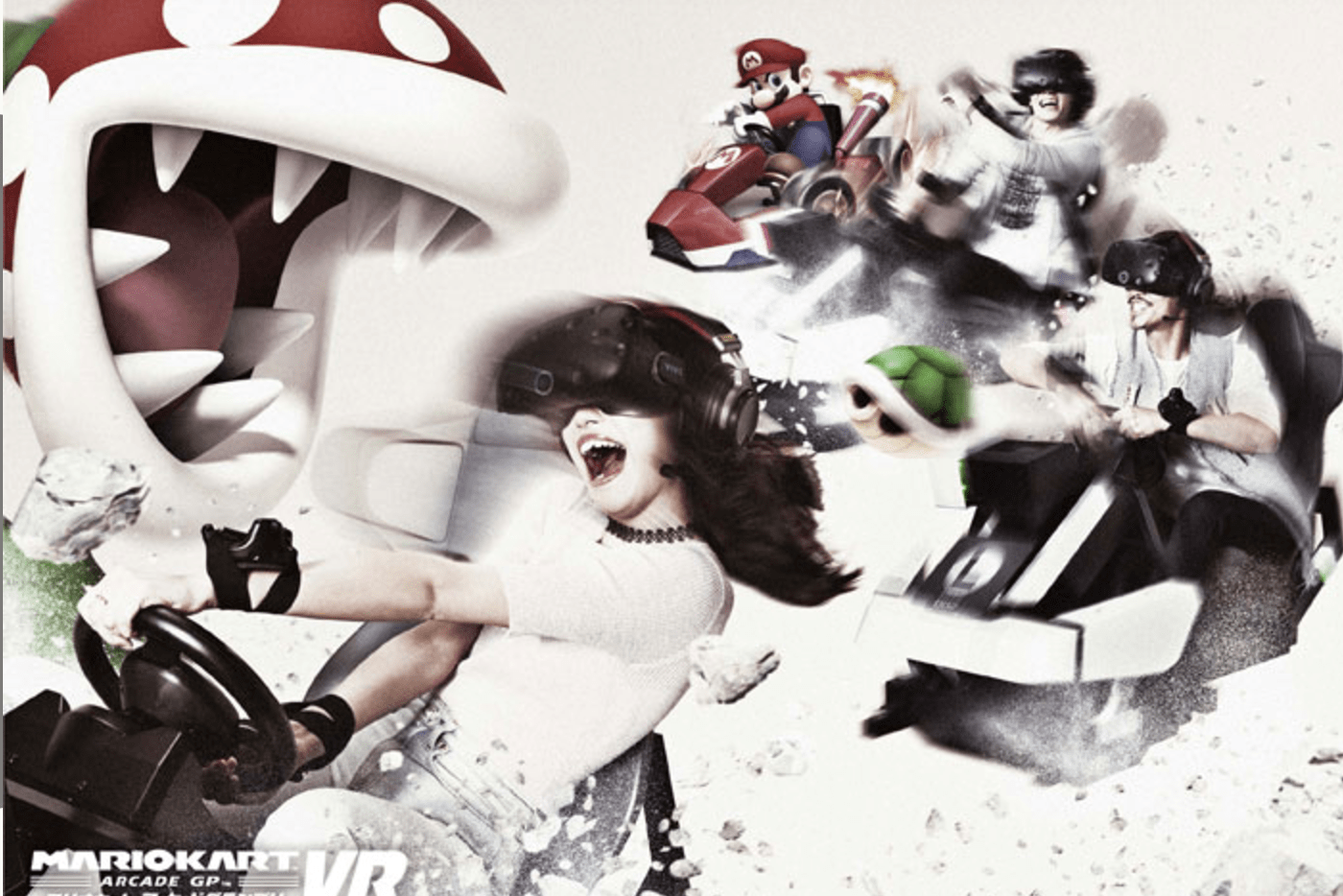 The super high tech spot "VR ZONE Shinjuku", opened in Shinjuku Kabukicho last year, is the hottest spot in Tokyo. There is the chance to experience the world of Japanese anime such as DRAGON BALL, Neon Genesis Evangelion and GHOST IN THE SHELL and video games like Mario Kart with the innovative VR (Virtual Reality) machines. You can shoot Kamehameha like Goku.
For about half a year in 2016 in Odaiba, the predecessor of the VR Zone Shinjuku as "VR ZONE Project i Can" had provided amazing attractions of VR. About 37 thousand people got surprised and excited at the technology.
Let's have fun in the dreamy world with the cutting-edge VR technology!!
NOTE: VR ZONE Shinjuku's permanently closed!! You can still enjoy playing with VR at MAZARIA in Ikebukuro which is served by the same game company BANDAI NAMCO.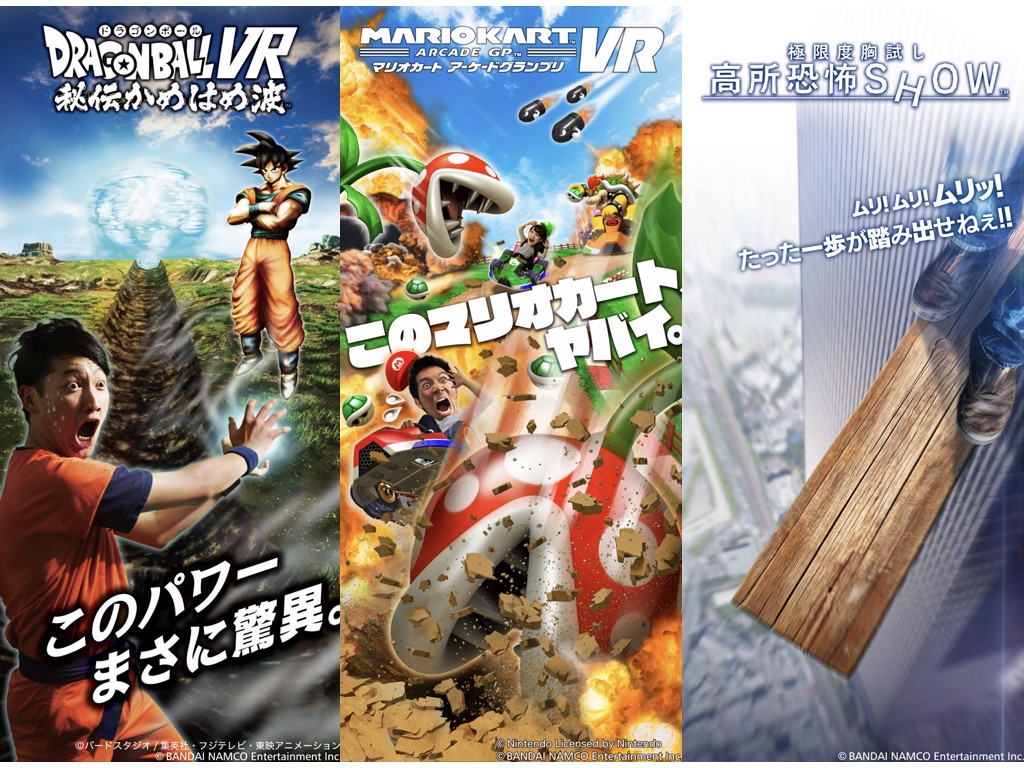 <<NEW INFO>>
DRAGON QUEST VR is Released!!
DRAGON BALL
Want to master Kamehameha? You will feel as if you really shot Kamehameha since the reaction will shake your body. Let's train with Goku to generate Kamehameha.
Mario Kart
Mario Kart Arcade GP will be reborn as a VR activity. Beat Koopa and rivals with the green shells while the well-known traps and tricks interrupt your driving!!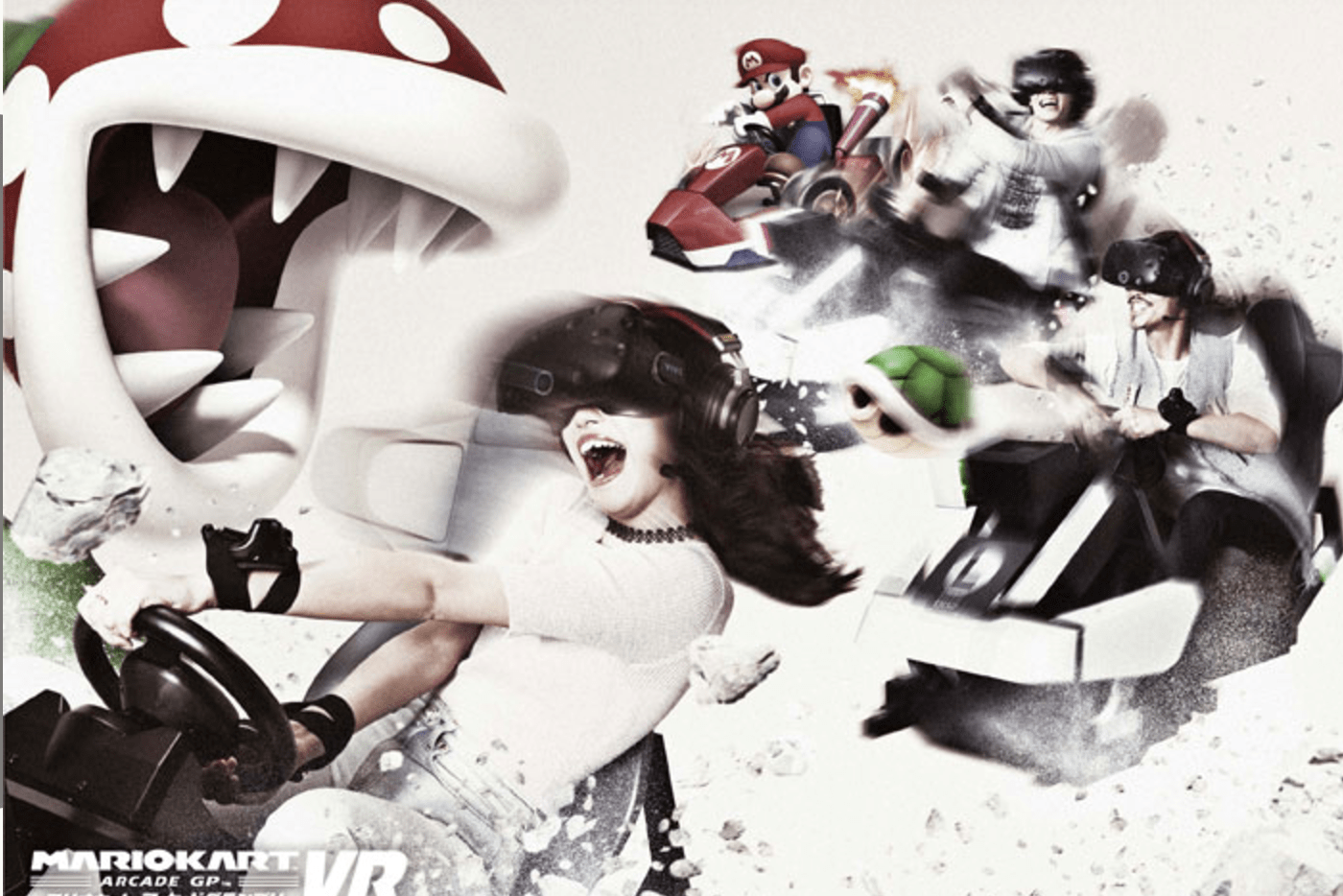 Neon Genesis Evangelion
For the first time an EVA VR operation comes trues. The cockpit "Throne of Souls" is well-recreated. Dive into the EVA world and defeat the attacking 10th Angel!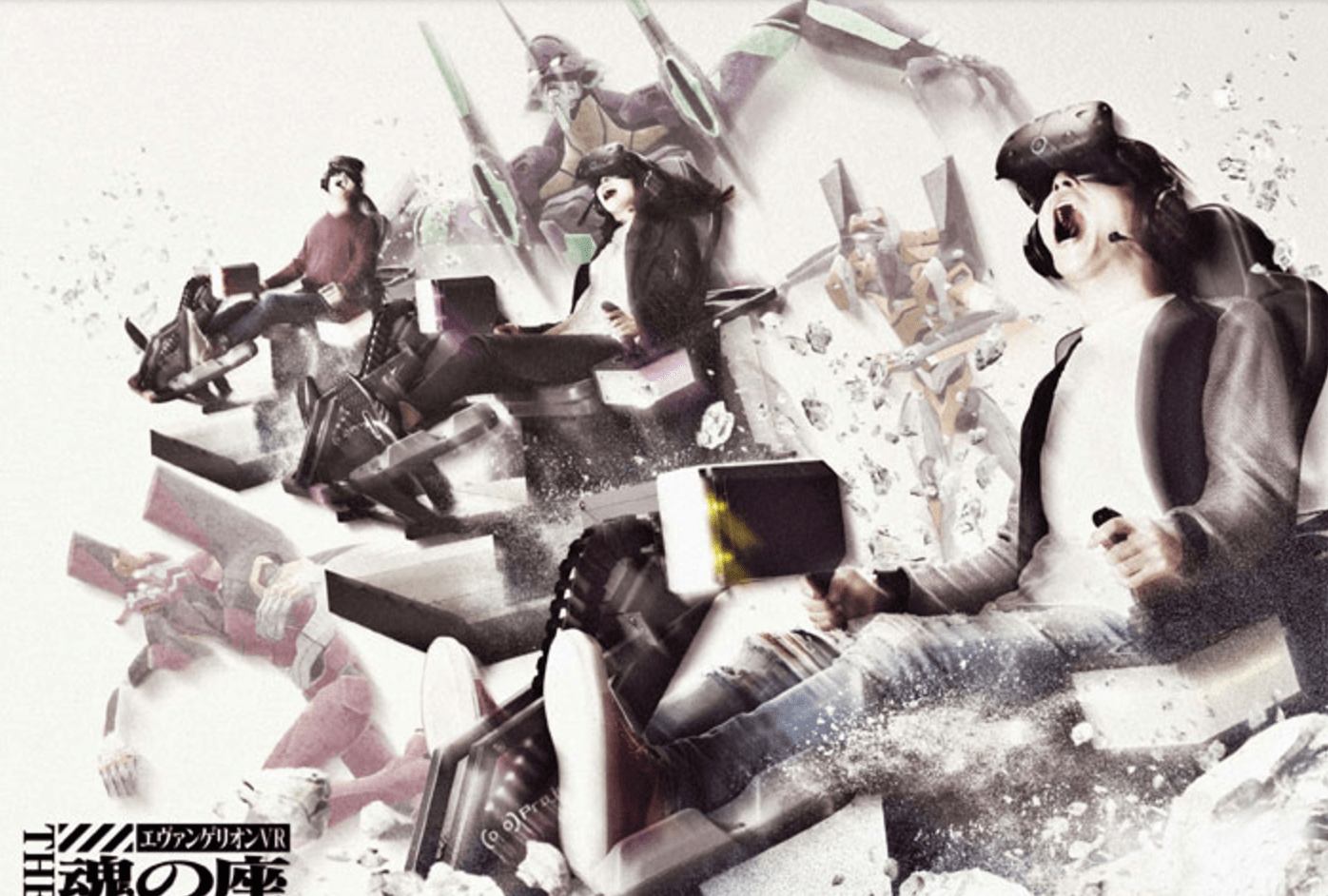 Fear of Heights
Why don't you put yourself in an extreme situation like walking on a narrow board at a hight of 500 meters? Not a few people turn back midway.
Ghost in the Shell: Arise Stealth Hounds
This is a Team PVP (player versus player) Field VR activity in the world of Ghost in the Shell. Freely moving around open arena and shooting down enemies. It's available with up to 8 players (4 X 4 team battle). Please note that this attraction will open in August.
The event spot is available for a limited time only (the end is still in the air), please visit there as soon as you come to Tokyo
Access: 7 mins from Shinjuku Station East Exit
Address: 1–29–1, Kabukicho, Shinjuku-ku, Tokyo
Hour: 10:00–22:00
Admission: JPY800/JPY500 (less than 13 years old)
An activity ticket: JPY1,000
Ticket Set (admission and 4 activities tickets): JPY4,400
---
Are you interested in more high-tech and geeky culture in Tokyo? You should choose Akihabara as your first destination where anime and game cultures are packed. You can also race in the real world not virtual one like Mario Kart. For more information about the tech culture town Akihabara, check the articles below→
---