Ameyoko Shopping Street in Ueno, Tokyo
AMEYOKO (Ameya Yokocho): Tokyo's Craziest Street for Asian Bargain Spirit!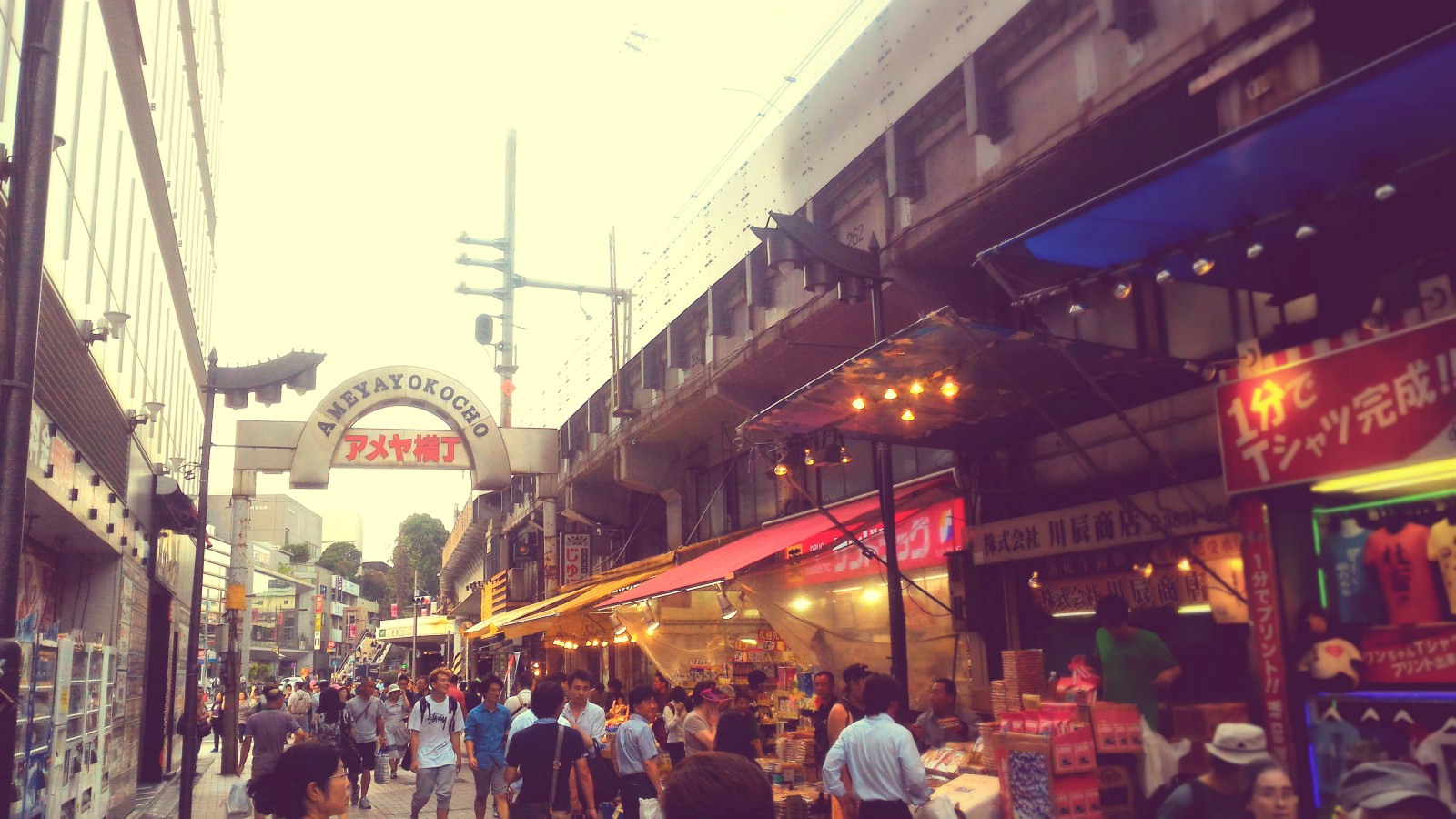 Ameya Yokocho a.k.a. "AMEYOKO" is an open-air market street stretching between Ueno and Okachimachi stations (as the map below) and often considered as 'Tokyo's last black market'. If you imagine a usual fancy and lavish shopping streets in central Tokyo, this one is completely different! This is the place where you can find cheap products and try bargaining (Tatakiuri)! Visit Ameyoko for the Asian bargain shopping spirit!
Where is AMEYOKO??
Ameyoko Street is located between Ueno and Okachimachi station along the railway around 400 m. You can reach within a short walk from both stations.
About Ameyoko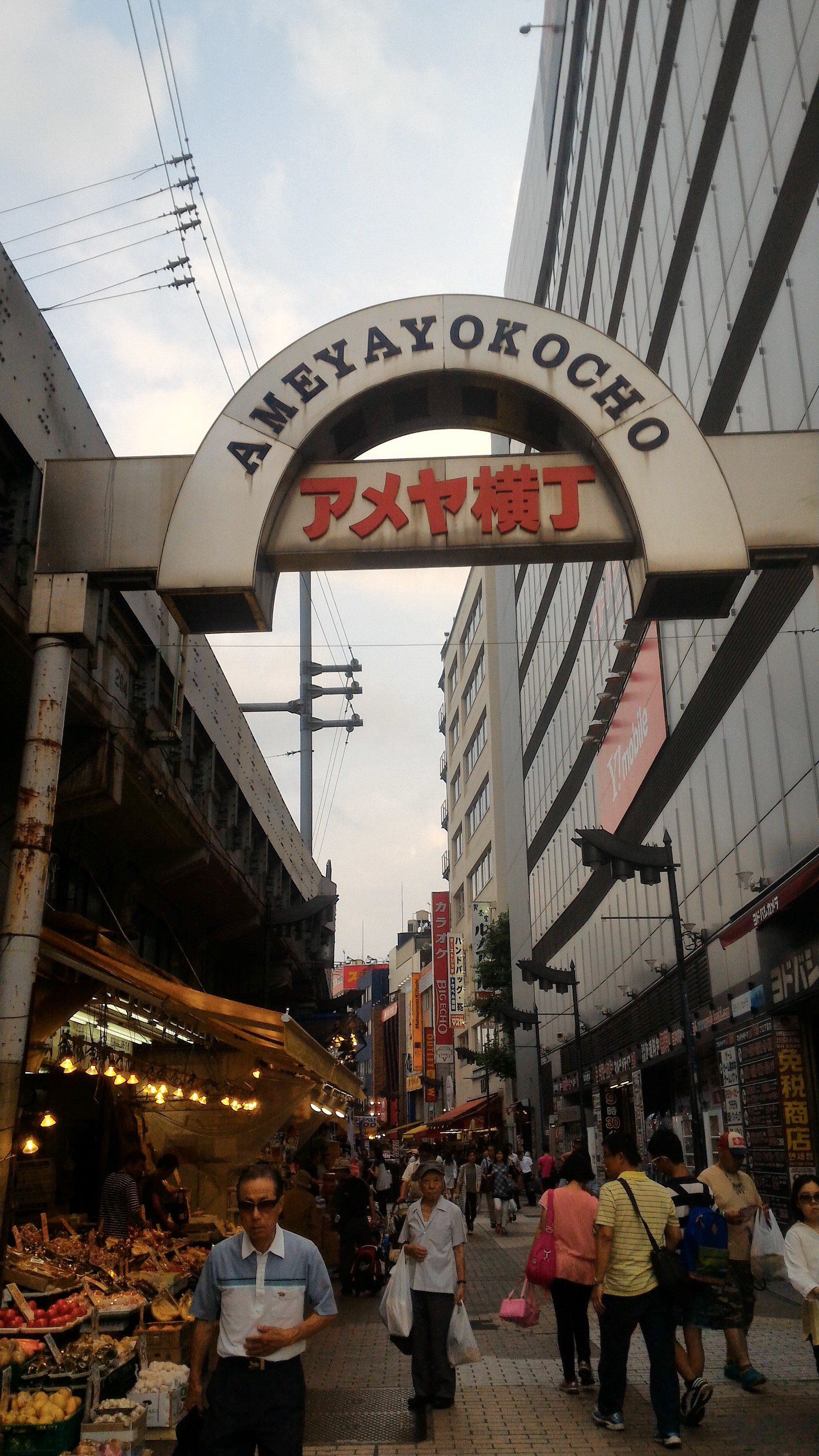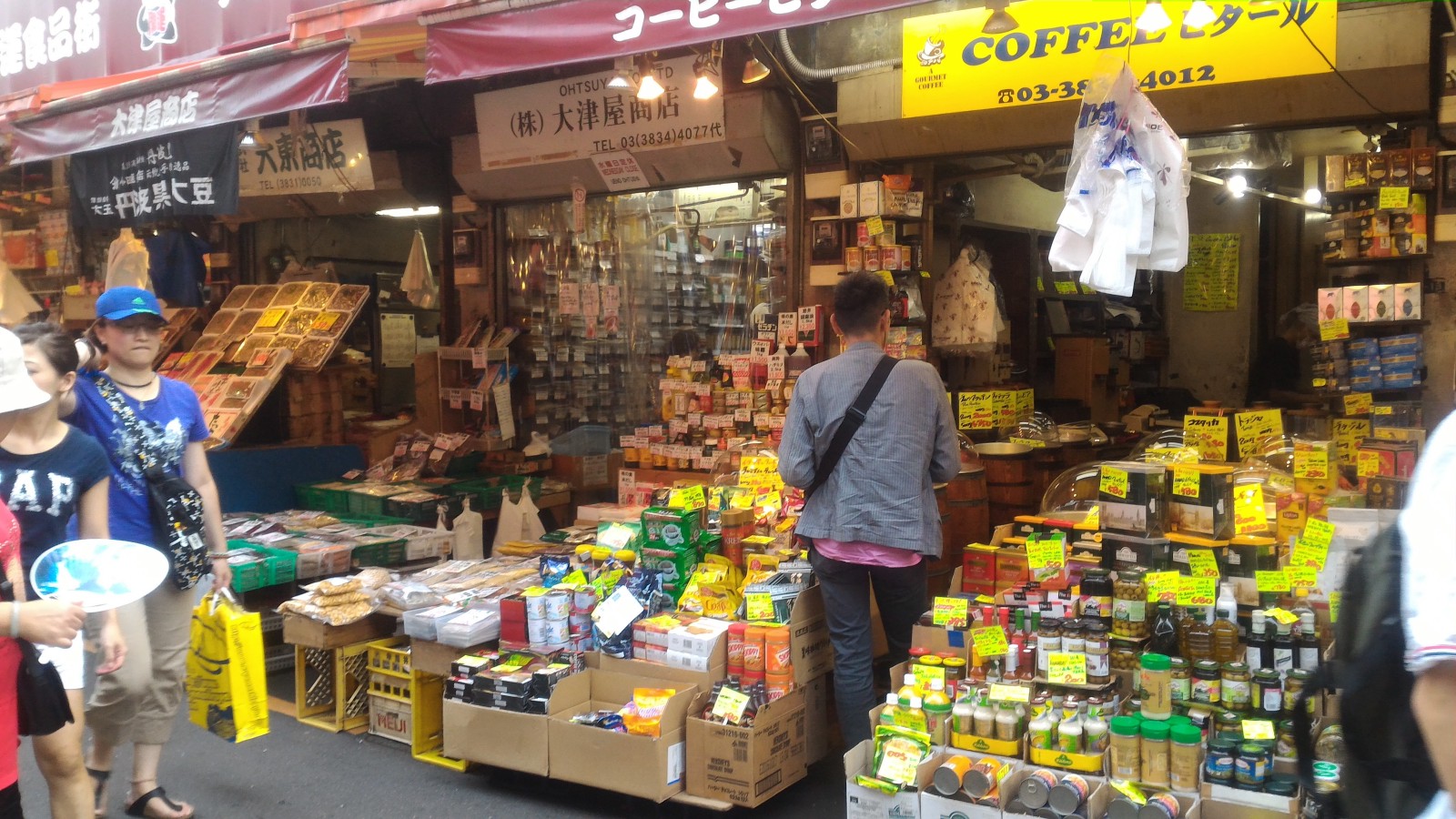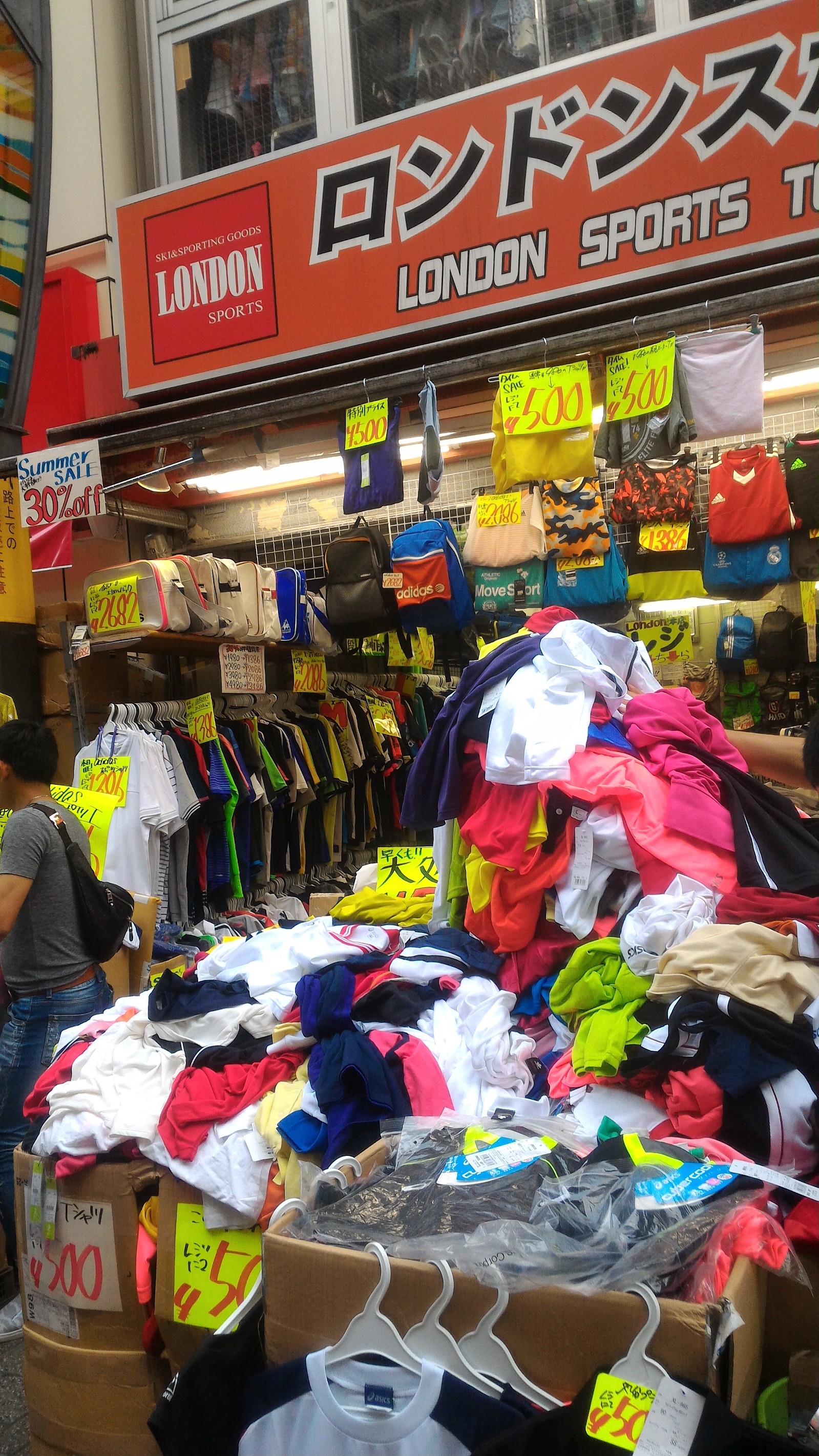 I personally think Ameyoko has a similar atmosphere and craziness like a south-east Asian shopping streets such as Khaosan Road in Thailand. The crowded street has a line of stalls with barkers selling food, clothes, souvenirs etc (Well, they literally sell everything!) and small hawkers gathering in tiny crowded space. Also there are numbers of shop displays which makes the street so enjoyable to walk!
To be honest, the street is not fancy nor very clean like other districts in Tokyo but this makes Ameyoko very unique. The Ameyoko vibe is so unique that you may forget that you are in Japan!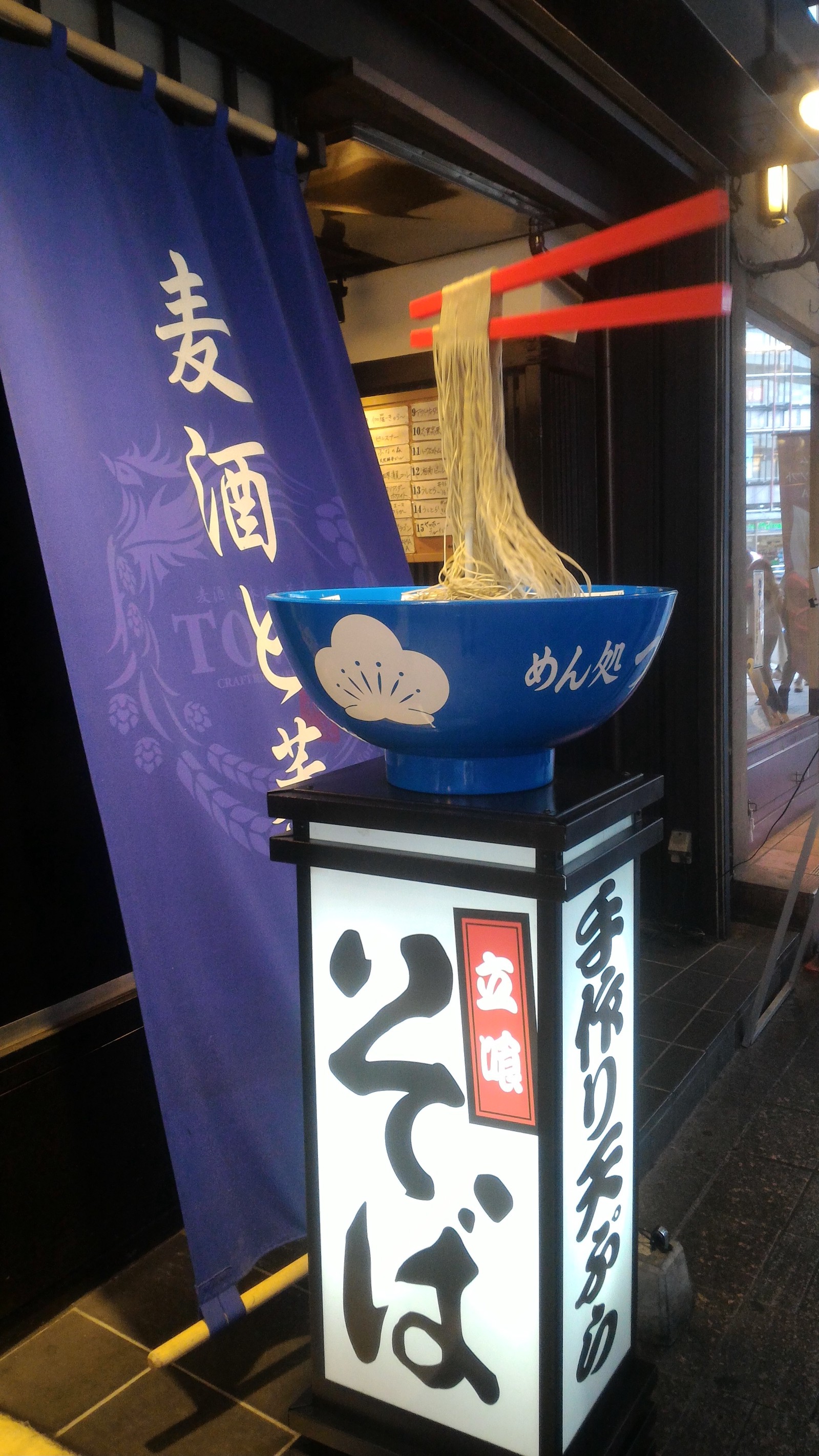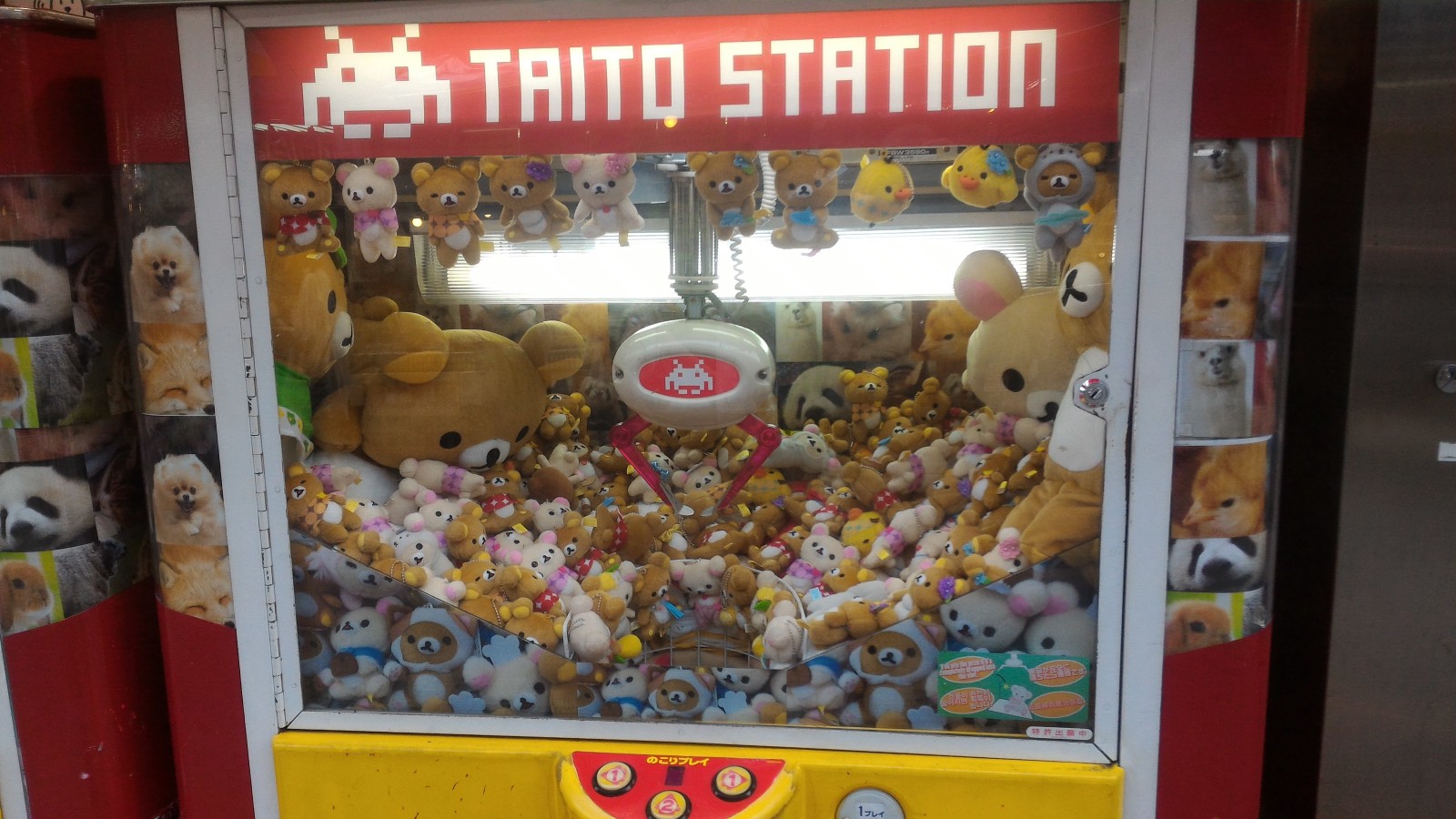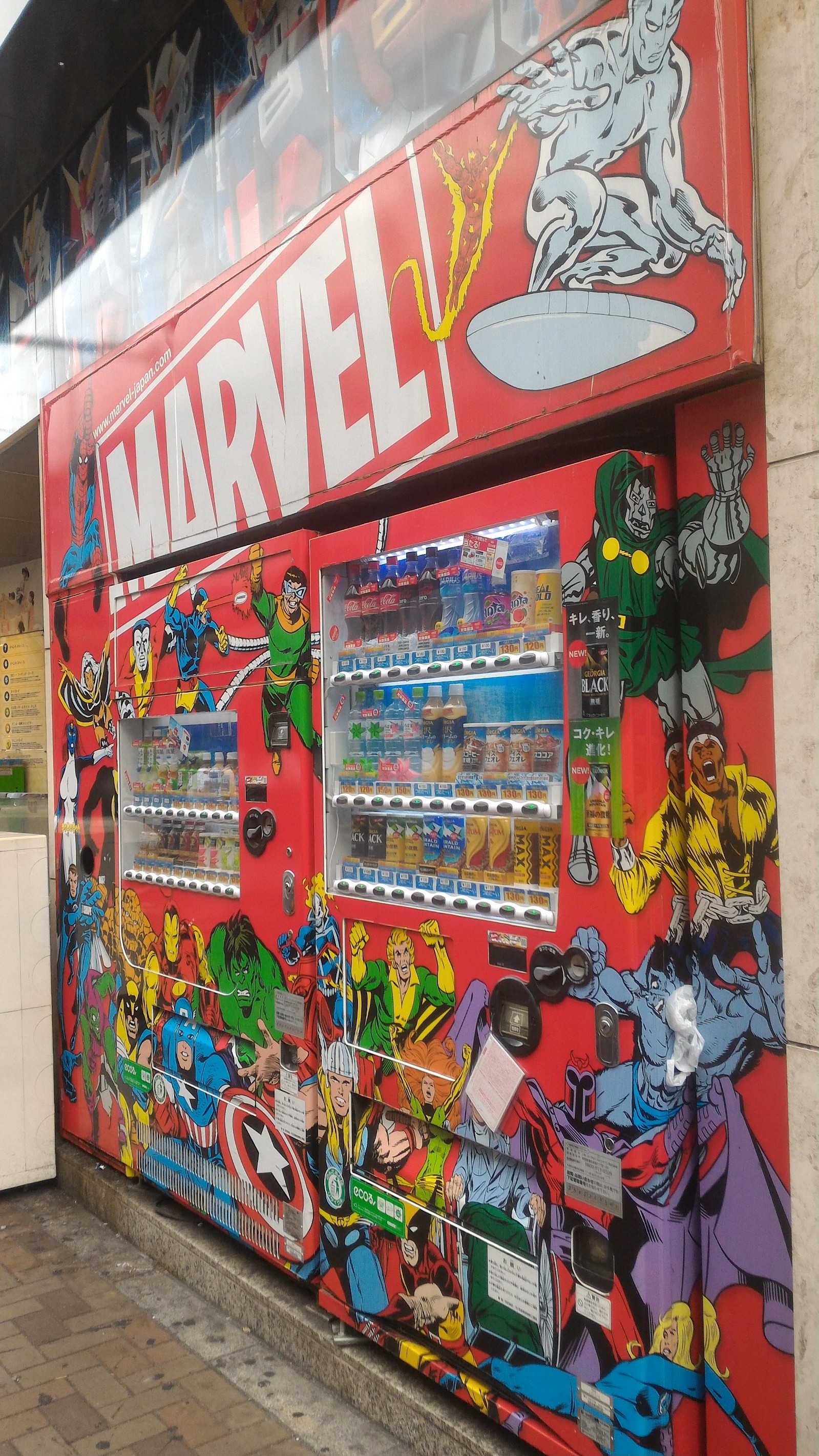 Eat IN or OUT
Ameyoko has so many options to fill your appetites! There is a tiny area in the middle of the street lined up with outdoor style Izakayas (Japanese traditional pub) where are crowded with locals and Ueno's business men enjoying their jolly social time. Of course, visitors are welcome!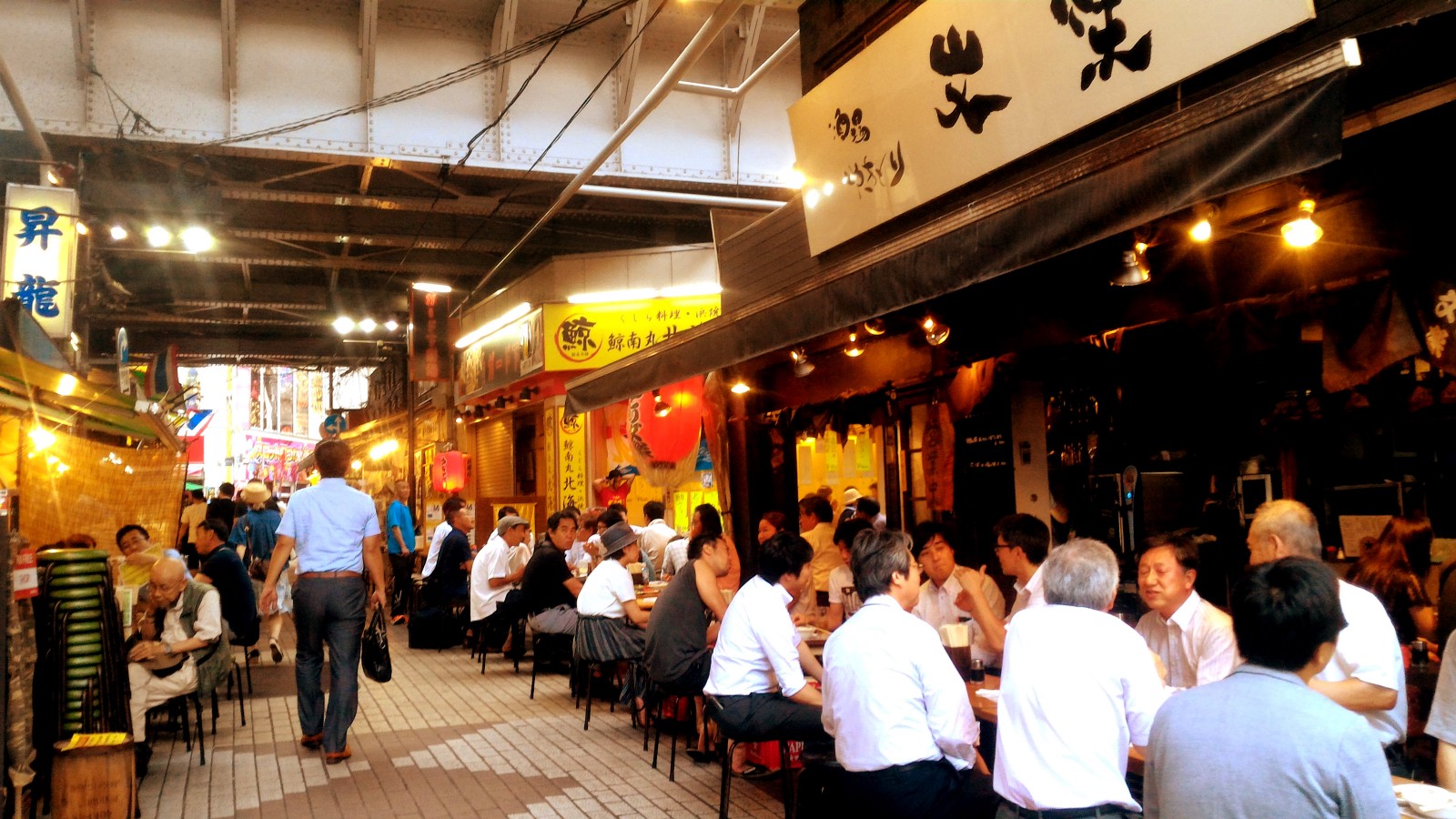 There are many small food stalls ,too! Selling fresh fruits in sticks, chicken skewers,seafood donburi (on the rice), many kinds of handy snacks!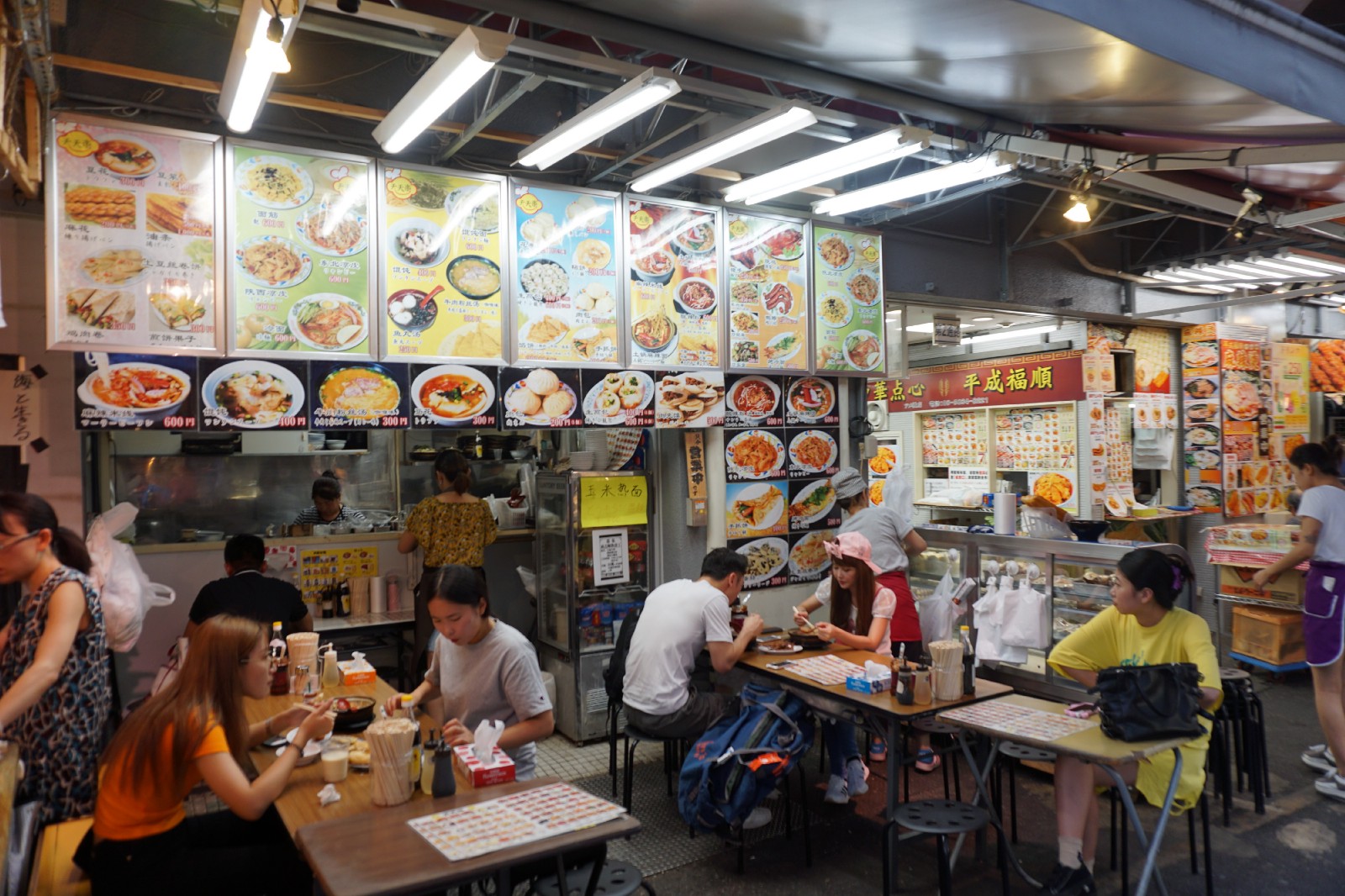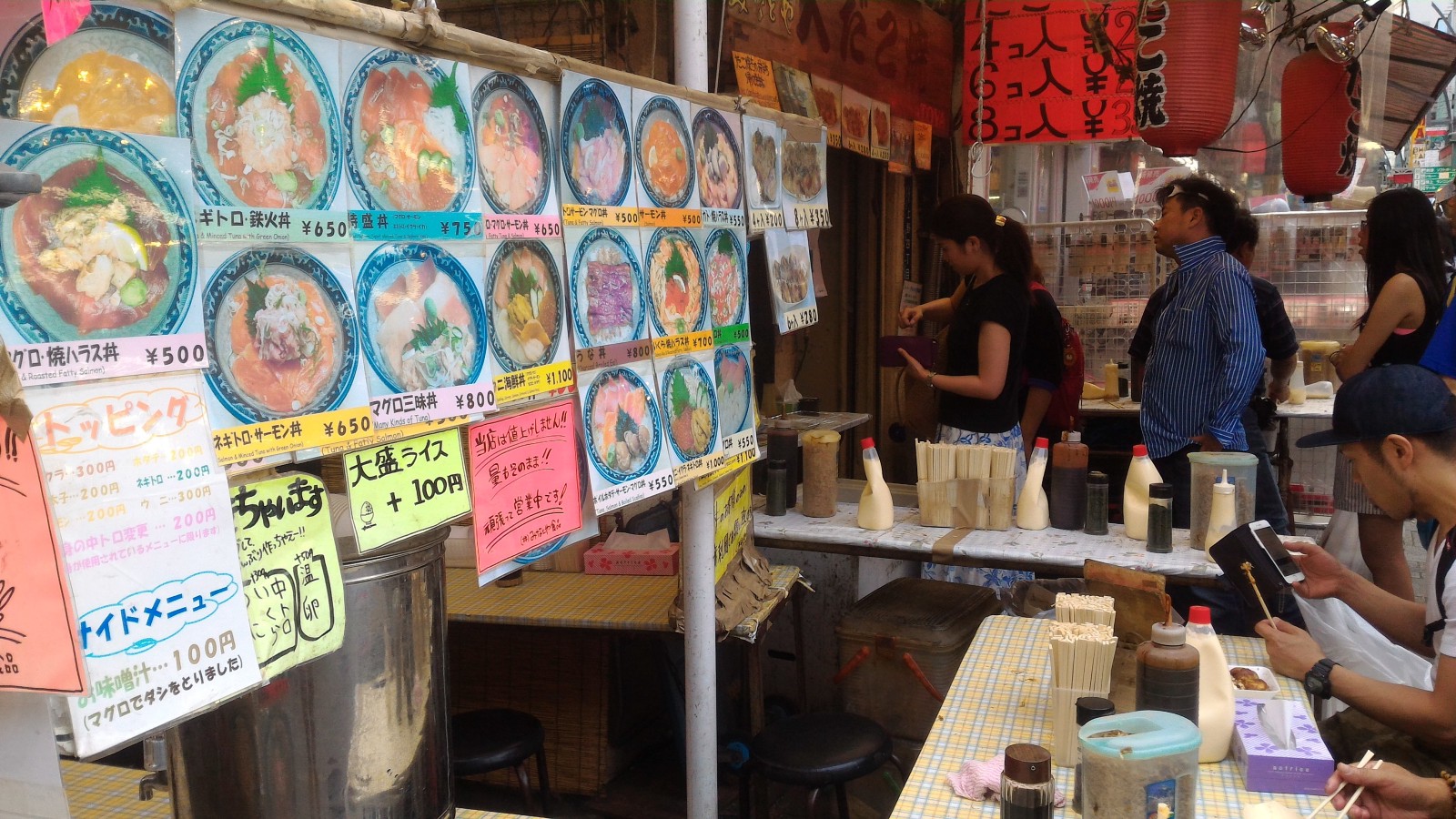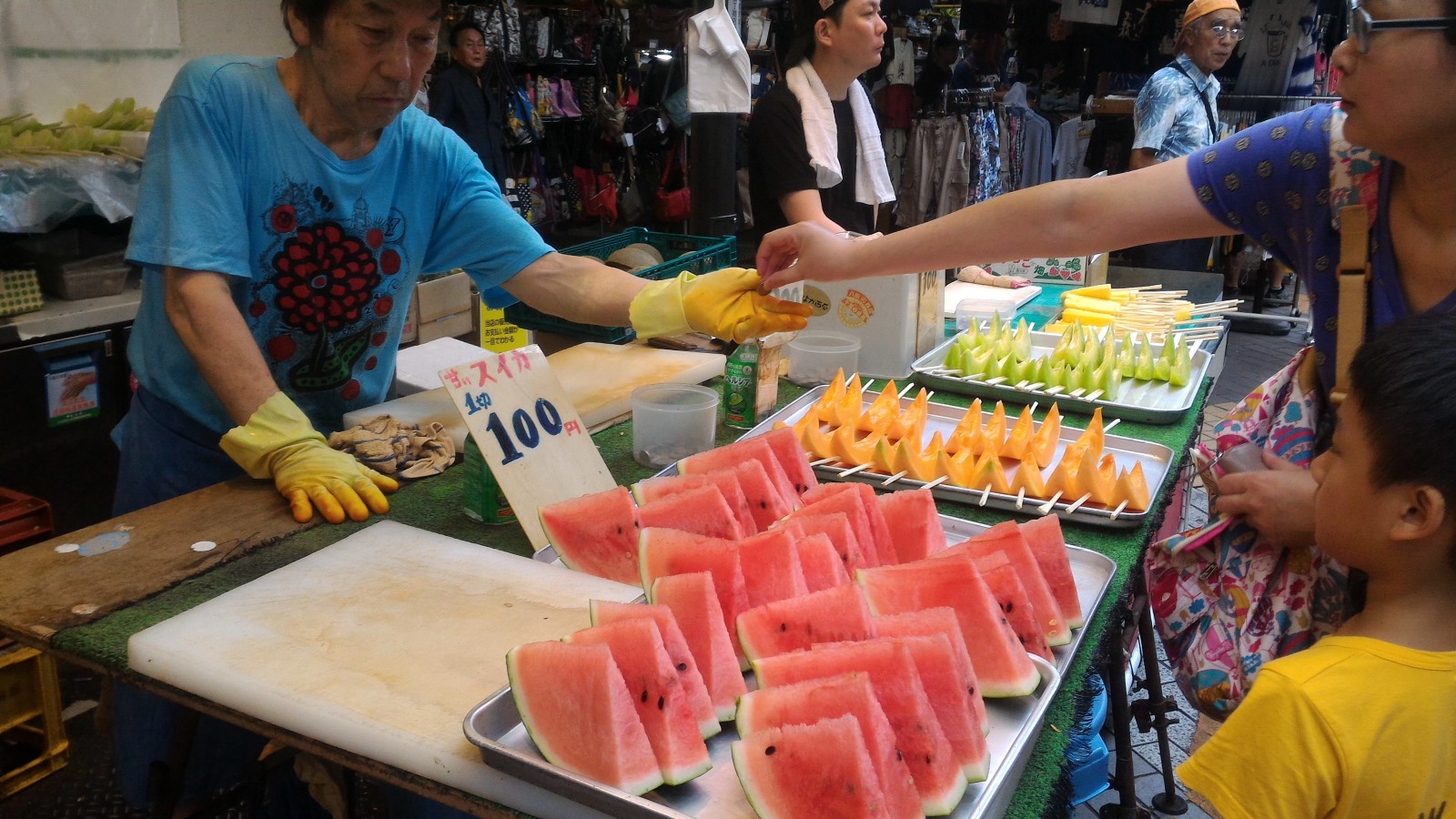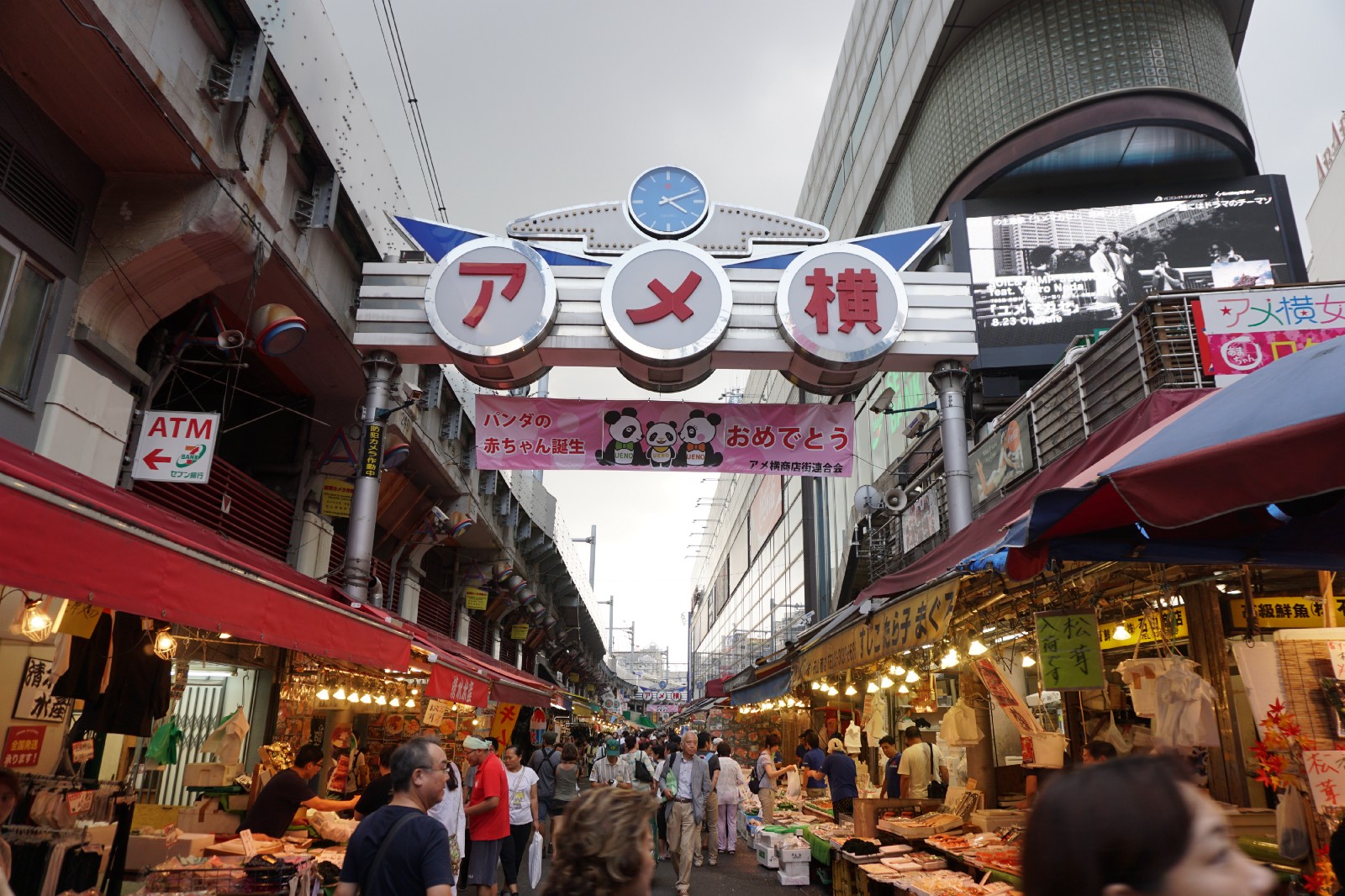 If you want to explore the different side of Tokyo, Ameyoko surely gives you an unique experience! This chaotic street is nothing similar to other shopping street of Tokyo.
There are numbers of attractions nearby Ueno, such as Ueno Zoo, Ueno Park, some historical sites and great neighbourhoods. For more information, I recommend you to read these articles below, too!
▽Related Articles ▽
▼Editor's Picks▼
---