How to Get the COVID-19 Vaccination Certificate in Japan
Where and how to ask for the Vaccine Certificate in Japan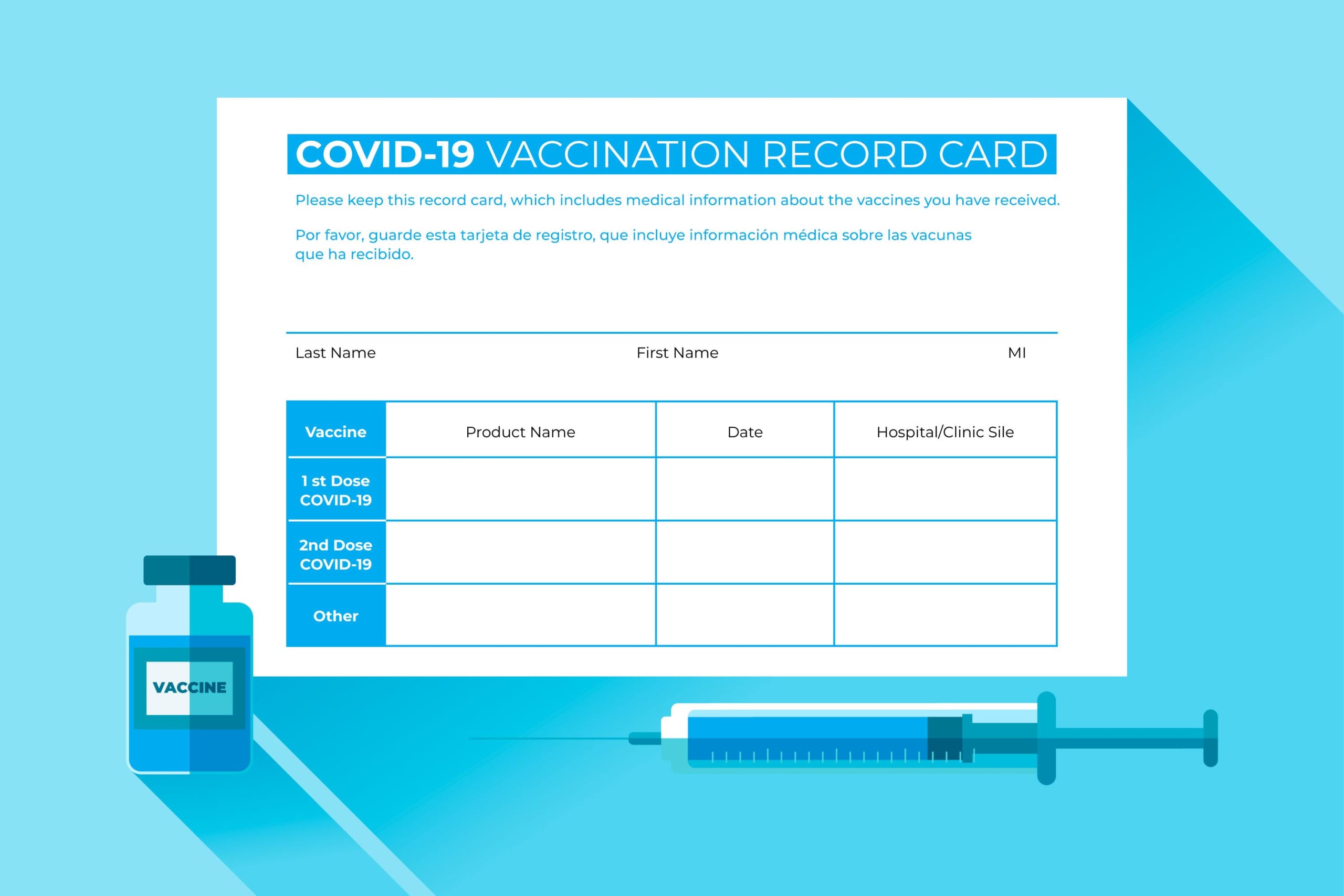 In the last months, the world has been talking about a "vaccine passport". It's a passport that proves that the person is vaccinated against COVID-19 to allow travel between countries. To date, most countries are requesting the vaccine passport or a negative COVID-19 certificate with a PCR test for anyone who wants to enter within its borders (whether national or tourist). Some countries like France even ask for proof of vaccination to enter restaurants or public places.
Have you been vaccinated in Japan and want to get your vaccination certificate? You haven't yet been vaccinated and want to do it? In this article I'll explain the current vaccination situation in Japan and how and where you can get your COVID-19 vaccine certificate.
Vaccination situation in Japan

Vaccination in Japan officially started on February 17, providing vaccination for medical workers. Then, on April 12th they started administering vaccines to residents from 65 years and above.
Although at the beginning it was one of the slowest countries to start vaccination and the pace was very slow, Japan demonstrated its efficiency and in a much shorter time than other countries has managed to reach almost 75% of the population fully vaccinated.
So the time has also come to take the next step: the famous passport or vaccination certificate.
COVID-19 Vaccination Certificate in Japan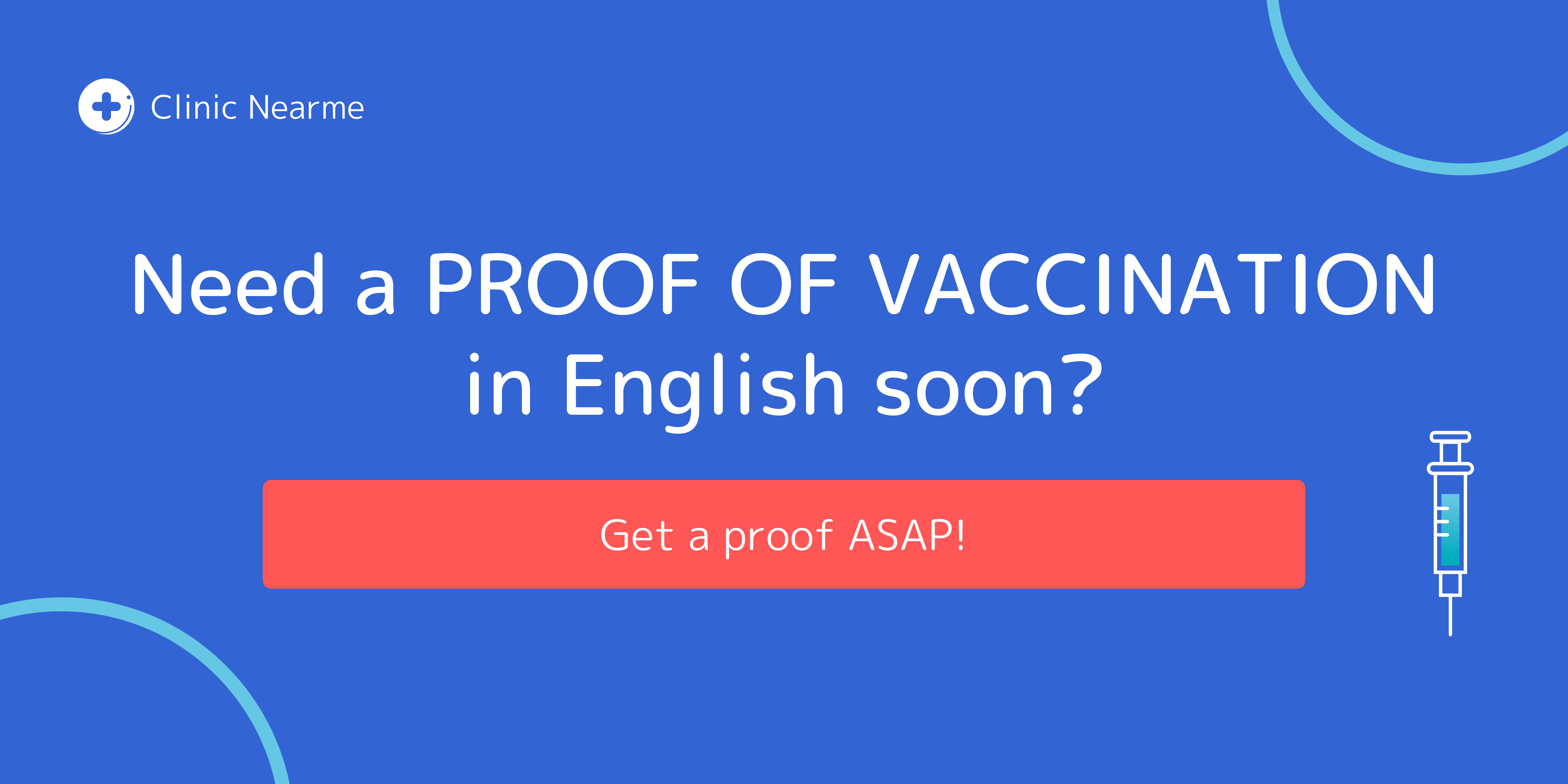 With the relaxation of Japan's borders, more and more foreigners are starting to return home to see family or restart business trips. Depending on your destination country, having a vaccination certificate might be necessary or allow you to reduce a mandatory quarantine period after arrival.
Even if you are not planning to travel, it may be convenient to have the vaccination certificate. Currently in Japan, if you want to be more than 4 people in places such a restaurant, izakaya, cafe, pub, etc. you must also present a vaccine certificate.
In Japan, where and how to ask for the vaccine certificate depends on the city where you live. Generally, it has to be ordered at the vaccination center or health center by mail. You have to send the documents by mail and within 2 to 3 weeks, you will receive the certificate also by mail. The documentation to send is also different in each city, but something you must have without a doubt is the inoculation copy (the paper they gave you when you were vaccinated with the batch of vaccine, day, etc) and the passport. Then there are extra requirements which may vary depending on the city, such as an application form, a copy of the health insurance card, travel itinerary, etc.
In cities more in the countryside, the process seems to be faster and you can get it simply by going in person to the health center. However, most of the process can only be done in Japanese.
For those who are in an emergency and can't wait to receive the Japanese vaccine passport or can't speak Japanese, some private clinics can provide a proof of vaccination that can be used when traveling abroad.
See Clinic Nearme PROOF OF VACCINATION support
For people who haven't been vaccinated
What if you haven't been vaccinated yet and you have to travel soon?
Don't worry. Most countries still accept a negative PCR test certificate for those who don't have a vaccination certificate, or who have a vaccine that is not accepted by all countries (before traveling make sure that the vaccine you have had is on the list of vaccines accepted in the destination country, as not all countries accept the same vaccines).
In this article you can find clinics that offer a Covid-19 PCR test with English certificate in different cities such as Tokyo, Osaka, Nagoya, Fukuoka and Sapporo. Find the one closest to you!
For those who want to get vaccinated in Japan
If you haven't yet had the opportunity to get vaccinated in Japan, and your city hall tells you that they have no more appointments available for the next few months, there are several mass vaccination centers that accept people even if they don't live in that city. In Tokyo you can find them in Shibuya or Minato for example, or if you don't mind going further away, in Saitama in Kawagoe city.
If you have any inquiries, here is the call center number of Ministry of Health, Labour and Welfare;
■MHLW Call Center (Toll Free)
About COVID-19: 0120-565-653
About COVID-19 Vaccines: 0120-761-770
Supported languages and Opening hours (Opens Everyday):
–English, Chinese, Korean, Portuguese, and Spanish: 9:00-21:00
–Thai: 9:00-18:00
–Vietnamese: 10:00-19:00

*Interpreters for each language will support you during the call. Please inform the operator in which language you wish to speak
*Please take notice that this service cannot provide medical advice such as diagnosis
*For domestic calls only
Clinic Nearme Customer Service Team also can help you!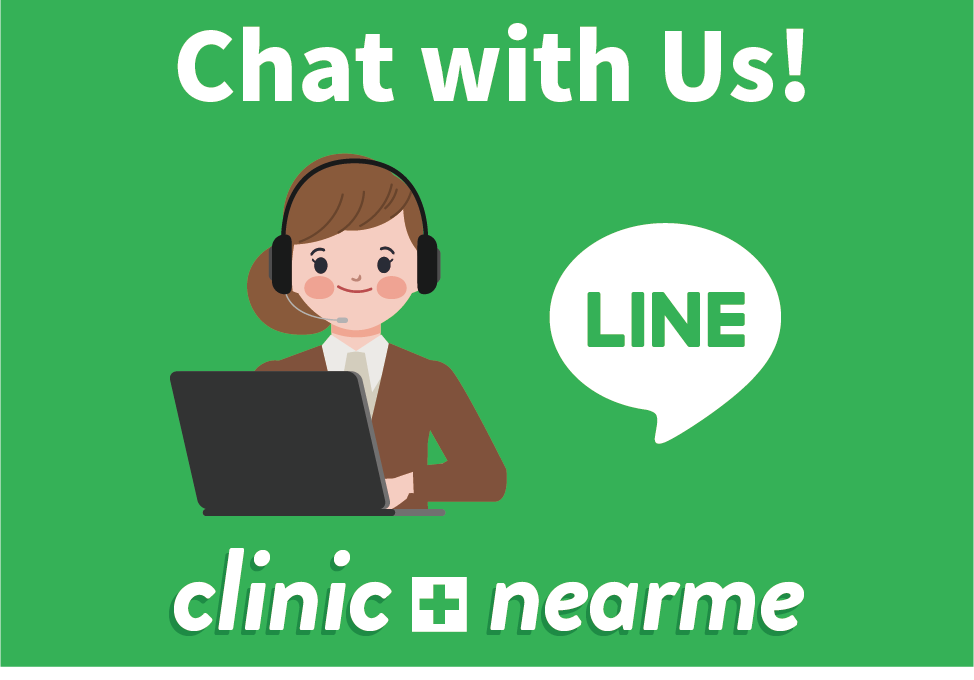 Clinic Nearme, which is medical support service for Foreign Residents in Japan, can also support you by chatting on LINE or on the phone. When you needed to have our support, add Clinic Nearme LINE account and chat with us.

---
If you want to know more about vaccination or PCR testing in Japan, you can check these articles too!
▽Related Articles▽
▼ Editor's Picks ▼
---