Best Tourist Attractions in Japan 2017: Top 10 to 1
Top 30 attractions in Japan 2017 by TripAdvisor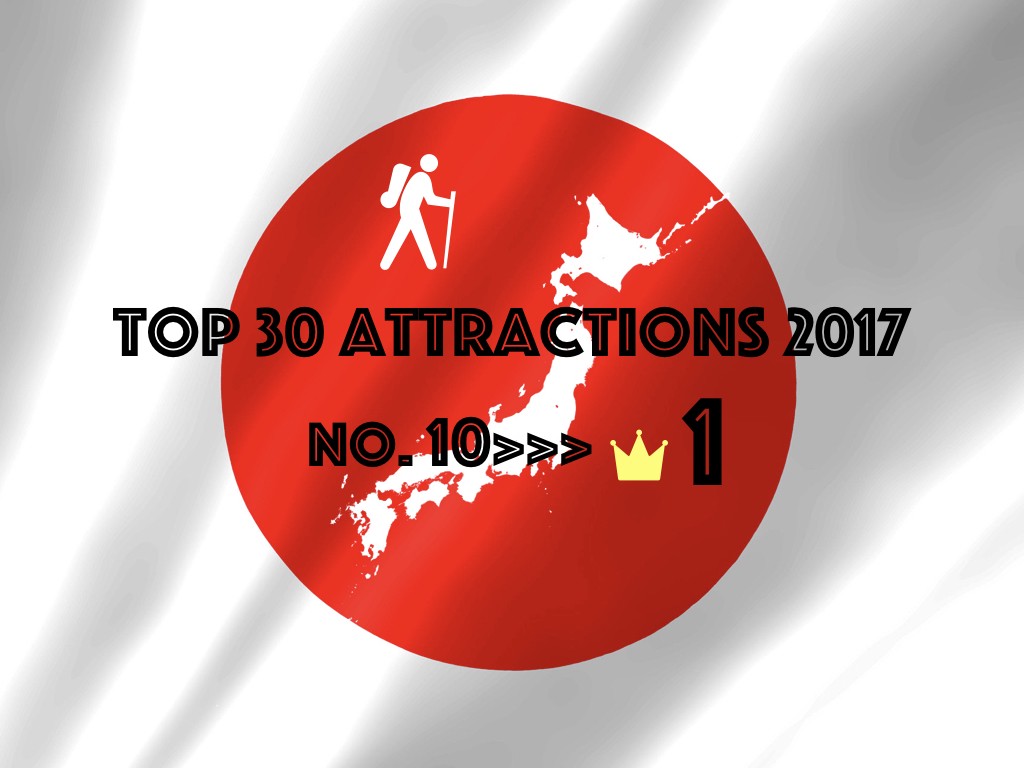 As we started counting down from No.30 of this ranking, we are finally revealing the top 10 places of "Top 30 Attractions in Japan by International Travelers 2017" today!!
These 10 spots are definitely best highlights of the country and totally deserve to be on top 10 places on this ranking. If you are planning your trip to Japan, they should definitely be on your bucket list!
Let's find out travelers' top rated places in Japan!
10. Koyasan Okunoin (Wakayama)
Koyasan (Mt.Koya) was introduced by Kobo Daishi, Kukai as the sanctuary of Shingon Buddhism about 1,200 years ago. Okunoin is the site of the cemetery of Kukai and other 200 thousands of samurai, and serves as one of the most sacred places in Japan and a popular pilgrimage spot.
Check more details>>
9. The Hakone Open-Air Museum (Kanagawa)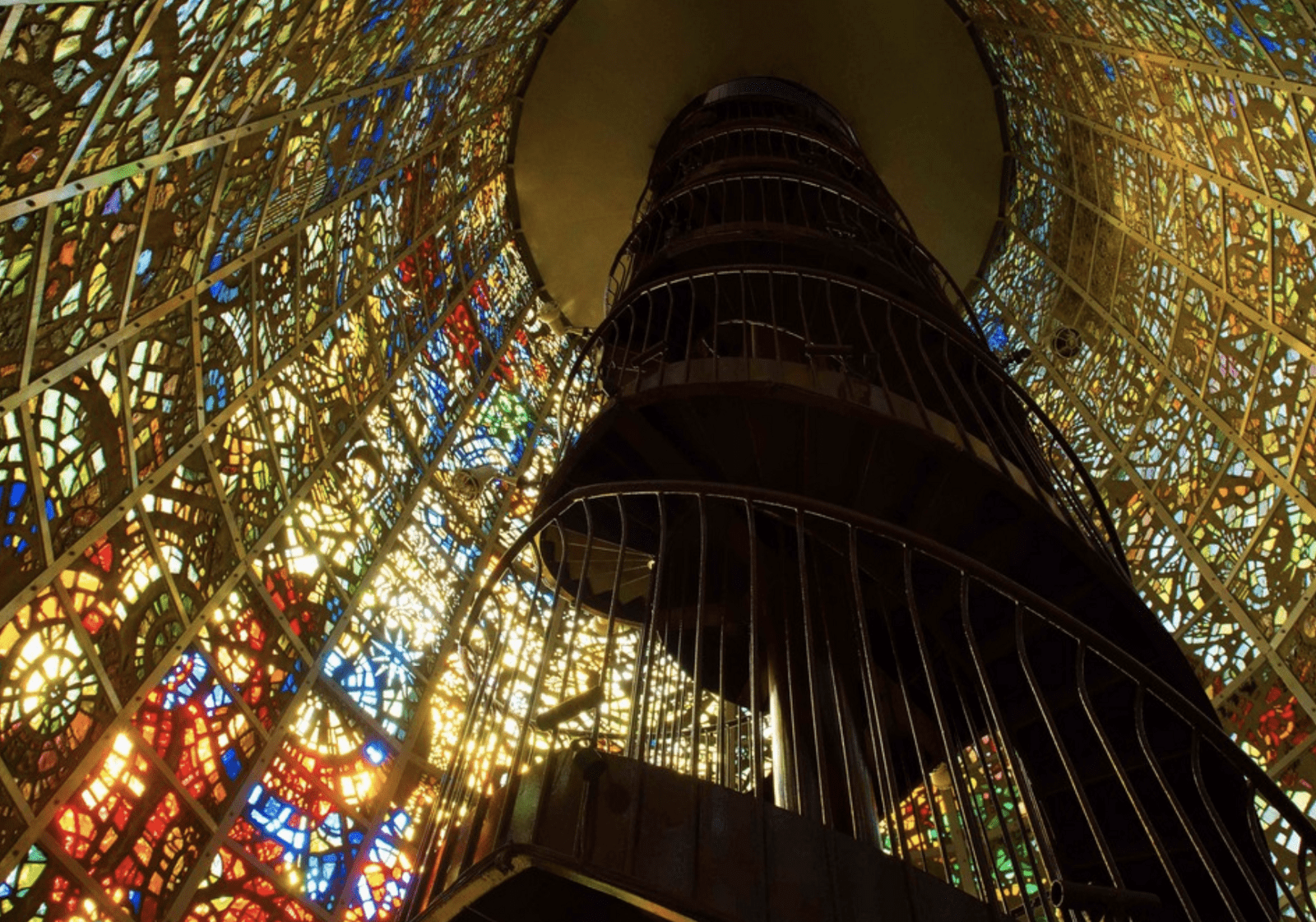 Founded in 1969, Hakone Open-Air Musem is located in the popular Onsen resort, Hakone City. Numbers of unique and impressive art works by famous artists like Picasso, Henry Moore, Taro Okamoto and Yasuo Mizui are displayed in airy outdoor and indoor space at this museum.
Check more details>>
8. Kinkakuji Temple (Kyoko)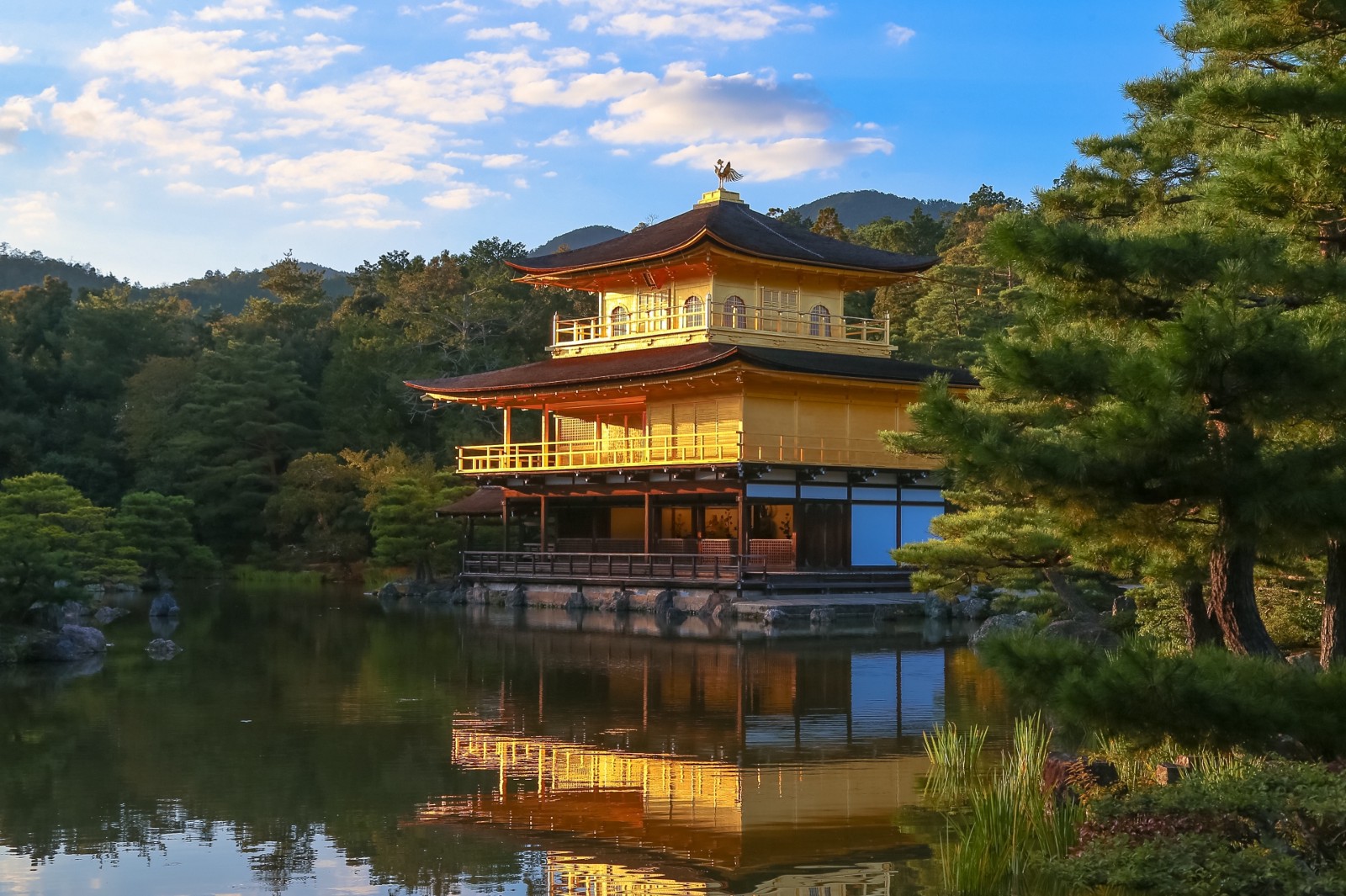 When it comes to Kyoto, what most of people imagine of?? Kinkakuji Temple is arguably the symbol of Kyoto. This golden temple has been representing this historical town for hundreds of years. It was ranked No.2 last year, but still one of top sites to see in the country.
Check more details>>
7. Shinjuku Gyoen National Garden (Tokyo)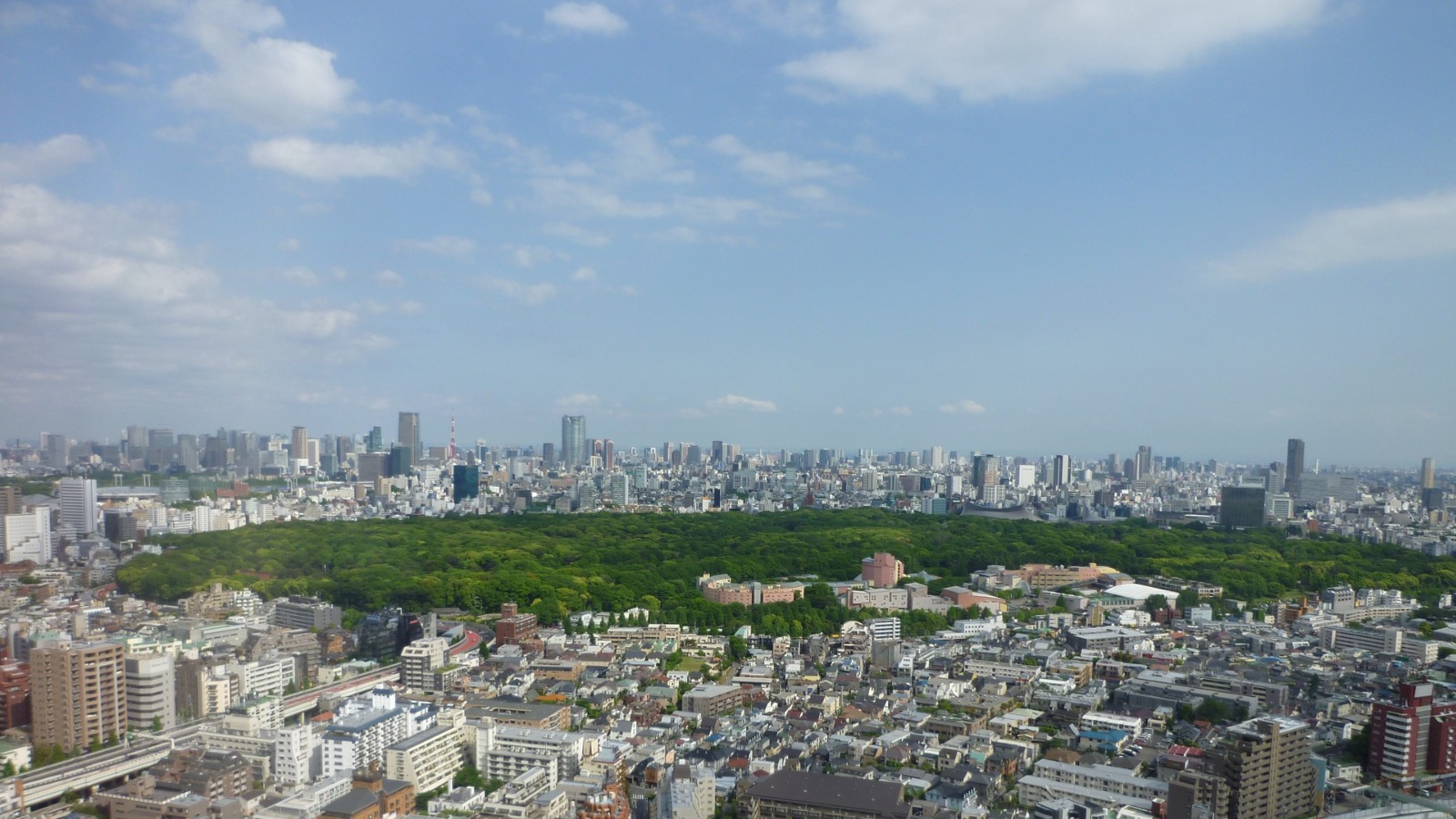 Shinjuku area is best known for the outrageous neon lights and chaotic atmosphere, however there is also a pleasant nature.
The vast land has various seasonal flowers and trees such as cherry, maple and gingko which represent four seasons of Japan beautifully. Also there are three different types of gardens: Japanese, English and French.
Check more details>>
6. Kiyomizudera Temple (Kyoto)
Kiyomizudera Temple was founded in 778, and along with the golden temple, it is another iconic site of Kyoto. The temple is surrounded by rich nature which displays various scenery on each season.
The approach of the temple is another great spot to explore as numbers of shops, cafes and restaurants in historical buildings are lined.
Check more details>>
5. Todaiji Temple (Nara)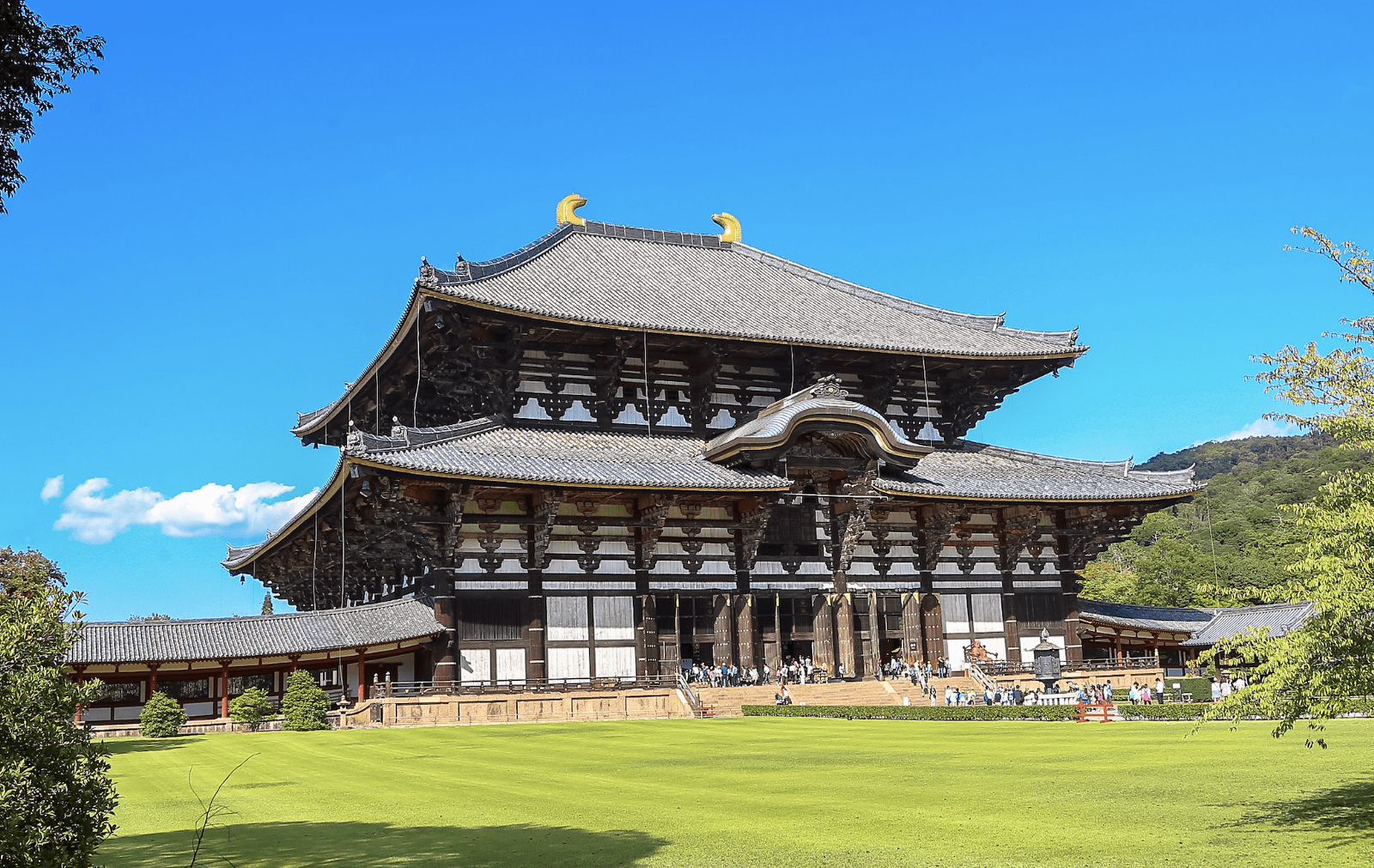 Todaiji Temple is one of the oldest buildings existing in Japan today which was originally founded in the 8th Century. This Buddhist temple is located inside the site of Nara Park which took a place on No.11 of this ranking.
The temple is best known for its world's largest Buddha statue, which attracts visitors especially from Kyoto and Osaka.
Check more details>>
4. Miyajima/Itsukushima Shrine (Hiroshima)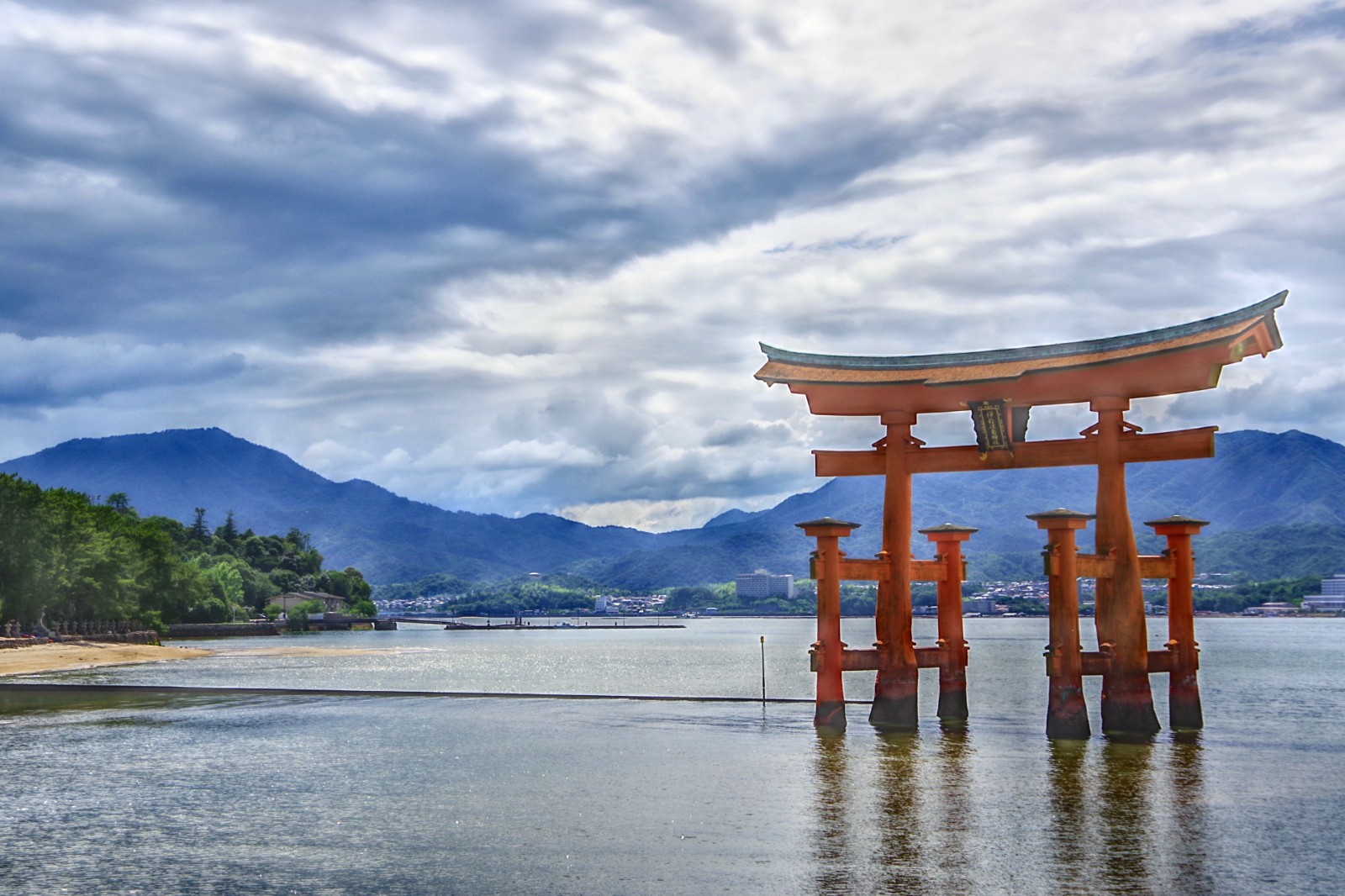 The most spiritual and mystical shrine located on Miyajima Island, Hiroshima is one of the most famous landmarks of Japan. The gorgeous shrine site including the magnificent floating torii gate is absolutely stunning.
Miyajima Island has several tourist sites such as Mt. Misen (No.24) and Daisho-in Temple (No.17) and it's definitely one of destinations everyone should visit once in a life time.
Check more details>>
3. Hiroshima Peace Memorial Museum (Hiroshima)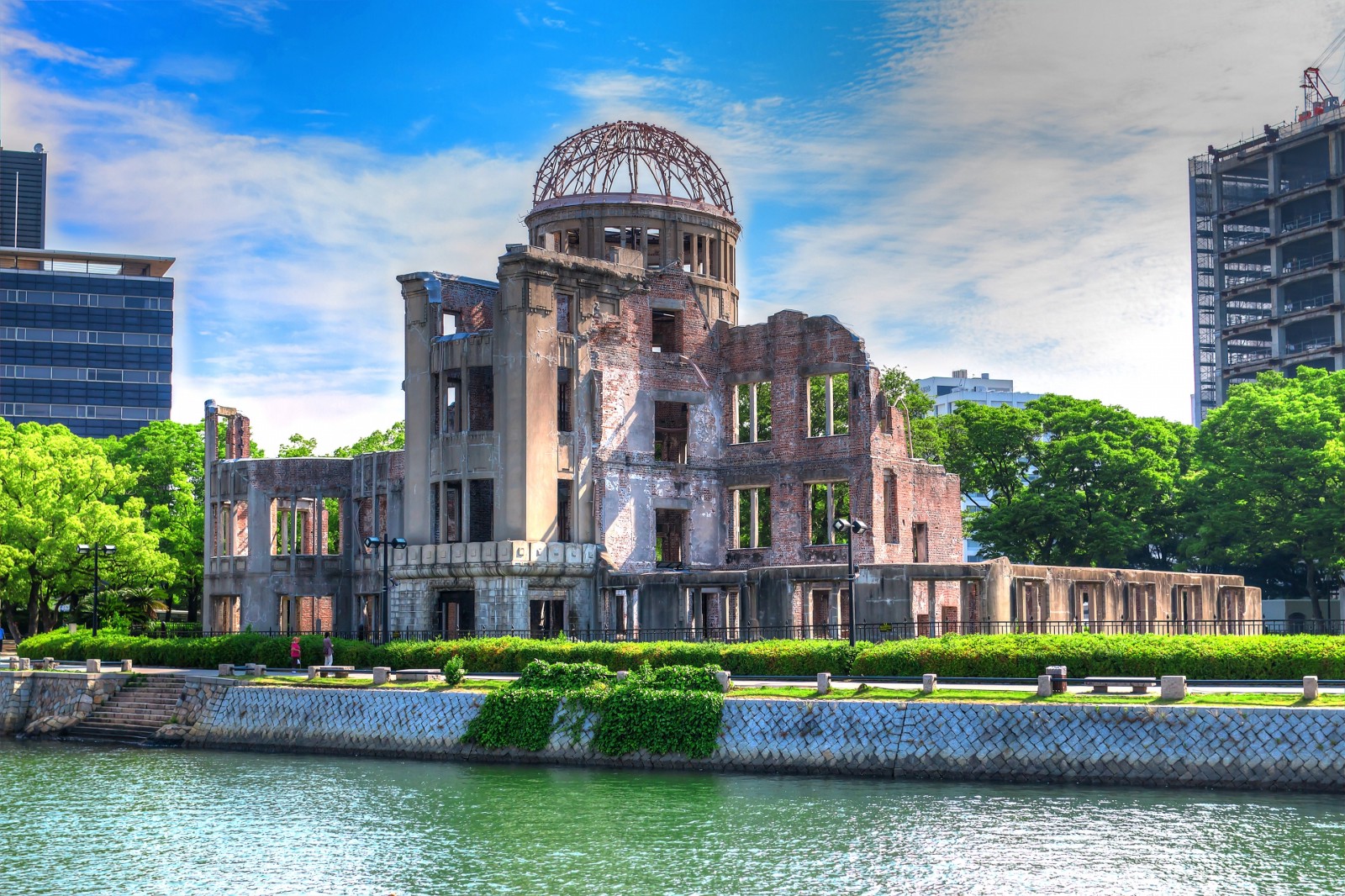 Hiroshima seems like the biggest attraction among tourists as this is 4th spots on this ranking. Hiroshima Peace Memorial Museum is one of top visited and most important sites in Japan.
The site is dedicated to the first city in the world to suffer from nuclear attack and to memories of victims for the history not to repeat.
The site was featured as the former president of USA, Barack Obama visited in 2016. It's also one of most important historical sites in the world.
Check more details>>
2. Akiba Fukurou (Tokyo)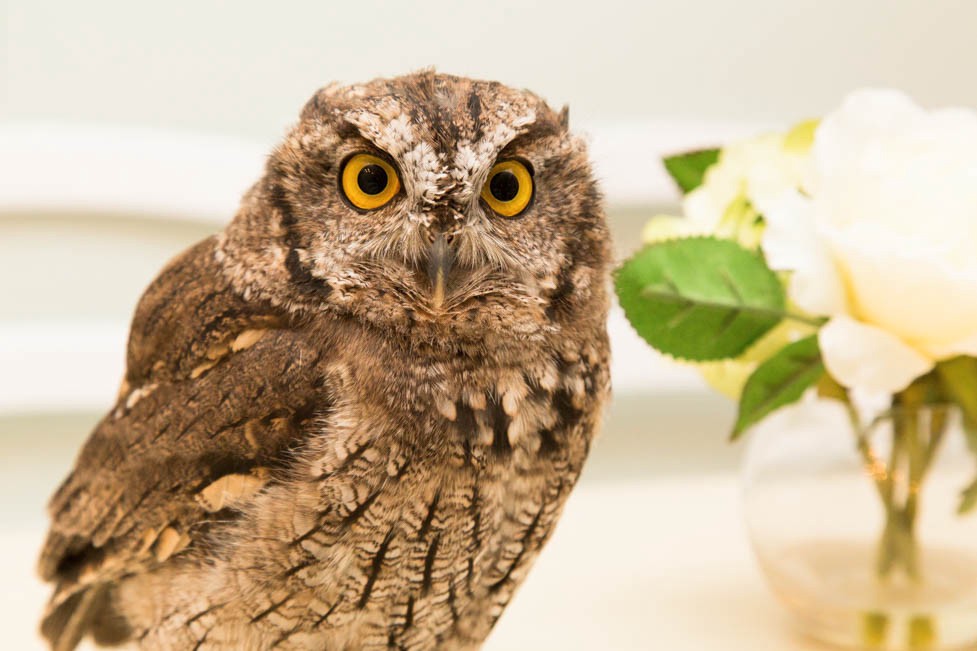 Akiba Fukurou is Tokyo's most trendy and hottest activity lately, and it's located in the home to the electric and pop-culture of Tokyo, Akihabara. It's one of the rarest and most unique places on earth where guests can touch, play and relax with adorable owls.
Be sure to make a reservation in advance!
Check more details>>
1. Fushimi Inari-taisha Shrine (Kyoto)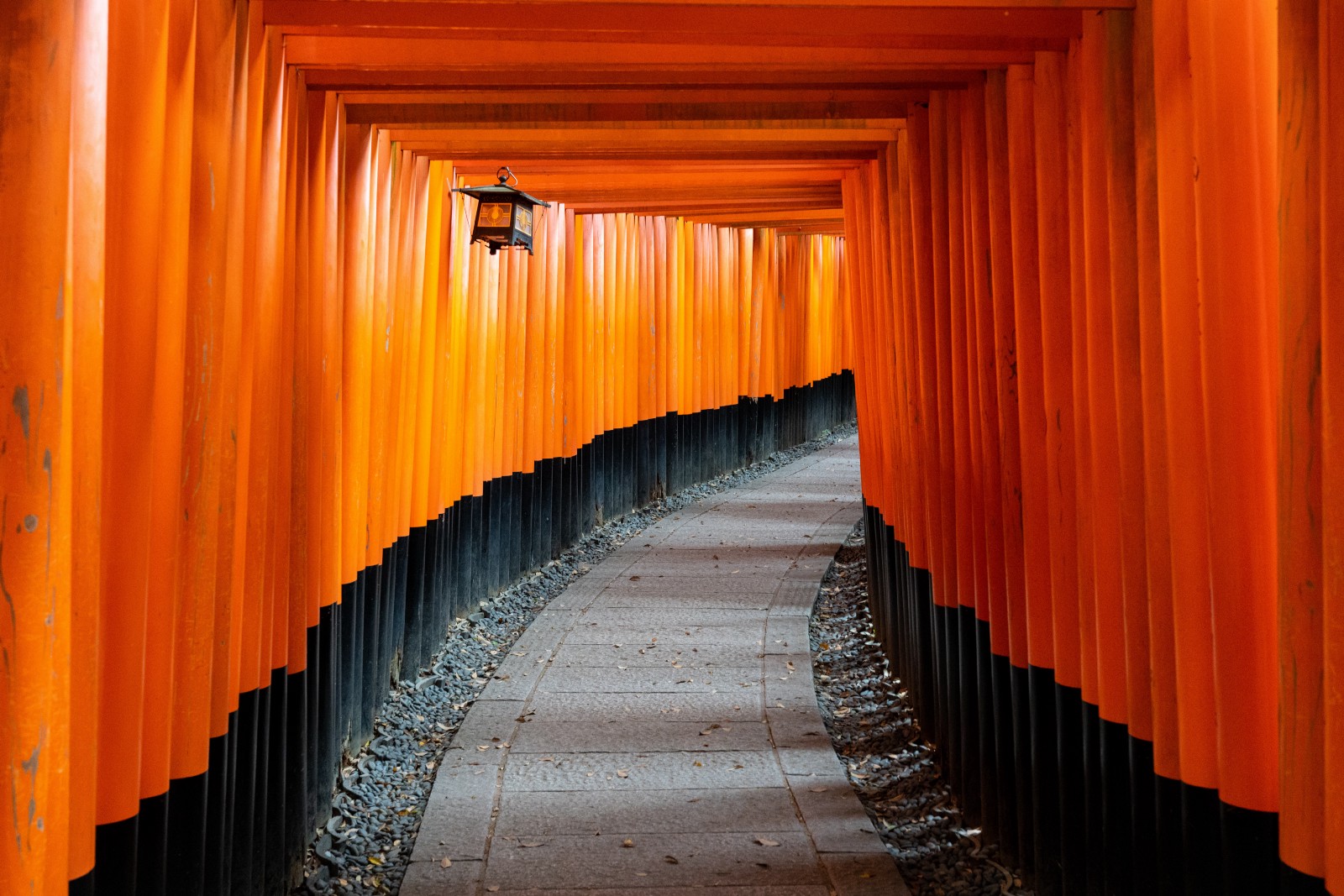 The winner of the first place is the glorious Fushimi Inari Taisha Shrine!! And this is its 4th time winning the same ranking in a row.
Although Kyoto is full of tourist attractions, Fushimi Inari Taisha has been fascinating visitors the most. The gorgeous sight of numerous vermilion torii gates is definitely worth visiting in your life time.
Check more details>>
These top 10 spots are definitely best highlights of the country and amazing places to visit. Plan your trip wisely and visit as many as spots you can!
Check more spots on the ranking↓↓
To make a perfect travel plan, check out these articles, too!
▽ Related Articles▽
---