The Doraemon Exhibition Osaka 2019
The Doraemon Exhibition will be held in Osaka in 2019 summer!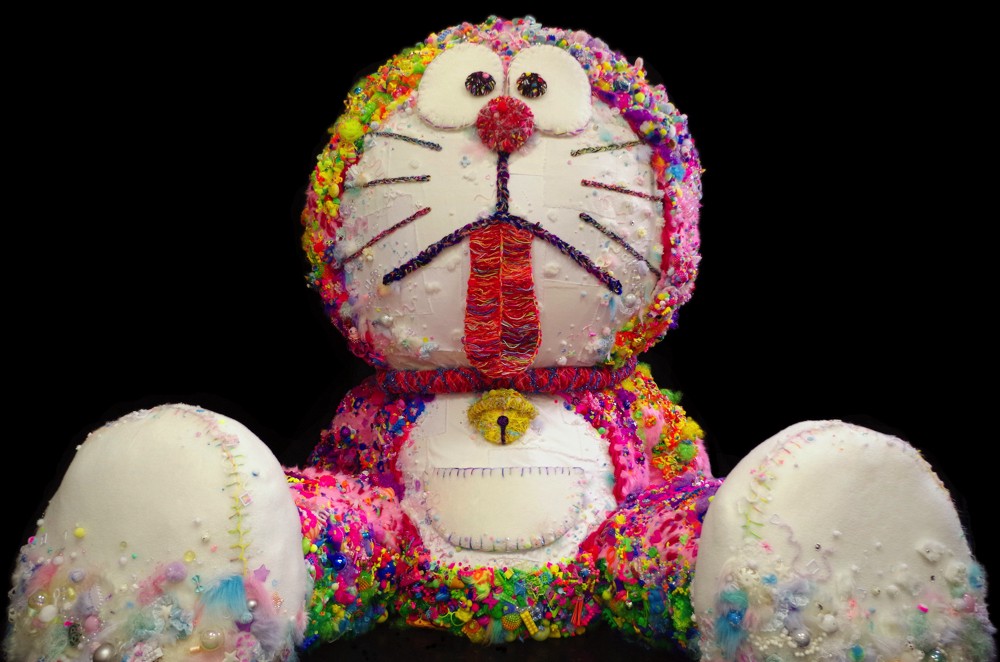 The most beloved Japanese animation character in Japan, DORAEMON's special exhibition will be held in Osaka from July 2019! Don't miss "The Doraemon Exhibition Osaka 2019" at Osaka Cultural Center at Tempozan this summer!
One of most beloved and long-lasting Japanese animation, DORAEMON was created by Fujiko F. Fujio, a manga writing duo formed by two Japanese manga artists. Back in 1969, Doraemon has made his debut on a cartoon, then the TV animation series has started 1973, and also numbers of films were made in the past 35 years.
Doraemon is a true nation's sweetheart and it is quite sure that in nearly past 50 year, most of Japanese has grown up watching Doraemon on TV or cartoon when they were kids. And of course, the TV series is still broadcast today in Japan.
Doraemon is not only huge in Japan but has lots of fans outside of the country, too. More than 100 million copies of the manga have been sold and the animated series is available in over 30 countries. And main characters such as Doraemon and Nobita are most recognisable anime characters in the whole world today.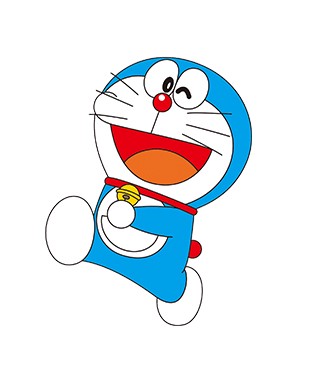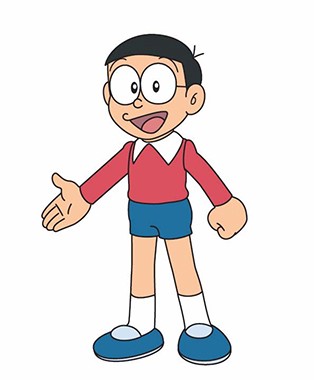 A couple of years ago, an unique art exhibition was held in Roppongi Hills Mori Arts Center Gallery, Tokyo which was dedicated to Doraemon. The Doraemon Exhibition Tokyo has ended with a great success, then the exhibition moved on to Nagoya City in the following year.
This summer, The Doraemon Exhibition is back, taking place at the capital city of western Japan, Osaka. The Doraemon Exhibition OSAKA 2019 (THE ドラえもん展 OSAKA 2019) will be held from 12 July to 23 September at Osaka Cultural Center at Tempozan, near the popular tourist attraction, Osaka Kaiyukan Aquarium.
The exhibition features original Doraemon-themed art works organised with the theme "Create Your Own Original Doraemon" by 28 talented Japanese artists and groups, including Takashi Murakami, Masuda Sebastian, Mika Ninagawa, and Yasumasa MORIMURA+Junko KOIKE. Each artists uses their great imagination to create their own piece of art with a sprinkles of their memory of Doraemon.
Don't miss to see one and the only artworks collaborating with our favourite character, Doraemon!!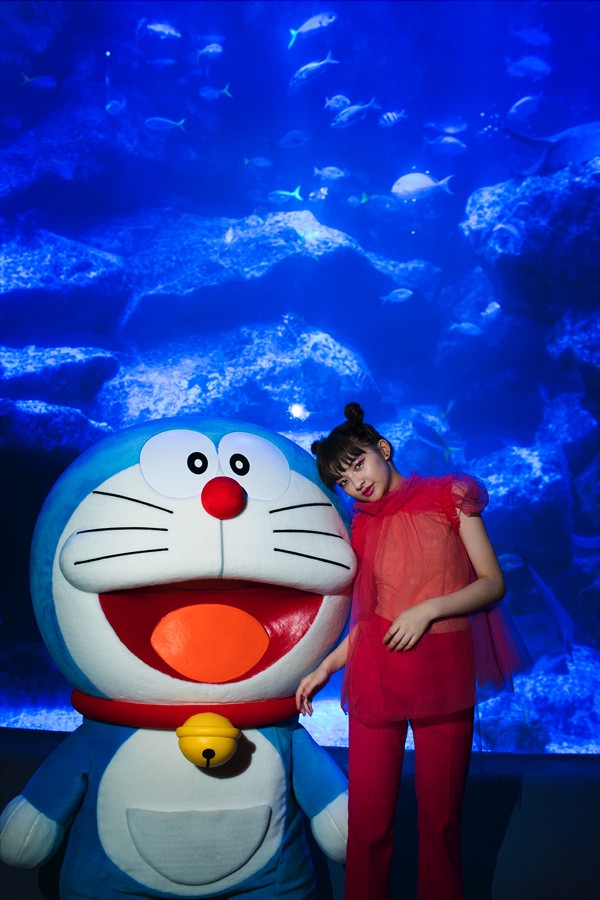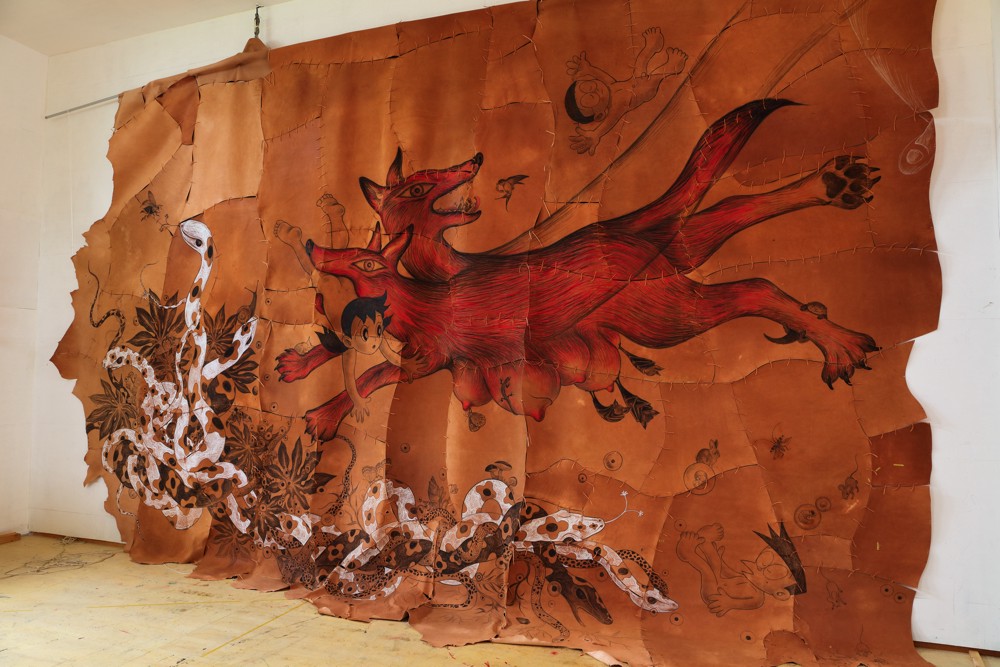 THE Doraemon exhibition Osaka 2019
Venue: Osaka Cultural Center at Tempozan
Date: 12 July to 23 September 2019 (74 days)
Hours: 10:00〜17:00
Fee: 1,500 yen
English Website: http://thedoraemontentokyo2017.jp/osaka_english.html
Ticket info: https://wp.tstar.jp/cart/events/20588
---
Thanks for reading! For more exciting events in Japan, please check out the listed articles below, too!
▽ Related Articles ▽
▼ Editor's Picks ▼
---