Tokyo Wagyu Show
Taste Top Brands Japanese Wagyu Beef at Tokyo Wagyu Show!!


Don't miss a chance to taste the highest ranked Wagyu beef from all over Japan!! The mouthwatering event, "Tokyo Wagyu Show" is held annually in the heart of Tokyo in autumn, offering delicious Wagyu dishes including top brands such as Kobe and Matsuzaka beef 🙂
Wagyu (Japanese Beef) is one of most popular food in Japan, and many different regions grow their own branded beef. You may have heard of some of them such as Kobe Beef (from Kobe City) or Matsuzaka Beef (from Matsuzaka City). These two Wagyu beef are the most famous ones, but in fact there are over 100 kinds of branded Wagyu beef in Japan today. So how amazing if we could try those high ranked Wagyu beef all in one place??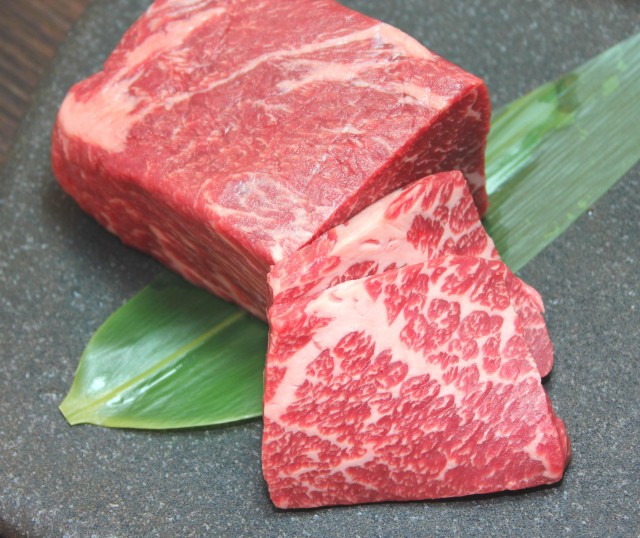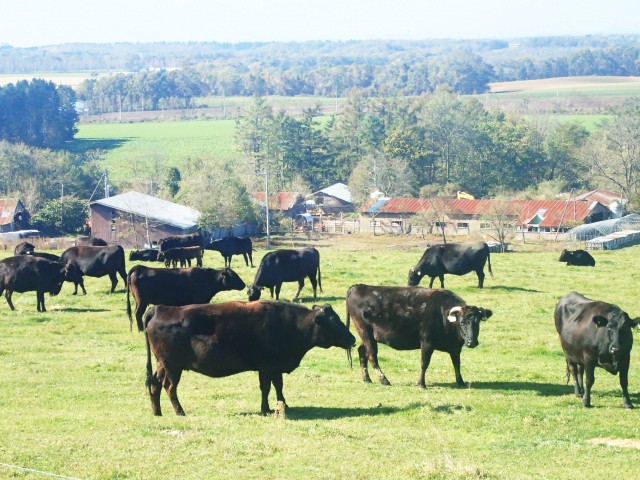 The best food event for Wagyu beef lovers, Tokyo Wagyu Show 2019 will be held for 6 days from 11 to 16 September 2019 in the heart of Tokyo, Hibiya Park.
This event showcases Wagyu products and foods from all over Japan by producers, distributors and chefs. Wagyu is selected from four Japanese breeds of beef cattle: Japanese Black(Kuroge Washu), Japanese Brown (Akage Washu), Japanese Polled(Mukakuwa Washu) and Japanese Shorthorn(Nihon Tankaku Washu).
For your information, here are some examples of Wagyu beef presented at the event in past.
【Japanese Black】
・Furano Wagyu (Hokkaido)
・Maezawa Beef (Iwate)
・Yonezawa Beef (Yamagata)
・Oumi Beef (Shiga)
・Kagoshima Kurogyu (Kagoshima)
・Matsuzaka Beef (Mie)
・Kobe Beef (Hyogo)
・Miyazaki Beef (Miyazaki)
【Japanese Brown】
・Akaushi (Kumamoto)
【Japanese Shorthorn】
・Iwate Tankaku Wagyu (Iwate)
There will be over 15 food booths offering a variety of delicious Wagyu dishes, such as steak, burger, Sukiyaki, roasted beef and so on! Wagyu dishes are generally quite pricey and a slice of steak can cost around 5,000 yen or more, but the dishes at the event are quite affordable! Some of them are less than 1,000 yen 🙂
Here are some dished served at the event in past!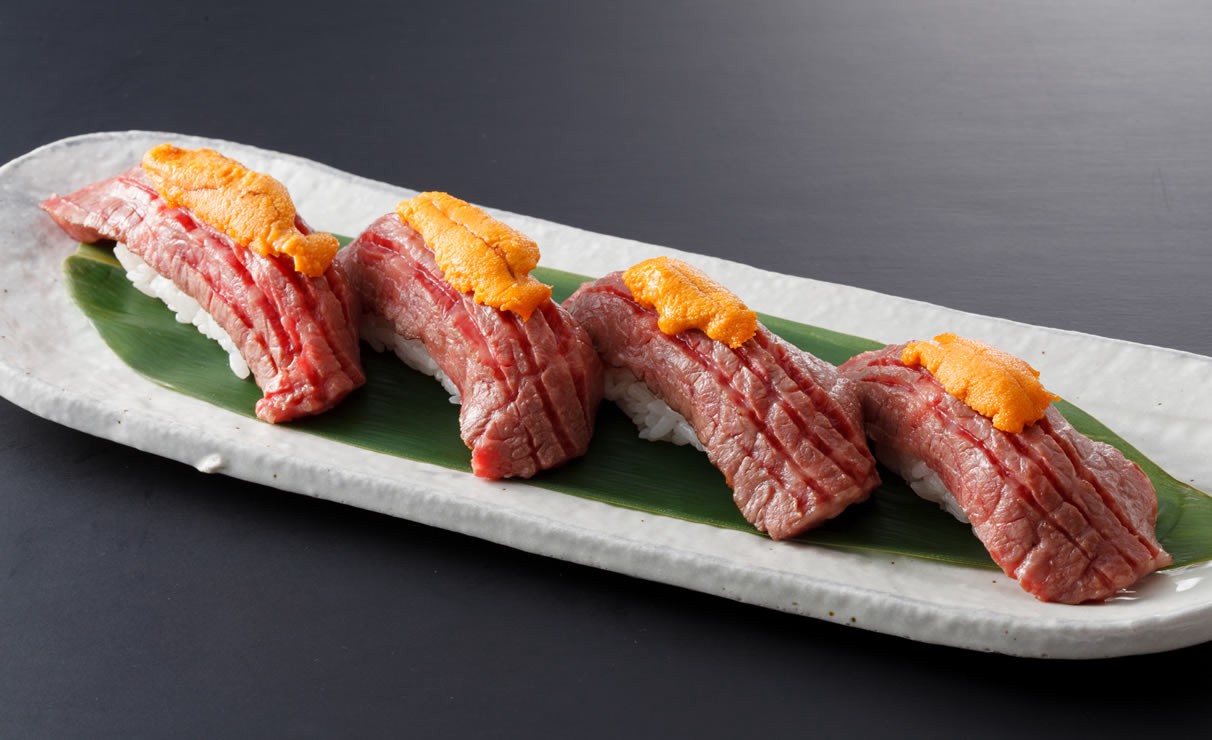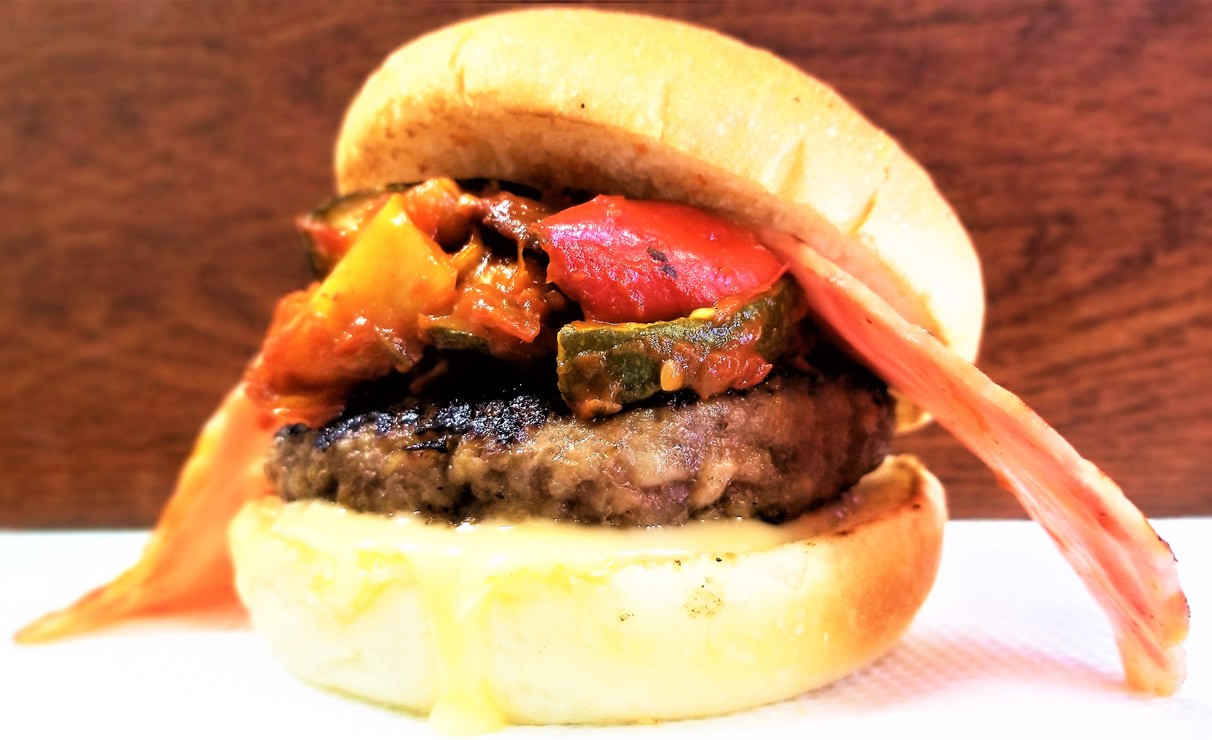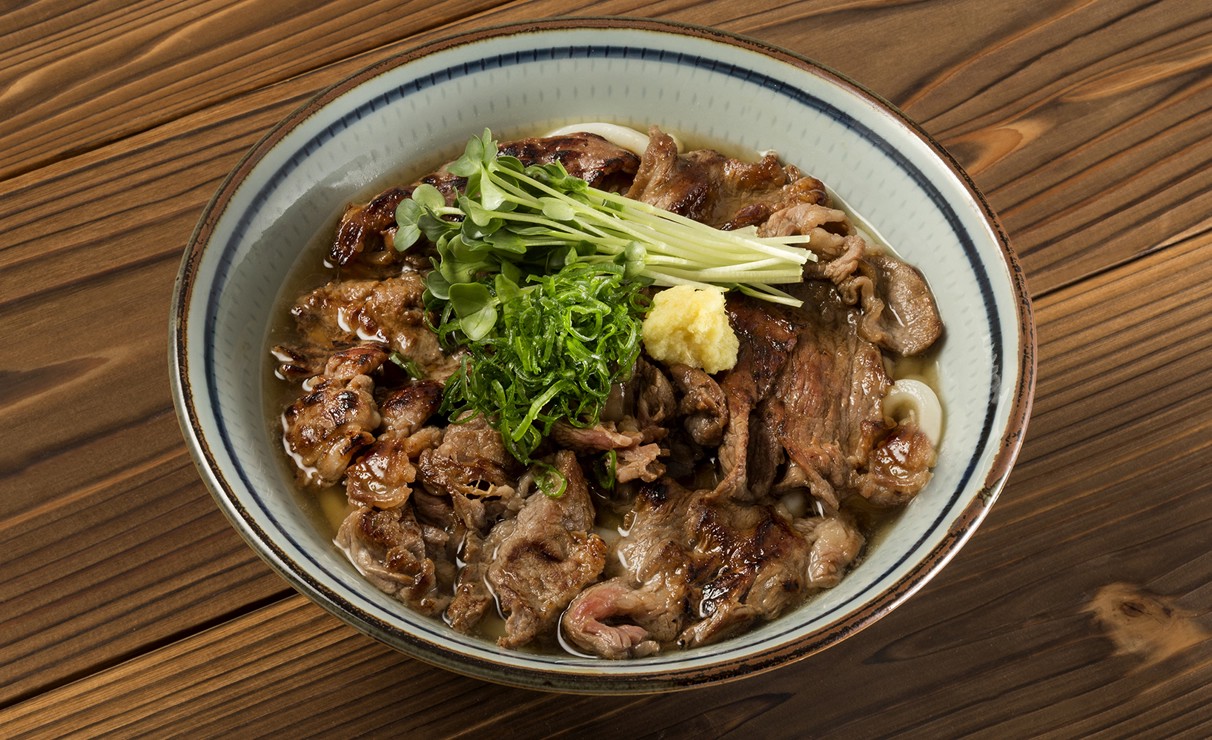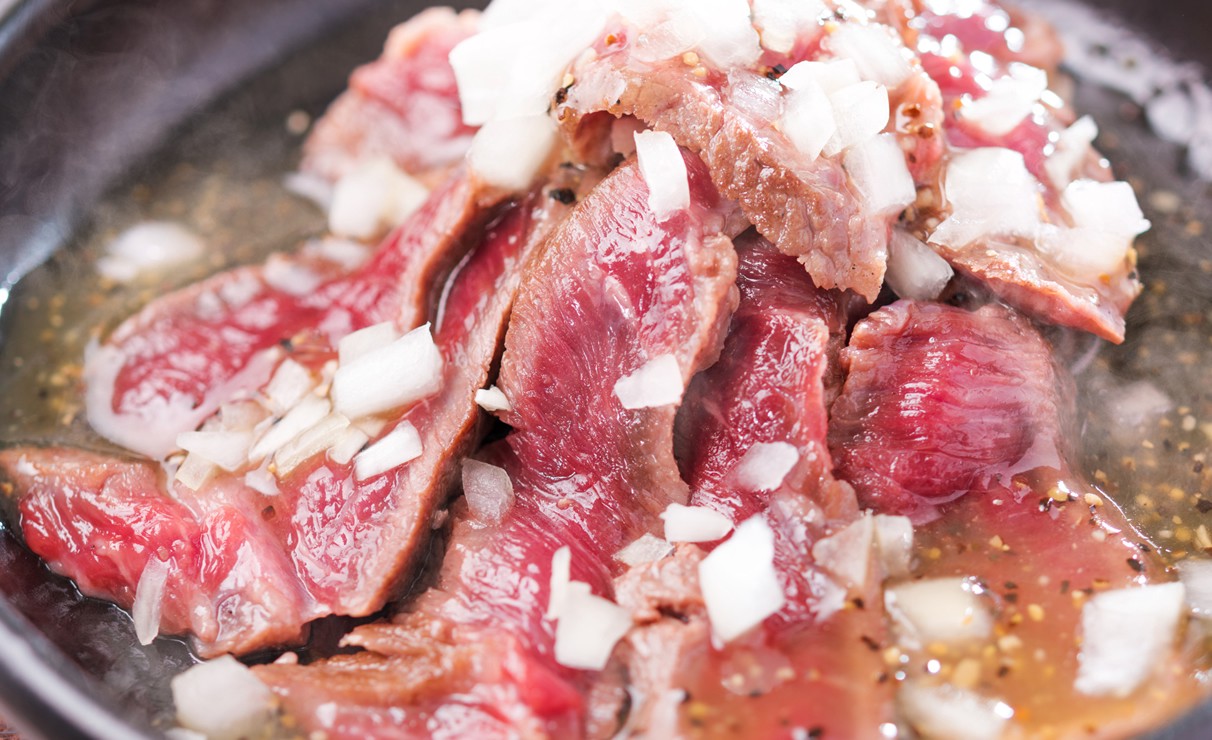 -Tokyo Wagyu Show 2020
Venue: Hibiya Park Fountain
Date: TBA (11 to 16 September 2019)
Hours: 11:00~22:00 (16:00~ on the first day /~21:00 on the last day)
Admission: FREE
Website: http://wagyushow.com/ (Japanese only)
Looking for more seasonal events?? Then check these articles below, too!
▽ Related Articles ▽
▼ Editor's Picks▼
---