Starbucks Japan Sakura Collection 2020: Spring Giveaway!!
Win the Starbucks Japan Cherry Blossom Tumbler, Bottle and Card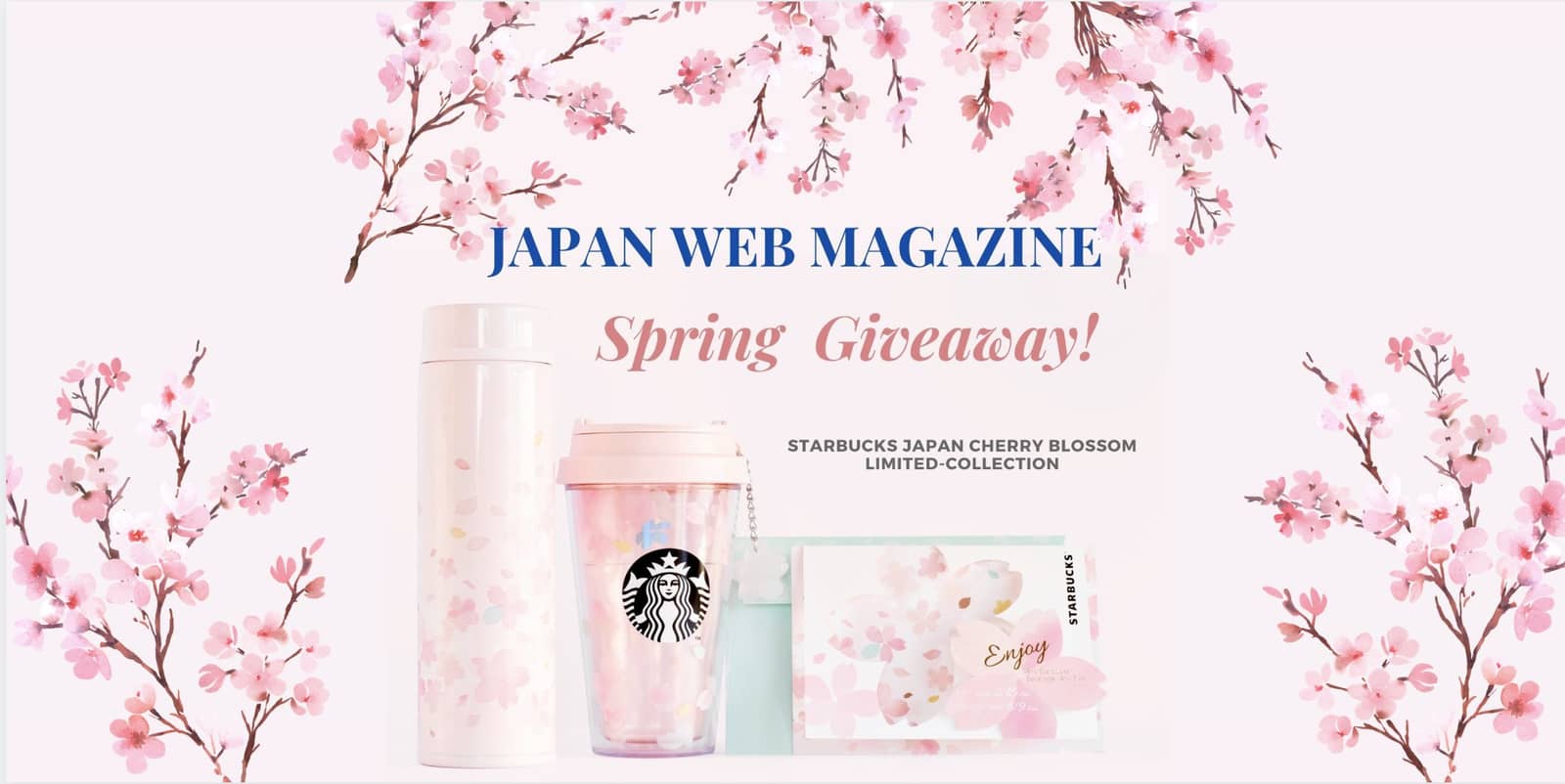 Join Japan Web Magazine's Spring Giveaway on Instagram and Twitter! Don't Miss a Chance to Win the Starbucks Japan Sakura Collection 2020 🙂
---
The most anticipated event of the year for every Starbucks fan worldwide, Starbucks Japan Sakura Theme Collection 2020 has just been released in Japan in February 2020.
The collection includes cherry blossom theme merchandise (tumbler, mug, bottle, etc) and Sakura flavour frappuccino, which are available in Japan for limited time only.
Starbucks Japan Collection 2020 has been extremely popular, and getting popular items like tumblers and stainless bottles is now not easy.
Also these items are only sold at Starbucks stores in Japan and Starbucks Japan online store that means you are not able to purchase them unless you are in Japan.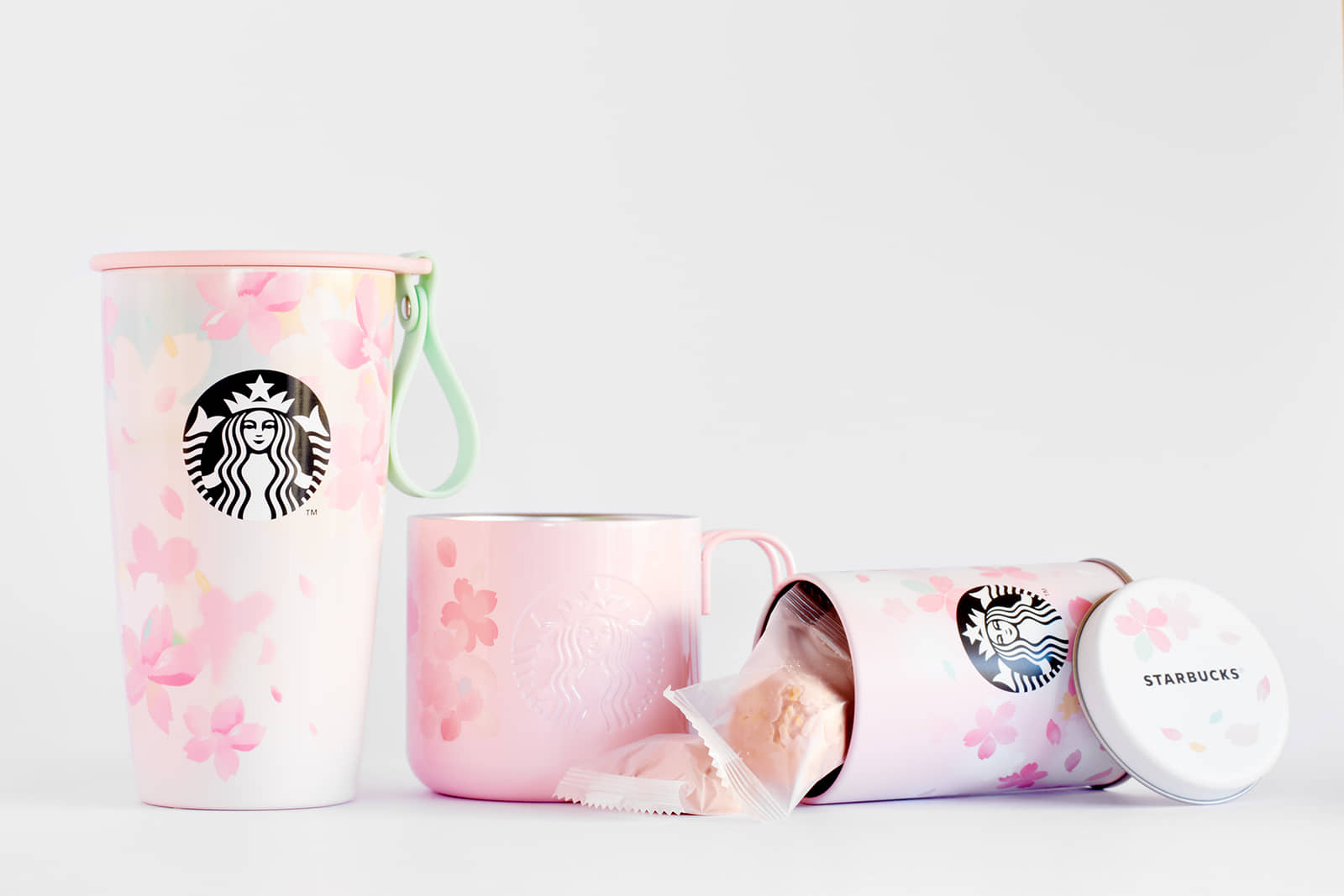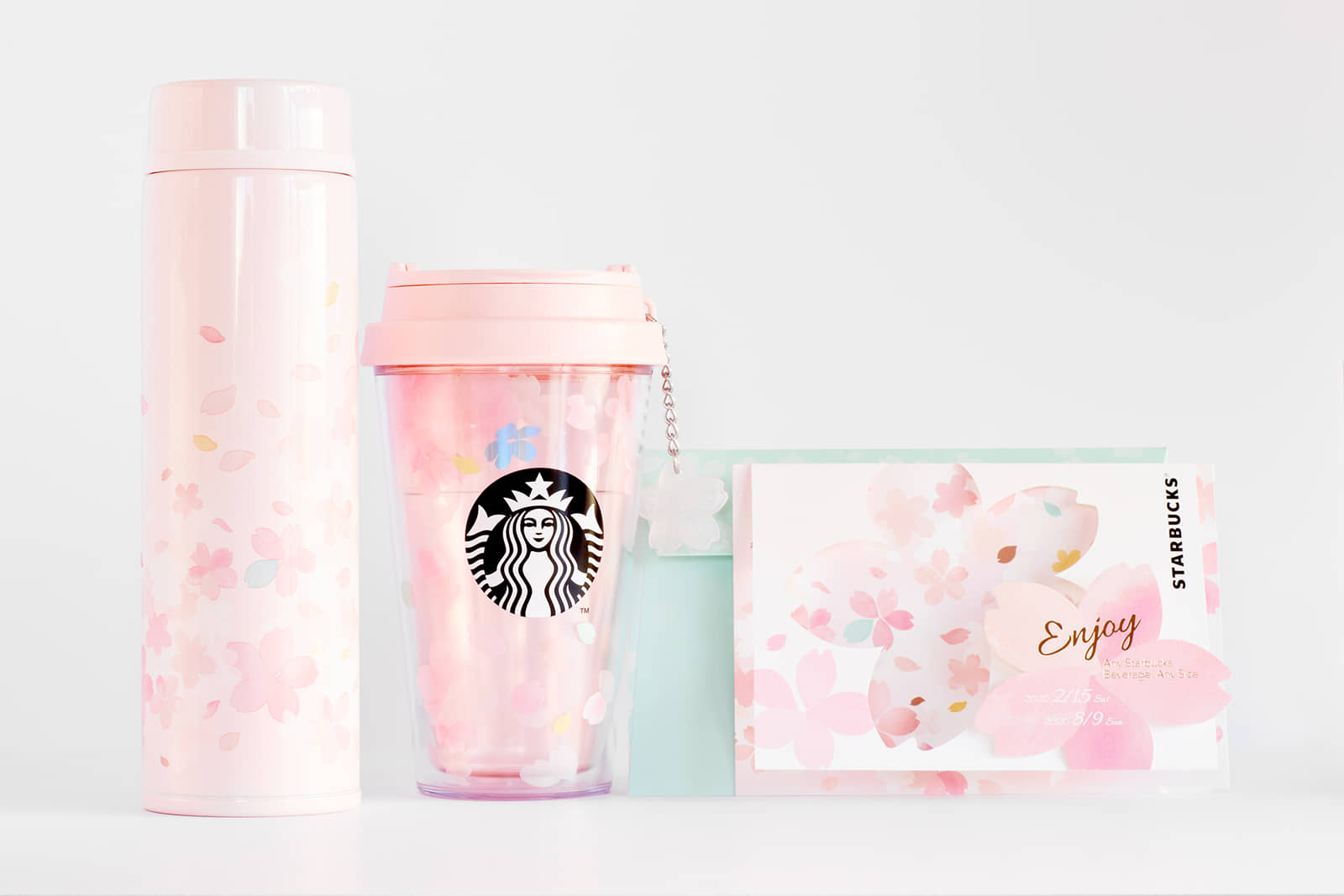 GIVEAWAY!! Win Starbucks Japan Sakura Collection 2020
There is still a chance to get this adorable cherry blossom theme merchandise while being abroad because Japan Web Magazine is offering a spring giveaway that anyone in the world can participate! (If you participate in both, you will have double chance!!)
You can visit their Instagram and Twitter accounts and join this amazing promotion! Don't miss a chance to win a cute and super rare Starbucks Japan Sakura Collection 2020!!
🌸SPRING GIVEAWAY!🌸

1️⃣Follow us on Twitter

2️⃣Like♥️&RT🔁

3️⃣Tag a friend

✨ We will announce the winner on March 31 at 6:00 p.m. (Japan time) ✨

🍀💖GOOD LUCK TO EVERYONE!💖🍀#cherryblossom #starbucksjapan pic.twitter.com/n92tIpd3tT

— Japan Web Magazine 🌸🇯🇵 Discover Japan with us! (@JapanWireless) February 22, 2020
▽Related Articles▽
▼Editor's Picks▼
---