If you're SUSHI Lover, I'm sure you won't be disappointed with this restaurant. SUSHI ZANMAI (すしざんまい) is a chain Sushi restaurant which has a lot of branches in Tokyo. They provide fresh and tasty ingredients to serve you at reasonable price. The restaurant is owned by Koyoshi Kimura, who is known as the Tuna King. He broke the record by paying 3 million dollars for a 613-pound bluefin tuna at the tuna auction in Tokyo in early this year. Therefore, you should definitely try their signature, Tuna sushi!
Moreover, you don't need to worry about the operation time because they always open 24 hours! If you are going to get sushi, why don't you make it a quality experience at this restaurant?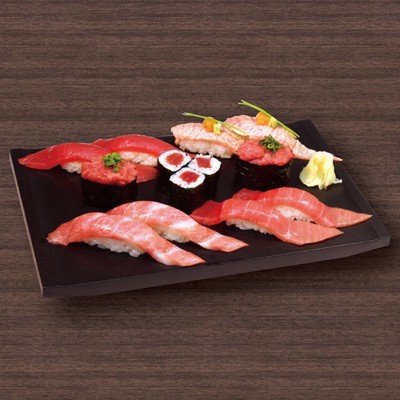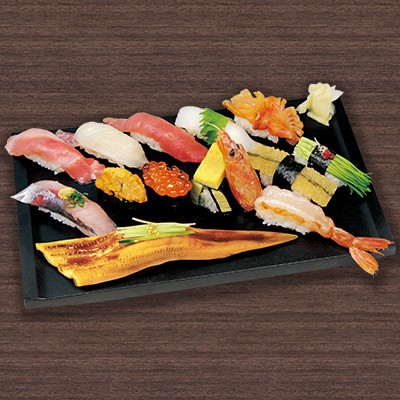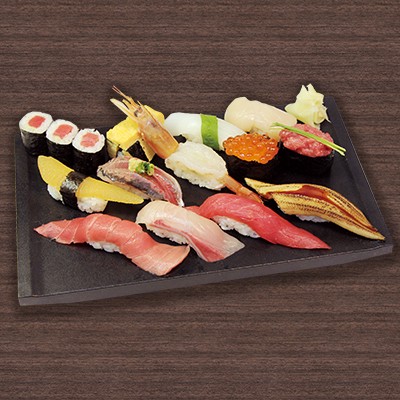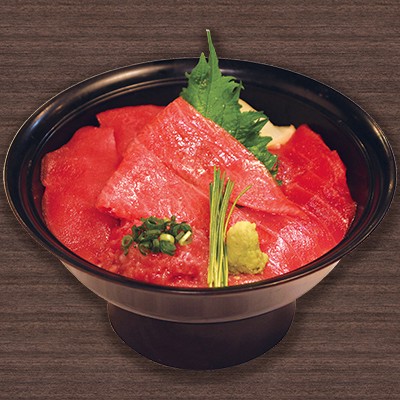 MAP:
How to reach: 3 mins walk from JR Shinjuku station East Exit
Hours: 24 hours open (Lunch 11:00~17:00)
Budget: Lunch 1,000 JPY~ / Dinner 3,000 JPY~
Genre: Sushi, Seafood
More Restaurants in Shinjuku??
↓↓10 Restaurants in next area Shibuya↓↓
↓↓Related articles↓↓