Ramen Nagi: the Best Niboshi Ramen in Shibuya
Try one of the most popular Ramen in Shibuya: Niboshi Ramen Nagi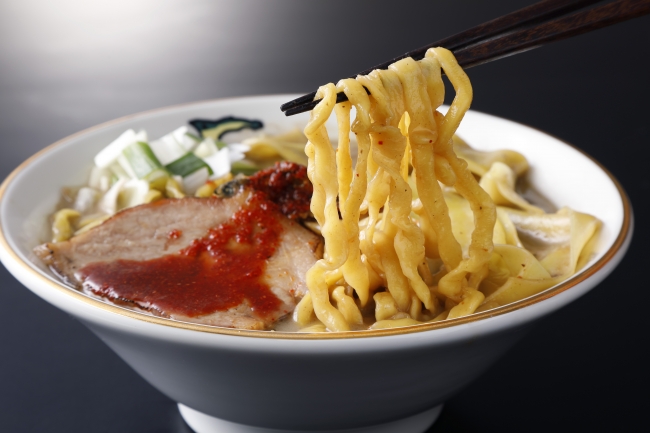 Niboshi Ramen Nagi (煮干ラーメン凪) is a franchised Ramen restaurant which has numbers of branches in central Tokyo as well as overseas (USA, Philippines, Singapore, Hong Kong and Taiwan).
Their significant Ramen dish is made with "Niboshi" (dried sardine) stock which gives rich and aromatic flavour. Over 20 kinds of Niboshi are used to make a perfect blend of the soup which goes perfectly with their home-made thick noodles. The mainstream of Ramen flavour has been Tonkotsu (pork broth) over the past few decades, but if Tonkotsu flavour is too heavy for you or you wanna try something different and unique, this Niboshi Ramen is highly recommended.
Besides the classic Niboshi Ramen, Ramen Nagi also offers Niboshi Tsukemen, the dipping style Ramen dish which the soup and noodles are served separately.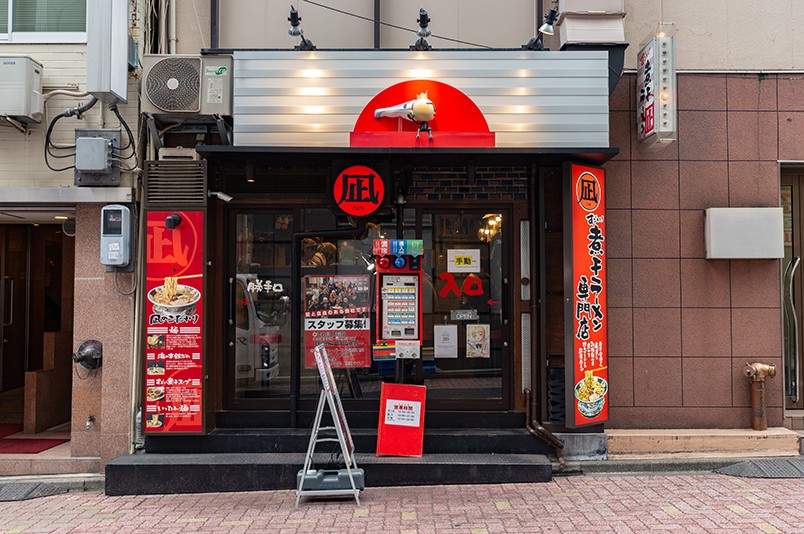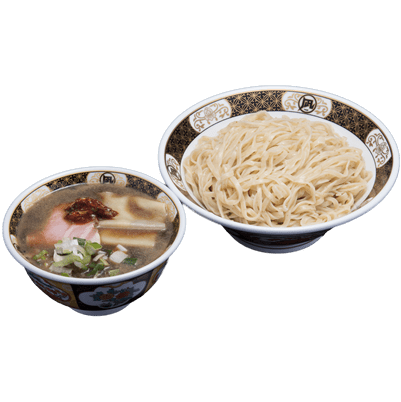 Ramen Nagi has another branch within Shibuya district, "Ramen Nagi Butao" that specialised in Ramen with Tonkotsu soup (rich pork broth). The award-winning Original King Butao (pork broth Tonkotsu Ramen) is a must-try for Tonkotsu Ramen lovers. There are 4 different types of Tonkotsu Ramen served at the restaurant. If you are up for different taste from ordinary pork-broth ramen, try this one!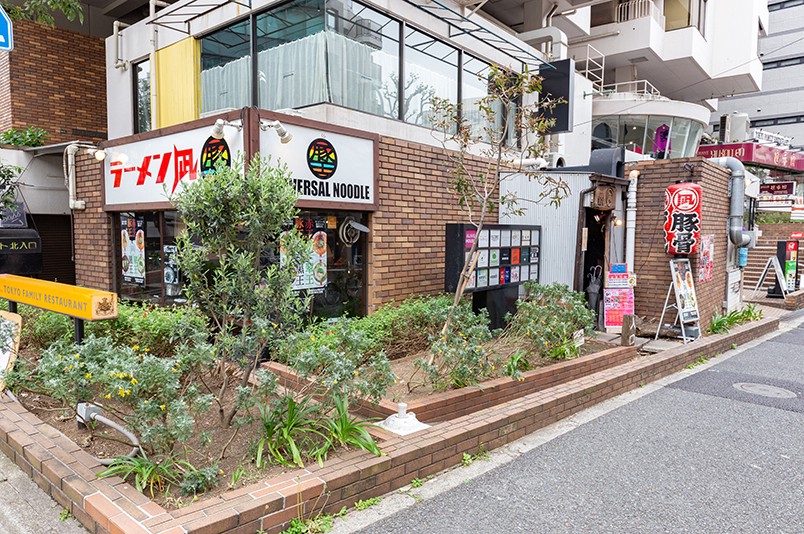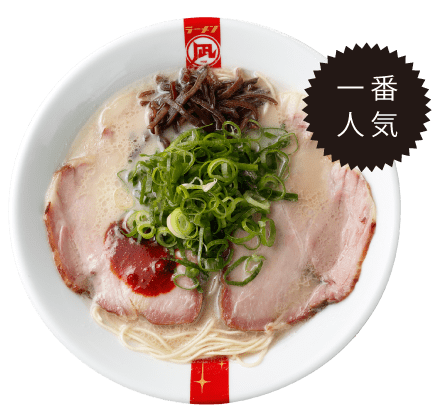 -Niboshi Ramen Nagi Shibuya East <<Closed Permanently>>
Map: https://goo.gl/maps/BV6jxa3SX8JaiNPc6
Access: 3 mins walk from JR Shibuya station East exit
Hours: 10:30~1:00 am (Mon-Thu), 10:30~3:00 am (Fri&Sat), 10:30~22:00 (Sun & Holiday)
-Ramen Nagi Butao Shibuya
Map: https://goo.gl/maps/FhhKXen4F3qgY2sQ9
Access: 8 mins walk from JR Shibuya station East exit
Hours:11:00~23:00 (~22:00 on Sunday & Holiday)
Budget: Less than 1,000 yen
Genre: Ramen
Website: http://www.n-nagi.com/english/
↓↓↓For more articles about Japan, check these links!! ↓↓↓
---