SAGAMIKO ILLUMILLION 2019–2020: the Biggest Winter Illumination near Tokyo!
Sagamiko Illumination 2019-2020 Winter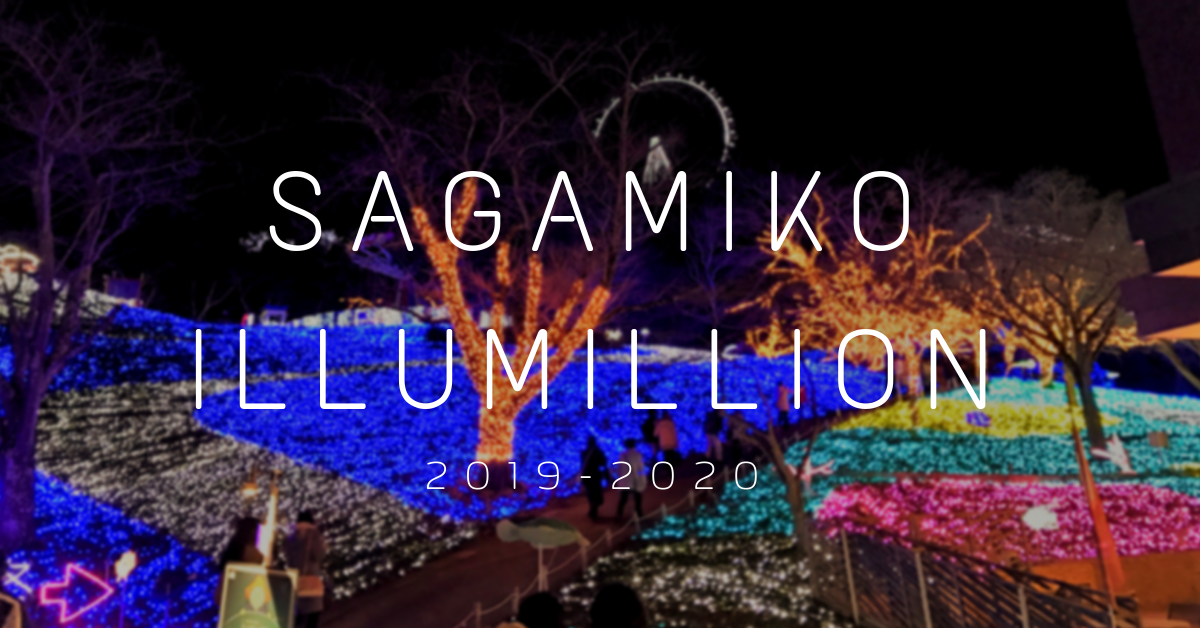 One of the best ways to enjoy Japanese winter is watching winter illuminations! Don't miss one of country's biggest winter illumination events which you can access from Tokyo only within 1 hour! SAGAMIKO ILLUMILLION is back 2019–2020 winter! Let's take a day trip to the colourful instagram worthy winter wonderland 🙂
The illumination event "SAGAMIKO ILLUMILLION (さがみ湖イルミリオン) " is held at Sagamiko Resort Pleasure Forest in Sagami City, Kanagawa prefecture every winter since 2008. This is the biggest winter illumination in Kanto region using approx 6 million colourful LED lights. The event is kicking off on 2 November 2019 and will run until 5 April 2020.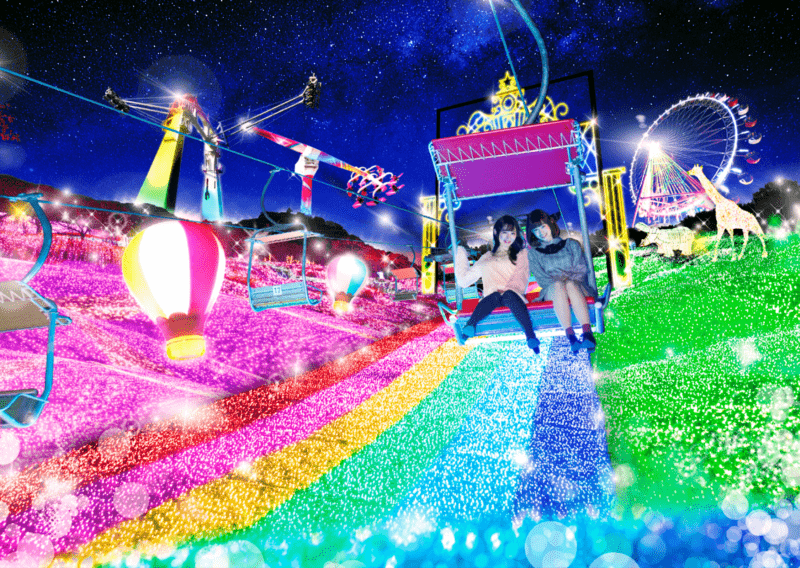 The 40,000㎡ vast park is divided into 10 zones with different themes, and displays spectacular illuminations including a 15 m tall Christmas Tree, "the Gift Box of Light", "the Forest of Light", " the Palace of Light" and more. Visitors can enjoy not only walking around and watching the displayed illuminations, but also fun attractions in colourful lights, such as a ferris wheel, a maze and some rides with additional fees. Here are some of pictures of SAGAMIKO ILLUMILLION from the previous year.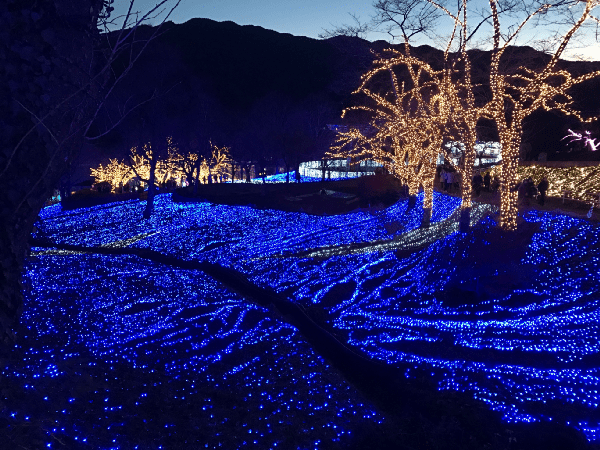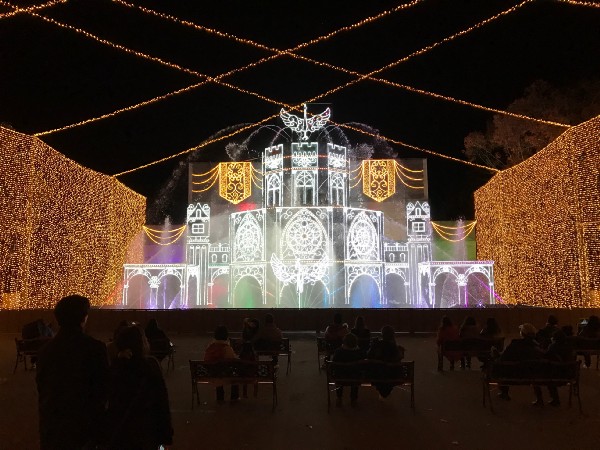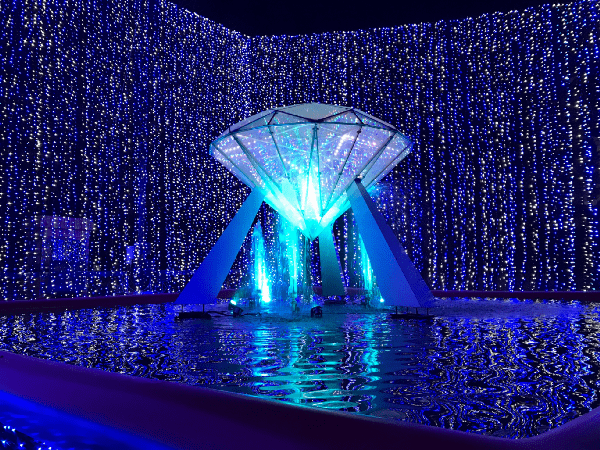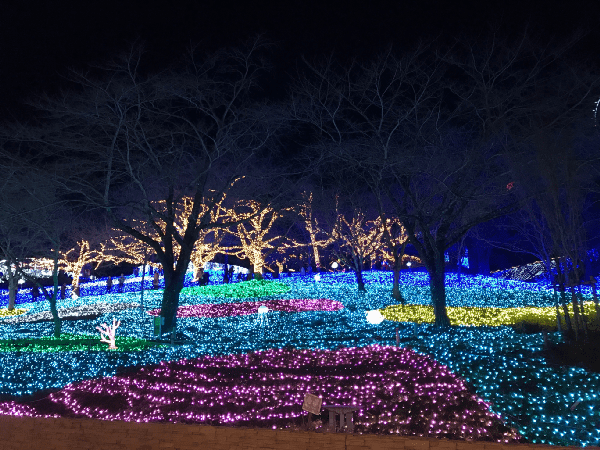 SAGAMIKO ILLUMILLION is held for about 6 months from 2 November 2019 to 5 April 2020, and the illuminations are lightened up after 16 pm every day. Sagamiko Resort Pleasure Forest is an amusement park and visitor can enjoy at day time too. The 2 ha park includes several attractions, rides, athletic play field in the forest and day-use Onsen facility. It's a perfect place to spend a day and have fun in nature and it's only 1 hour away from Tokyo.
Access: Bus from Sagamiko station (JR Chuo line) or Direct bus service is available from Shinjuku bus terminal "BUSTA"
Date: 2 November 2019 to 5 April 2020
Hours: 16:00~21:00
Closed: Wednesdays and Thursdays between 8 January to 12 March 2020
Admission: 1,000 JPY (admission)/2,500 JPY (admission with free pass for attractions)
Website: http://www.sagamiko-resort.jp/illumillion/
Don't miss the most spectacular winter illumination event near Tokyo! Sagamiko Illumillion is definitely the best insta-worthy winter event in Kanto area 🙂 For more great photo spots around Tokyo, you may wanna check out these articles below, too!
▽ Related Articles ▽
▼ Editor's Picks ▼
---