ONLY Starbucks for a Week: DAY 1 Breakfast
This is quite sudden but, I will keep eating at Starbucks three times a day for the next week (from 18th to 24th October.)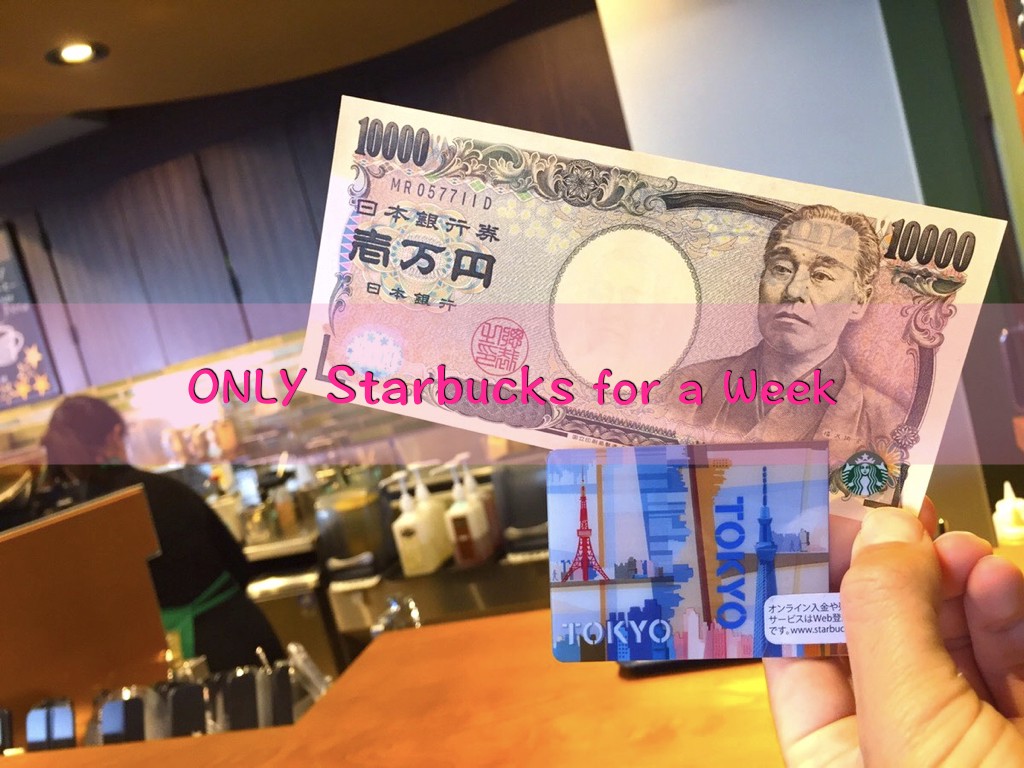 This is quite sudden but, I will keep eating at Starbucks three times a day for the next week (from 18th to 24th October.)
Why will I do that thing?
The reason will be revealed after the routine ends a week later.
Some people think I show off the "elegant" life, but others may praise me for what I keep doing.
All I have to do is just enjoy it anyway!!
How I feel when the experiment is completed?
Would be very happy if you could see what happens to the try.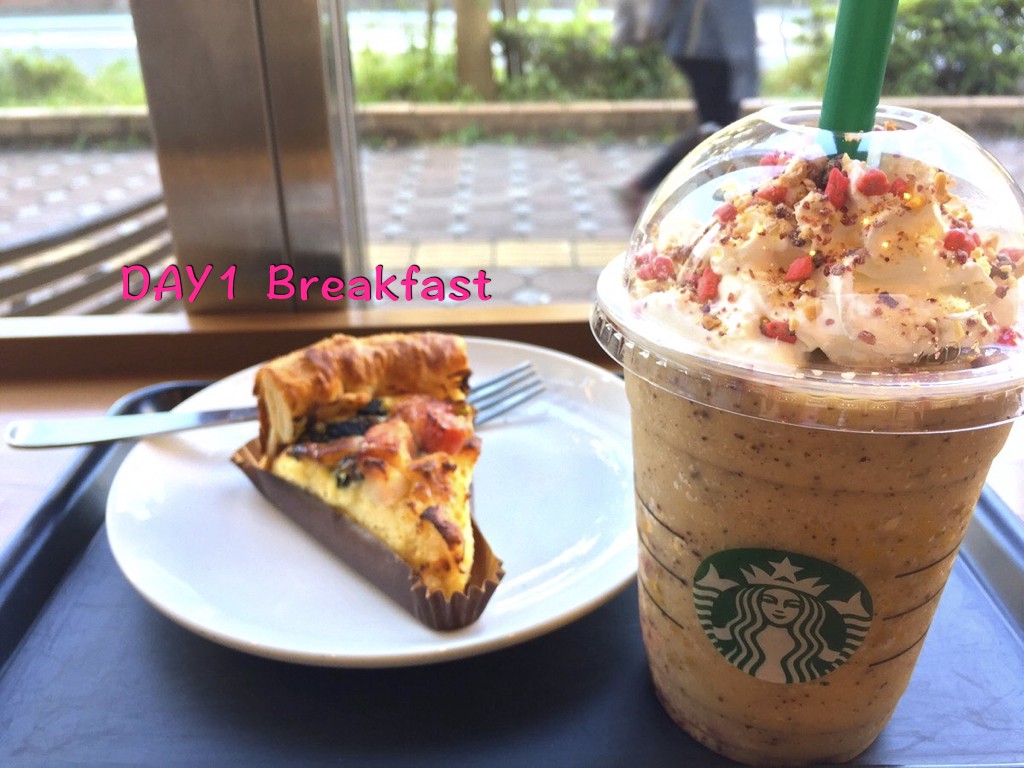 Date 18th Oct, 1/21 Meal
Now, this is the first meal of the 21-continuous-Starbucks experiment!!
It starts with these meals:
— Almond Milk & Granola Frappuccino (Tall size): JPY580/449 kcal
— Bacon & Spinach Quiche: JPY380/386 kcal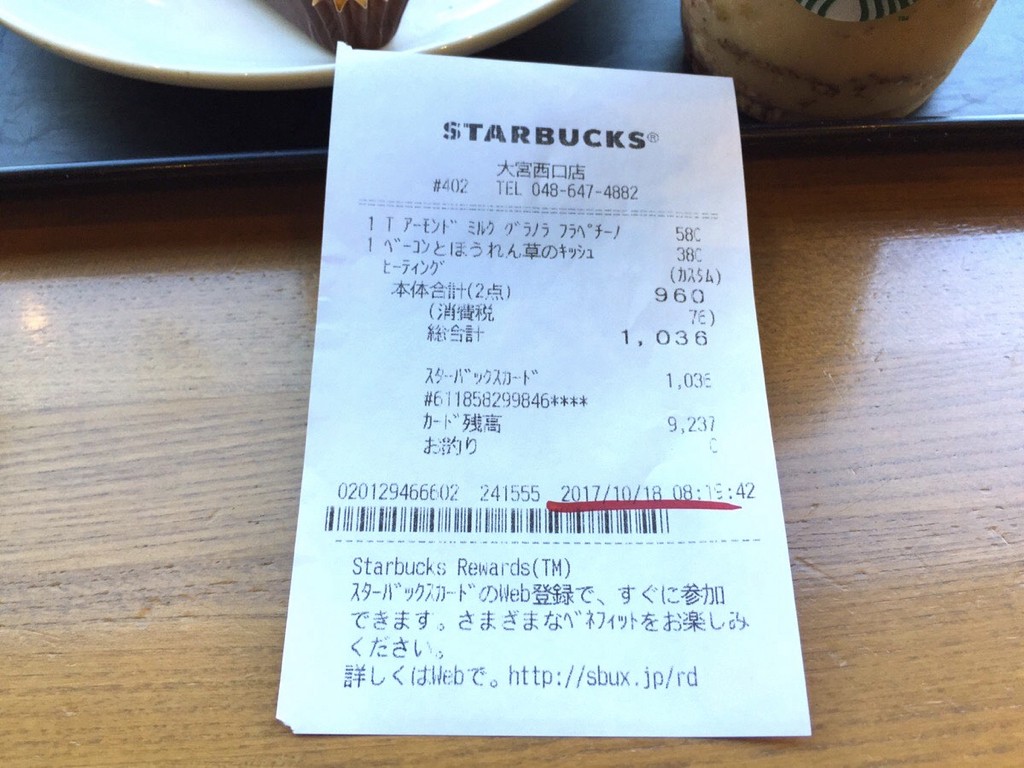 It's a beautiful morning.
Have a nice day!!
Review of My ONLY Starbucks Experiment for a Week>>
▼Related articles▼
▼Editor's Picks▼
---