7 Must Try Foods in Osaka
Osaka's Best Local Dishes: Takoyaki, Okonomiyaki and more!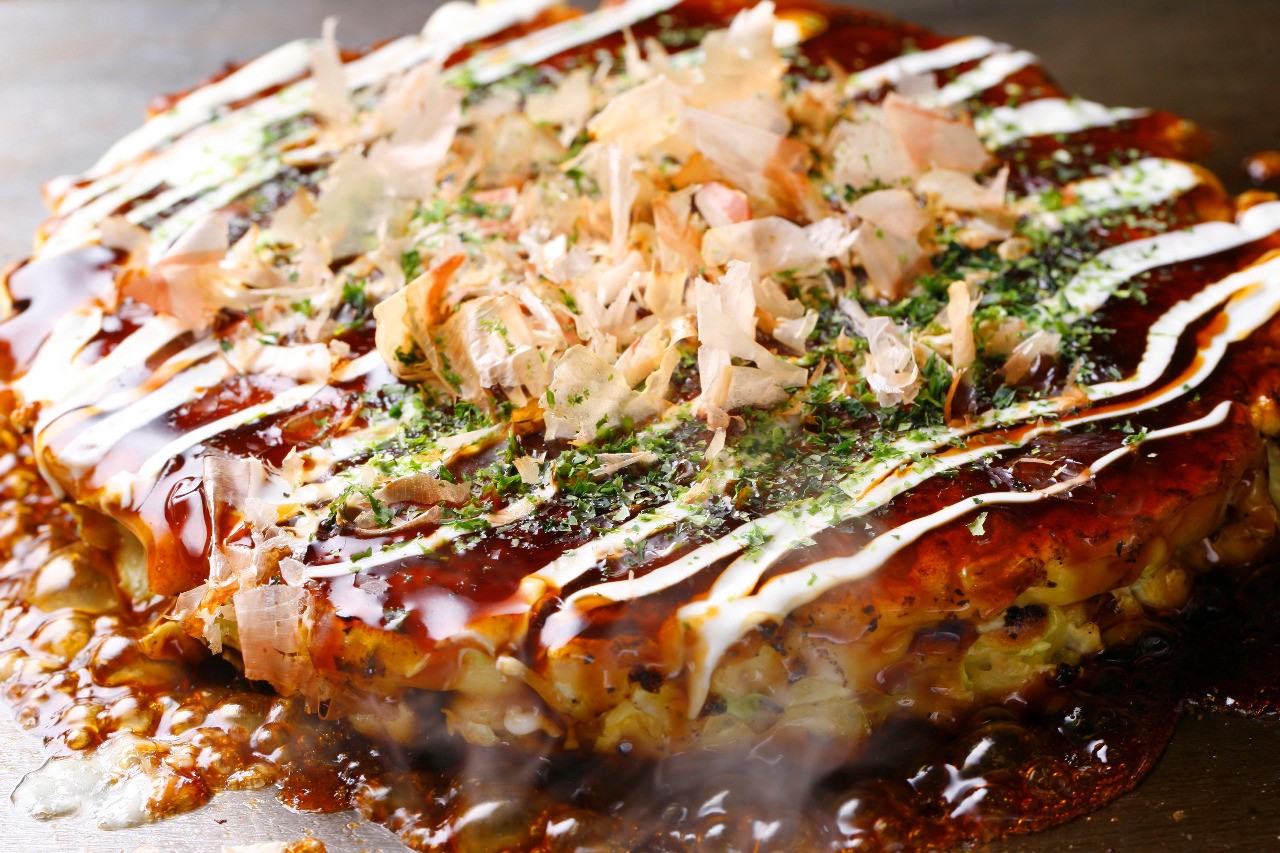 Osaka is the capital city of western Japan a.k.a. "The Nation's Kitchen". Osaka's obsession for their local food is massive and the locals are very proud of their delicious meals. The reason for many of us to visit there is to taste their goodness as much as we can. There is even a word to describe how we should spend time in Osaka, which is "KUIDAORE" (means "Eat till you drop").
In this article, I'm going to introduce their 7 significant dishes you can't leave Osaka without trying. Make sure to visit there with a massive hunger!
1. Takoyaki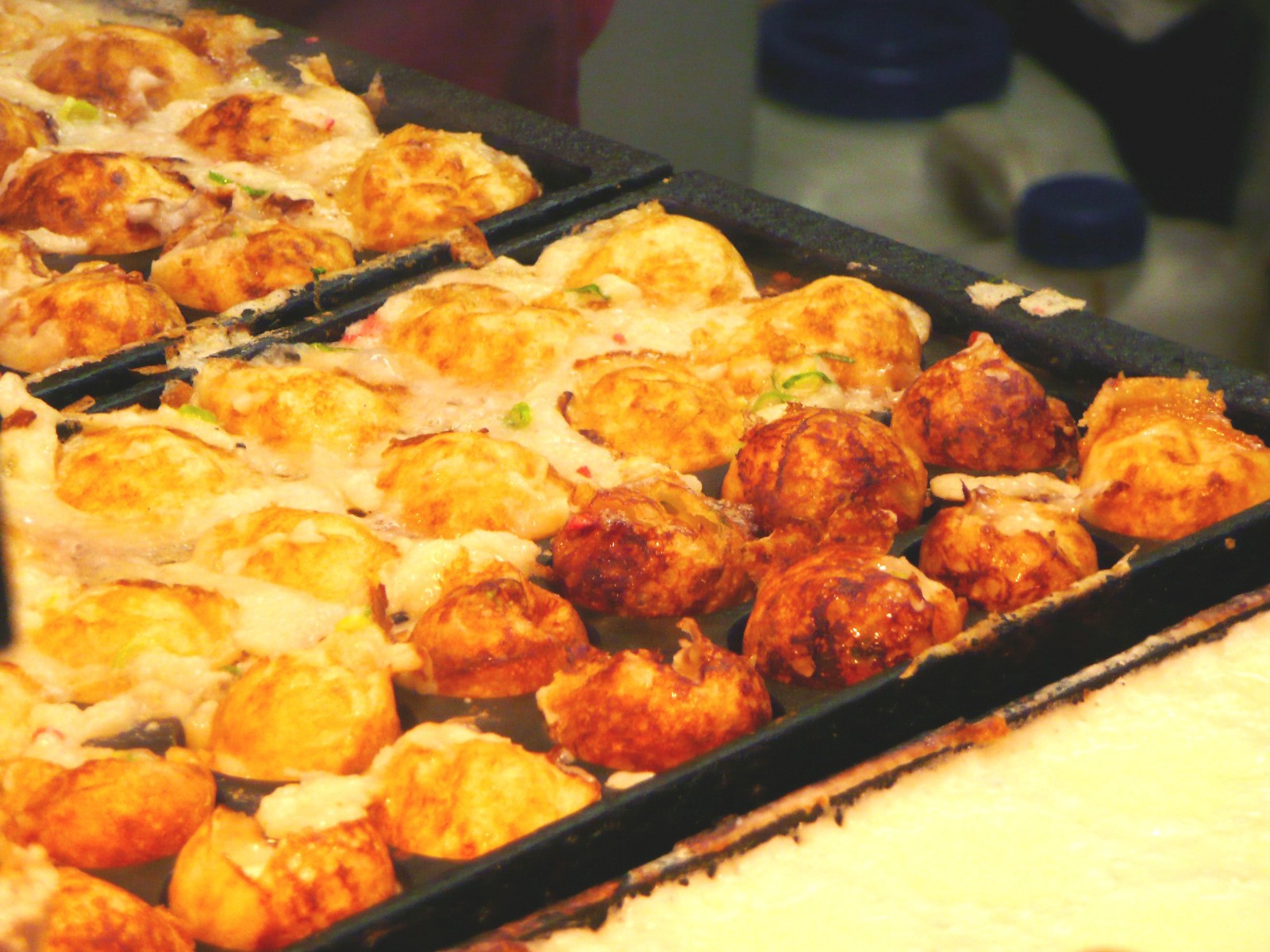 Ball shaped savory snack filled with a piece of octopus. Takoyaki is one of Japan's favourite street food which came from Osaka. Osaka has nearly 700 Takoyaki shops and stalls which is 4 times more than Tokyo! It's Osaka's best soul food and many locals grow up with it since they are kids. When you walk down on the street in Osaka, it's very easy to spot Takoyaki sellers and people enjoying it while they walk around. Try "Takosen" which is a piece of Takoyaki sandwiched in shrimp flavoured crackers.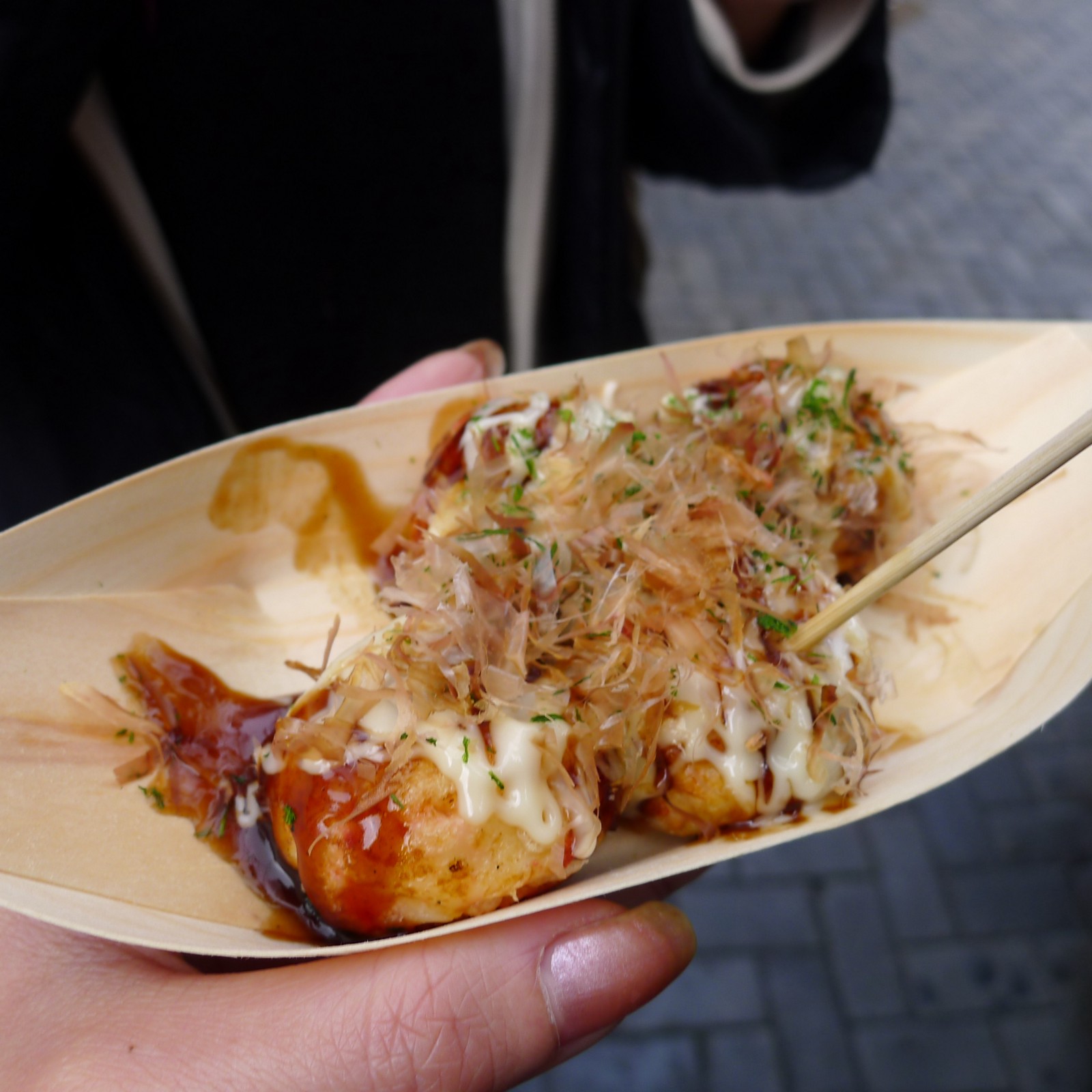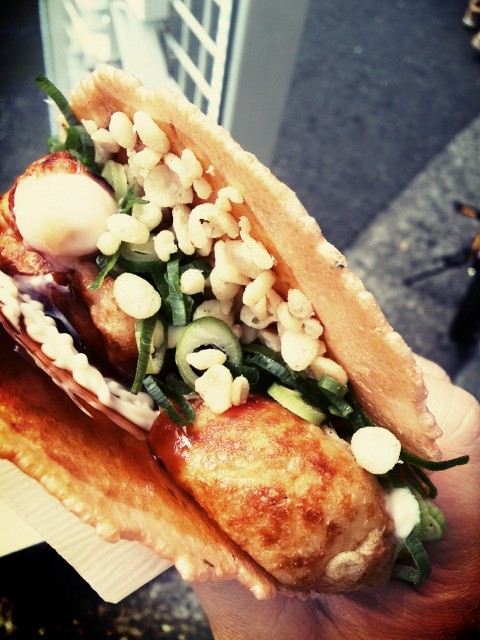 2. Okonomiyaki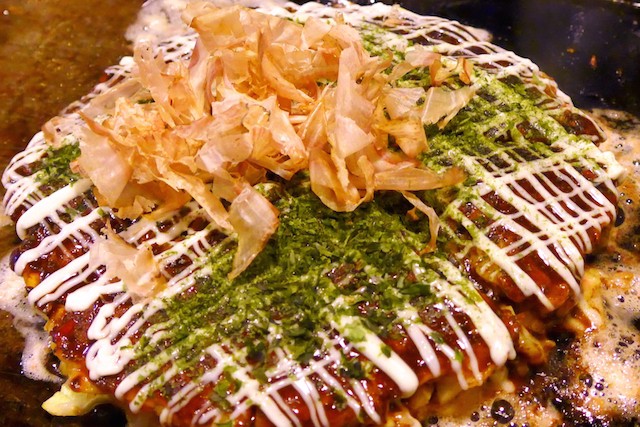 Japanese savoury pancake, Okonomiyaki is another dish which became the nation's favourite from Kansai region. There are over 2,500 Okonomiyaki restaurants in Osaka and over 5,000 in Kansai region. Most of restaurants let you try to bake it as each table has an iron plate and it's so enjoyable to cook in front of you and share the joyful moment with others!
3. Ikayaki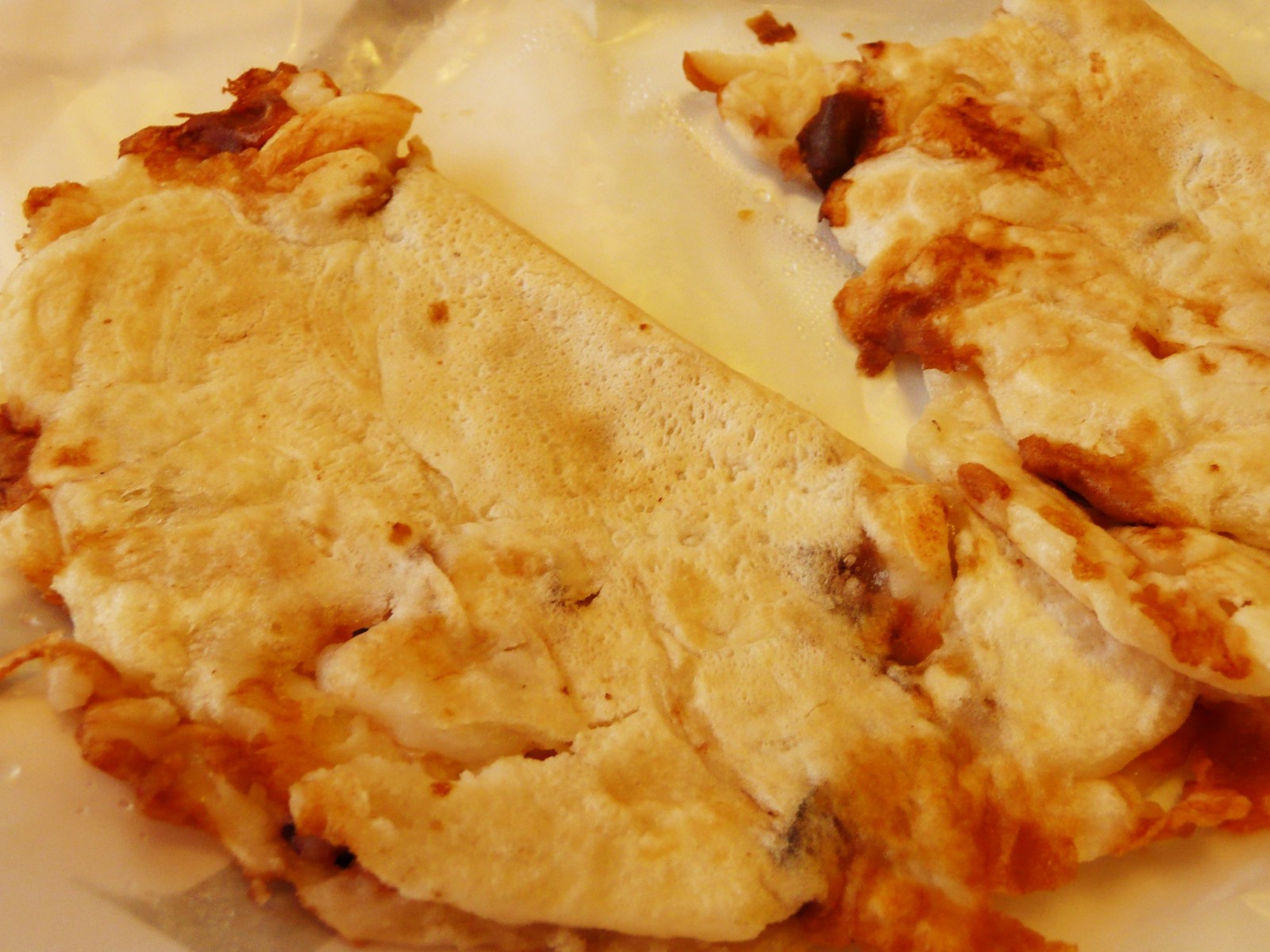 "squid pancake" Ikayaki is regional specialty in Osaka. It's prepared like folded crapes and made with chopped squid in a dough and topped with Okonomi sauce (similar to worcestershire sauce) . It's cooked and pressed between two iron plates and often sold in a handy wrapped style. Osaka proofs that they are best at cooking dishes with flour such as Takoyaki and Okonomiyaki!
4. Kushikatsu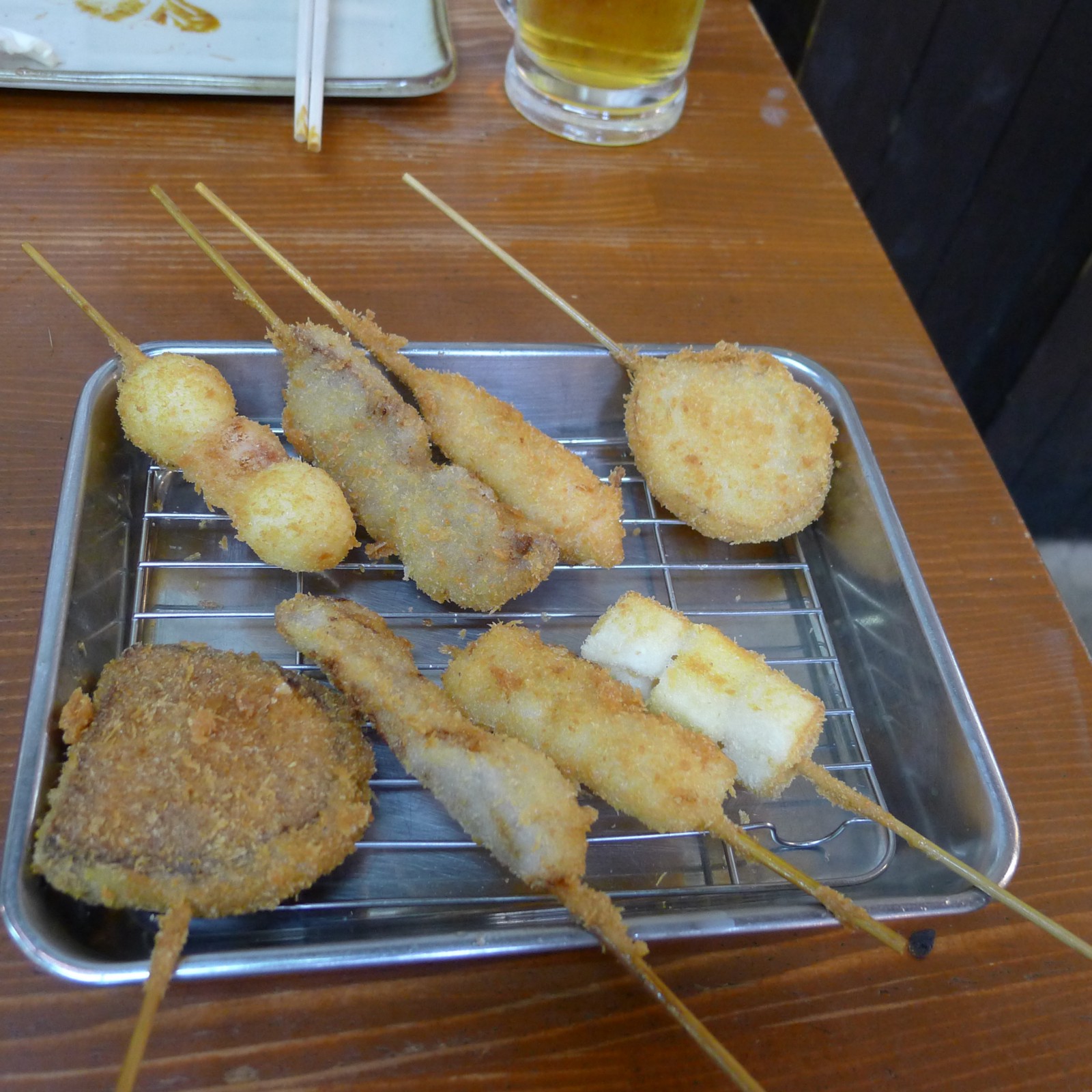 Deep fried stick dish (meat, seafood and vegetable) is hugely common in Osaka. Many locals stop by Kushikatsu shops and enjoy a few sticks with a glass of beer. You can order from one stick and the price is pretty reasonable ($1~$2). Many Kushikatu shops serve sauce on the side of the table to dip the dishes but be aware that it's not allow to dip the same stick twice for hygienic reason. Remember, DIP ONLY ONCE!
5. Tecchiri/Tessa (pufferfish)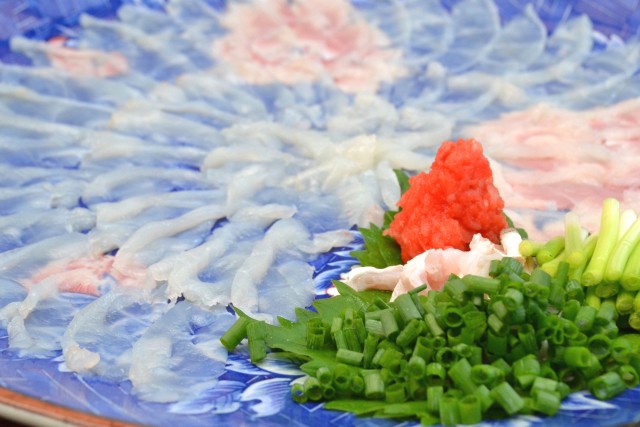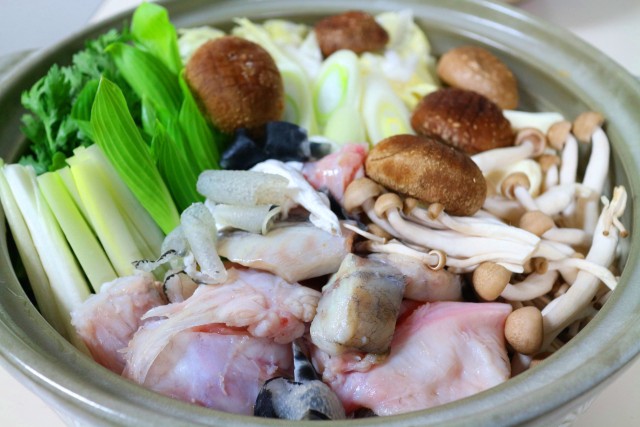 Surprisingly, Pufferfish is not often caught in Osaka area but they do consumes 60% of them in Japan! It's most commonly eaten as hot pot dish (Tecchiri) or Sashimi (Tessa). You may see many pufferfish shaped shop displays on the street of Osaka and it's from a franchised pufferfish restaurant called "Tsuboraya" which could be the best place to try!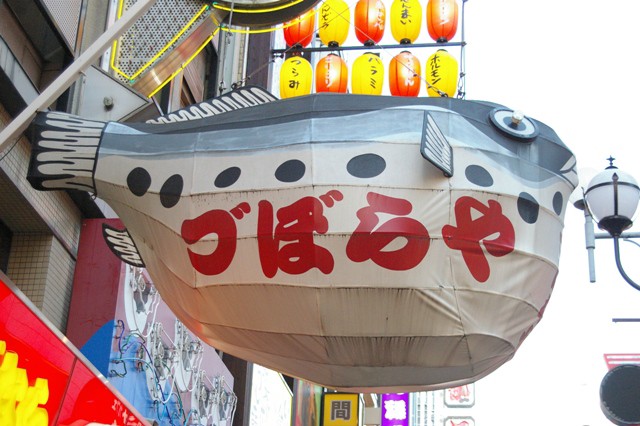 6. Kitsune Udon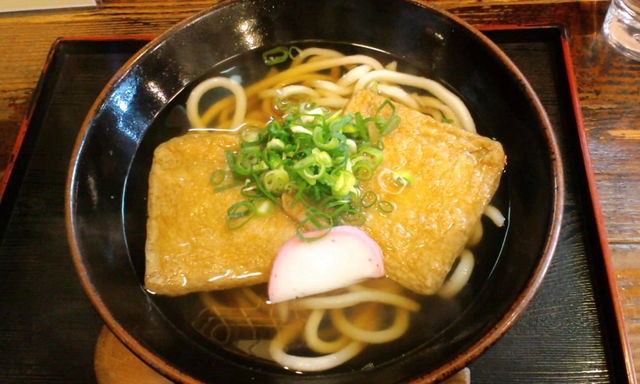 Udon is one of the most common noodle dish eaten in Japan but it's worth trying in Osaka style while you are there. Kitsune udon is served with "Aburaage" which is deeply fried tofu and Osaka prefers light taste soup and thick noodles.
7. Negiyaki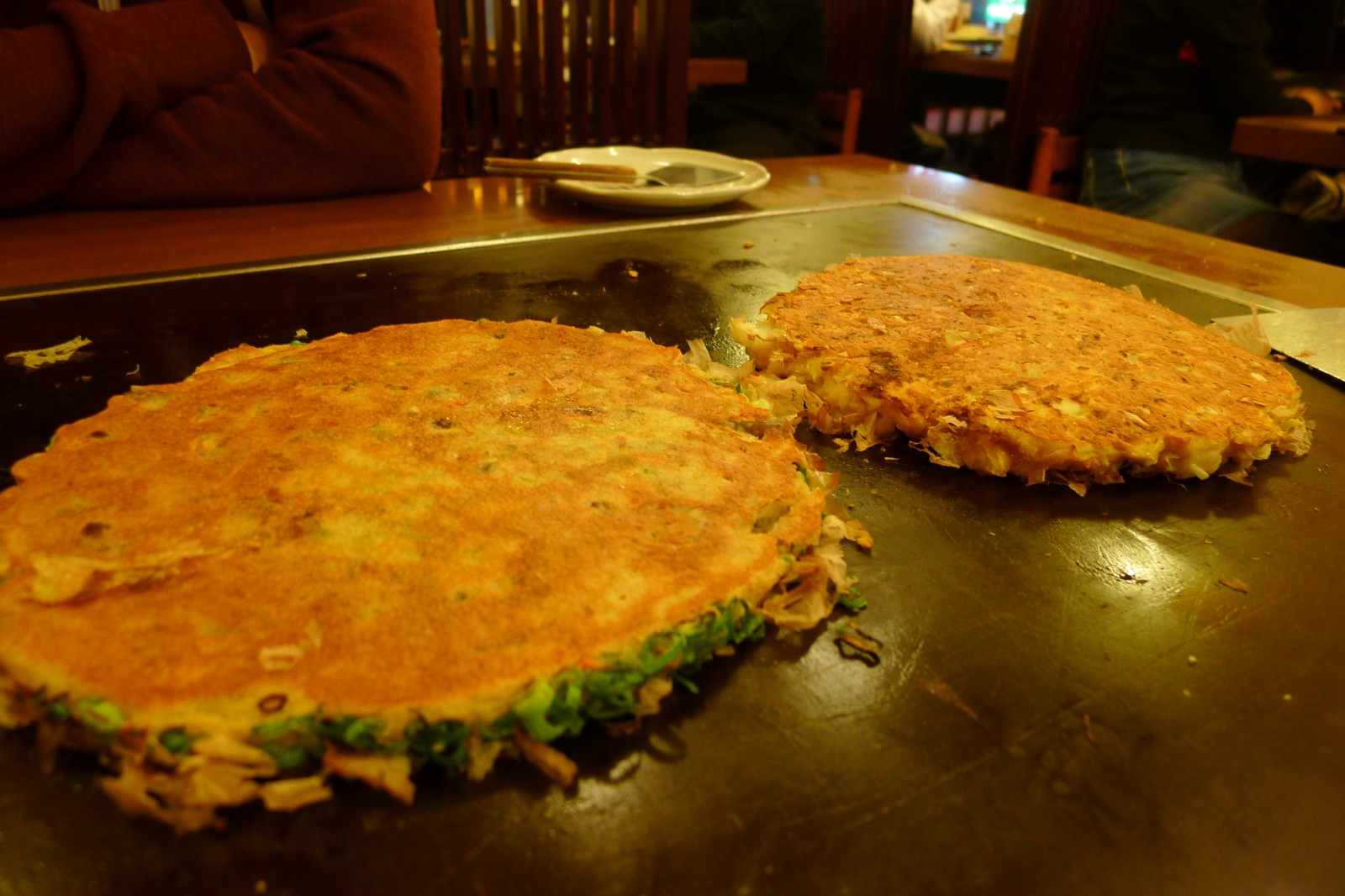 Negiyaki might be a derivation of Okonomiyaki but it's a genuine local dish in Osaka. It's almost the same way to cook Okonomiyaki but stuffed with a chopped leeks (no cabbage) and beef tendons. Also it's thinner than Okonomiyaki. Perfect with beer!!
↓↓↓ Check more articles about Japan! ↓↓↓
▽Related Articles▽
▼Editor's Picks▼
---