NARUTO's Attraction FUJI Hidden Leaf Village is Open at Fuji-Q Highland
Naruto and Boruto collaborates with the Mt.Fuji themed park Fuji-Q Highland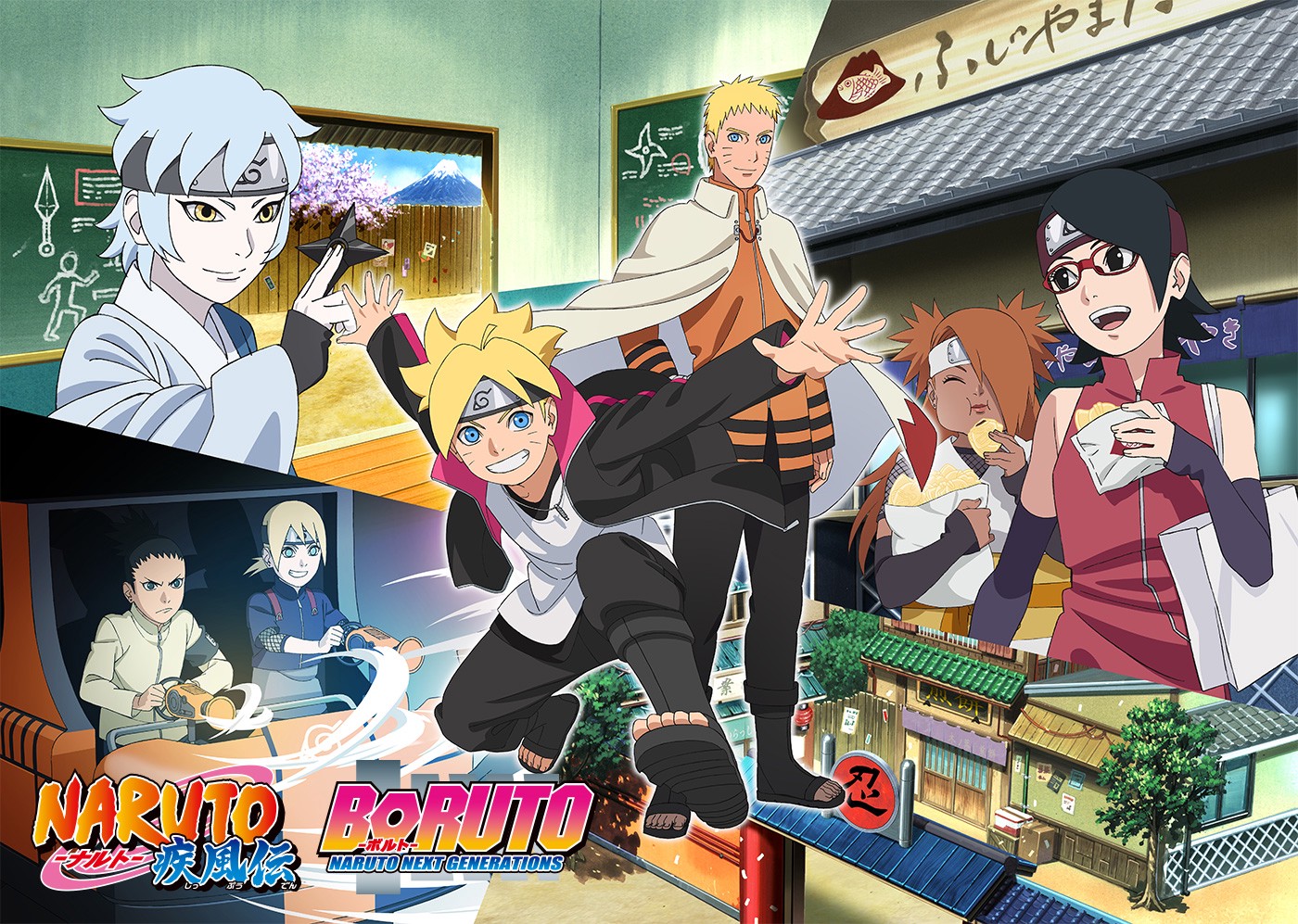 Collaboration with one of the most popular Japanese anime and manga Naruto and the Mt.Fuji themed park Fuji-Q Highland!
*Please note that this article contains affiliate links.
---
The world-famous Ninja manga and anime Naruto will come back in summer 2019 to Fuji-Q Highland. The popular theme park will offer the Hidden Leaf Village area inspired by Naruto and Boruto: Naruto Next Generations. There are various attractions with the theme of Naruto and Boruto: rides, games, shops and restaurants.
<< Book 7% OFF Fuji-Q Highland Instant E-Tickets Now! >>
Naruto is one of the best-selling manga series in history and 245 million copies have been published worldwide in about 35 countries. The story of Naruto was completed in 2014, and then, Boruto: Naruto Next Generations, the sequel to Naruto, started in 2016 and is going on.
Fuji-Q Highland, located near Mt.Fuji in Yamanachi Prefecture, is known for its thrilling crazy rides, and it will get more attractive for both adults and kids with that attraction collaborated with Japanese popular manga and anime.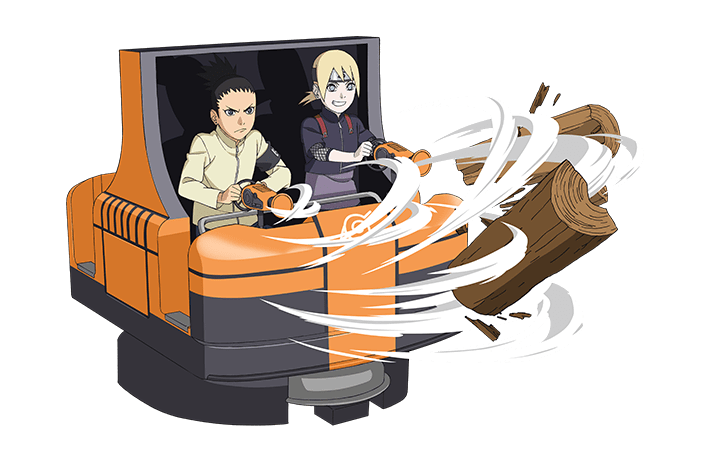 The main attraction is a 3D shooting ride where you can enjoy shooting at targets in 3D space while moving on the ride with characters in Naruto and Boruto. Let's achieve a high score!
Additionally, the Hidden Leaf Village area offers Ninja arcade games with throwing stars like Naruto. You can also enjoy shopping special items and eating food related to Naruto at a themed shop and restaurant. Photo spots with Naruto will be also set in this area.
If you are a fan of Naruto or Boruto, it's highly recommended to visit Fuji-Q Highland and enjoy the attractions in 2019 while traveling around Mt.Fuji!! And, the admission fee of Fuji-Q Highland has become free since July of 2018. The information about the upcoming Naruto area will be updated once the added official information will be released!
<< Book 7% OFF Fuji-Q Highland Instant E-Tickets Now! >>
For more info about Fuji-Q Highland or Japanese pop culture, you might also like these articles below, too.
▽Related Articles▽
▼Editor's Picks▼
---