Muslim-Friendly HALAL RAMEN Restaurants in Japan
Best Halal Ramen in Tokyo, Osaka and more!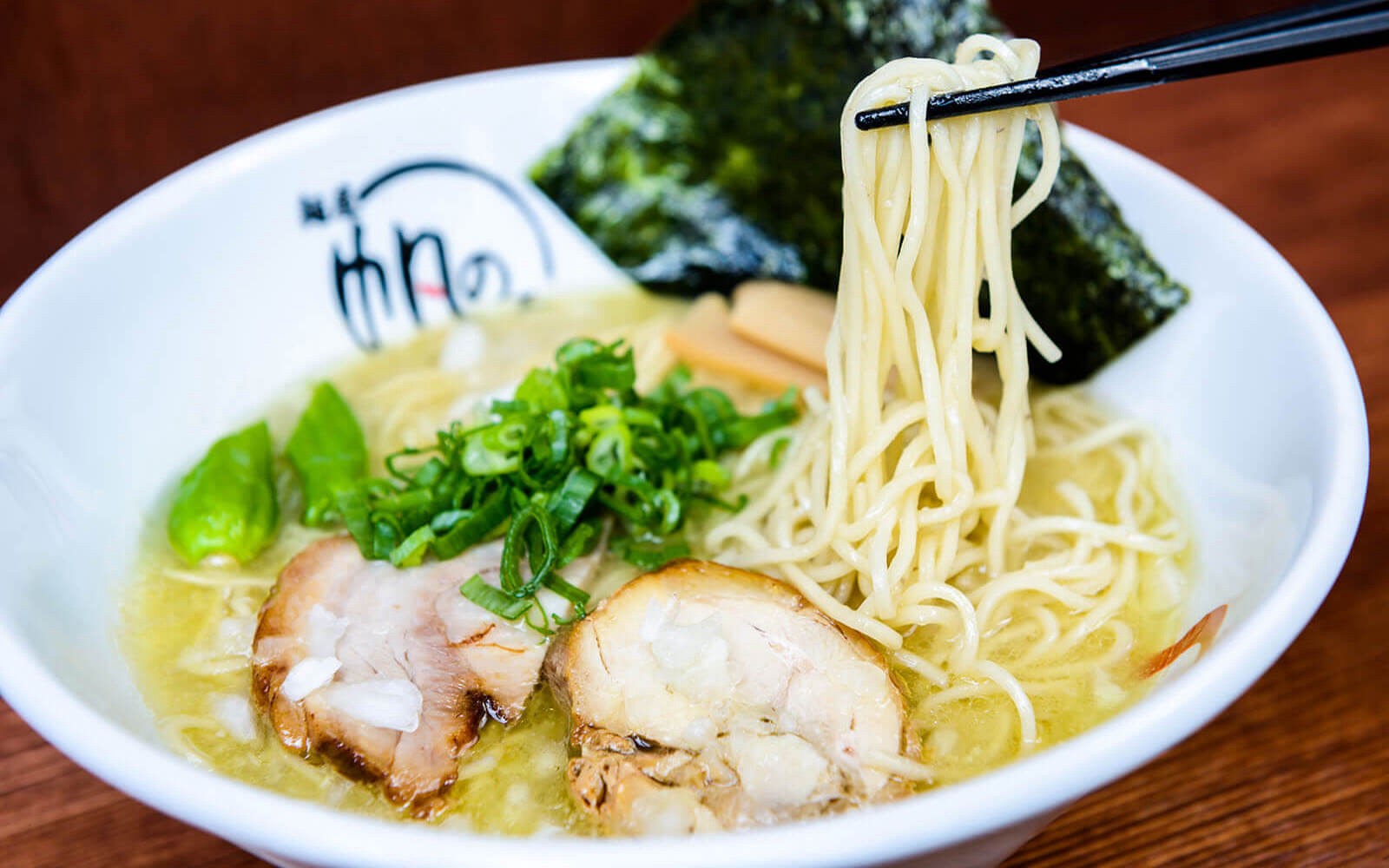 According to the customer survey by Japan-Wireless from over 100 different countries, RAMEN (Japanese soup noodle dish) was chosen as №1 favourite Japanese dish by foreign visitors. If you are a Muslim travellers to Japan, you'd probably know that Ramen is NOT Halal dish as it's normally made with pork broth and soya sauce (which contains alcohol). However, the number of Ramen shops which serves Halal Ramen is increasing gradually as Japan welcomes rapidly more Muslim visitors nowadays. Let's find out where you can find yummy Muslim-Friendly Ramen Restaurants!
---
Tokyo:
-Shinjuku Gyoen Ramen Ouka (新宿御苑 らーめん桜花)
Ouka is a Halal-certified Ramen shop in Shinjuku. Serving seafood broth Ramen and vegetarian Ramen with selected ingredients which are friendly for both Muslims and Vegans.
More info: Shinjuku Restaurant Guide-vol.15: Shinjuku Gyoen Ramen Ouka
Address: 1-11–7 Shinjuku, Shinjuku-ku, Tokyo
Nearest station: 3 mins from Shinjukugyoen-Mae Station
Hours: 12:30 to 22:00
-Ichiran No Pork Ramen (一蘭 とんこつ不使用ラーメン)
The popular franchised Ramen shop, Ichiran has been dedicated to the authentic Hakata style Tonkotsu Ramen made with rich and creamy pork broth, but they have recently opened their first "pork-free" and "alcohol-free" branch in Tokyo, Ichiran No Pork Ramen. However, take a note that the Ramen is made with Chicken broth and topped with braised beef which are NOT halal certificated.
Address: 7-10-18 Nishi Sinjuku, Shinjuku-ku, Tokyo
Nearest station: 5 mins from Shinjuku Station West Exit
Hours: Open for 24 hours
-NARITAYA (成田屋)
A Halal-certified Ramen shop NARITAYA is probably the most well-known Muslim-Friendly restaurant in Tokyo. Try their best selling dish "Mazesoba" which is soup-less Ramen with spicy topping!
More info: Asakusa Restaurant Guide-vol.15: Halal Ramen Naritaya
Address: 2–7–13 Asakusa, Taito-ku, Tokyo
Nearest station: 8 mins from Asakusa station
Hours: Monday to Friday 11:00~22:00 /Saturday&Sunday 9:00~21:00
-Ayam-Ya Okachimachi
Ayam-Ya serves 7 different Ramens with rich chicken broth (soya sauce taste and salt taste). If you'd like to try something different, try their chicken potage Ramen which has creamy and rich taste.
Address: 4–10–1 Taito, Taito-ward, Tokyo
Nearest station: 3 mins from Nakaokachimachi station
Hours: 11:30~15:00(L.O.14:30) 17:00~22:00(L.O.21:30)
Yokohama:
-Shin Yokohama Raumen Museum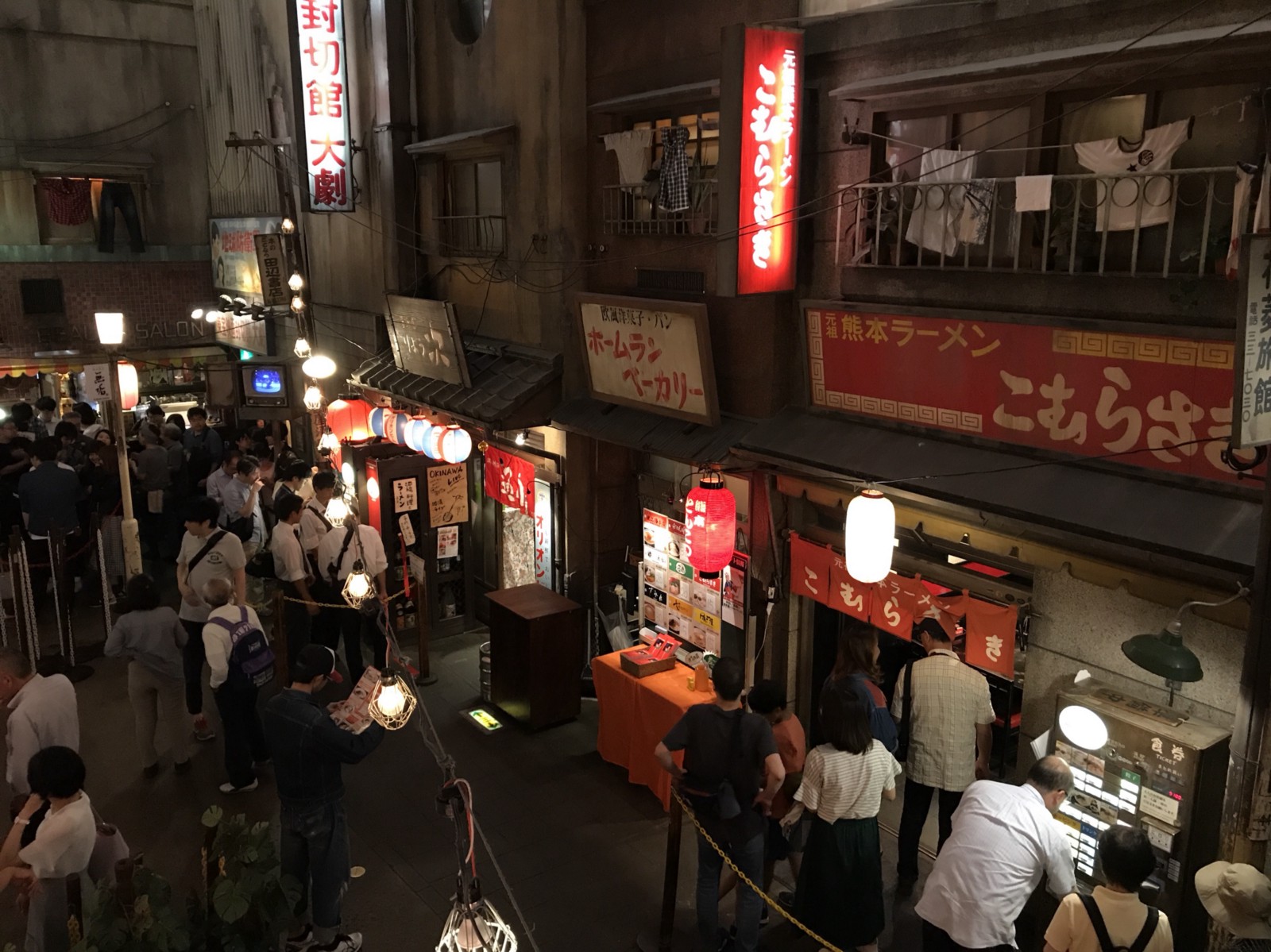 Shin Yokohama Raumen Museum is Ramen amusement park established in 1994. The museum currently has 9 branches of different Ramen shops from all over Japan and following 3 stores have Halal vegetarian Ramen on their menu.
Address: 2–14–21 Shinyokohama, Kohoku-ku, Yokohama
Nearest station: 3 mins from Shin Yokohama station
Hours: 11:00 to 22:00
-Ryushanhai
The legendary Ramen shop from Yamagata prefecture. Spicy miso pasted topped Ramen with vegetable broth.
-MUKU ZWEITE
The main branch is located in Germany. Rich miso Ramen served with vegetables.
-CASA LUCA
The first Ramen store run by an Italian chef! Enjoy the Milano style Ramen!
Osaka:
-Honolu (帆のる)
First Halal Ramen restaurant in Osaka. They serve 6 kinds of Ramen from mild to extremely spicy taste all made with rich chicken broth. Also they do have a pray room inside the restaurant!
Address: 2–5–27 Motomachi, Naniwa-ward, Osaka
Nearest station: 6 mins from JR Namba station
Hours: Lunch 11:30–14:30/Dinner 17:30–21:00
---
▽Check out the best ramen restaurants all over Japan!▽
For more articles about Japan, check these links!!
▽Related Articles ▽
▼Editor's Picks▼
---