Mt.Fuji Pass: How to Get and Use
Mt.Fuji Latest News: Mt.Fuji Pass&Currency Exchange Machine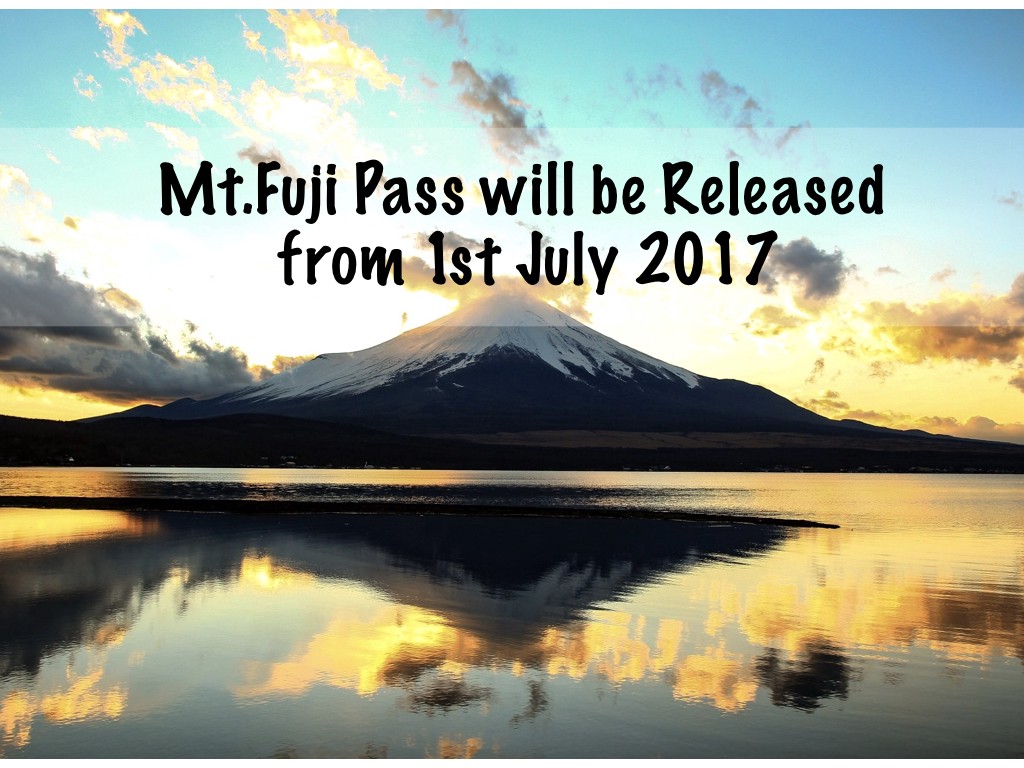 Mt.Fuji Latest News: Mt.Fuji Pass&Currency Exchange Machine
The climbing season for Mt.Fuji is beginning from 1st July. I am introducing two good news related to Mt.Fuji. On the same day as the start of the season, Fujikyu Railway starts to sell Mt.Fuji Pass. With the reasonable pass, you can use transportation and admit sightseeing spots like Fuji-Q Highland around the Mt.Fuji area all you want.
And to solve one of the most troubling problems for foreign tourists, a currency exchange machine has been just set in the mountain. It is getting more convenient to travel the highest mountain in Japan.
Mt.Fuji Pass
Mt.Fuji Pass is strongly recommended for those who have a plan to spend a full day or more in Mt.Fuji, Fuji Five Lakes and around. Free to ride train and bus run by Fujikyu Railway, admit amusement parks and excursion ships and get discounts at 12 stores and facilities designated.
There are 3 types by day: 1day to 3 days.
Rate
Adult: JPY5,500(1 day)/JPY8,000(2 days)/10,000(3 days)
Child (less than 12 years old): JPY2,750(1 day)/JPY4,000(2 days)/5,000(3 days)
Does it pay? For example, you can get your money's worth from the pass by making a round trip from Tokyo area to Mt.Fuji, admitting Fuji-Q Highland, riding an attraction of Fuji-Q Highland, moving to Lake Kawaguchiko by bus or train and boarding an excursion ship. Apart from the good deal, the pass enable you to save the effort of purchasing those tickets point by point.
Ride Free
Train
Mt.Fuji Pass is available to take a local train from Otsuki Station, the transfer station from metropolitan area (1.5 hours from Tokyo Station) to Mt.Fuji Station, Fuji-Q Highland Station and Lake Kawaguchiko Station.
Detail: http://e.fujikyu-railway.jp/
Bus
The pass also works for round-trip buses running around Mt.Fuji and Fuji Five Lakes.
Detail: http://bus-en.fujikyu.co.jp/heritage-tour/
*Please note that "Japan Rail Pass" is unavailable for Fujikyu Railway trains or buses.
Admission Free
Fuji-Q Highland 富士急ハイランド
Amusement Park Grinpa 遊園地ぐりんぱ
Mt.Kachi Kachi Ropeway カチカチ山ロープウェイ
Excursion Ship "En Soleil" (Lake Kawaguchiko) 河口湖遊覧船「アンソレイユ号」
Excursion Ship "Swan Lake" (Lake Yamanakako) 山中湖遊覧船「白鳥の湖」
Excursion Ship "Mogrun" (Lake Motosuko) 本栖湖遊覧船「もぐらん」
Wind Cave & Ice Cave 富岳風穴、鳴沢氷穴
Fujiyama Museum フジヤマミュージアム
Where can you get the Mt.Fuji Pass?
Fujikyu ticket offices at Otsuki Station/Lake Kawaguchiko Station/Mt.Fuji Station/Asahigaoka Bus Terminal/ Gotenba Station/Mishima Station/Shin-fuji Station/Fujinomiya Station
Website: http://bus-en.fujikyu.co.jp/mtpass/
---
Currency Exchange Machine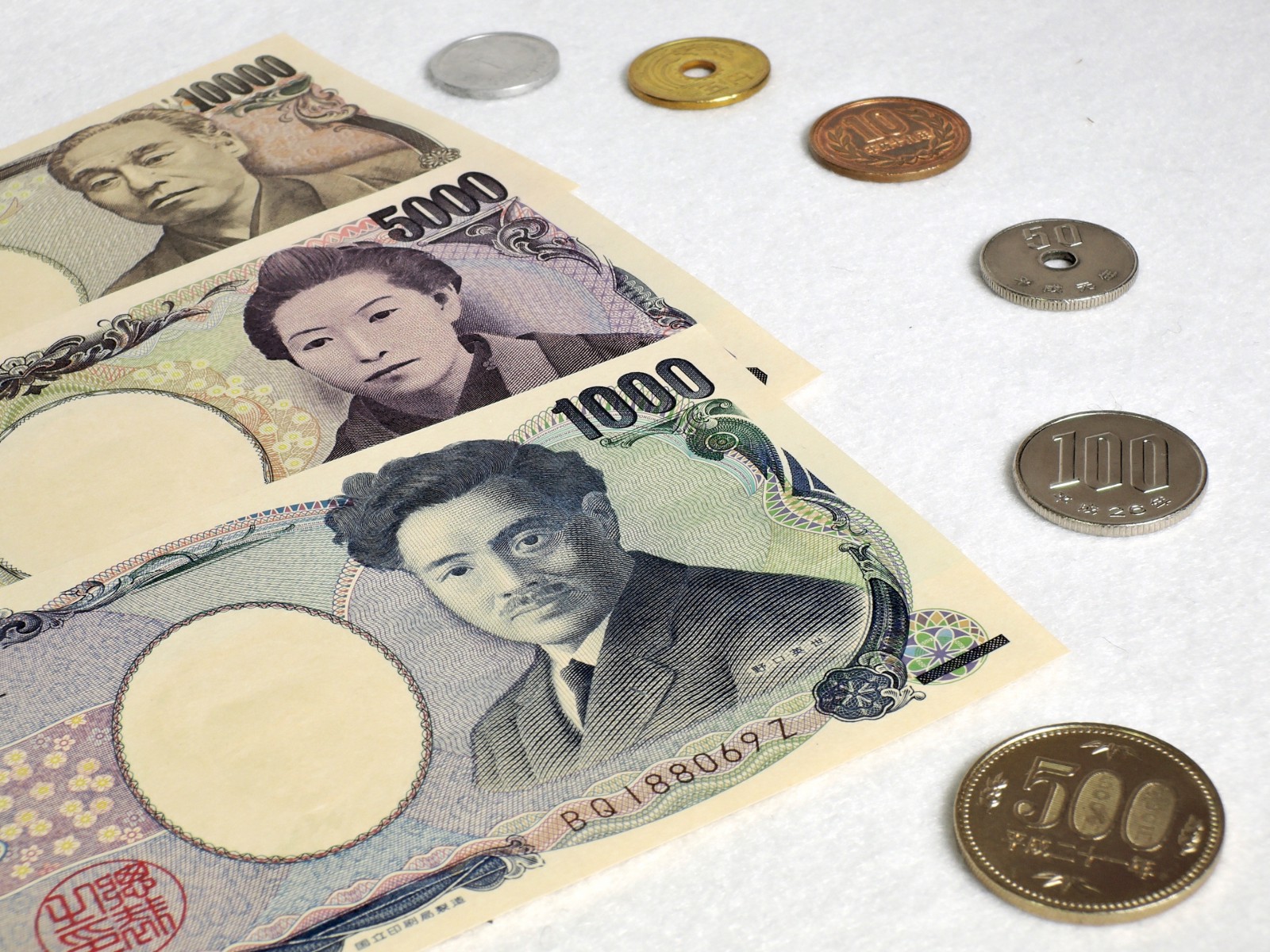 In May this year, a currency exchange machine "SMART EXCHANGE" was set in Mt.Fuji for the first time. It is located in the Gogoen Rest House at the 5th station.
The shortage of chances to exchange currency is one of the biggest concerns for tourists. You can resolve the problem right in the mountain. The machine can handle 12 currencies in 4 languages.
12 countries currencies
USD/CNY/NTD/€/HKD/SGD/AUD/THB/£/KRW/IDR/MYR
4 languages
Japanese/English/Chinese/Korean
---
Did this article help you even a little? We have much more information which will help your trip. A reasonable rail pass available around Japan, helpful apps you should install, and how to find and use Free WiFi in Japan. Learn more about Japan in advance with the following articles→
▽Related Articles▽
▼Editor's Picks▼
---