How You Like That|Blackpink New Song views 83 million in a day!
Blackpink's New Song has been released finally!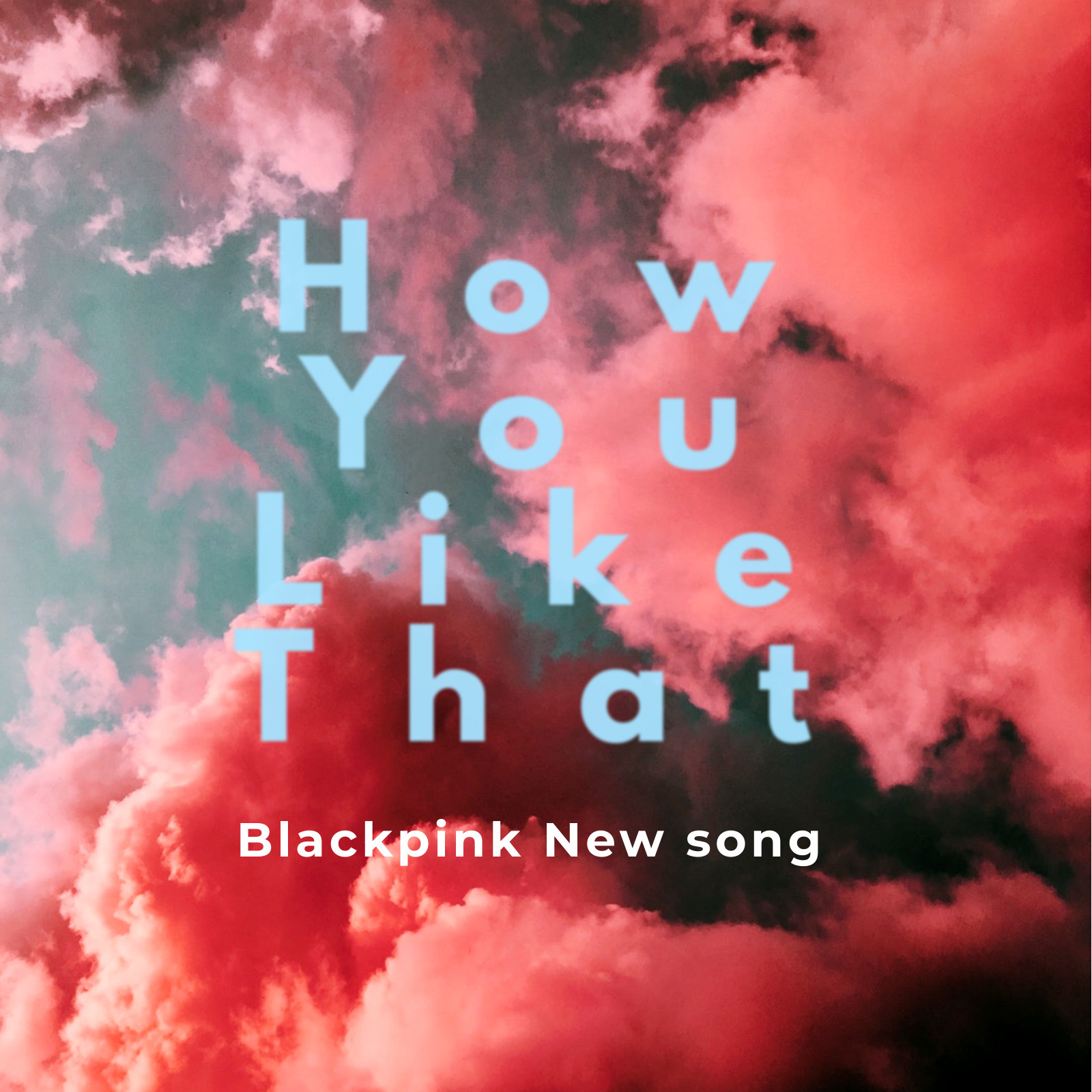 On June 26th 2020, Blackpink, one of the most popular K-pop girl bands, released their new song "How You Like That" on Youtube.
The change in sound that happened on last year's "Kill This Love" release is reflected in this song "How You Like That". Heavy bass drumming and Horn echo throughout, and the quartet, Jennie, Lisa, Rose, and Jisoo, combines stillness and motion in a heavy atmosphere, running to the climax.
"How You Like That"'s view was over 80million in a day, and now, the view is already over 100 Million!
This trailer of this song was playing on Instagram and Youtube for a long time, and now, finally, it has been released. The song is announced as a pre-single for their first full album, which is scheduled to be released this September.
Making video of "How You Like That" is also released. Contrary to the music video, we can see their true faces.
"How Like You That" was broadcasted on several TV shows.
Keep an eye on this supergroup "Blackpink" this year too.
Might like these articles
---