Blackpink | Who is Blackpink? Introducing Blackpink's Music Videos and Interviews
Blackpink's member/ Music Videos/ Music/ Interviews Summary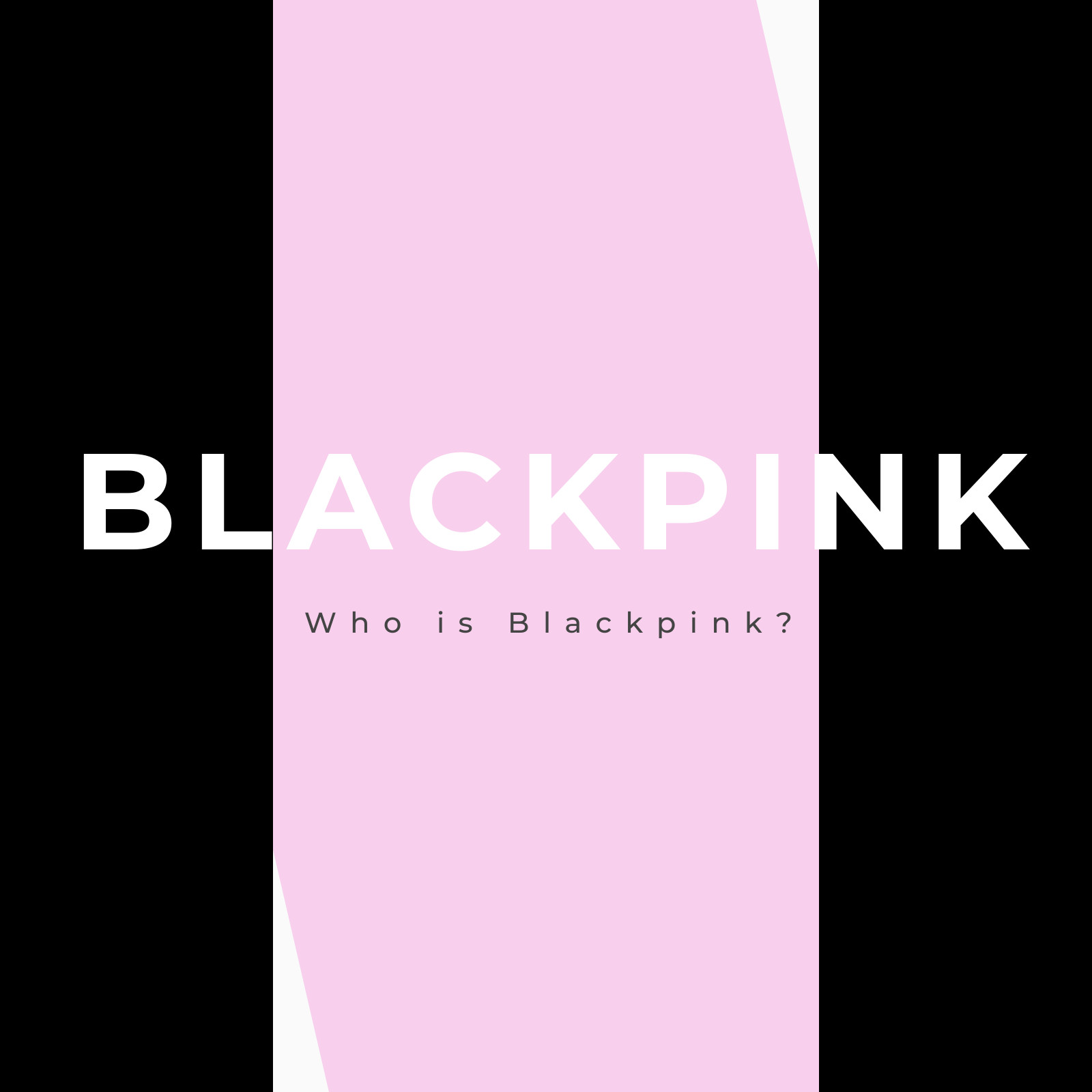 Blackpink Background Information
Origin: Seoul, South Korea

Music Genres: K-pop/ EDM/ Hip-Hop/ J-pop

Years Active: 2016 – Present

Labels: YG・YGEX・Interscope

Associated Acts: YG Family

Youtube Subscribers: 36.9M
Blackpink Member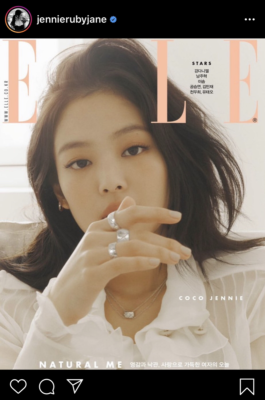 -Born: January 16, 1996
-Origin: Seoul, South Korea
-Role: Singer/ Rapper
-Occupation: Singer/ Rapper
-Language: Korean/ English
Jennie has lived in New Zealand from nine years old and dreamed of becoming a ballet dancer. During her residency in New Zealand, listening to the music of YG Entertainment, although her mother planned to transfer her to the United States in Florida for getting Jennie a lawyer or a teacher as Jennie's future occupation, Jennie decided to audition to join YG Entertainment. At the audition, Jennie performed Rihana's "Take a Bow" and succeeded in joining the label as a trainee. She was the only person who can speak English at that time in trainees, and the label believed that Jennie should take the role of a rapper. In an interview, Jennie cited she was influenced mainly by Rihana.
As Jennie was given the nicknames "Human Gucci" and "Human Chanel", Jennie has a great sense of fashion and invited to several fashion events of Saint Laurent, Chanel, and Prada. She is also known to have selling power. Her wearing items become a trend immediately.
According to Jisoo, Jennie is responsible for the general duties and decision making of the group.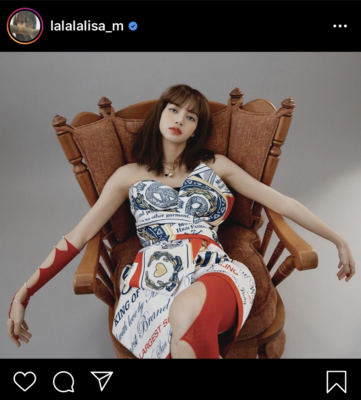 -Born: March 27, 1997
-Origin: Buriram, Thailand
-Role: Singer/ Rapper
-Occupation: Singer/ Rapper
-Language: Thai/ English/ Korean/ basic Japanese/ basic Chinese
Lisa was a great dancer from her young age. Lisa competed in many dance contests in Thailand and became a member of the dancer crew We Zaa Cool, consisting if eleven-member including BamBam of Got7. In September 2009, they entered the competition LG Entertainment Million Dream Sanan World broadcast on Channel 9 and won the "Special Team" Award. From a young age, Lisa had a great interest in the South Korean Pop Music especially in Big Bang and 2NE1. In 2010, Lisa auditioned to join YG Entertainment in Thailand and succeeded to join in the company among 4,000 applicants. She was the first person who joined the label as a foreign trainee.
In January 2019, Lisa became the muse of Hedi Slimane, who is the creative director of Celine, a luxury brand. She also became some brands in South Korea, China, Philippines and Thailand.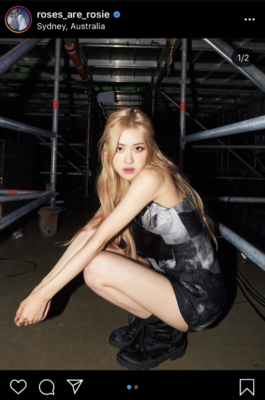 -Born: February 11, 1997
-Origin: Auckland, New Zealand
-Role: Singer
-Occupation: Singer
-Language: Korean/ English
Rose was born in New Zealand and at the age of seven, Rose move to Australia. In 2015, for the audition to join YG Entertainment by her father's suggestion, she went to South Korea and succeeded to join among 700 participants, Rose moved to South Korea. Rose cited Taeyang from Big Bang as a role model of her musical career, and as a musician, she considers Tori Kelly an inspiration on her musical style. Rose received a reputation of her singing is in a heartbeat and unique, and YG Label Entertainment announced that Rose will solo debut in September 2020, following the release of Blackpink's first full album.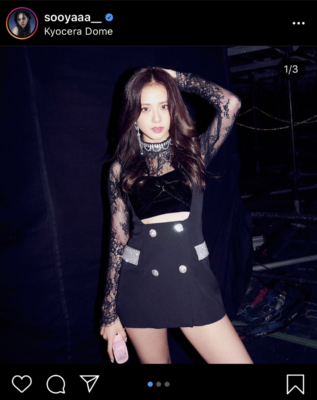 -Born: January 3, 1995
-Origin: Gunpo, Gyeonggi, South Korea
-Role: Singer
-Occupation: Singer/ Actress
-Language: Korean/ Japanese/ Chinese
Jisoo was born in Gunpo, Gyeonggi, South Korea. Jisoo joined YG Entertainment in 2011 and acted in a number of music videos and commercials in her pre-Blackpink years. She is often referred to as Blackpink's mood-maker.
Blackpink Youtube Videos Play Count Ranking
8 Stay/ 208,655,554 views (6/20/2020)
7 JENNIE – 'SOLO' / 472,898,734 views (6/20/2020)
6 휘파람'(WHISTLE)/ 500,380,233 views (6/20/2020)
5 불장난 (PLAYING WITH FIRE)/ 515,303,797 views (6/20/2020)
4 마지막처럼 (AS IF IT'S YOUR LAST)/ 805,991,169 views (6/20/2020)
3 Kill This Love/ 869,765,610 views (6/20/2020)
2 붐바야'(BOOMBAYAH)/ 878,410,781 views (6/20/2020)
1 뚜두뚜두 (DDU-DU DDU-DU)/ 1,186,526,370 views (6/20/2020)
Spotify
Apple Music
Interviews
Documentary
Might like these articles too?
---