If you are an art lover or looking for unique places to visit, we strongly recommend the Japan's art islands in Seto Inland Sea where you can enjoy lots of contemporary art.
There are 12 islands in Seto Inland Sea in Kagawa prefecture and lies between three of the four main islands of Japan.
We'd like to introduce the art spots where you should to visit to enjoy art.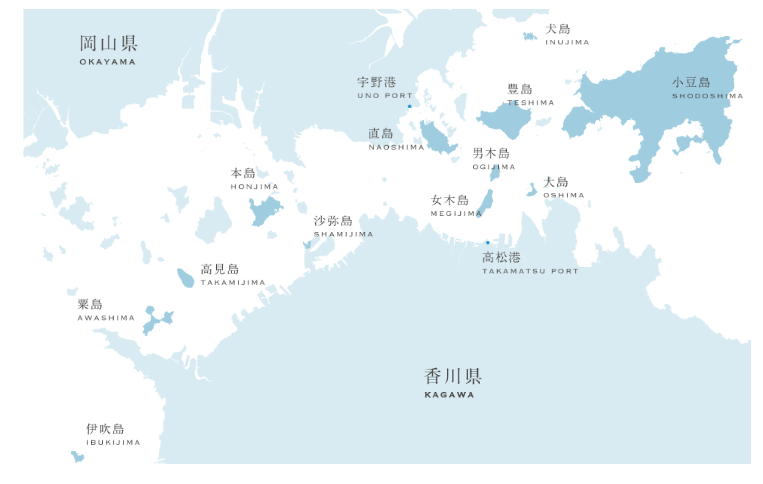 Chichu Art Museum (Naoshima)
Chichu Art Museum is embedded in the hill to preserve the beauty of the landscape and natural environment of the Seto Inland Sea.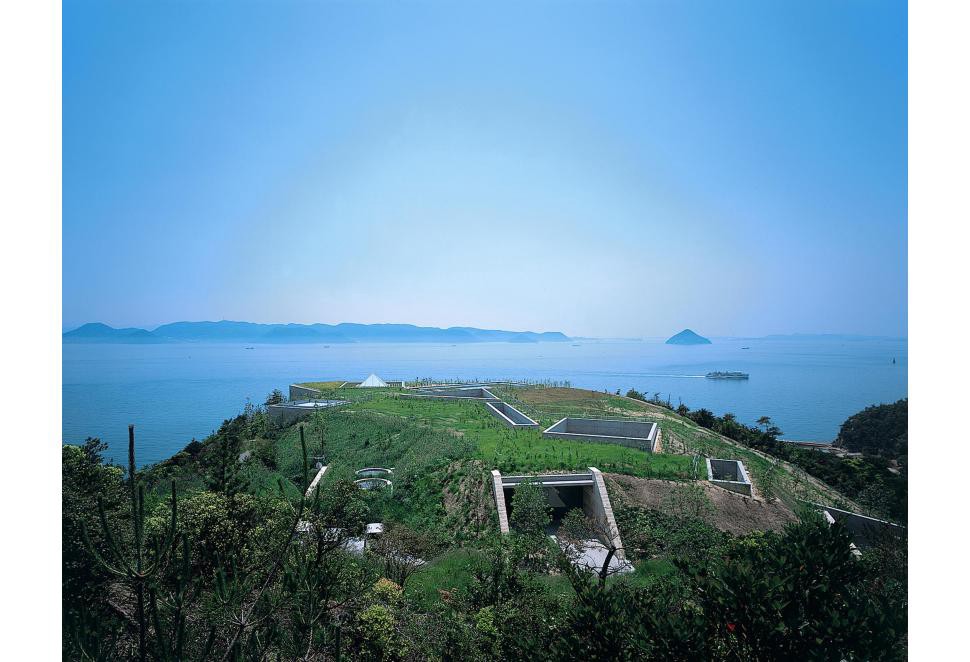 Source : setouchi-artfest.jp
Art House Project (Naoshima)
The Art House Project takes empty houses in resident areas and turns the spaces themselves into works of art. They are interwoven with memories of a time when these dwellings were homes.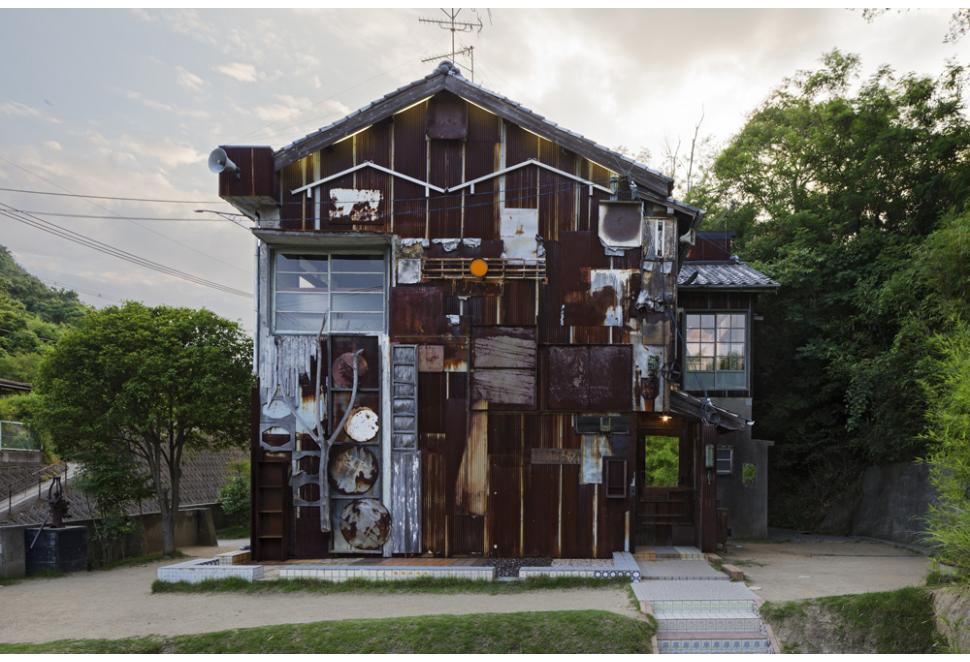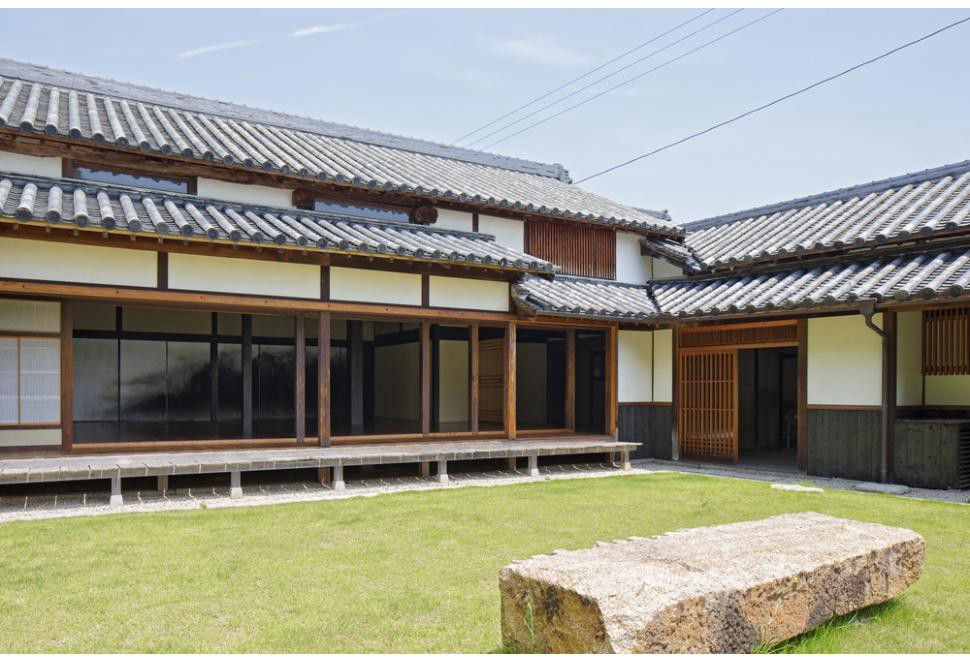 Source : setouchi-artfest.jp
Naoshima Bathhouse (Naoshima)
This is an art facility where visitors are actually able to take a bath. The bath tub are overflowing with modern art. At the restaurant next door, you can drink beer while taking a bath. Come visit and soak in the tub, and experience art with your entire body.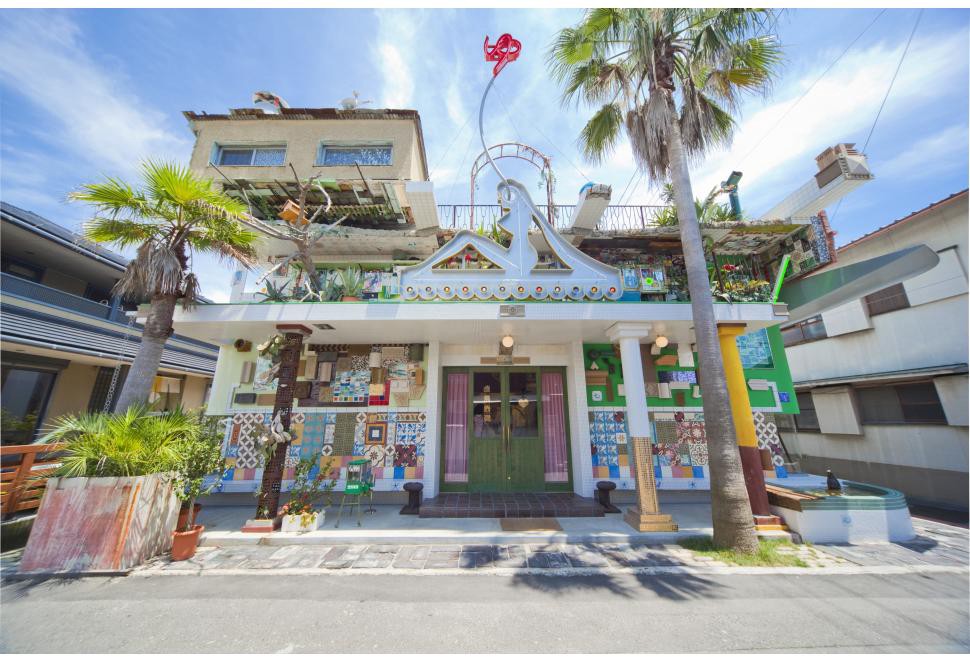 Source : setouchi-artfest.jp
Teshima Art Museum (Teshima)
Teshima Art Museum lies partway up a hill overlooking the Seto Inland Sea, resulting in a beautiful nature, art and architecture. This museum can make you feel forget seasons and the flow of time when you enter in.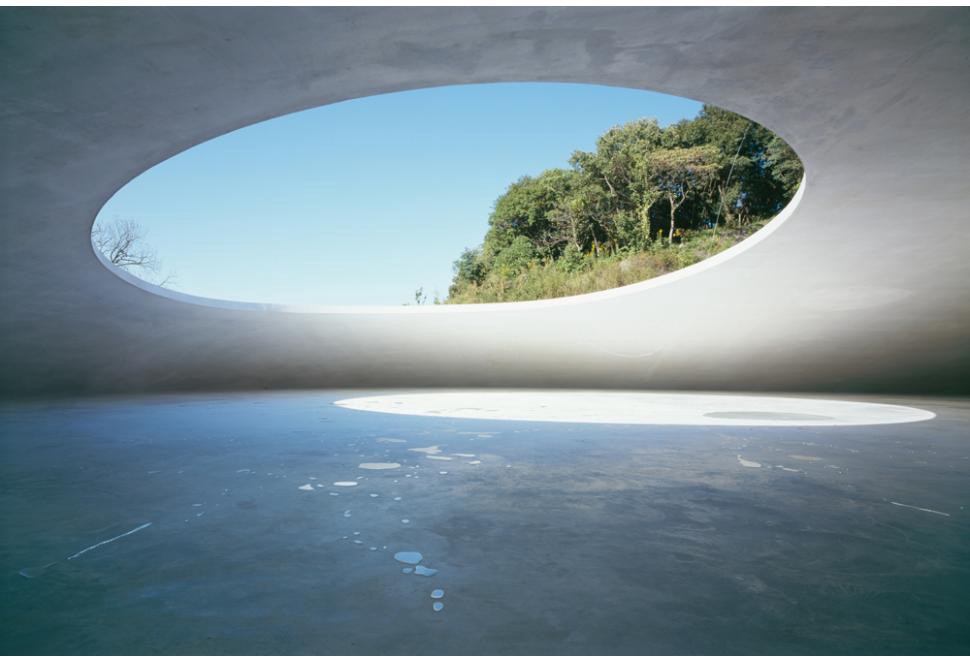 Source : setouchi-artfest.jp
This is a small part of Seto Inland Sea. There are more outdoor contemporary arts that you must see.
If you have enough time, We're really recommend you to take a few days to spend your time going around the islands and get new experience from modern art.
Access:
Those islands in Seto Inland Sea can be reached by ferries from several ports. The most frequently ferry services run from Uno port in Okayama prefecture and Takamatsu port in Kagawa prefecture.
↓↓ Check the ferry schedule and rate at the link below ↓↓
↓↓↓Check more articles about Japan!! ↓↓↓