How would you define Japan in one word? If I'm not wrong, a lot of answers could be Matcha (Green tea). Matcha is the green tea which has popular in Japan for long time until nowadays. But it's not only popular in Japan but also spreading its popularity to worldwide.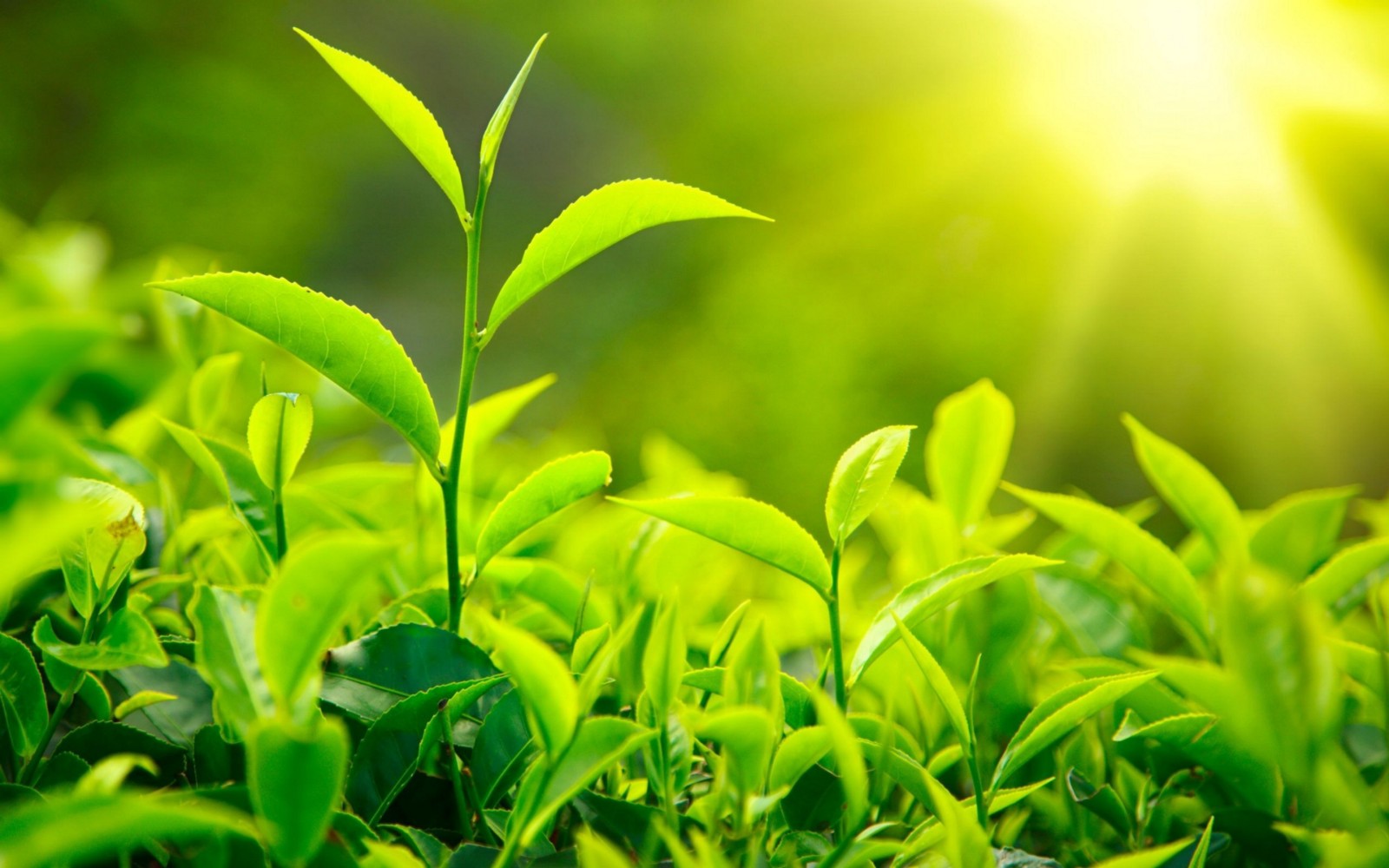 Nowadays, healthy trend is growing up every year. A large number of people realize that healthy food and fitness are important thing that we should care about. Matcha has a lot of health benefits for our body. Moreover it can stop overdose caffeine and detox toxin out of your body. So it is good for those who drink coffee regularly.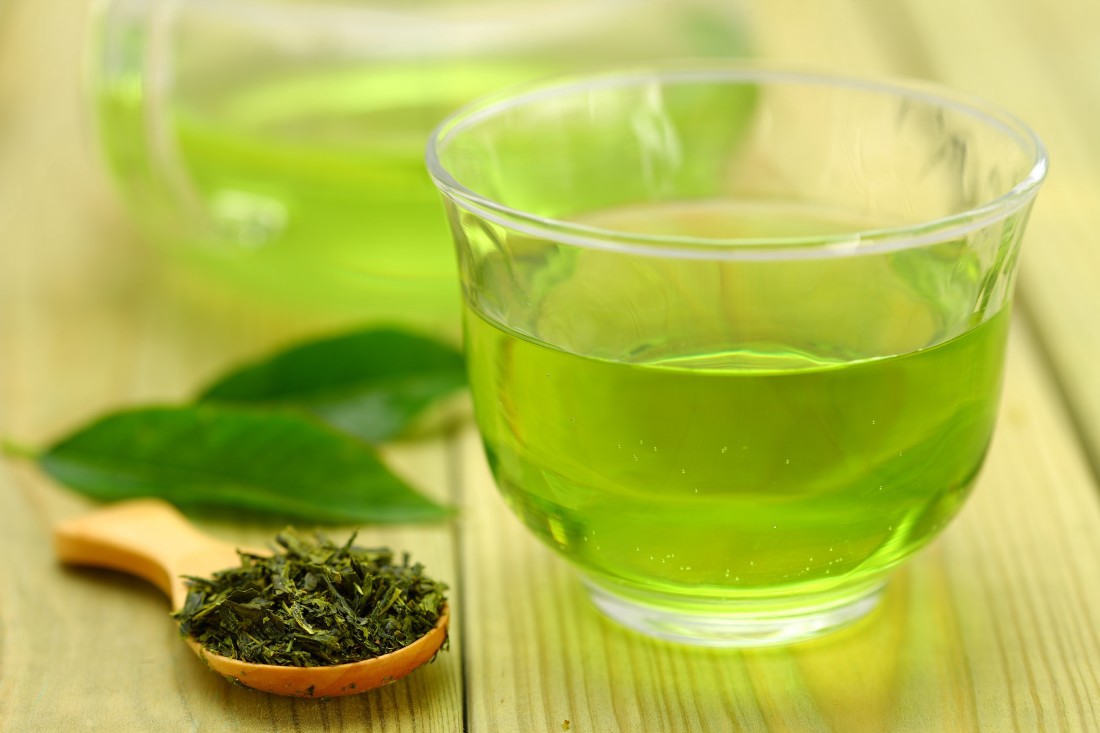 In Japan, Matcha is used for a various food, beverage and sweets. If you have a change to visit Japan, I absolutely recommend you to try tasting original green tea. Let's check out the best 5 Matcha dessert cafes in Tokyo where you shouldn't miss!
1. Cha Cha no Ma 茶茶の間 (Meiji-jingumae)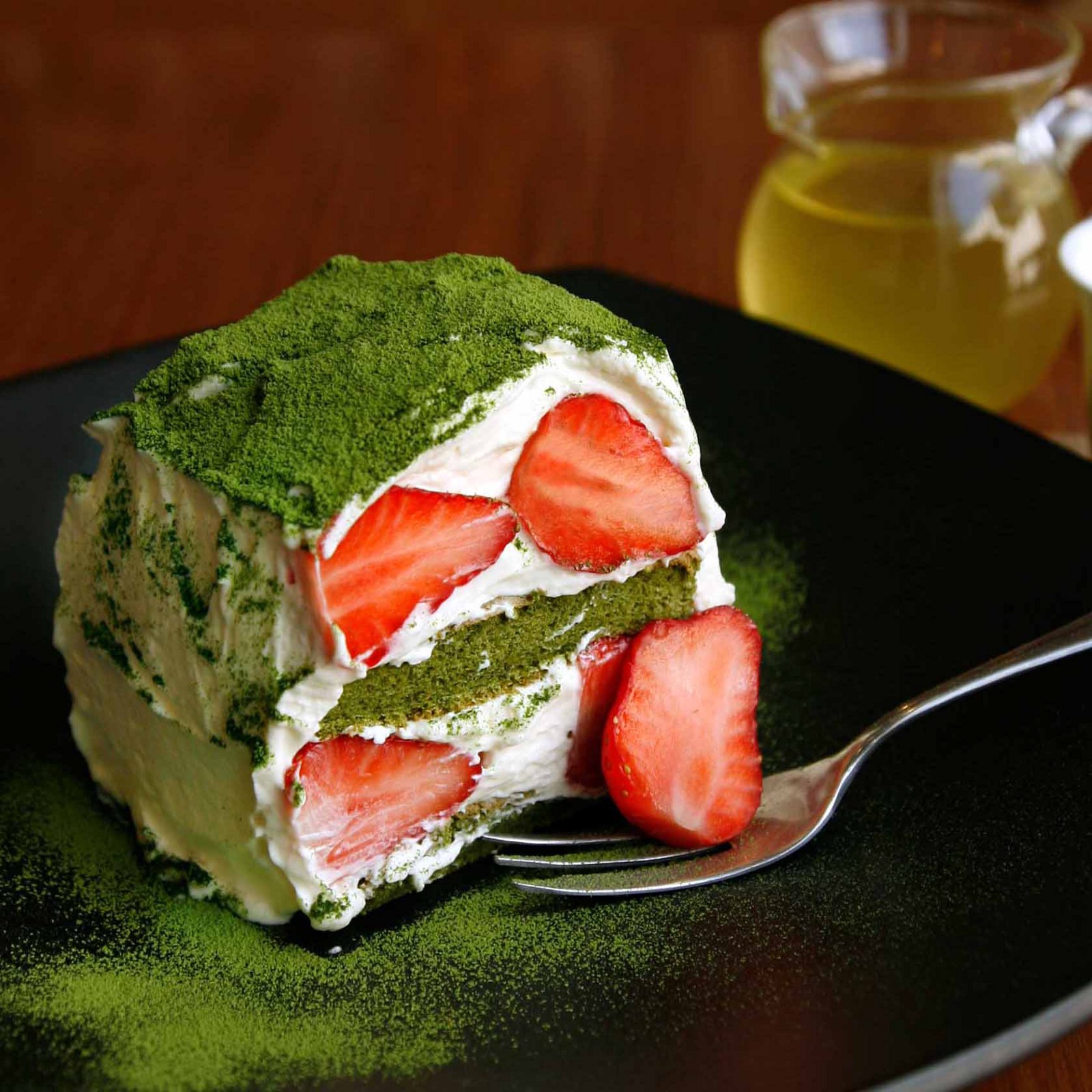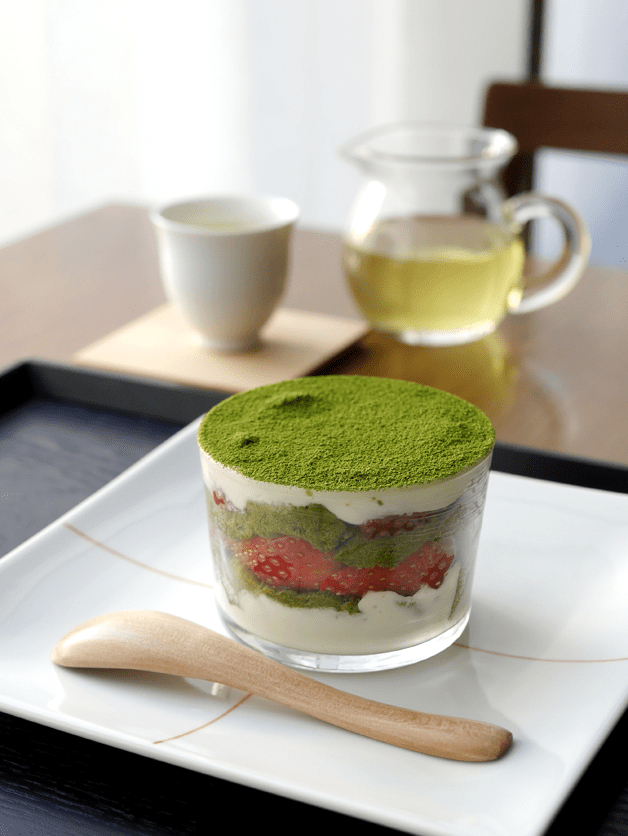 Address : 5–13–14 Jingumae, Shibuya, Tokyo 150-0001
Access : walking approx. 5 minutes Meiji-jingumae Station or Omotesando Station (Tokyo Metro) / walking approx. 7 minutes Harajuku Station (JR line)
Operation Hours : 11:00~19:00 Tuesday~Sunday
TEL : 03–5468–8846
2. Saryo 茶寮 (Kagurazaka)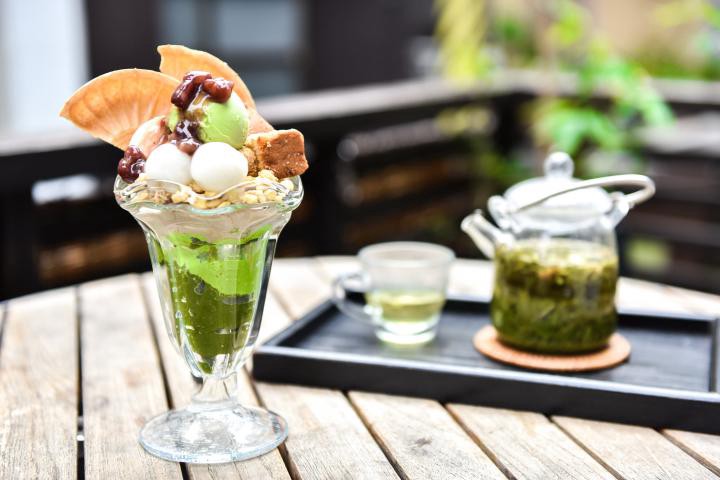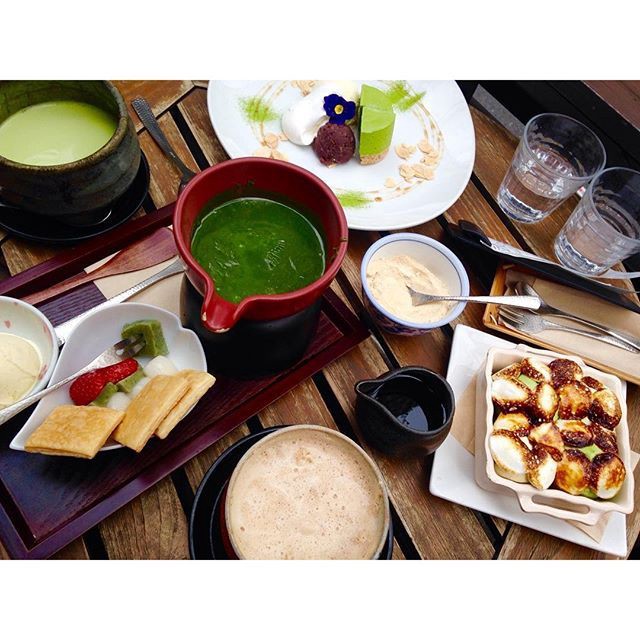 Address : 5–9 Kagurazaka, Shinjuku, Tokyo 162–0825
Access : walking approx. 3 minutes Ushigome Kagurazaka Station (Oedo Line) Exit A2 / walking approx. 5 minutes Idabashi Station (JR line) Exit West
Operation Hours : 11:30~23:00 (Monday~Saturday) / 11:30~22:00 (Sunday and Holiday)
TEL : 03–3266–0880
3. Kyohayashiya 京はやしや (Ikebukuro)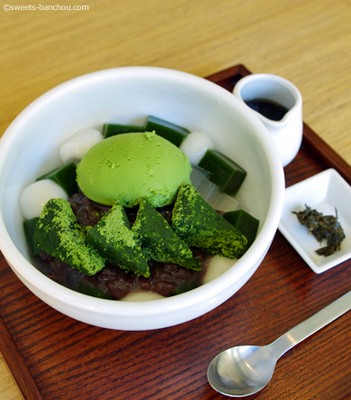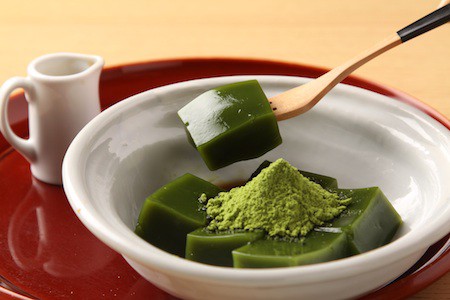 Address : Seibu Ikebukuro 8F 1–28–1 Minami Ikebukuro, Teshima, Tokyo 171–8569
Access : Directly from JR Ikebukuro Station
Operation Hours : 11:00~23:00 (Monday~Friday) / 10:30~23:00 (Saturday)
TEL : 03–6914–2337
4. Gion Tsujiri 祇園辻利 (Oshiage)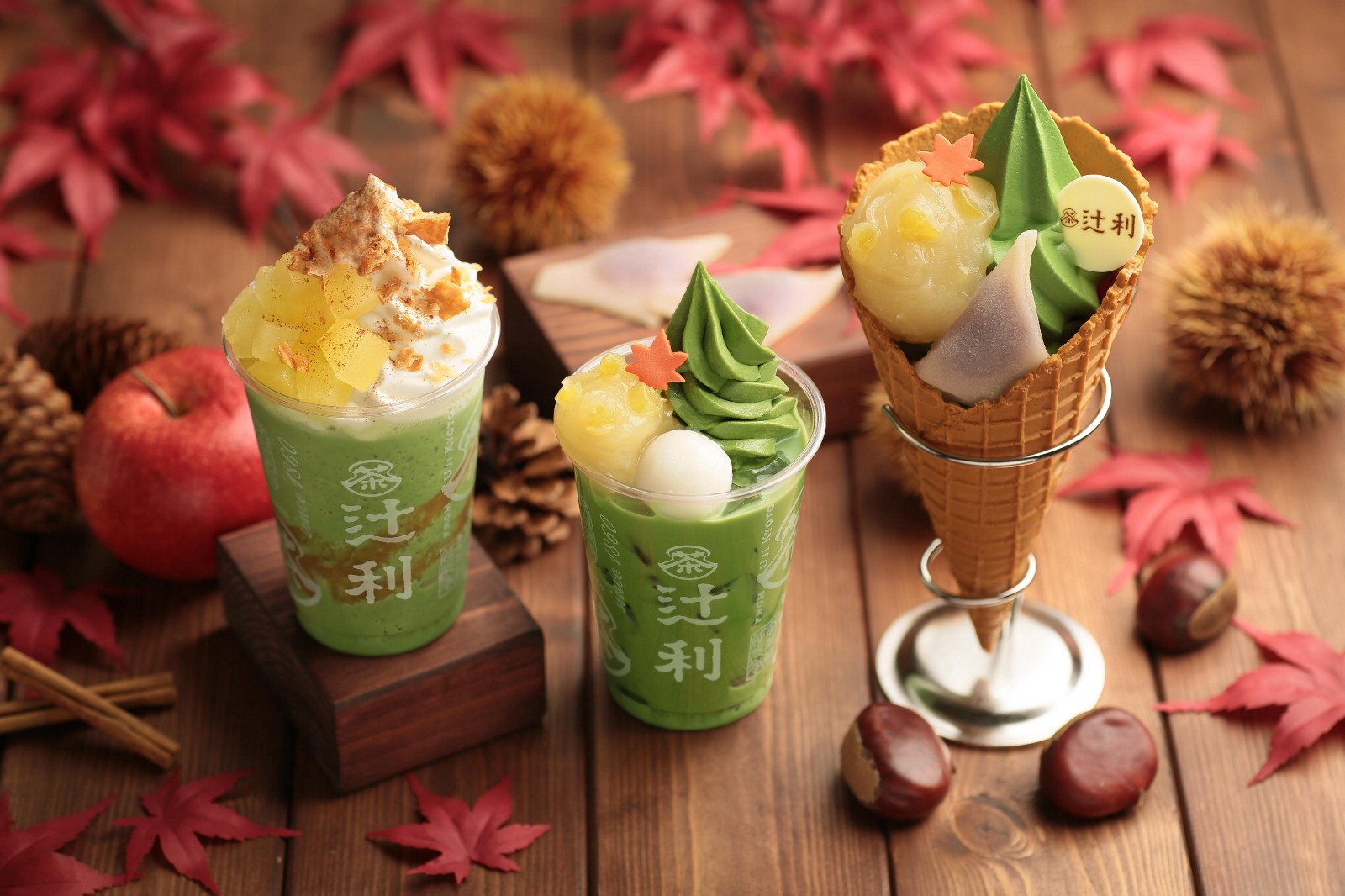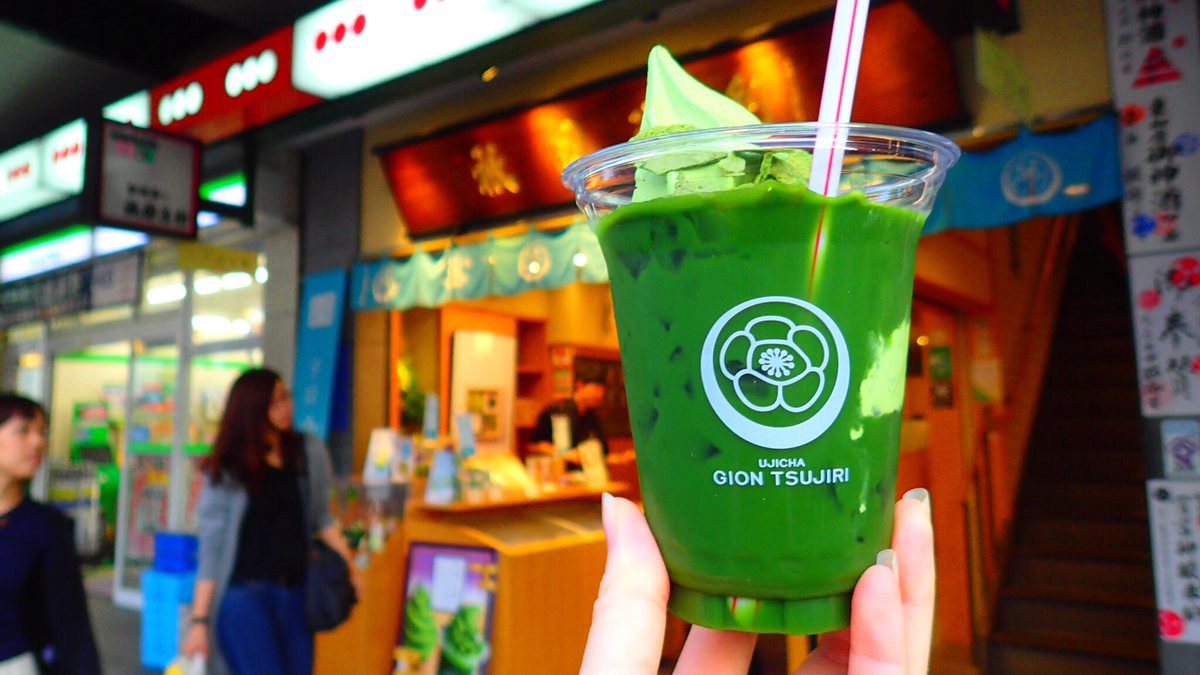 Address : Tokyo Skytreetown Solamachi East Yard 6F 1–1–2 Oshiage, Sumida, Tokyo
Access : Directly from Tokyo Skytree Station / Oshiage Station
Operation Hours : 11:00~23:00 (Daily)
TEL : 03–6658–5656
5. Kyosabou TSURU 京・茶房 TSURU (Ikebukuro)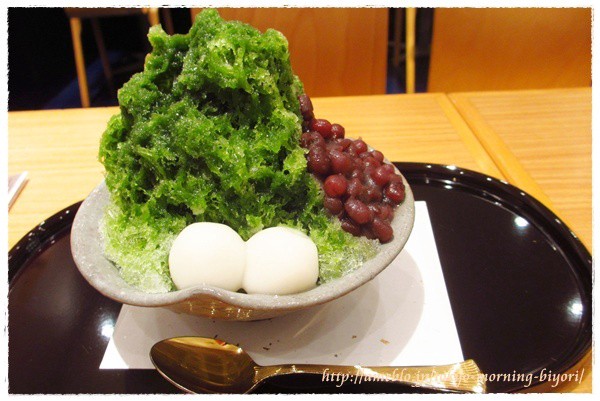 Address : Seibu Ikebukuro B1F 1–28–1 Minami Ikebukuro, Teshima, Tokyo 171–8569
Access : Directly from JR Ikebukuro Station
Operation Hours : 11:00~23:00 (Monday~Friday) / 10:00~20:00 (Saturday)
TEL : 03–3981–0111