Best WiFi for Online Games in Japan
How to Get an Internet Connection to Play Online Games in Japan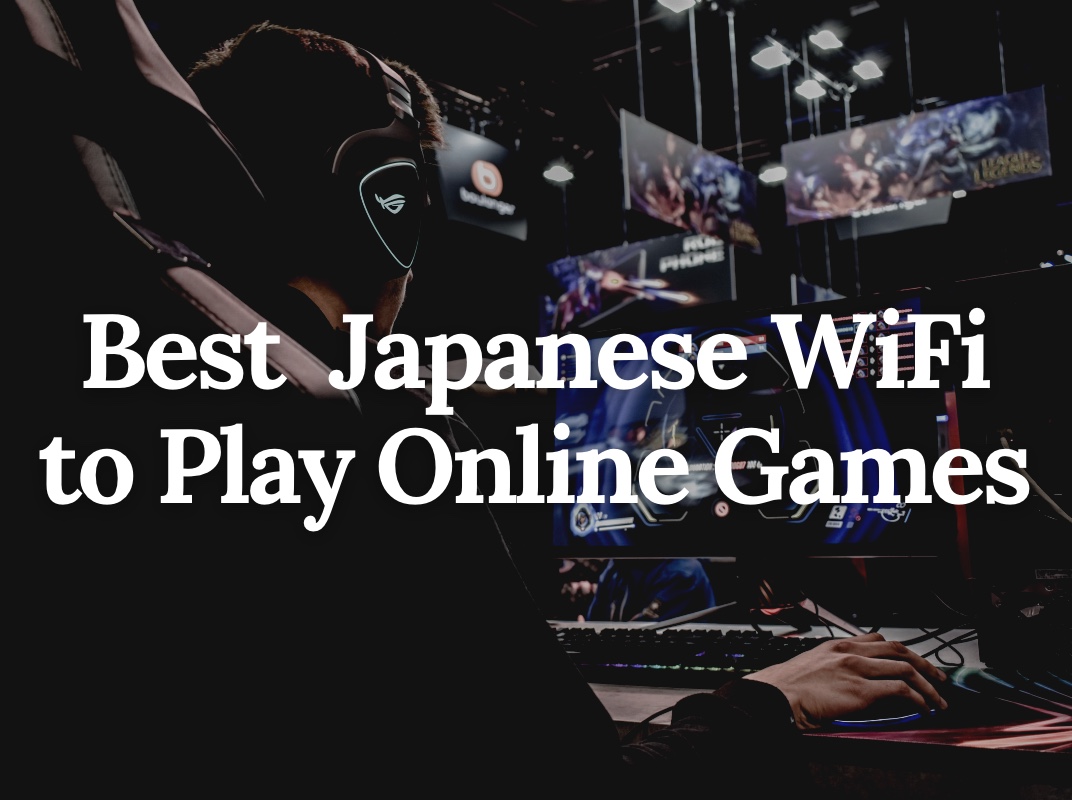 Residents in Japan are surrounded by a variety of things to do including eating delicious Japanese dishes, visiting historical sites, experiencing cutting-edge technologies, working and so on. They have got into watching videos on streaming subscription services and gaming online recently as other counties.
Japan has been known as home to video games as well as anime and manga releasing lots of game titles for consoles and computers and apps for mobile phones. A stable network connection is essential especially for online games, which have become much more popular.
For every game lover living in Japan, here are best WiFi options to get connected anytime. Now, you can play with anyone around the world with the Internet. To put it the other way around, it is too difficult to enjoy the hot games such as first shooters and massively multiplayer online role-playing games.
There are two major ways to get an Internet connection to play online games in relief: a home wireless router and a pocket WiFi. With other options like Free WiFi and tethering, you will lose your Internet connection quite often, which makes it impossible to play the games that need fast and stable connection all the time in a comfortable manner.
Let's find the best Internet for you to play games in Japan!
Home Wireless Routers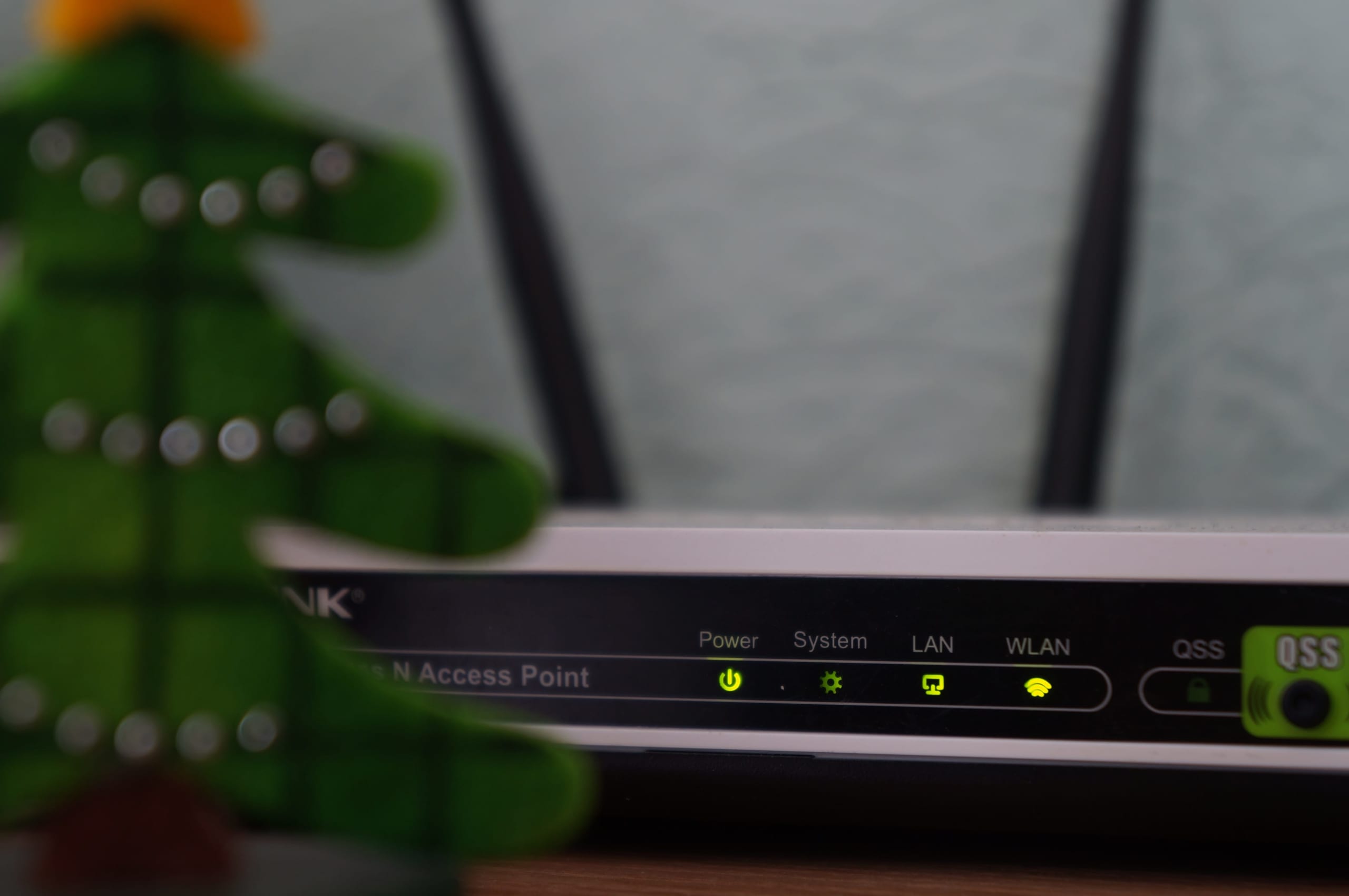 You should do everything possible to prepare a fixed home WiFi router if you are a game lover in Japan. It offers much more stable and stronger network connection than other Internet options, which is pleasant to play online games that require a great deal of data.
It takes a few months and costs tens of thousands yen to complete a WiFi installation in a lot of cases. For those who plan to live in Japan for a long time, it is worthy the costs of installation and monthly fee for the home WiFi.
▽Let's see which is the best Internet in Japan!▽
Pocket WiFi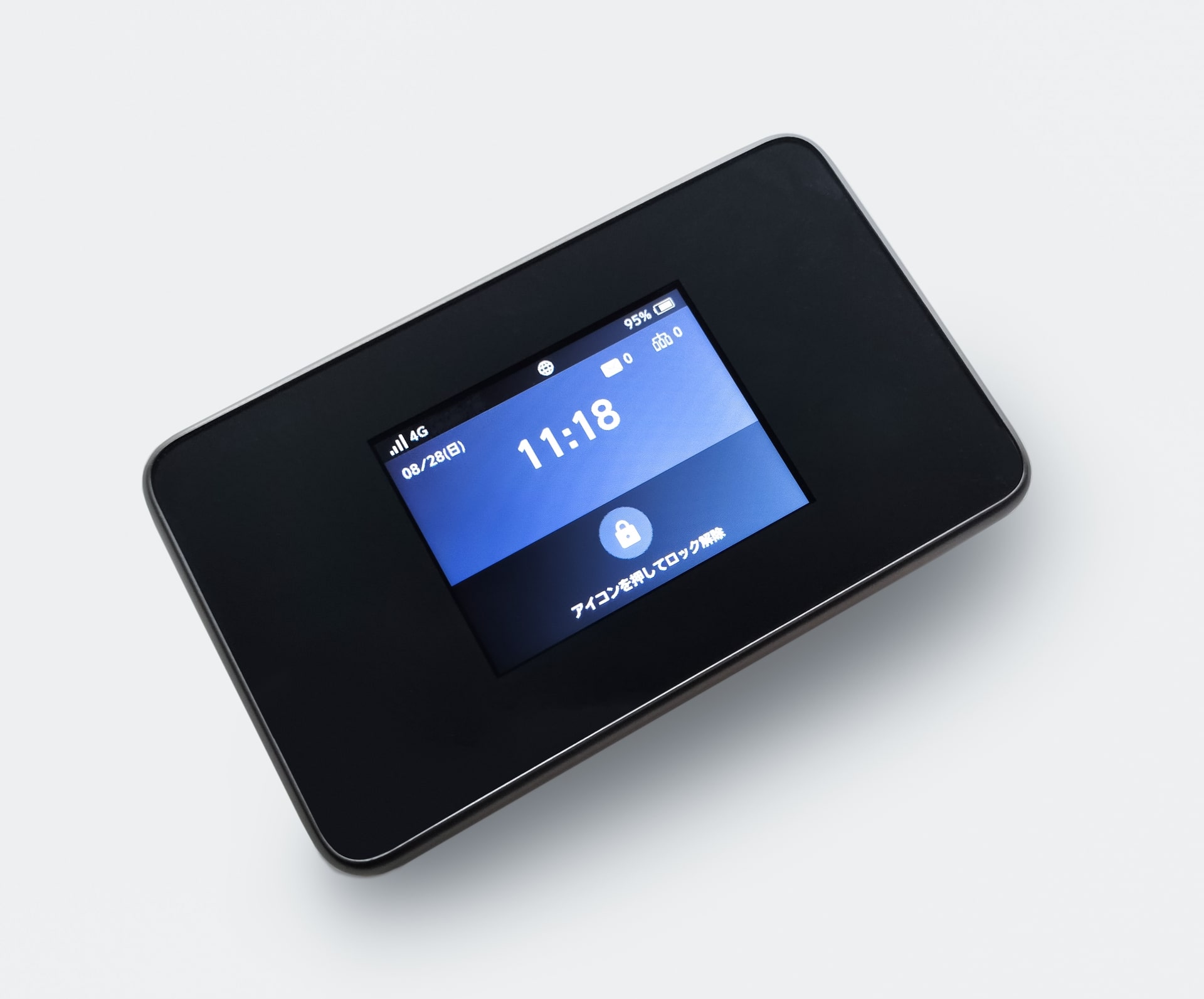 If it is not easy for you to set up a wireless device installed at home, a high-speed pocket WiFi can be an alternative to it. It may not be the best Internet option to play networked games that a large amount of data and ceaseless connection since the mobile device's connection can be lost once in a while.
Of course, using portable WiFi routers is no problem to enjoy the games that do not synchronize data all the time. On the plus side, this handy device saves you both time and money to install a home Internet.
Check out the best pocket WiFi rental services in Japan in this article below.
---
▽Subscribe our free newsletter!▽
For more information about traveling and living in Japan, check these articles below, too!
▽Related Articles▽
▼Editor's Picks▼
---