Aoyama Flower Market (青山フラワーマーケット) is a popular franchised flower shop in Japan which has numbers of stores across the country. The shop provides not only the simple bouquet of flowers, but artistic, stylish and trendy flowers, plants and related products which are especially popular among young girls.
Aoyama Flower Market also has the flower themed cafes (tea house) located at 3 places in Tokyo: Aoyama, Kichijoji and Akasaka.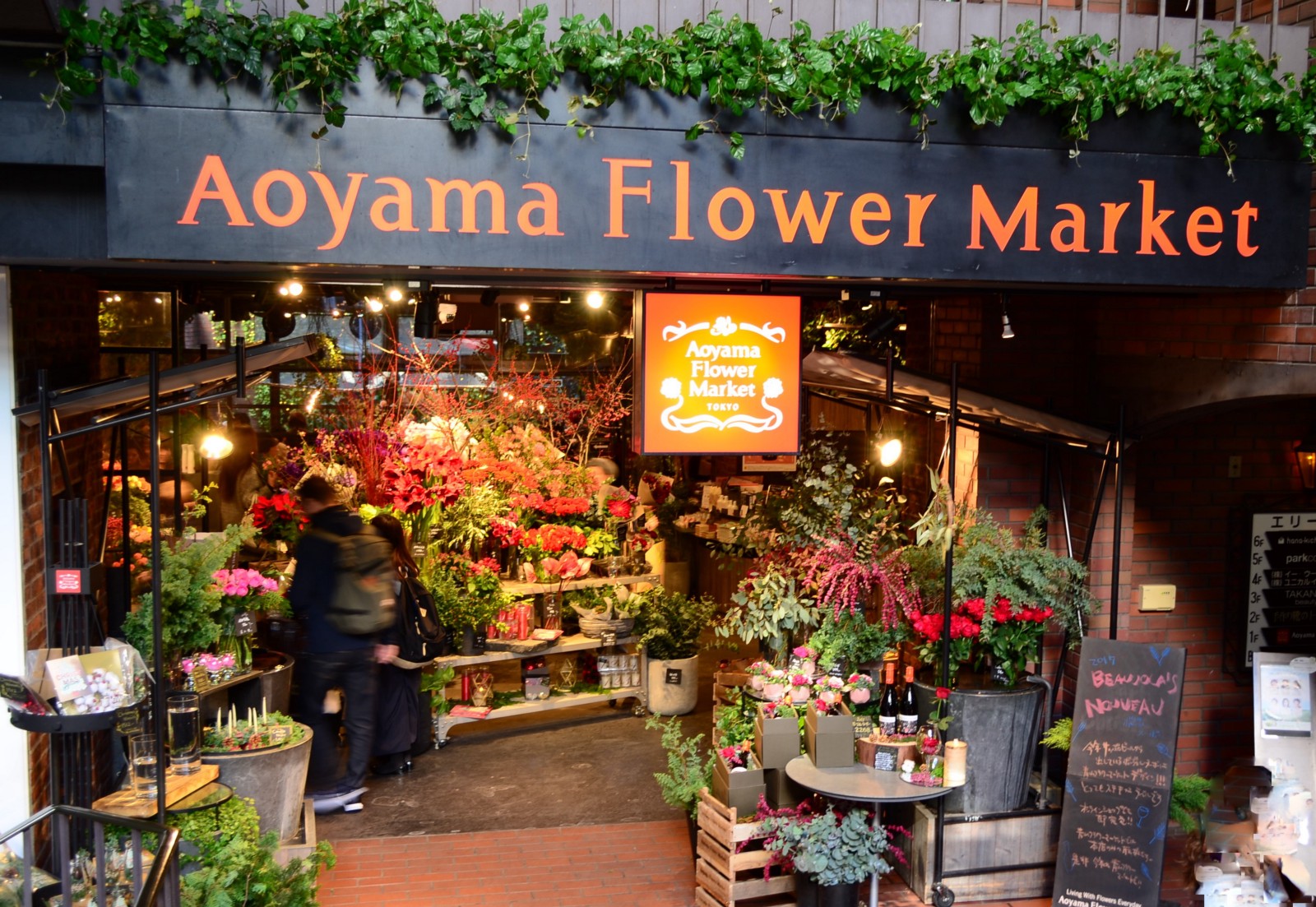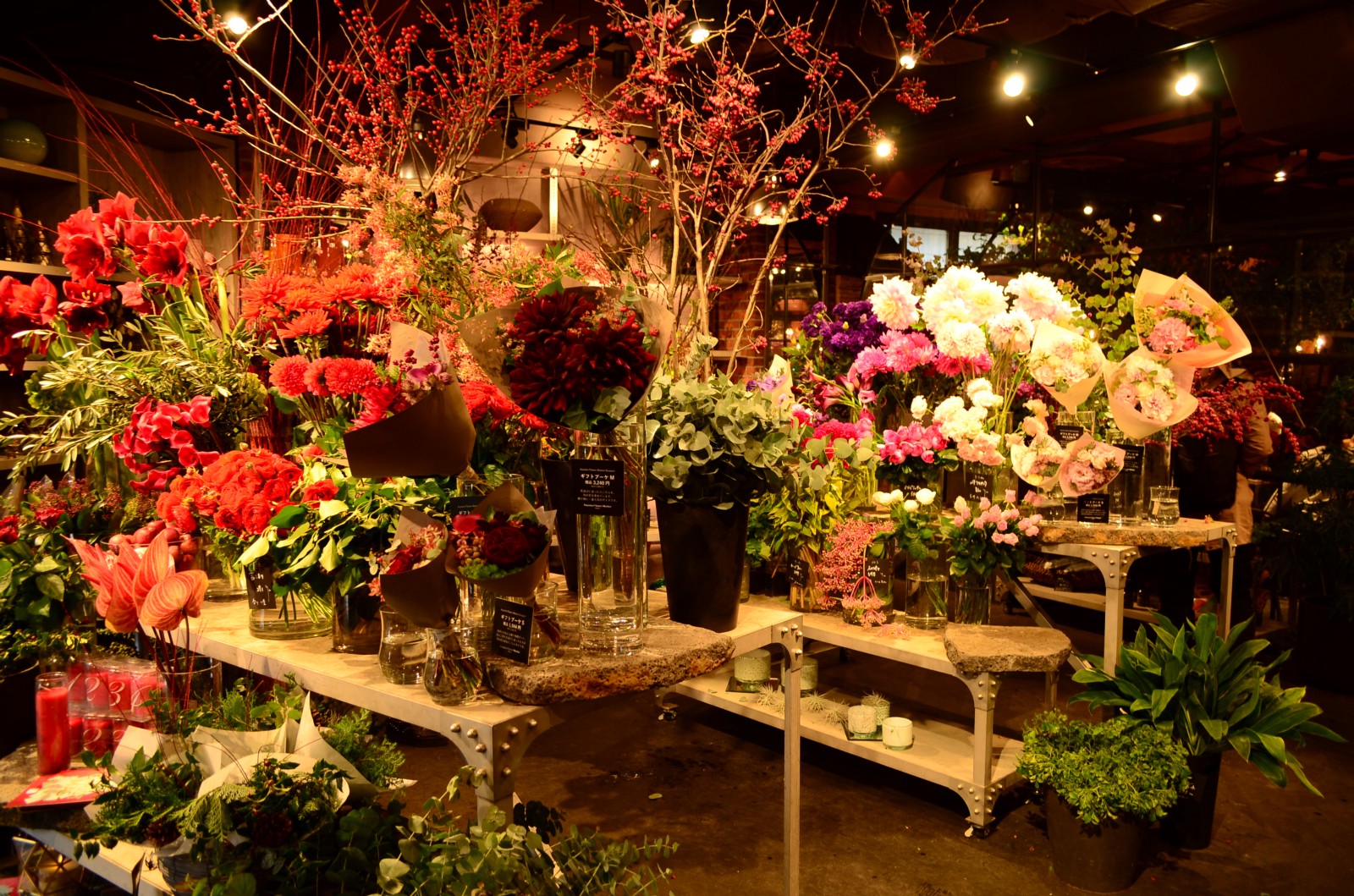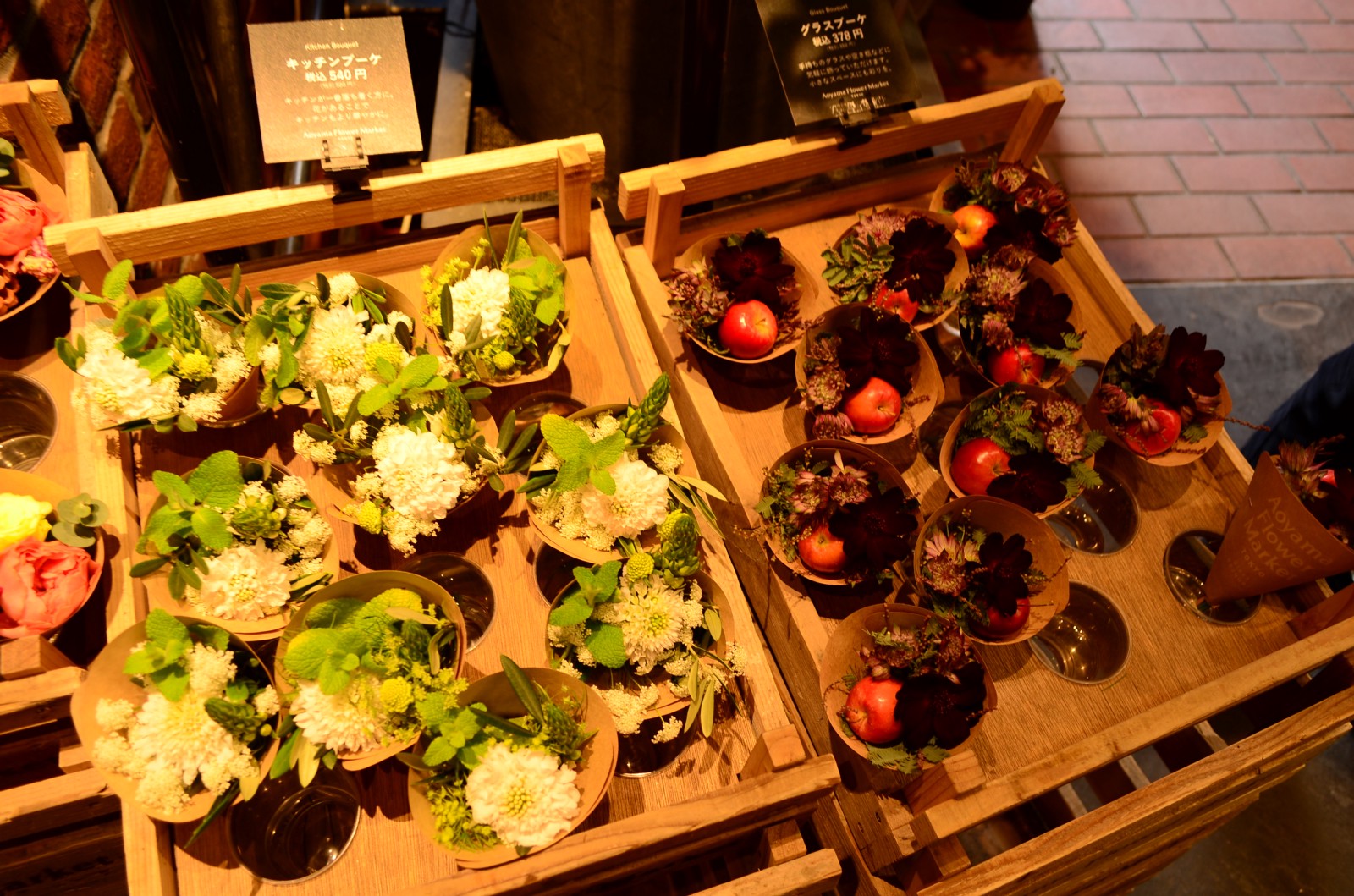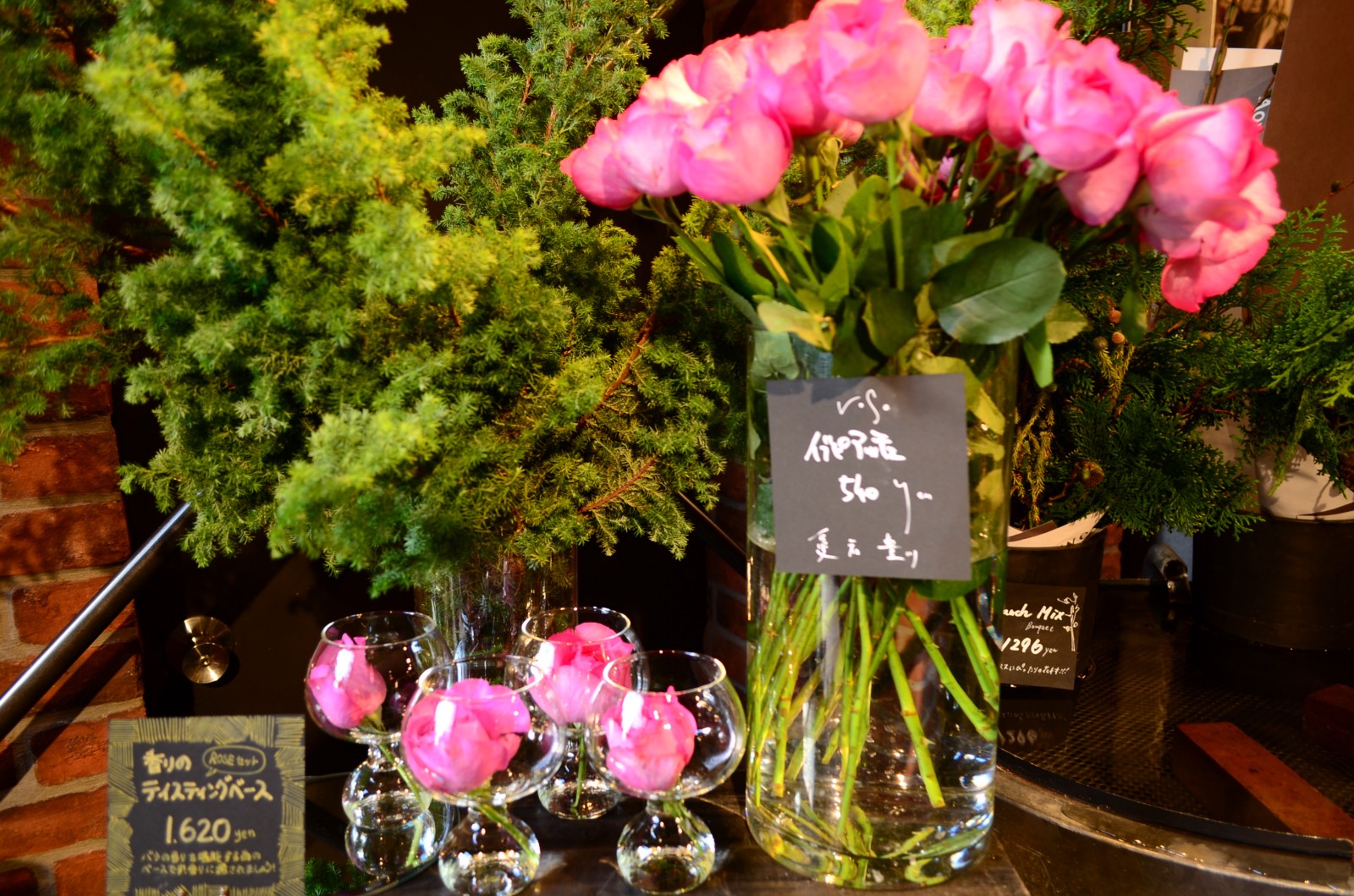 Aoyama Flower Market Tea House is a flower shop which is combined with a tea cafe, and it's totally instagram-worthy as the whole cafe is decorated with colourful seasonal flowers. The tea house was created as an image of a greenhouse where flowers are in bloom.
Aoyama Flower Market Tea House serves a variety of teas and herbs such as rosemary, spearmint and pineapple mint, as well as delicious food and desserts such as parfait and french toast.
This is not the place only serving food and drinks, but offering a quality time and space to spend surrounded by plants and flowers. Aoyama Flower Market Tea House is a perfect place to relax for flower lovers which makes you feel as if you are lost in a floral fairytale world.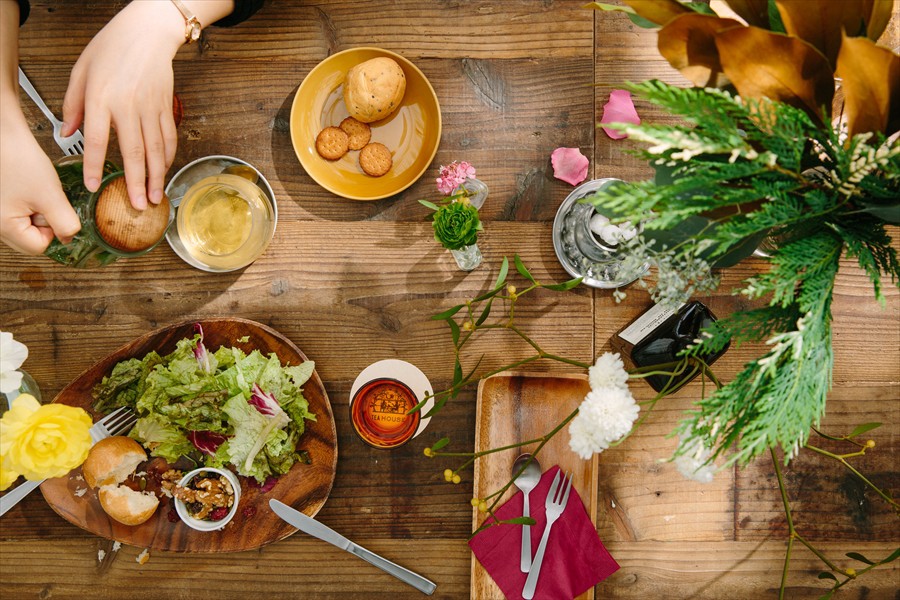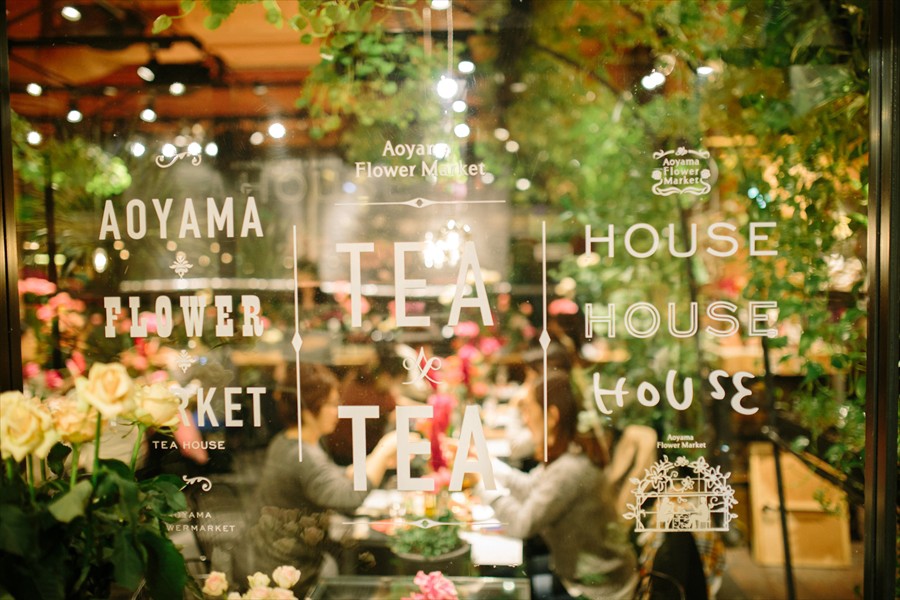 < Aoyama Flower Market TEA HOUSE >
-Minami Aoyama Head Store
Access : 3 minutes walk from Omotesando Station exit A4
Hours: 11:00 to 20:00 (Monday-Saturday) / 11:00 to 19:00 (Sundays and holidays) / Lunch time: 11:00 to 15:00 (Monday to Friday only)
-Atre Kichijoji store
Access: Atre Kichijoji B1F (direct access from Kichijoji Station)
Hours: 11:00 to 21:00
-Akasaka Biz Tower store
Access: Akasaka Biz Tower 1F, 2 mins walk from Akasaka Station
Hours: 11:00 to 23:00
Official Website : http://www.afm-teahouse.com/