8 Instagram-Worthy Spots in Tokyo! vol:2
Best Instagram Spots in Tokyo!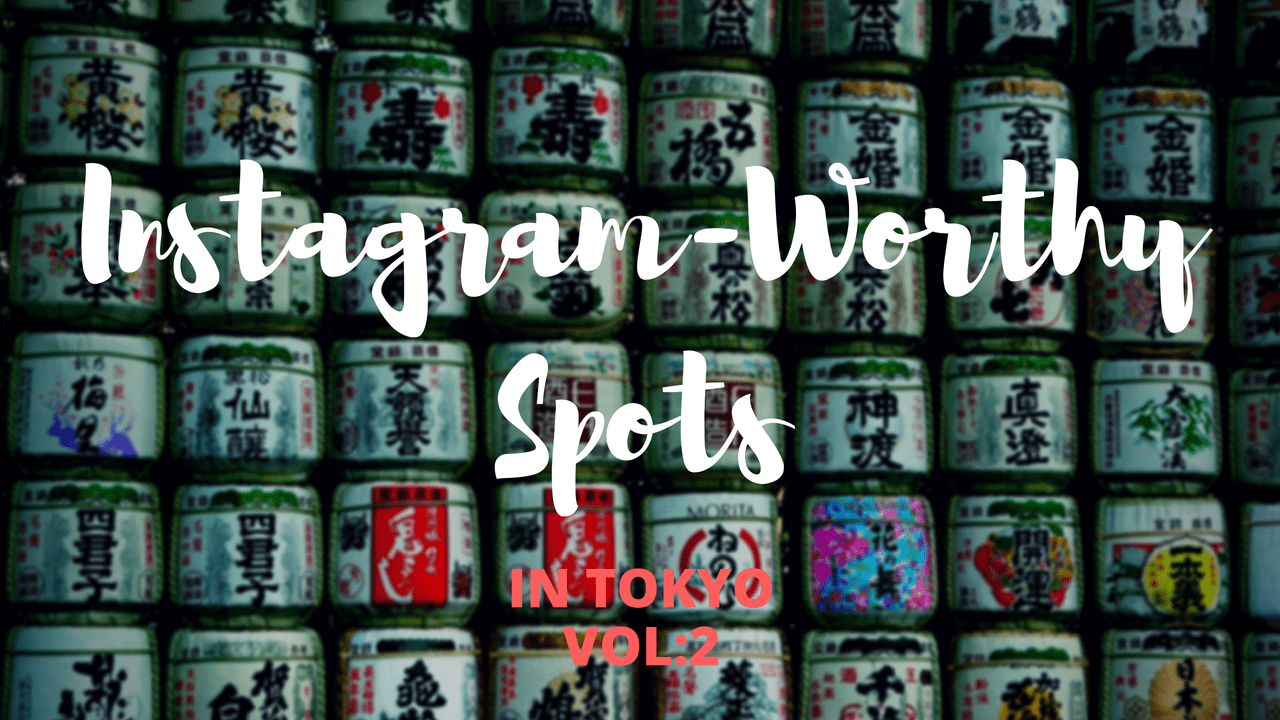 Are you searching for unique places to photograph in Tokyo?? If you are into photography or Instagram, you will surely enjoy exploring Tokyo as there are numbers of unique and interesting photo spots. I have previously introduced 8 Instagram-Worthy photo spots in Tokyo, and here are another 8 great spots you may wanna check out!
In case you haven't seen my previous article: 8 Instagram-Worthy Spots in Tokyo, please check the link below! 😉
1. Gotokuji Temple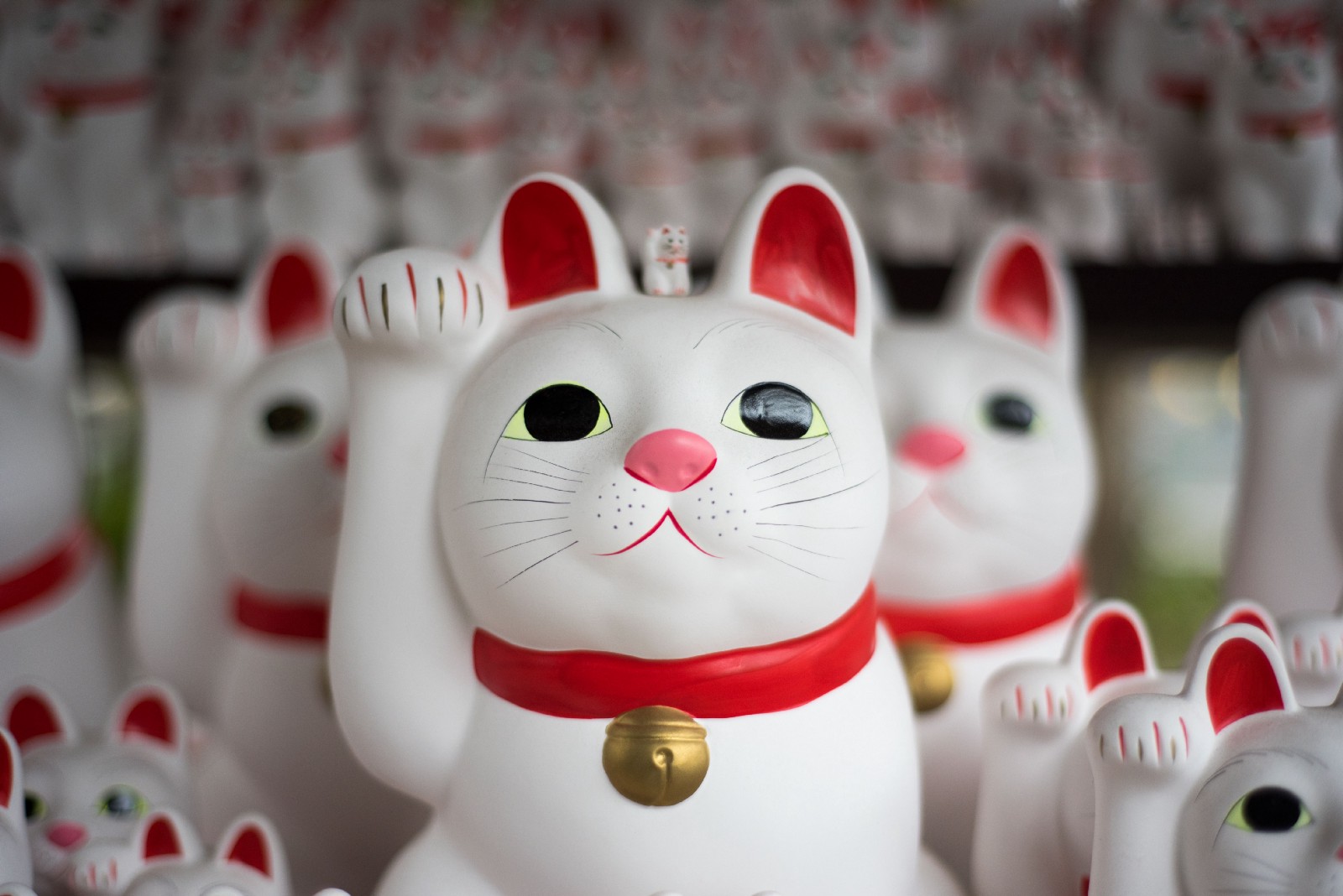 Gotokuji Temple a.k.a. Cat Temple is a unique place where countless beckoning cat statues are dedicated after owners' wish come true.
2. Shibuya Center Gai Street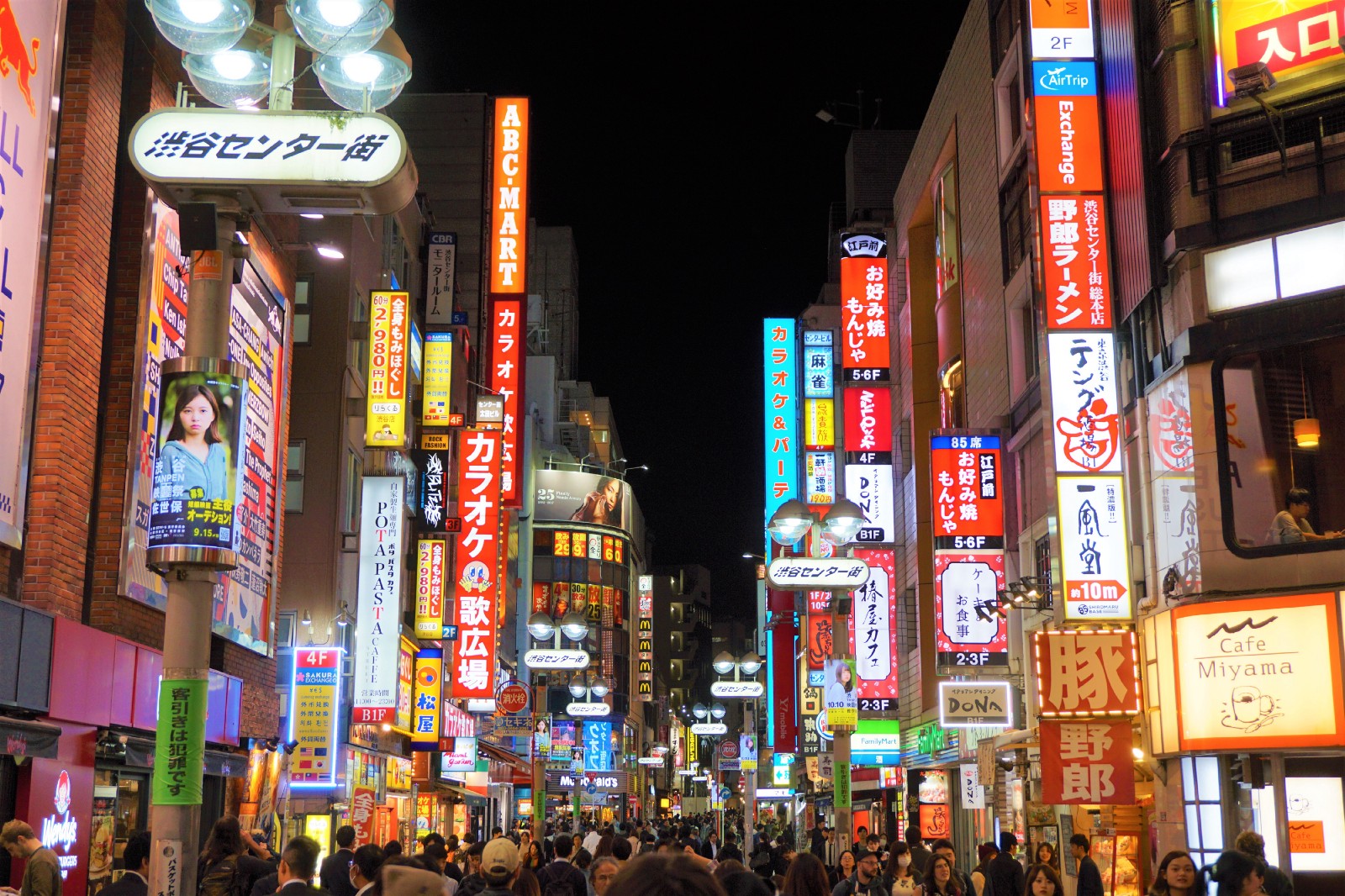 While Shibuya's main attraction is the infamous scramble crossing (a bit too many photographers there nowadays..), take a few steps forward to the most bustling pedestrian paradise: Shibuya Center Gai where hundreds of neon lights glaring. Great spot to shop, eat, walk around and photograph.
3. Nakagin Capsule Tower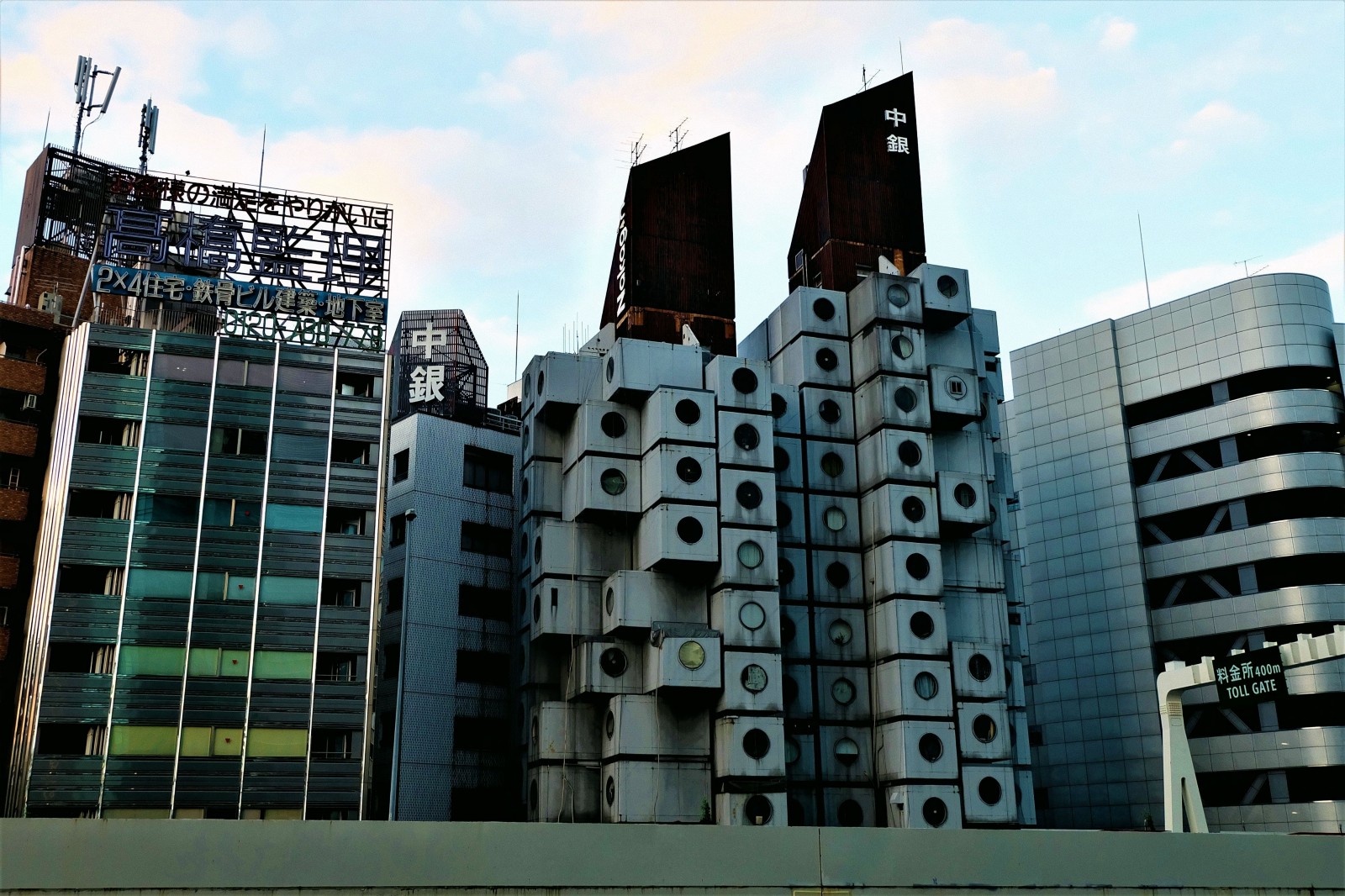 Designed by the architect Kisho Kurokawa in 1972, Nakagin Capsule Tower is one of the most eccentric and applaudable buildings in Tokyo. It became hugely famous around the world since it was featured on "The Wolverine" movie in 2013.
Related article:
4. Gundam Statue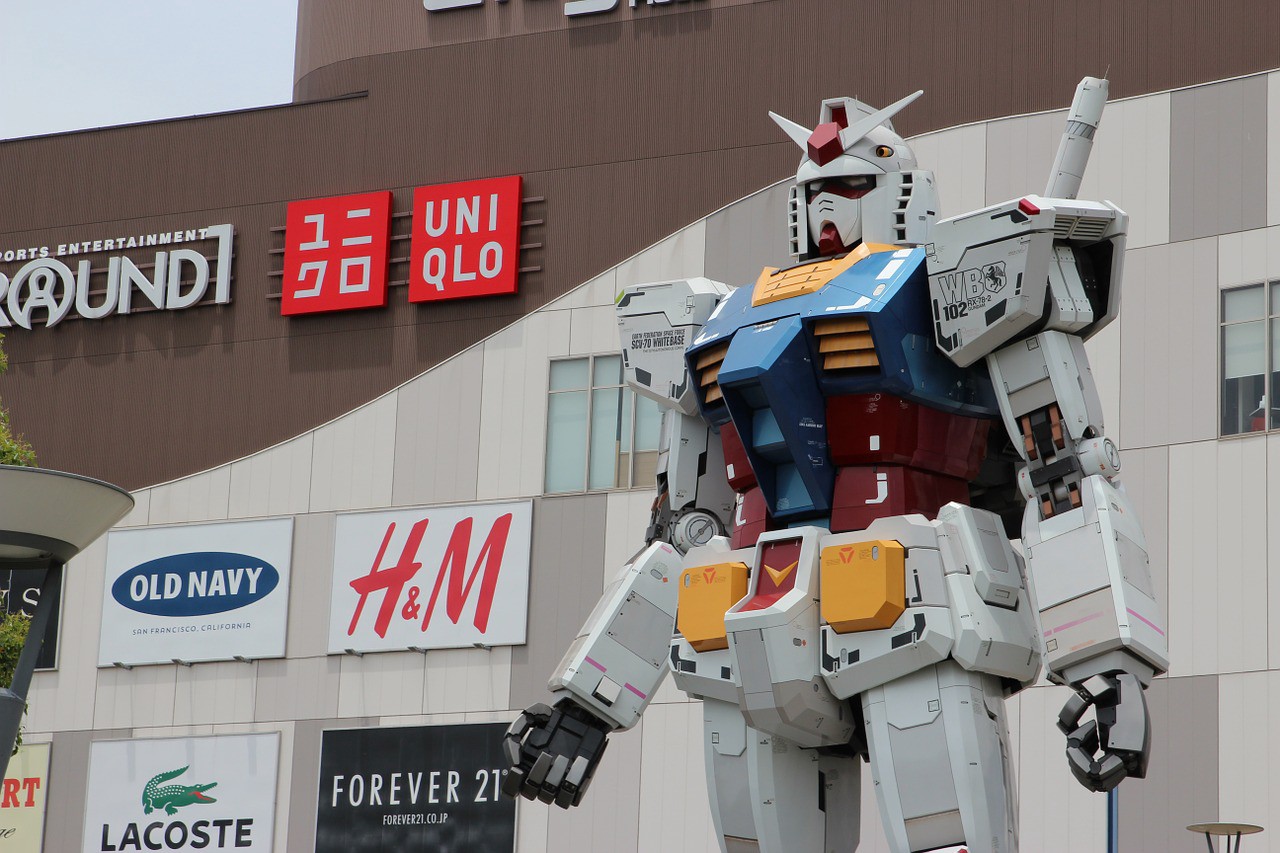 The life-sized Gundam statue stands in front of the shopping complex, DiverCity Tokyo in Odaiba area. The statue has been renewed in 2017, and the brand new white "Unicorn Gandam" can be seen today.
More info:
5. Nezu Shrine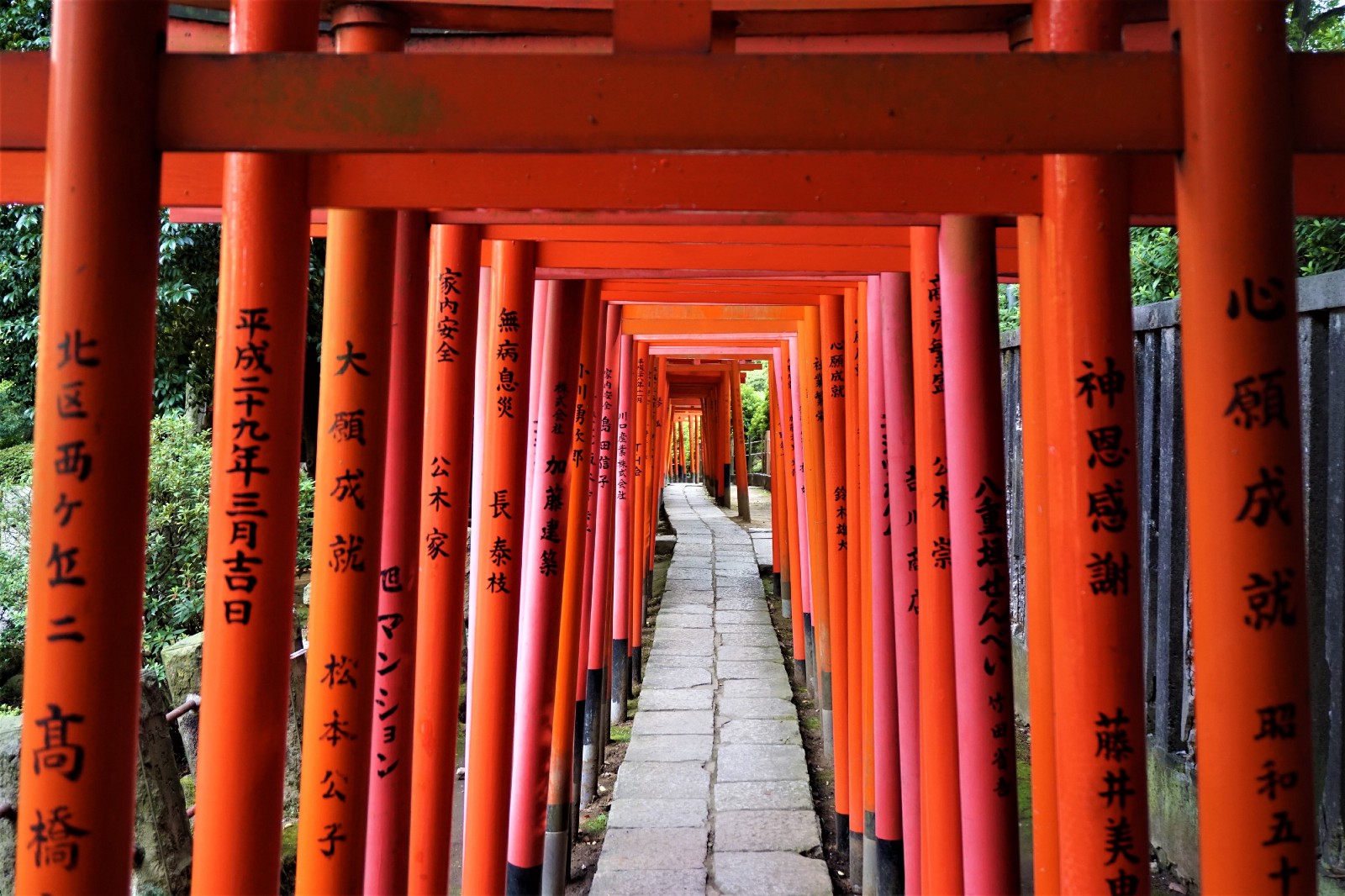 While Kyoto's Fushimi Inari Taisha shrine has the world's most famous vermilion torii gate, it's little known but we can also see very similar thing in Tokyo. Nezu Shrine is the underrated, yet very gorgeous shrine with red torii gates tunnel in Tokyo.
More info:
6. MARVEL Vending Machine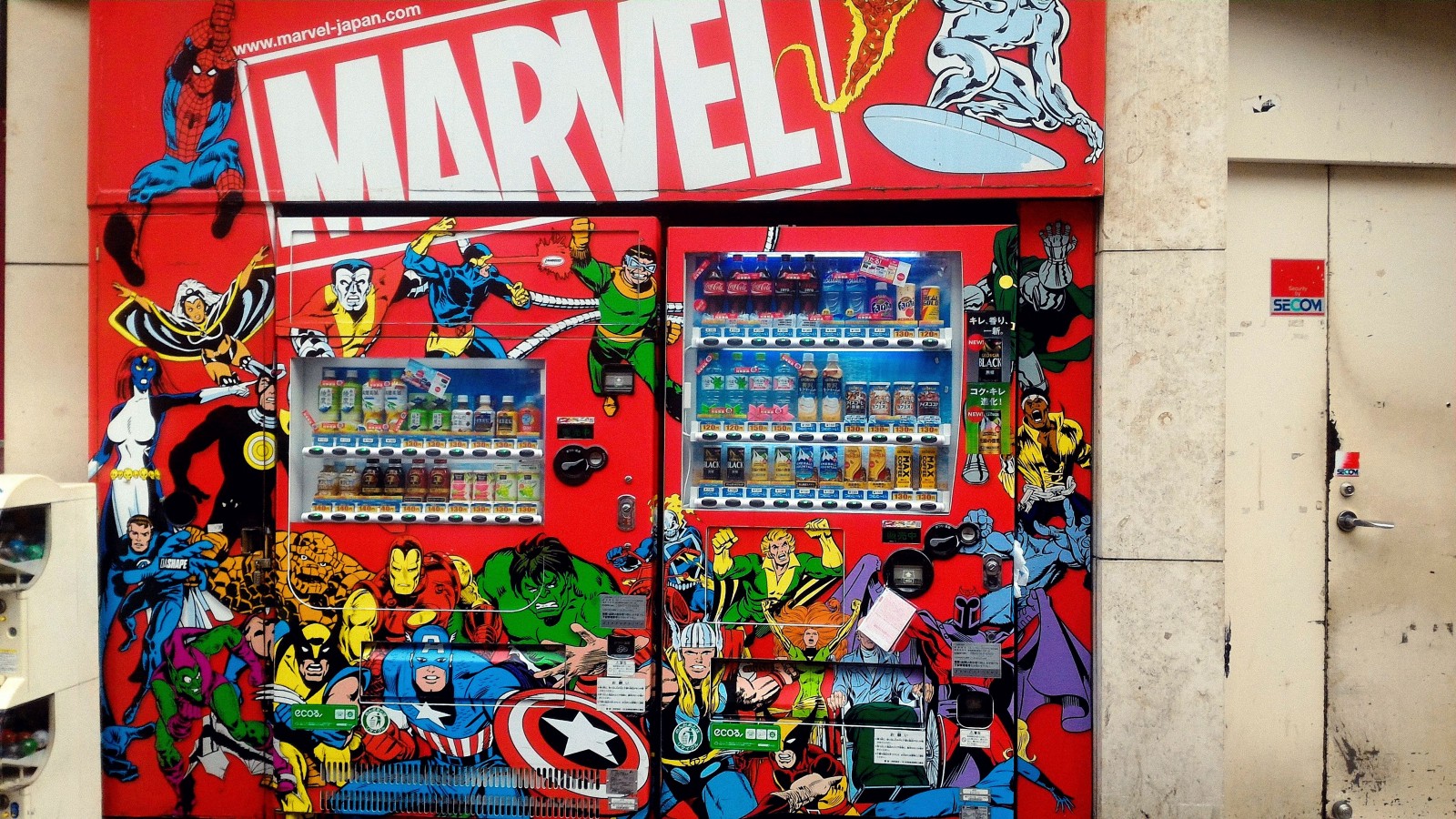 Japan is known for the vending machine culture, and they are literally on every corner of the street. But I bet this is probably the coolest vending machine everyone wish to spot. The Marvel vending machine can be found in Ueno area, near the famous Ameya Yokocho (Ameyoko) shopping street.
Related Article:
7. Meiji Jingu's Sake Barrels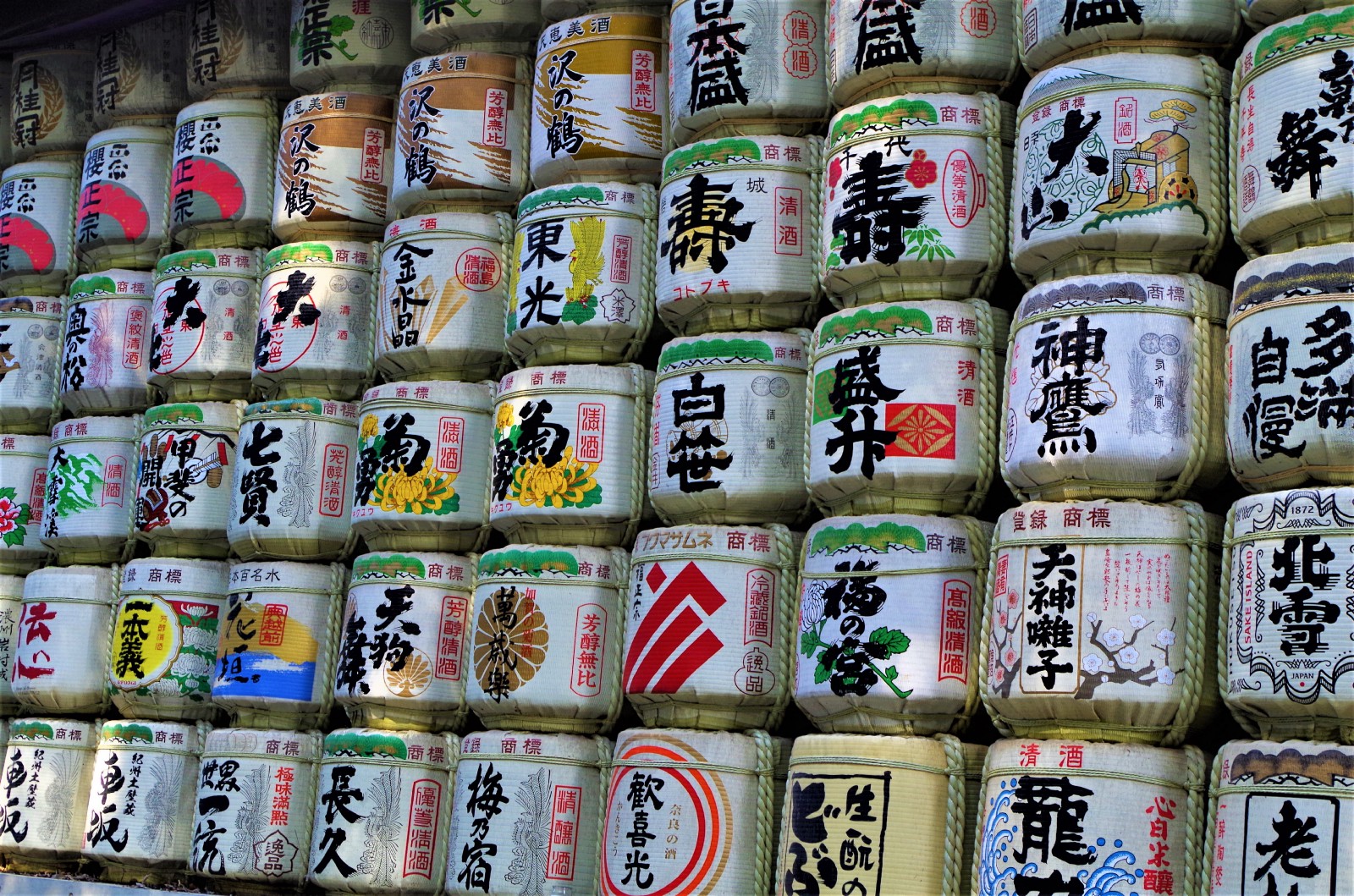 Meiji Jingu is one of most important shrines in Japan, and it's the largest Shinto shrine located in Tokyo. The magnificent shrine attracts tourists all year round. On the approach to the main hall, there is a famous photo spot, the stacked sake barrels, which are dedicated to the shrine every year.
More info:
8. Metropolitan Area Outer Underground Discharge Channel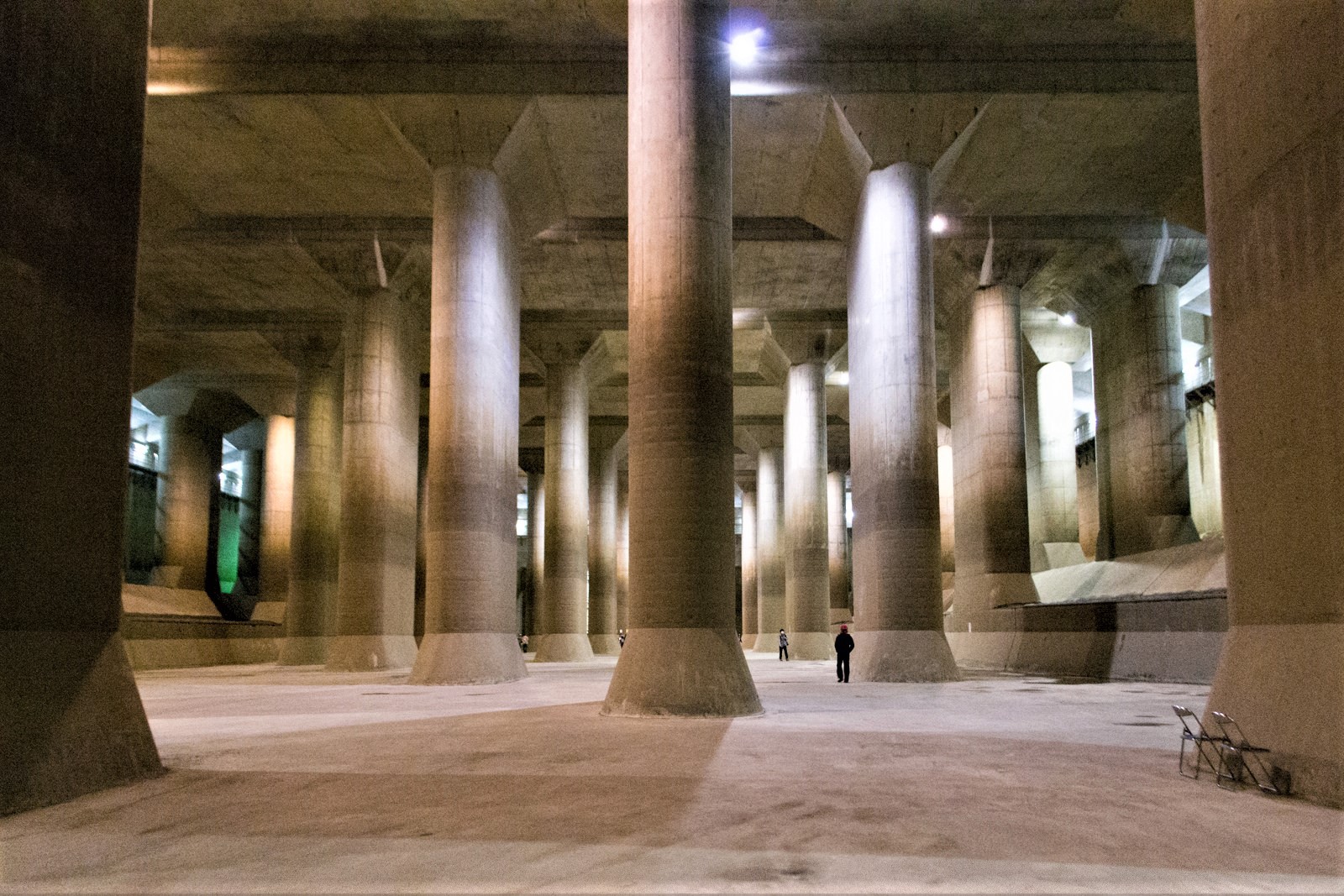 First of all, I apologise for the fact that this one is not actually located in Tokyo.. but it's near, and it was too cool to be omitted.. The world's biggest underground flood water diversion facility is often described as "the Underground Parthenon" or "the Underground Temple". It's located in Kasukabe City, Saitama Prefecture.
More info:
How did you like my list of Instagram-Worthy spots in Tokyo vol:2?? If you are into photography or Instagram, you may enjoy reading these articles below, too!
▽Related Articles▽
▼Editors Picks▼

---