7 Best OMIYAGE from DAISO
Best 100 yen Japanese souvenirs in DAISO stores!!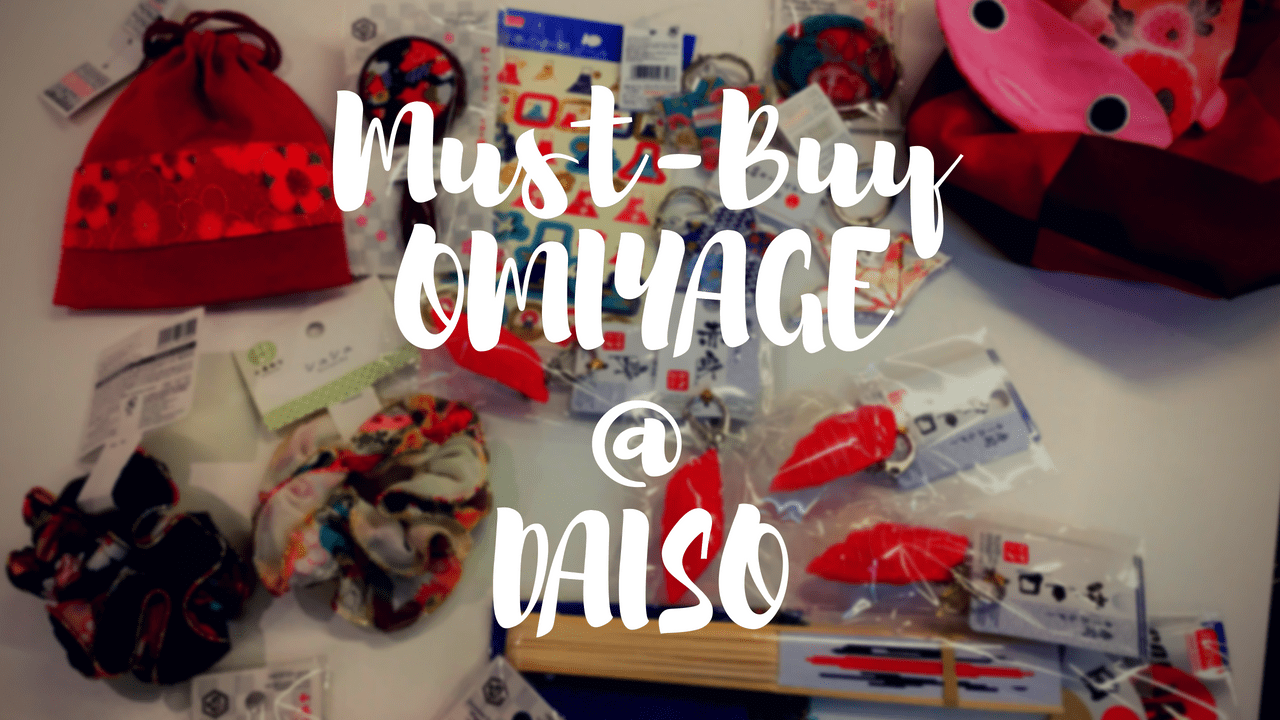 DAISO is the most famous 100 yen shop in Japan, where literally (almost) everything is sold for 100 yen (plus TAX)!
A wide variety of products are sold at DAISO store from daily household goods to useful innovative products, and it's a very popular place to shop among both Japanese and foreign tourists.
Out of 1000s products, one of the most recommended things to shop for foreign visitors at DAISO is Japanese themed souvenirs. DAISO offers numbers of authentic but unique Japanese themed products, which are perfect for little souvenirs to take home. And of course, they costs only 100 yen (about 1 USD), but trust me, they do not look as cheap as 100 yen! So in case you have a huge shopping list for many people back home, friends, relatives, colleagues and etc, but you are concerned about your budget, these products from DAISO might be the great option!
So here are my picks of 7 best "unique" and "very Japanese" souvenir goods you can find at DAISO stores in Japan today!
1. Plastic Food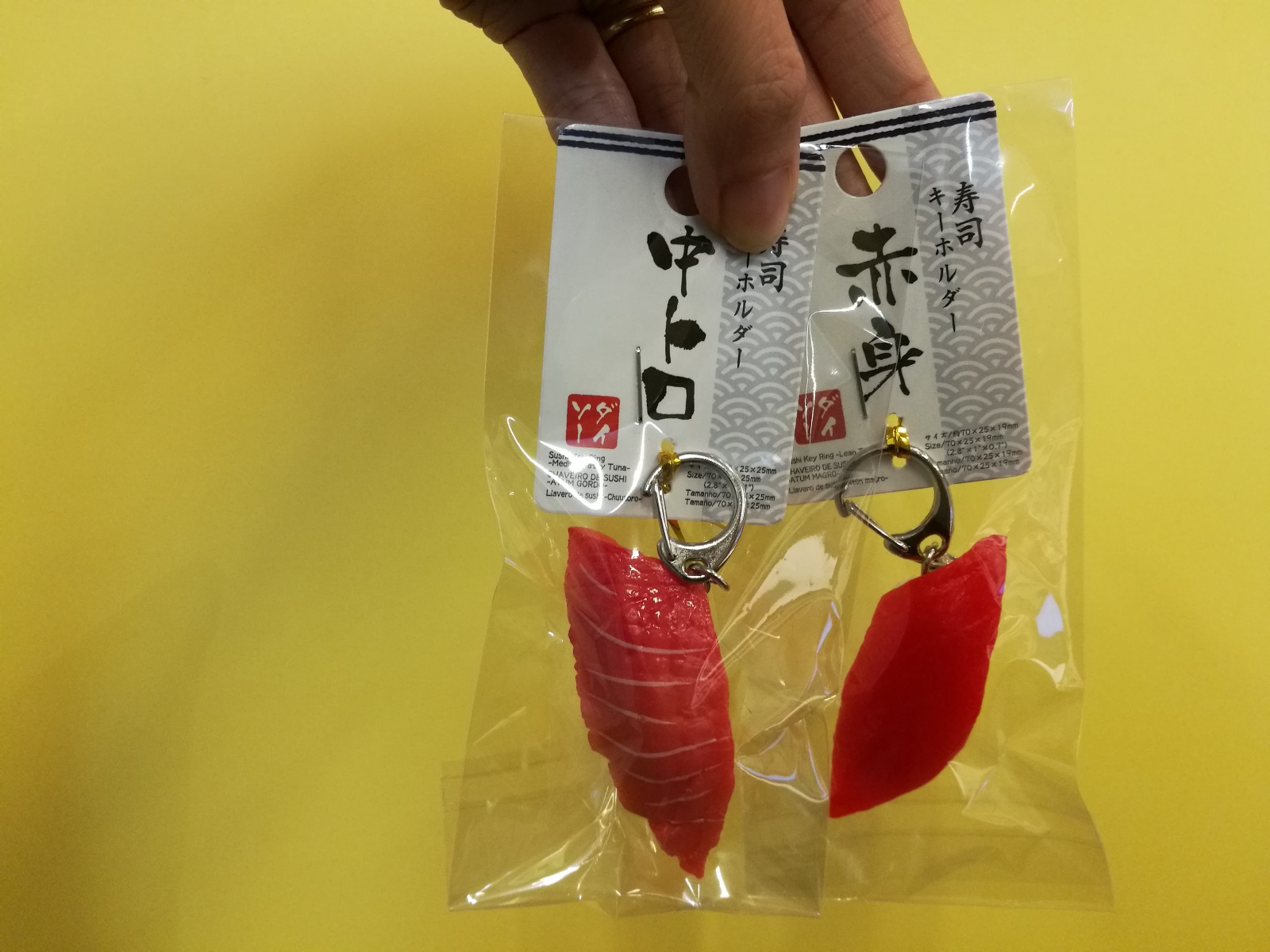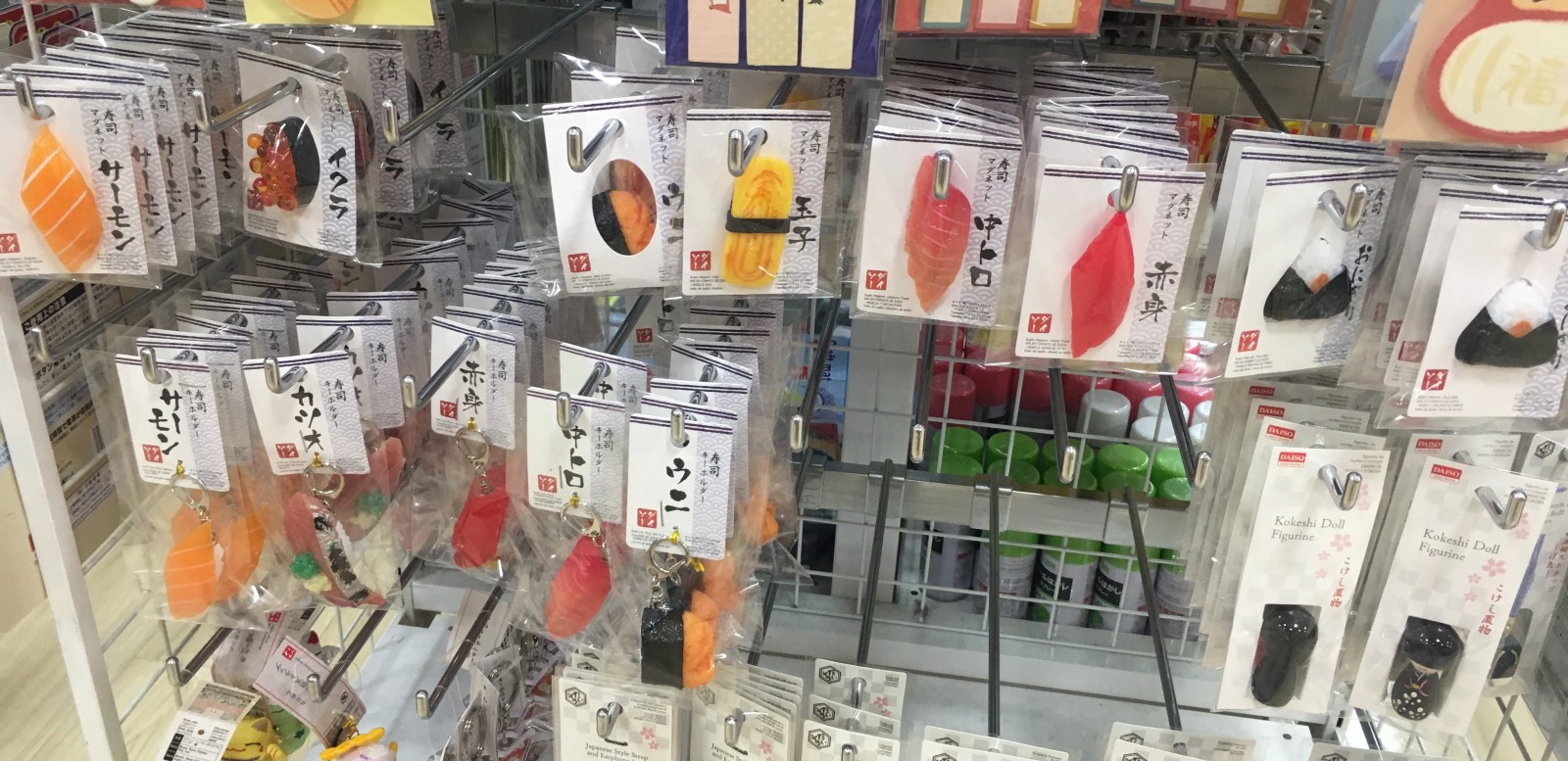 One of the most unique and notable products you can find in Japan is replica food goods which look exactly like real food. Various kinds of food samples are available as keychains or magnets.
2. Japanese Themed Stickers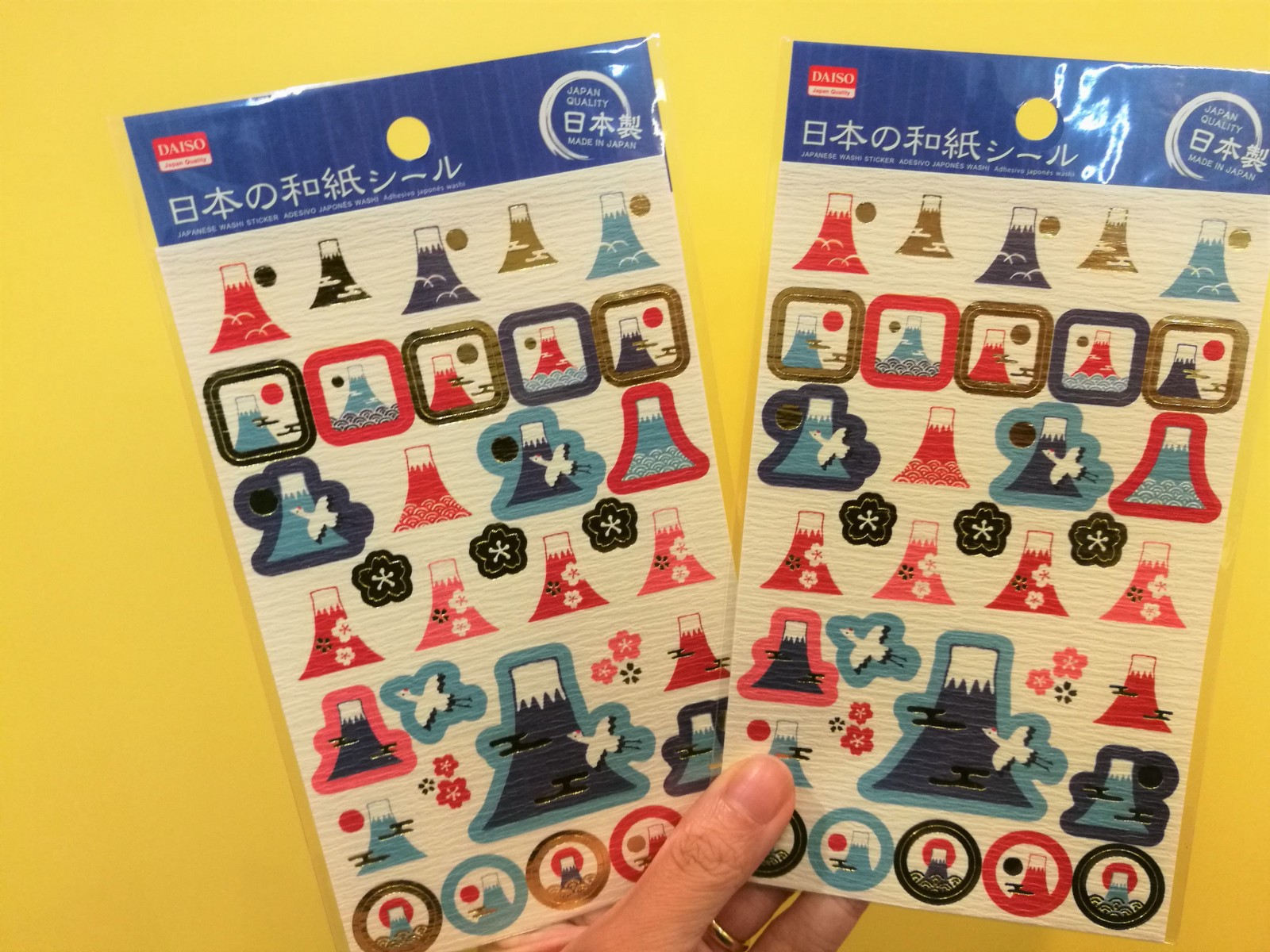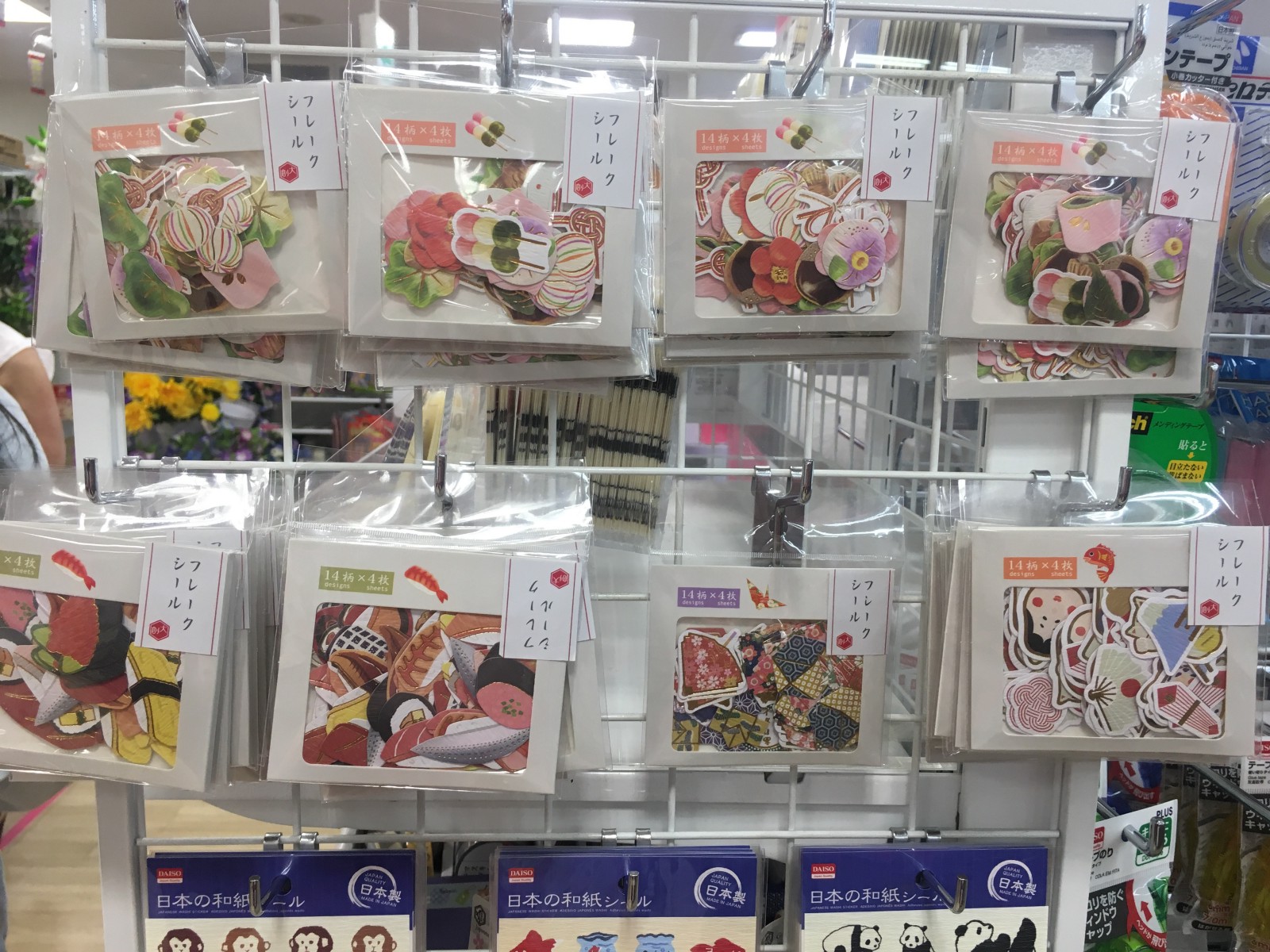 Who doesn't like to receive stickers?? They are great souvenir option for anyone in all generation, and they are very light and carriable 😉 Mt. Fuji, Japanese castles, Japanese monkeys, etc, numbers of Japanese themed stickers can be found at DAISO stores.
3. Japanese Design Keychains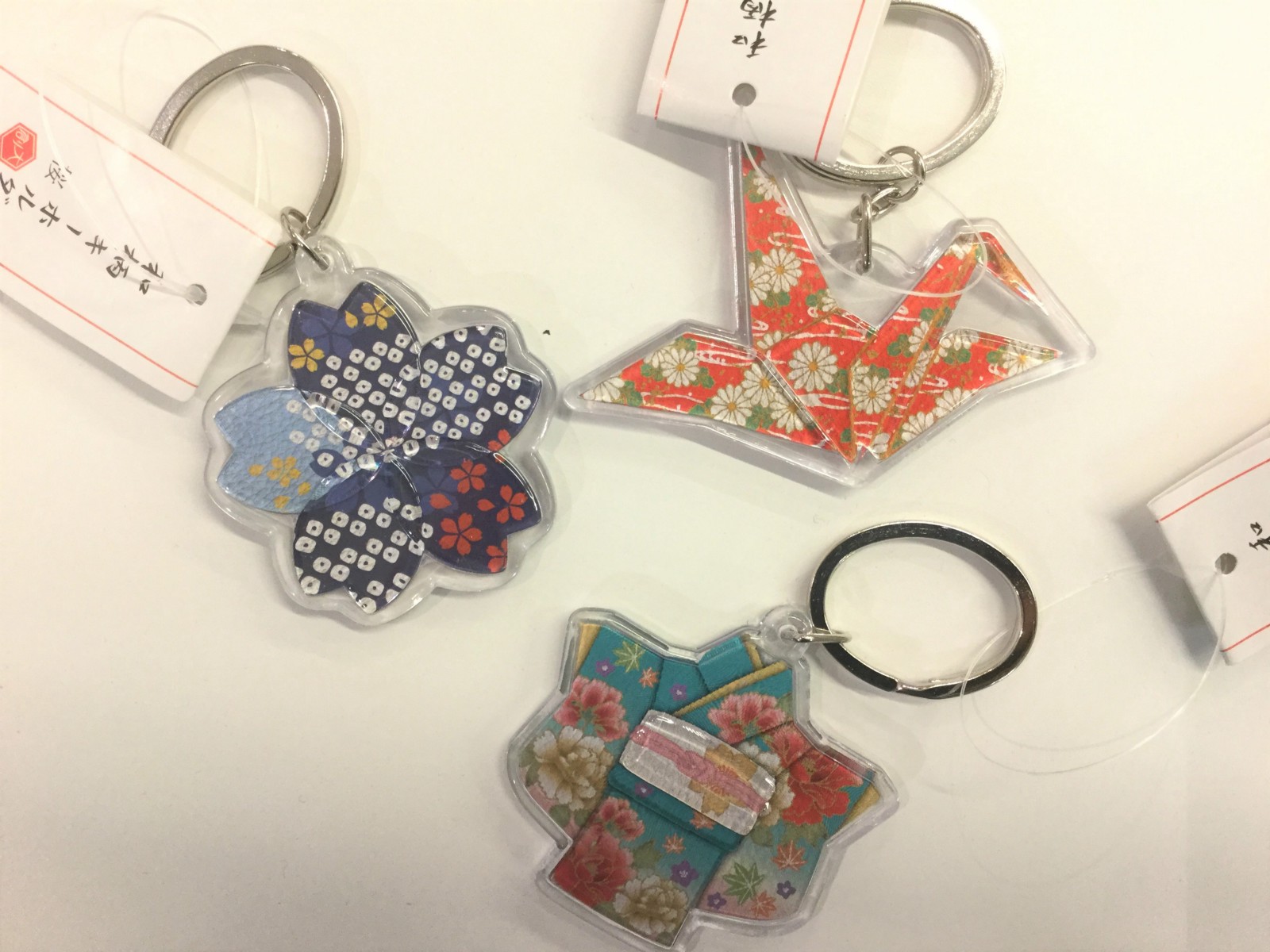 If food sample keychains are not for you, how about these ones with beautiful Japanese patterns?
4. Hair Brush and Mirror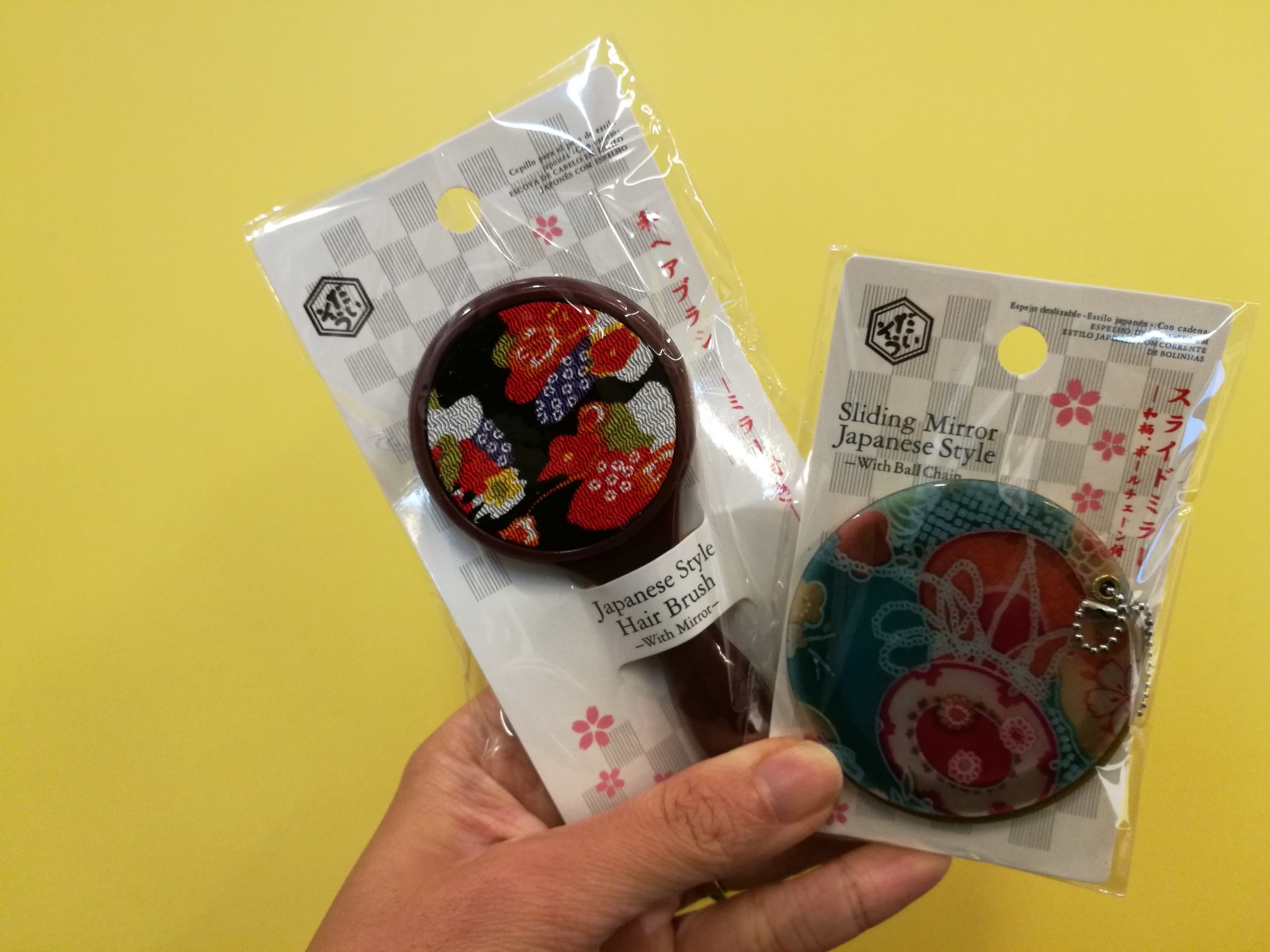 Small hair brush and mirror in authentic Japanese pattern are perfect gift for your female friends! They are one of best value products you can find in DAISO stores!
5. Scrunchy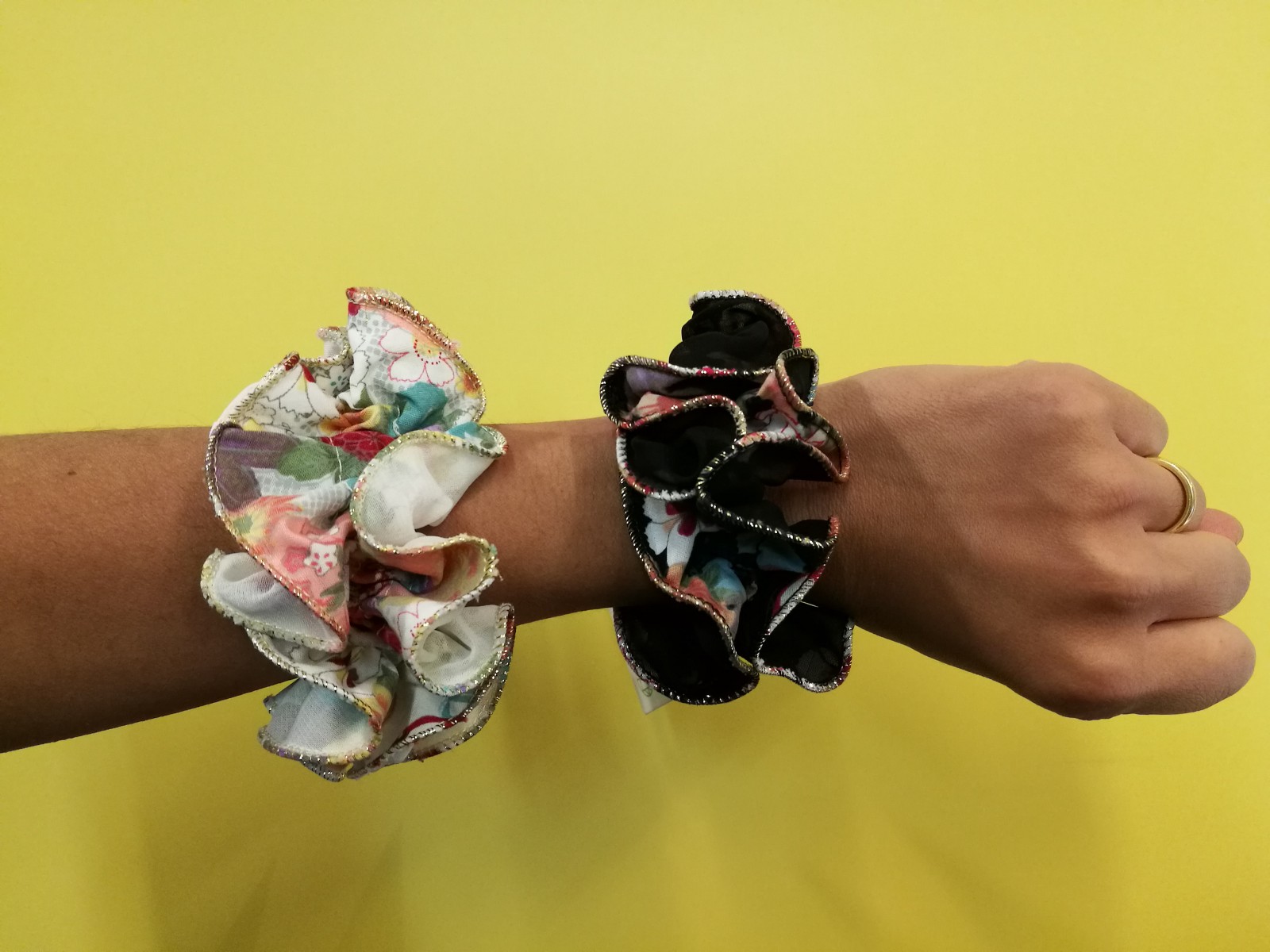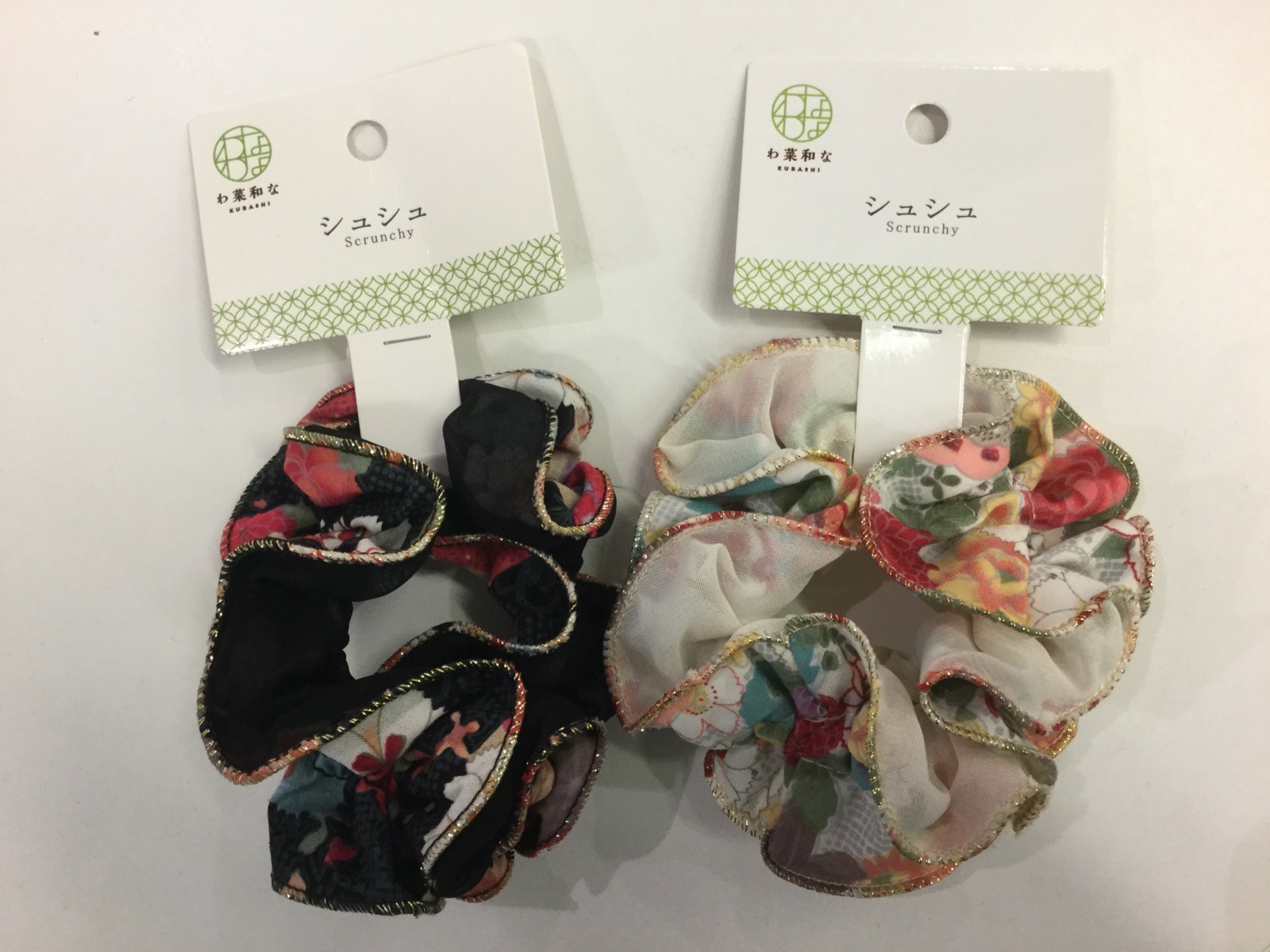 If you are a girl, you can never have enough hair accessories 😉 Scrunchies are great item you can use for tying up your hair or simply wear on your wrist.
6. Hand Fan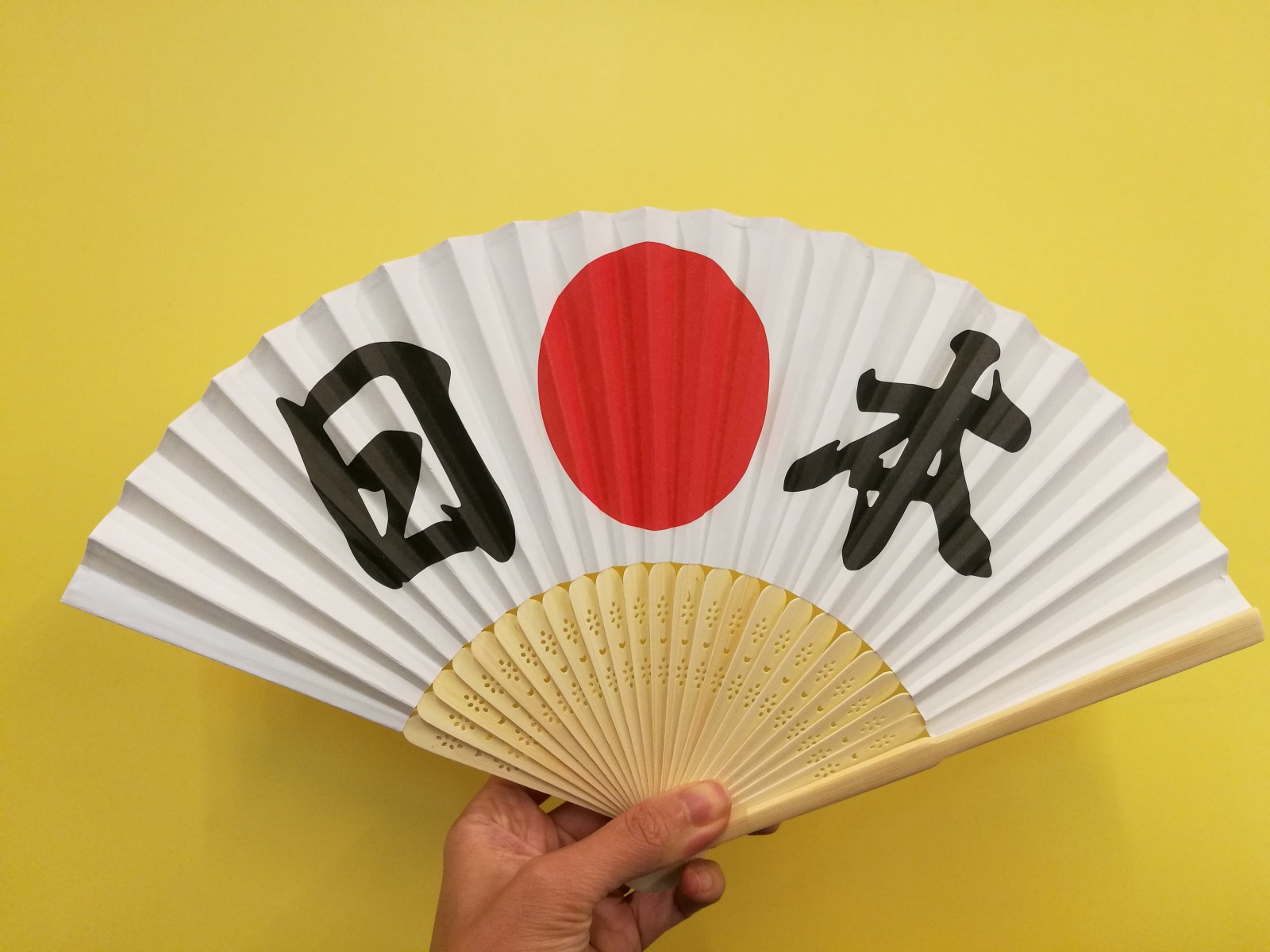 It may be too predictable to give hand fans for souvenirs, but in fact they are really useful! You can use it as a fan or as a interior decoration. And if you see hand fans at regular souvenir stores in Japan, they usually costs 10~20 times more!
7. Drawstring Bags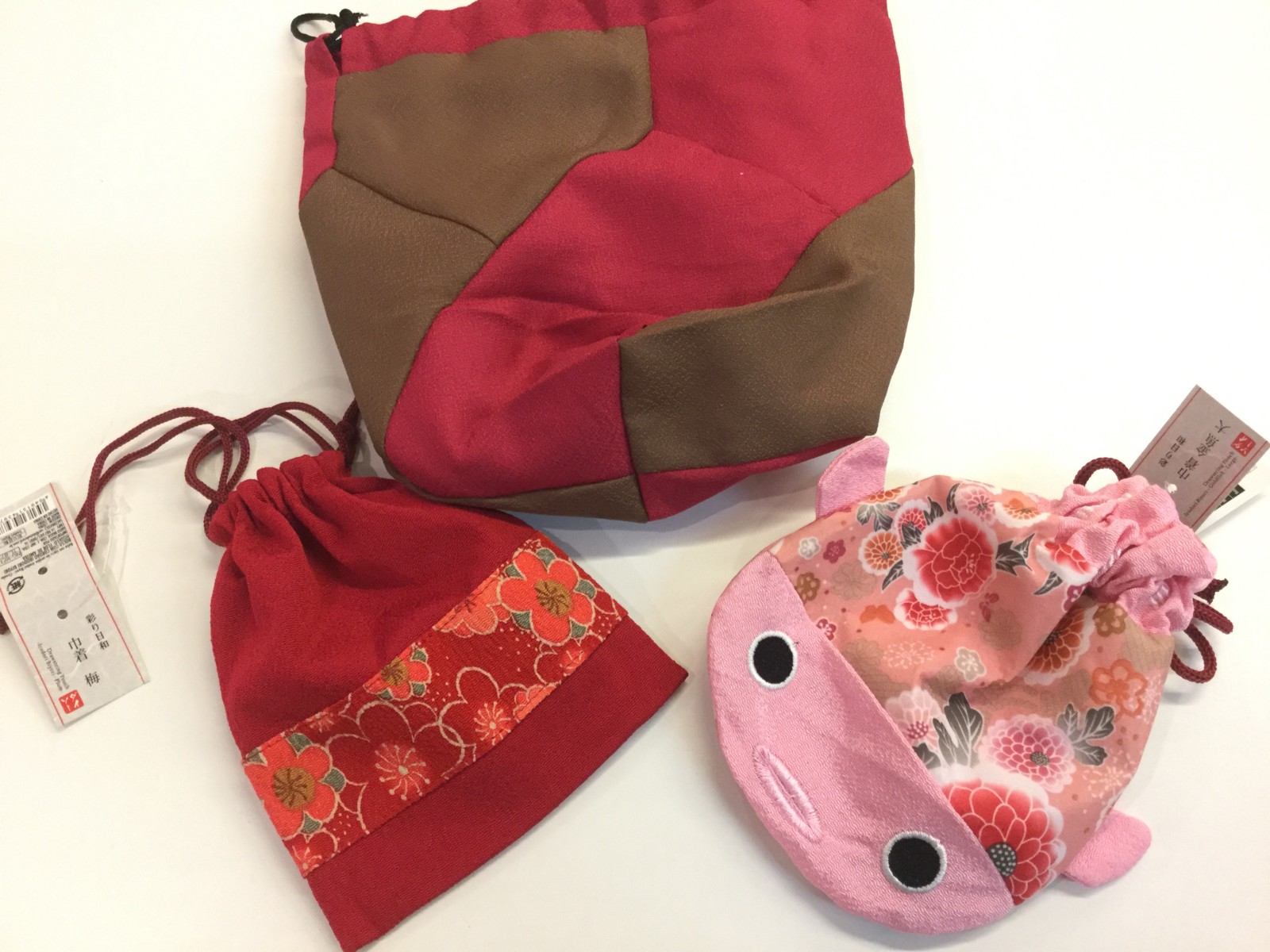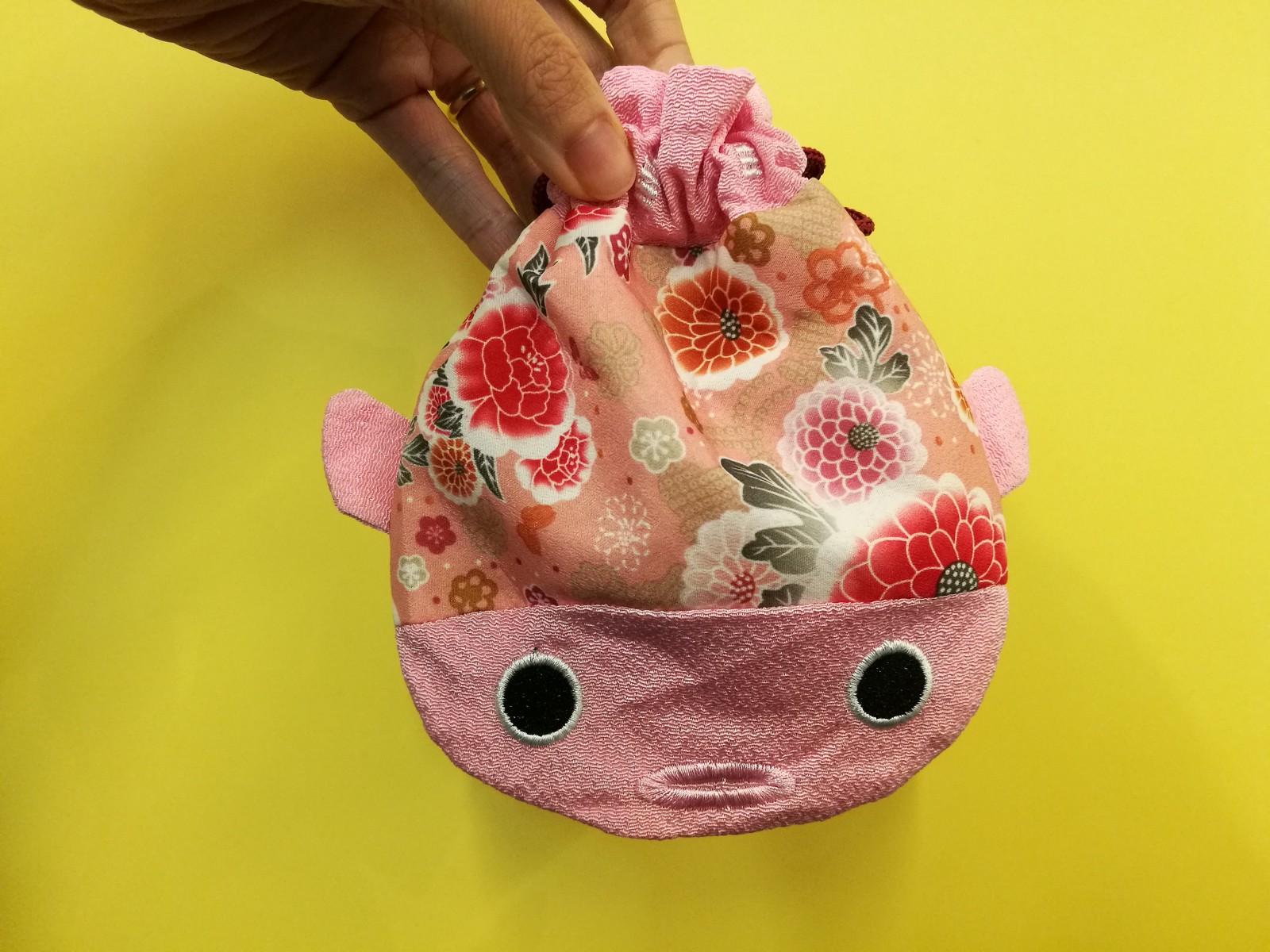 Drawstring bags or small pouches are available in various shape and designs in DAISO. My top pick is this cute goldfish shaped bag which are available in two colours (red and pink). Absolutely adorable 🙂
What did you think about my list?? Can you believe all these items cost only 100 yen?? They are perfect souvenir option for those who has to buy gifts for many people 😉
For more recommended products from DAISO, here is another article: 10 Best Things to Buy at DAISO
---
Thinking what to buy for souvenirs from Japan? Here are some more popular shops for souvenir shopping in Japan!
▽ Related Articles ▽
▼ Editor's Picks ▼
---