5 Must-Buy Items at UNIQLO GINZA!!
Best things to buy at the world's biggest UNIQLO in autumn and winter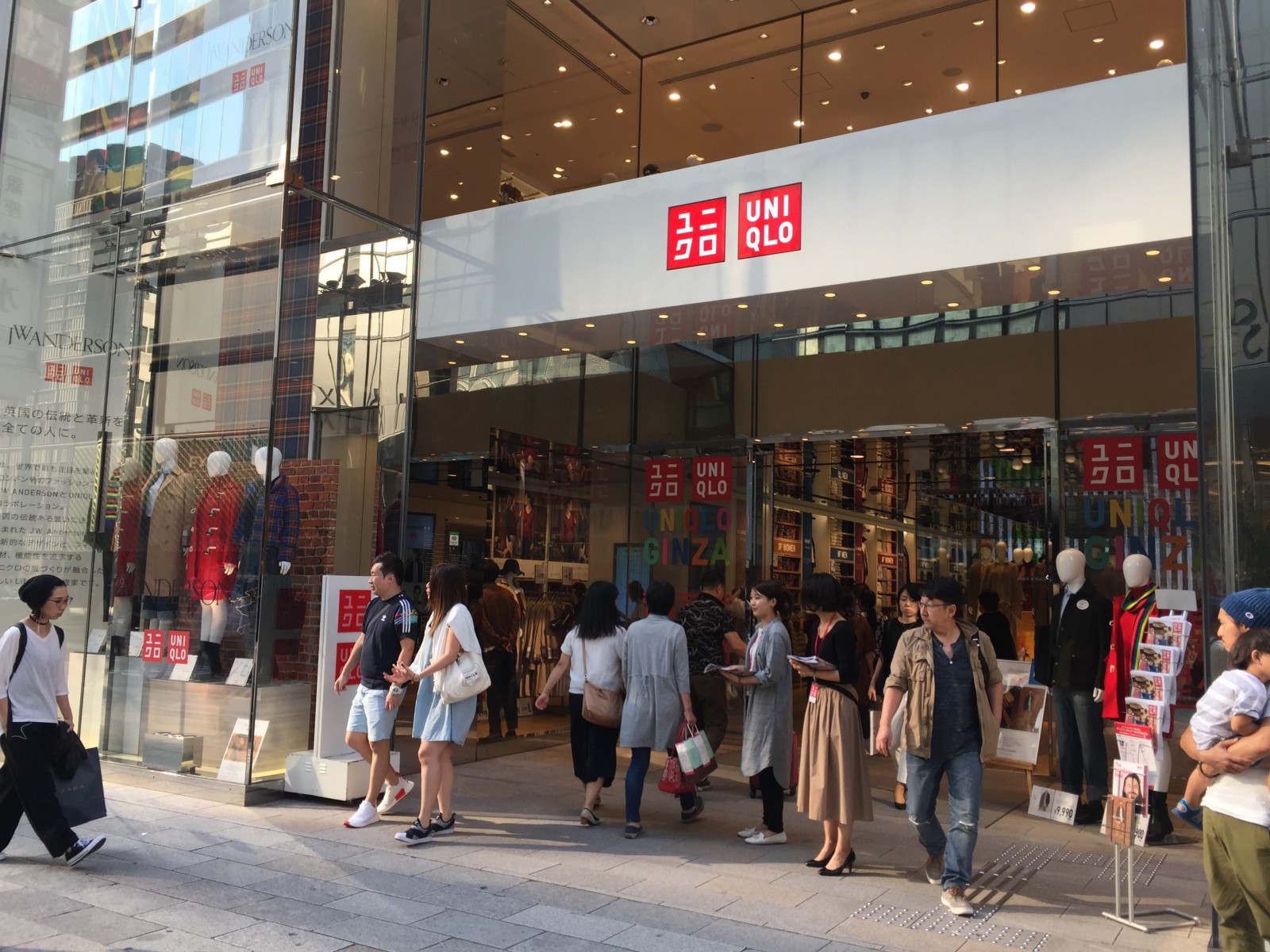 Don't we just love UNIQLO?? The best Japanese clothing brand offers great products which are affordable, simple and very useful to coordinate.
There are regular essential items sold all year round as well as seasonal and trendy items which are released every new season.
In case you are wondering which items to get at UNIQLO Japan, today I'd like to share with you my 5 picked items which are extremely useful and recommended.
All items can be found at UNIQLO GINZA store, one of world's largest UNIQLO chains!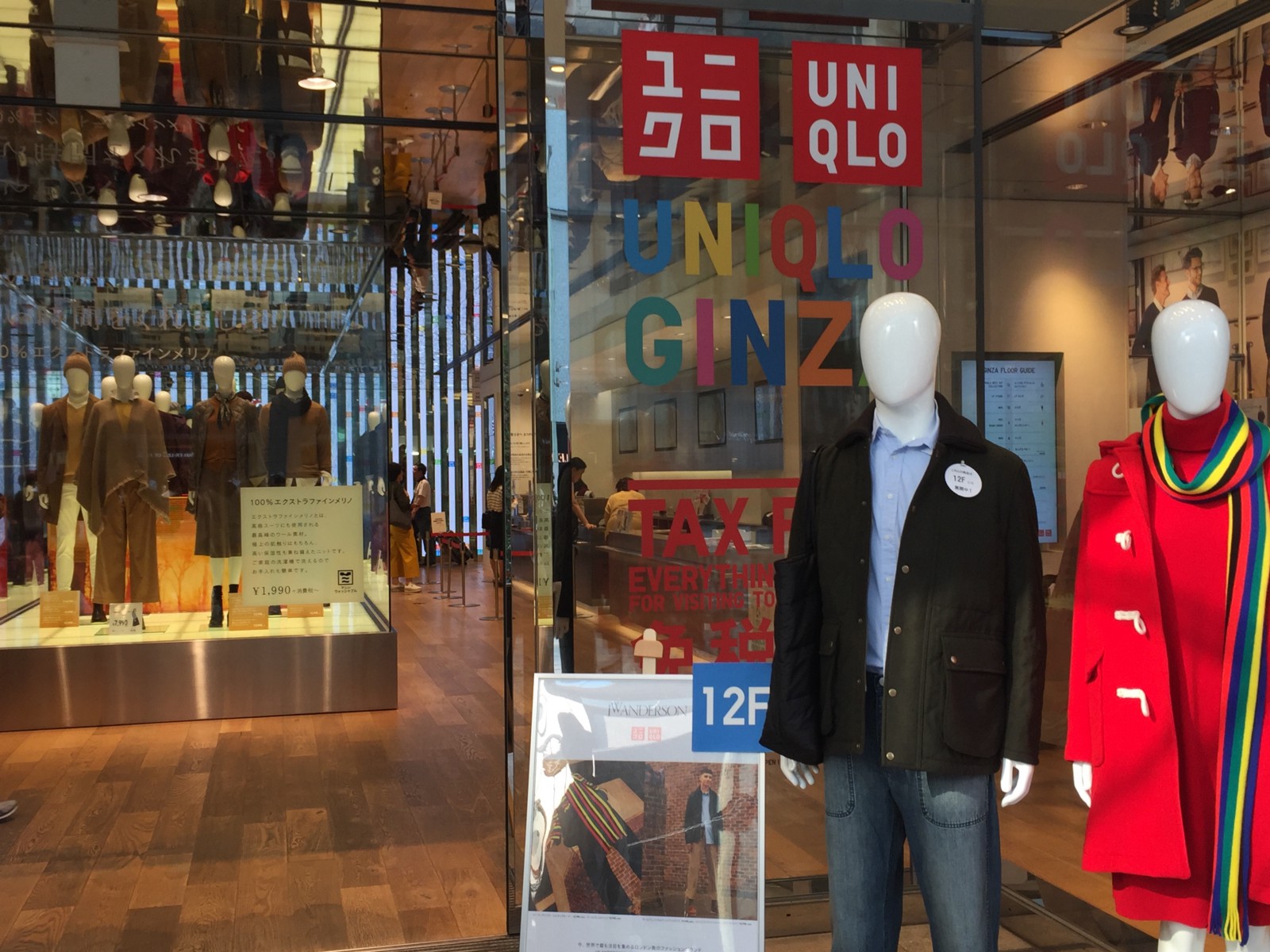 1. HEAT TECH(EXTRA WARM)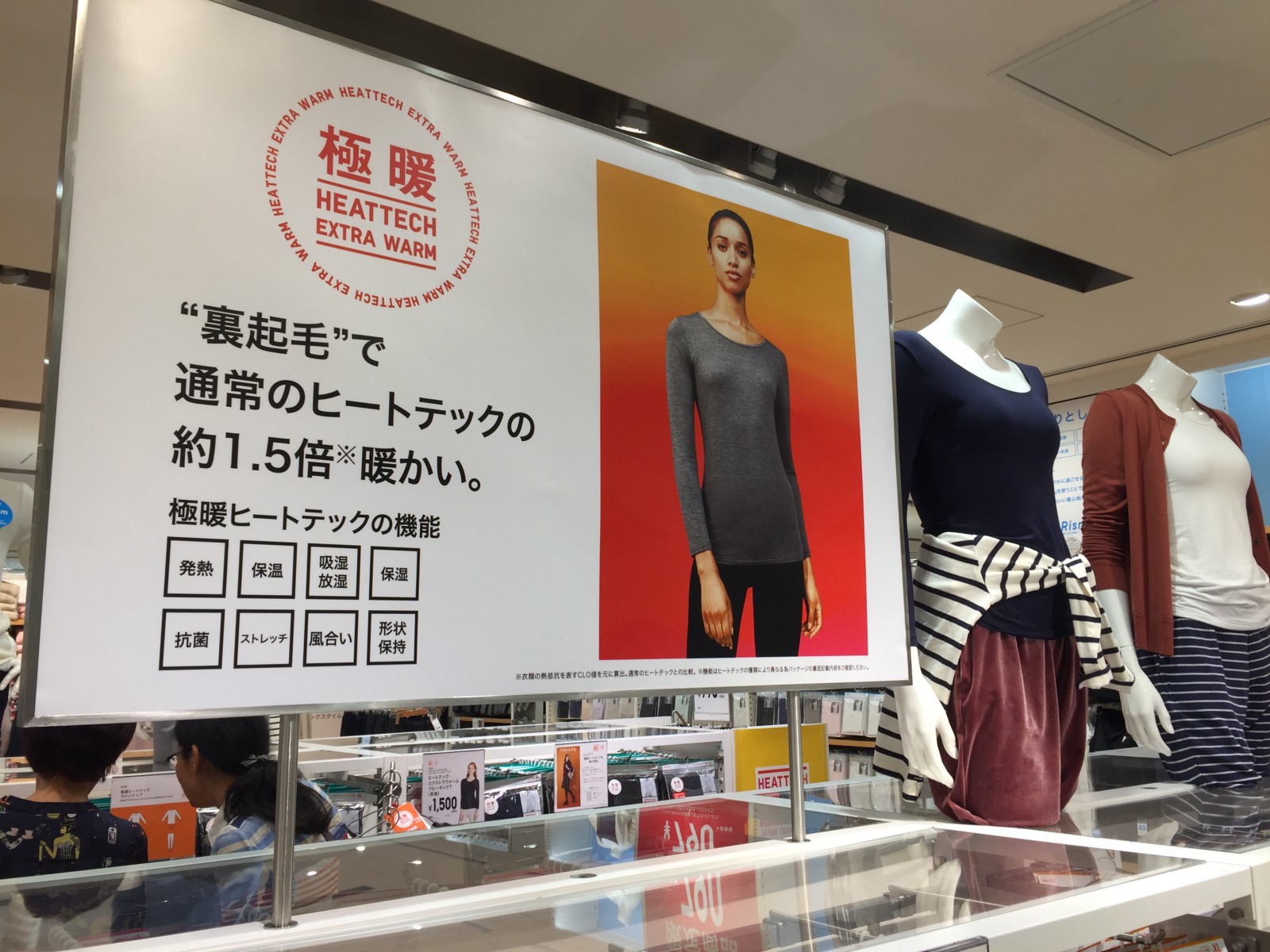 1.5 times warmer than regular HEATTECH, HEATTECH Extra Warm beats even extreme cold. The 3/4 length sleeve is perfect to put on as innerwear and keeps you warm. With multiple functions:Heat Generation, Hear Retention, Odor Control, Strech Comfort, Quick Dry, etc
Price: 1,500 yen + tax
Available in 6 colours/7 sizes (XS-3XL)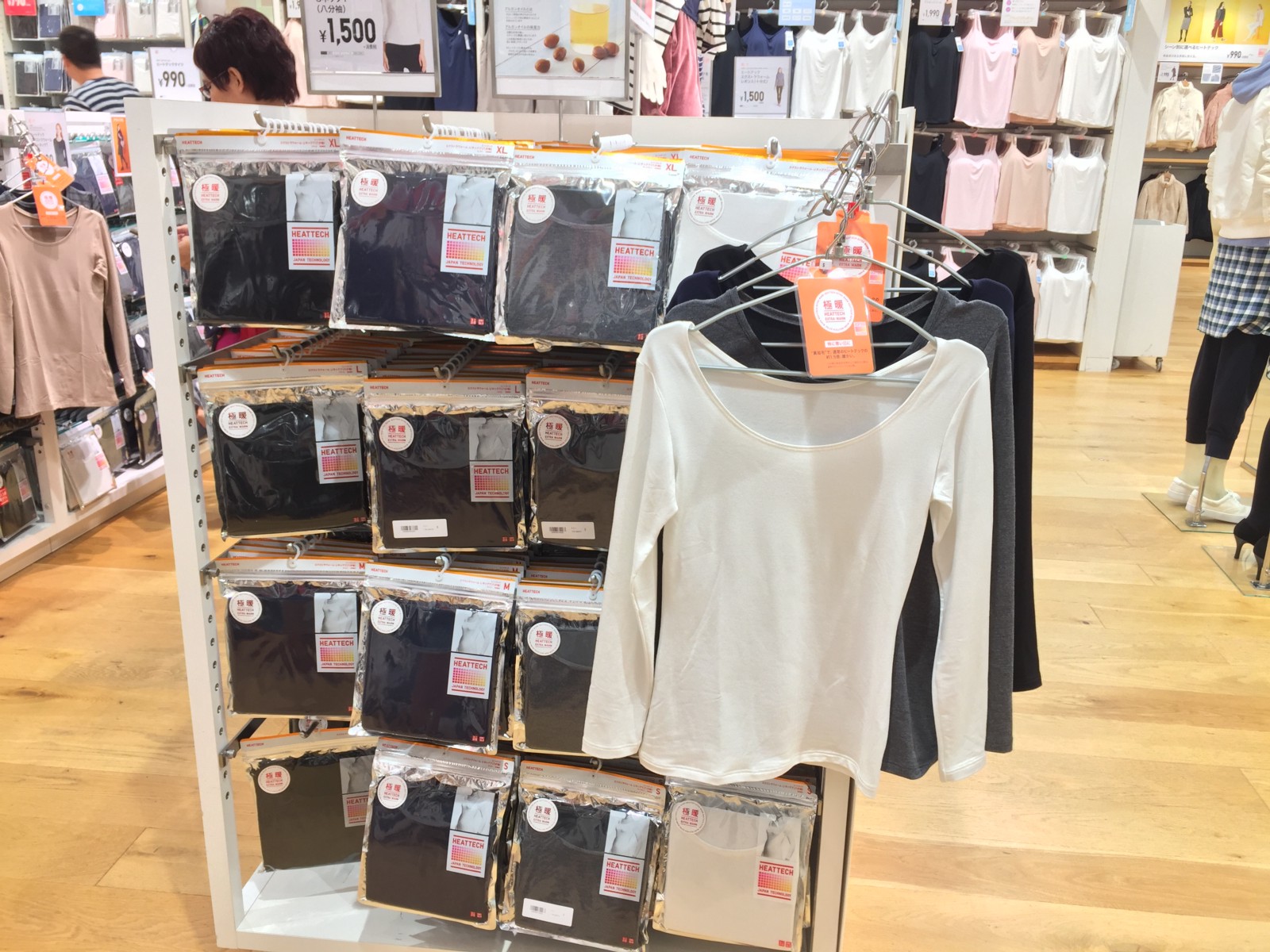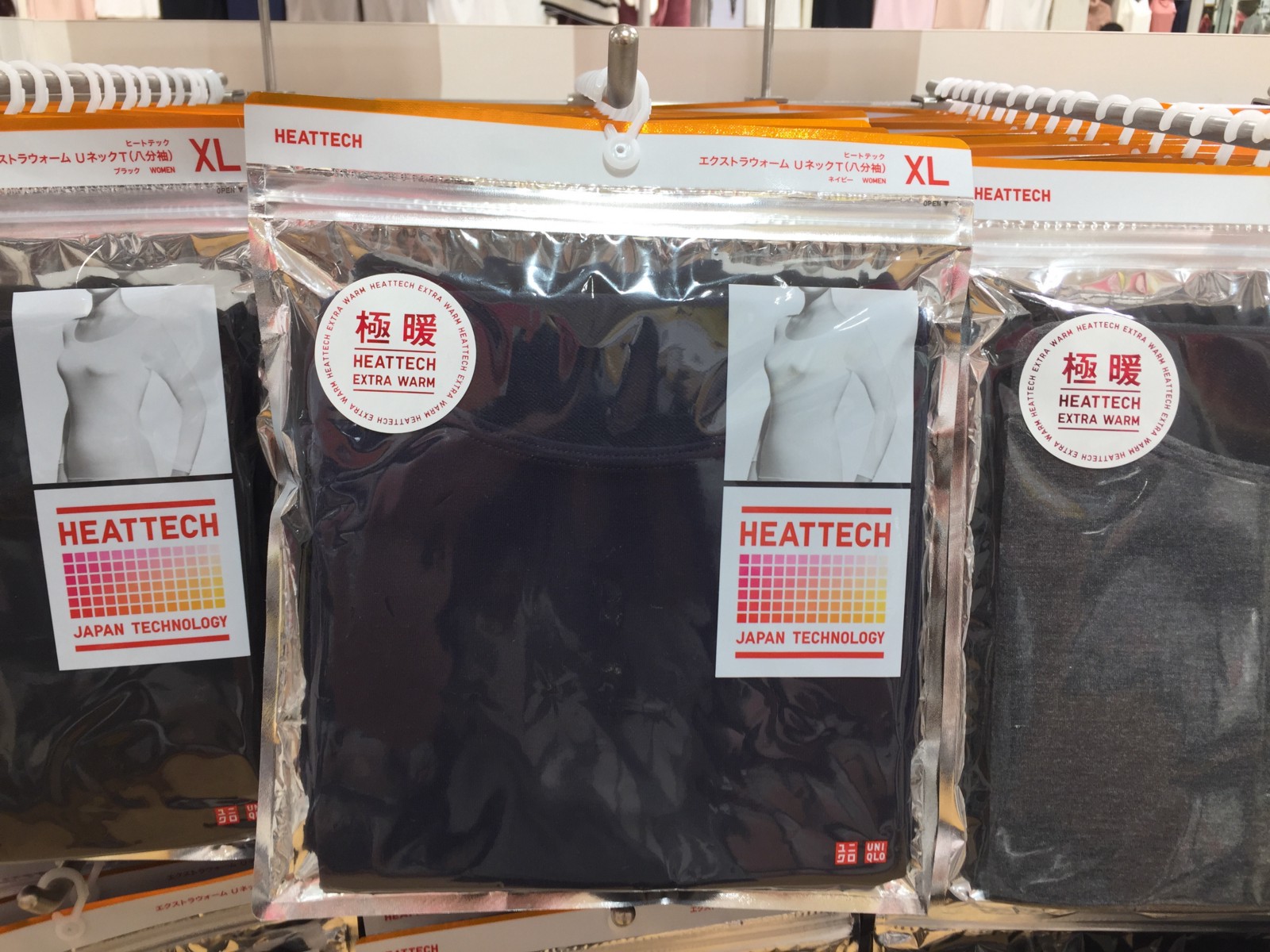 2. WIRELESS BRA&SHORTS
UNIQLO's wireless bras are fewer seems, light and comfortable, yet still emphasize your body line beautifully. Bras and shorts both available in various colours.
Price: Wireless Bras 1,900 yen + tax/Shorts 590 yen + tax
Colours: Black, Pink, Wine, Beige, Green and Navy
3.ULTRA LIGHT DOWN JACKET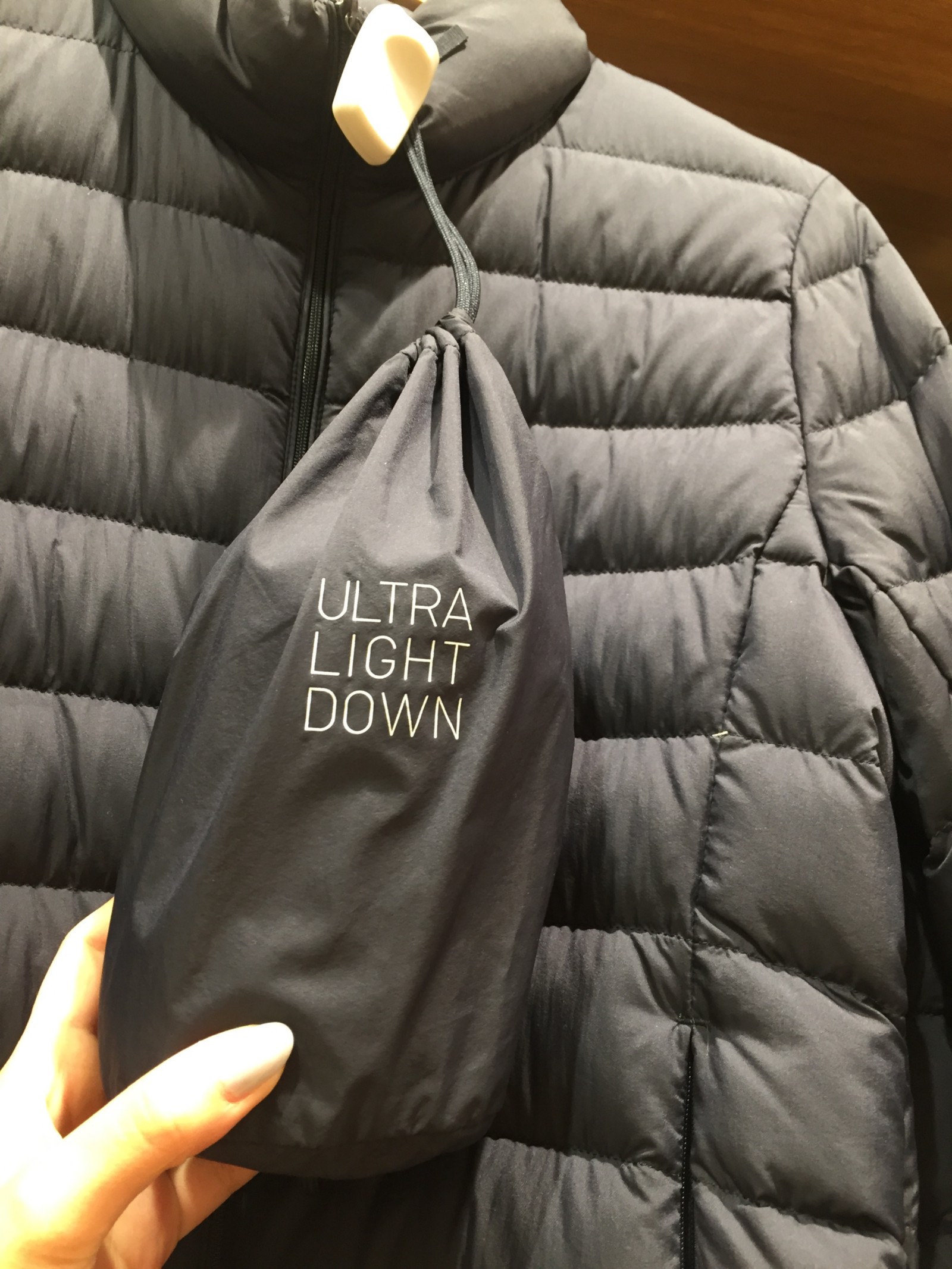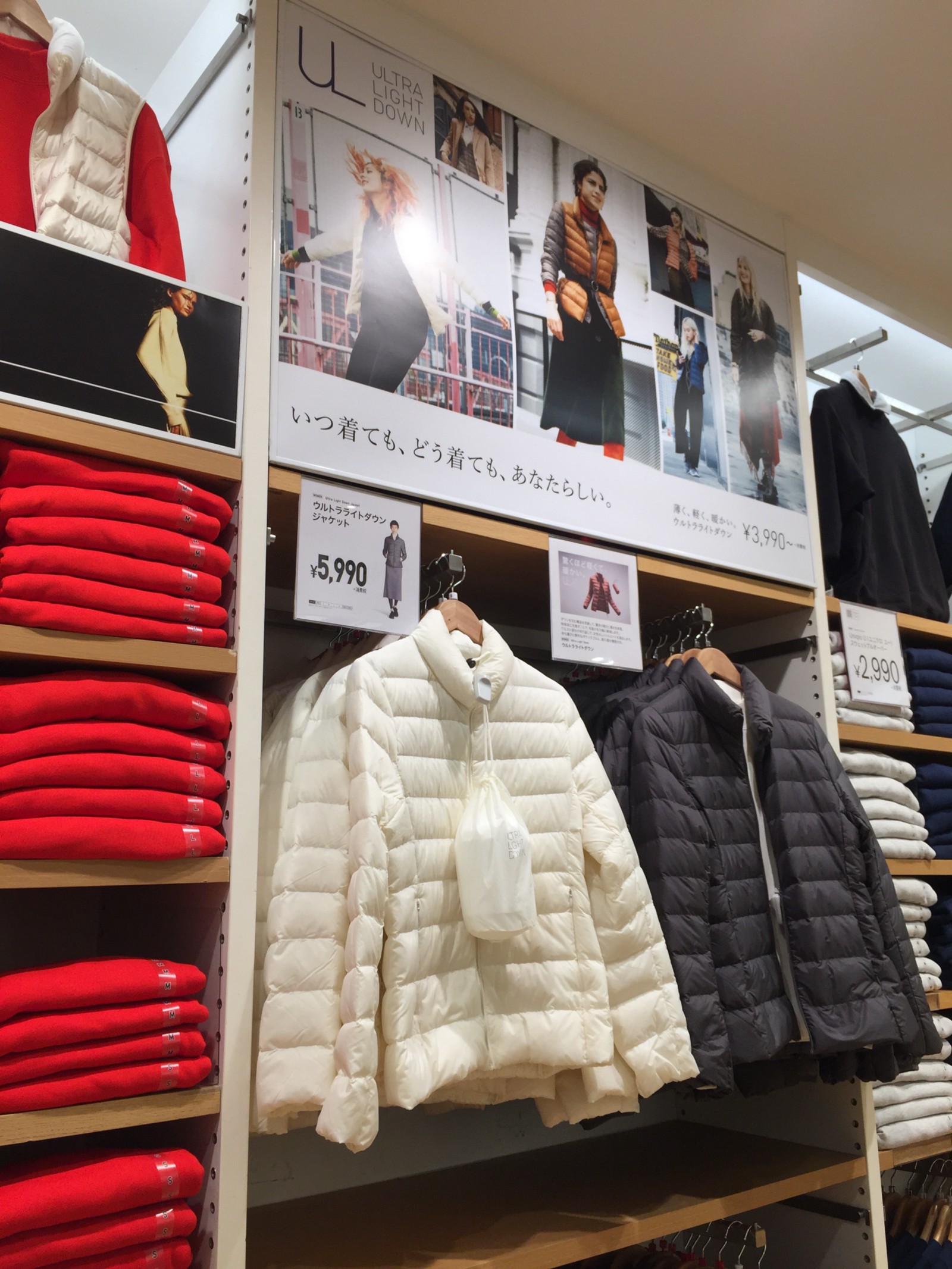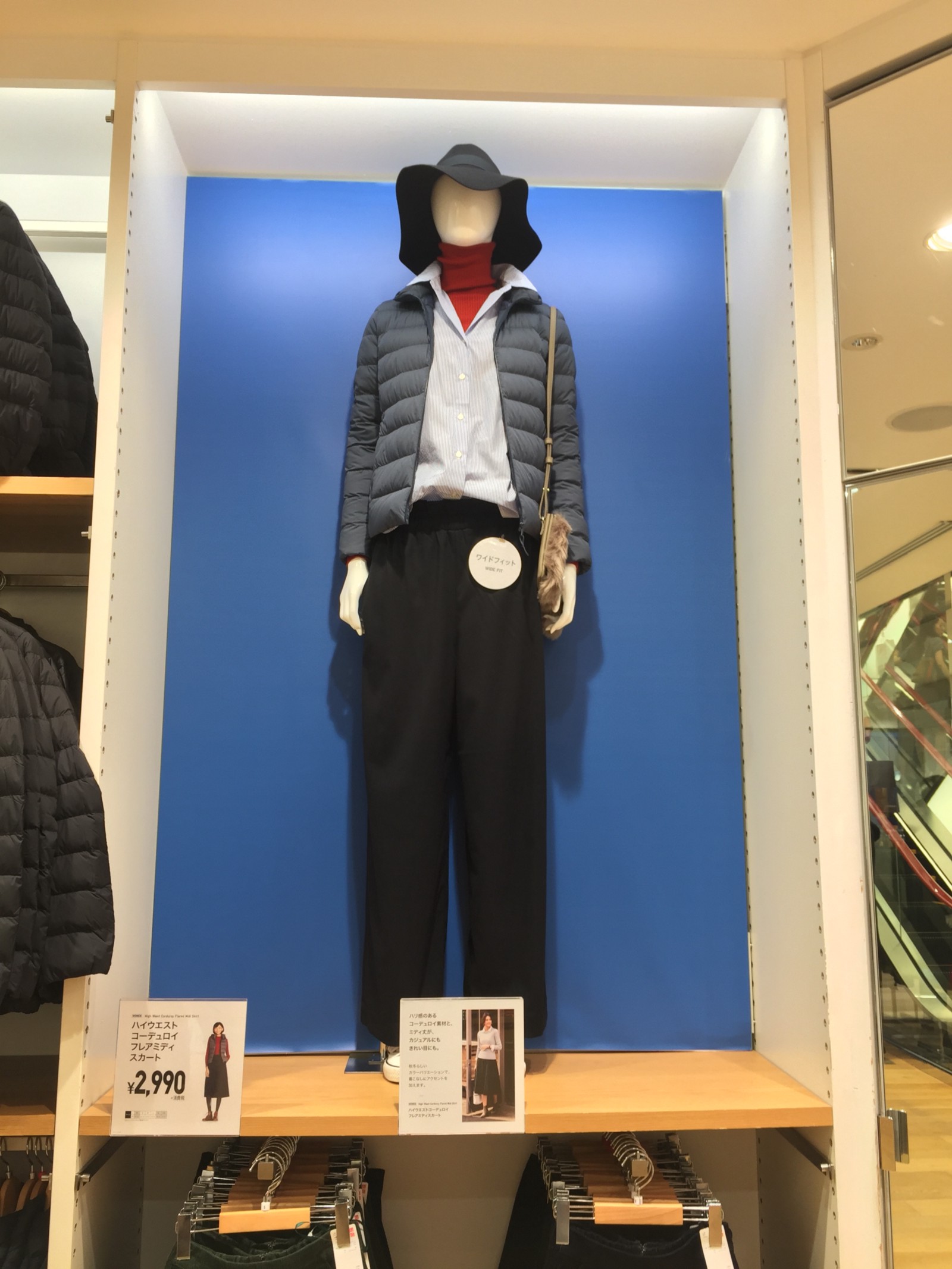 ULTRA LIGHT DOWN JACKET is ligh, warm and portable. It's a great looking outer and also can be used inner of your main jacket. It can be packed into a small satchet which you can take with you anywhere.
Price: 5,990 yen + tax
Available in 11 colours/7 sizes (XS-3XL)
4. FLANNEL CHECK SHIRT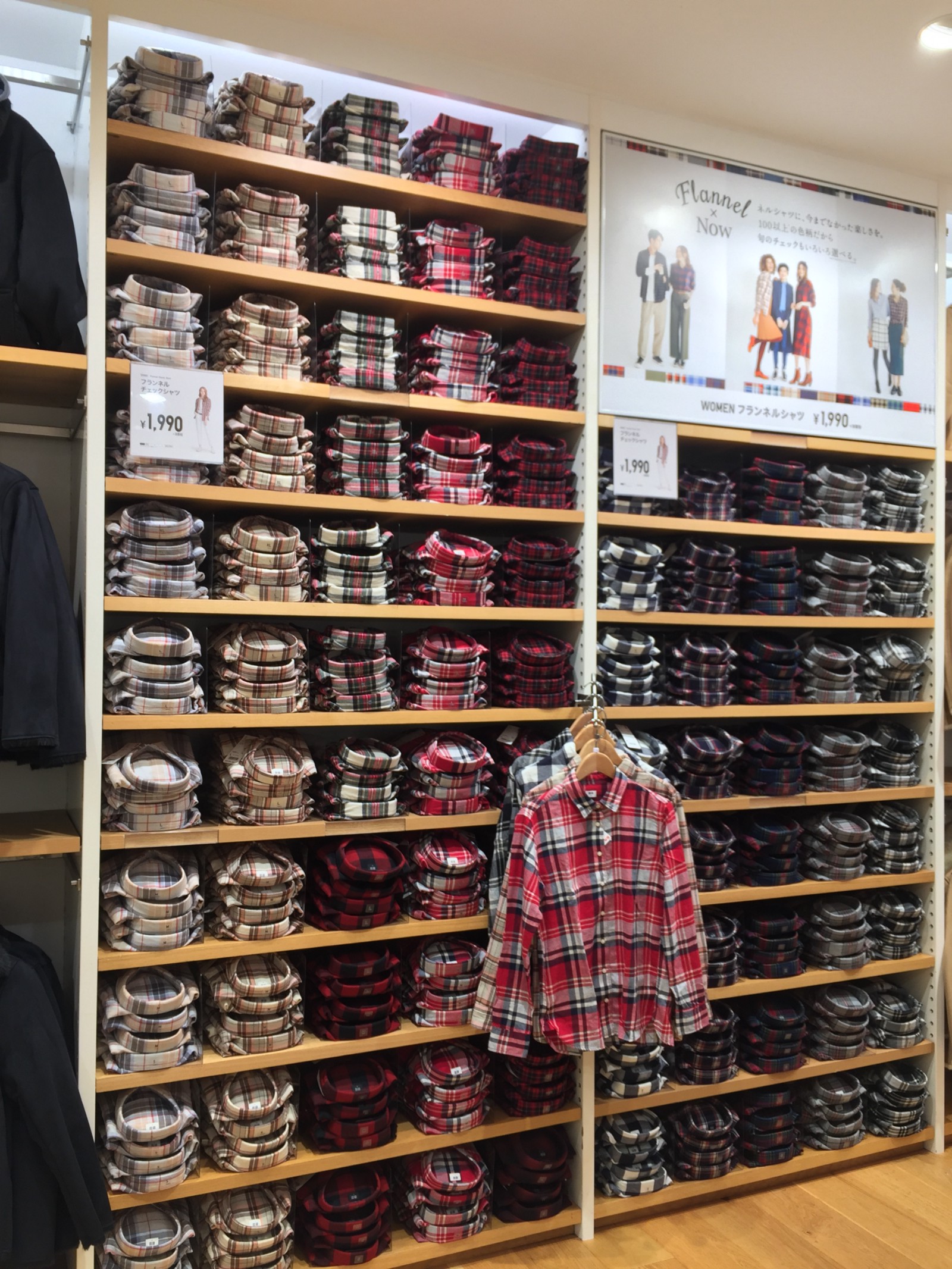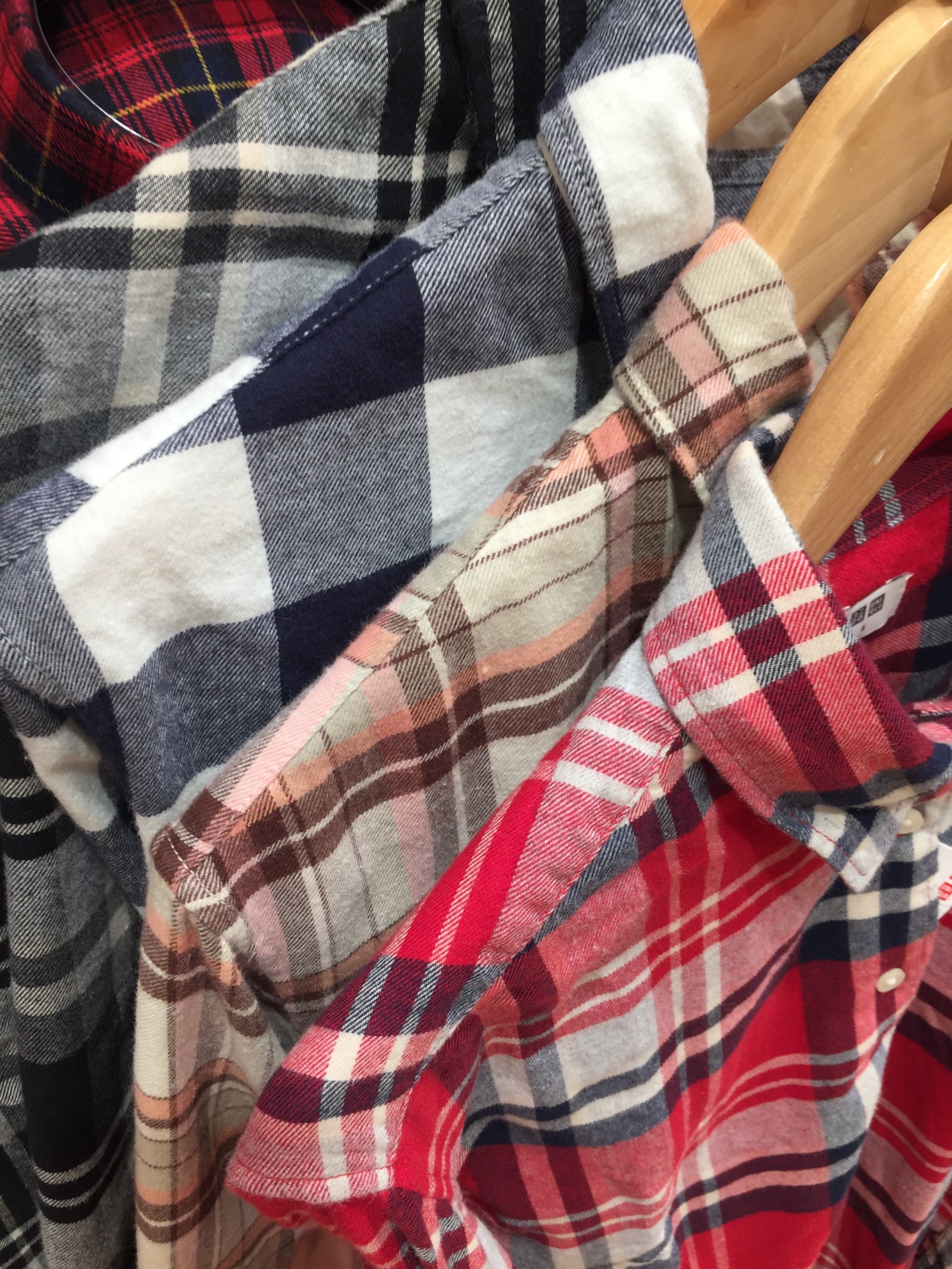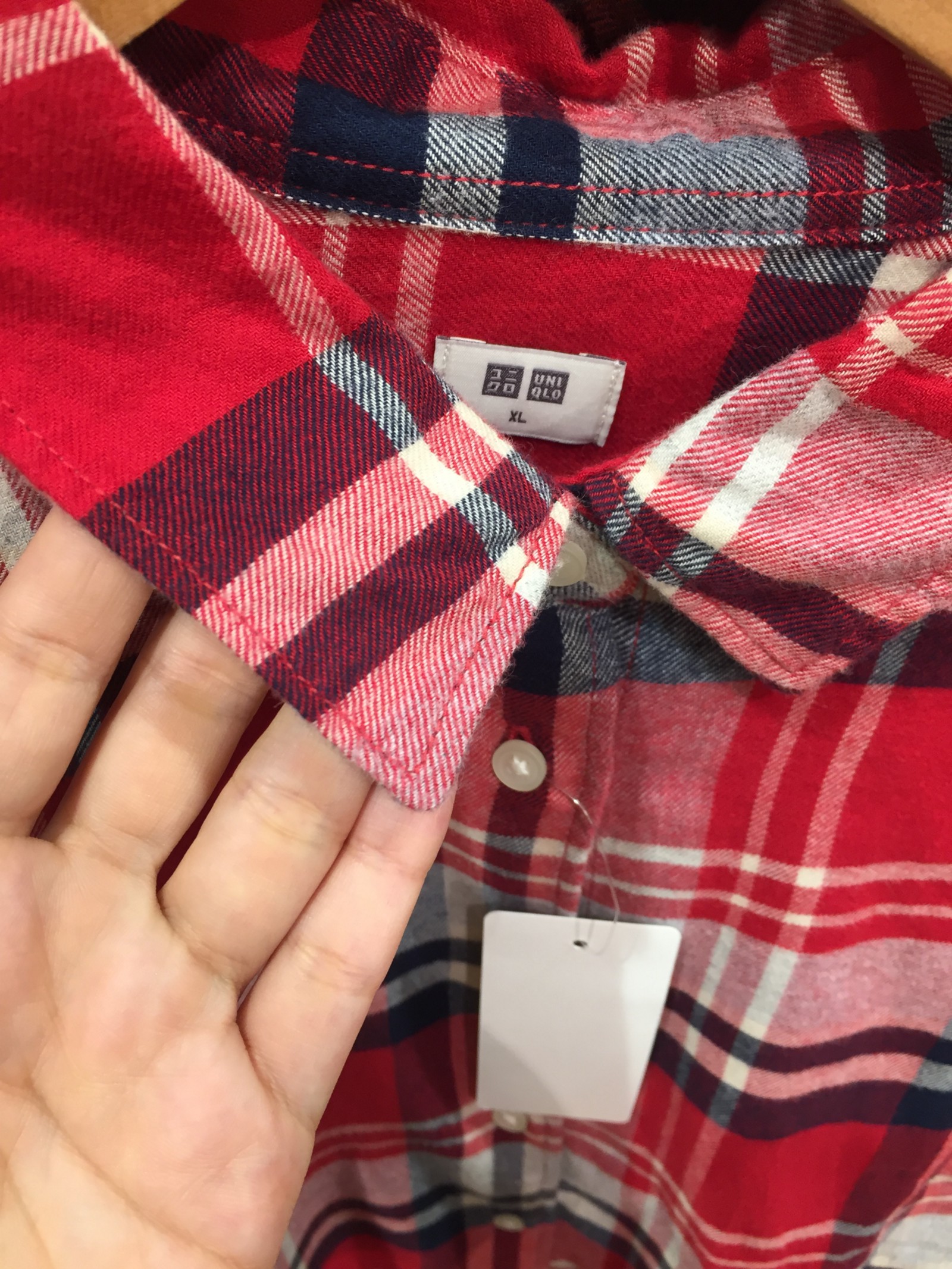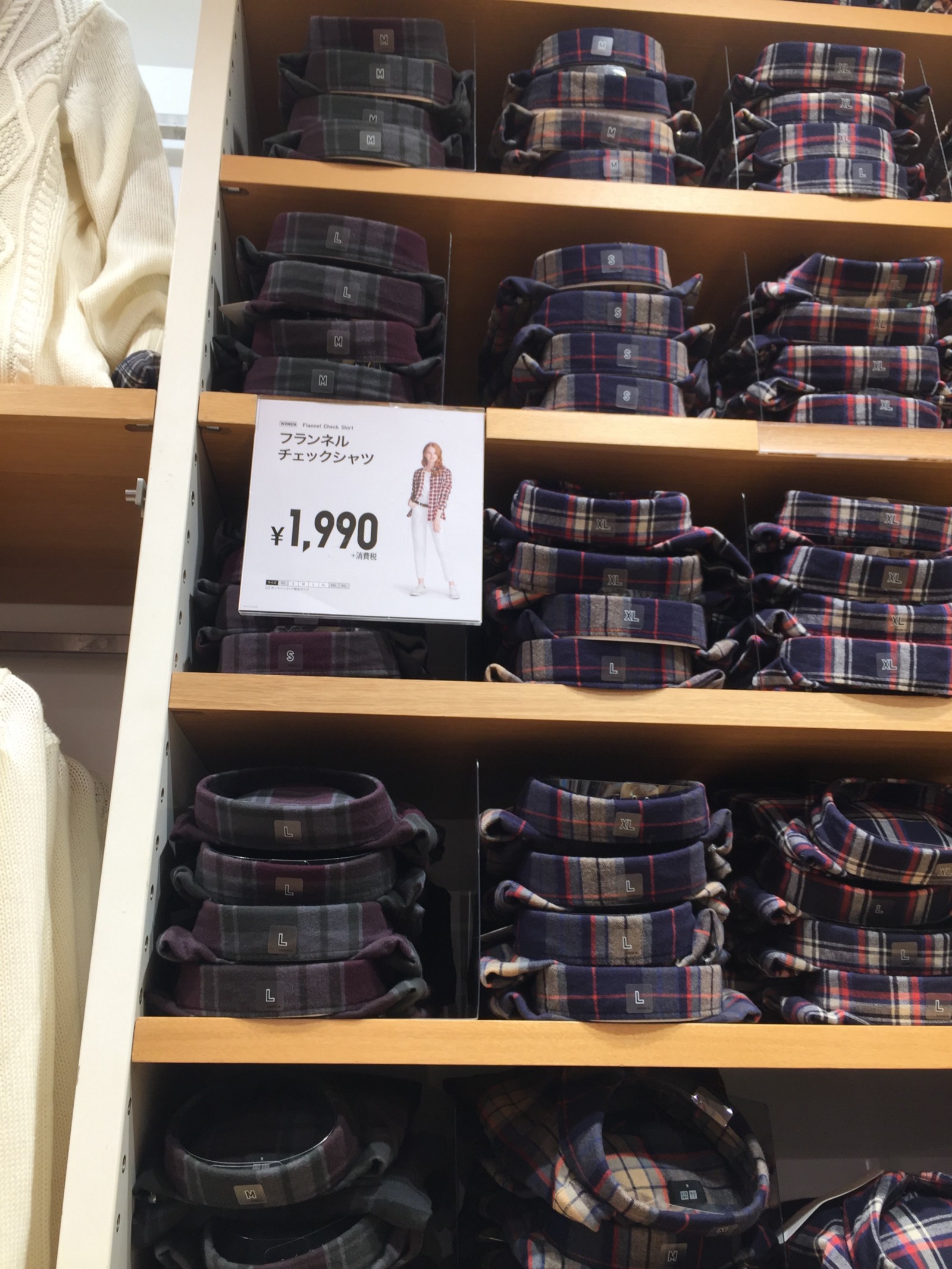 FLANNEL SHIRTS is a must-have for us all in all year round, wearing on its own or for layered style. It's made with soft, thick flannel and available in various colours.
Price: 1,900 yen + tax
5.ORIGINAL TOTE BAG (MY UNIQLO)
"MY UNIQLO" is an amazing service which lets customers to customize UNIQLO products with their own design. Currently it's only available at only 10 UNIQLO stores in Japan
You can make your original tote bag with very affordable price at UNIQLO GINZA!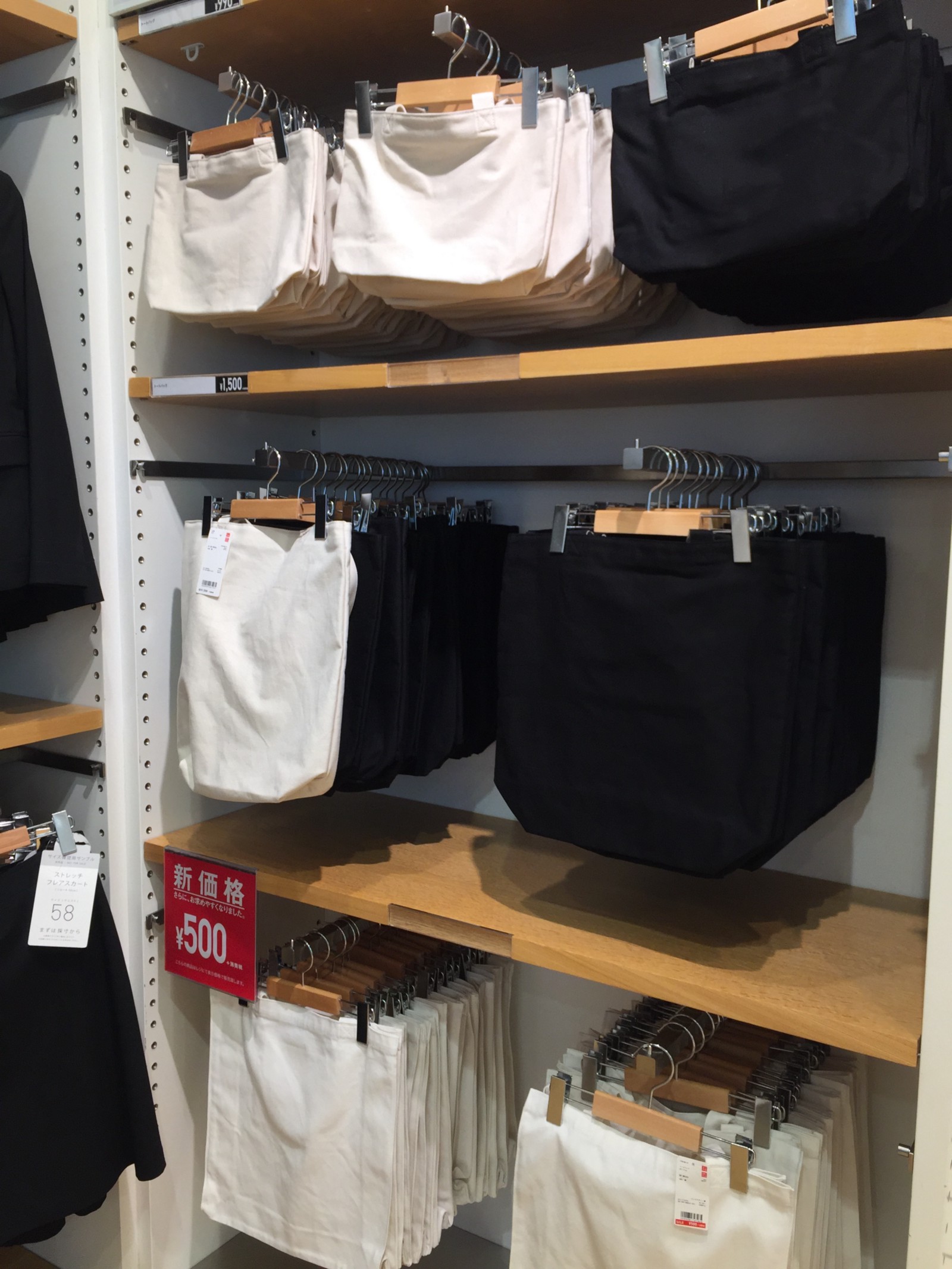 First, pick a tote bag from various colours and sizes. (Price: 500 yen + tax~)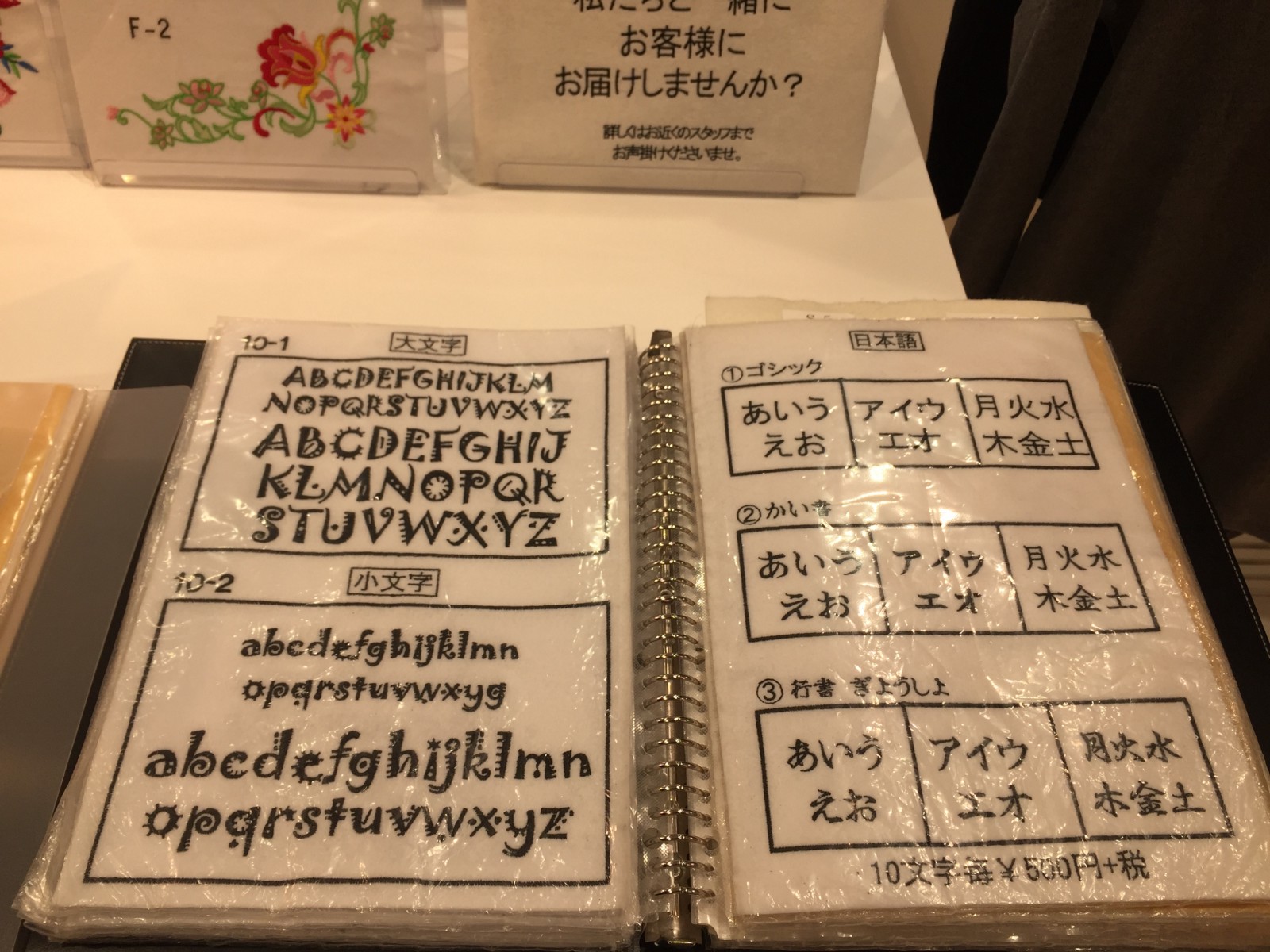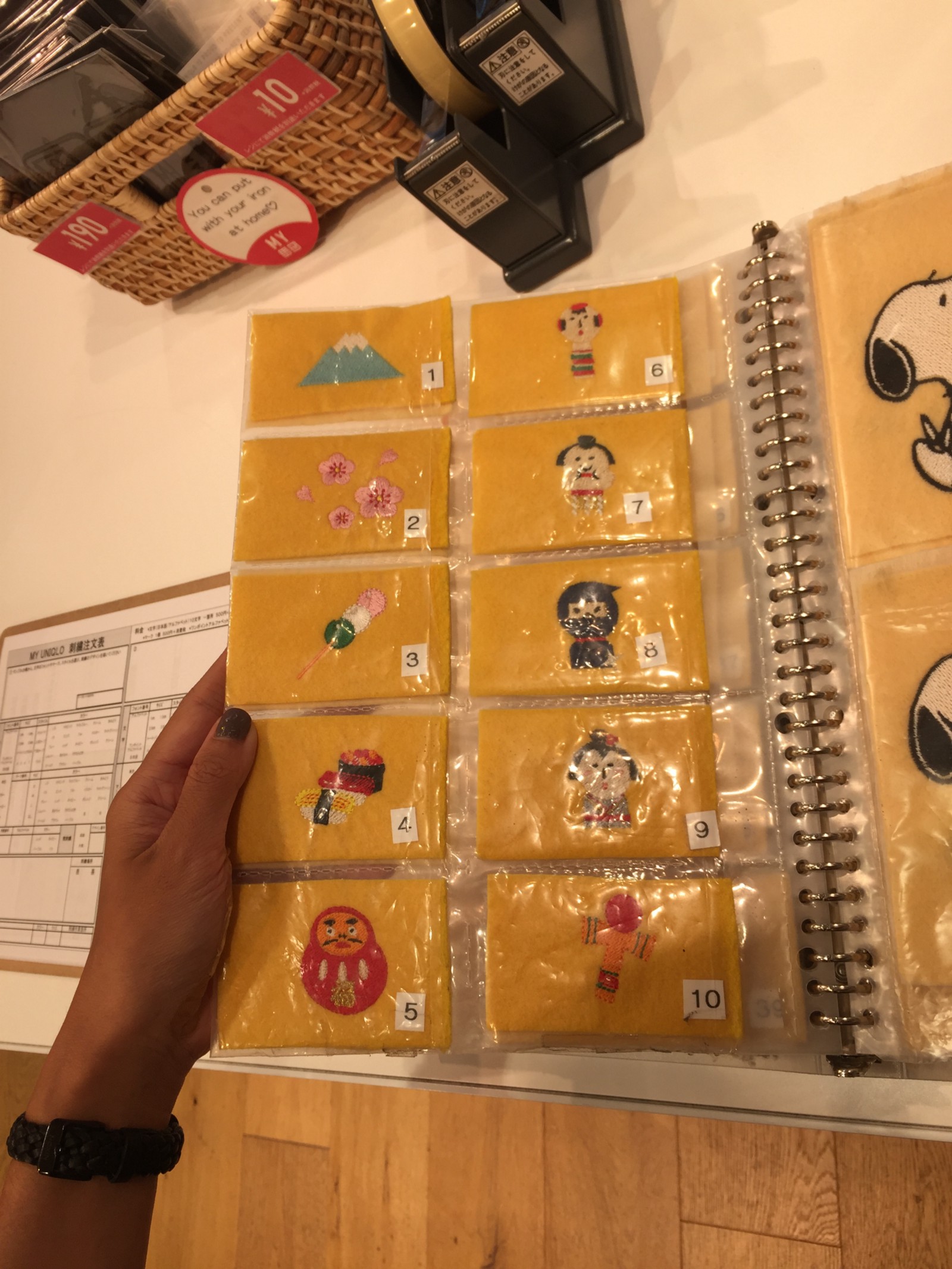 Then choose an embroidered design. You can pick simbols or even letters!
Price: 500 yen + tax~ for 10 letters (size 1~3.5 cm) or 1 letter (size 4~7 cm)
available in 21 colours
Simbols: 500 yen + tax for 1 pc
available in 160 designs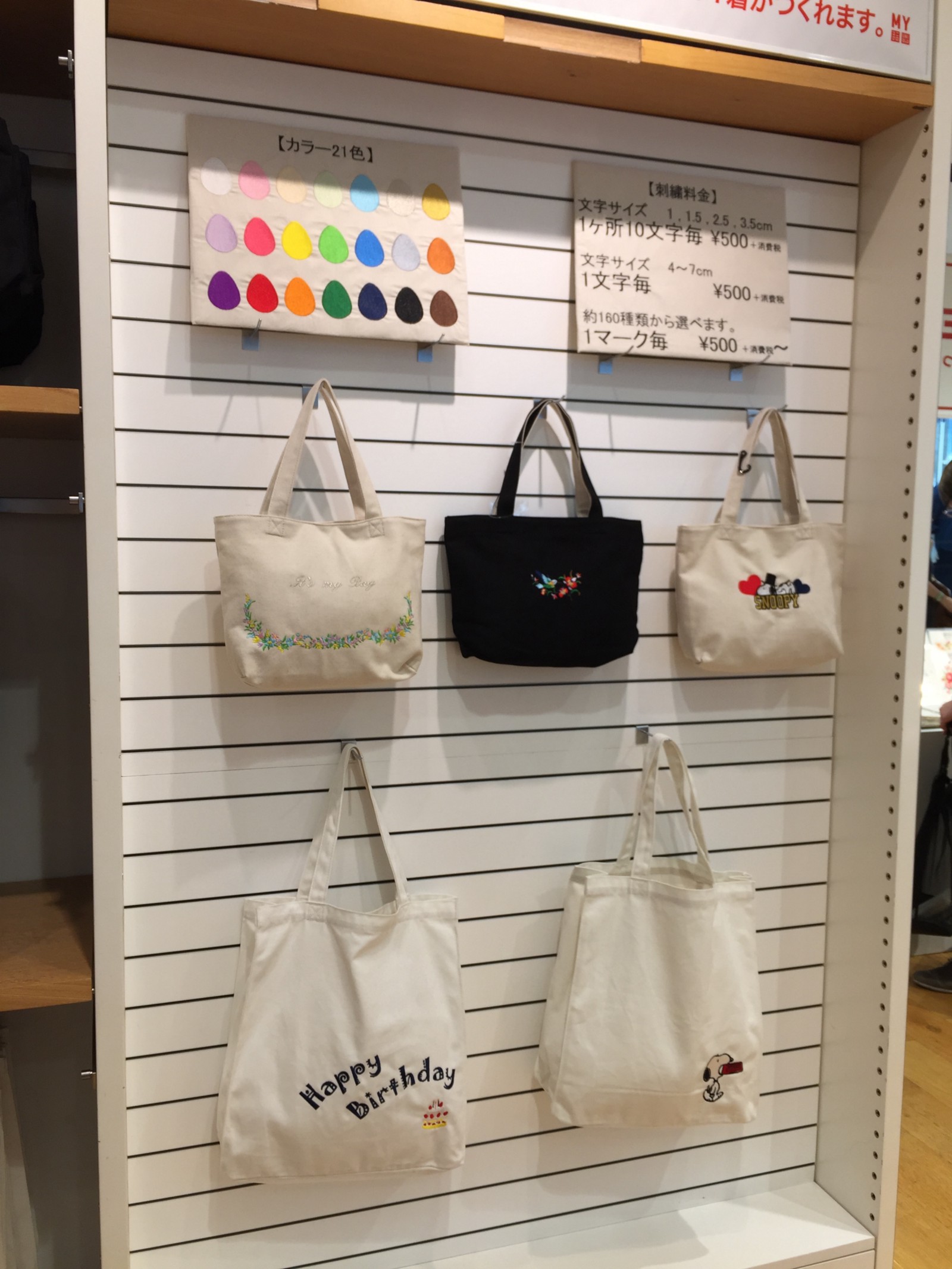 UNIQLO GINZA has the widest selection of UNIQLO products in the world with 12 floors in total! It's located on the main street of Ginza, in front of GINZA 6 building.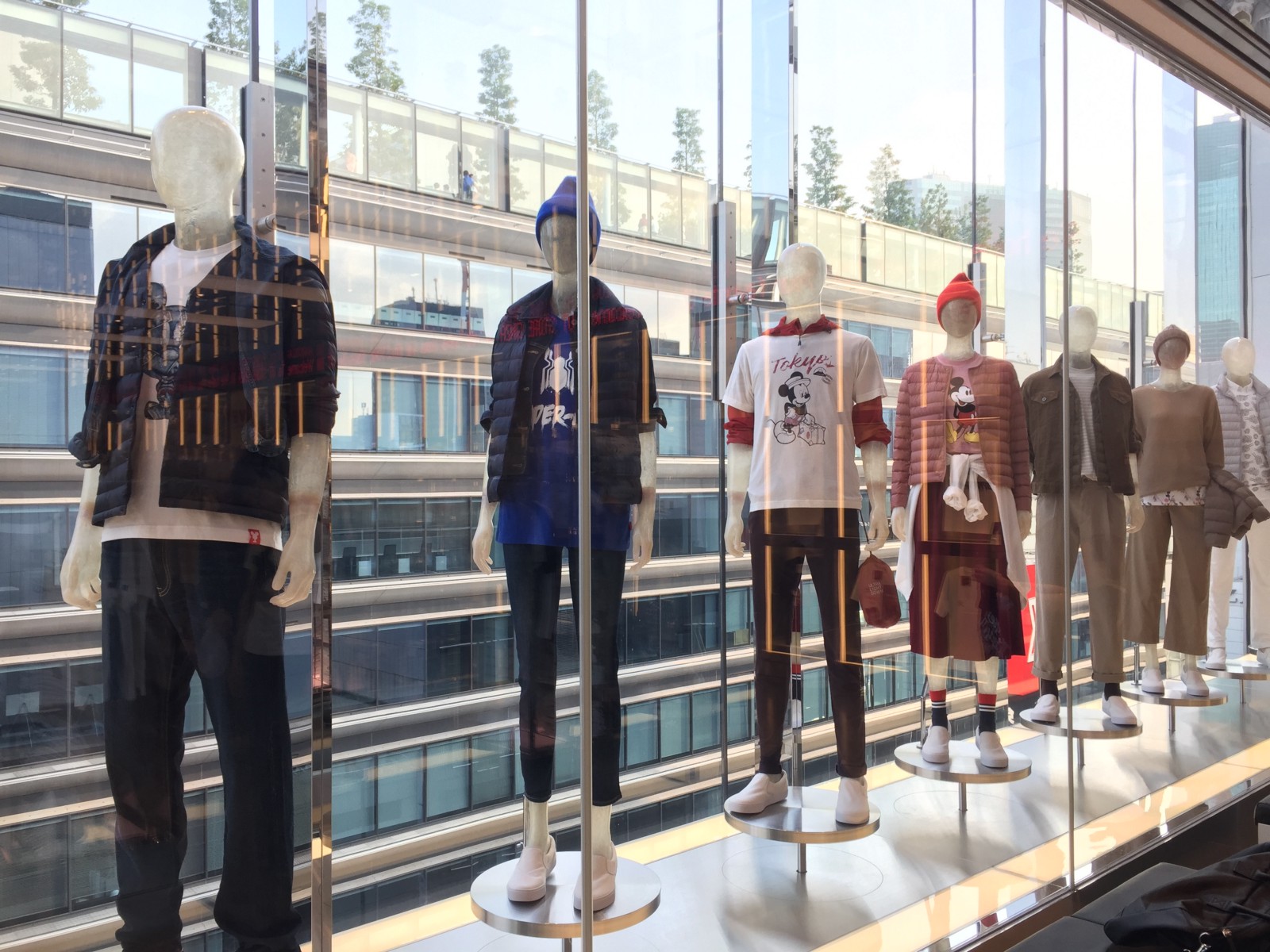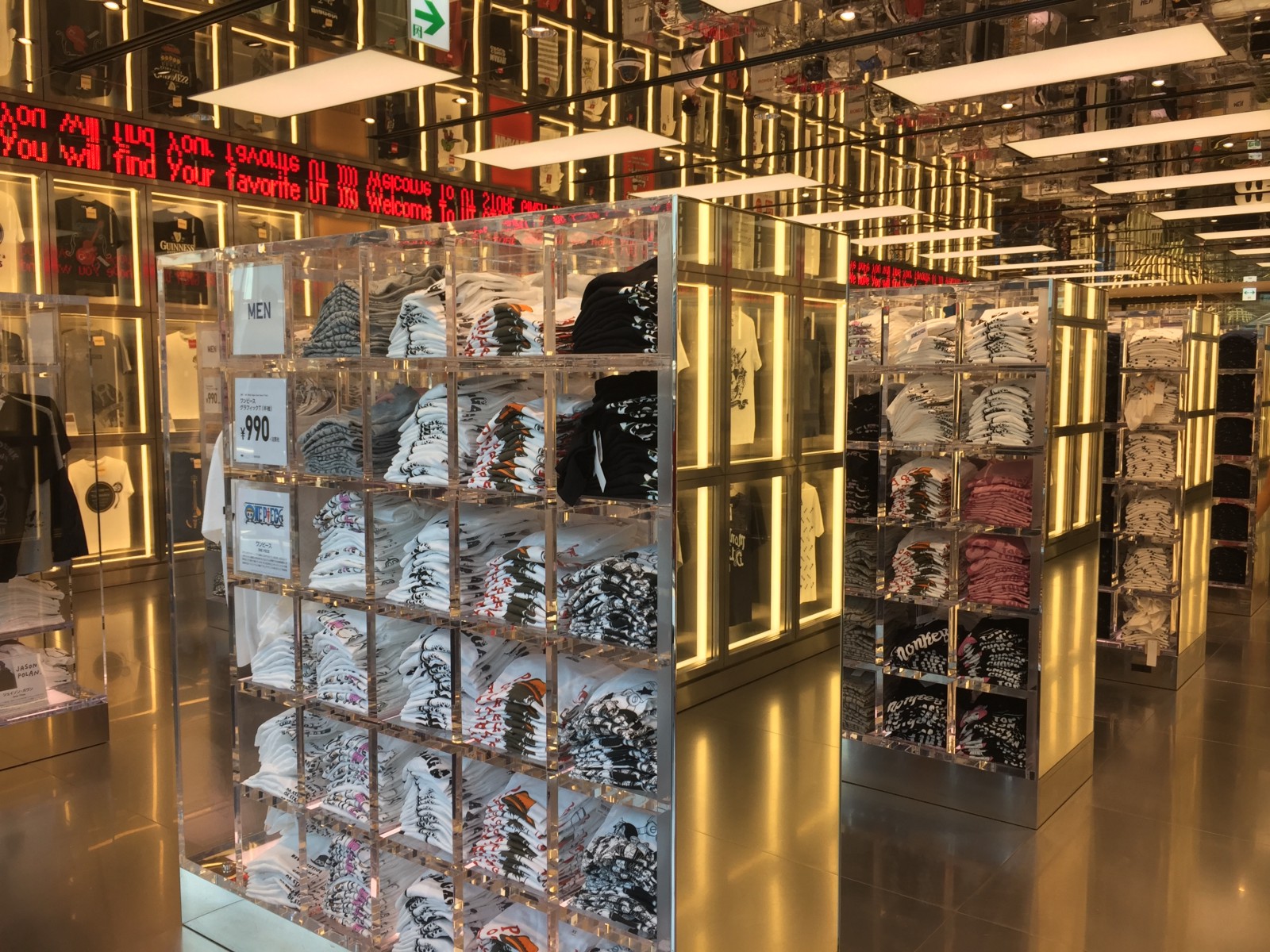 Address: 1–12F Ginza Komatsu East, 6–9–5 Ginza, Chuo-ward, Tokyo
Business hours: 11am to 9pm
Access: 4 mins walk from Ginza Station A2 Exit
If you are interested in Japanese fashion and clothing brands, you may wanna read these articles below, too!
▽ Related Articles ▽
▼ Editor's Picks ▼
---