5 Best Cheap and Trendy Clothing Stores in Harajuku Tokyo!
Affordable Kawaii Clothing Shops in Harajuku, Tokyo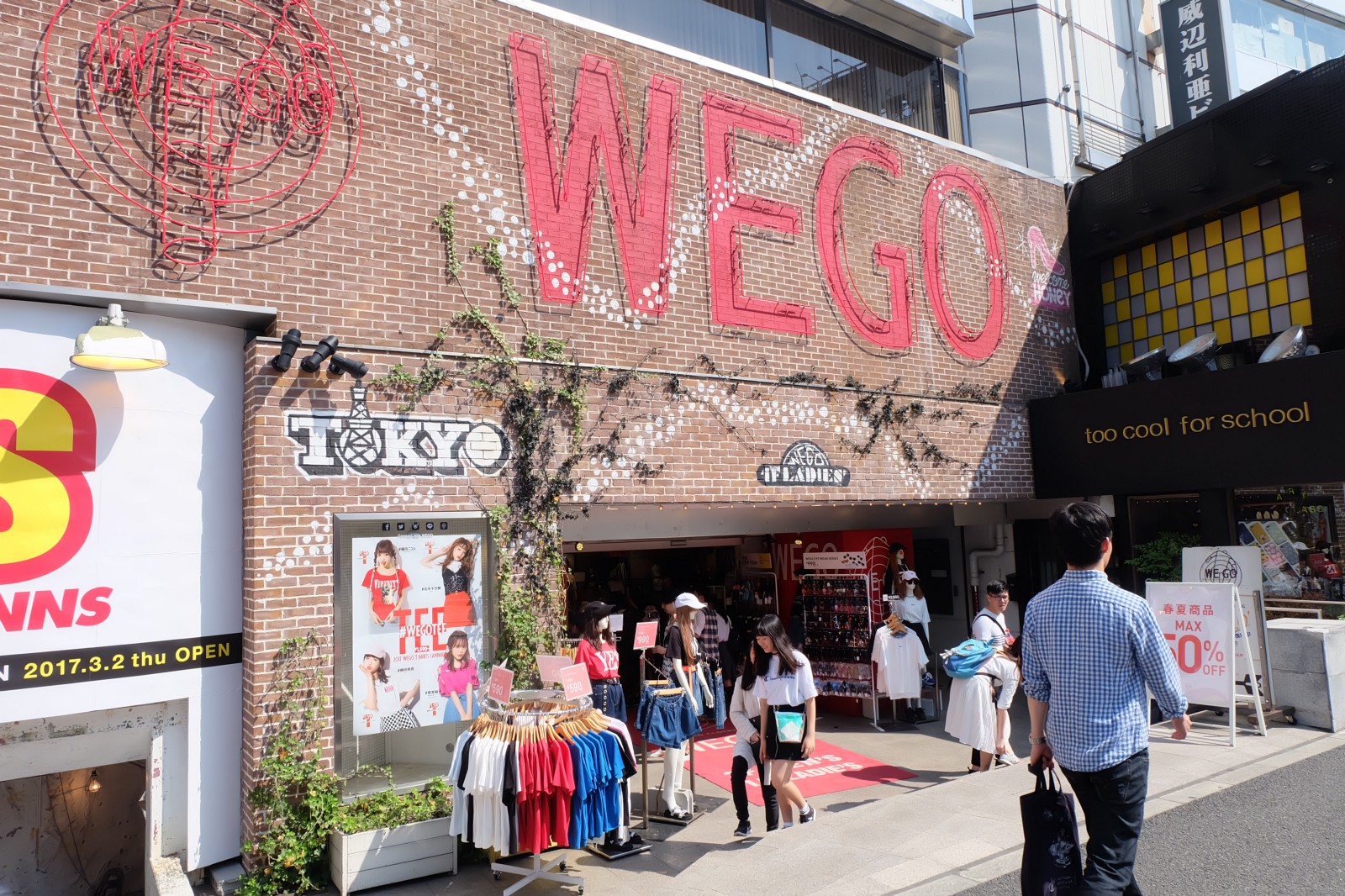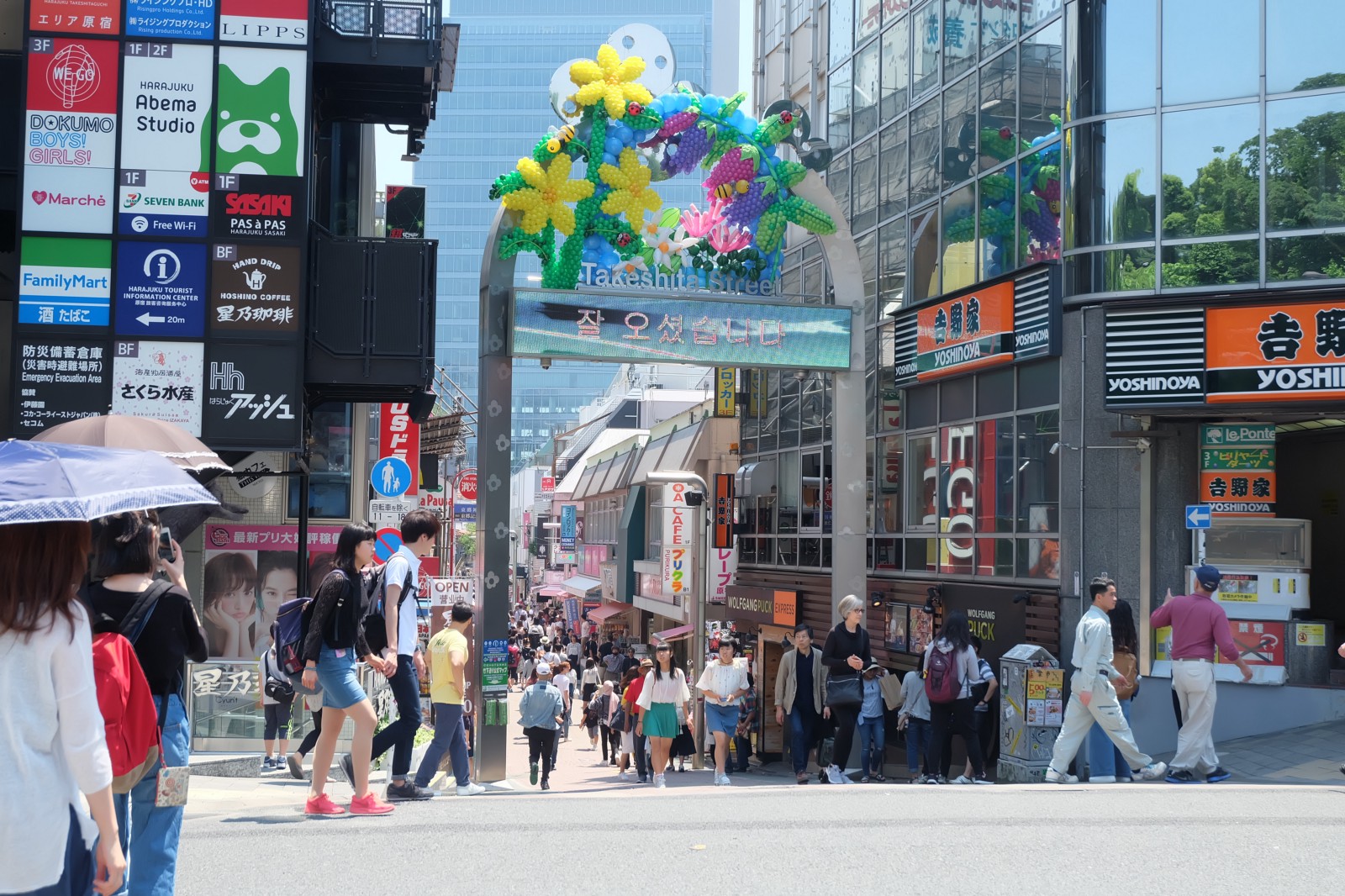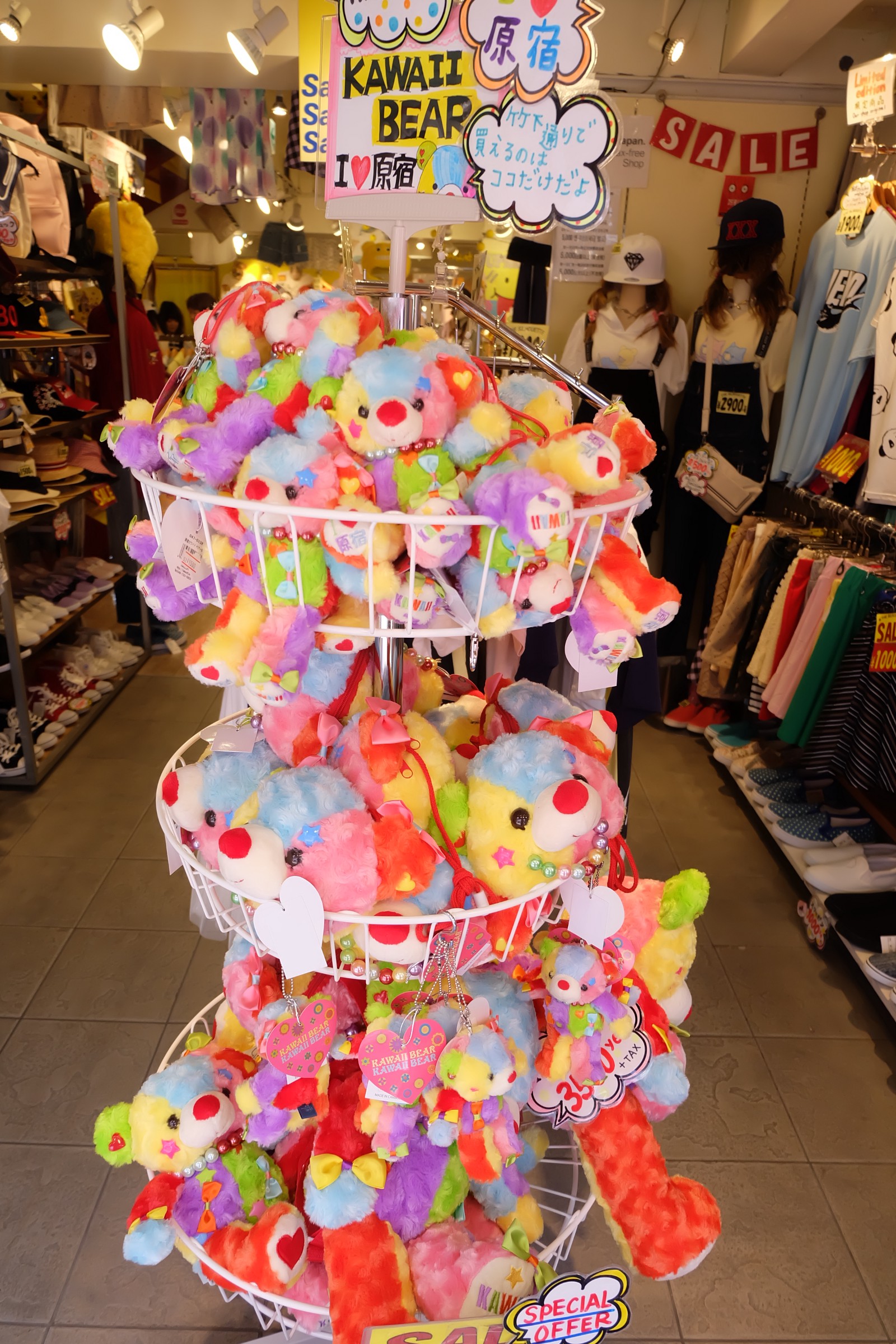 During the trip in Tokyo, don't miss to visit this hot spot, and if you are a Kawaii fashion shopper, why don't you check out my recommended fashion boutique lists which are inexpensive and really fashionable 🙂
If you have plan to take a trip to Tokyo, you should definitely check out these 5 shops!
1. WEGO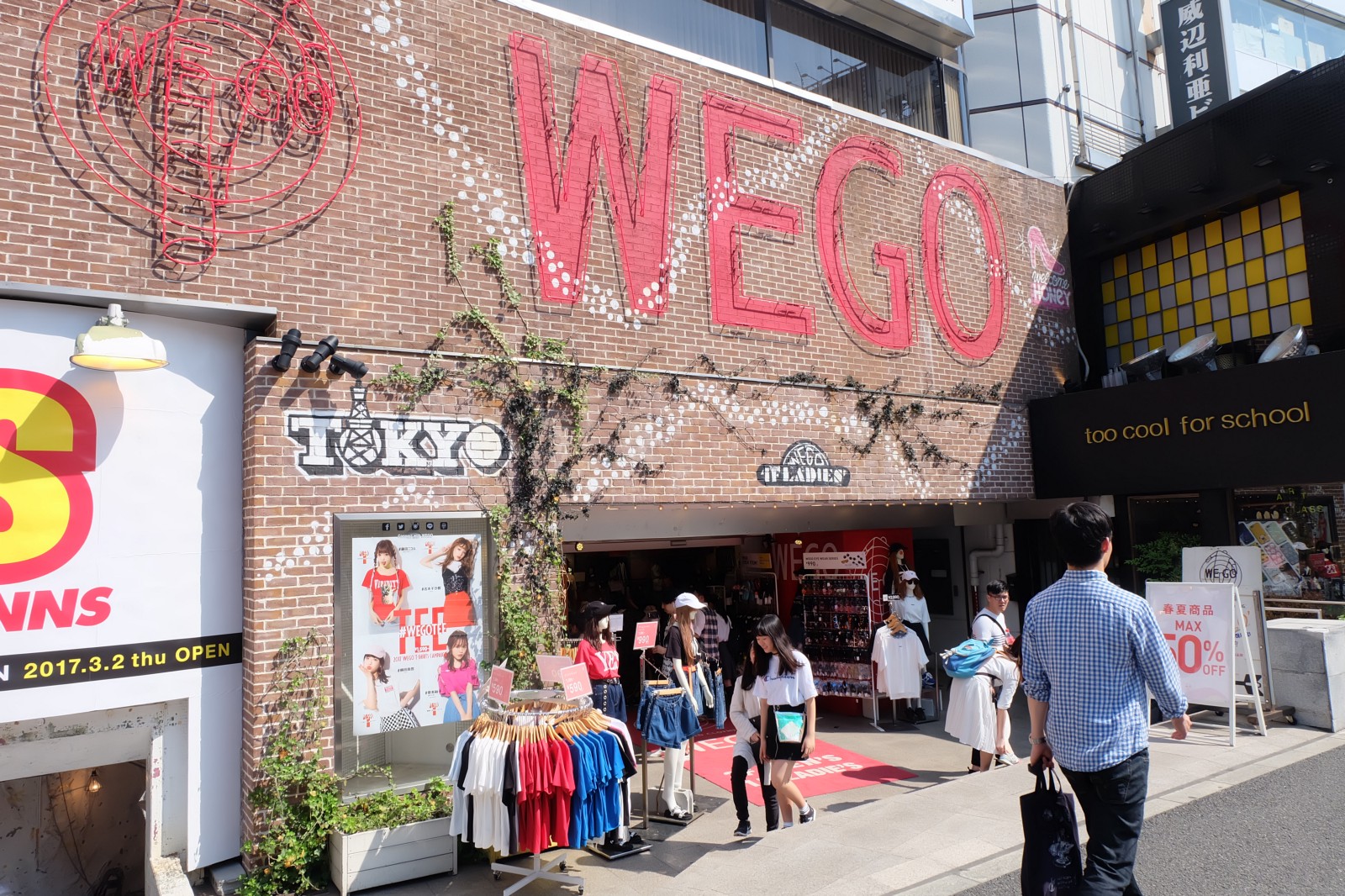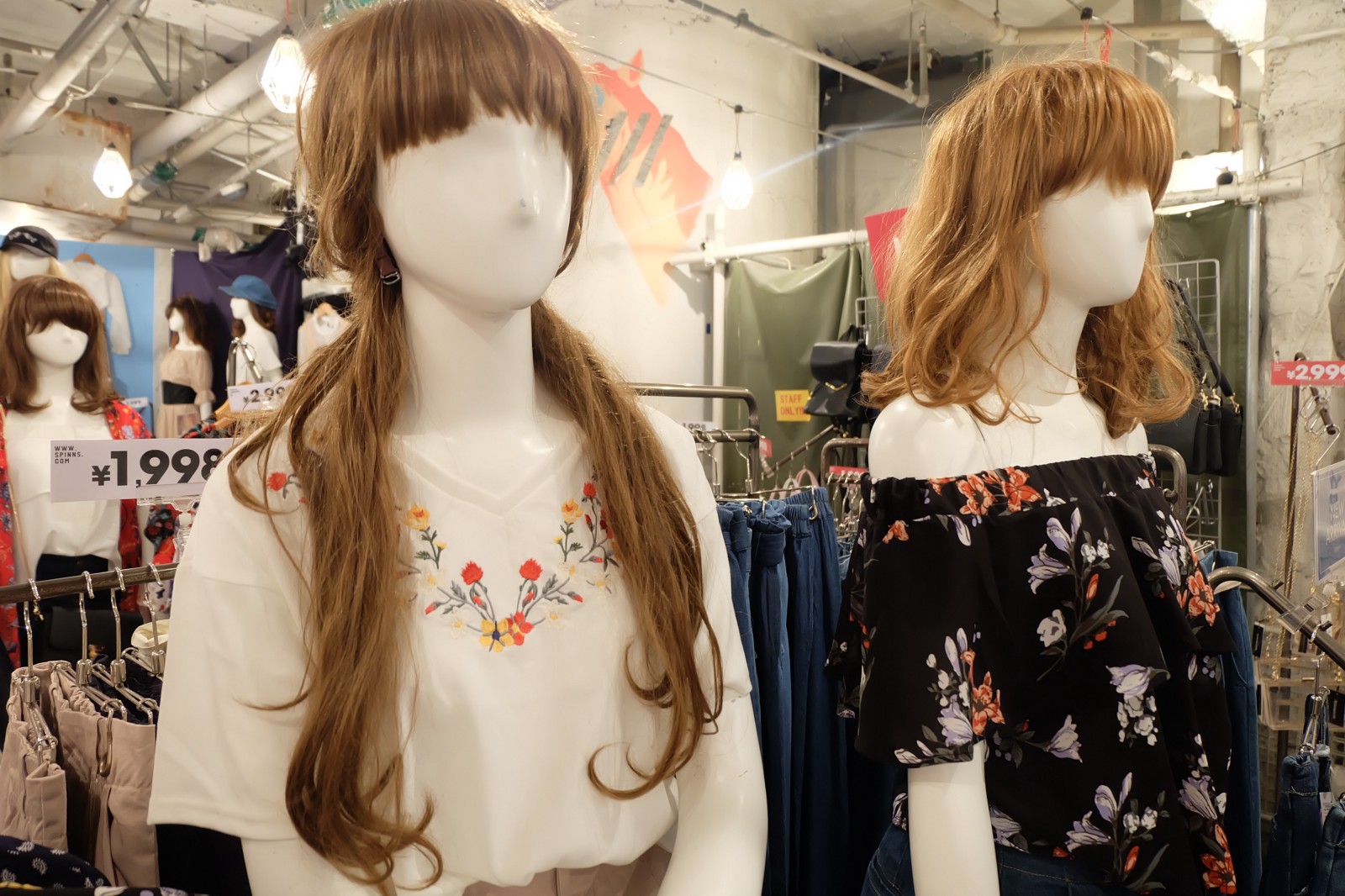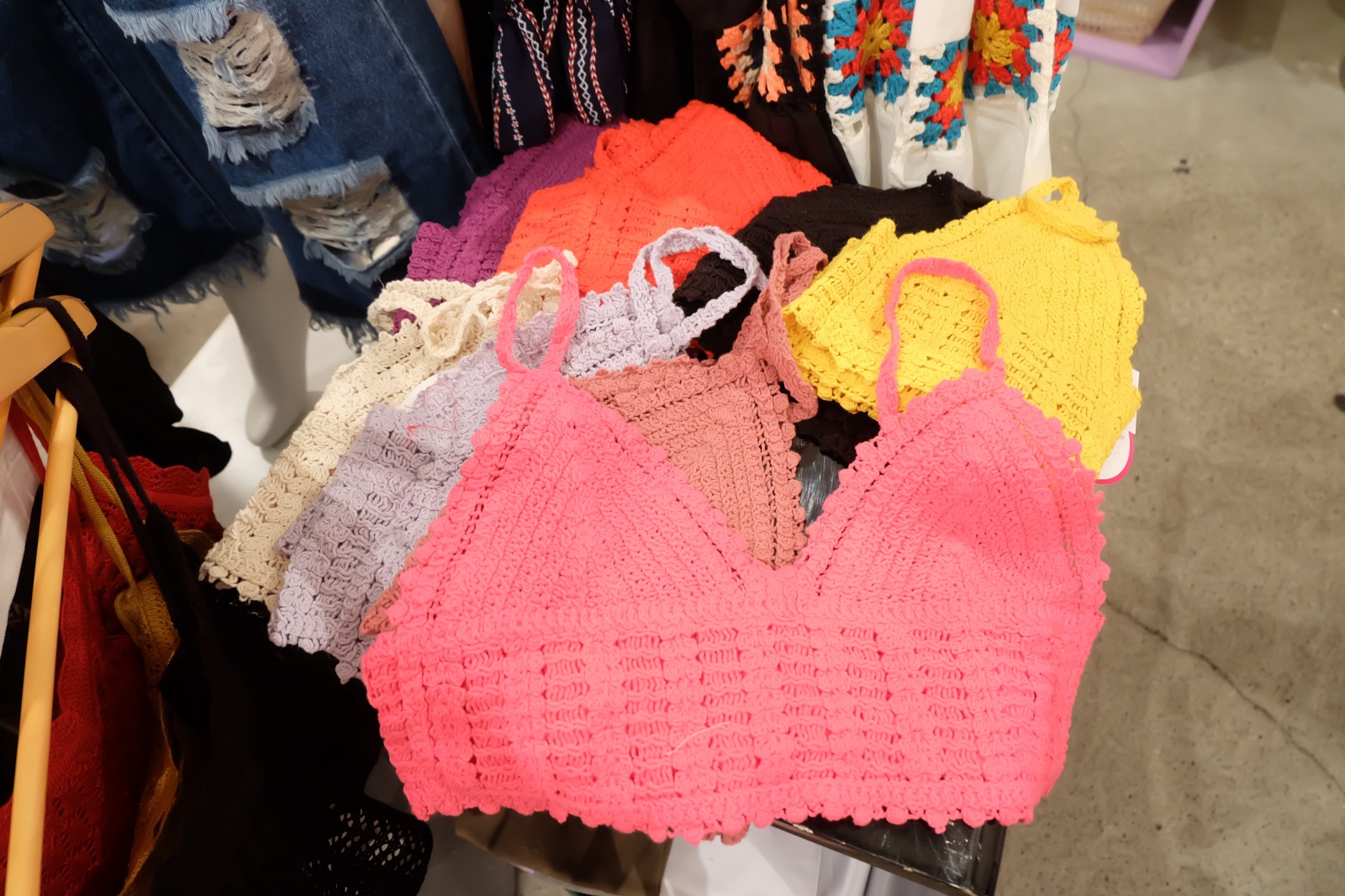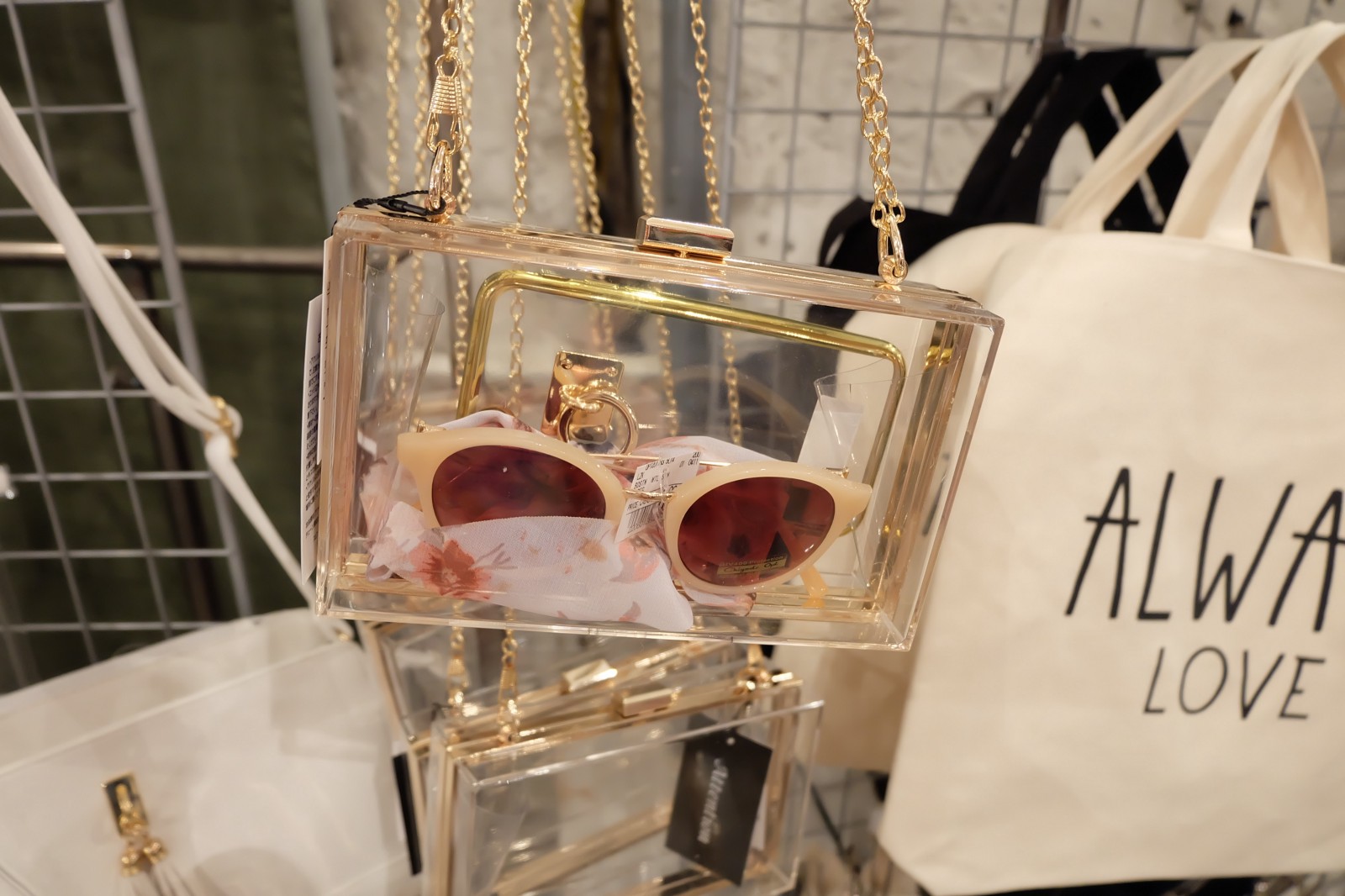 One of popular Tokyo street style boutiques. They provide many branches especially in Tokyo metropolitan which you can easily access!
2. SPINNS
The boutique shop which offer variety fashion items, both men and woman products in unique style with brand-new and second-hand items!
---
3. WC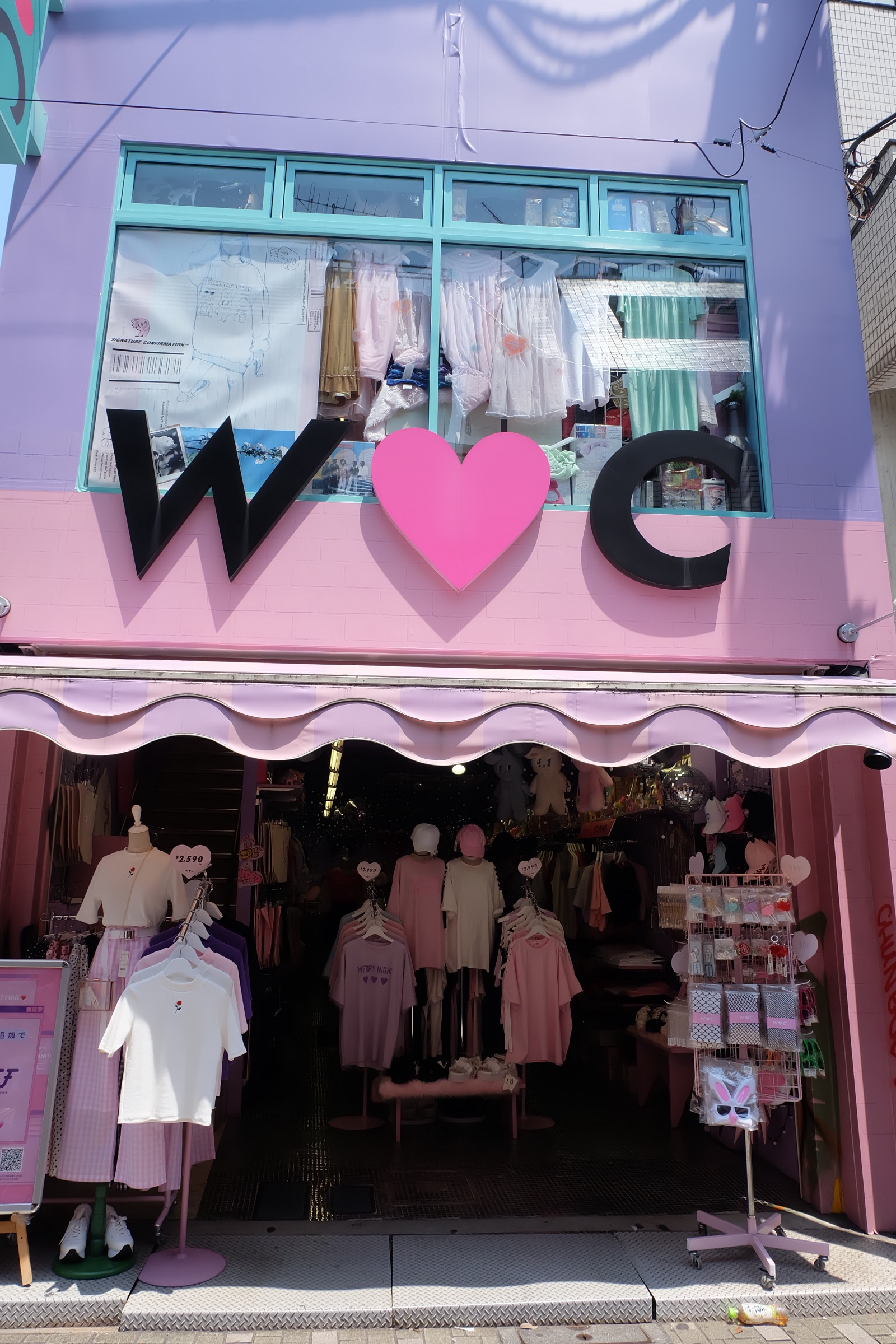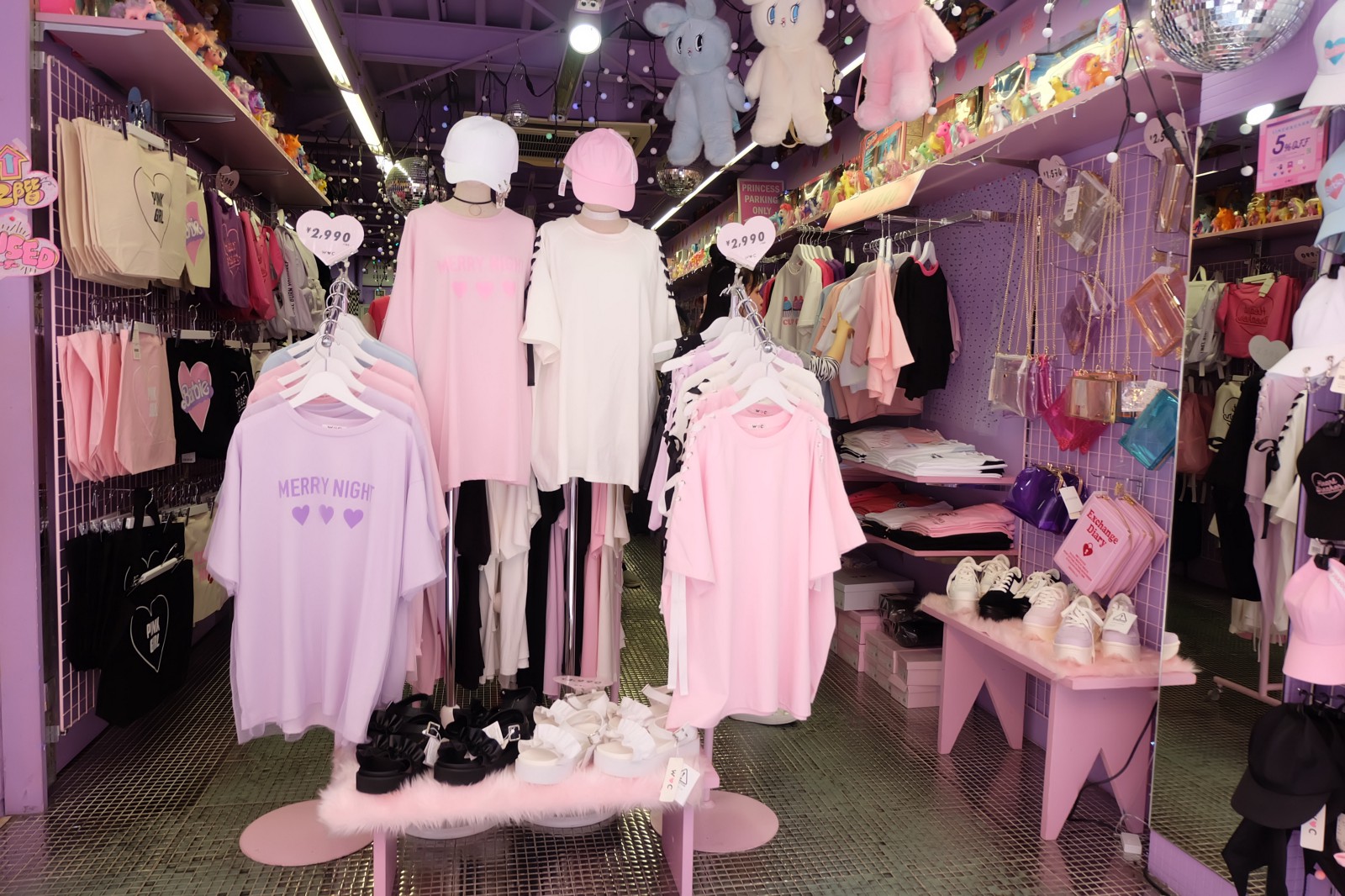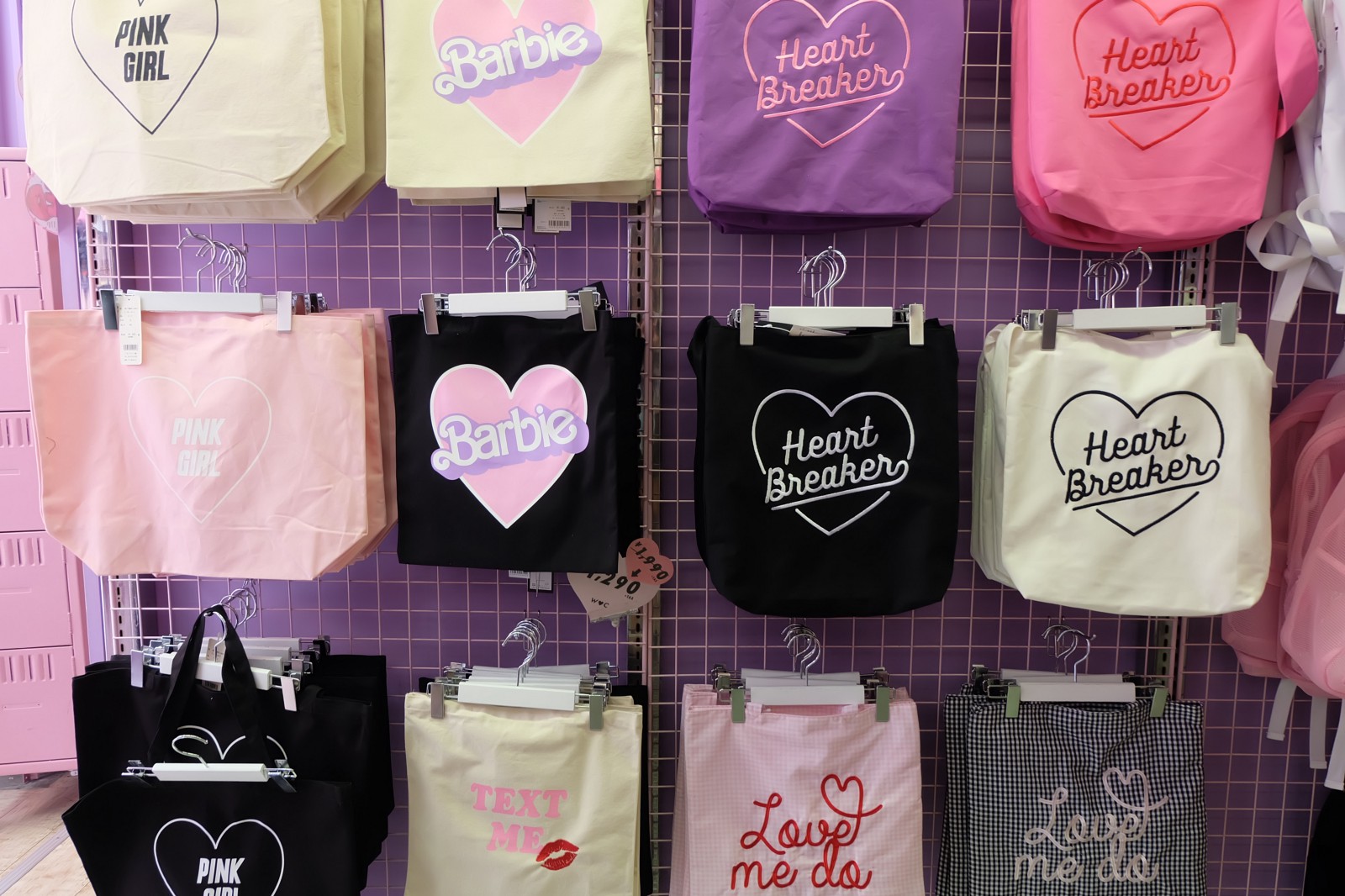 Cute design and adorable pastel colors are the main concept of this brand. You can find kawaii street wear here!
---
4. Listen Flavor
'Kawaii with an edge' is a brand concept. Listen Flavor clothing is mix of pop, rock and cuteness which you can't find it in another place!
---
5. MILK
Milk is one of the first brands of Lolita fashion, they serve you girly and romantic style items!
Map :
What did you think about these shops?? Now you know it doesn't cost much to look trendy and fashionable in Harajuku! For more info about popular shops in Harajuku, please check out these articles below, too!
↓ Related Articles ↓
↓↓ Editor's Picks ↓↓
---