Best 5 VPN Service for Japan
Want to connect any domestic service in Japan? Check out these VPN services!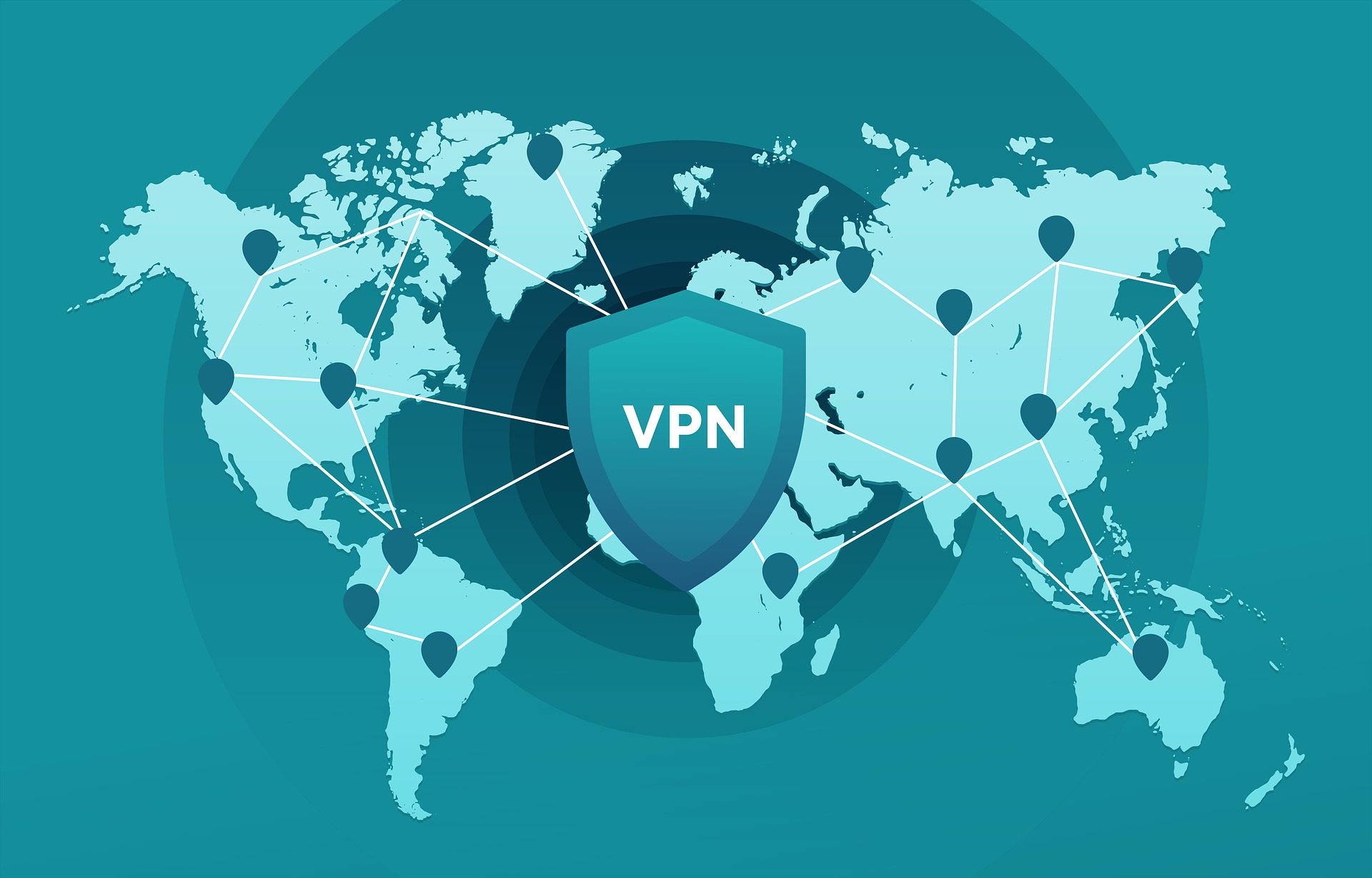 Japan has a lot of anime released each year. Though there are plenty of anime streaming websites for Japanese animes out there, sometimes they can be difficult to access abroad: diffusion rights, releases timetable, subtitles creation can take months or even years to be done. One solution is to use one of the many virtual private networks (VPN) out there. They can help you access websites that are restricted in your country while protecting your anonymity. The good news is, several VPNs actually offer servers in Japan.
*Please note that this article contains affiliate links.
What is a VPN?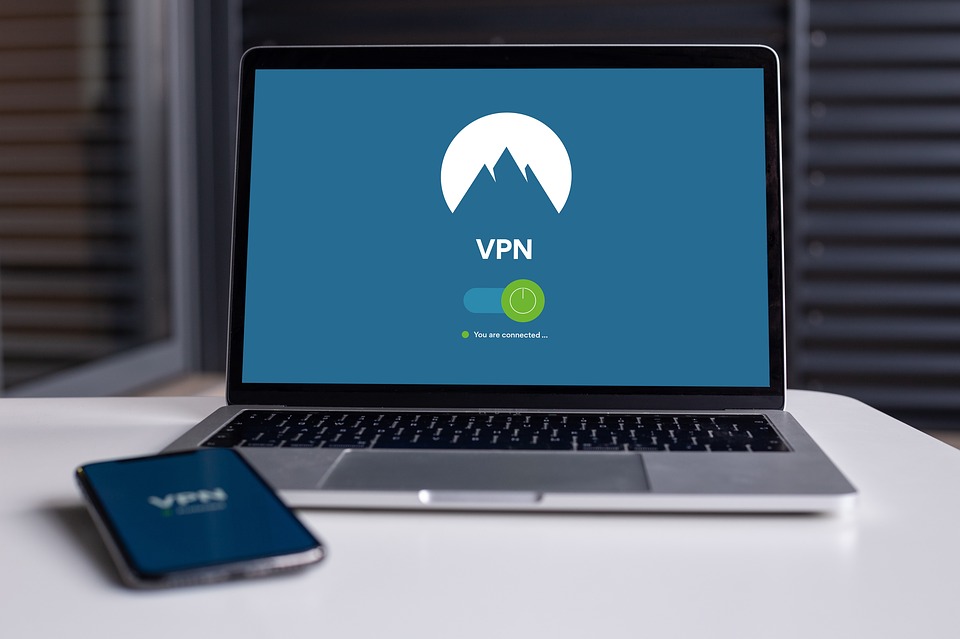 But first of all, what exactly is a VPN, and how does it work? VPN stands for Virtual Private Network. Simply put, it is an encryption service for your web traffic that protects your online identity. When you try to access a website, your internet service provider normally receives the request and redirects you to the desired site.
As your web traffic goes through the ISP, it can see all your online activities. In addition, it can track your behavior or even transmit your online browsing history to advertisers, government agencies and other third parties. With a VPN, your traffic is redirected through a server specially configured for this purpose. The benefit? Your IP address is hidden and all the data received or sent is encrypted and becomes incomprehensible for anyone who intercepts it.
In addition to the security it gives you, a VPN can also allow you to overpass geo restrictions and access services or websites that would otherwise be inaccessible or censored in your home country. This can be achieved because your IP address can be localized in another country by connecting to a remote VPN server
Which VPN to choose?
There are plenty VPN services available. They vary in prices, customer support, devices connected or servers availability. Though many offer access to countries such as the U.S. or Europe, it can be tricky to find a good one with remote servers in Japan. As such, we tested and selected for you the best vpn that we think provide the most reliable access to contents that would be otherwise inaccessible outside Japan.
NordVPN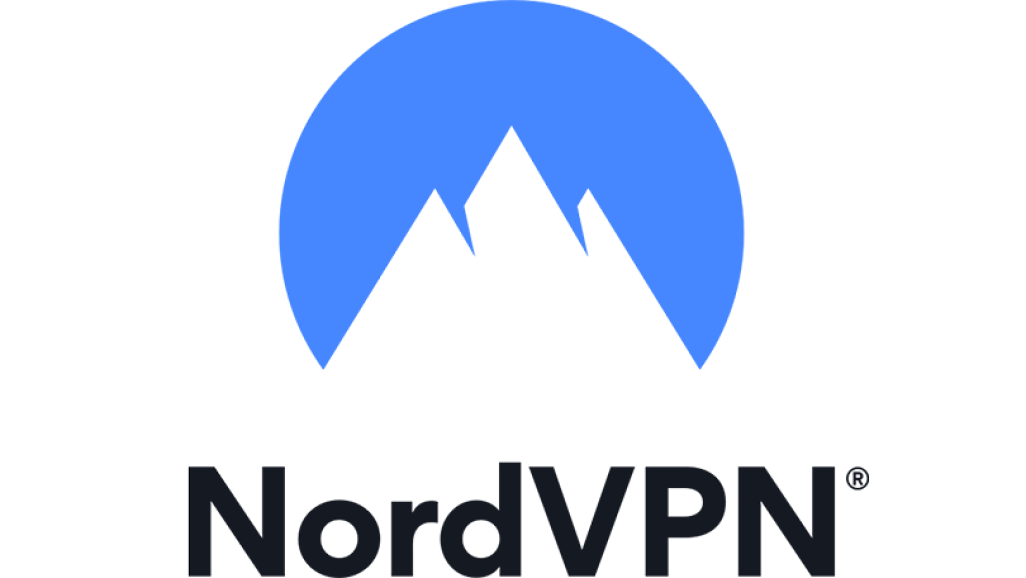 Launched in 2012, NordVPN is one of the best service providers for security and speed. The numbers can be quite staggering: 5,100-plus servers in 62 countries, including Japan ; Over 150.000 ratings on App Store and Google Play with an average rating of 4.5. With its SmartPlay feature, you can instantly access streaming services at a fast speed without any special configuration needed. Simply connect to the VPN server in the country you want to watch content in, and you are all set!
Regarding the cost, by following the link below, you can access a special 70% discount campaign on the 3 years and 2 years contract, reducing the price to only $3.49 per month. They also have a 1 year contract at $11.95 per month, so longer term is definitely a great deal. This gives you access to unlimited server switching, no data cap and a 24/7 customer service support via live chat or email. If you are not satisfied, a 30-days money back guarantee is also available.
For those who want maximum security, NordVPN also offers a kill switch feature. Simply put, this function constantly monitors your connection to the VPN server. If the connection is accidentally broken, the Kill Switch feature prevents your device from accessing the web, protecting even further your privacy.
Pros: Number of servers and locations covered, SmartPlay feature, 30-day money back guarantee
Cons: None, really
Special offer: NordVPN 3-years plan sale
CyberGhost VPN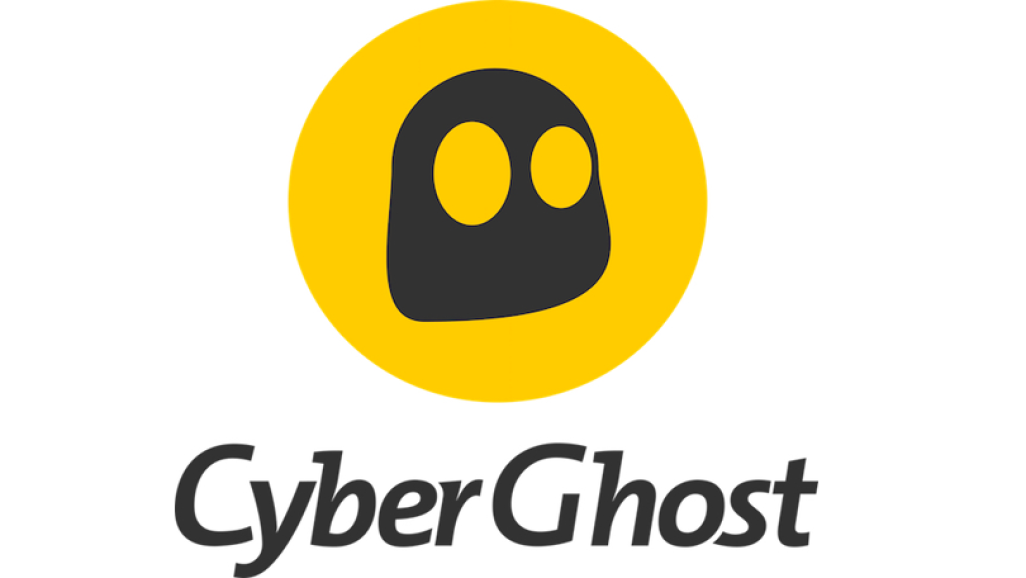 Another big player in the field of VPN services, CyberGhost put a strong emphasis on unblocking all major video streaming services, and has several servers optimized solely for streaming purposes. It features over 6400 servers in 89 countries, including Japan, and unlimited bandwidth and traffic. As CyberGhost VPN does not keep any history, traffic destination, data content, or search preferences, anonymity is also there. You can use this VPN Mac, Windows, Android, iOS or Linux. If you encounter any problem, their support team is available by email or live chat (24/7) in English, French, German or Romanian.
The price is about $12.99/mo for the monthly package, or $2.75/month for the 3-year deal (plus 2-extra months free). Yearly and bi-yearly subscriptions are also available.
Pros: Dedicated servers for streaming, high number of servers, privacy.
Cons: No additional high-grade privacy feature
Special Offer: Save 80% and get two extra months for FREE
Norton Secure VPN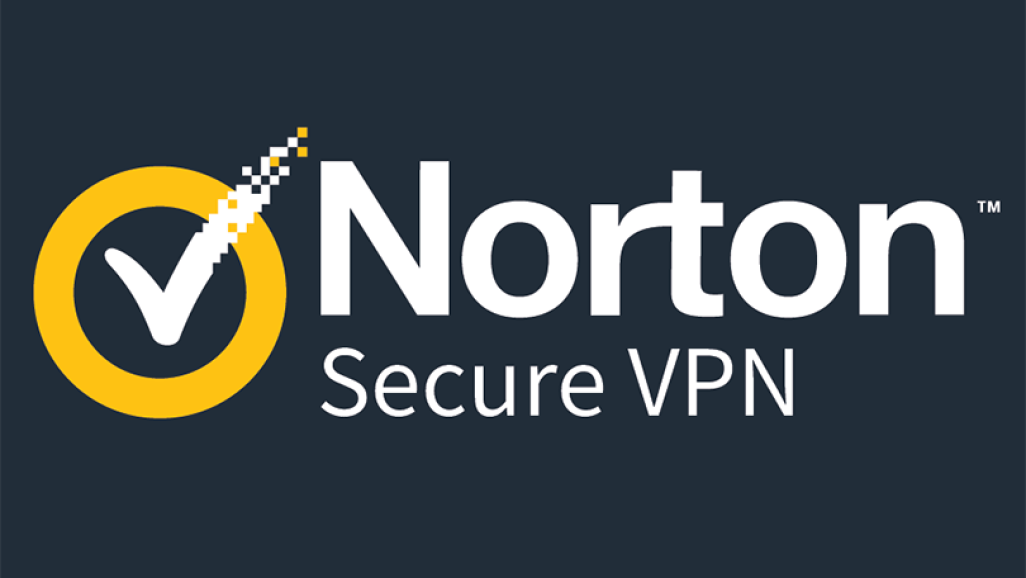 With a name that is known by almost everyone when it comes to computer protectoin, you know that you are in safe hands. In addition to its antivirus, Norton also offers a VPN: Norton Secure VPN. This usually is bundled with other of their products, but it can also be used as a standalone. Among its strenghts, Norton Secure VPN comes with an integrated ad-tracker blocking and a strong privacy policy, backed by the company established name in the industry.
On the downside, the number of locations and servers are on the low side, respectively 73 cities in 29 countries, and 1,500 severs. Still, it should be more than enough for daily needs. Regarding the pricing, count $4,99 for the monthly package or $39,99 over 12 months for one device.
Pros: Ad-tracker bkocking, famous brand, cheap monthly plan, possibility to bundle with other products, easy to use.
Cons: Lack of advanced features, small server network
Special Offer: Up to $40 OFF
Avast SecureLine VPN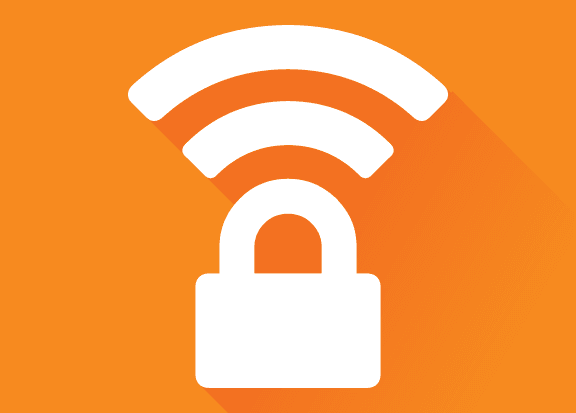 Avast is another popular name out there. Their VPN service is quite easy to use, offers top speed and is able to unlock streaming content such as Netflix. The client works on Windows, Mac, iOS and Android. On the downside, the number of severs is quite limited: 55 locations in 34 countries, including Japan.
Regarding the pricing, it varies depending on the number of devices selected. For one device, it cost $3.99/month for one year plan, and $2.99 fo a three years plan. If you choose 5 devices, the price increases to respectively $4.99 and $3.99 per month. A free 7 days trial is also available.
Pros: Simplicity, phone support, don't slow down the computer
Cons: Slower speed than competitors, lack in features
Special Offer: SecureLine VPN 60% OFF
What to Watch
Now that you understand how to watch anime available in Japan, which ones should an anime beginner or lover watch? These anime lists, which cover from the long-established classic anime series like Studio Ghibli movies and Pokemon to the latest trends such as Makoto Shinkai's anime and Demon Slayer will help you to select your binge worthy anime.
Check out the best 30 anime of all time! ▶︎ 30 Best Anime of All Time
If you want to complete an anime in a short period of time, choose the best anime movies, not series. ▶︎ 30 Best Anime Movies of All Time
For getting the latest anime trends in 2020, catch up with these two lists! ▶︎ Best Anime Movies Released in Japan 2020 / Best New Anime in 2020
Authentic works directed by Hayao Miyazaki and Makoto Shinkai will take you deep into the anime world. ▶︎ 7 Best Studio Ghibli Movies to Watch / 5 Best Makoto Shinkai Anime
---