5 Best Salad Bars in Tokyo
Make your own salad with lots of toppings at Custom Salad bars in Tokyo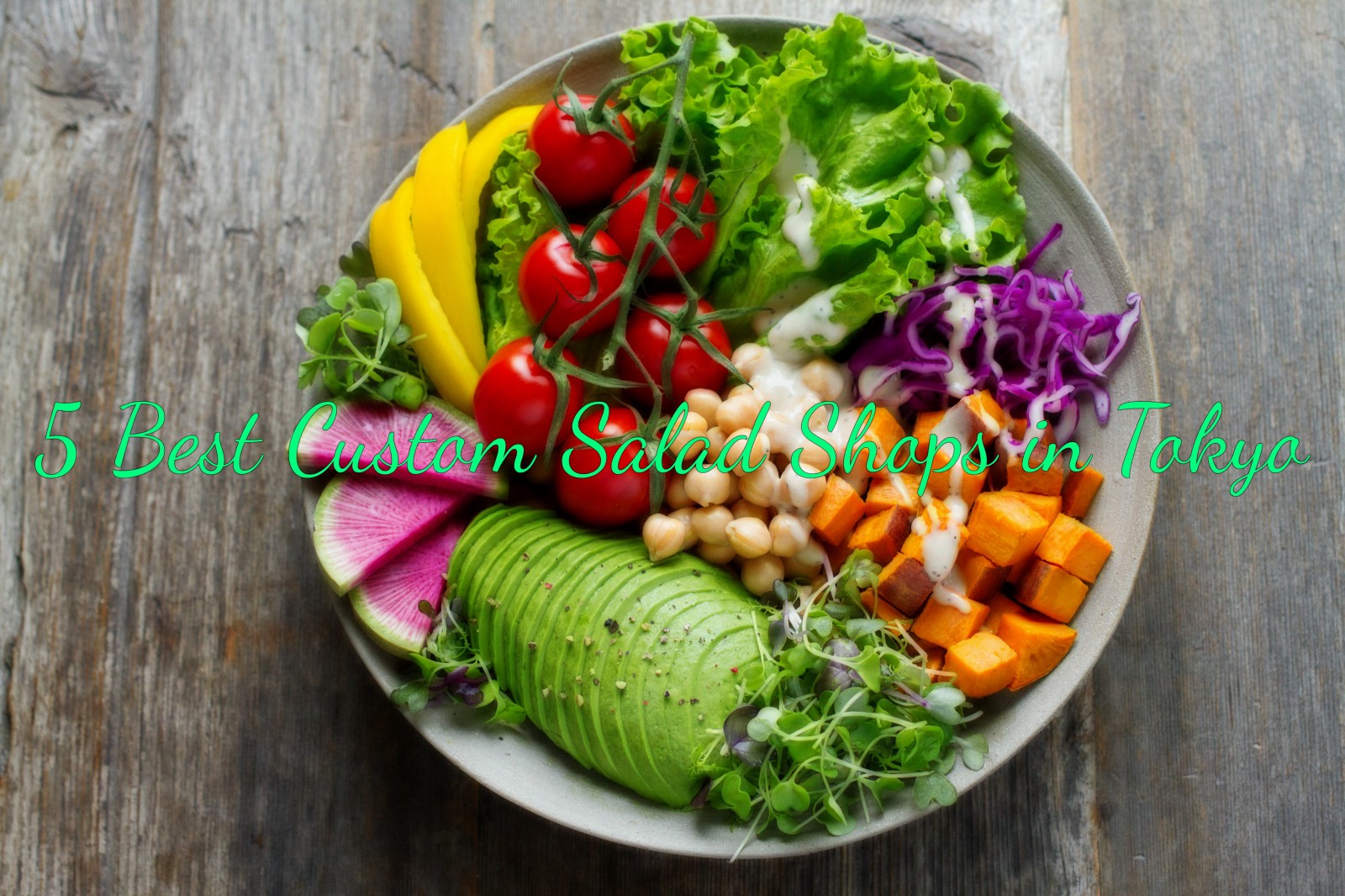 Salad-specialized shops are increasing in number in Tokyo these days, offering salad bowls. A salad bowl has been getting more popular as main dishes among New Yorkers, and the salad spots also are attracting a great number of health-conscious Tokyoites of both men and women.
Salad bars are one of the popular places to eat delicious and healthy food in Tokyo. And you can customize your original salad to match your taste preferences at the custom salad bars. Here are 5 best custom salad bars where you can build your own salad in Tokyo.
1. CRISP SALAD WORKS (Azabu-juban Branch)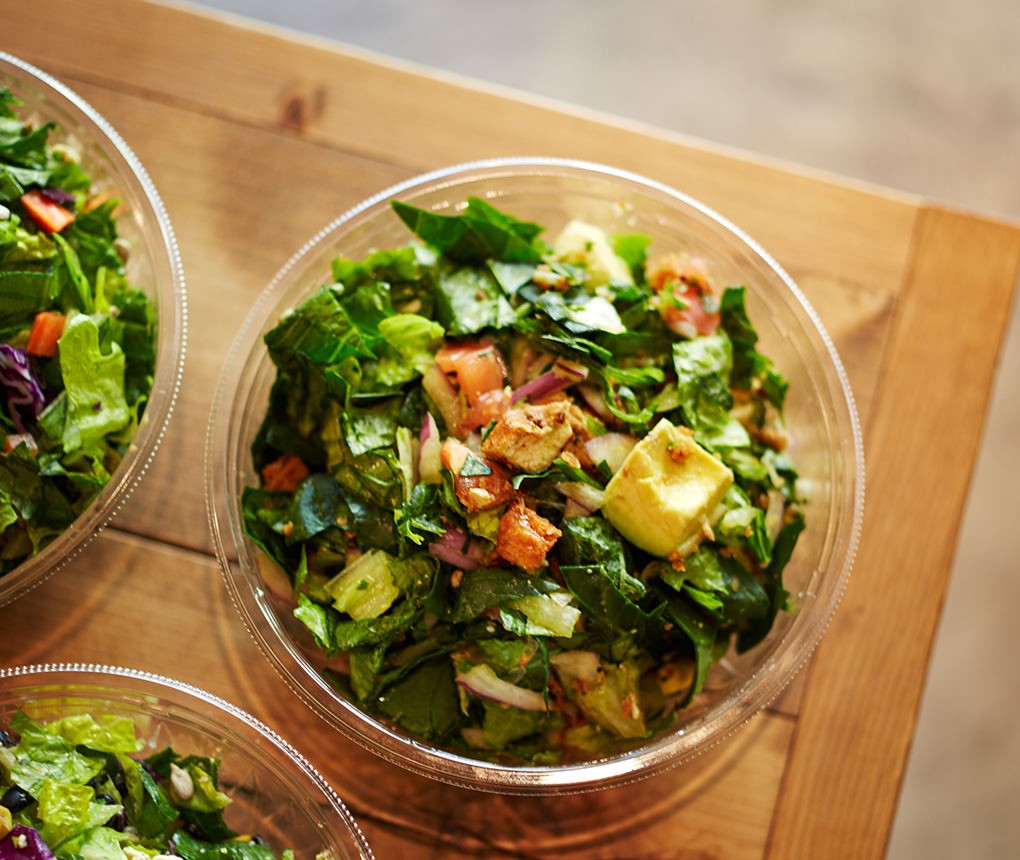 CRISP SALAD WORKS Azabu-juban Branch, which opened in 2014, is a custom salad-specialized bar. It serves salad bowls as main dishes instead of sides or diet food. You can customize the salad with a variety of vegetables, cheese, chicken, ham, dressings and other ingredients. Signature Salad, CRISP SALAD WORKS's fixed original menus, is also recommended, including the salads for Vegan and gluten-free diets.
Access: 4 mins walk from Azabu-juban Station (麻布十分駅)
Hour: 11:00–22:00
Website: http://www.crisp.co.jp/
2. GREEN BROTHERS (Ebisu Branch)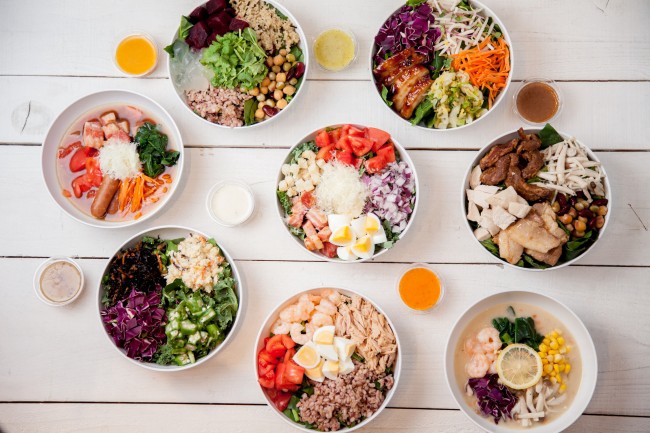 GREEN BROTHERS, a salad bowl bar founded in New York, opened in Ebisu Tokyo in 2016. A salad bowl has been getting more popular as main dishes among New Yorkers. It offers a volume of nourishing salads for men and beauty and health-conscious women. GREEN BROTHERS changes their menu completely in April 2018, so you can enjoy brand new salads with seasonal dishes made of fresh fruits and vegetables. 3 more branches of the salad bar are located in Tokyo.
Access: 1 min walk from Ebisu Station (恵比寿駅)
Hour: 11:00-22:00
Website: https://g-brothers.jp/
3. MARGO (Nishi-shijuku Gochome Main Branch)

MARGO started its service in Shinjuku in 2012 as a salad delicatessen. The salad restaurant carefully selects seasonal ingredients best for each season: spring, rainy season, summer, autumn and winter. Domestically produced fresh vegetables are directly delivered there from farms, and it cooks them without food additive. You can build your original salad with over 20 kinds of vegetables, meat, fish and several dressings. There are 4 other branches of the salad bar in Shinjuku and Otemachi.
Access: 1 min walk from Nishi-shinjukugochome Station (西新宿五丁目駅)
Hour: 10:00–22:30(Weekday)/10:00–21:00(Weekend and Holiday)
Website: http://margo.co.jp/
4. With Green (Kagurazaka Branch)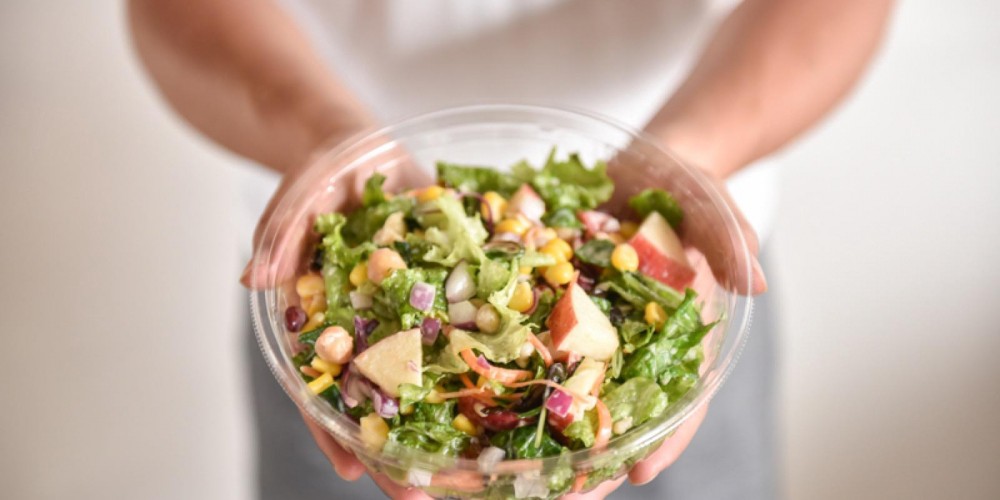 With Green has provided nourishing salad bowls with the New York style since it was opened by the founder who thought there were lots of unbalanced and not-healthy food at dining out spots in Japan. With Green offers several original salad menus and custom salad options which you can create with more than 20 kinds of vegetables, meats and brown rice and 10 dressings. The colorful salad is mixed and widely dresssed in the capacious bowl with less dressing.
Access: 3 mins walk from Iidabashi Station (飯田橋駅)/7 mins walk from Kagurazaka Station (神楽坂駅)
Hour: 11:00–21:00(Mon-Sat)/11:00–20:00(Sunday and Holiday)
Website: http://withgreen.club/
5. MORE SALAD (Ebisu Branch)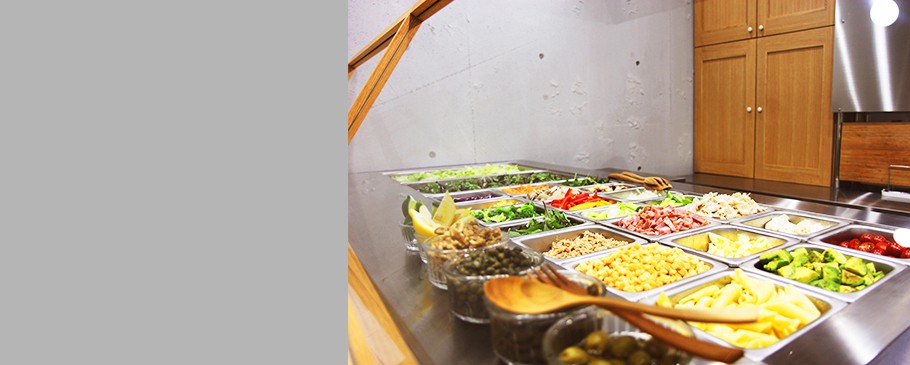 MORE SALAD, a chopped salad specialized bar, is located at 3 major areas in Tokyo: Ebisu, Shibuya and Ikebukuro. It's also one of the best spots where you can eat plenty of salads affordably. They give 2 options of menu: Fixed Salad and Custom Salad with which you can have the recommended daily intake of vegetables: 330g. The custom salad includes 9 base vegetables and your favorite topping such as avocado, tofu, tuna, chicken breast strips, etc. Their homemade dressings made with Japanese familiar ingredients.
Access: 2 mins walk from Ebisu Station (恵比寿駅)
Hour: 11:00–21:00 (Mon-Fri)/11:00–20:00(Sat)
Close: Sunday and Holiday
Website: http://www.more-salad.com/
If you pay attention to your health with delicious salads on a trip to Tokyo, those 5 custom salad bars are highly recommended to dine. For more cafes and restaurants in Tokyo, check these articles below, too!!
▽Related Articles▽
▼Editor's Picks▼
---