What to Buy in Kamakura
10 Must-Buy Souvenirs in Kamakura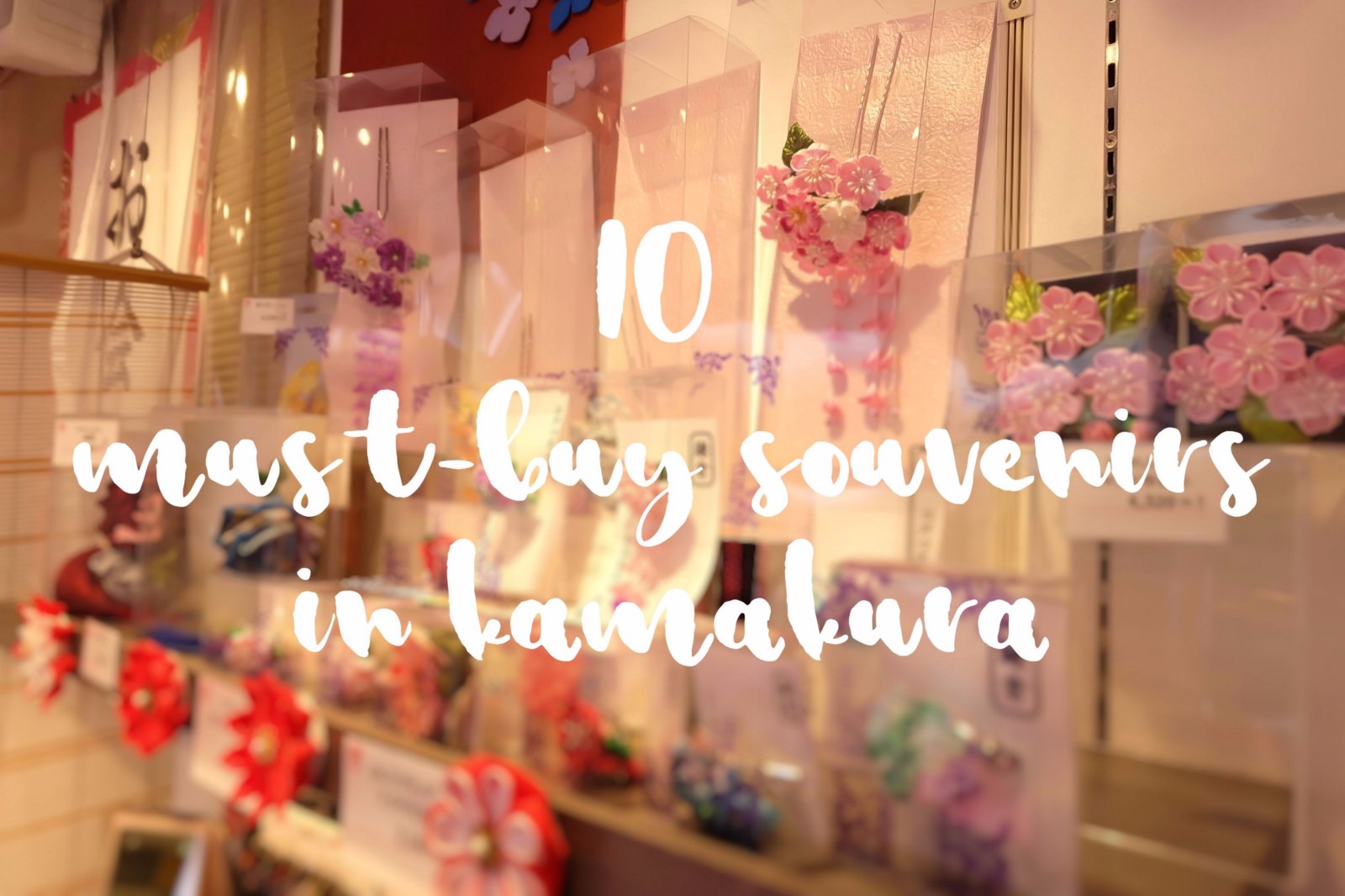 Kamakura is a great tourist destination, offering numbers of historical monuments and beautiful nature. Besides sightseeing, shopping is one of best things to enjoy in Kamakura, as numbers of souvenir stores are lined, especially at the shopping street called Komachi Dori. Let's check out what to buy in Kamakura and 10 must-buy souvenirs!
1. Kamakura Cheese Cake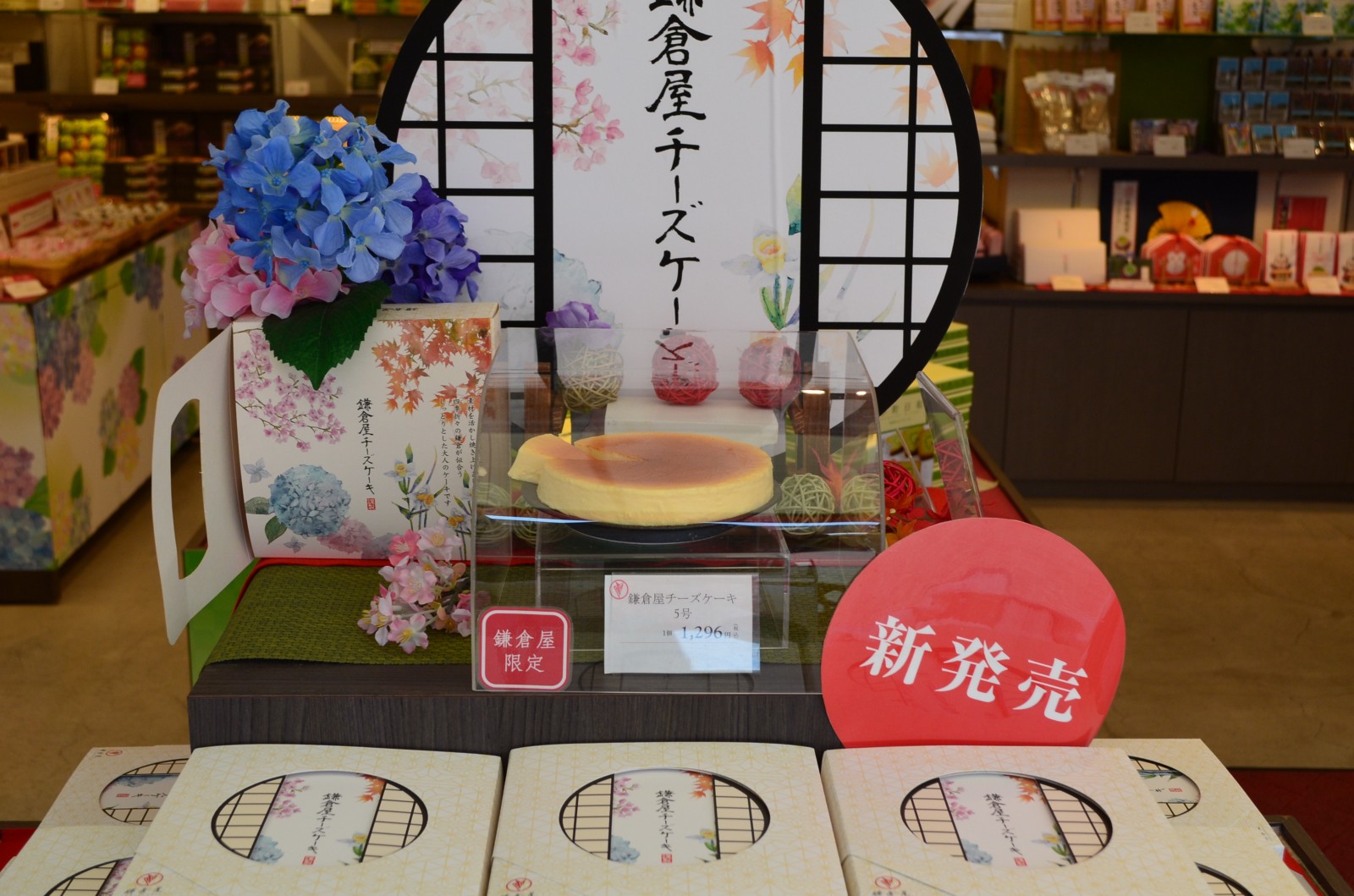 Kamakura cheese cake in a beautiful package only sold in here in Kamakura.
2. Kamakura Karinto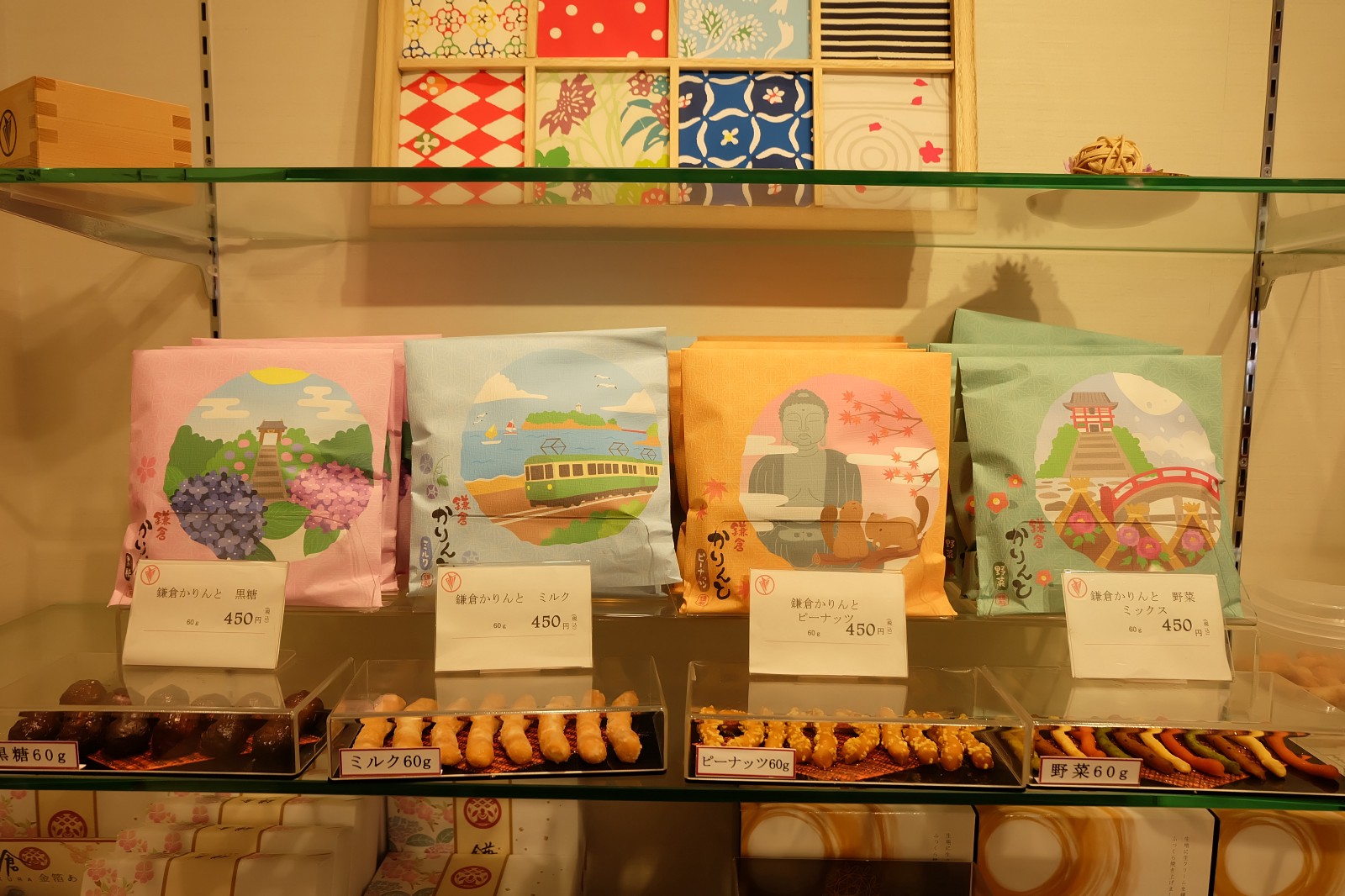 Karinto is Japanese traditional snack, crunchy deep-fried bread coated with brown sugar syrup. Yet, Kamakura offers different taste such as milk, penuts and vegie flavours in local symbol printed bags.
3. Kamakura Koyomi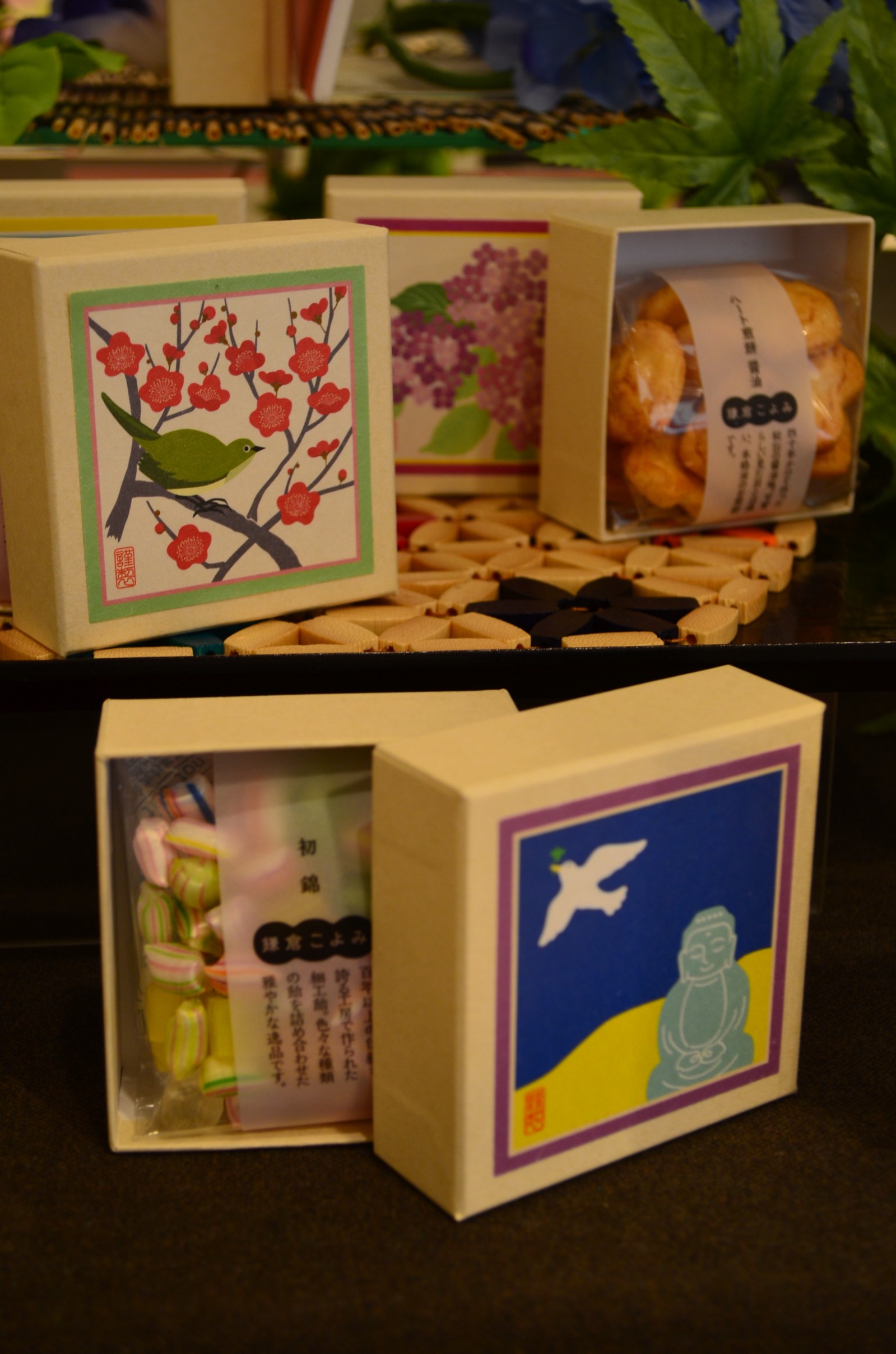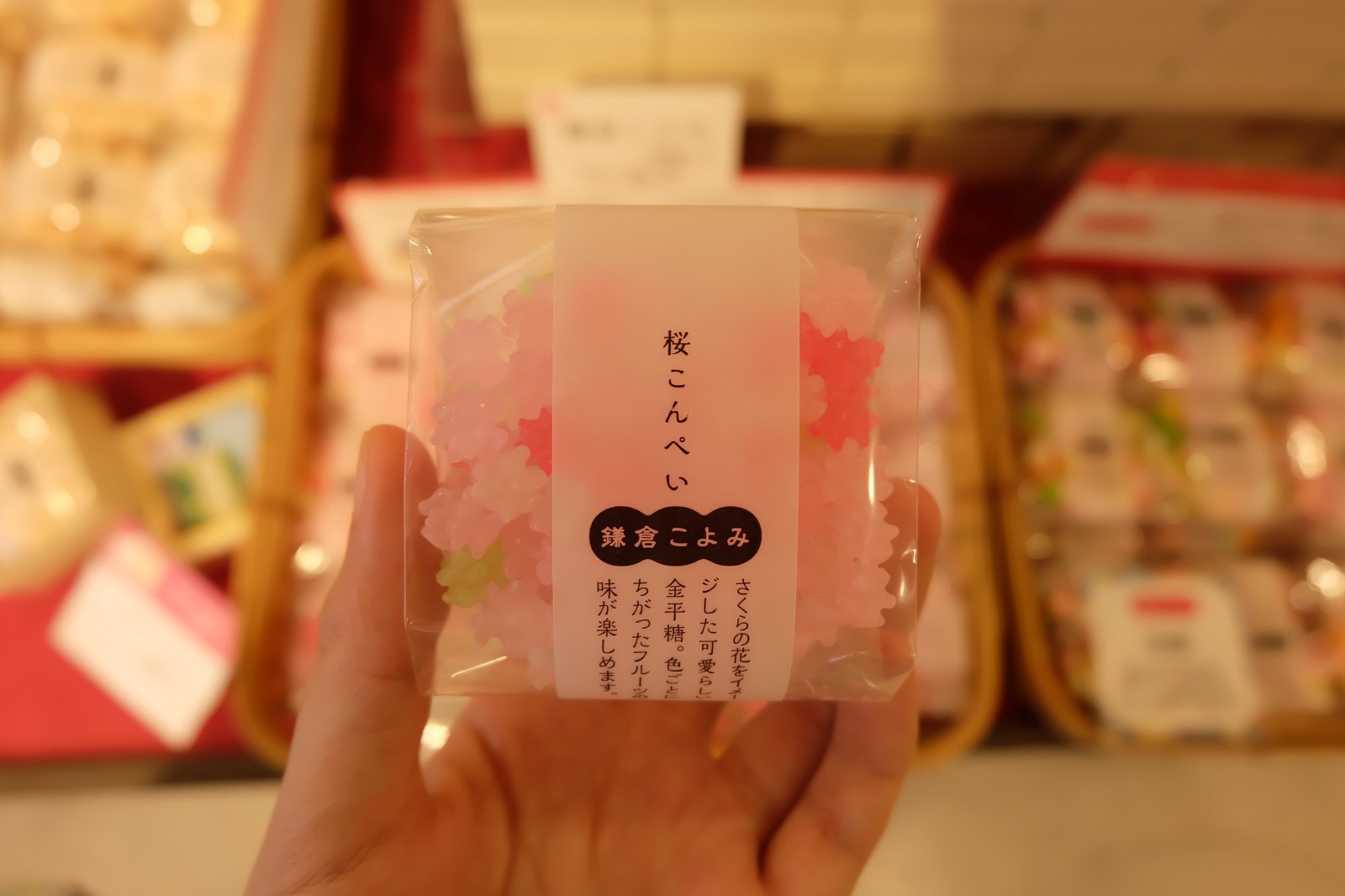 Kamakura's sweets company Kamakura Koyomi offers many kinds of sweets and candies in tiny and pretty packages.
4. Enoden Sable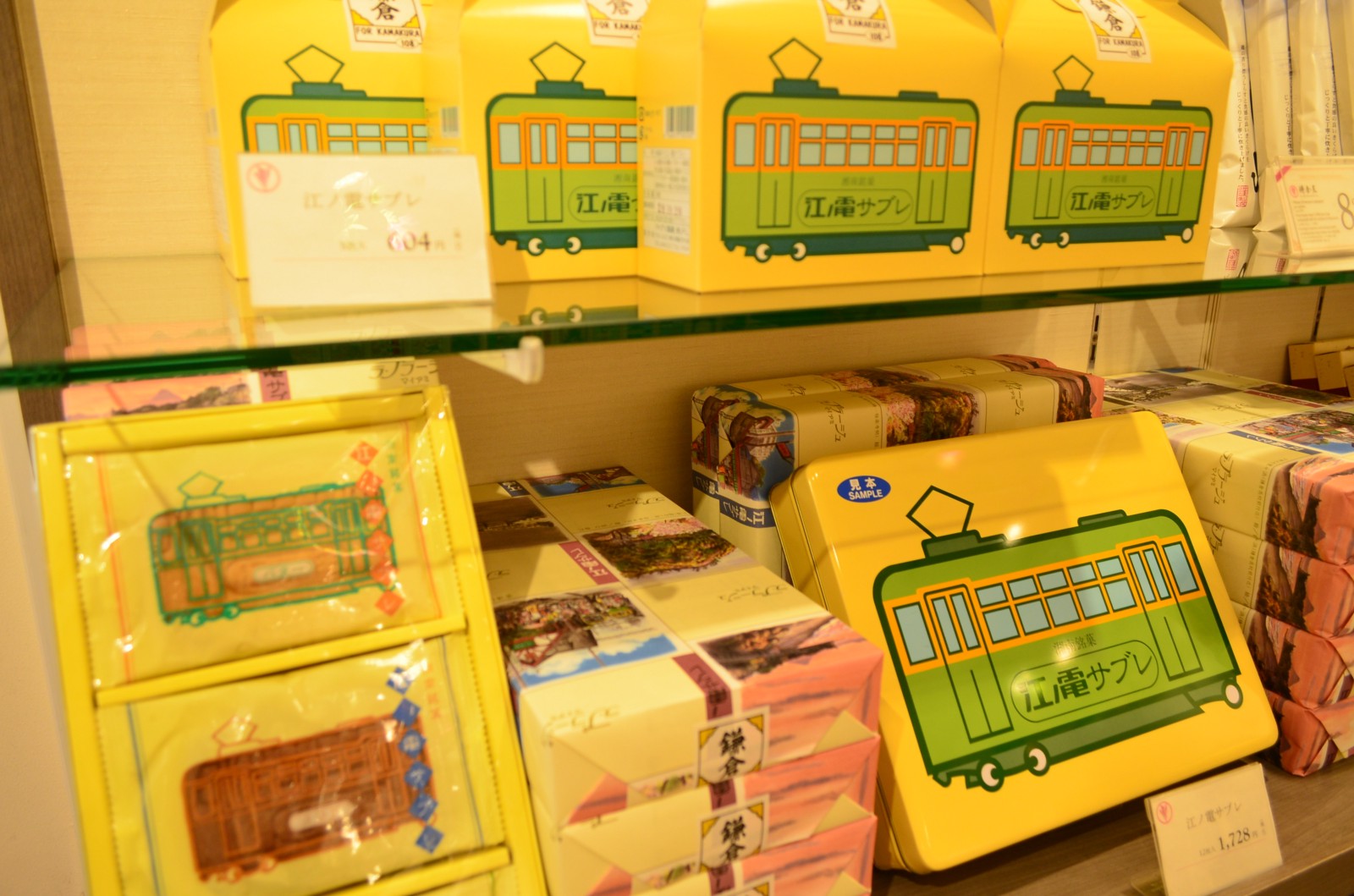 Enoden is local railway in Kamakura which looks very retro and nostalgic. Get Enoden train shaped sable only in Kamakura!
5. Garipote by Sangosho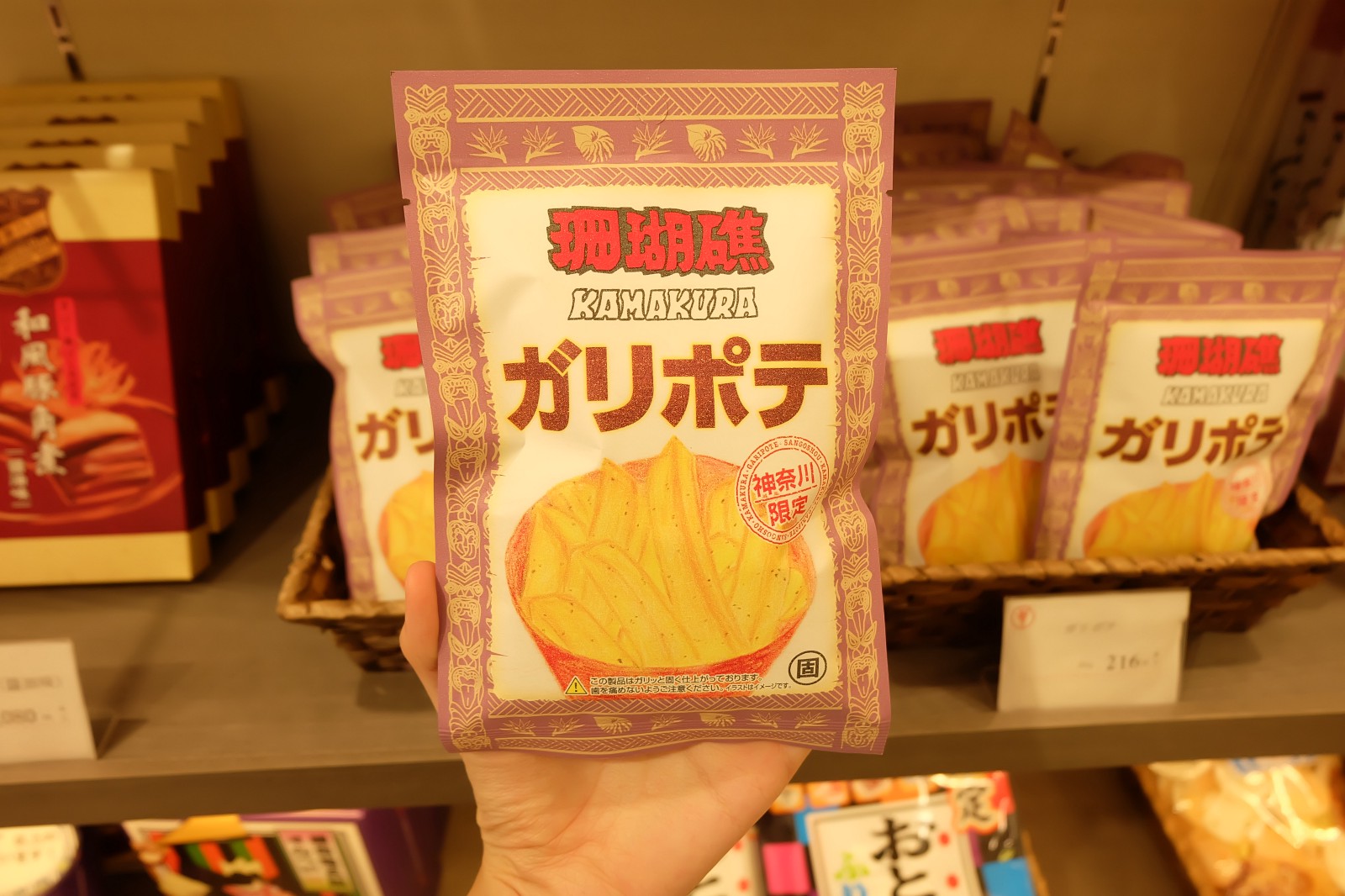 Sangosho is local famou curry restaurat and it's always crowded. Check out the potato snack from Sangosho sold limited in Kanagawa.
6. Kamakura Beer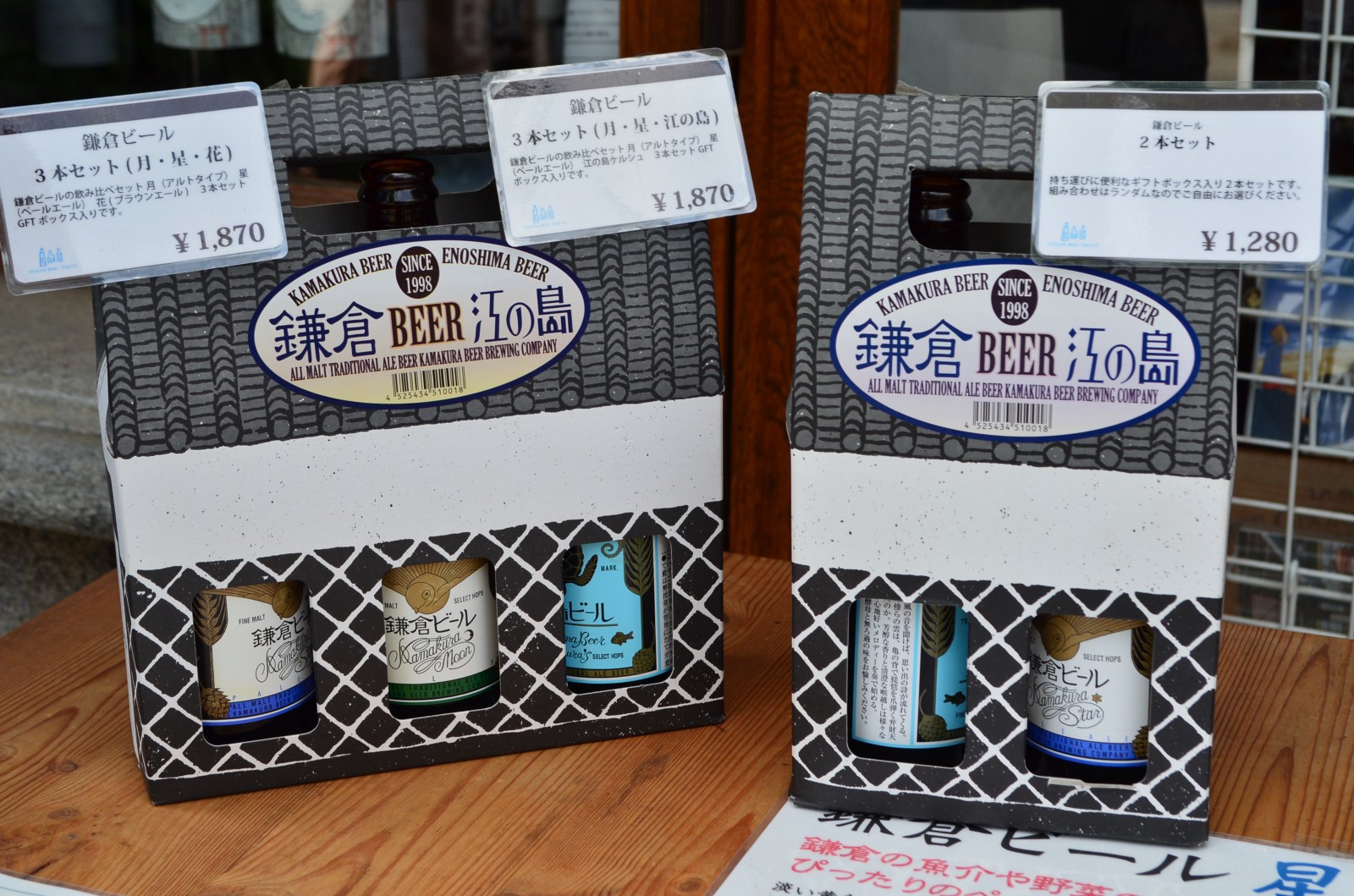 There is a local beer brewery in Kamakura! Several cafes and restaurants serve it fresh,too!
7. Hydrangea Towel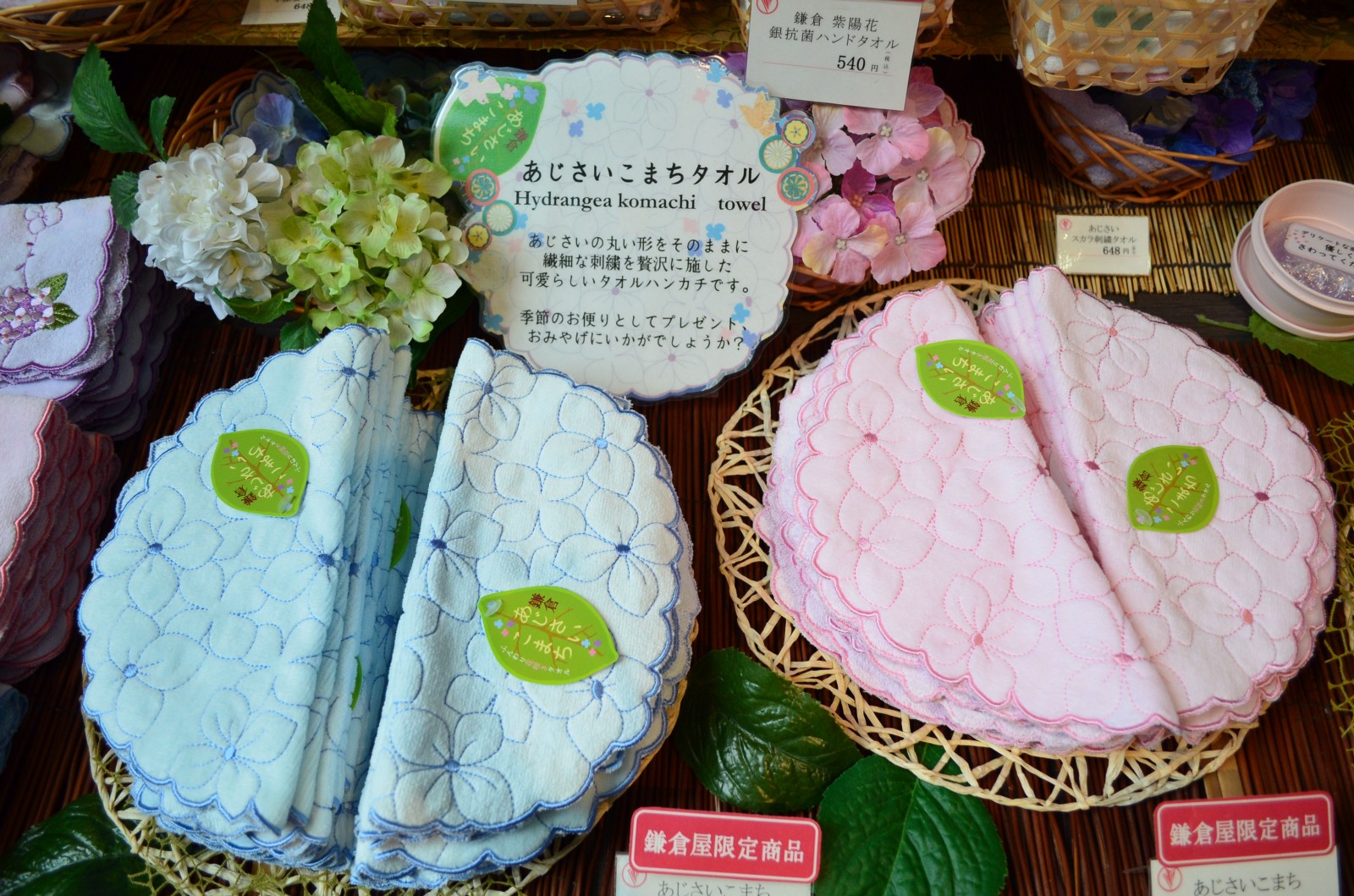 The flower of the town. Hydrangea presents Kamakura's summer and is beloved by locals for many years. How beautiful?
8. KAMAKURA T-shirt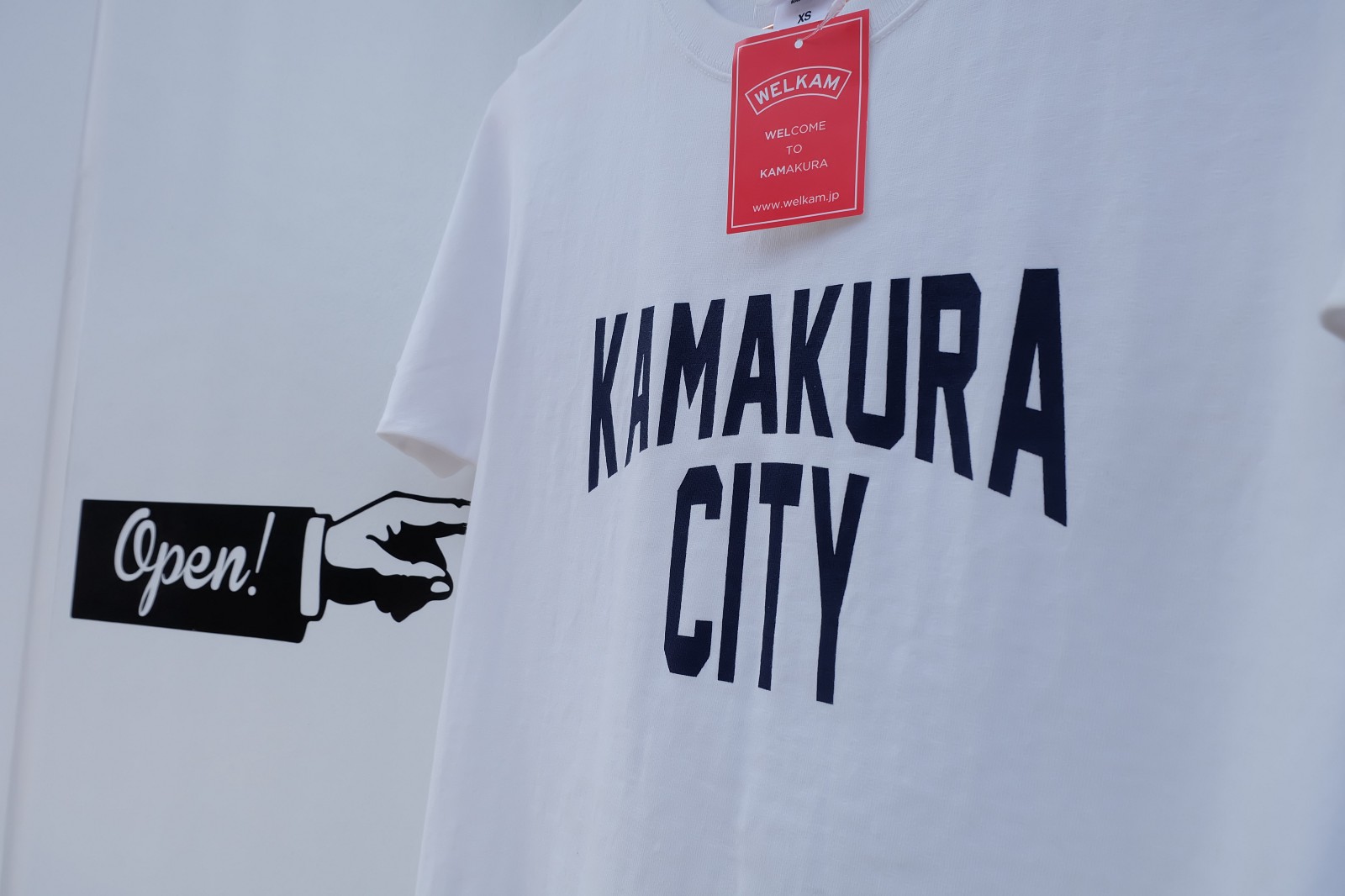 Kamakura offers many fashion items too. Kamakura T-shirts are pretty cool and stylish! it's perfect for those who doesn't fancy "only kanji letter written" kind of T-shirts in souvenir shops.
9. Postcards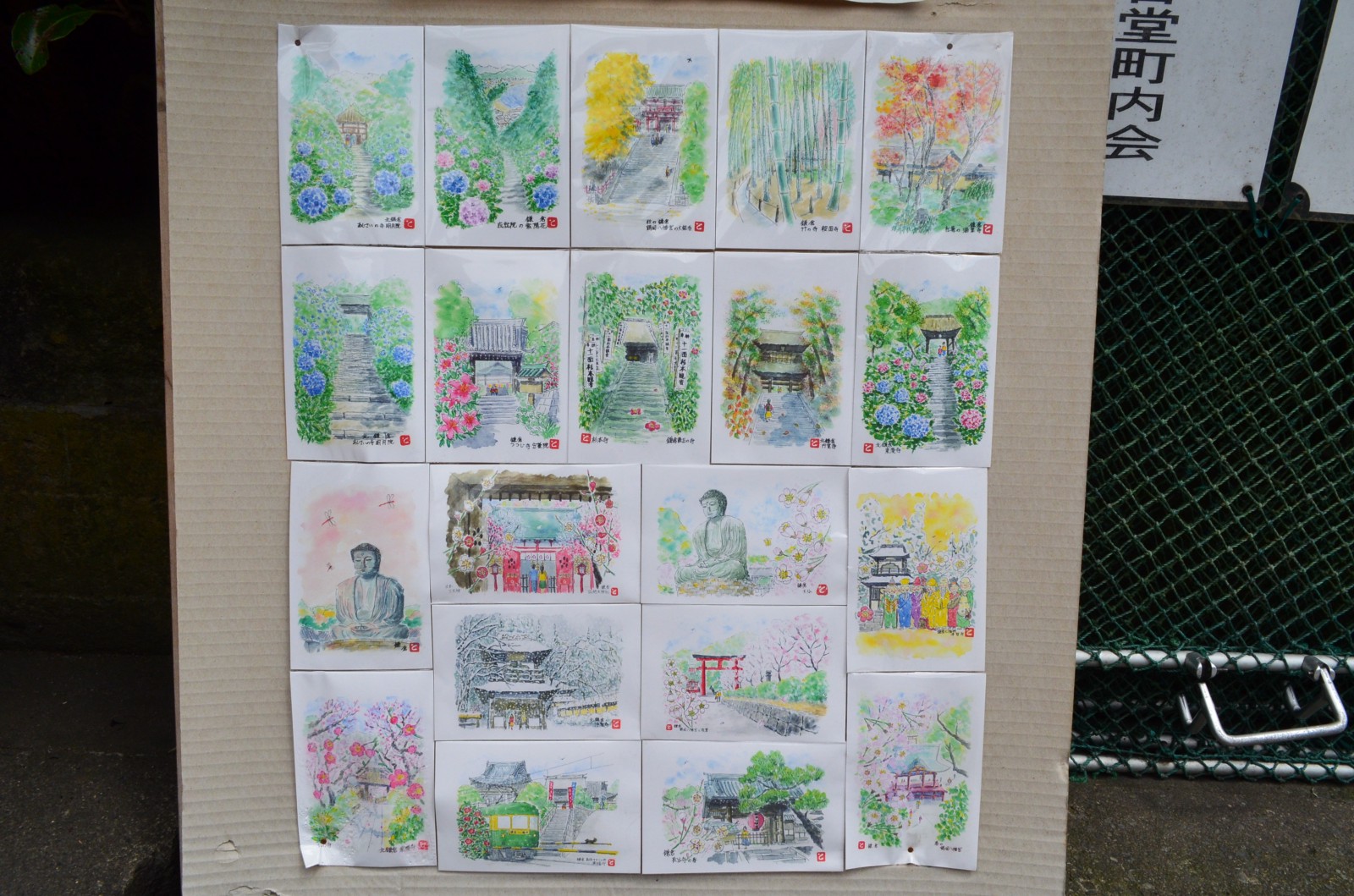 How beautiful! Sometimes paintings are better than photos to keep your memories.
10. Daibutsu keyholders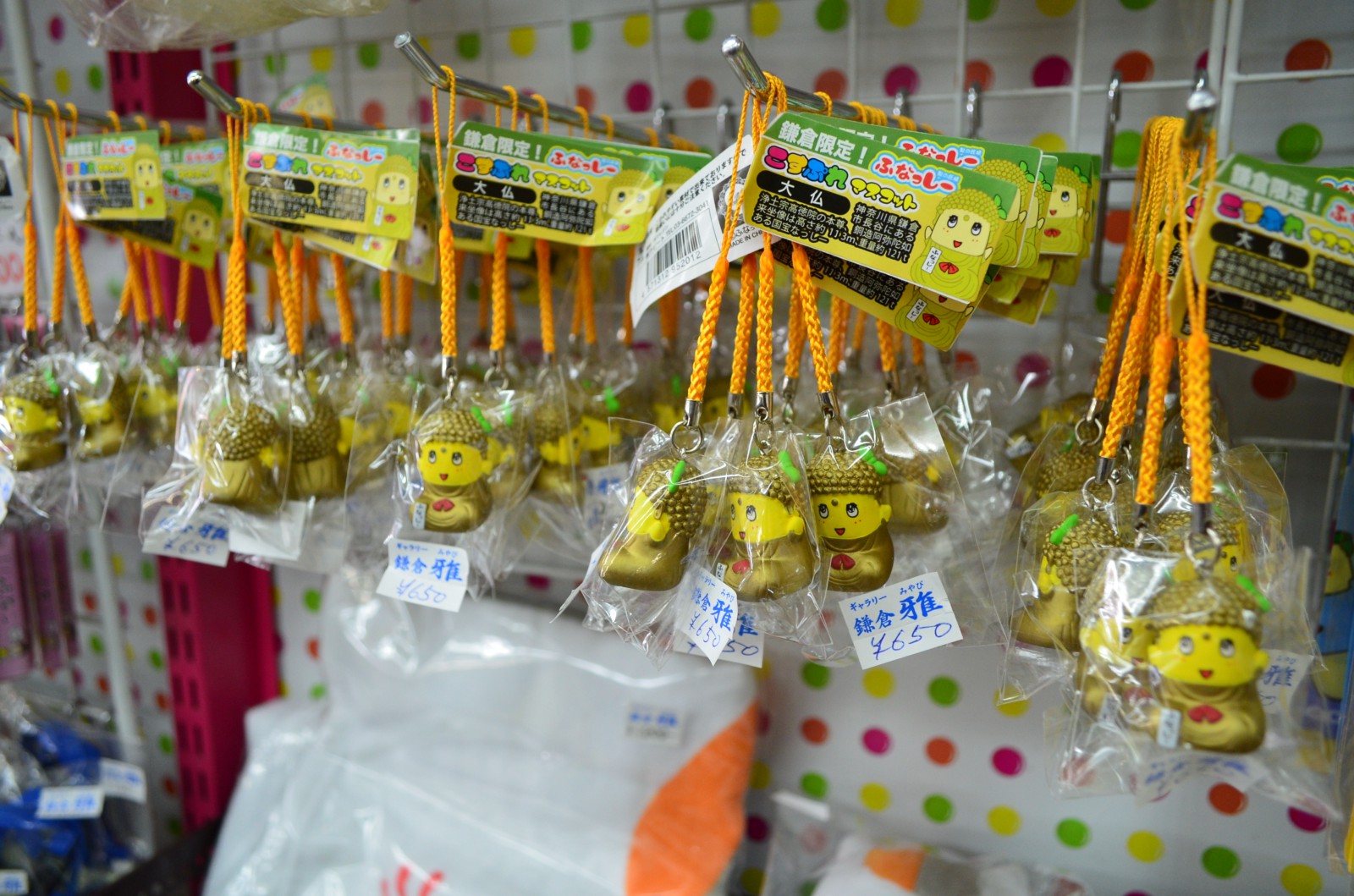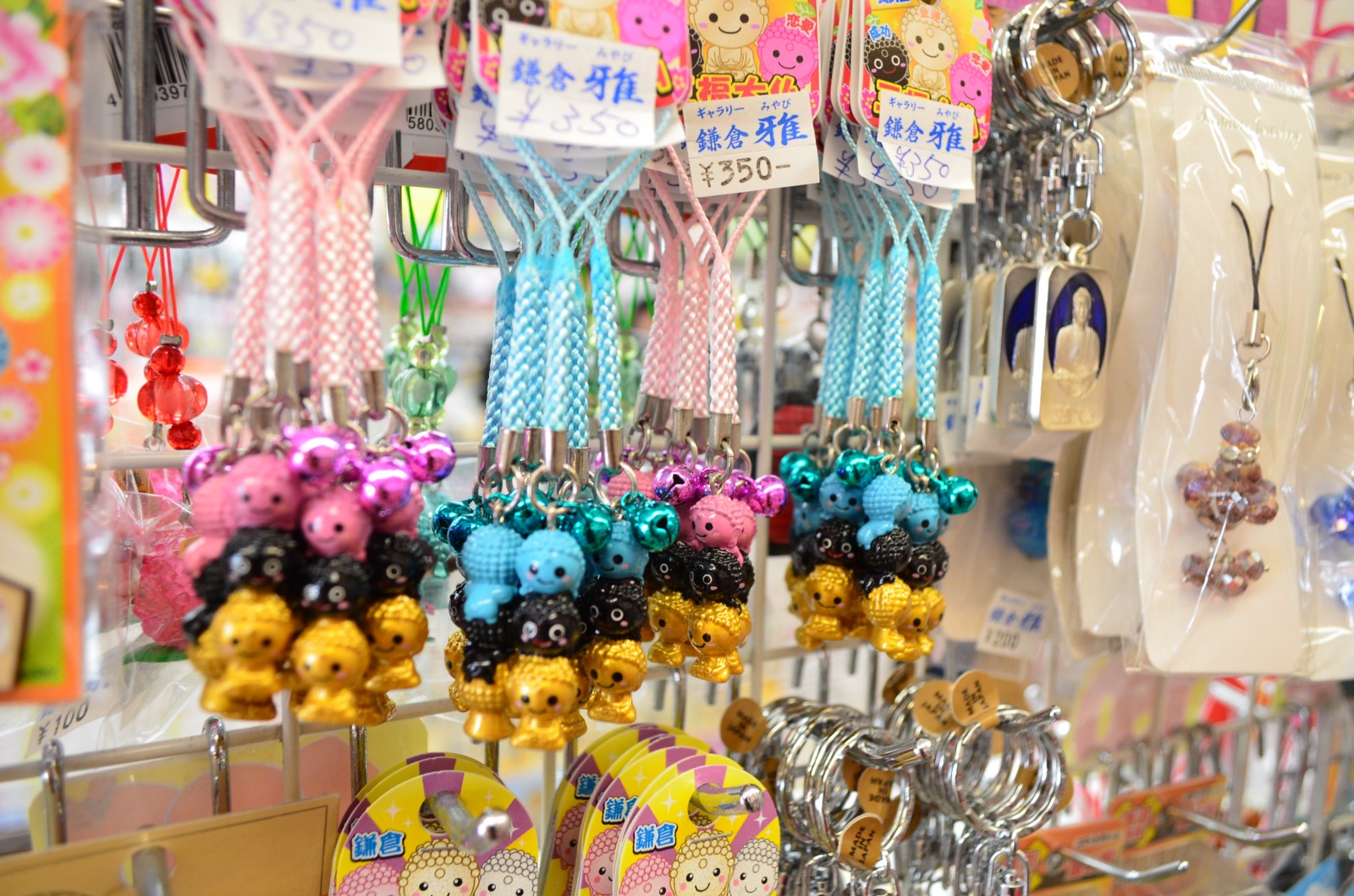 The Great Buddha (daibutsu) is obviously Kamakura's No1 attraction and there are hundreds of Daibutsu goods sold!
For more info about Kamakura and other popular tourist sites near Kamakura, check these articles below!
▽Related Articles▽
▼Editor's Picks▼
---