10 FREE Things to Do in Tokyo
Enjoy Tokyo for FREE! You don't need to spend a lot to explore the city :-)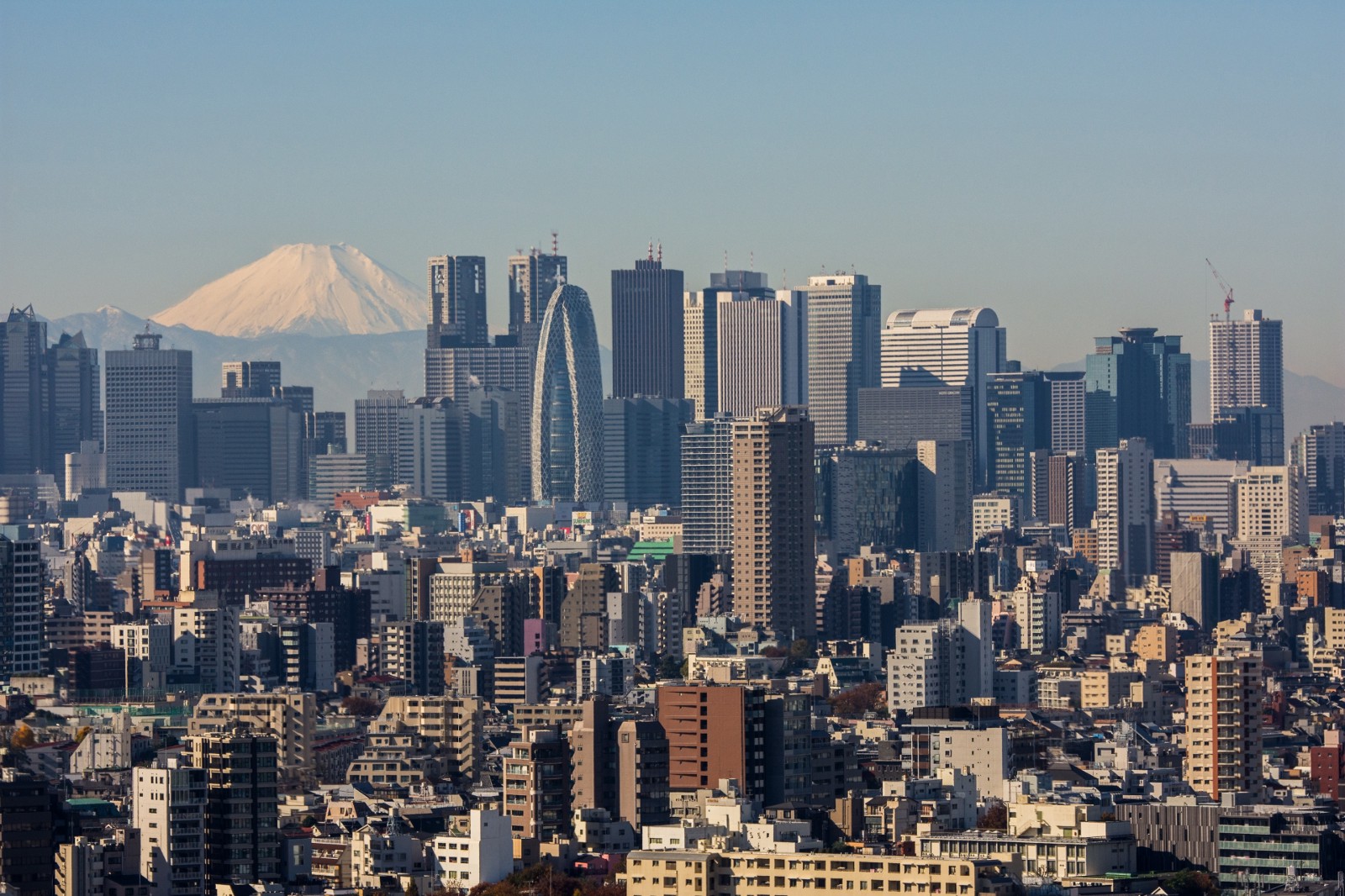 Tokyo is one of the most expensive cities in the world and if you are a budget traveller, every expense could be a big pain.. But to save your yen, try these 10 things which all cost nothing. Let's check out 10 awesome things to do in Tokyo for FREE!
1. Visit the greatest temples and shrines
One of the best things to see in Japan is great temples and shrines. There are over 160k of them in total in Japan and many are located in Tokyo. Most of them do not require entrance fee so it's a great option for free sightseeing and appreciate Japanese culture at once.
▽more info▽
2. Free Night Views
Tokyo is a beautiful place to watch at night and some of observatories in Tokyo are free! Enjoy the priceless night view of the city.
▽more info▽
3. Yoyogi Park
The central park of Tokyo, Yoyogi park is located in a heart of Tokyo with great nature and facilities. The best time to visit is in spring for cherry blossom or autumn for colourful leaves.
▽more info▽
4. Toyosu Fish Market
The world largest wholesale market, Tsukiji Fish Market has been relocated to Toyosu. Visitors can enter the market with free admission and can watch the famous tuna auction and learn Japanese food culture in depth.
▽more info▽
5. Yebisu Beer Museum
The museum of famous Japanese beer Yebisu is located near Shibuya. The museum is free to enter and it's a great place to learn the history of golden beer.
▽more info▽
6. Running
Why pay for gym?? Tokyo has several running courses with amazing views. Keep fit and enjoy exercise!
▽more info▽
7. Meet Kawaii people
If you are into Japanese pop-culture, Harajuku is the place to visit. Just walking down on the street, you can meet cute dressed people and unique shops.
▽more info▽
8. Meet the Otaku Culture
Japanese underground culture, Otaku is one of the most interesting things to witness. Akihabara is often called "Mecca of Otaku" where all the geeky stuff can be found.
▽more info▽
9. Japanese Garden @Hotel New Otani
A beautiful Japanese Zen garden in a heart of Tokyo! Hotel New Otani's Japanese garden is 400 year-old with 4 ha large including waterfall, pond and arch bridge. This is free to enter even for non-guest and it's a great gem to relax in the city.
▽more info▽
10. ADMT (Advertising Museum Tokyo)
One of the greatest museums in Tokyo, the Advertising Museum is the only one museum in Japan that focuses on advertising and marketing. Their collection includes 150,000 pieces of digitally archived advertisements from Edo period to recent. And it's absolutely free to enter.
Access: at Caretta Shiodome, 5mins walk from Shimbashi station
Hours: 11:00~18:30 (~16:30 on Saturday)
Closed: Modays, Sundays and Holidays
▽more info▽
For more "budget" information in Japan, check these links below !!
▽Related Articles▽
▼ Editor's Picks ▼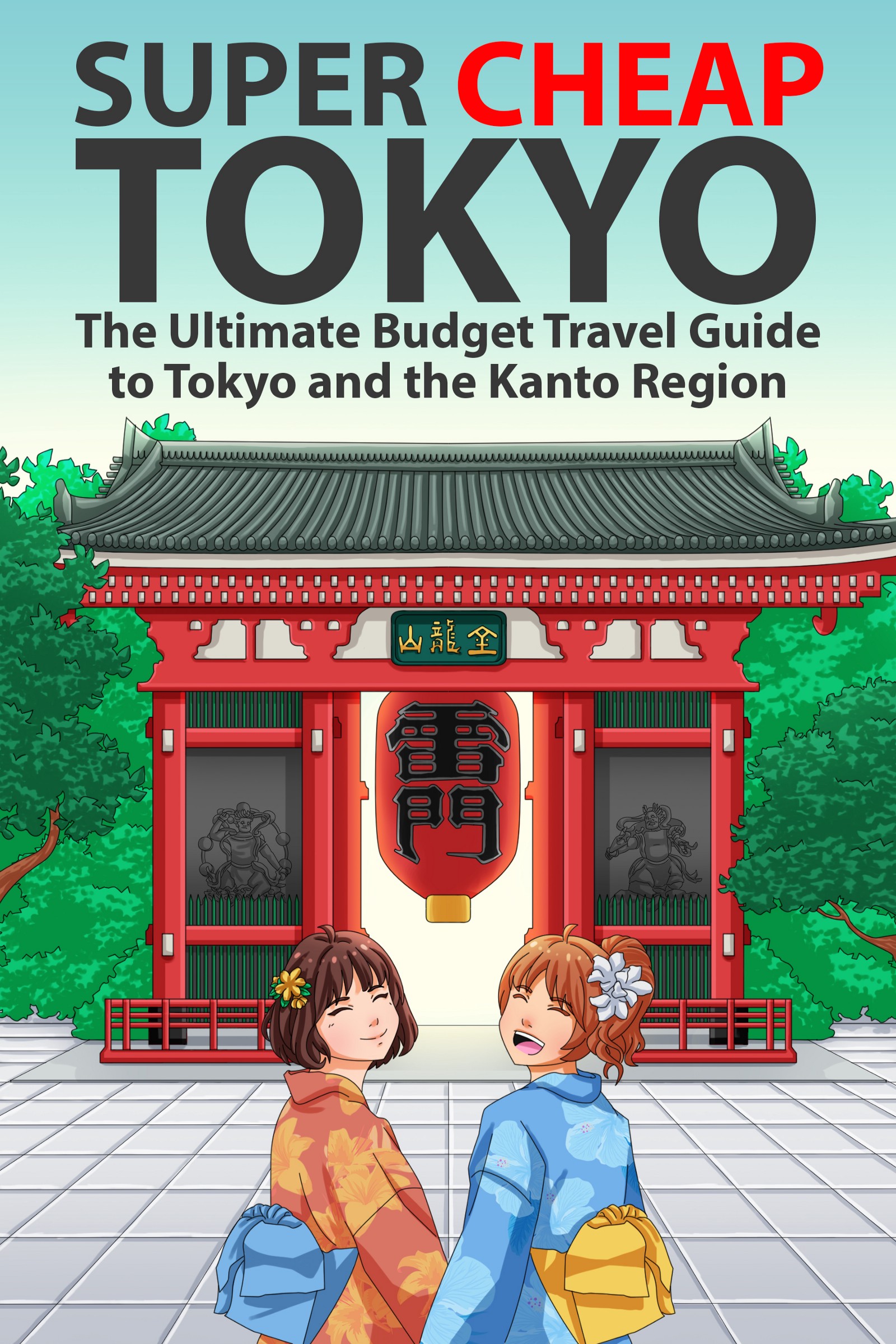 Get the new Super Cheap Tokyo travel E-book guidebook!
Super Cheap Tokyo is all you'll need for a budget holiday in Tokyo or the surrounding Kanto region. With a large choice of discount passes, tax-free shopping and an unbelievable exchange rate, now is the time to come!
10% Off Coupon Code: JWIRELESS25
<<Purchase the cheapest Tokyo Travel Guide now!!>>
---