TOYOTA Mega Web Showroom Tokyo in Odaiba
Drive your favorite TOYOTA cars in Tokyo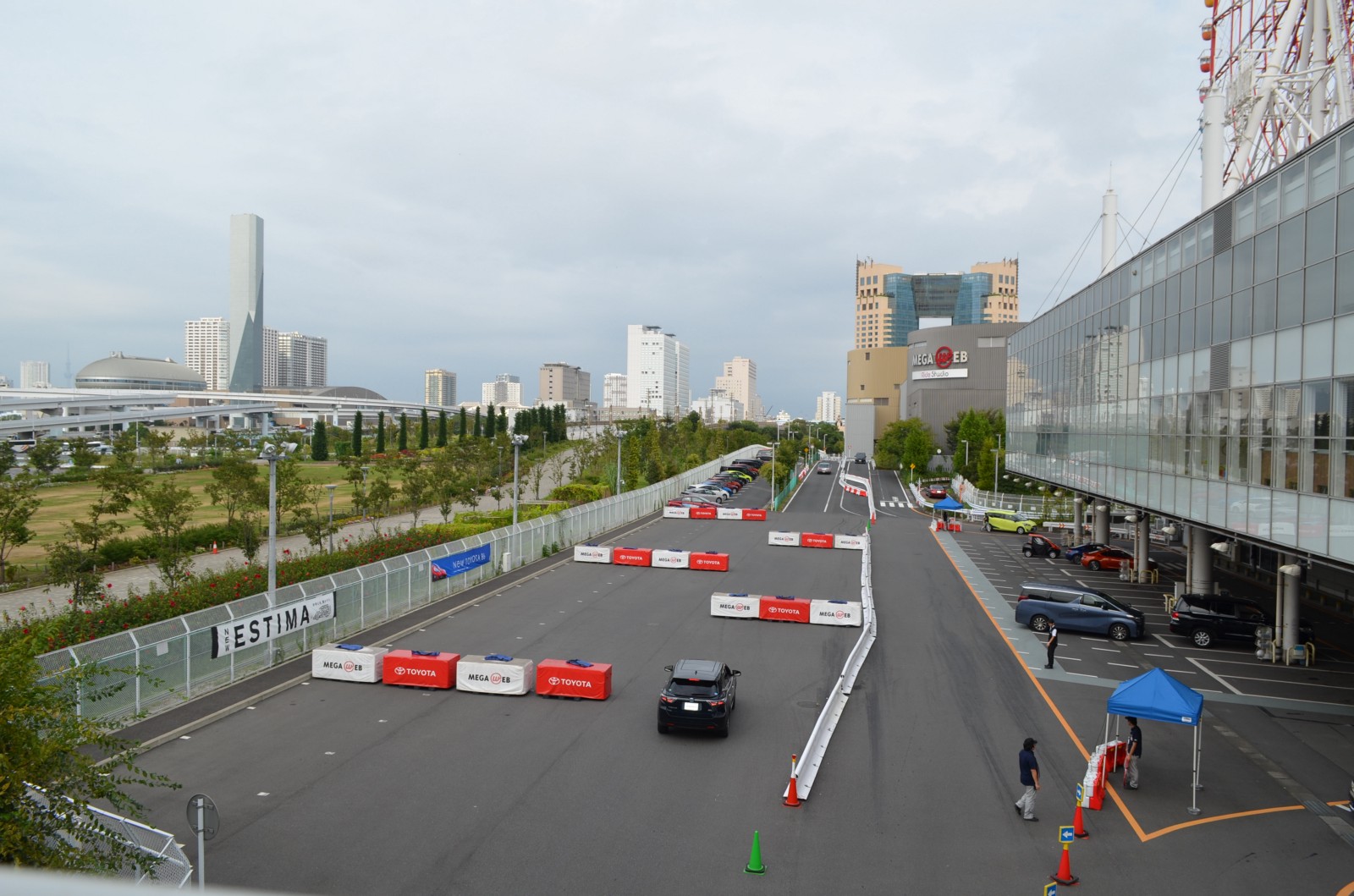 TOYOTA Mega Web is the TOYOTA car theme park, located in Odaiba, Tokyo Bay area. In the TOYOTA showroom, there are numerous newest models and old vintage TOYOTA cars displayed. You can also experience a test drive by your favorite TOYOTA car. Everyone from children to adults can enjoy this car theme park. Here are best things to do at TOYOTA Mega Web in Odaiba, Tokyo.
NOTE: TOYOTA Mega Web was closed at the end of 2021.
1. Ride One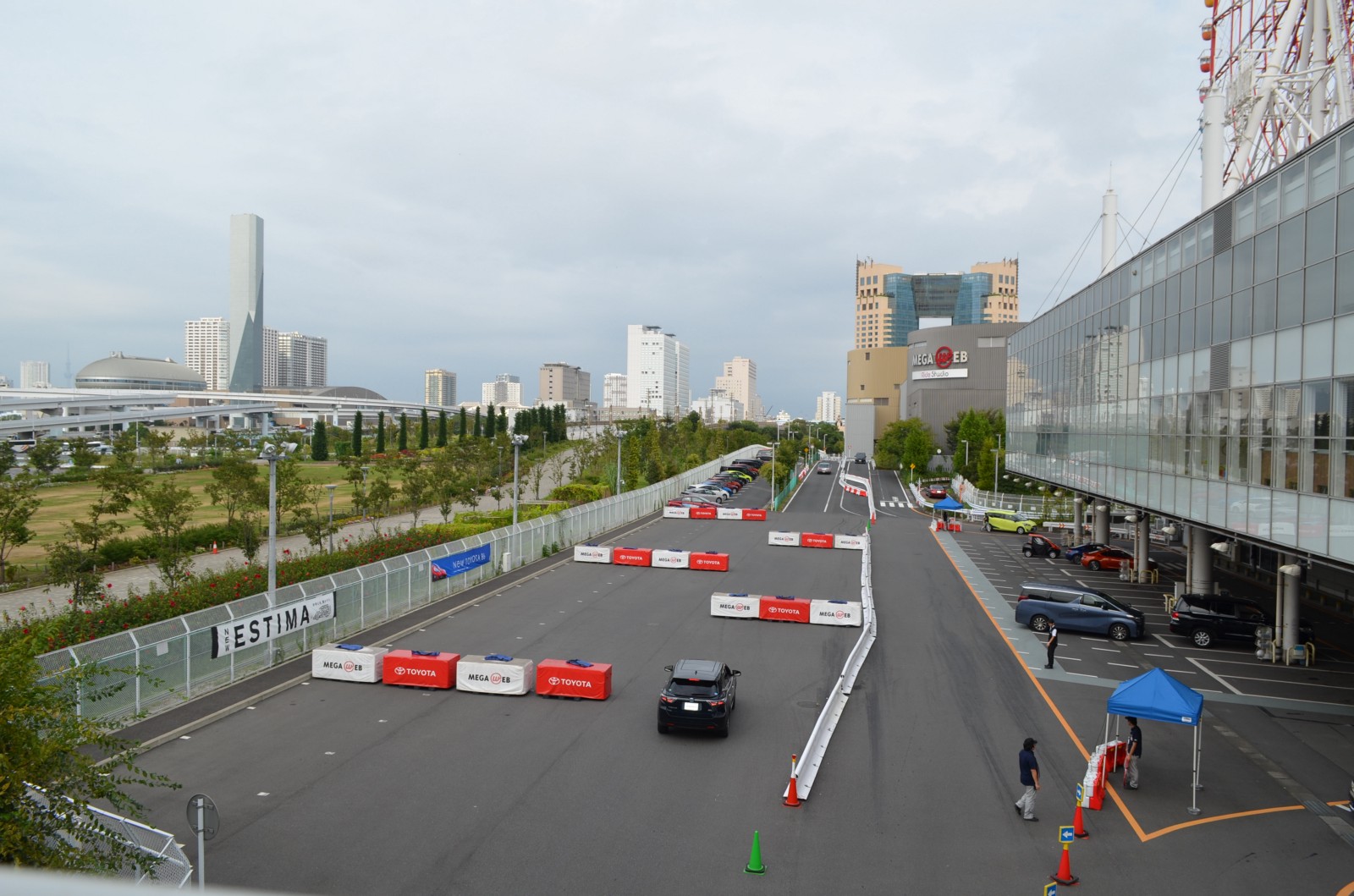 It provides you with the chance for a test drive of a TOYOTA car you pick out of all existing models for only JPY300. You can drive it on the1.3km long course in the TOYOTA Mega Web site. The best way to choose your car is actually driving. It will prevent you from making mistakes of choosing unexpected cars. You have to bring the International Driver's License from your country for this test drive. If you are a big fan of TOYOTA, don't forget to prepare it in advance!
2. TOYOTA City Showcase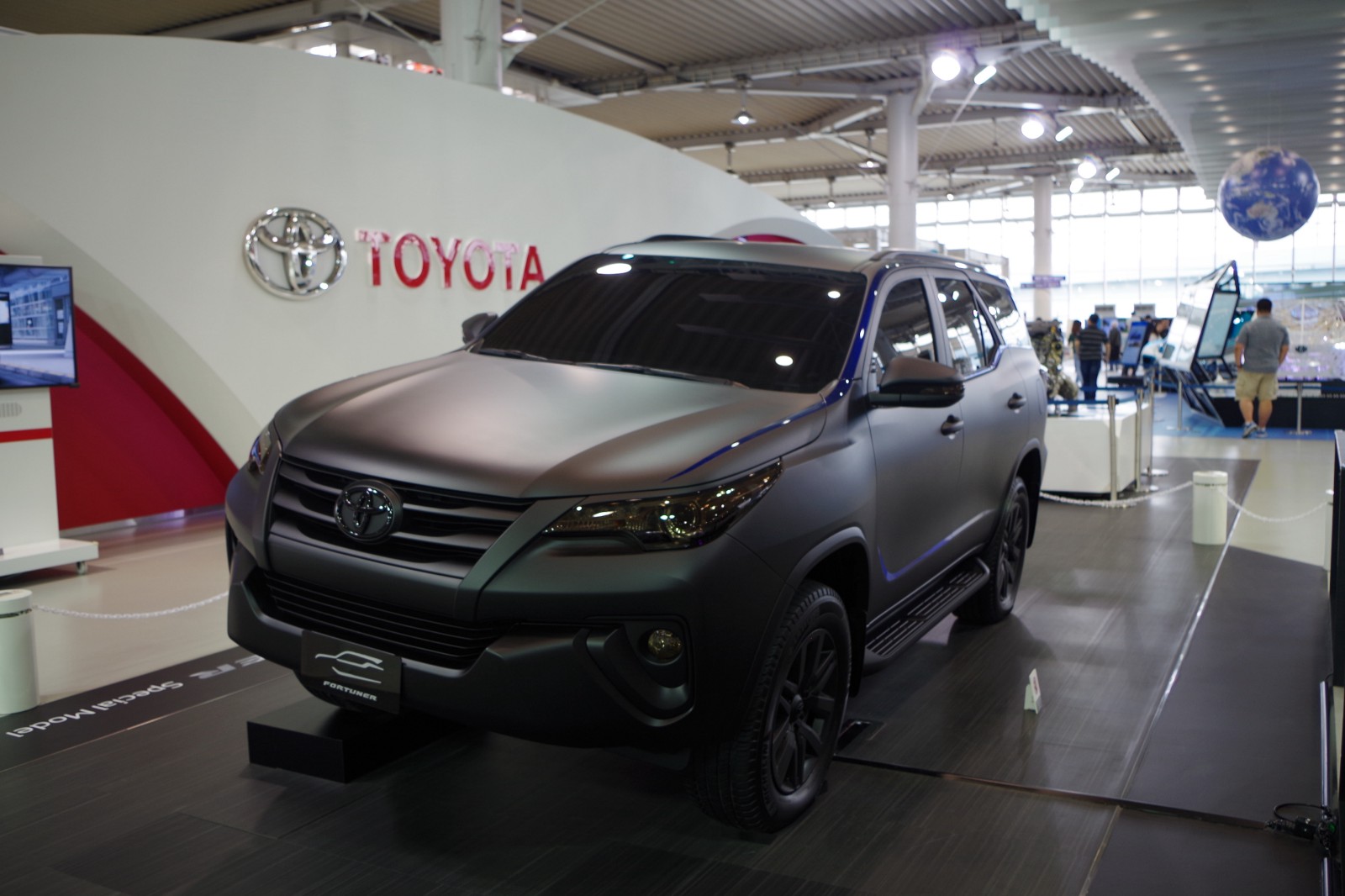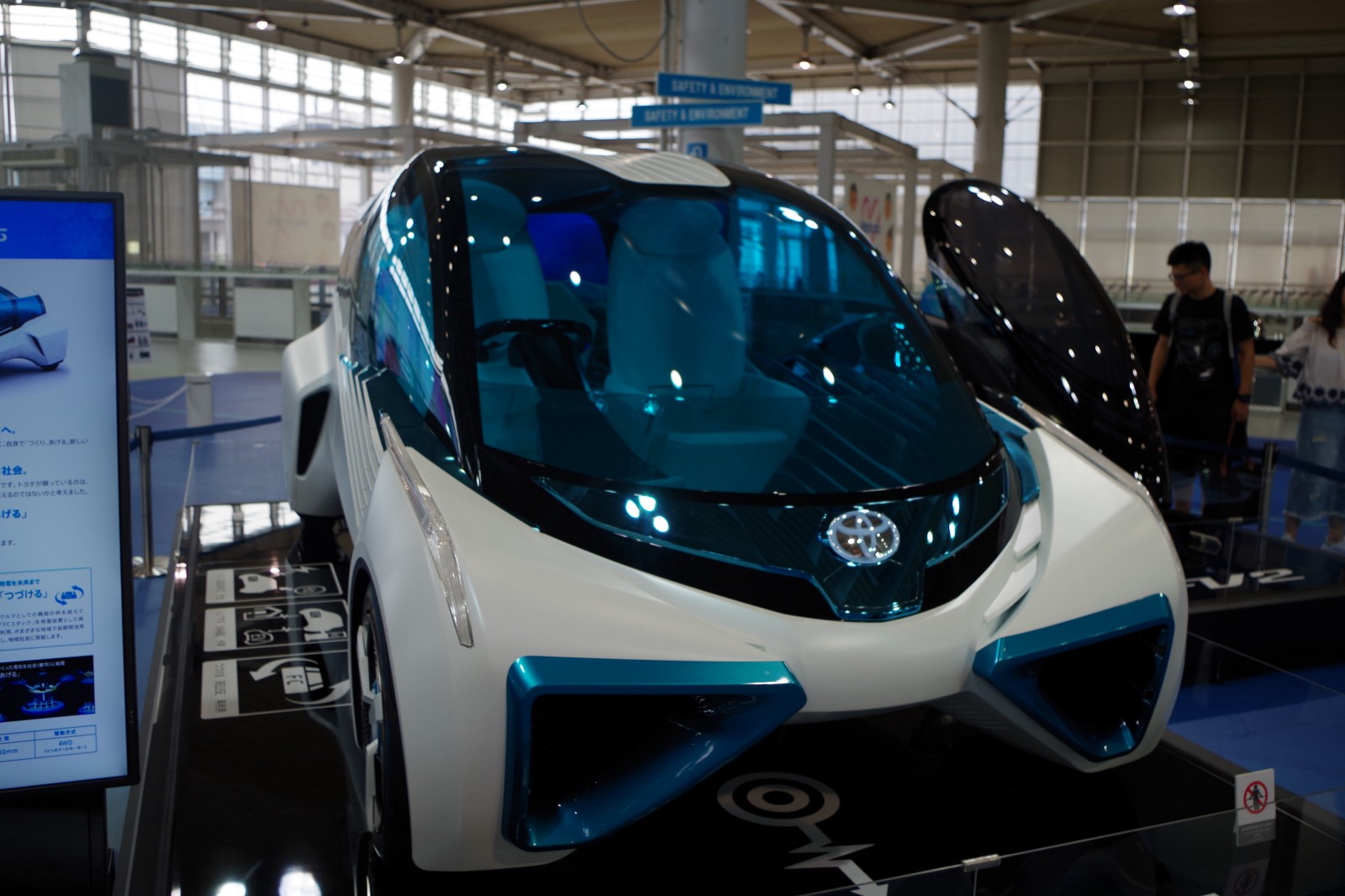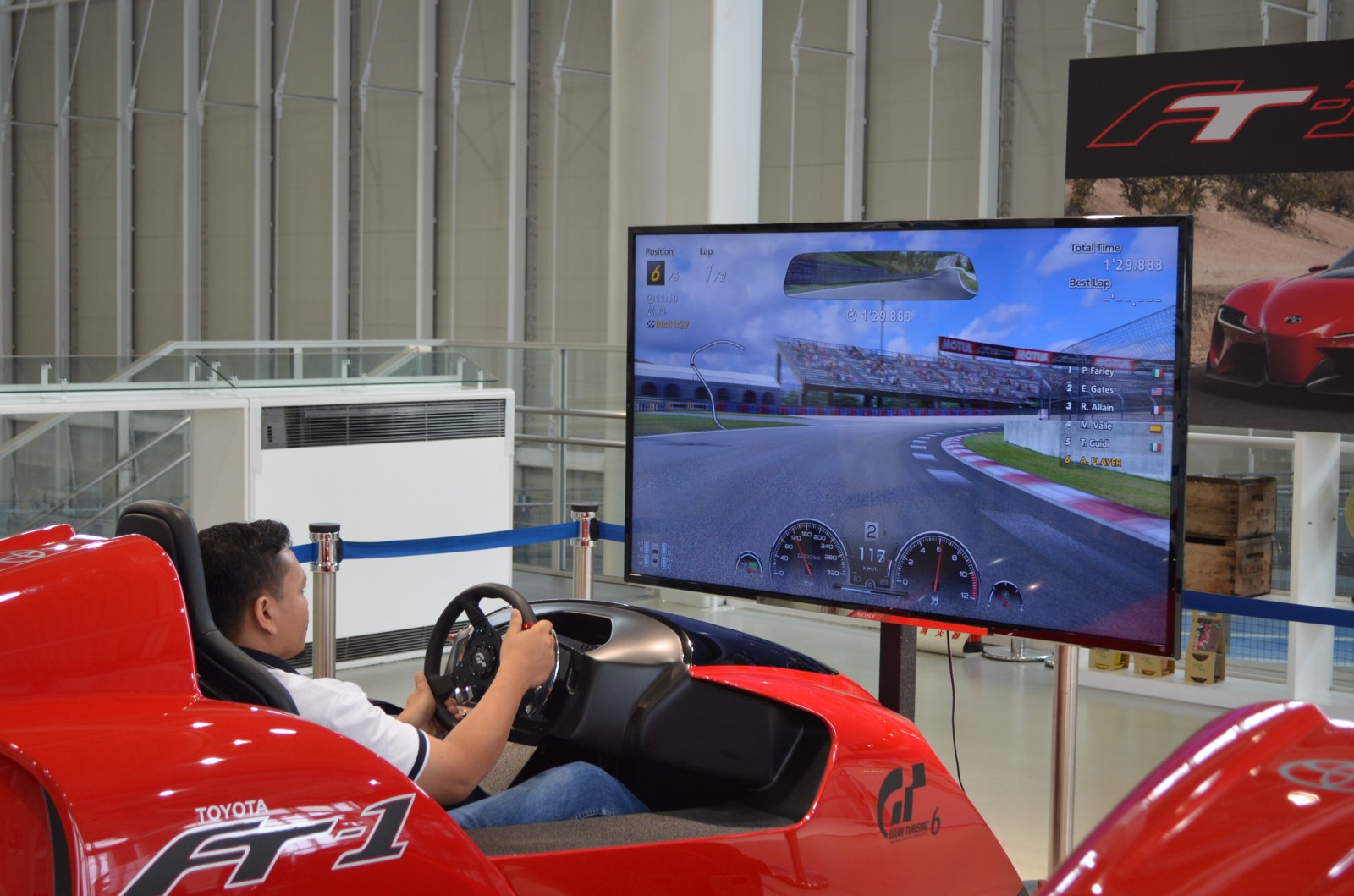 TOYOTA is one of the most famous car makers in the world, and its large showcase in Tokyo attracts lots of fans with its amazing line-up. Over 80 current models are displayed the earliest than anywhere. You can not just see them close but also open the doors, get inside, and check their actual specifications, of course. There are some activities: playing racing games and simulating hands-on experiences with Toyota's latest safety technologies without driver licenses.
3. History Garage
1950's to 1970's vintage cars from around the world on display in nostalgic town setting. The place has different sections that you enjoy the history of motorsport, and master's work on car repair.
4. Ride Studio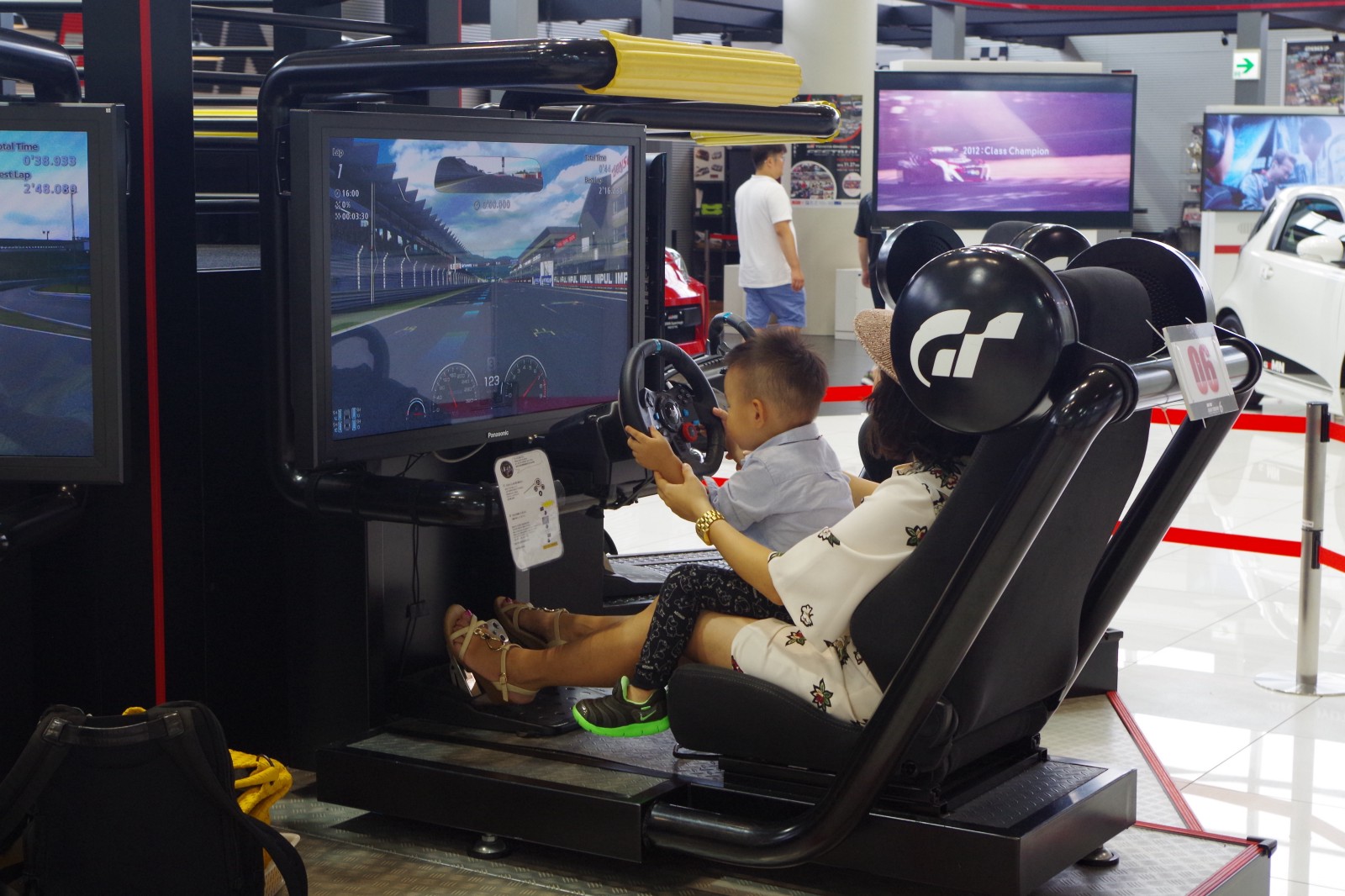 There is also an indoor course for everyone even from 3-year-age children to a wide range of ages. It provides cars children can drive while learning traffic rules. They are for FREE!
How to Get to TOYOTA Mega Web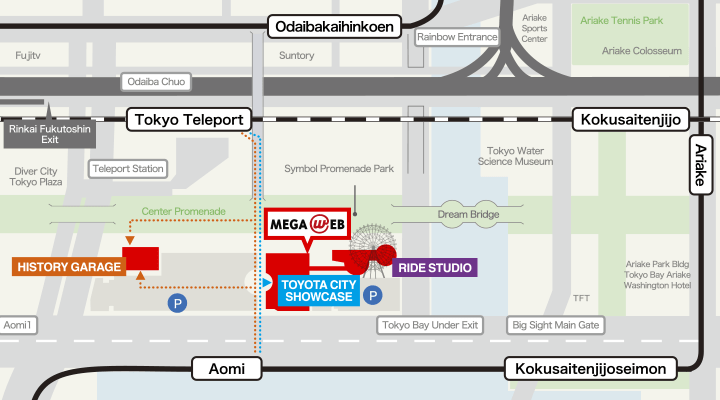 TOYOTA Wega Web
Address: 1–3–12 Aomi, Koto-ku, Tokyo 135–0064
Nearest Station: 1 minute walk from Aomi station (Yurikamome line)
Hours:
TOYOTA CITY SHOWCASE: 11:00am-9:00pm
HISTORY GARAGE: 11:00am-9:00pm
RIDE STUDIO: 11:00am-7:00pm
RIDE ONE (Test-Drive): 11:00am-8:00pm
In addition to TOYOTA Mega Web, Odaiba itself is getting more popular among foreign tourists nowadays. For more info about Odaiba, check these articles below, too!
▽Related Articles▽
▼Editor's Picks▼
---