YAYOI KUSAMA PUMPKIN FOREVER at Forever Museum of Contemporary Art Kyoto
Yayoi Kusama's PUMPKIN FOREVER exhibition to be held at FMOCA in Kyoto!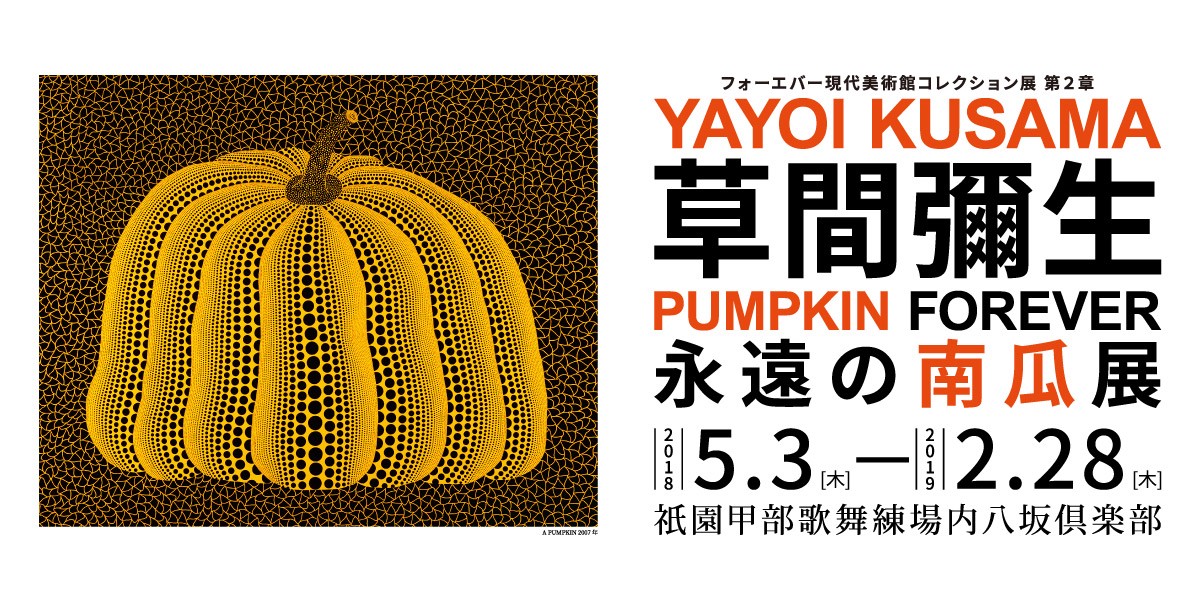 The queen of pop art, Yayoi Kusama's special exhibition is back in Kyoto in 2018!!
Yayoi Kusama is one of the greatest artists from Japan. Her special exhibition: PUMPKIN FOREVER is held at Forever Museum of Contemporary Art (FMOCA) in Gion, Kyoto from 3 May 2018 till February 2019.
Last year, Yayoi Kusama's special exhibition My Soul Forever has made a huge success in Kyoto. It was held at Forever Museum of Contemporary Art (FMOCA) which was opened in June 2017. It's located at Gion area, the heart of Kyoto City which is very accessible from numbers of tourist attractions in the city.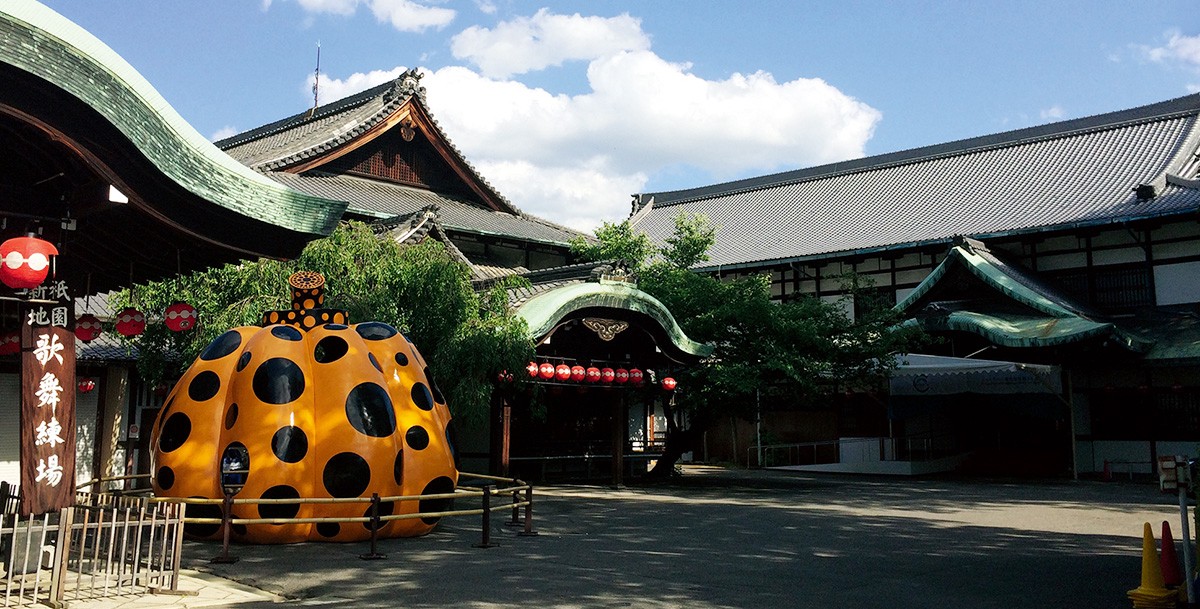 The museum was renovated from the over 100 year-old 2-storied traditional Japanese wooden building, and they have spent more than 30 years collecting the nearly 700 works of art now in our possession, of which almost 60% are pieces by Yayoi Kusama.
Celebrating their 1 year anniversary of opening, the museum is now hosting another special exhibition featuring Yayoi Kusama's exclusive artworks. The stunning collaboration of her artworks and the traditional Japanese building can be enjoyed only at this glorious ancient city, Kyoto.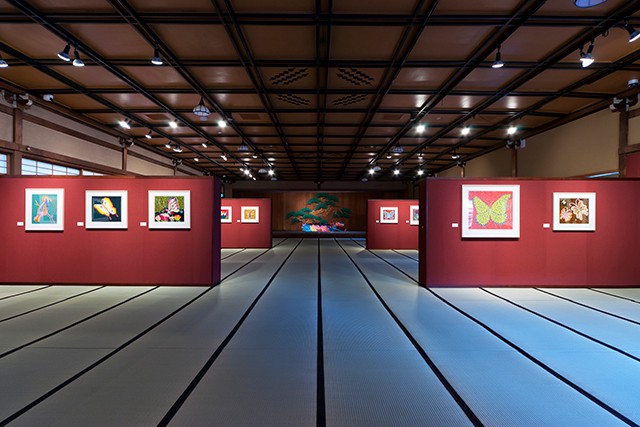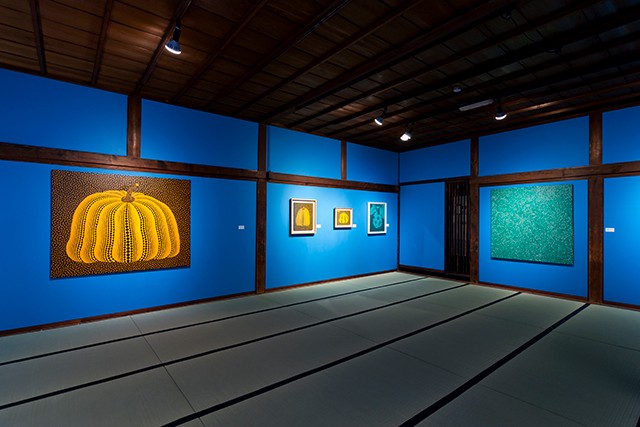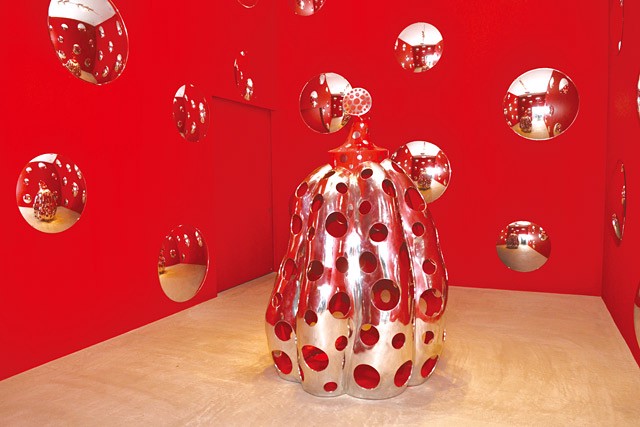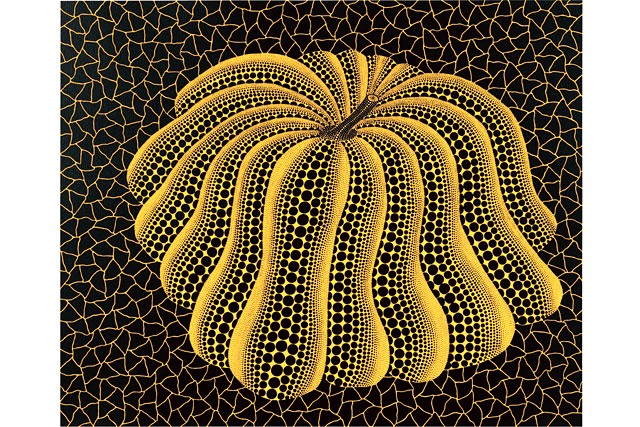 The exhibition features 123 wonderful pieces of Kusama's artworks including 35 of her most significant art the PUMPKIN in various shapes and colours. Her artworks are displayed at the traditional Japanese rooms as well as her famous yellow gigantic pumpkin at the entrance of the museum.
The long-run exhibition starts from 3 May 2018 and on until 28 February 2019.
Moreover, the museum shop is situated inside the building, offering numbers of Yayoi Kusama merchandises including some limited ones 😉 Also there is a cafe, featuring some special dishes with Kusama theme.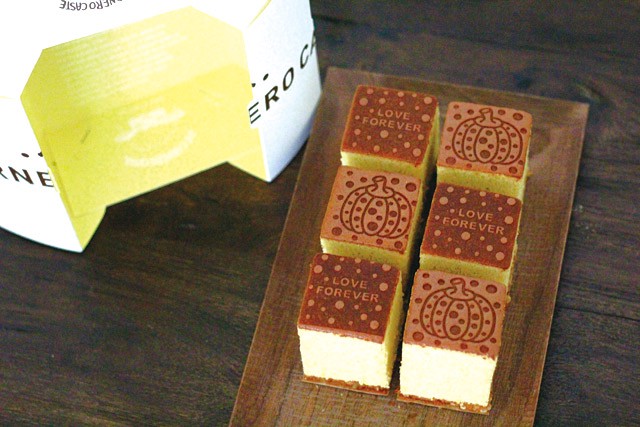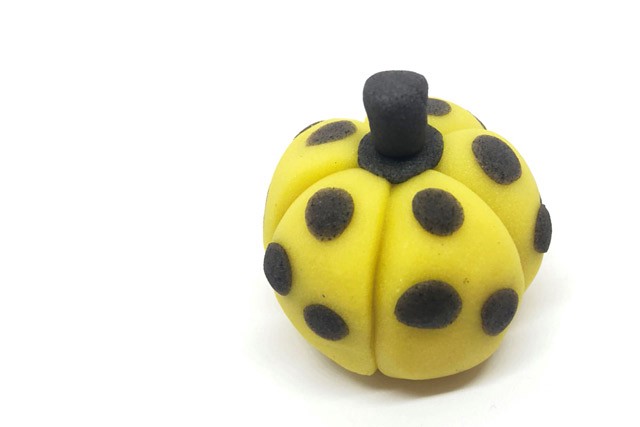 Date: 3 May 2018 to 28 February 2019
Hours: 10 am to 6 pm
Fee: 1,500 yen
Website: http://www.fmoca.jp/index.html (Japanese)
For more exciting events in Japan in 2018, please check out these articles, too!
▽ Related Articles ▽
▼ Editor's Picks ▼
---