Solo Travel in Japan : Why Japan is Great for Solo Travellers
Useful travel tips for female solo travellers to Japan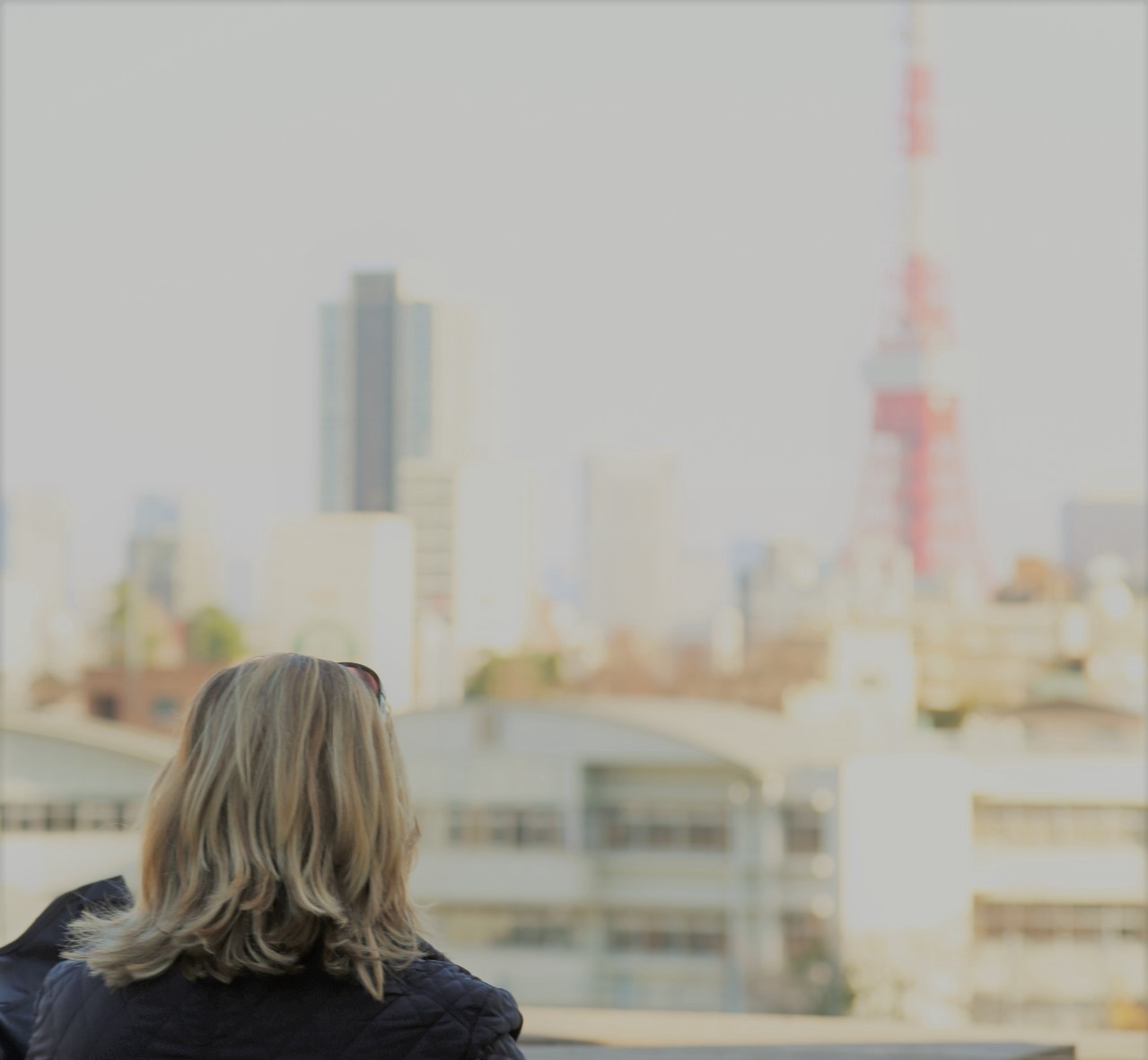 Japan is a great country to travel solo, especially for female travellers. It's safe, peaceful and convenient, generally. Today, I'd like to give some idea of travelling Japan solo, why it's so great and what you should be aware of during your trip!
-Safety
When you are a female solo traveller, you may be worried about safety. In many countries, you may experience situations like chatty strangers come and talk to you randomly on the street or drunken guy approaching you at the bar. These happen in Japan very rarely.
Japan is one of the safest countries in the world and the rates for common crimes such as robbery and theft are pretty low. People are usually shy so you would least expect strangers come and talk to you unless you want them to do so. When in Japan, you may find yourself paying less cautions to your belongings just like others. Some people sleeps on public transportation with their bag open or wallets out (which are not ideal though). Having said that, don't be too careless! Things DO happen even in Japan.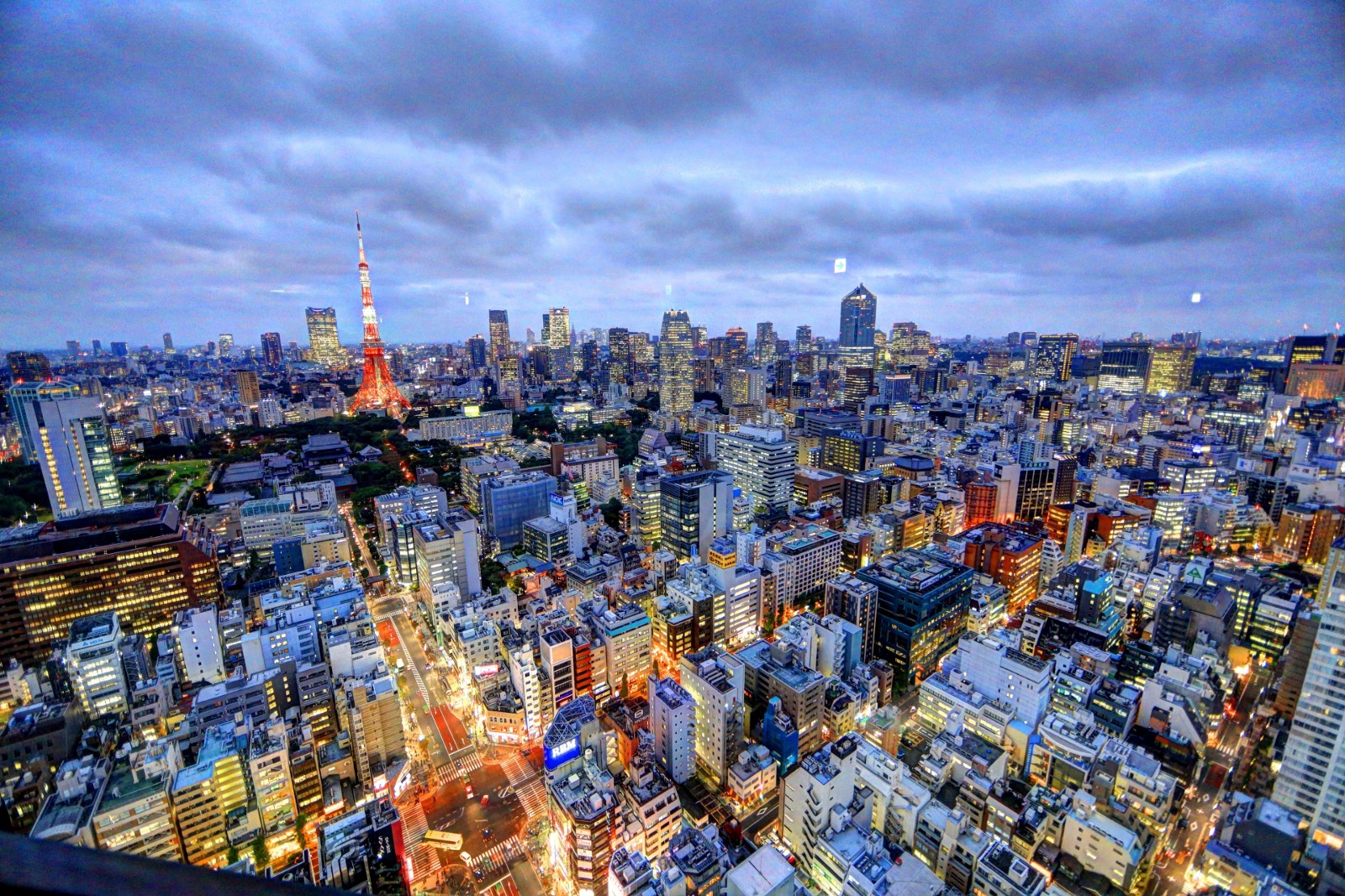 Japan is generally safer than many other countries, and it's a big benefit for female solo travellers because worrying too much during a trip can be stressful and ruin your trip. However, it does not mean that you do not need to pay attentions at all in Japan. Of course there are crimes and it's always good to pay extra care.
However, when it comes to natural disaster, Japan might not be the safest country. Yes, earthquakes often happen in this country. Unless it's major earthquake, you should not be worried so much but the most scary thing about earthquakes is that it's not predictable. There are some warning alert apps for earthquake and tsunami which may help you in an emergency event.
-Great Transportation
Japan has the great transportation system especially in big cities, and it's easy to get around. For moving from city to city, plenty of options are available, flight, bullet train, local train and long-distance bus. Some of trains in Japan has "Female-Only" coaches and if you wish to travel with long-distance coach, some company offers also "Female-Only" bus rides which might be a great benefit for female solo travellers.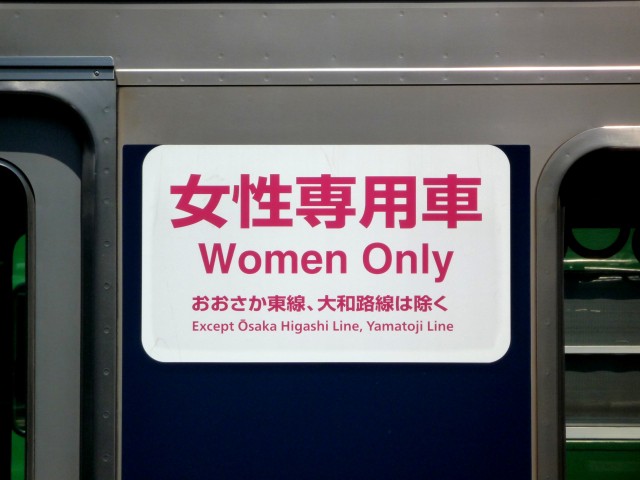 -Eat
Eating solo in Japan is pretty normal. When you go to any restaurants in Japan, you will always find solo eaters and it's even common in bar/Izakaya. The most recommended place to eat for solo travellers in Japan is Ichiran Ramen. The popular franchised Ramen shop has partationed booth for each customers! Many Japanese restaurants offer "Lady's Set" which is only offer to female customers and usually very good deal 😉
-Accommodation
Japan offer various kinds of accommodations and common ones are hotels, guesthouses, Ryokan (Japanese Style Inn) and Airbnb. Like any other countries, staying at one single room costs more than sharing a room with others. If you wish to save your accommodation expenses, guest houses with dorms would be the best choice where you can also meet other solo travellers To feel a bit more special about being in Japan, try capsule hotels which are perfectly made for solo travellers. There are some "female only" capsule hotels in several areas in Tokyo.
-Language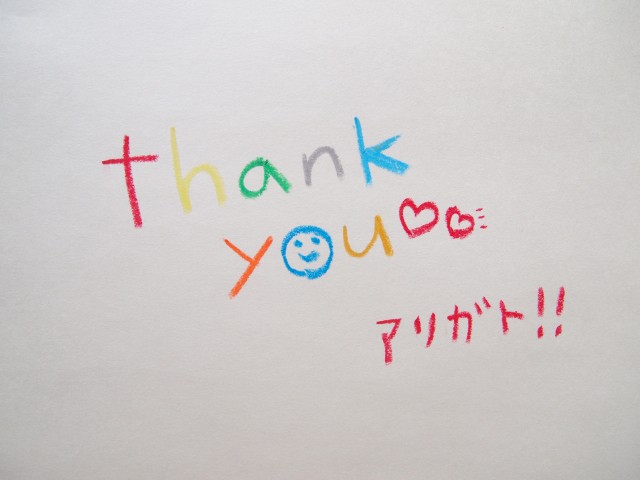 Including myself, if you are a solo traveller, you maybe eager to learn new different cultures and ready to face some difficulties during your travel such as language barrier. So here is the biggest issue for most of travellers to Japan. It's the language.
The number of English speakers in Japan is significantly low comparing to other countries and especially if you are a solo travellers, you may face some difficulties with communication. However, Japanese people are usually welcoming and kind to foreigners. Especially in Tokyo, many Japanese who speak English are normally willing to help foreigners.
This language problem could get bigger when you go to countryside, so I highly recommend you to learn few common words in Japanese, and be patient to locals.
-Shopping
Most of female travellers in Japan enjoy shopping. Not only clothing but Japan offer variety of unique, useful, traditional items at various price range and quality. Make-up and skincare products are highly popular. When you are in Tokyo, you better have one extra day just for shopping.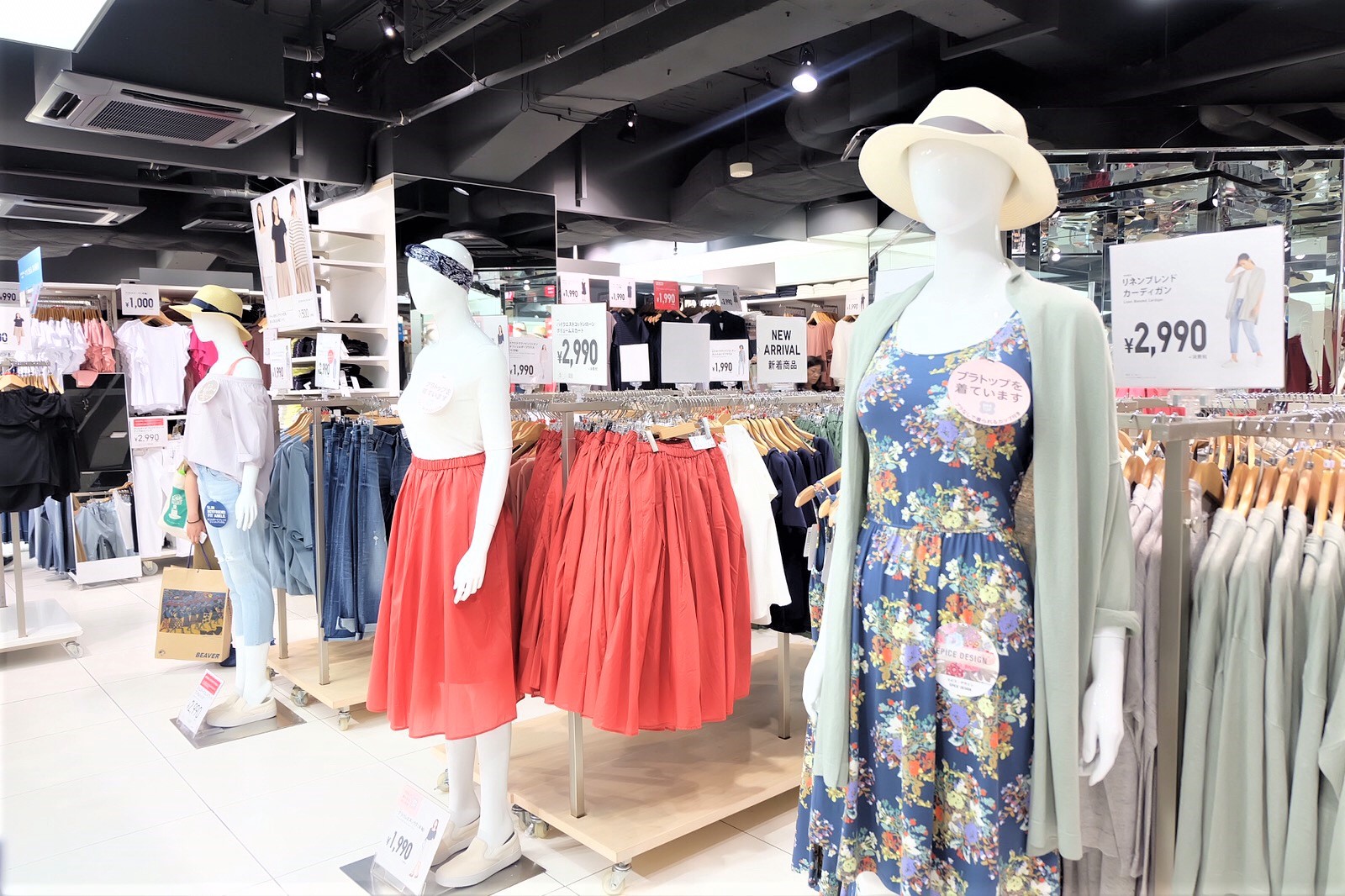 There are few tips for shopping in Japan. Firstly, about sizing. If you are from a Western country, you may find it difficult to find clothes/shoes matching your size in some shops. Second, It's better to bring your passport with you while shopping, as many shops offer TAX FREE shopping to foreign visitors. And remember, bargaining is not very common in Japan so always expect to pay as the price tag says.
-What to Prepare before Trip
Japan is a modern and civilized country that you can find anything you need anytime as many stores are open for 24 hours in big cities.
Although pretty much everything is convenient, Japan is one of countries that many travellers find it hard to travel without using the internet. There are many spots with free public Wi-Fi services in Tokyo, but having pocket Wi-Fi in Japan could make a massive difference, especially in countryside.
Japan-Wireless is highly recommended and reliable company providing rental pocket wifi with fast speed internet at very affordable rate. Make sure to book it before you leaving to Japan! Use the discount code "JWWMAUTUMN" exclusively available for my readers 😉 Place your order HERE with a special price!!
Conclusion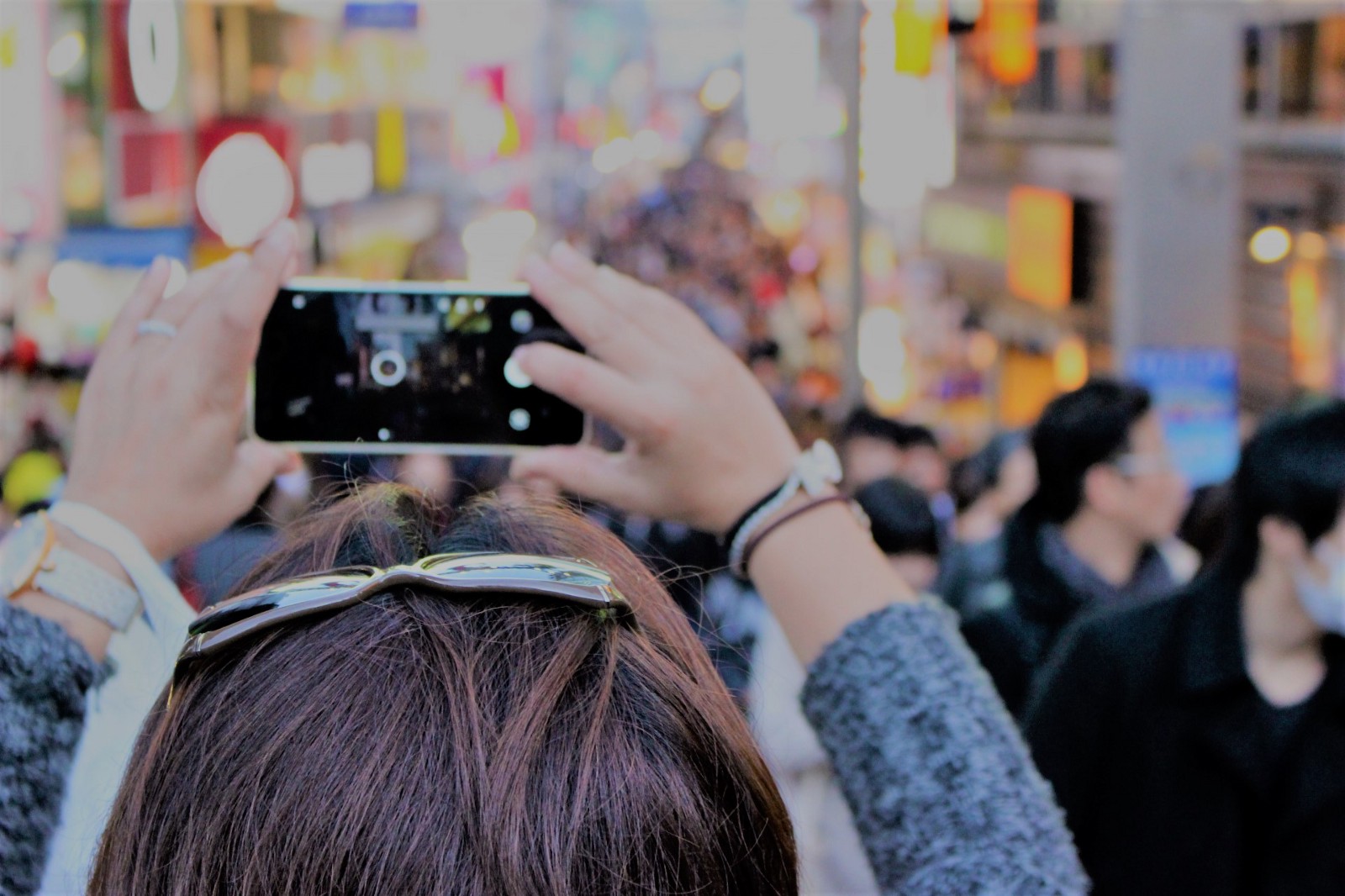 -Don't be so paranoid about being a solo traveller
-Use "female only" benefits
-Be friendly to locals
-Learn some Japanese words before travelling
-Book pocket Wi-Fi in advance
-If you want to challenge yourself, go to countrysides in Japan
If you need more travel tips to Japan, please check the related articles below!
▽Related Articles▽
▼Editor's Picks▼
---