Why are Airbnb and Uber Regulated in Japan?
Airbnb vs Hotel: Uber vs Taxi in Japan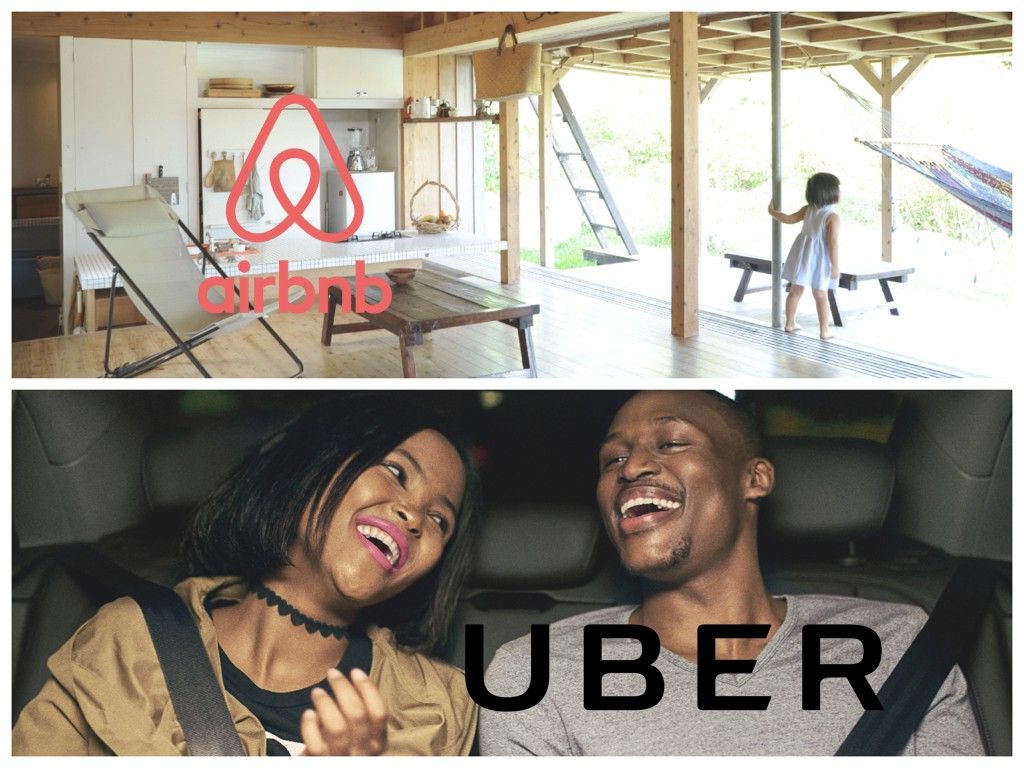 Have you ever stayed at vacation rentals Airbnb or wanted to stay?
One of the latest and most trendy services of travel in the world is the "Sharing Economy" such as Airbnb and Uber.
Airbnb offers various types of accommodations from unique residences to luxury apartments to international travelers. There are chances to meet local people and experience culture activities by Airbnb hosts.
Not only taxi but also more options to move for traveling are served by Uber. It gets easier to arranges cars by Uber drivers maybe at cheaper rates than taxi.
Without any doubt, those kinds of sharing economy services make you to travel your countries and overseas more comfortably.
However, the problem is that you cannot necessarily use Airbnb or Uber in your destination. There are lots of regulations to the sharing services in one of the most popular tourist destinations Japan.
In Japan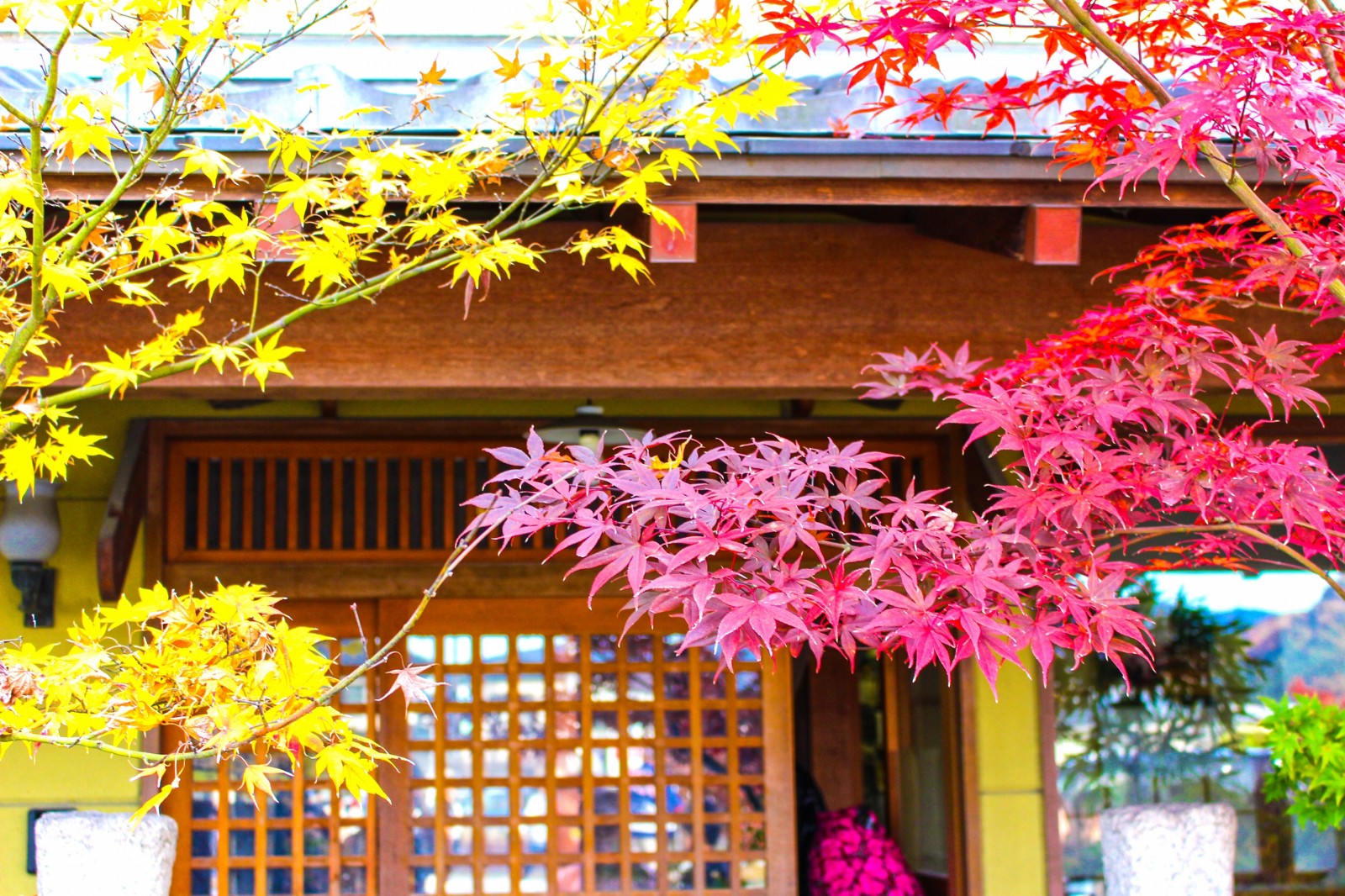 Why those strict regulations are needed while the sharing economy can be the chance to stimulate Japanese economy, and travelers in the world have no reason to reject the services?
Uber's main service is regarded as illegal in Japan, so it started other services like food delivery as Uber Eats.
In June of 2018, a part of regulations to Airbnb will be eased, but each accommodation cannot still freely offer rooms everyday like hotels. For instance, they can let their rooms only for up to 180 days a year.
It is a good time for private rooms rentals like Airbnb to flourish in Japan since the number of visitors to Japan is increasing, and this trend will accelerate to Tokyo 2020 Olympics.
Moreover, some cities in Japan are getting more popular among Airbnb users. Osaka was ranked the first place as the first destination to travel according to the report "16 Neighborhoods to Visit in 2016" which was based on the trend of more than 40 million Airbnb users in 2015.
Why Airbnb and Uber are regulated in Japan?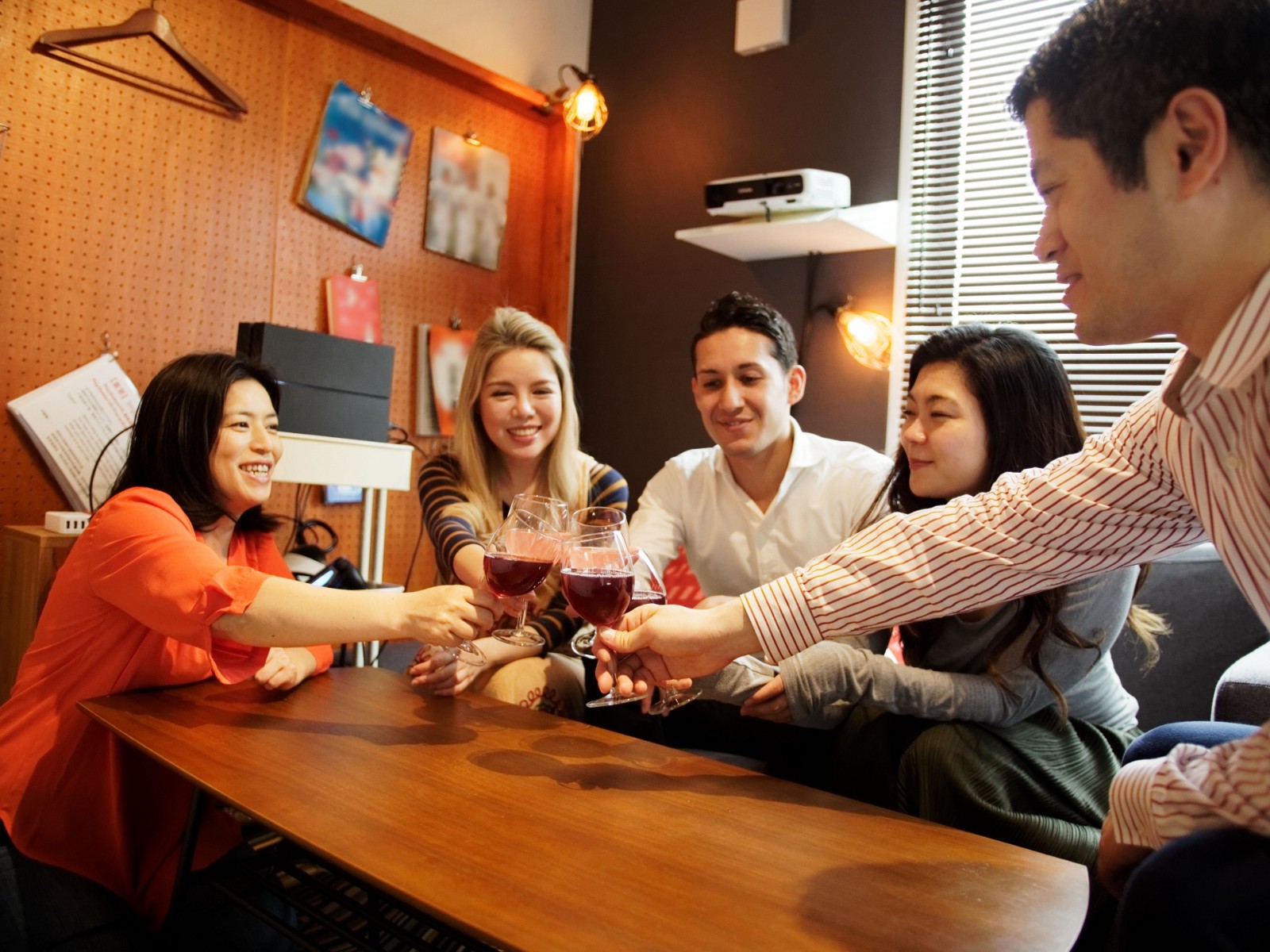 This is partly because of the Establishment including the hotel and taxi industries. Of course, they never like to lose their customers due to the new innovators.
Some citizen also don't agree with the services obviously or ambiguously. They may hesitate to let strange visitors use their houses or feel scared of riding cars by strange drivers. Perhaps, they don't look on the new sharing services as an option to stay or move on travels in the first place.
Neighbors who live next to Airbnb accommodations may be annoyed about the foreign visitors' behaviors: making loud noises at night, not separating waste, making a mess on the streets, etc.
There are not a few problems for Airbnb and other sharing services like above. However, it isn't a positive way to regulate the useful and helpful services only because those problems. It's too difficult to clean up all of problems including potentiality before starting the services regally.
In the home of Airbnb and Uber, a number of problems occurred of course, but they promptly dealt with the hard things accordingly.
It's understandable that Japan tends to conservatize since the country is the safest country in the world, nevertheless, why shouldn't Japan follow the good example?
To prevent users and hosts from making troubles, Airbnb offers a system where they rate each other and can access to the rates and reviews.
Some new services for the troubles has started recently in Japan, which help users and hosts to resolve the problems such as waste left in the room and broken equipment. They also offer insurance products for hosts.
The sharing economy has been appreciated and travelers have got benefits all over the world, so Japan cannot (should not) go against the stream. In the season of Tokyo 2020 Olympics, Japan should avoid the situation there are not enough rooms or taxis available for visitors from around the world.
What do you think about the sharing services like Airbnb and Uber? I'd appreciate it if you could talk about them through "Responses" below.
How about choosing Airbnb or Uber Eats in Japan??
▽Related Articles▽
▼Editor's Picks▼
---