What's it Like to Study Abroad in Japan?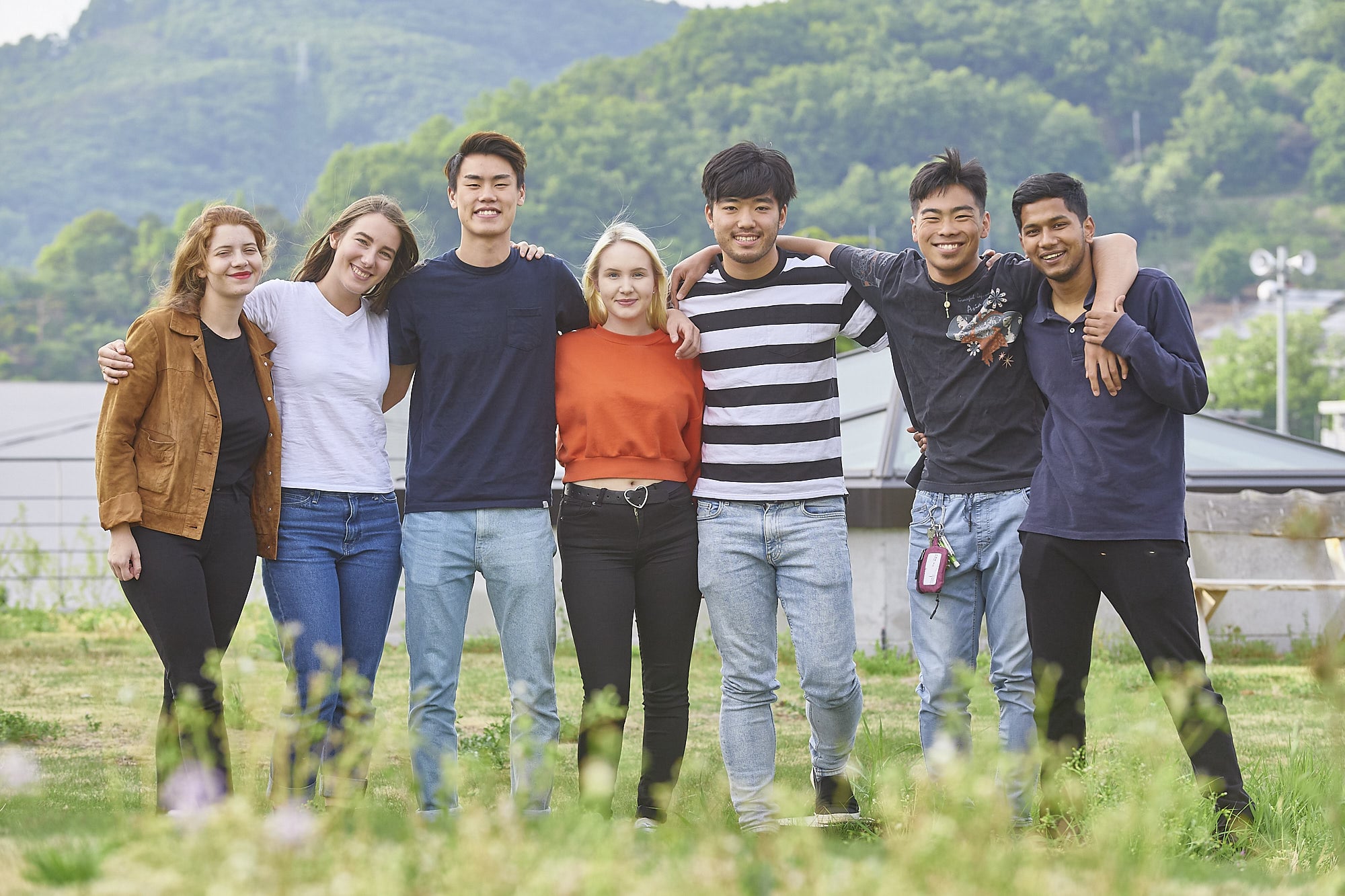 To study in Japan is to experience the country's rich culture, and for any aspiring international student, this is valuable to keep in mind. Whether seeking a degree or enrolling in an exchange program, learning some general details will benefit your endeavors. In this article, I will talk about the experience of studying abroad in Japan, from the first idea that rose, to the land of the rising sun itself.
*Please note that this article contains affiliate links.
---
1. Experience Applying to Schools in Japan
One common preconception about Japan's schools is that they're complicated to apply to. This view could not be any further from the truth. Chances are, applying to a college in Japan is comparable to what you might already be used to. Firstly, you will find that Japanese universities make incredible efforts to reach you. For example, I attended an international study fair that mainly included Japanese programs. Finding content on platforms like Facebook, Instagram, and YouTube is typical if you are interested in a particular school.
Most, if not all, universities in Japan hold online applications. They are straightforward and may include language options for convenience. Sometimes, an online forum or student representative would be available for any questions. Requirements you can expect to comply with are the following:
Academic Transcripts
Identification
Essays
For my university, the International College of Liberal Arts (iCLA) at Yamanashi Gakuin University, you can freely apply to merit-scholarship programs by submitting an essay on motivation and scholarship. Being physically far from Japan, I was comfortable with the level of service the admissions teams delivered. You could ask iCLA's Admissions Team questions on any given day of the week, and they'd promptly respond. One of the final steps of the entirety was an online interview (which you could even schedule at your convenience!).
2. Process of Moving to Japan
At iCLA, after approximately one month, you can anticipate receiving an email informing you of your admission result. In like manner, proceeding directions are simple and easy to follow. One must apply for a Certificate of Eligibility (CoE) to apply for the student visa, fill out the optional part-time work permit documents, and settle enrollment fees. iCLA even recommends its enrollees with rental services that you could easily apply for. They also curate a list of hotels and train routes that would, later on, be extremely helpful.
The only minor inconvenience I experienced was when my Certificate of Eligibility (a document required to apply for a student visa at your embassy) was delayed in issuance. Again, I was assured of due adjustments by the institution when it seemed unlikely I would arrive by the set orientation period. They proactively asked me if I had any questions and even connected me with the only other Filipino enrolling during the semester. I couldn't be more pleased with the standard of support and consideration I was willingly shown. You can be at ease with the aid and concern you will be happily offered.
As you touch down at any major airport in Japan, you will be baffled by the cleanliness, order, and railway systems. More than anything, people's discipline and respect are something to be proud to be a part of.
Shopping for essentials is one of the easiest things to do in Japan. You'll find that shopping centers are plentiful, efficient, innovative, and strategic. In my first days after settling in, I came across a shopping center with two 100-yen stores, a thrift shop, and a mobile service shop. In one trip, my dorm room was filled with all the basics, including hangers, bedding, plants, and bathing essentials. Interestingly, any convenience store might have everything listed above and more.
3. Daily Student Life at University
Japan's standard of professionalism and curriculum is one of the best in the world. But contrary to what might be presumed, studying abroad in Japan is liberating, not overwhelming. Student facilities are top-notch, and financial aid programs are readily available through the government and school programs. Critical thinking and creativity are what are prioritized by Japanese education.
A class is typically structured with a lecture as its main component. You can expect projects such as writing reports and presentations. I was intrigued by studies related to Japanese culture, like tea ceremony and Nanba Walking at iCLA. At iCLA, you're also expected to reach a certain level of Japanese language before you graduate. Additionally, you can easily book appointments to chat with teachers and advisers about student life and internships. For an international student like myself, the selling point for me was appreciating other people from different backgrounds. We have different classmates in various classes, so we are actively connected with those around us.
At my university, you can create your clubs and their activities. Before I left for winter break, I heard of a Mixed Martial Arts Club in our campus' dojo, which was pretty cool. The Gaming Club and Literary Club are stellar picks as well. Before heading back to my dorm room after a great meal at the cafeteria, I catch movie screenings and video game tournaments in classrooms that the university allows us to use for club activities.
After a long day at university as an international student, you have plenty of opportunities to explore your surroundings; rest assured, it will not disappoint. What happens after your classes is equally important in your successful life in Japan. From anime to hiking to アルバイト (part-time job), feeling at home should be the least of your worries.
4. The International College of Liberal Arts (iCLA)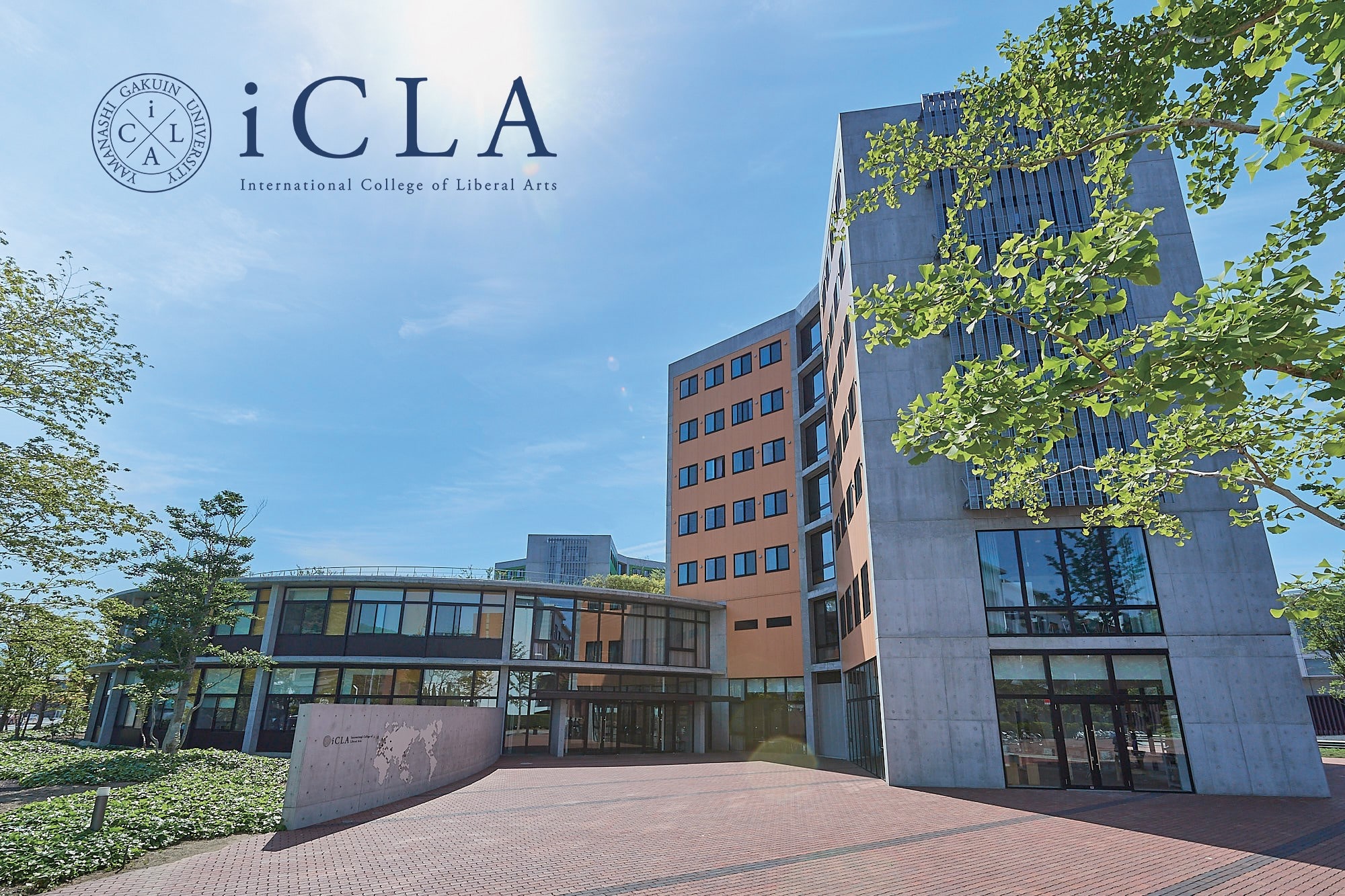 The International College of Liberal Arts did not disappoint. The caliber of interdisciplinary instruction allows everyone to craft a pathway of courses tailor-fitted to one's interests and dreams. One could mix classes touching on Music Theory with workshops on Python Programming. This also gives everyone the ability to build and choose their schedule. This, of course, was assisted by the dean to ensure clear direction and understanding of the syllabus and long-term adjustments. The faculty have a real knack for personally investing in your growth and development.
What stood out to me the most were the dorm buildings that, with one elevator ride, connected you with all school facilities, including the classrooms, a dojo, a language acquisition center, and a music room, among others. The International College of Liberal Arts is truly special. I recommend its programs to those who wish to go outside their comfort zones and immerse in a beautiful culture, all while building a future you can own and call yours.
With the ability to choose a suitable class schedule, there is an exceptionally great responsibility afforded by the university. In the resplendent Yamanashi prefecture overlooking the famous Fuji-san, nature envelopes you and paves the way for a healthy learning environment. For more metropolitan activities, Kofu Station is only a station away from Sakaori Station, a five-minute walk from my campus. Even for the least friendly person like myself, it's gratifying to explore the area's rich heritage with others. Takeda Shrine, Kofu Castle, Shosenkyo Gorge, and Fuefuki River are just a few visits that have quickly yielded an intention of radiance and mindfulness in me. I have also participated in weekly football matches with the university's club on the local pitch. There's everything to do for anyone from any background!
5. Why You Should Study in Japan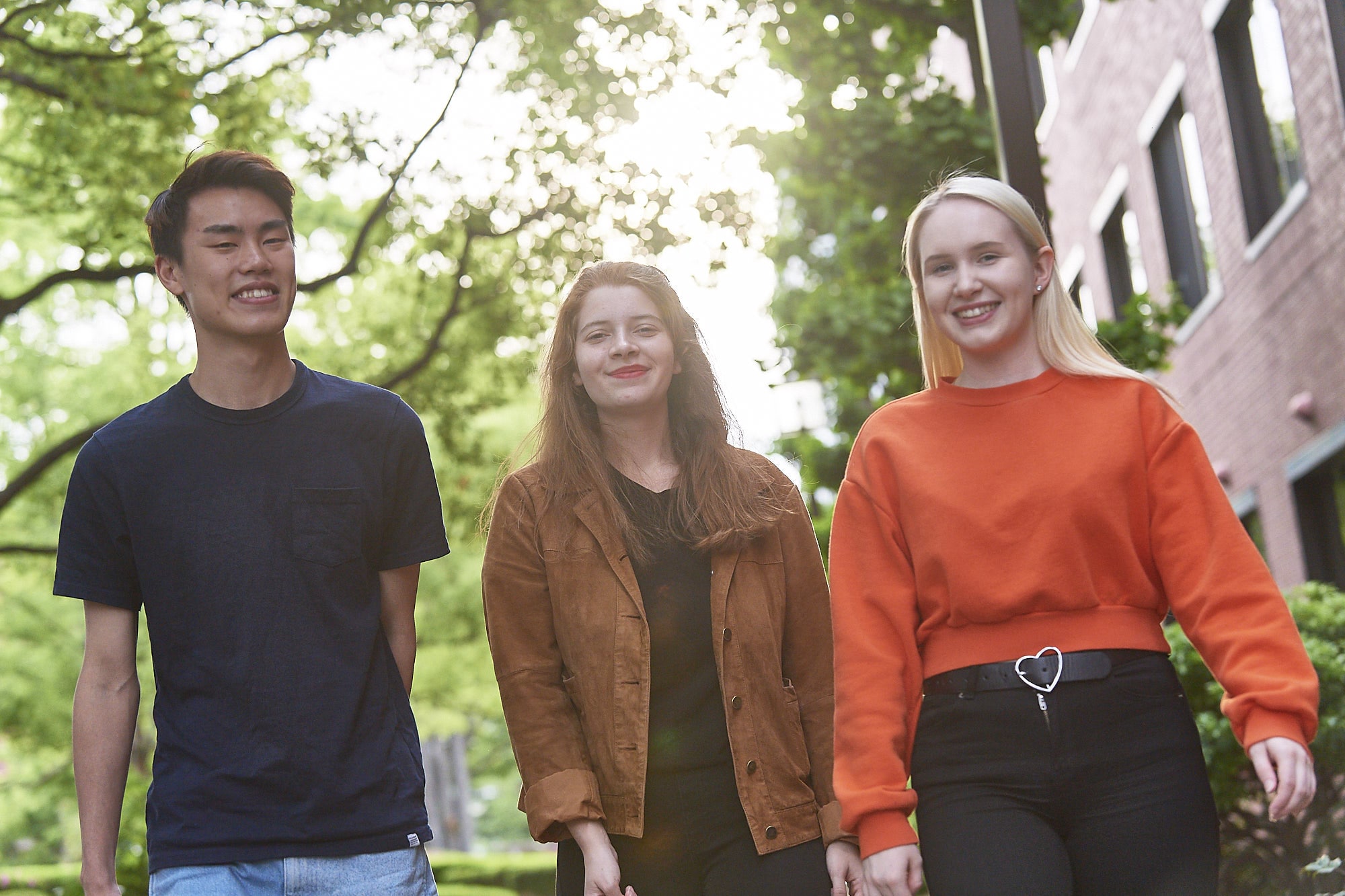 Saying that Japan is unique is an understatement. Having said so, you have to experience Japan to believe it. Studying in Japan creates many personal and adventure-filled experiences where you can grow and do what you love inside and outside the classroom. I've yet to start my second semester in my first year. I know there's much more in store for other students and me. Every single day is worth looking forward to in Japan. Honing your talents and skills becomes the easiest it's ever been in this environment that will perfect itself precisely for you. That's Japan for you—a land where you're on the rise and never set. Greatness and grandeur await you!
Written by Timothy Girang Ledesma, iCLA Student
---
▽Subscribe to our free news magazine!▽

For more information about living and studying in Japan, be sure to check the articles below.
▽ Related Articles ▽
▼ Editor's Picks ▼
---