What to Buy at Naha Airport, Okinawa
10 Best Things to Buy at Naha Airport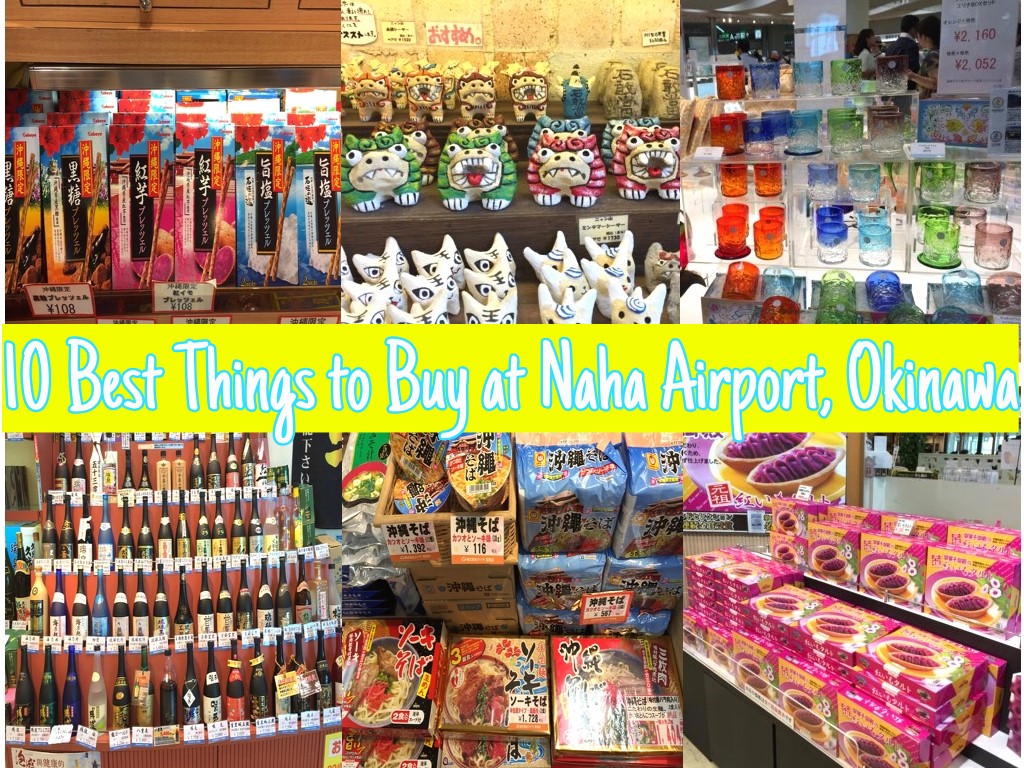 Japan's best resort Okinawa has numerous unique souvenirs from local sweet snacks to regional alcohols. So you might wonder what to buy in Okinawa or miss the chance to get them during traveling.
Here are 10 best Okinawa's items to buy at Naha Airport which is the last chance to buy the souvenirs. Before departing from Okinawa, don't miss the must-buy souvenirs at Naha Airport!!
1. Beniimo Tart
Beniimo Tart (紅いもタルト) is the symbolic souvenirs and one of the most popular things to buy in Okinawa. The tart is made with purple Okinawan sweet potatoes which are Okinawa's local specialty.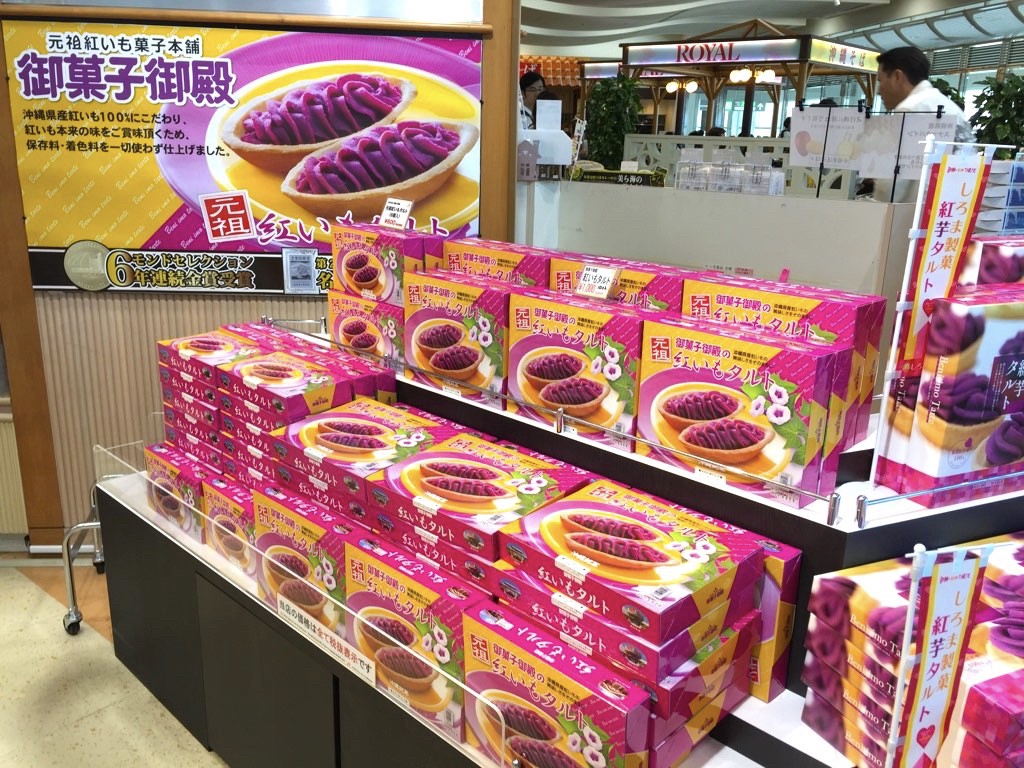 2. Okinawa Pretzel
Like, the popular Japanese snack among foreign people Pocky, Okinawa Pretzel is highly recommended to buy as souvenirs. The biscuit sticks are flavored with regional ingredients including purple sweet potatoes, brown sugar and salt.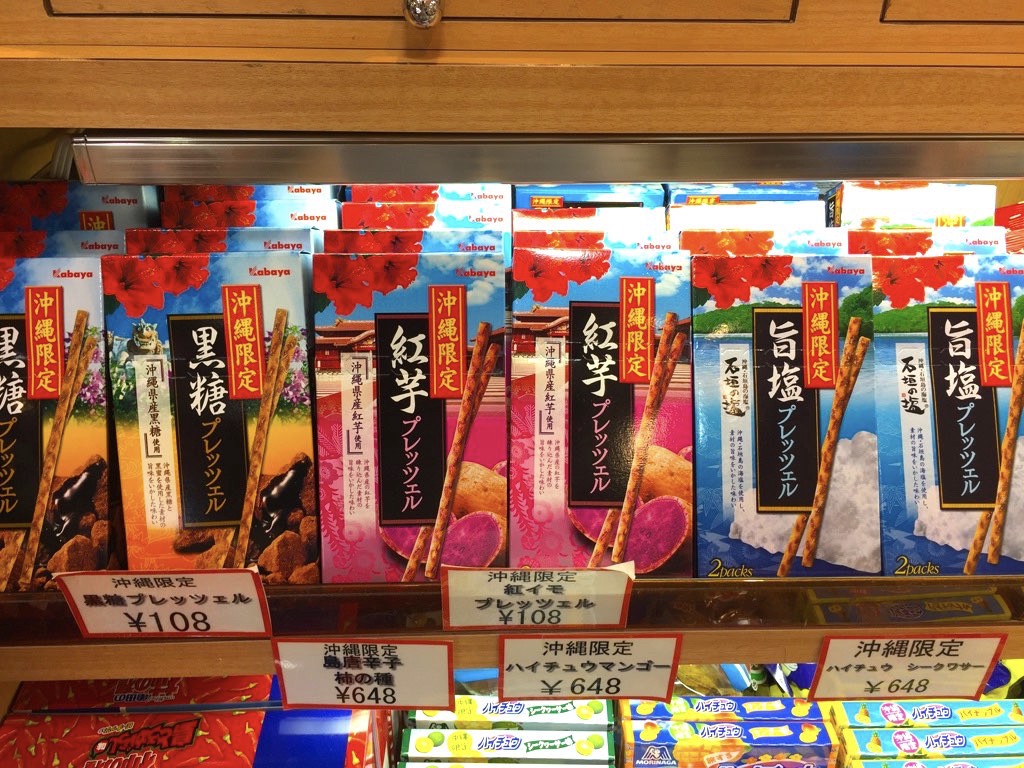 3. Okinawa Soba
Okinawa Soba noodle (沖縄そば), like Okinawa's Ramen, is what you should have in Okinawa and take home. You can easily cook it with the instant items.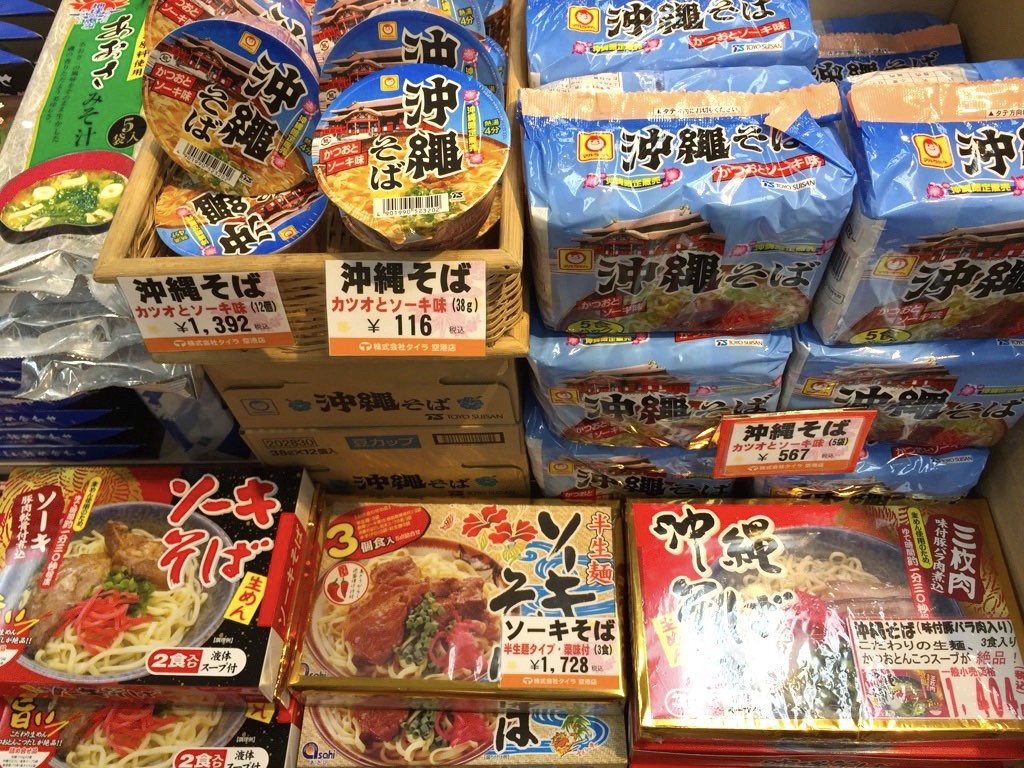 4. Sata Andagi
Sata Andagi (さーたーあんだぎー) is traditional fried snacks from Okinawa and has been loved by local and visitors for a long time. Its taste and texture are similar to doughnuts.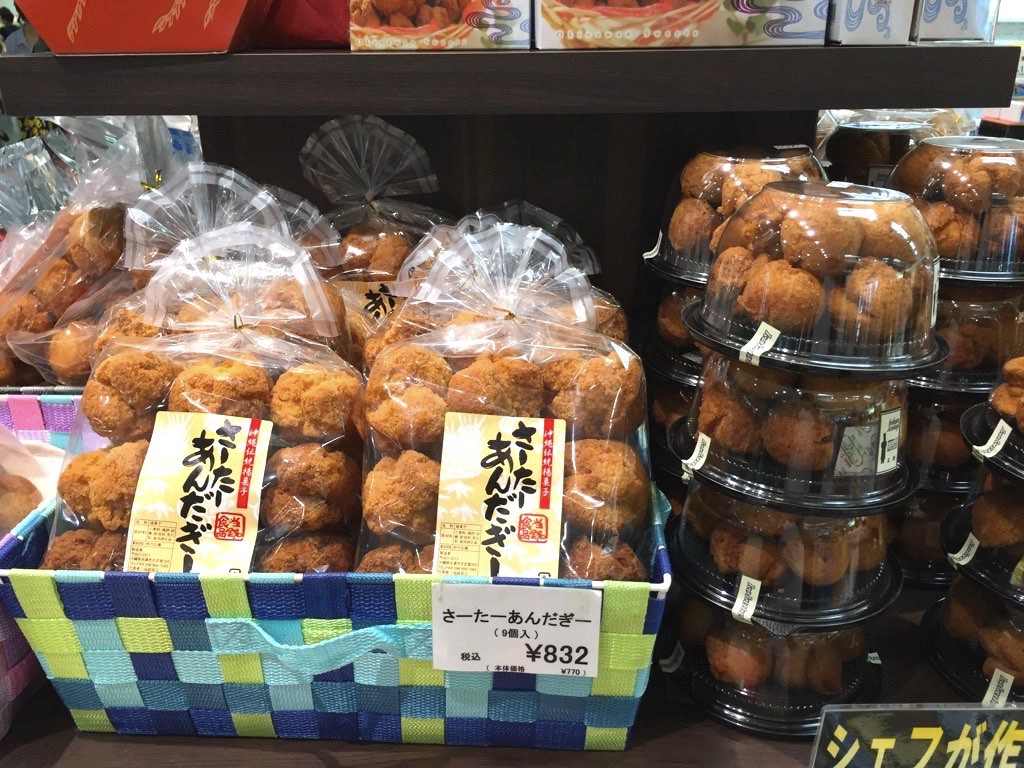 5. Chinsuko
Chinsuko (ちんすこう) has been also one of the most popular and famous souvenirs in Okinawa. It's like a biscuit with various flavors. The plain and Yukishio Salt flavors are especially recommended to first timers.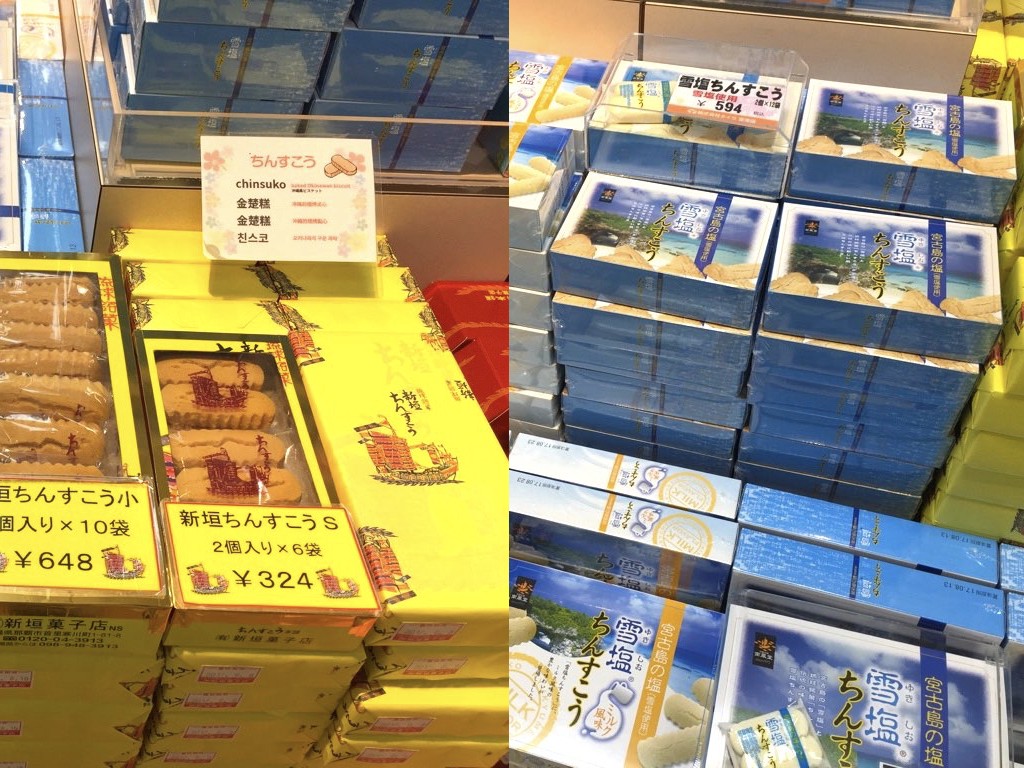 6. Umi Budo
Umi Budo (海ぶどう), which means "sea grapes" in Japanese), is also Okinawa's regional specialty. It is delicious fresh and unique in texture which is popping and addictive. You can't feel that texture until you actually try it.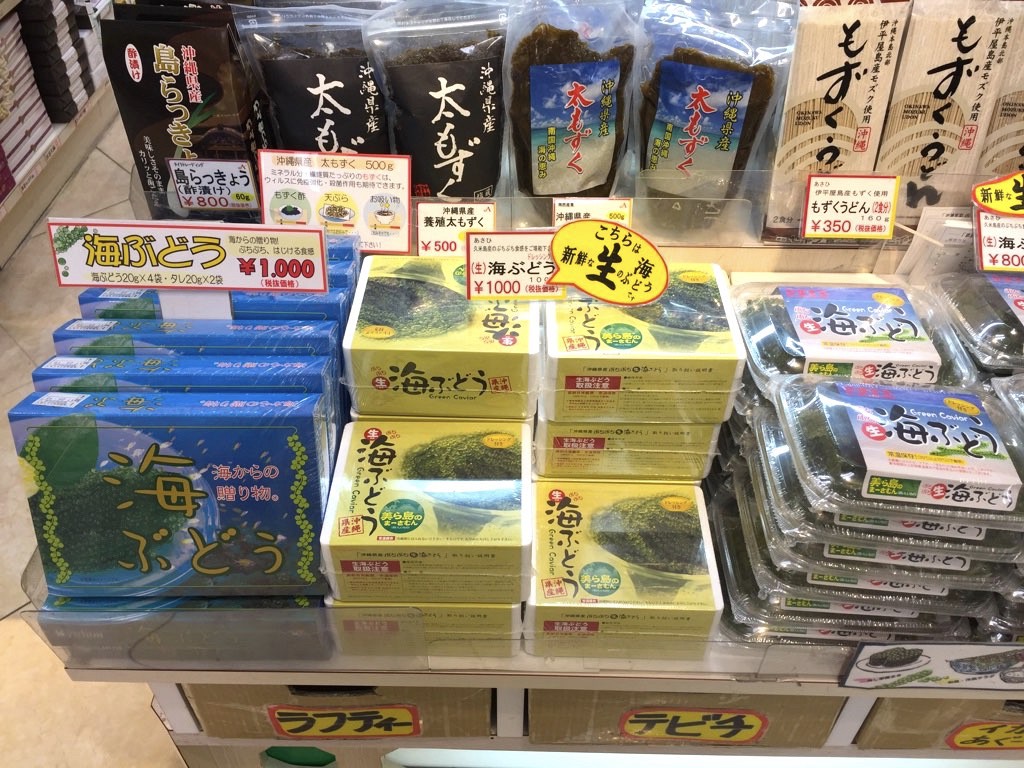 7. Orion Beer
Orion beer is Okinawa's local beer, but it has got more and more popular among people all around Japan recently which is the 5th largest beer company in Japan now. Don't miss the last chance to have it at Naha Airport.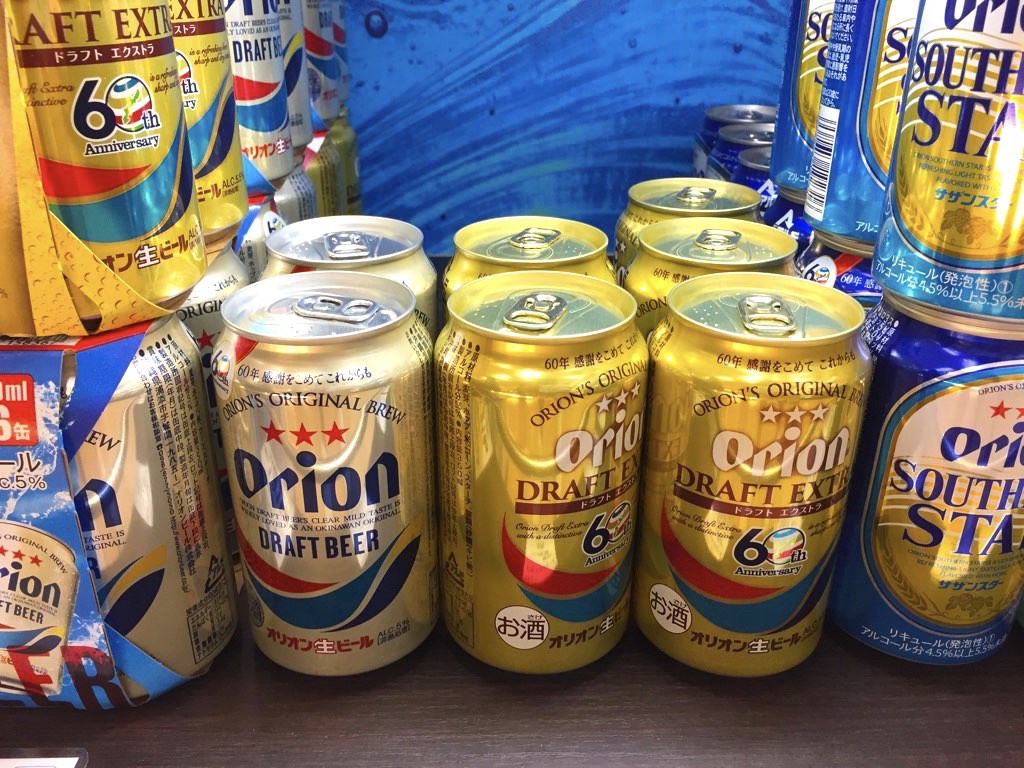 8. Awamori
Awamori (泡盛) is an alcoholic beverage indigenous and unique to Okinawa, Japan. It's similar to Shochu (distilled spirit) but has more mellow and refined flavors.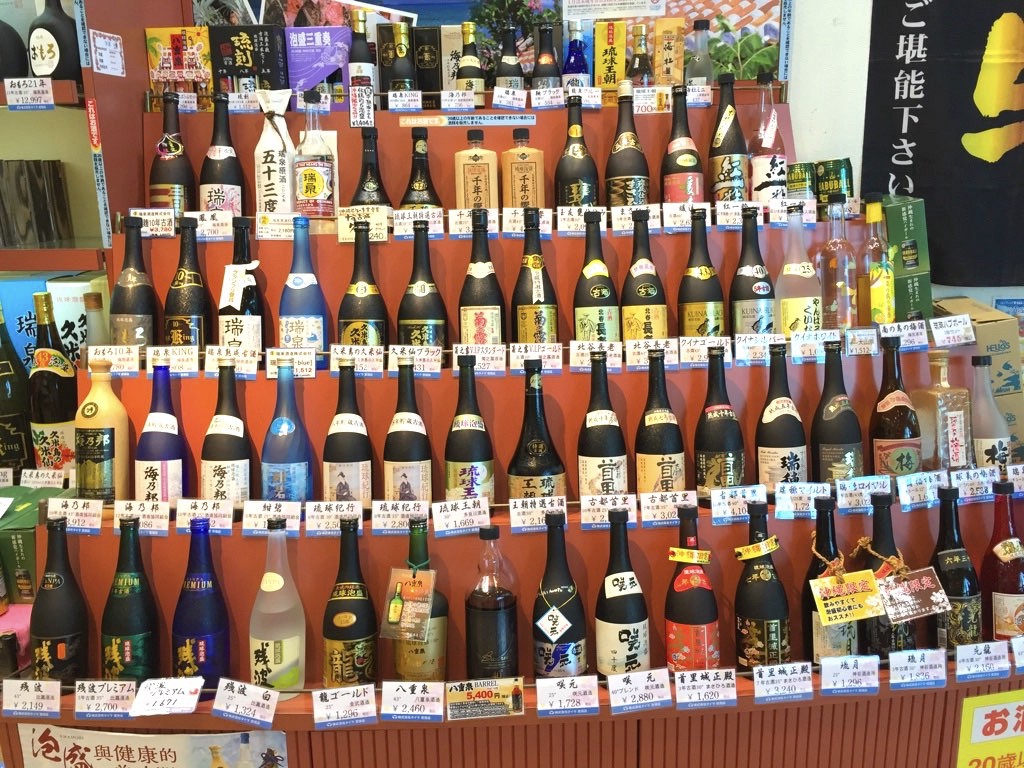 9. Shisa Statue
Shisa Statue is a classic and regular souvenirs in Okinawa. Shisa is the creature from Okinawan mythology. A pair of Shisa Statues are placed on rooftops or gates of local's houses in Okinawa since they are believed to protect people from evils.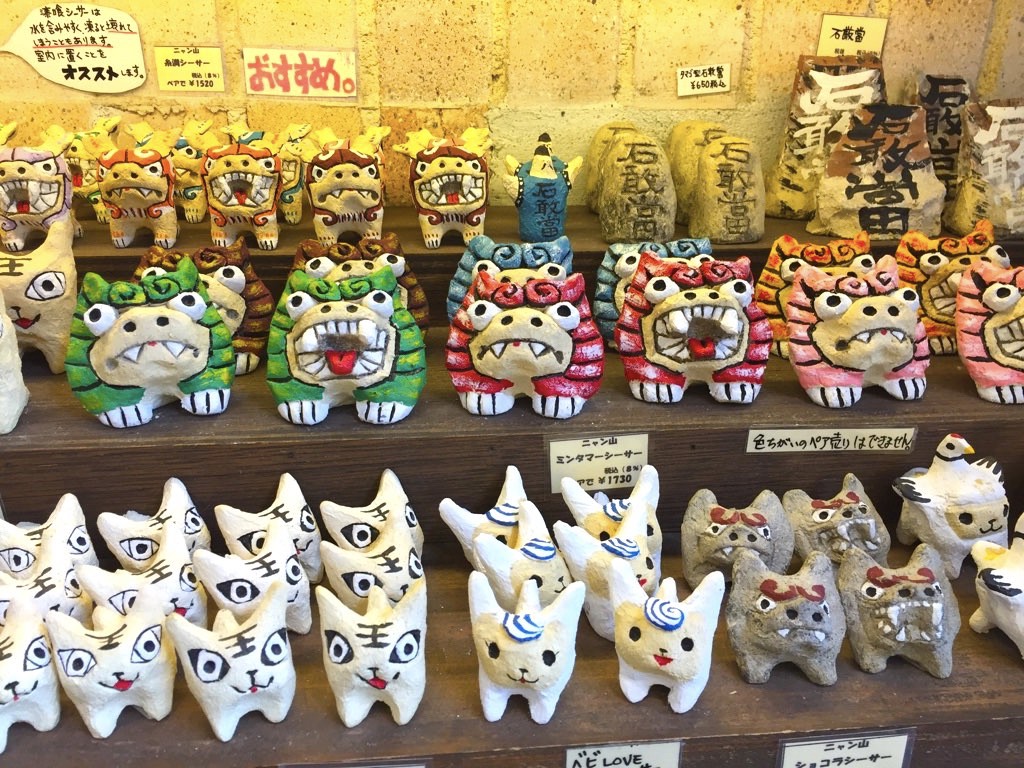 10. Ryukyu Glass
Ryukyu Glass is Okinawa's local craft products which are colored brightly and gradationally and has rough surface.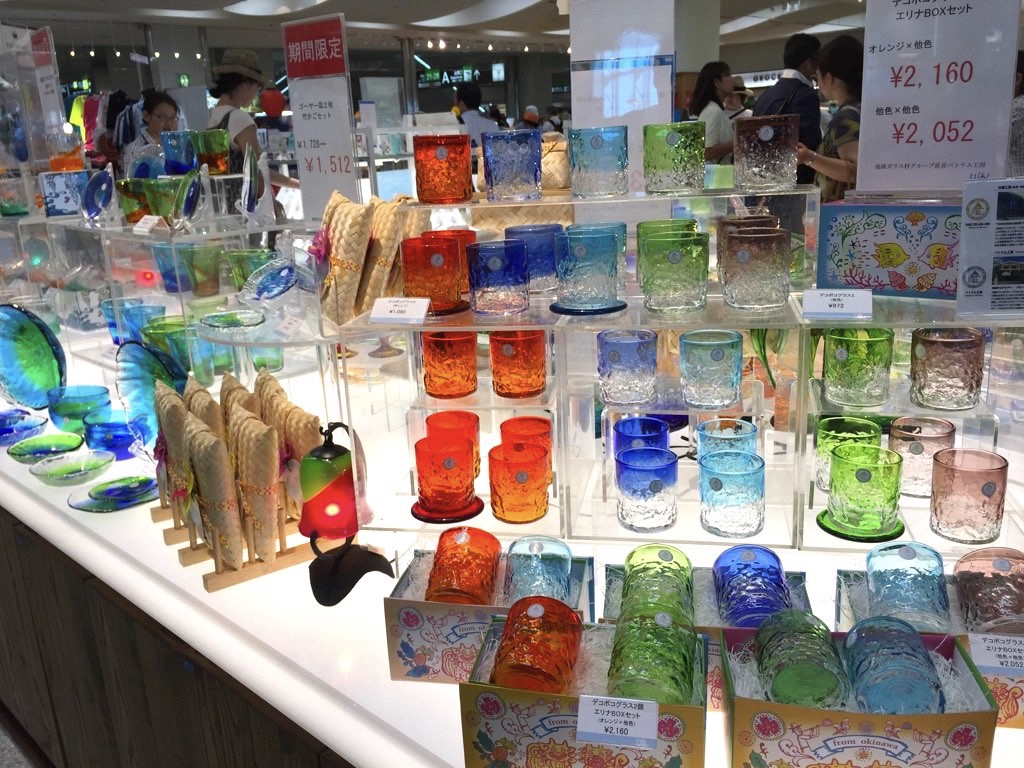 ▽Check out more souvenirs in Okinawa!▽
Every souvenir in Okinawa is unique and make you want to buy? There are almost all of the popular things to buy at Naha Airport. So if you don't have enough time to shop during your trip, you can get the chance to enjoy shopping at the final destination. For more info about Okinawa, you might also like these articles below!!
▽Related Articles▽
▼Editor's Picks▼
---