What to Eat in Okinawa
12 Attractive Okinawa Food From Okinawa Soba to Ishigaki Beef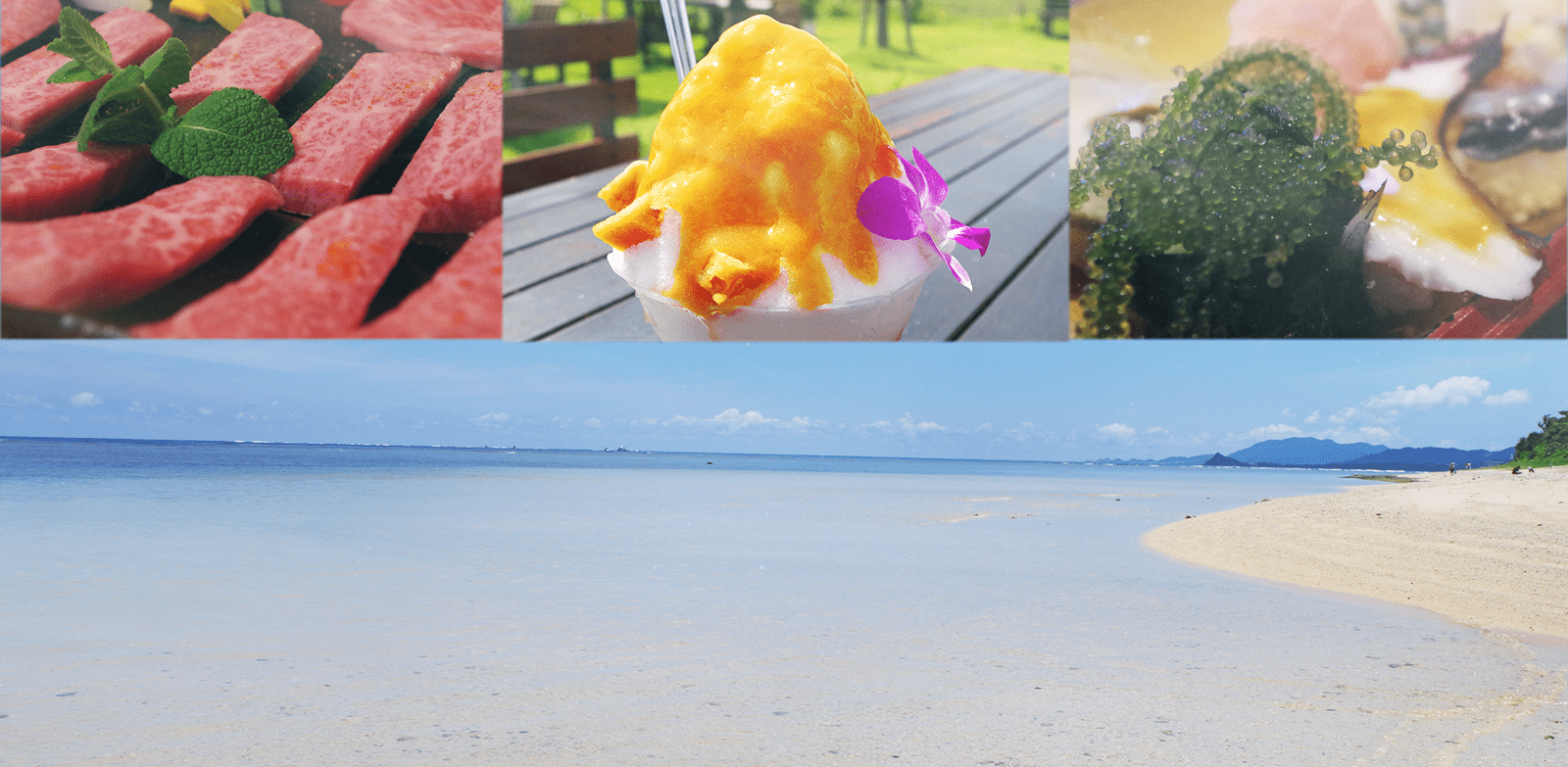 Many tourists visit Okinawa for beautiful sea and white beaches or rich nature, but don't forget about food. There are a variety of indigenous food in Okinawa with regional ingredients.
The Okinawa food is a little distinctive style and not the same as Washoku (basic Japanese food), however, they are very close. It can be looked on as another Washoku. Of course, Tokyo has a lot of Okinawa food restaurants, but it's difficult to experience authentic local food made with quite fresh materials except in the local places. Let me introduce 12 main Okinawa's dishes, based on my travel experience all around Okinawa.
1. Ishigaki gyu (Ishigaki Beef)
One of the best-known brands of beef in Japan by side with the Kobe Beef, Matsusaka Beef, etc. Its meat juice will fill inside your mouth at the moment you take a bite. It couldn't be more tender. The taste depends on how to cook and which part of the beef you eat.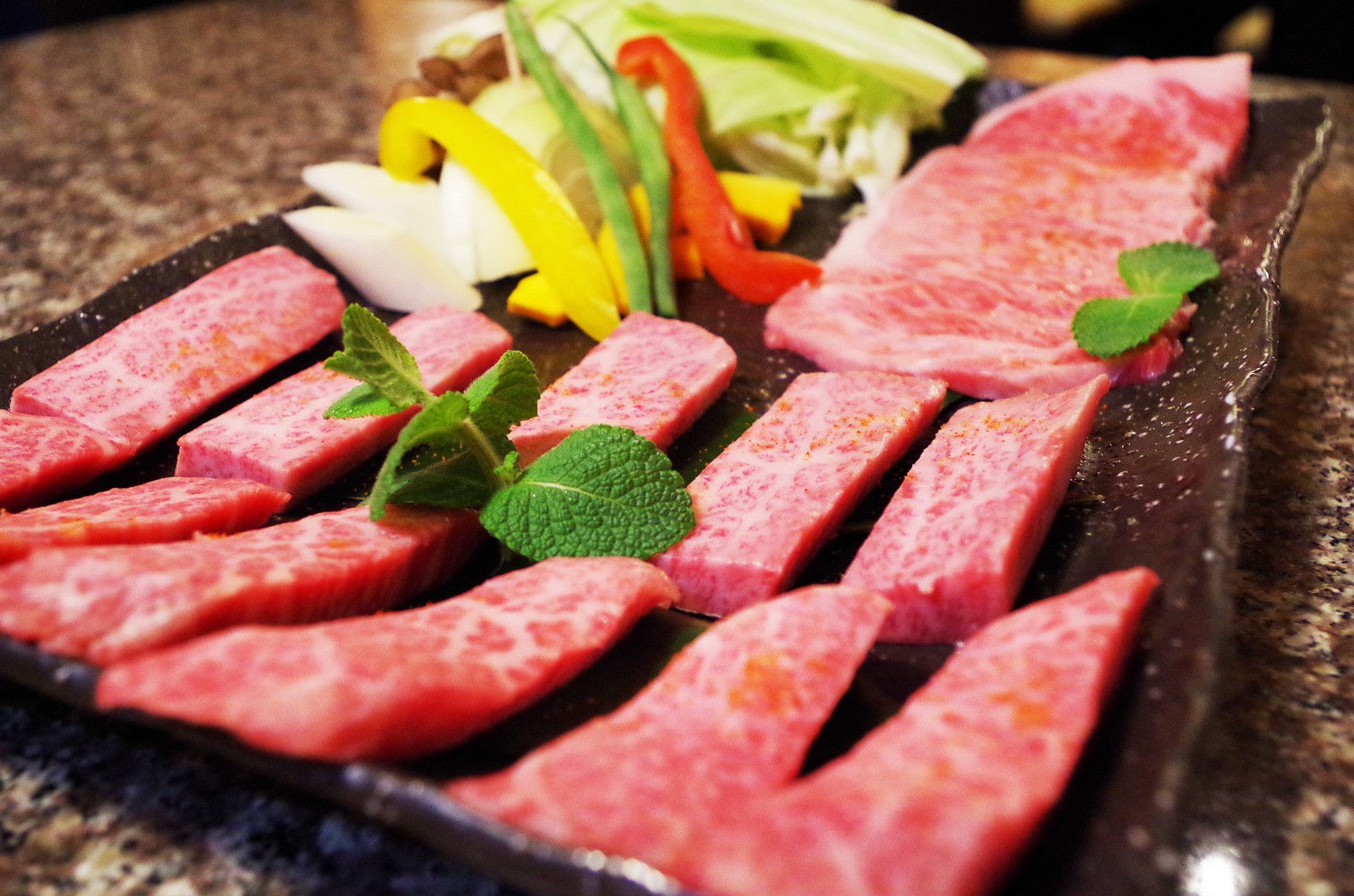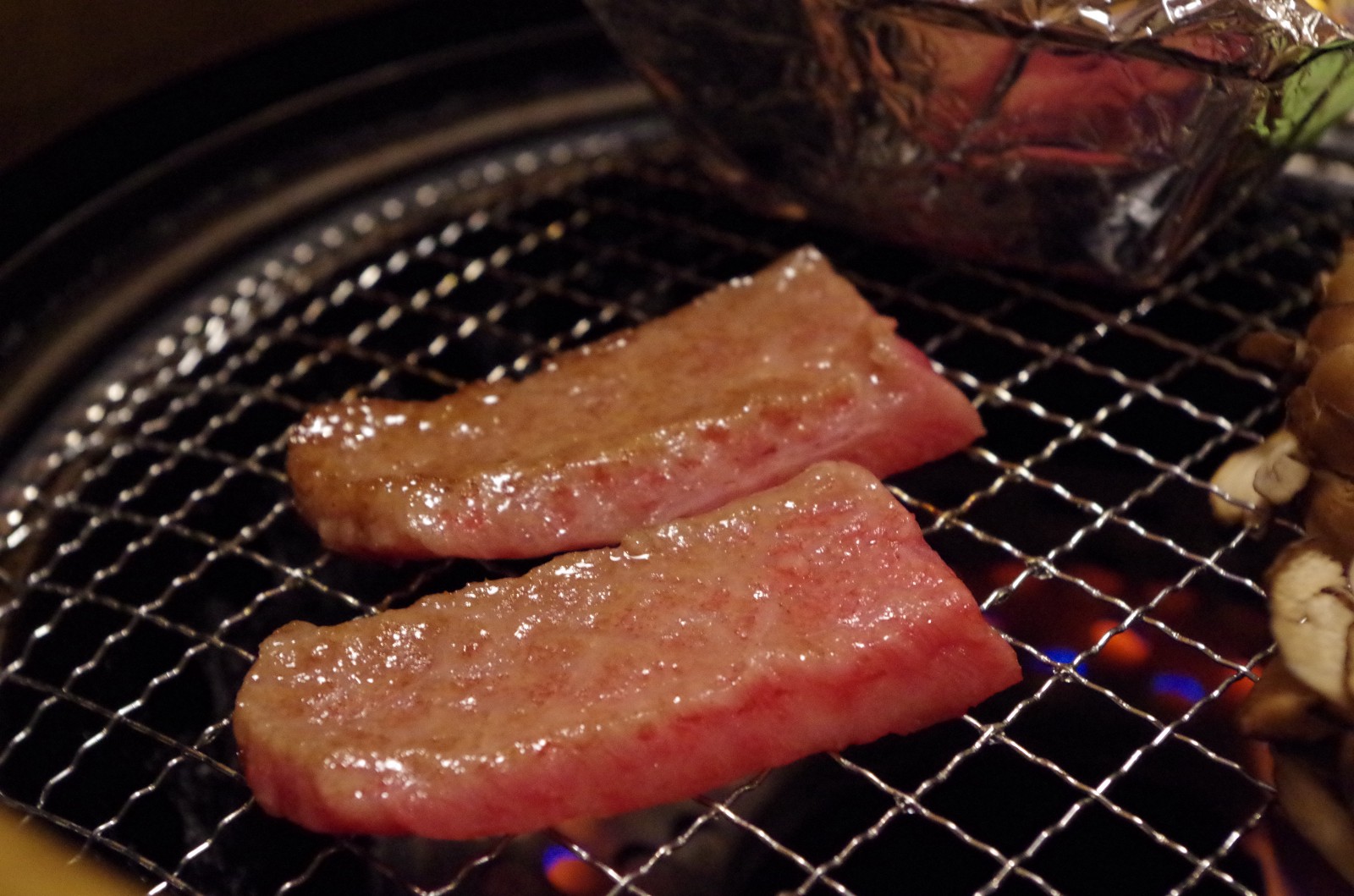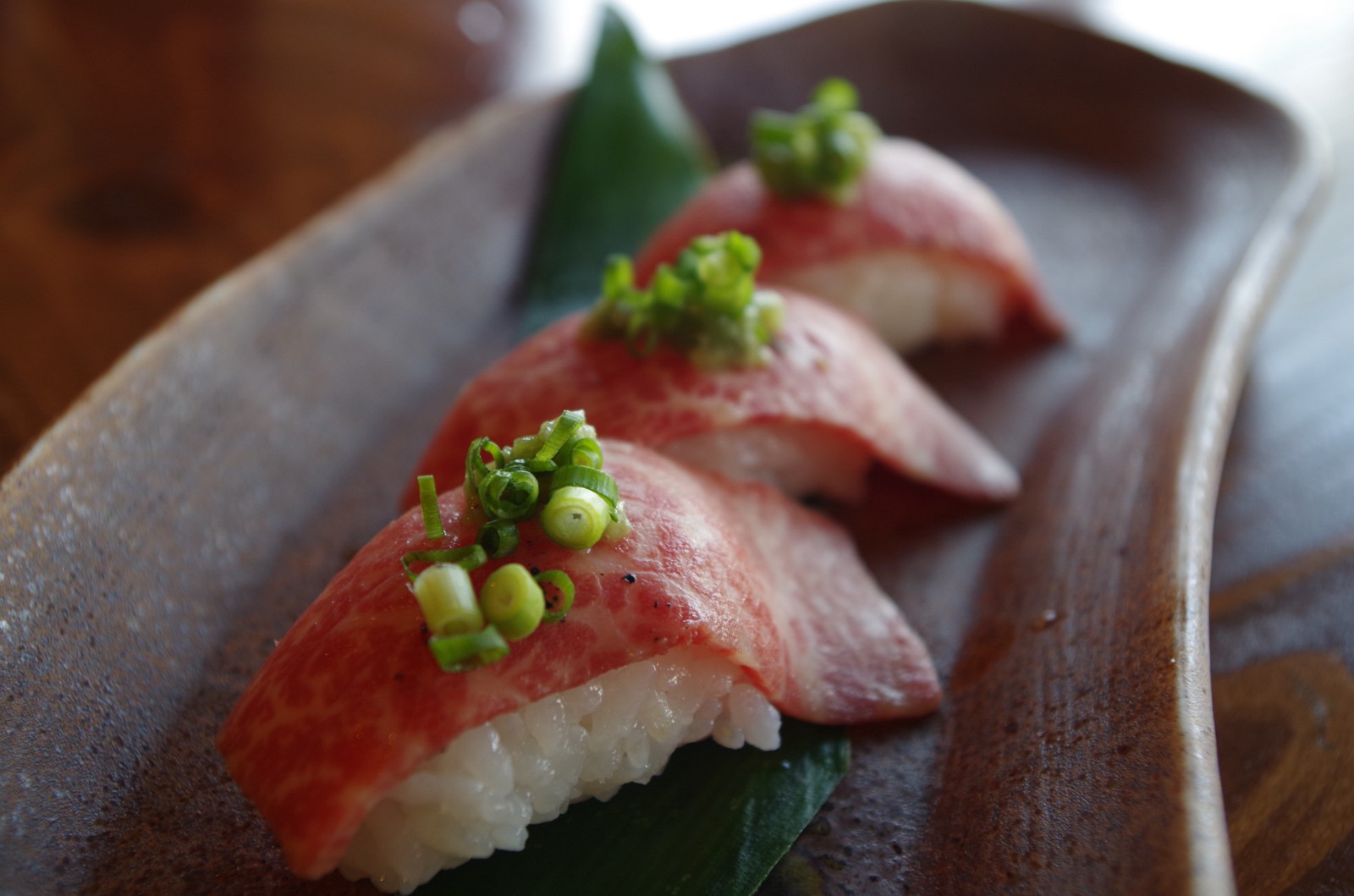 2. Rafute (Glazed pork)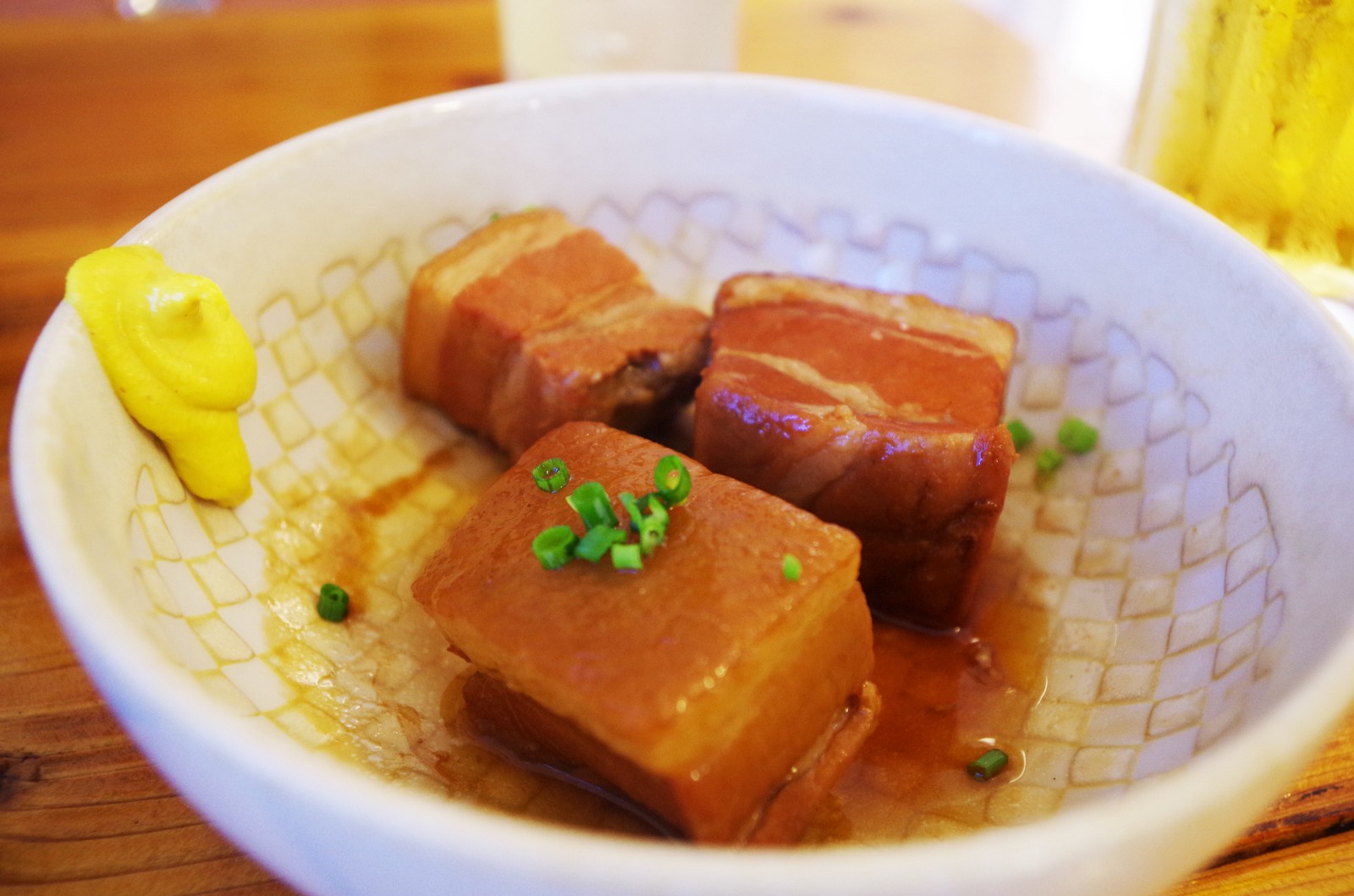 You can find it at almost every restautant in Okinawa. It is meltingly delicious, and mustard makes it tastier. So does wasabi(green horseradish paste)!
3. Umi Budo (Sea Grape)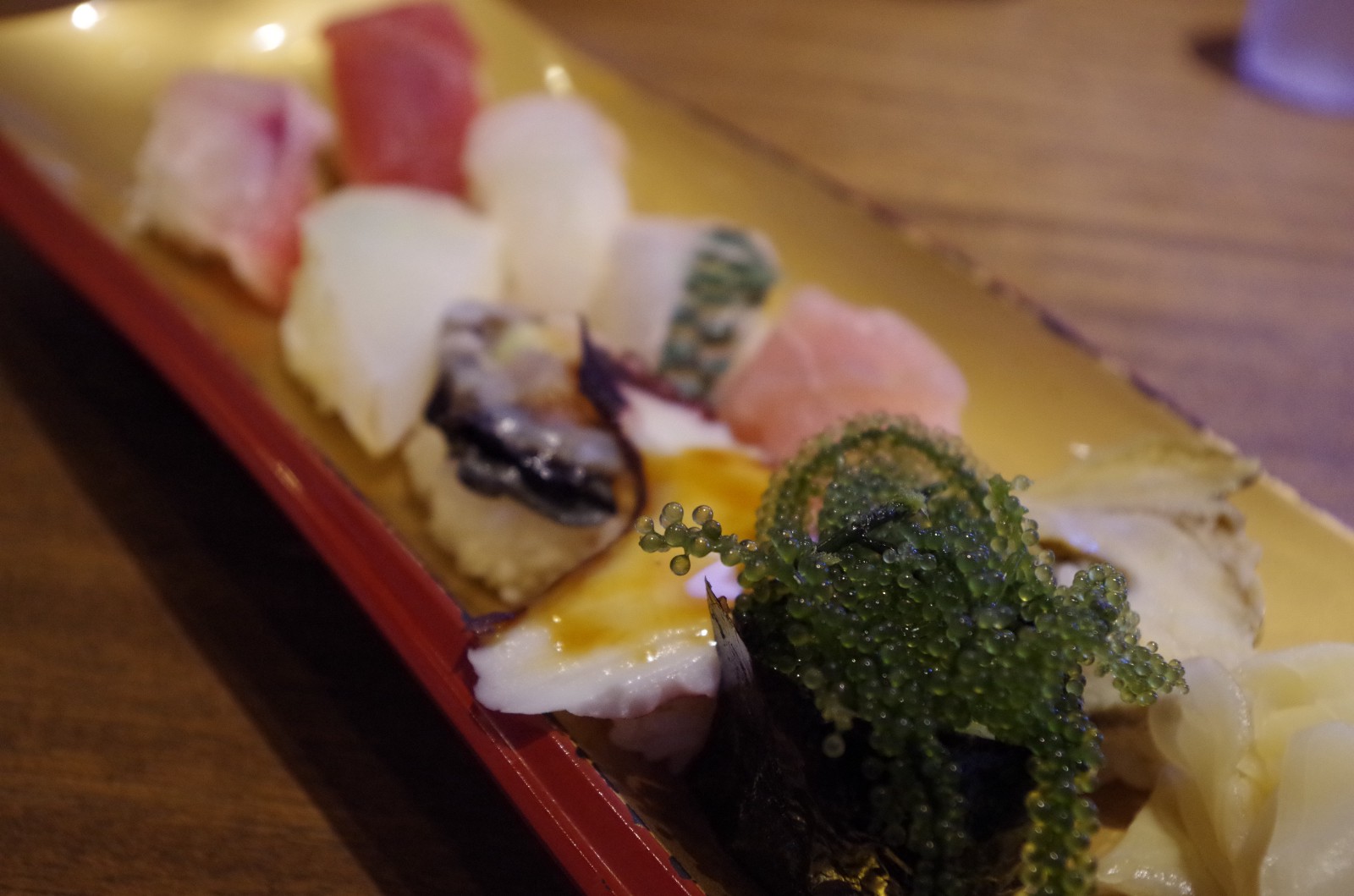 It is unique in texture which is popping texture and addictive. You can't understand that until you actually try it.
4. Gurukun no Karaage (Fried Gurukun Fish)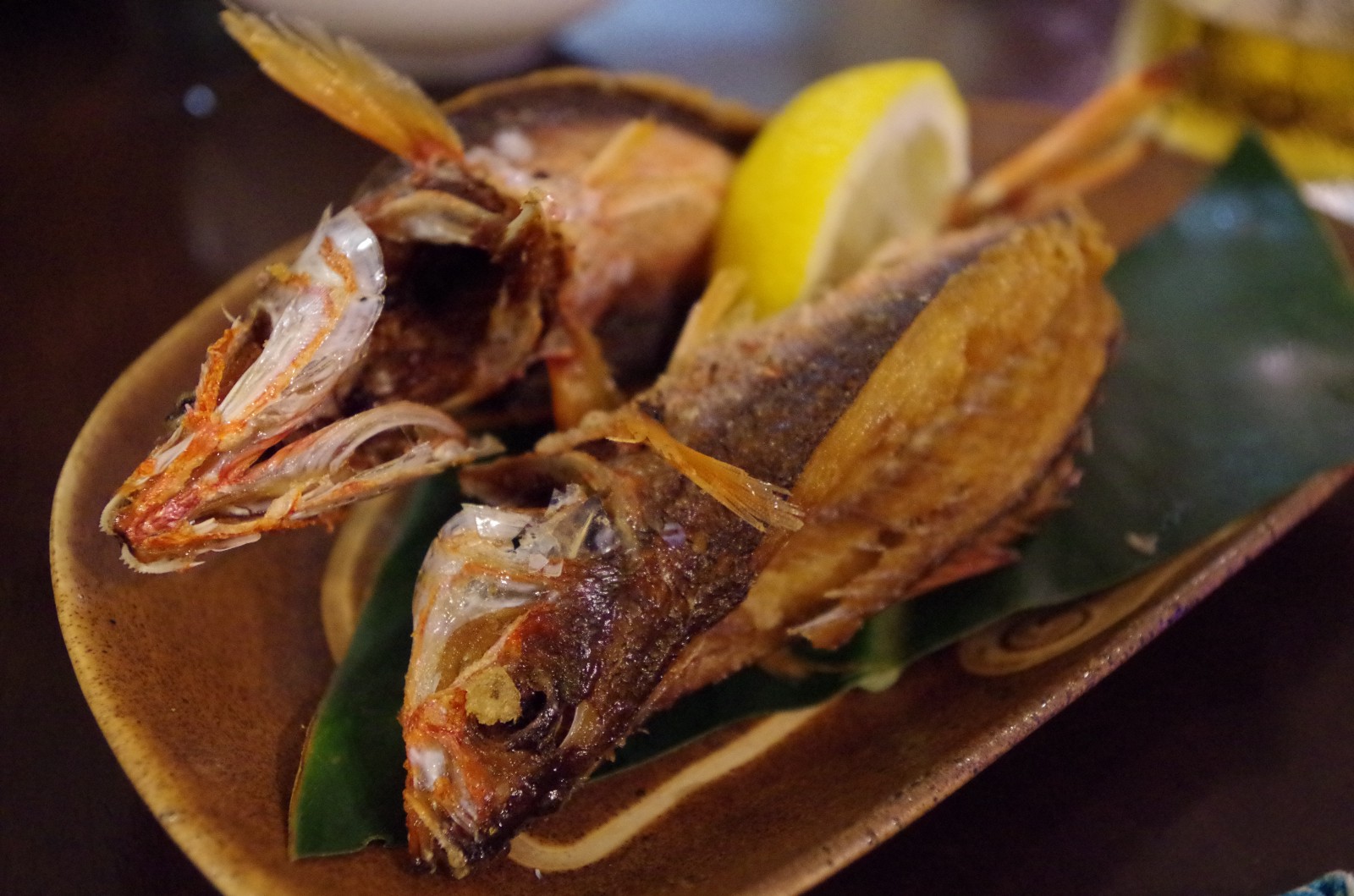 Gurukun's season is Summer, and the recommendable way to eat is fried one.
5. Goya Champuru (Bitter melon and tofu stir-fried)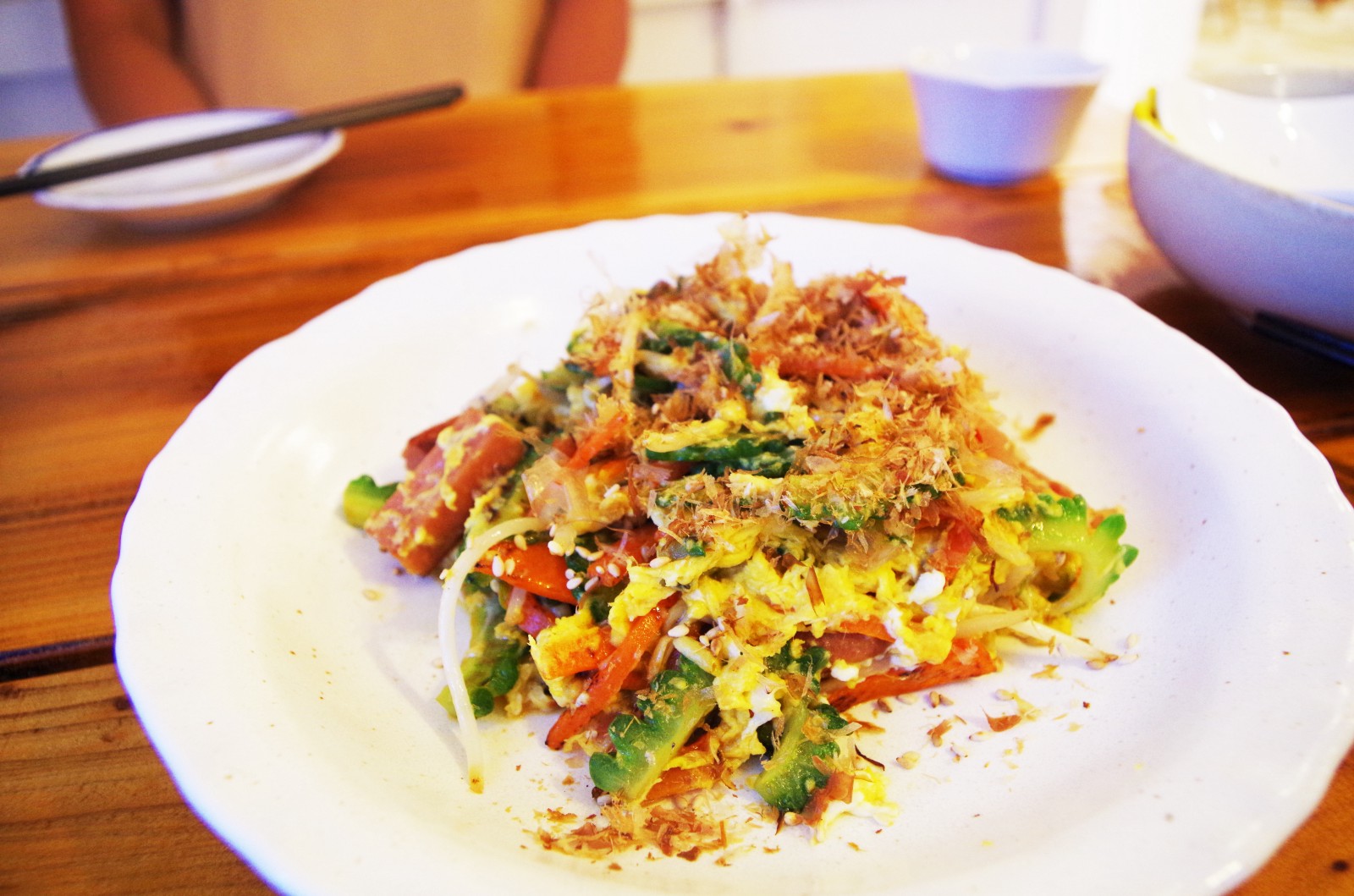 Goya champuru is also typical Okinawa's food. CHAMPURU means something stirred, and goya is a little chewy and bitter.
6. Somen champure (Thin wheat noodles and tuna flakes stir-fried)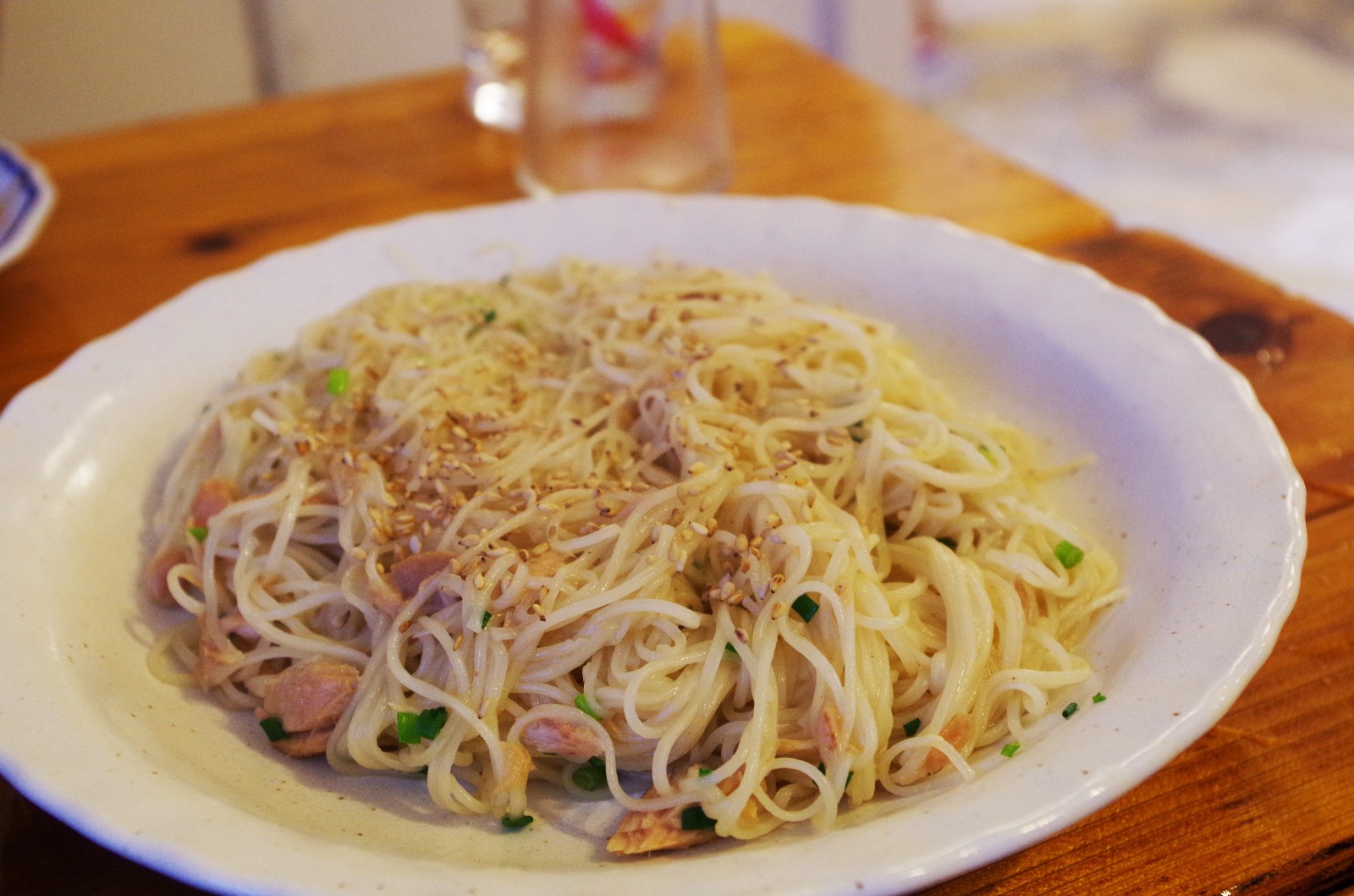 Champuru has several types and it is one of them. It tastes Washoku-like and you can cook it easily since it consists of a few ingredients: thin wheat noodles, tuna flakes, salt and pepper.
7. Okinawa Soba (Okinawa's Noodles)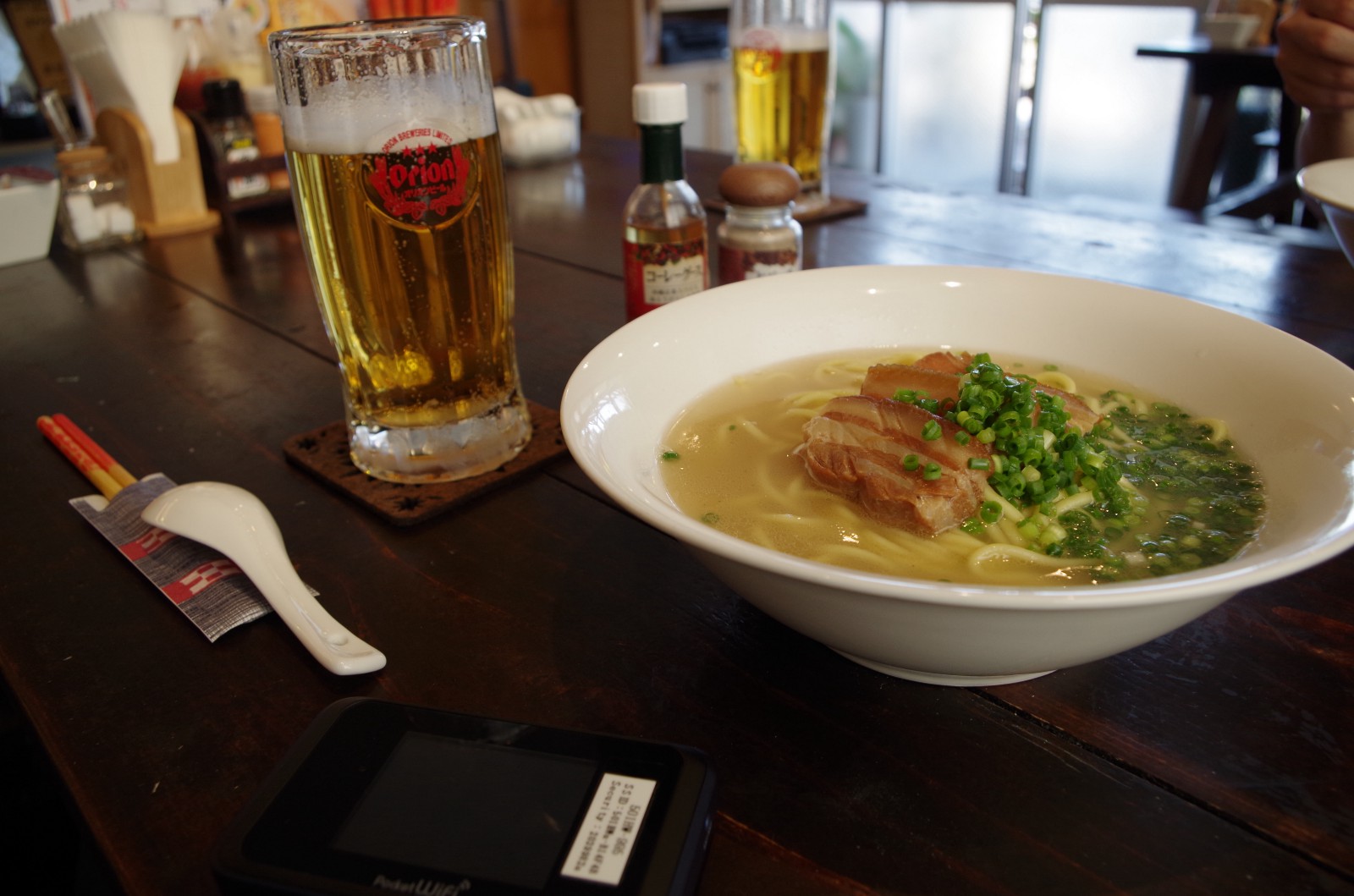 Okinawa Soba is not the same as Ramen or Udon. You feel plain, but it is getting a little strong, mixed with chili pepper. Pork spareribs are usually put on the top.
8. Taco Rice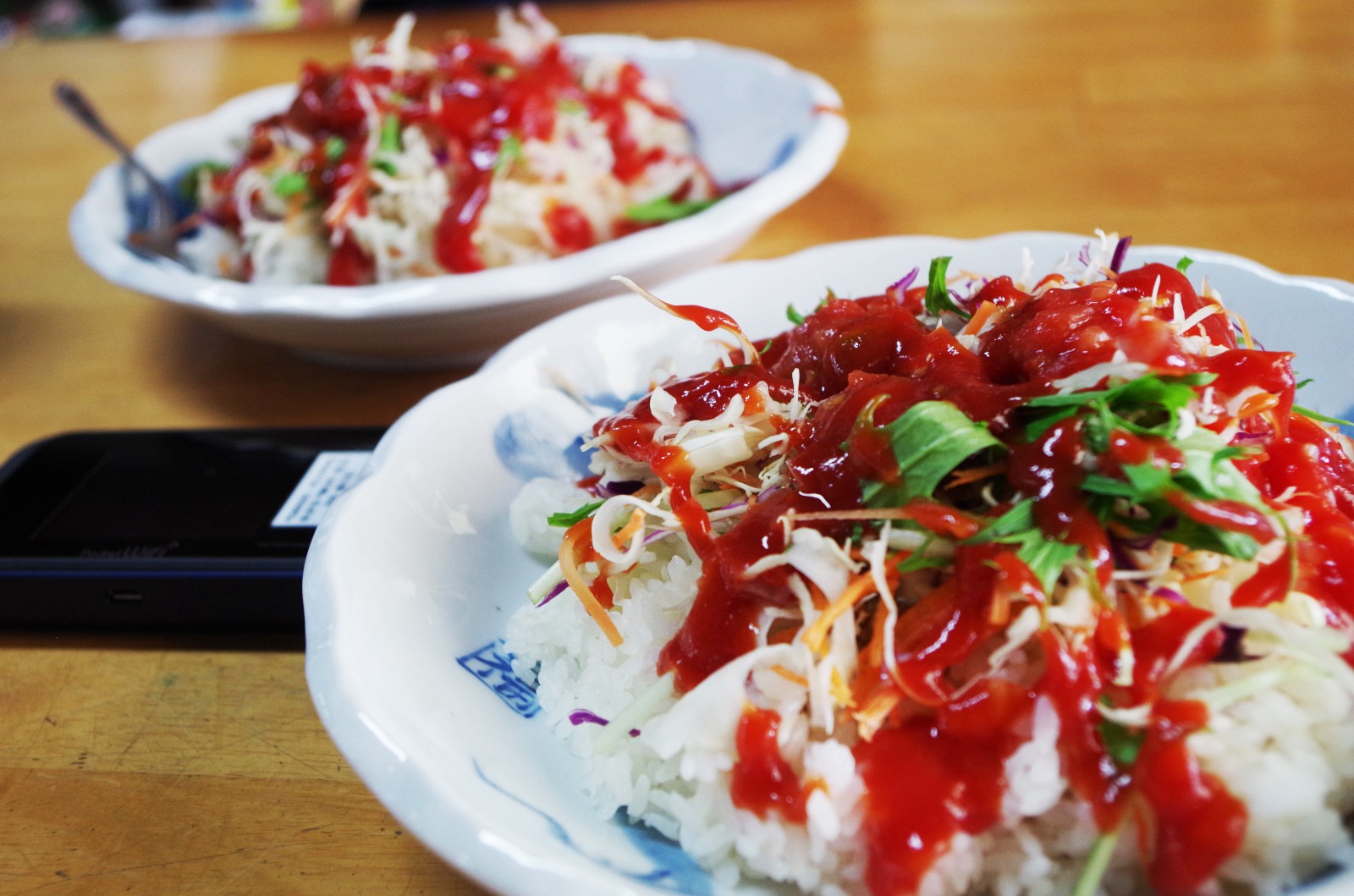 Its ingredients are very similar to those of taco. So it's like Japanese Taco, replacing taco shell with rice.
9. Shima Rakkyo (Picked Okinawa Shallot)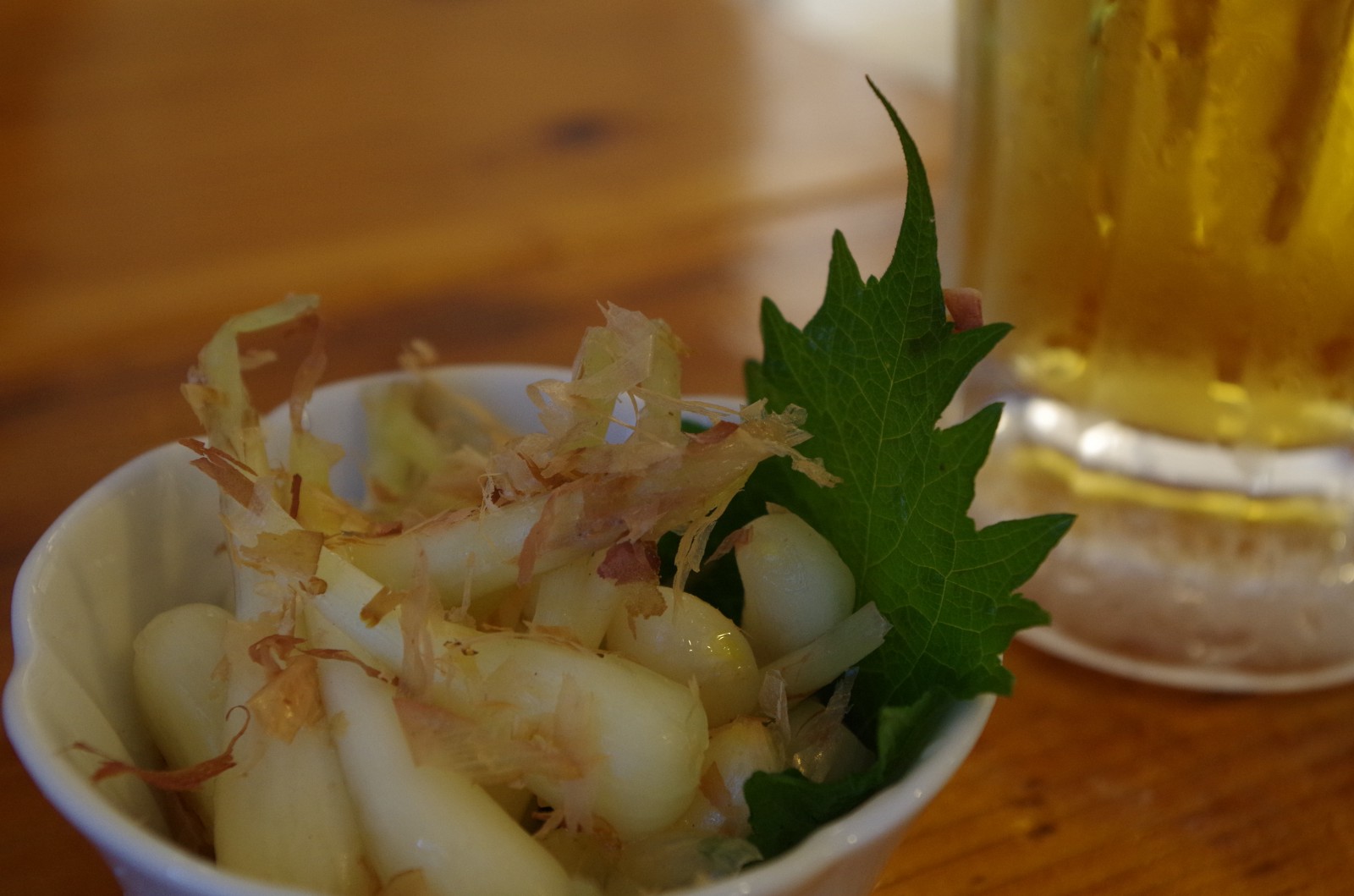 It is the best Otsumami (which is Japanese style tapas) to go with beer in Okinawa.
10. Jimami Dofu no Agedashi (Fried Peanut tofu)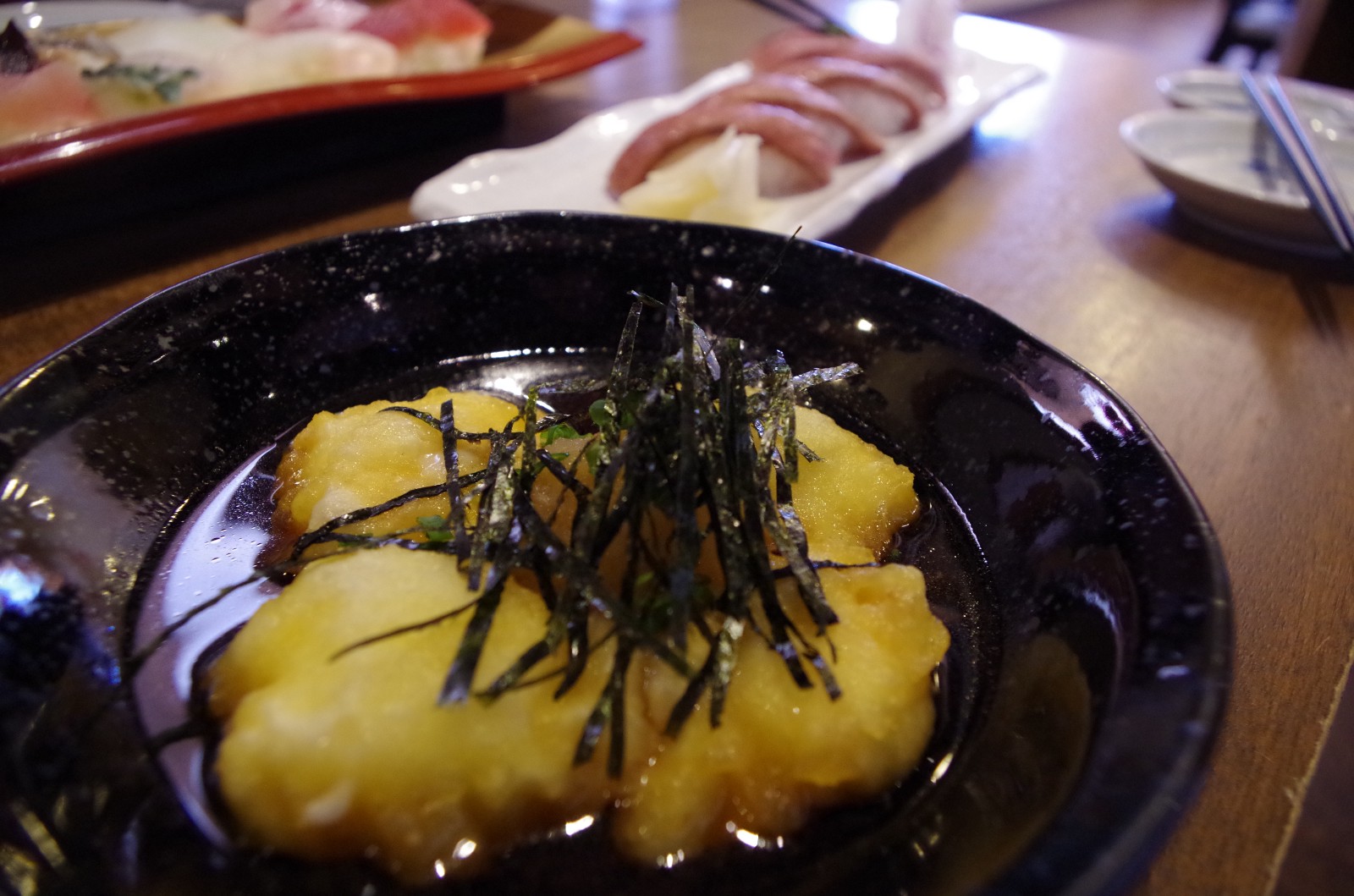 Jimami dofu is a little extraordinary compared with simple tofu since it's more melting taste. As for fried one, you feel crispy outside at first, and then, it's seeping out of its inside meltingly.
11. Shima Banana (Okinawa Banana)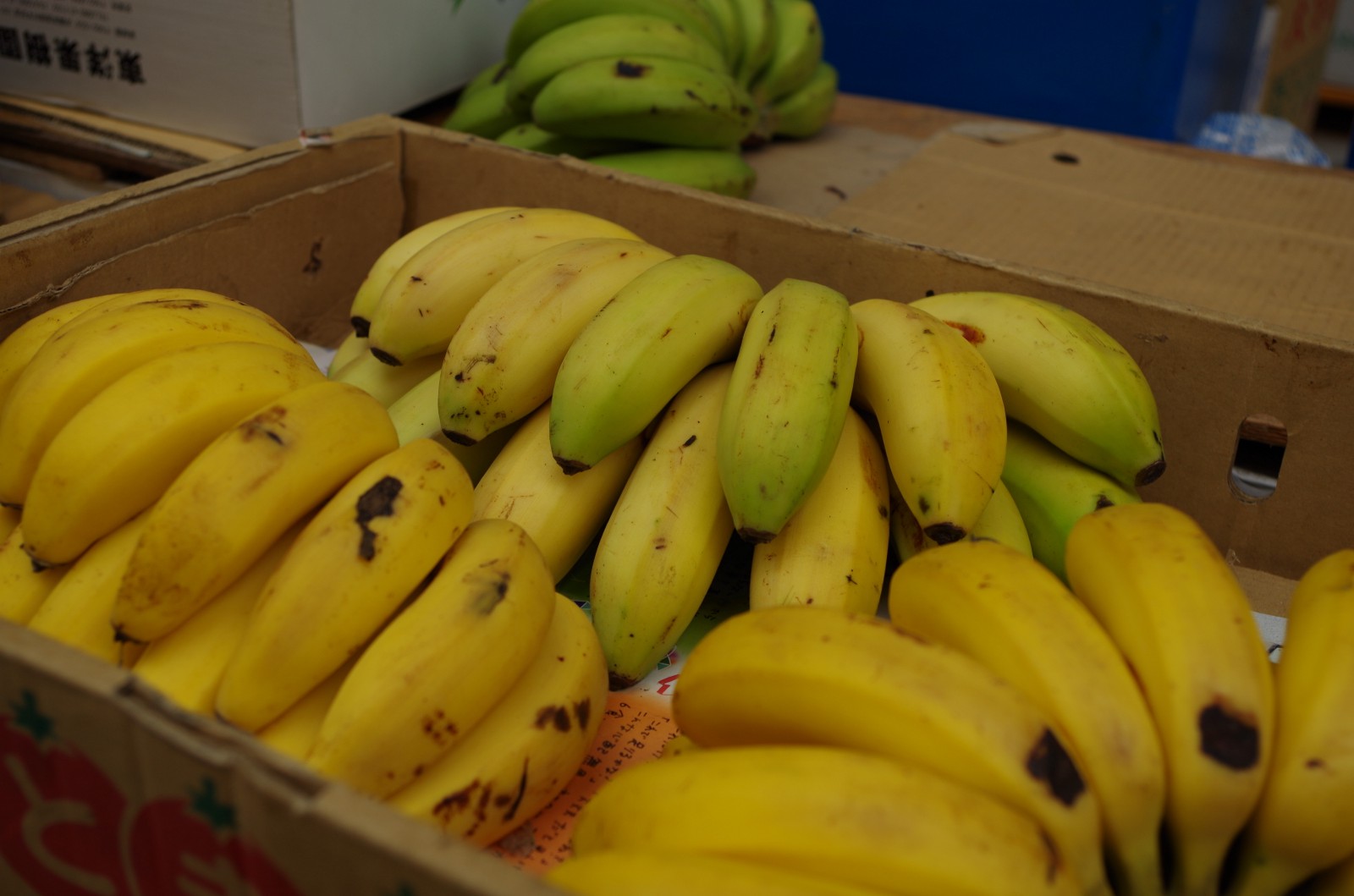 Shima Banana only grows in the most southern areas, and you can eat it freshly at the local place.
12. Shaved ice and ice cream with Okinawa fruits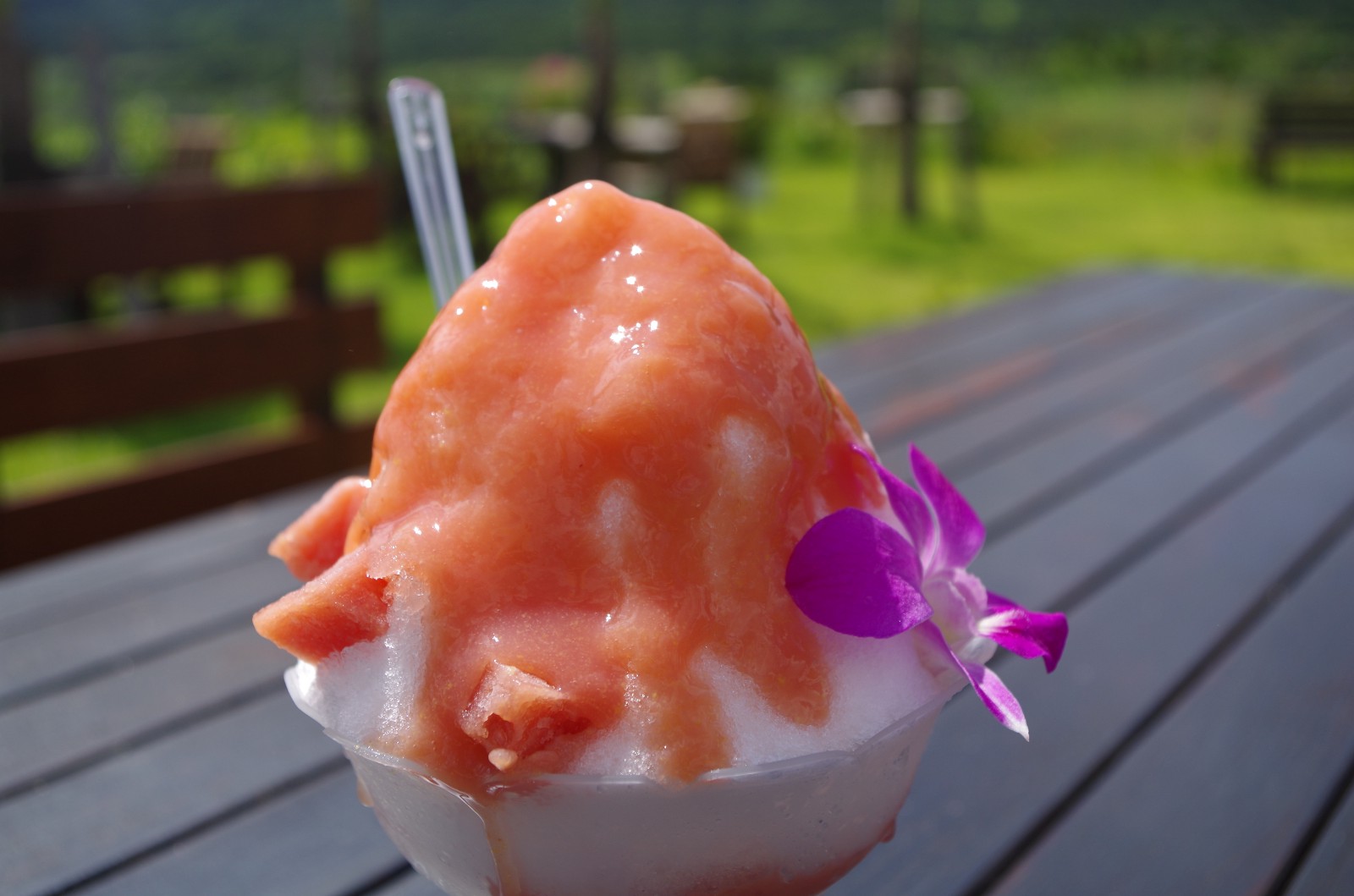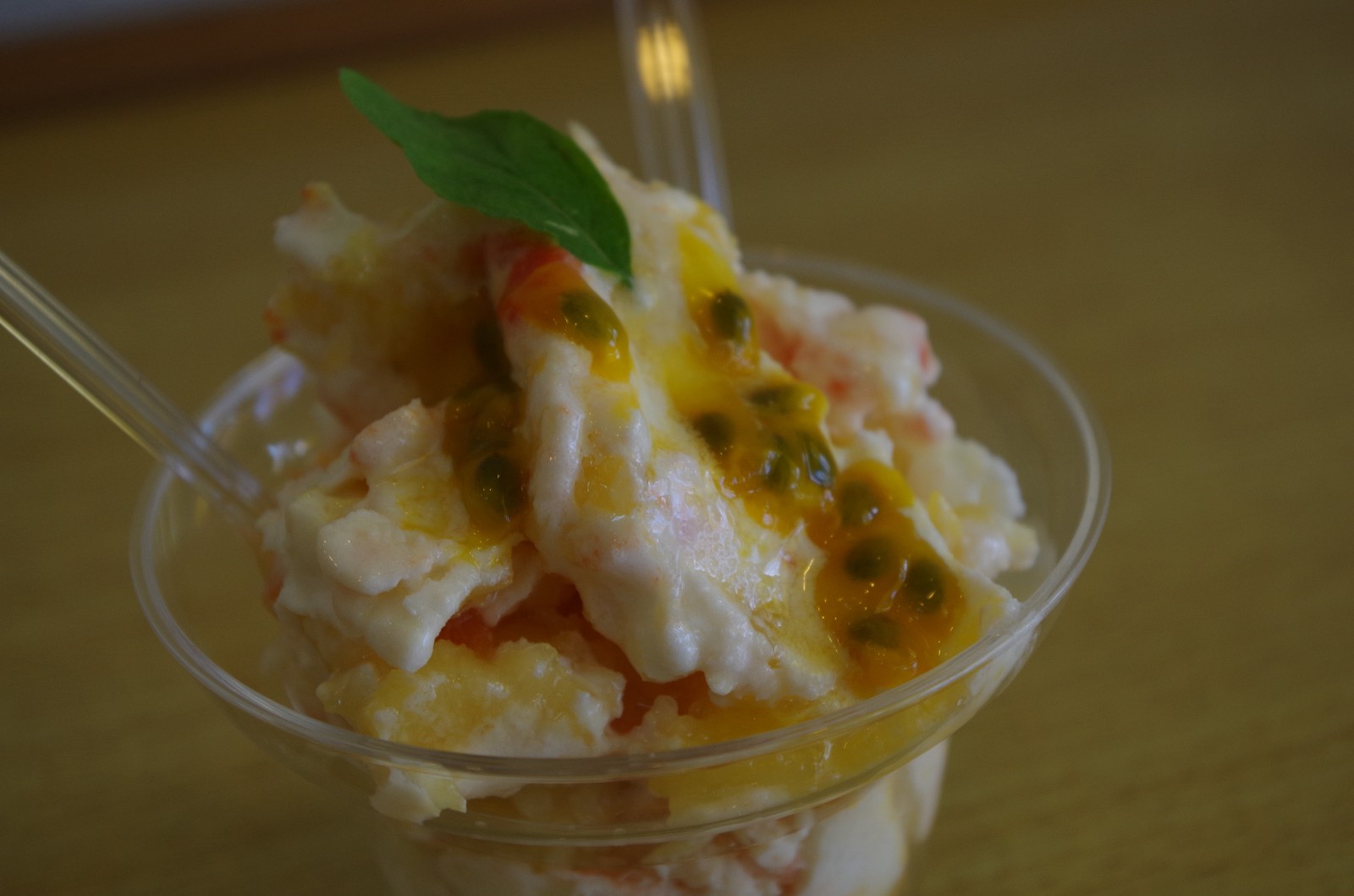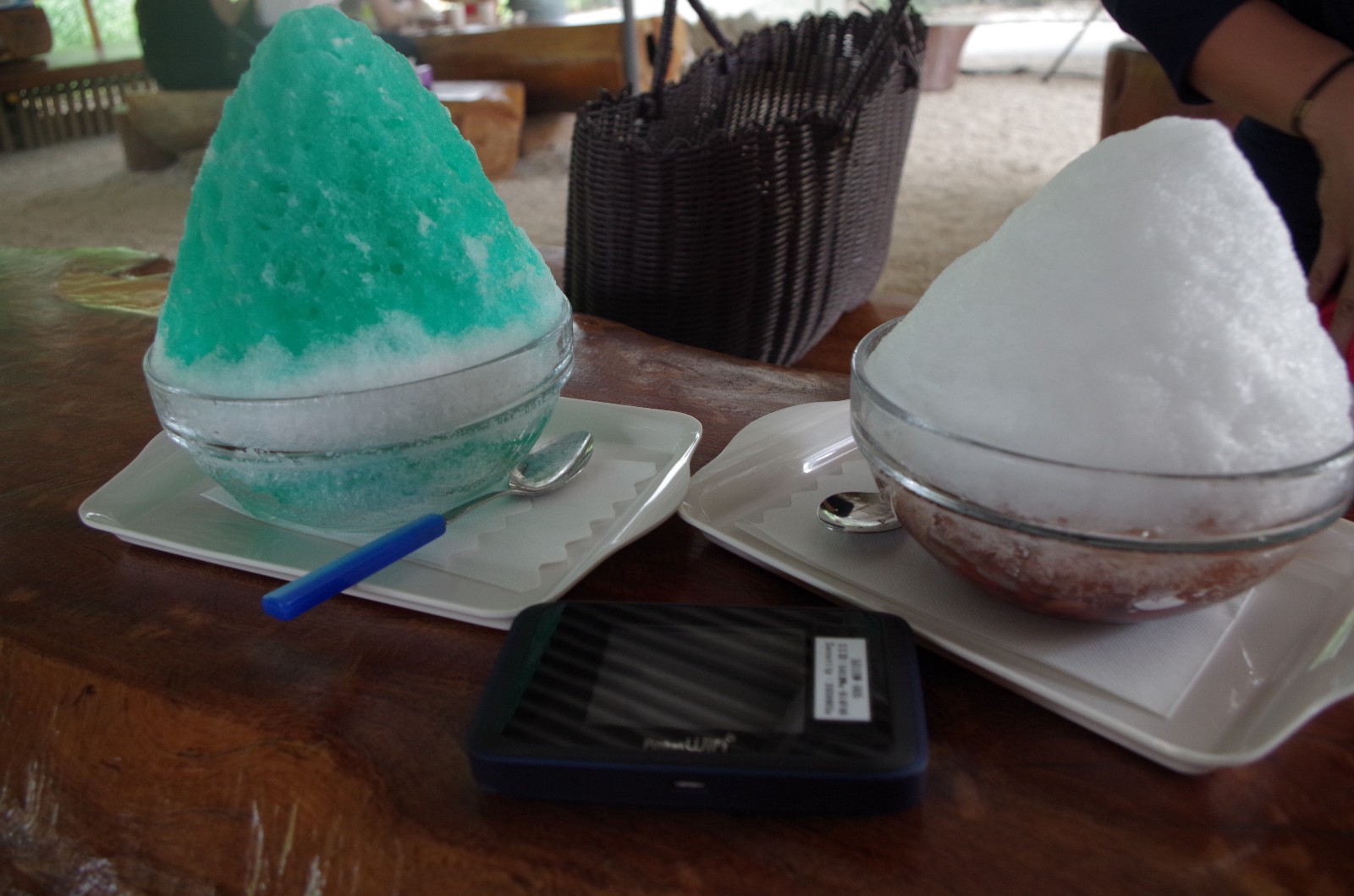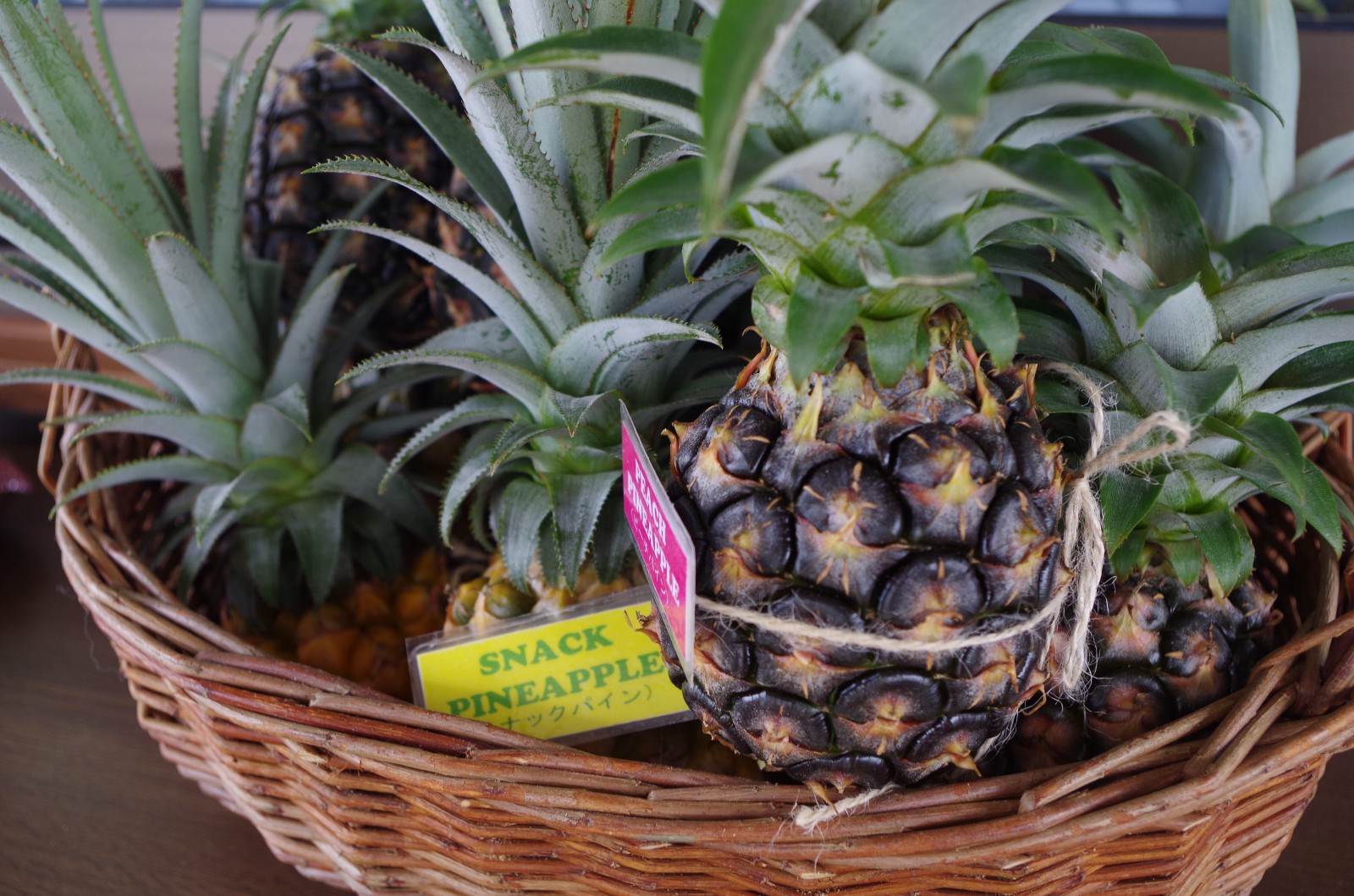 Okinawa has a lot of tropical fruits such as guava, passion fruits, mango, pineapples and so on. And you can taste them as the shaved ice, which is amazingly fluffy in Okinawa.
▽Best Okinawa food restaurants in the main island of Okinawa▽
They are just a part of Okinawa's cuisines, but all of them above is astonishingly delicious as far as I'm concerned. How about finding your favorite Okinawa food traveling around Okinawa? For more info about Okinawa, please check these articles below!!
▽Related Articles▽
▼Editor's Picks▼
---